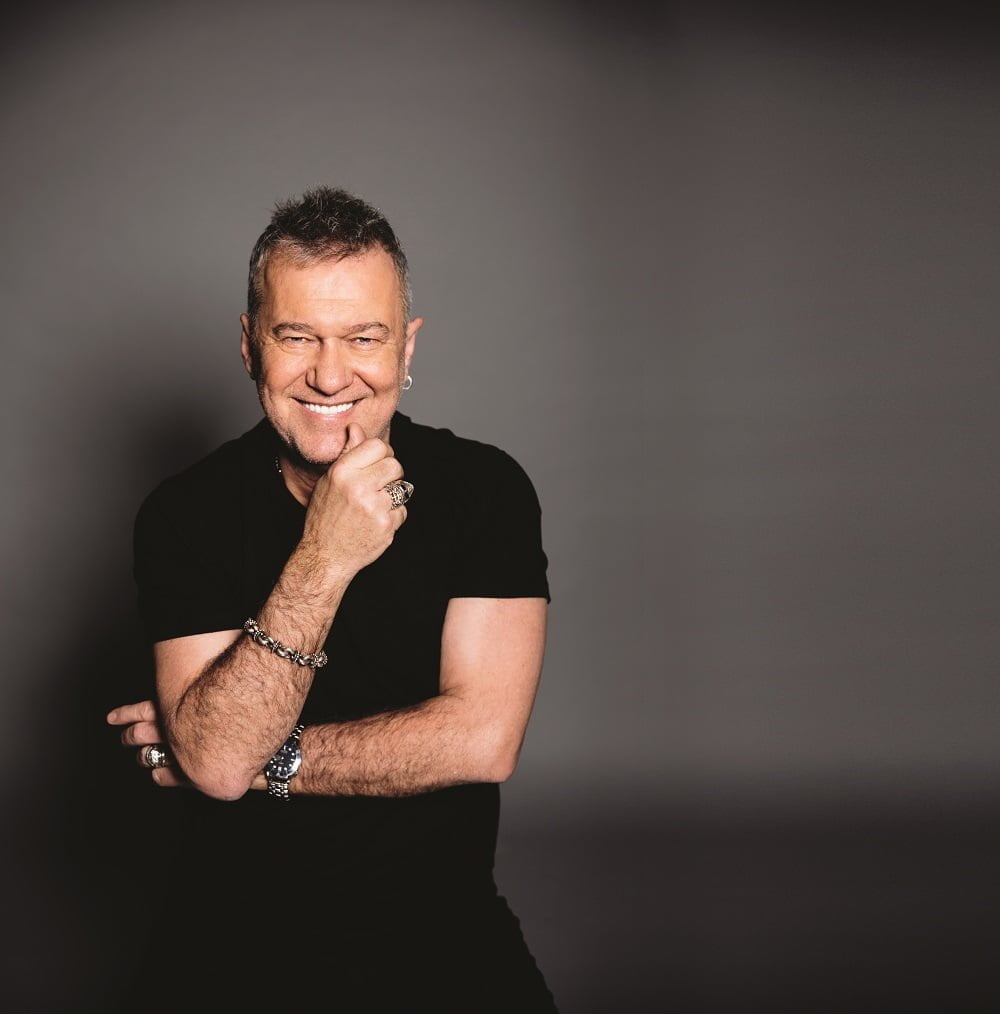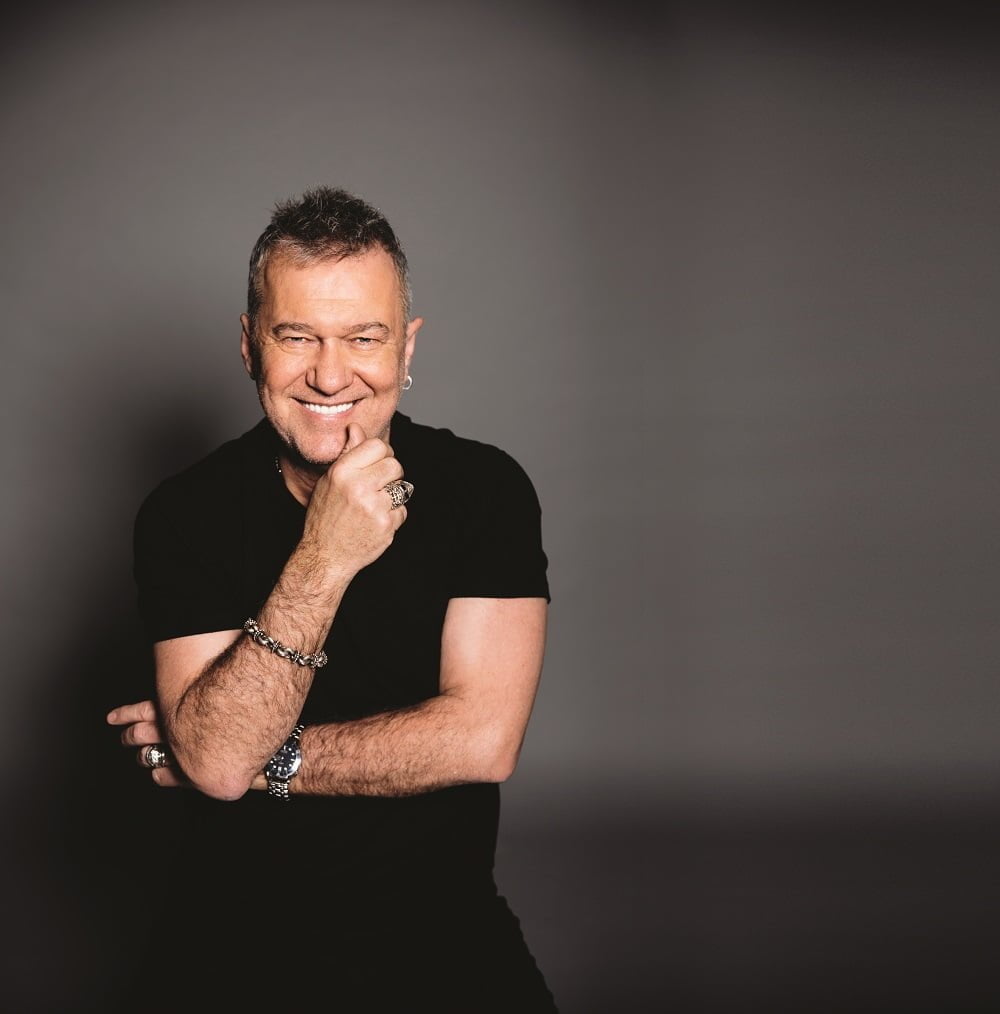 Why was Singapore an important stop for you to perform?
Seeing a band live is a big part of the way that music lovers get close to a band. So, I try to play wherever there are fans. Plus, I love coming to Singapore. My wife, Jane, and I stop there regularly.
Which of your big hits always gets Aussie expats on their feet?
Working Class Man, Khe Sanh, Flame Trees, Lay Down Your Guns. There are quite a few and we like to play them all live.
Tell us about your new album My Criminal Record?
The recording process was very straightforward – I used my live band because they know me best and have lived through the fallout from my childhood with me. (Barnes's 2016 autobiography, Working Class Boy details his traumatic and violent childhood) It was important for me to be singing from my soul, from my own experience. It had to be personal. At this point in life it seemed the right thing to do.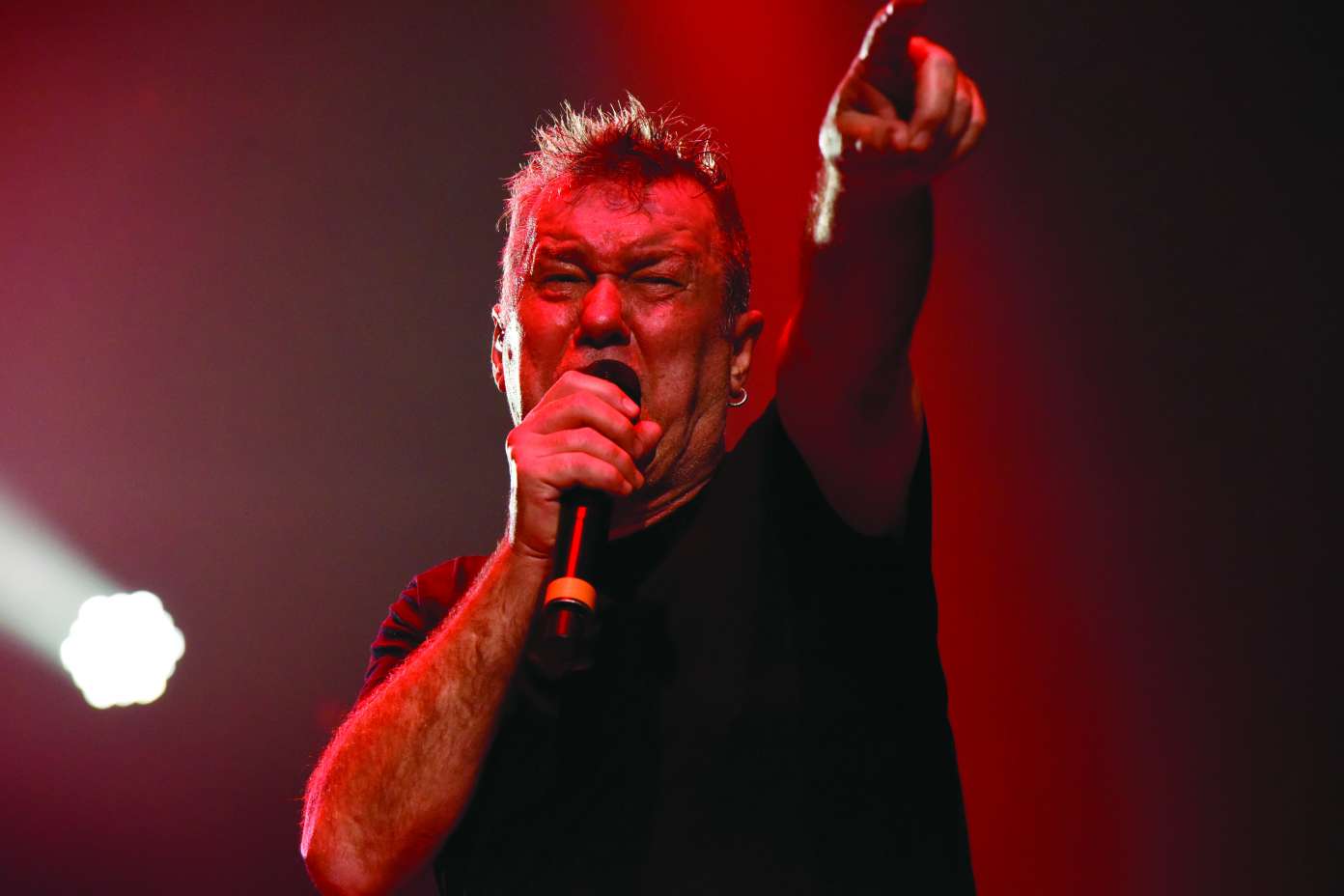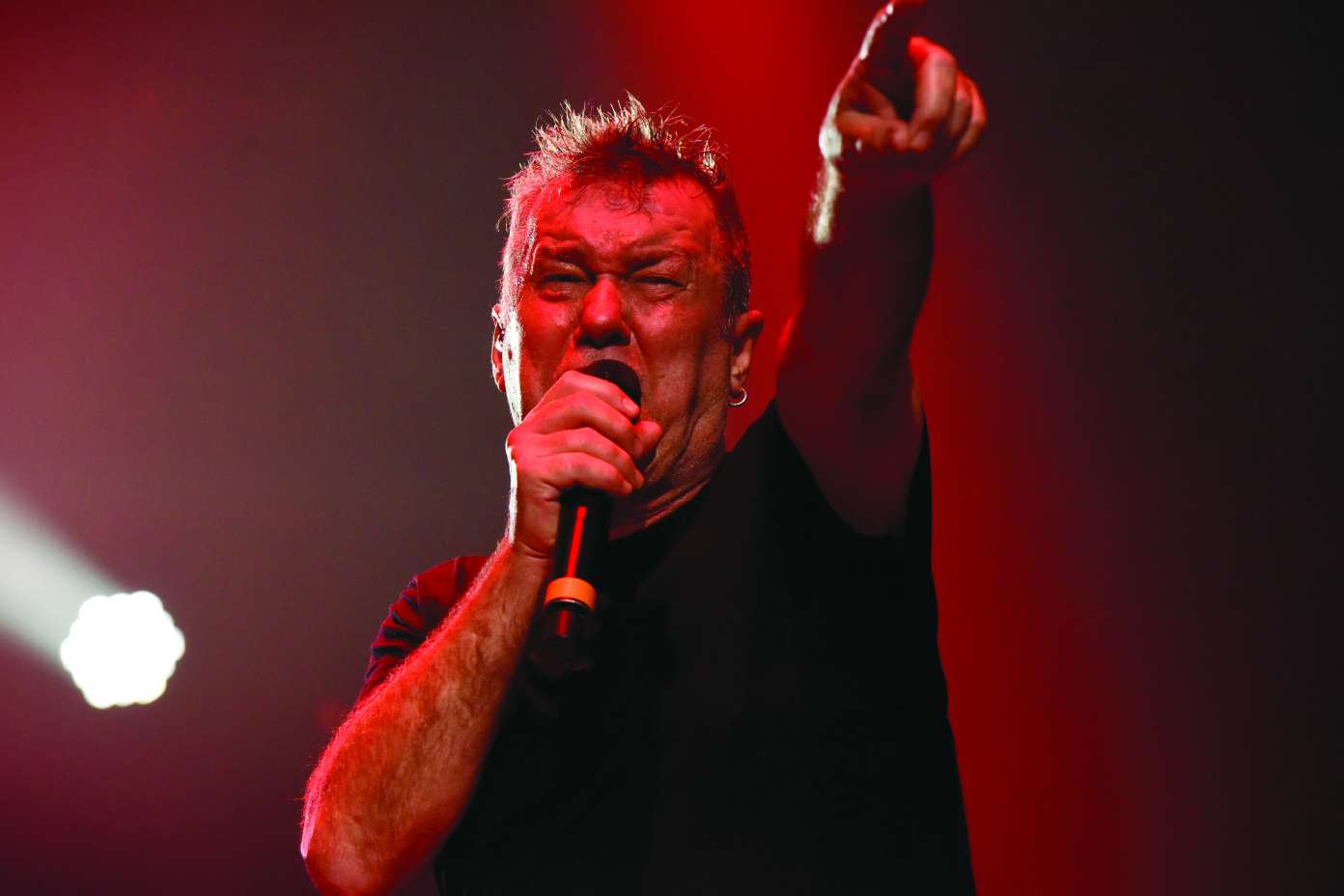 What's the significance of the title?
It's not my own personal criminal record. It's a record of how I was brought up. Surrounded by violence, poverty and abuse. That's what was criminal. To make things worse, kids are still being brought up in suburbs all over Australia, if not the world, surrounded by the same conditions. That's the real crime.
You've done some very honest interviews lately.
It's helped me a lot. To speak about the darkest moments of my life, to shine a light on those dark moments has helped me heal.
What have been your career highlights?
Making our first record. Hitting number one on the charts. Playing at the Olympics. Just getting to play music every night are all highlights. I get to sing with my children and my wife every night of the week. That's really special.
Do your grandkids know that you're a rock star?
Some do but it's not that important to them. They're happy if we spend time together. Just like all grandkids.
What's one thing you'd like to do or see in Singapore?
We always make a point of eating Chili Crab and we have a dear friend who lives here that we love to see.
What are you most likely to do on your days off nowadays?
Write stories for my next book and keep writing songs. Sometimes I just recover and get ready for the next show.
8 Sept
Jimmy Barnes – Live in Singapore
Capitol Theatre
The legendary front man of Cold Chisel and chart-topping solo performer will bring his distinctive and powerful rock vocals to Singapore for one night only. Playing at the beautiful Capitol Theatre, this ARIA Hall of Fame member will play his Australian anthems plus hits from his new album. Don't miss out! From $85, Sistic.