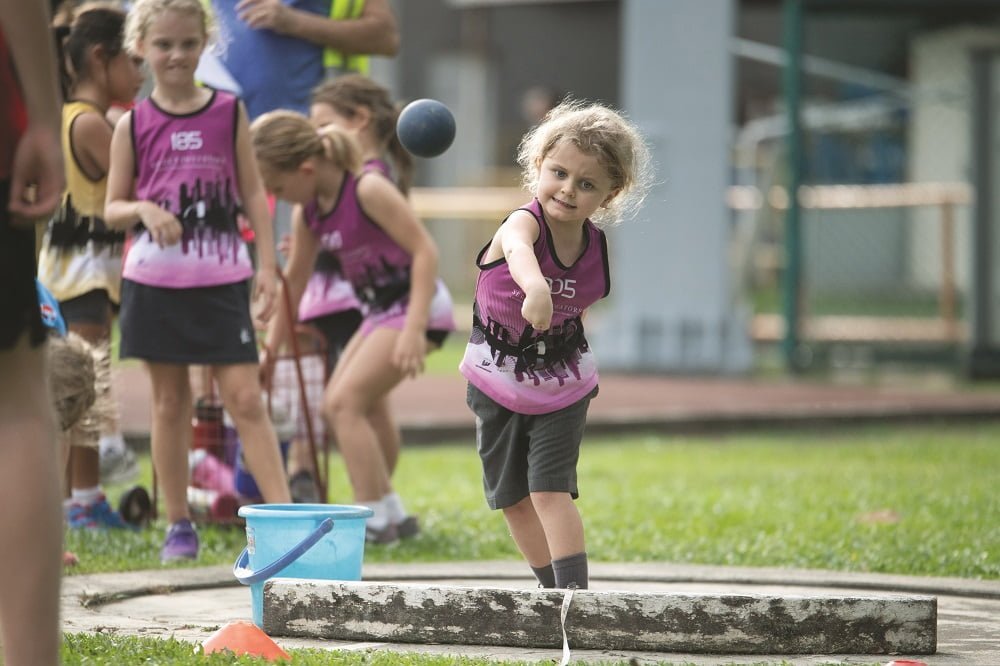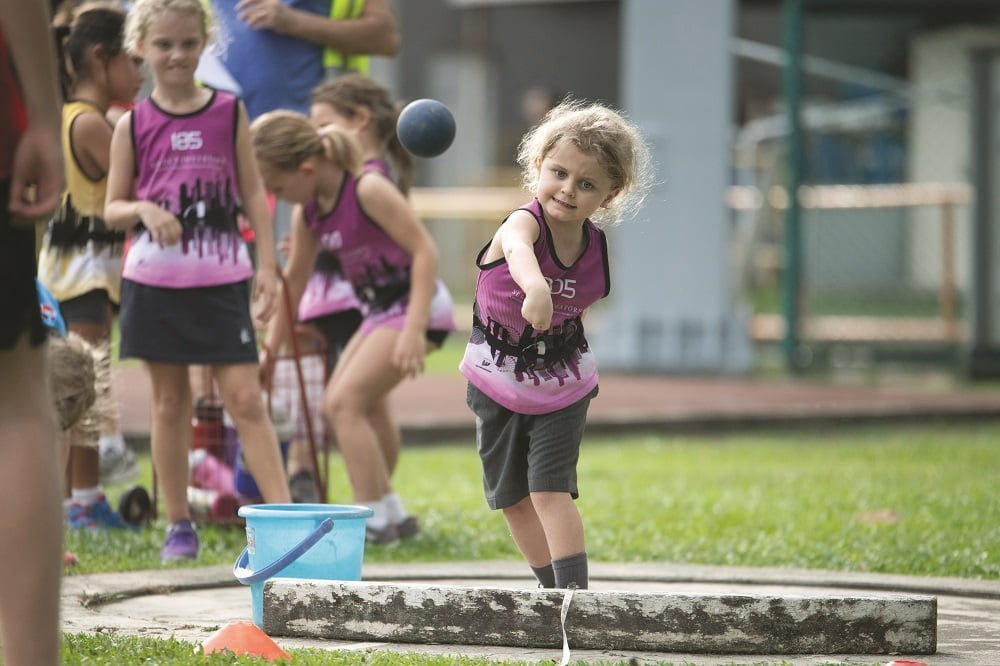 We can't think of a better way to jump into the school term than to try a new sport, meet new friends and have a lot of fun along the way. In keeping with this month's wellness theme, ANZA Athletics is bound to make your kids feel great – mind, body and soul. There might just be a little something to make the parents feel good about too…
BODY
One of the most undersold benefits of athletics is how many different types of events and skills are on offer. ANZA Athletics kids work muscles they didn't even know they had running, throwing and leaping around the track and field. By the end of the session everyone is red, sweaty and smiling after a sensational workout.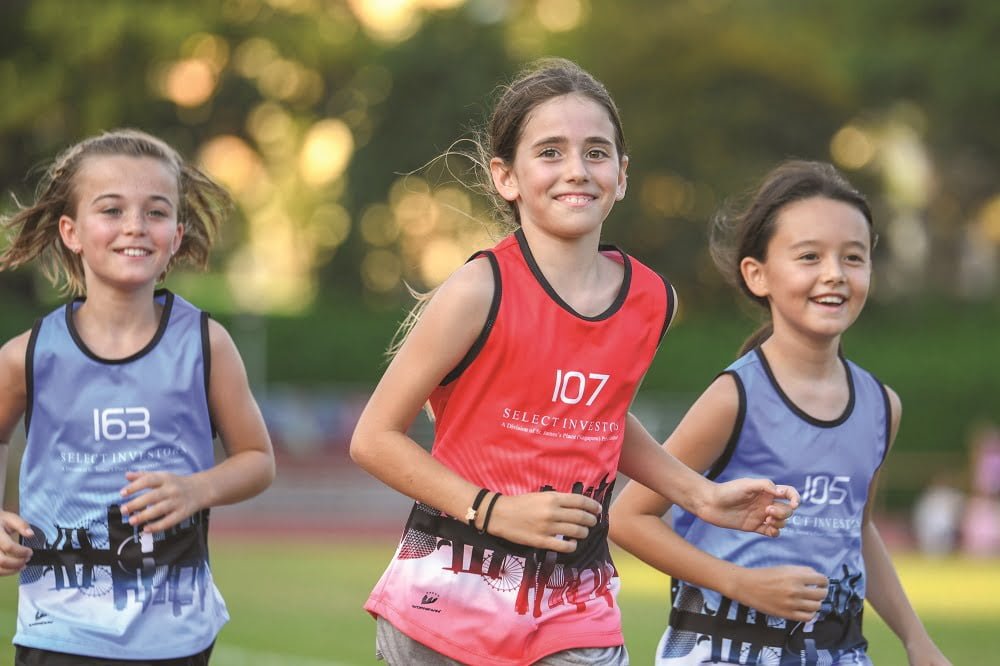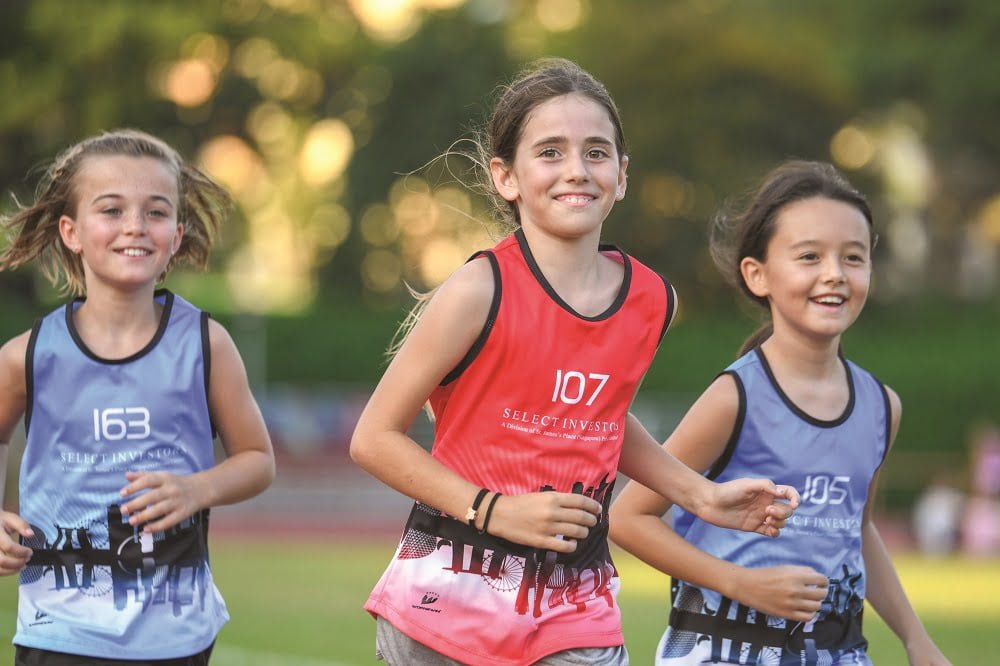 MIND
Research shows the important role physical activity plays in improving mental health. Kids are no exception with the old adage ringing true – active kids are happy kids. And let's not forget the mental muscle they'll flex while concentrating on learning new skills and sporting rules. The technique for throwing a discus, measuring a long jump or clearing a hurdle is harder than it looks! Determination and resilience is essential. Remembering their last record also becomes quite important as they strive to beat their personal best each week.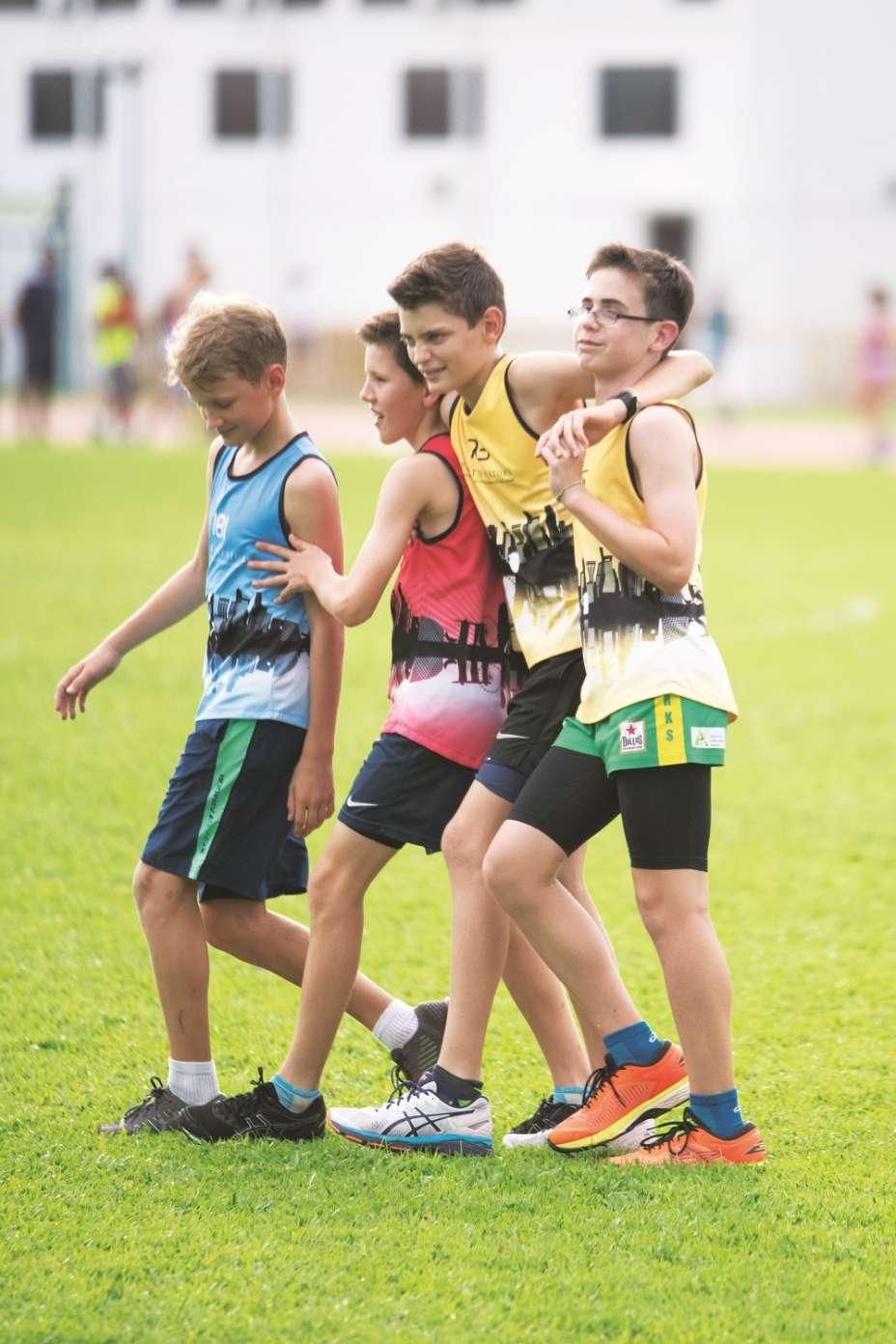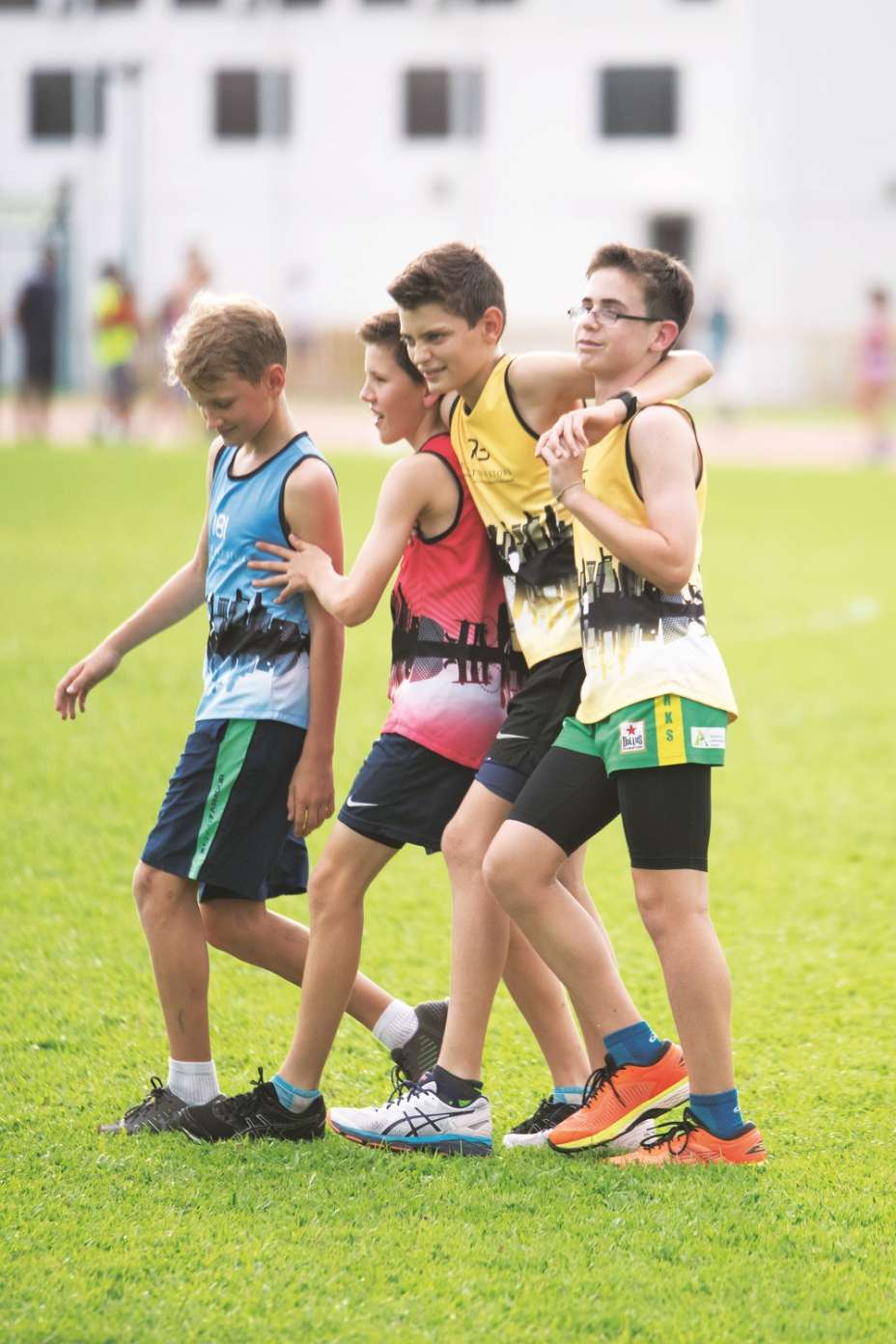 SOUL
One of the most uplifting sights over the course of the season is watching friendships blossom at ANZA Athletics. With age categories split into girls and boys, the kids get to know their group well very quickly. Each week kids bound over to their friends to catch up on their week, before cheering each other on. It's heart-warming stuff.
PARENTS WIN, TOO!
ANZA Athletics is a wonderful way for parents to meet new people, which is important in our transient expat population. It's not a drop off and retreat into your phone type of event. Parents are actively involved every step of the way as timekeepers, team leaders and place givers. The kids' excitement is infectious.
So what are you waiting for? Sign up today and discover just how fabulous the whole family will feel joining the ANZA Athletics community!
Registrations are open now at anza.org.sg/sports/athletics
When: Friday afternoons from 4:30pm to 6:45pm, starting from Friday, 6 September 2019 (through to 20 March 2020).
Where: Toa Payoh Stadium, 297 Lorong 6, Toa Payoh, 319389