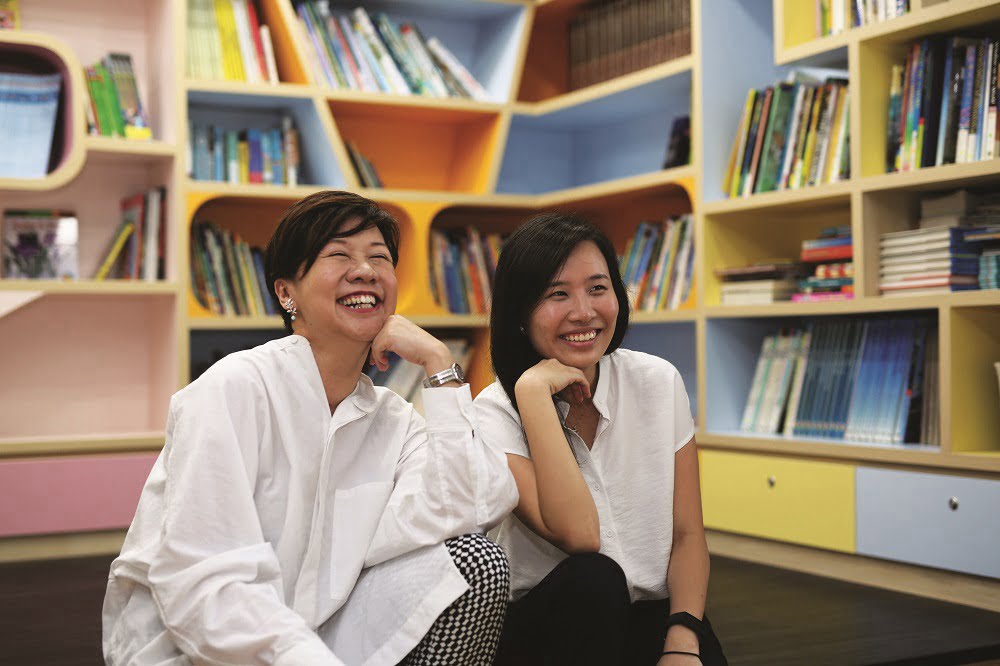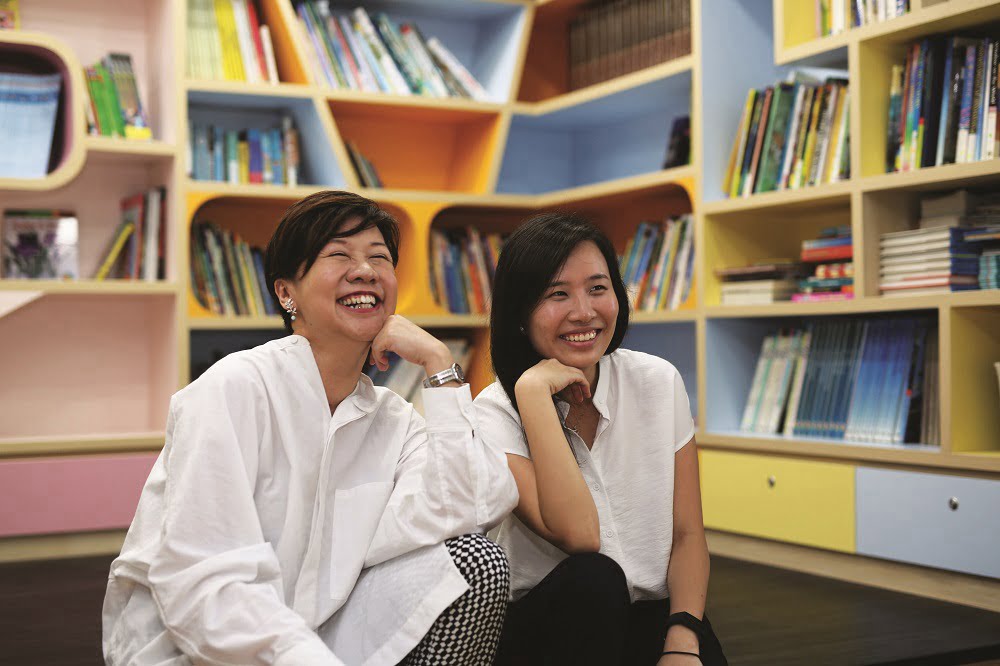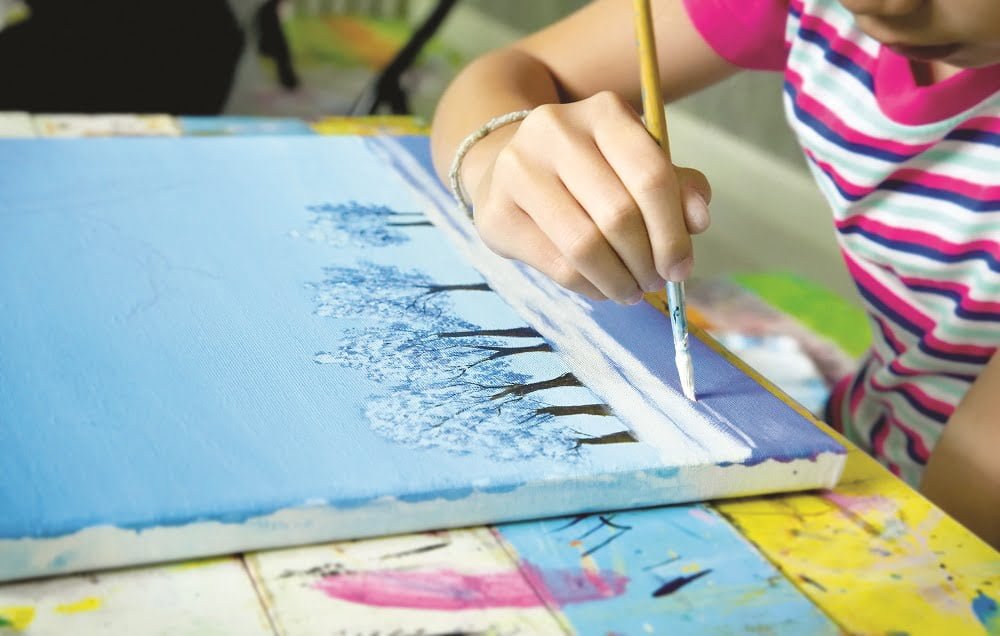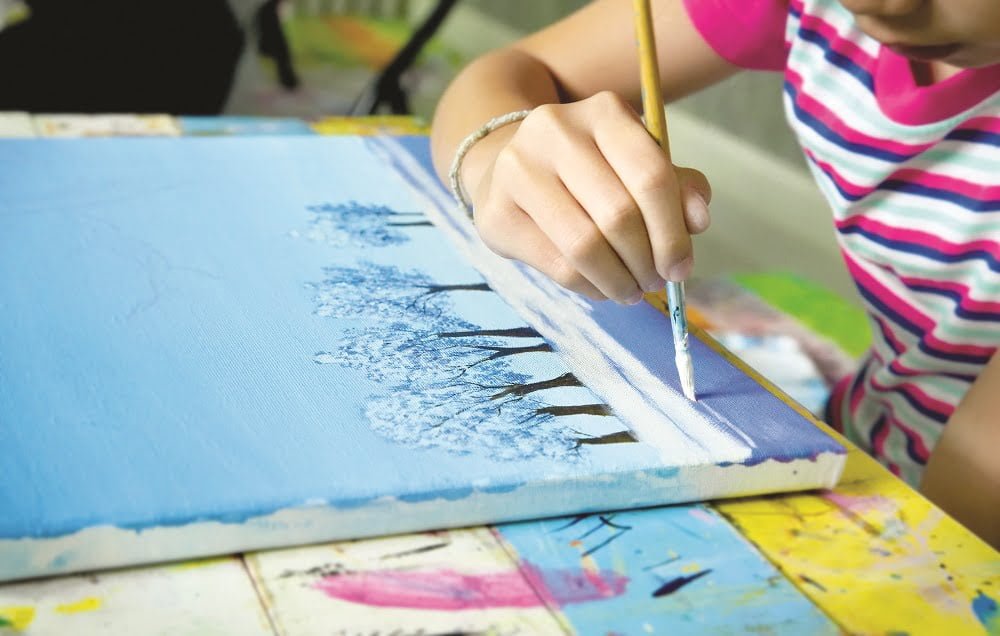 Established in 1902, CAS is among Singapore's oldest, secular philanthropic organisations supporting disadvantaged children, youth, and families. Melrose Home (CAS) in Clementi provides a nurturing 'home away from home' for vulnerable children and youth (6-18 years old) coping with adverse family circumstances, family violence, or child neglect issues. The Home augments residential care services with a holistic range of programmes and therapeutic interventions to guide their young charges towards healthy growth and development and ultimately, successful family reunification or independent living.
CAS's new service, Melrose Care, in Woodlands plans to play a bigger role in supporting vulnerable children, youths and underserved families in the community. Melrose Care is the first purpose-built counselling centre for art and play therapy services in Singapore. Art therapy is a form of psychotherapy which uses art media purposefully (drawing, painting ect) to effect change and growth in a supported and safe environment. Experienced Art Therapists Ms Jeanette Chan and Ms Charlene Ouyang work alongside the community. "As therapists, we become witnesses to the life experiences of people who have been through challenging or even traumatic experiences. We hold the space to make it supportive and safe for them to tell their stories and share their emotions." CAS aims to make art therapy accessible and create awareness of alternative therapeutic treatment for those who are more comfortable expressing their world through creative means.
ANZA STITCHES AT MELROSE HOME
ANZA Stitches recently held sewing workshops over two days to help girls at Melrose Home improve their sewing skills. Stitches members kindly provided sewing machines for the workshops as well as all the materials. Art is an incredibly versatile medium to engage Melrose Home's residents and they have observed numerous benefits ranging from functional skills development (i.e. sewing, embroidery and craft making techniques) to promoting creativity and self-expression, as well as therapeutic outcomes.
"The sewing workshops led by ANZA Stitches complement our female youth residents' interests and with the volunteers' guidance, the girls have been able to progress in their skills and learned how to make a variety of new pouches and cushions. Interaction with the volunteers was also valuable and we strive to support our residents through meaningful time spent with positive role models of diverse backgrounds and expertise," says Ms Lim Wan Yin, Senior Executive (Community Engagement). "The ANZA community has been a valuable partner of CAS over the years, enthusiastically supporting us through a variety of recreational activities, home improvement projects, donation-in-kind initiatives, and fundraising campaigns. Such volunteer projects are incredibly valuable to us and we hope that ANZA can continue to journey with us as we grow and develop to better serve our community and those in need."
The ANZA Stiches group also benefited from the experience. "As a group we had a great time working with the girls, they really seemed to embrace the opportunity to learn a new skill," says Elizabeth Mann. "It's always wonderful to be able to share our love of sewing with others and to see the sense of accomplishment that comes with creating a unique handmade piece."
We wish CAS all the best with the launch of Melrose Care and will continue to support CAS and Melrose Home with their important work with vulnerable Singaporeans. To find out more about Children's Aid Society's programmes and services, follow them on Facebook at facebook.com/childrensaidsocietysg.
Did You Know?
This year, through your donations at events and the generous support of Secret Men's Business, ANZA Action have raised over $14,000 for Melrose Home. Volunteer for ANZA Action here