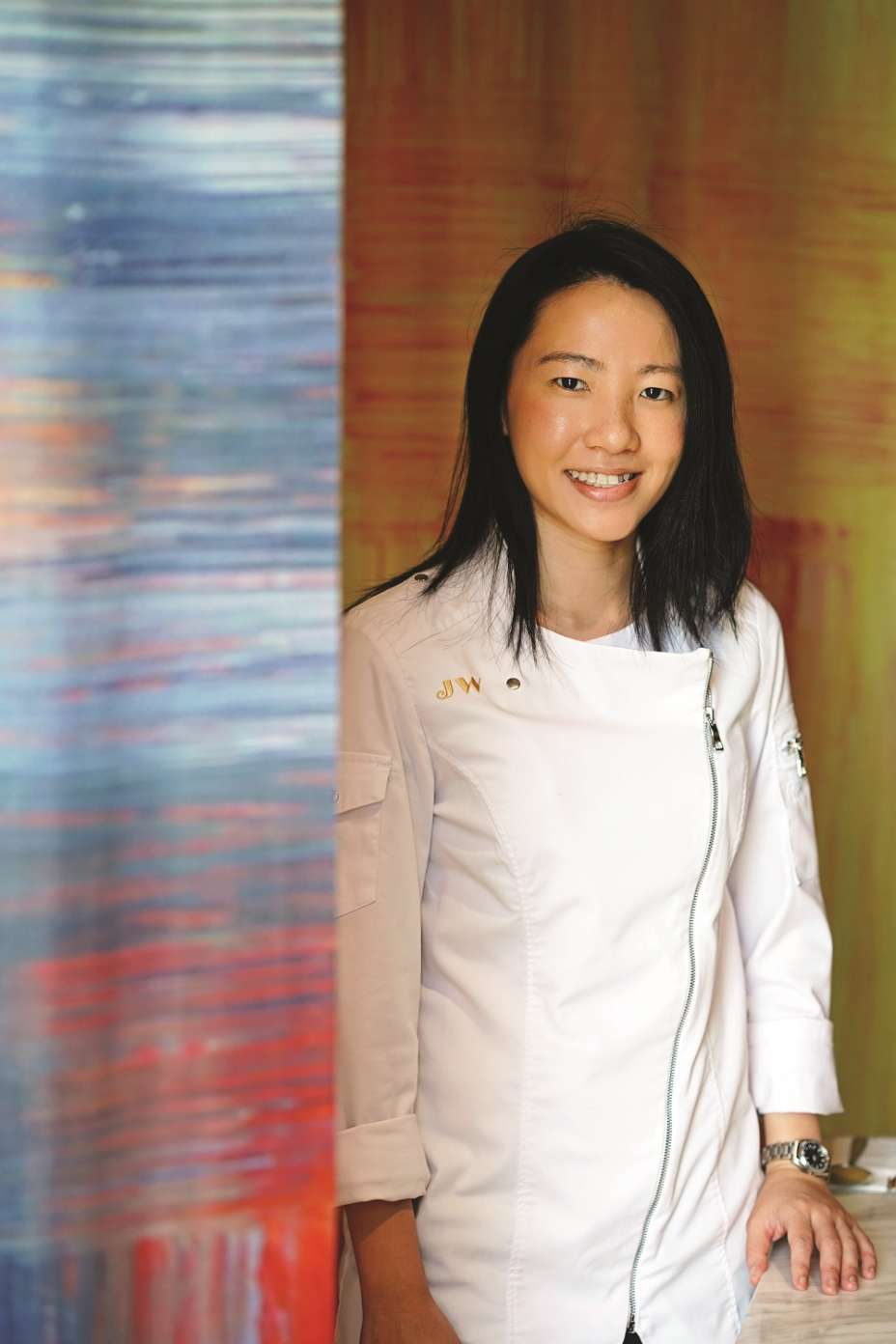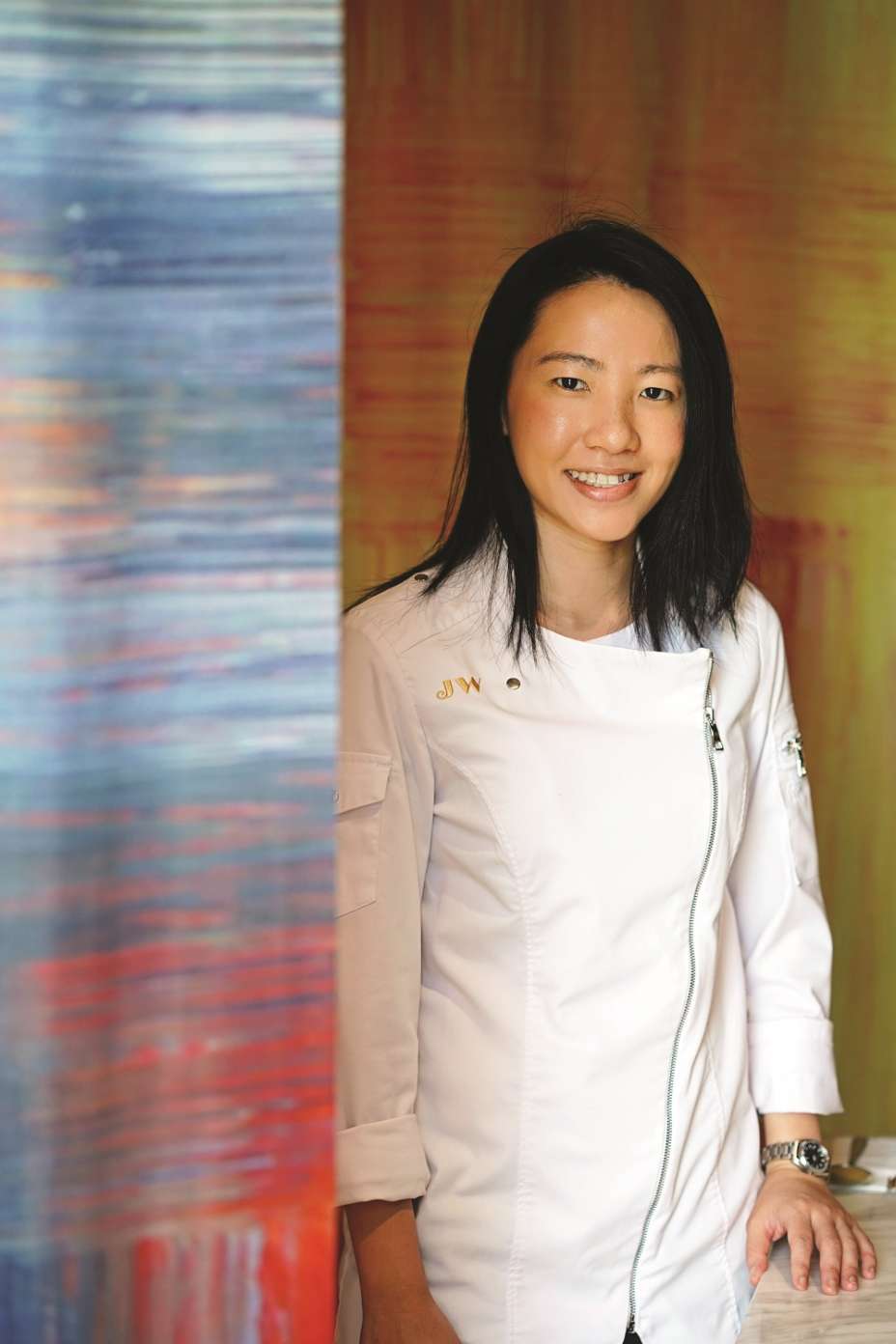 You might be known as a dessert master, but you also have a wellness approach to your treats? 
Yes, our wellness approach is very much driven by the people and how consumer habits and preferences are changing. Wellness is a trend that is happening all over the world and not just in Singapore, so we always bear this in mind for opportunities to create new products for different festivals.
How do occasional sweet things form part of a holistic diet?
To be honest, this is a challenge because sweets have always been more of an indulgence, but what we can do is to simply harness the natural flavours of the ingredients as much as we can. I believe that if we focus on showcasing natural flavours, it can be part of a holistic and healthy diet.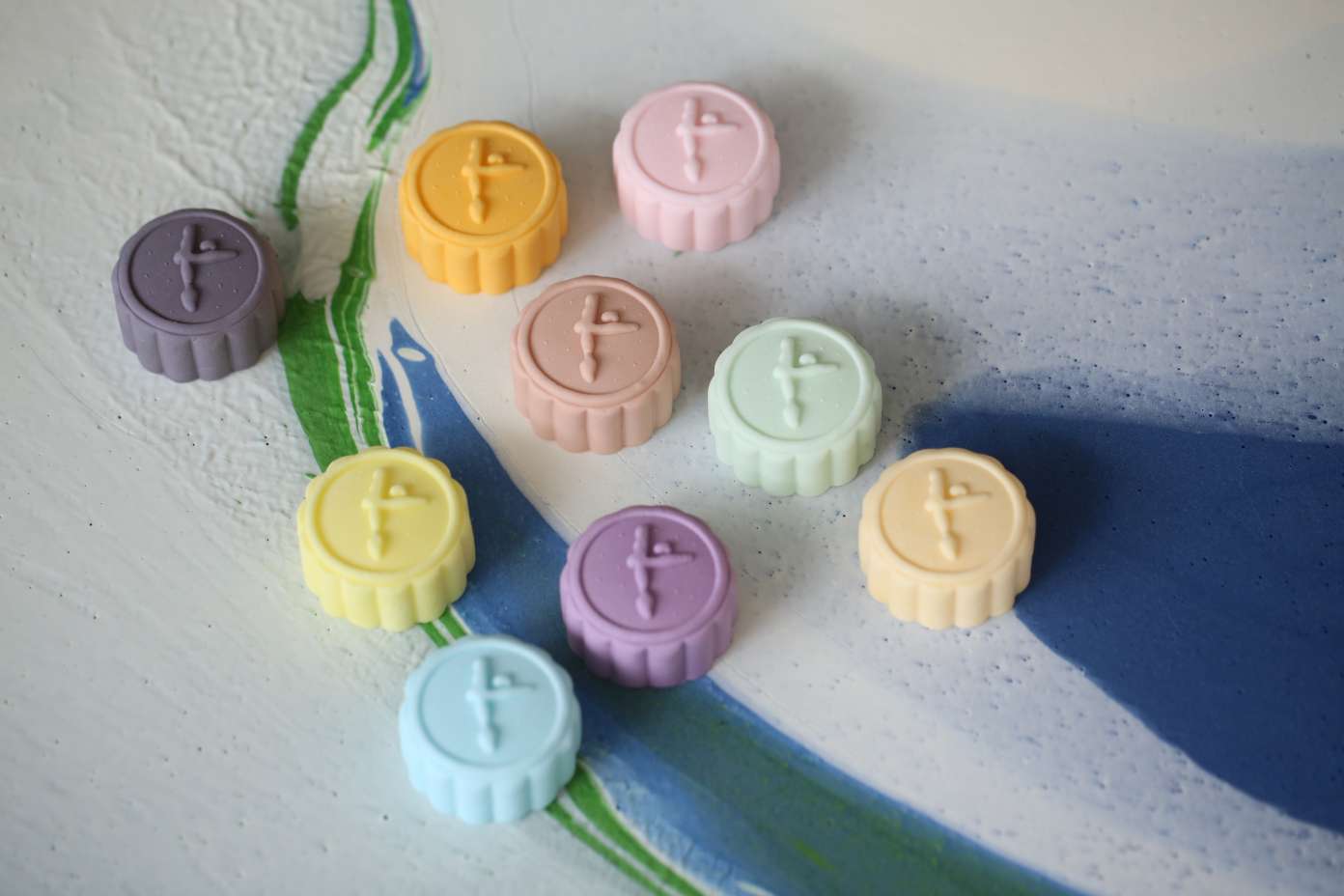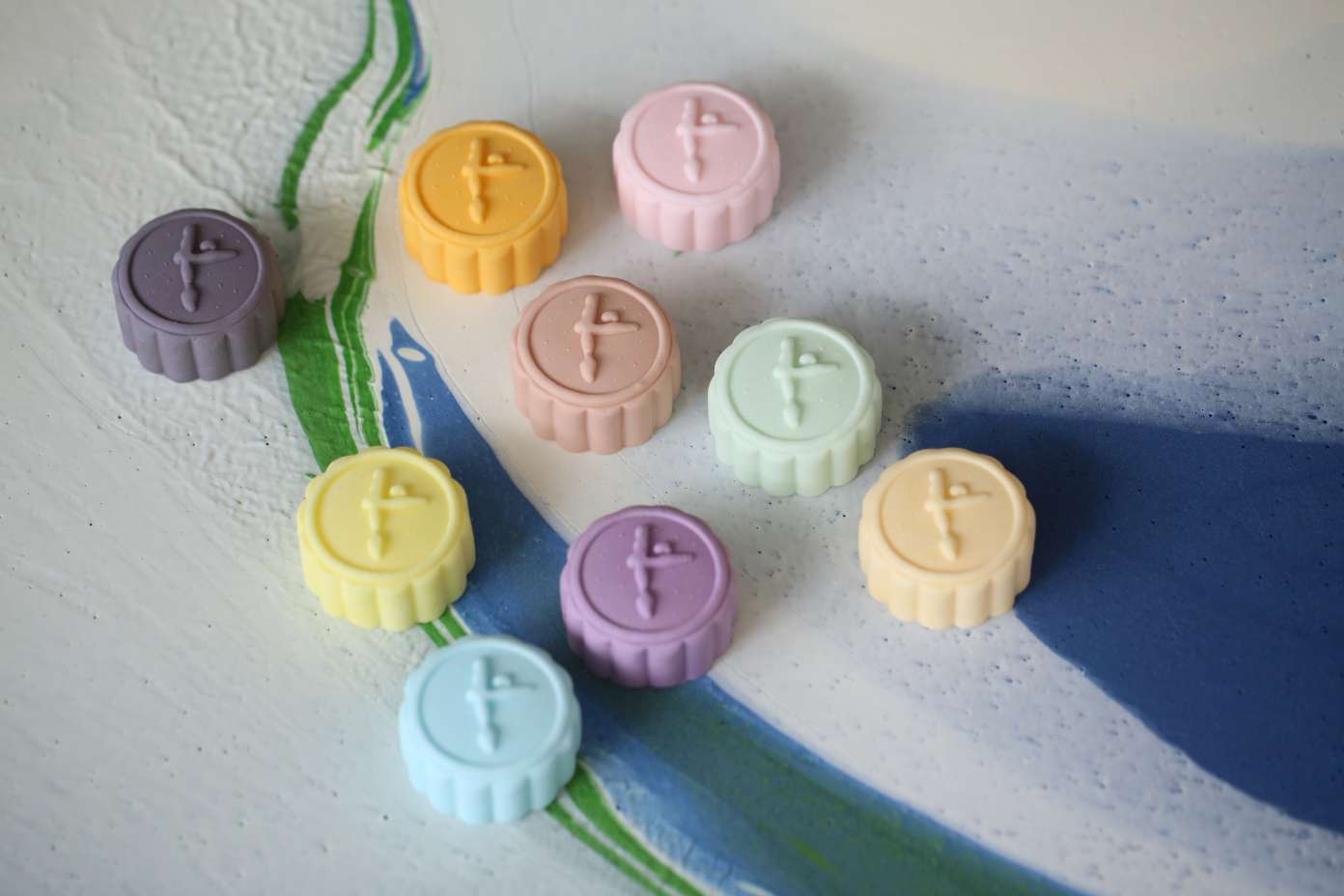 How did you choose the flavours for your mooncakes this year?
It was in Tokoshima, Japan that I was inspired to make the mooncakes. We found high quality and fresh sweet potato paste that I thought would be perfect for a mooncake filling. I've found other amazing ingredients all over Japan during my frequent travels across the country. In local Japanese farms, the ingredients and produce are treated with care and involve a lot of human labour. It was the desire to showcase all these high-quality ingredients in one box that sparked the idea of choosing a signature ingredient from each prefecture as the nine mooncake flavours.
Why Japan as a source?
Since 2011, I have been working on various projects in Japan, and have always been amazed at the quality of the ingredients. I also have close relationships with many of the local farmers there, so it was natural that Japan would be the top choice to source for my mooncake ingredients.
What wellness properties do your mooncakes have?
It was important that the mooncakes be lower in sugar for health reasons. We were able to control the sugar and oil content in the mooncakes. The focus was really to bring out the quality of the ingredients and the natural flavours. For example, the sweet potato mooncake paste has zero sugar – natural sweetness comes from the potato. The ingredients chosen also have strong wellness properties. For example, ume, Japanese plum, is known to be a "superfood" and has many health benefits including improved
blood circulation, immunity and hair growth. Matcha (green tea) is loaded with antioxidants and nutrients that have powerful effects on the body while yuzu is high in vitamin C and contains antioxidant and anti-inflammatory properties. They're also smaller in portion size, so you can try more flavours in one seating!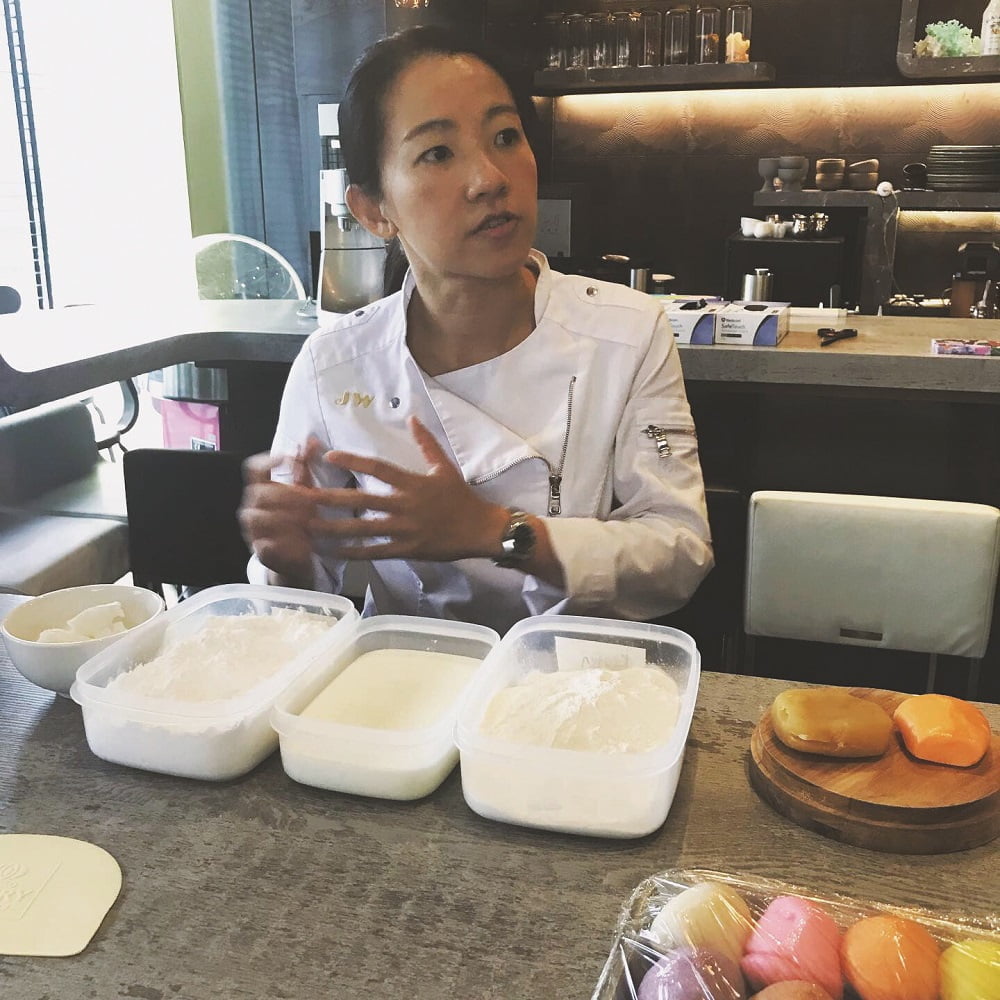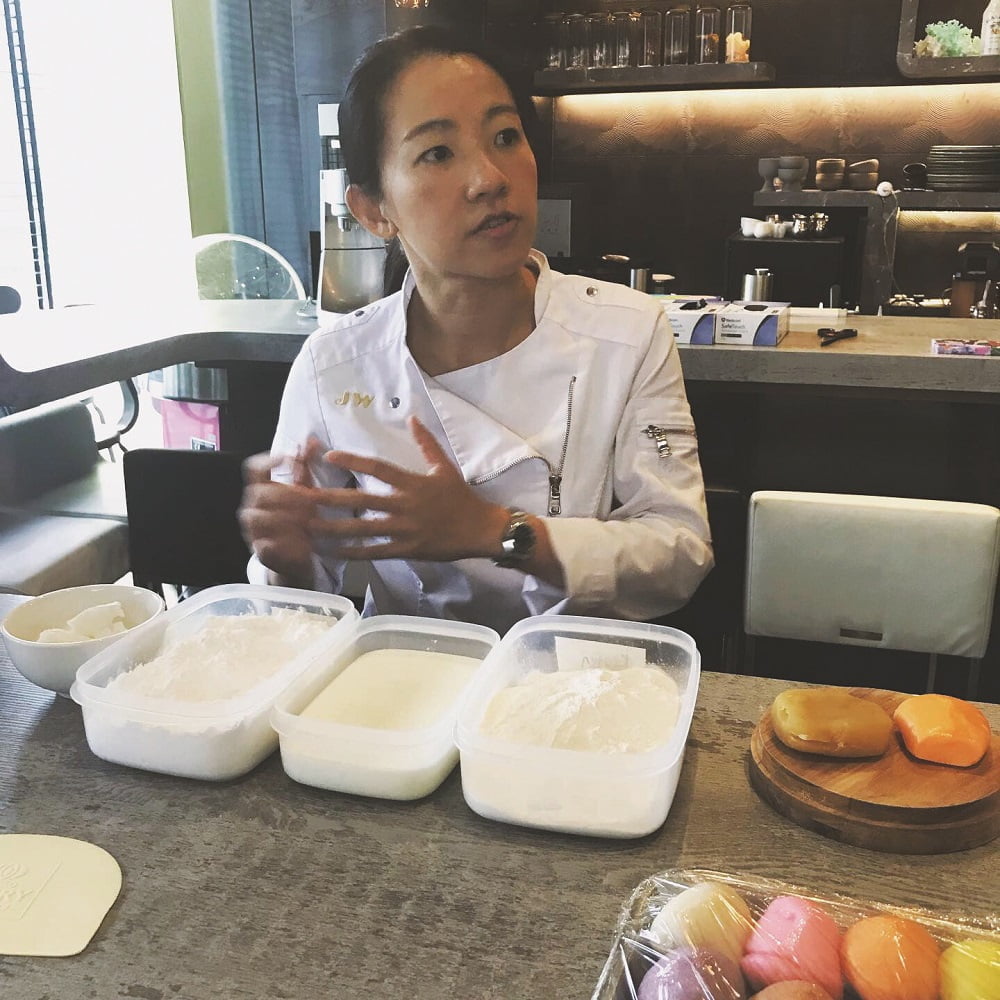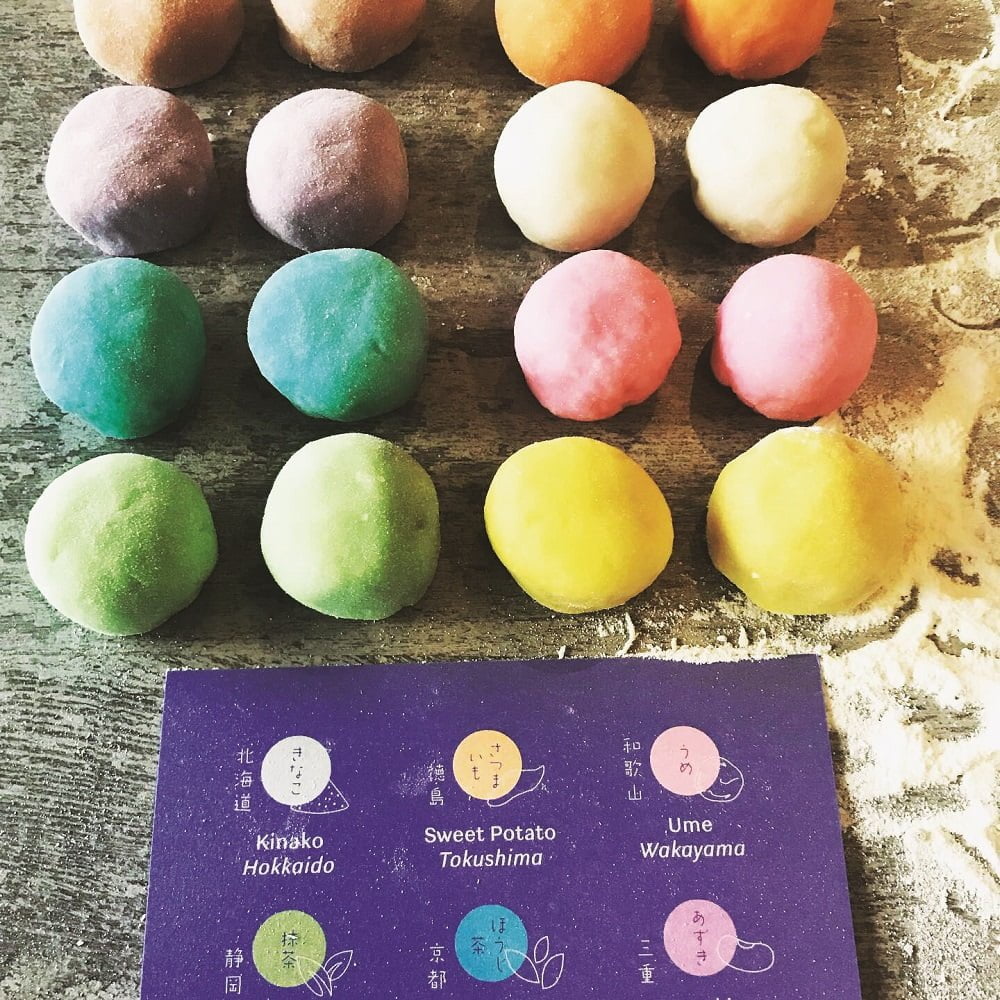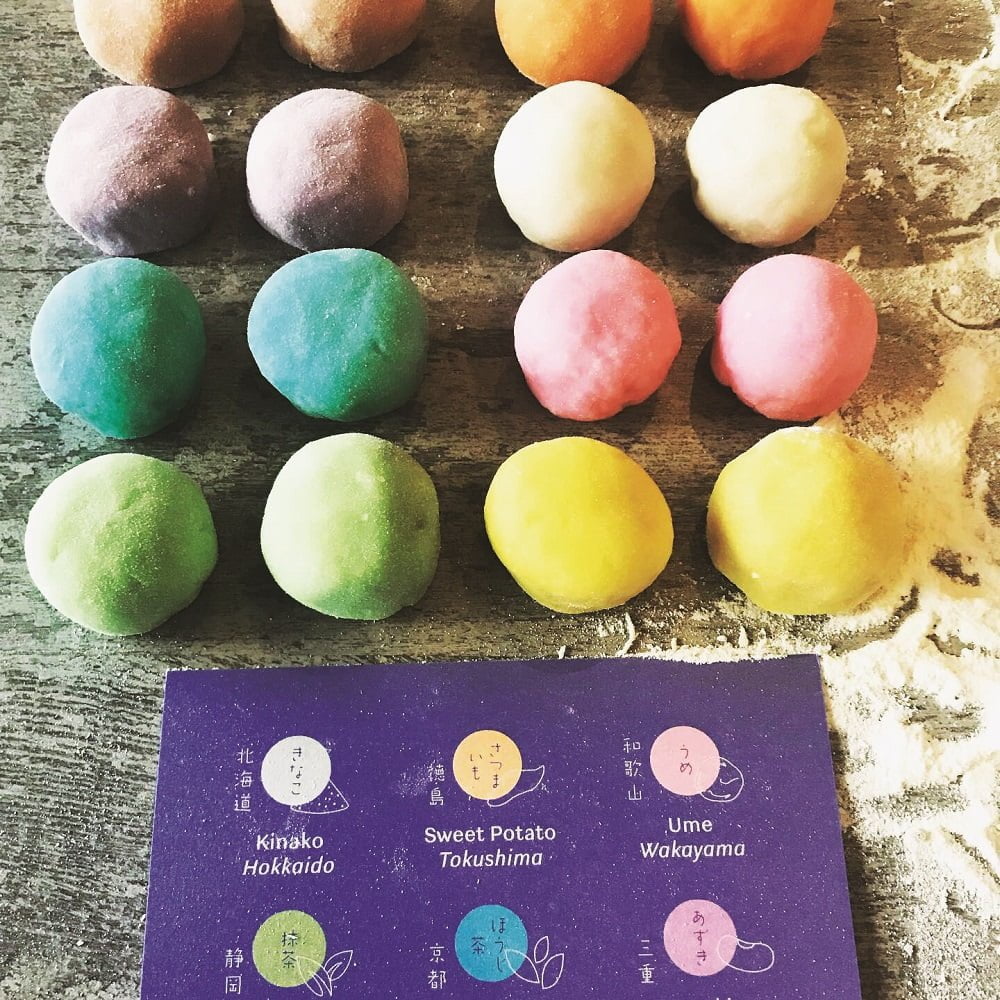 How do you like to celebrate the Mid-Autumn festival?
Mid-Autumn Festival in Singapore is a season of gifting, so that's how I like to celebrate it – using this opportunity to gift mooncakes and spend time with loved ones.
What tea would you serve with your mooncakes for optimal wellness?
Our French Blue Earl Grey Tea helps to alleviate digestive problems, boosts the immune system, and improves oral health.
How do you find balance in your own life?
I always watch what I eat and I'm very conscious about what my body is taking in. Yoga is something that helps me to refresh and recharge.
What is next for the Janice Wong brand?
We are working towards an elaborate Christmas season for the end of the year. I'm excited about the newly established Janice Wong Japan company. We've finally taken over our own brand rights and we will be building on the retail side of the business in Japan.
janicewong.com.sg
4 ways to celebrate the Mid-Autumn Festival in Singapore
Hold your own Moon viewing party with family or friends. Sit in gardens lit by paper lanterns, sip tea, and nibble on mooncakes.
Visit Chinatown to take in stunning lantern displays, browse street bazaars, take part in lantern painting or watch nightly cultural performances.
The Esplanade is putting on a series of family workshops and events in their annual Moonfest 2019 celebration from 13-15 September. Discover the colourful traditional performing art of xiqu (Chinese Opera), take part in a lantern walkabout, explore shadow puppetry, traditional musical instruments and kung fu. esplanade.com/festivals-and-series/moonfest-a-mid-autumn-celebration/2019
Gardens by the Bay holds a Mid-Autumn festival from 30 August-15 September. Expect gorgeous lantern displays, cultural performances and street food.