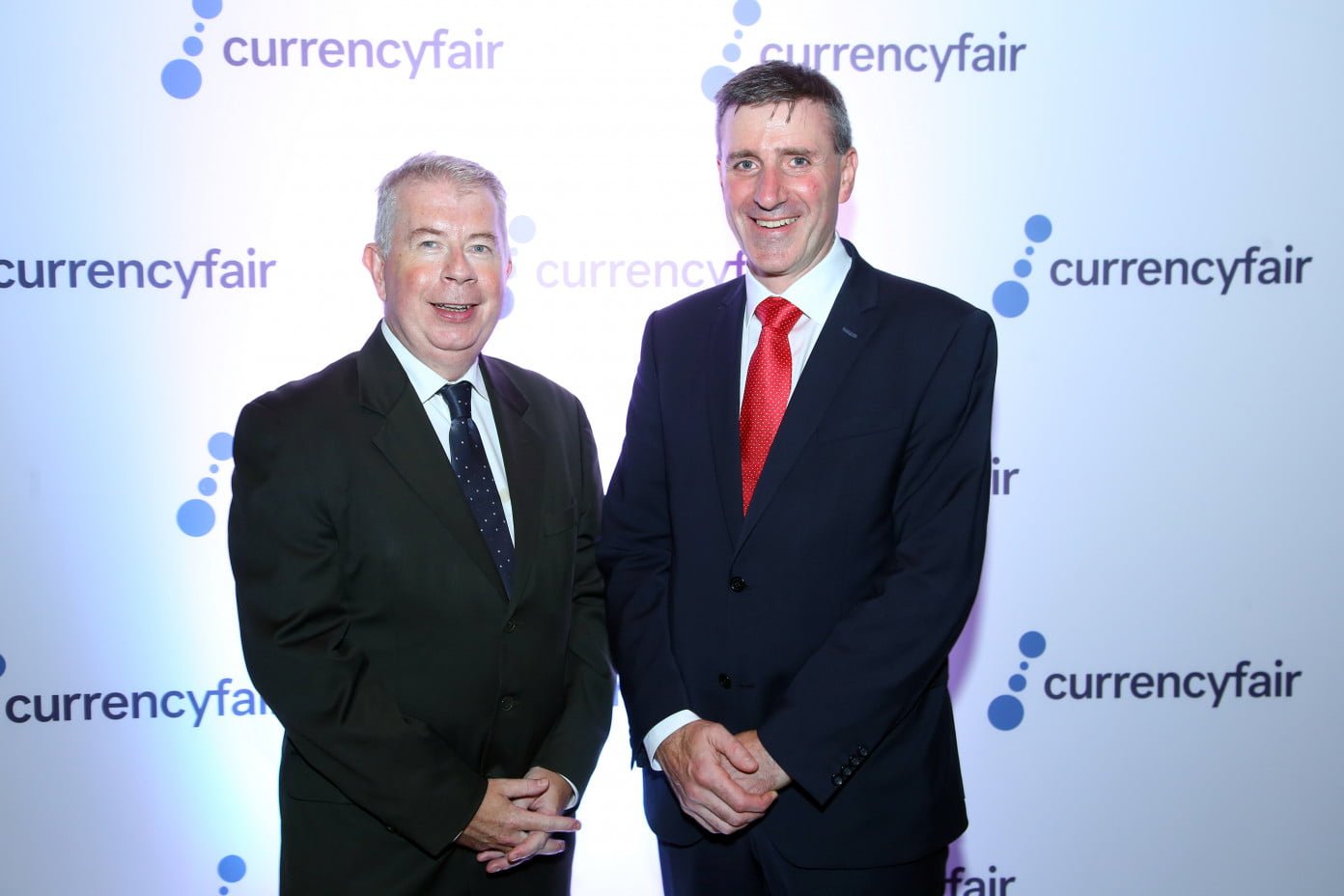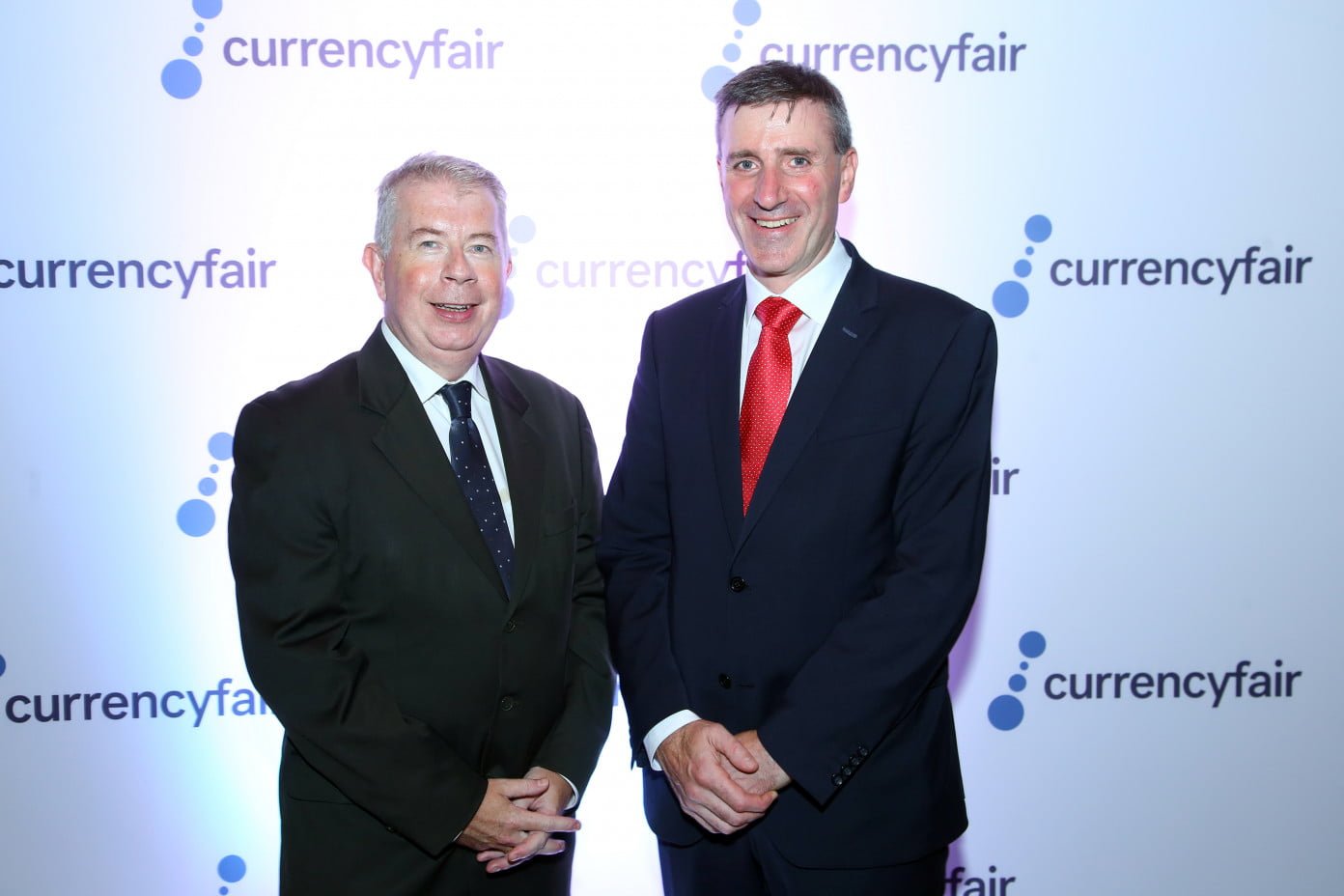 Our founders asked themselves these very questions. They were expats looking for a simple way to move money to and from their new home countries. The easiest way to achieve this was by exchanging directly with friends. Inspired by how much they saved and how fair this model was, they created CurrencyFair: now a leading peer-to-peer money transfer platform, offering customers currency exchange, without compromise. "We understand the need for easy, seamless money transfers and we understand how the need can be solved," says CurrencyFair CEO Paul Byrne.
How does CurrencyFair work?
Our goal is to give people access to rates usually reserved for banks and brokers, while cutting out the hidden fees and charges on money transfers. As the leading peer-to-peer payments platform, we bring people together to exchange currencies, quickly and securely. Our customers pay up to five times less than with a typical bank and have access to the gold standard in customer service. With a CurrencyFair account, customers can exchange immediately at the best available rates on offer to them in our secure marketplace.
If they are happy to wait, customers can exchange later by requesting a preferred rate and exchanging with a peer at that unique rate in the marketplace. This can mean "matching" at rates often the same, or even better, than the exchange rate seen on Google. Whether exchanging now or exchanging later, our customers have saved S$366m (and counting) in excessive fees to date. Not only do our customers save by exchanging in our marketplace at bank-beating rates, but we also charge just one fair fee to transfer your money overseas – just A$4 or the currency equivalent.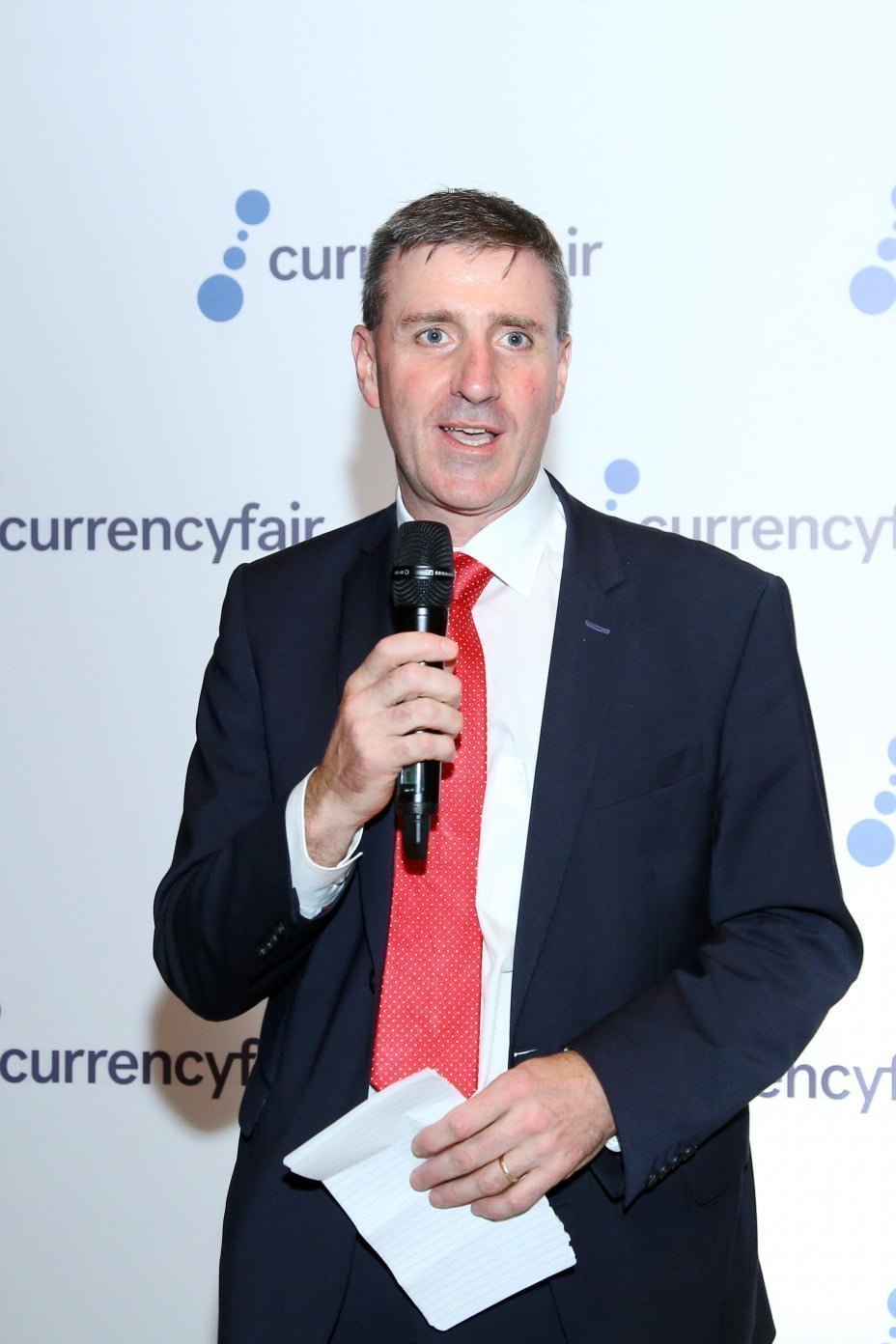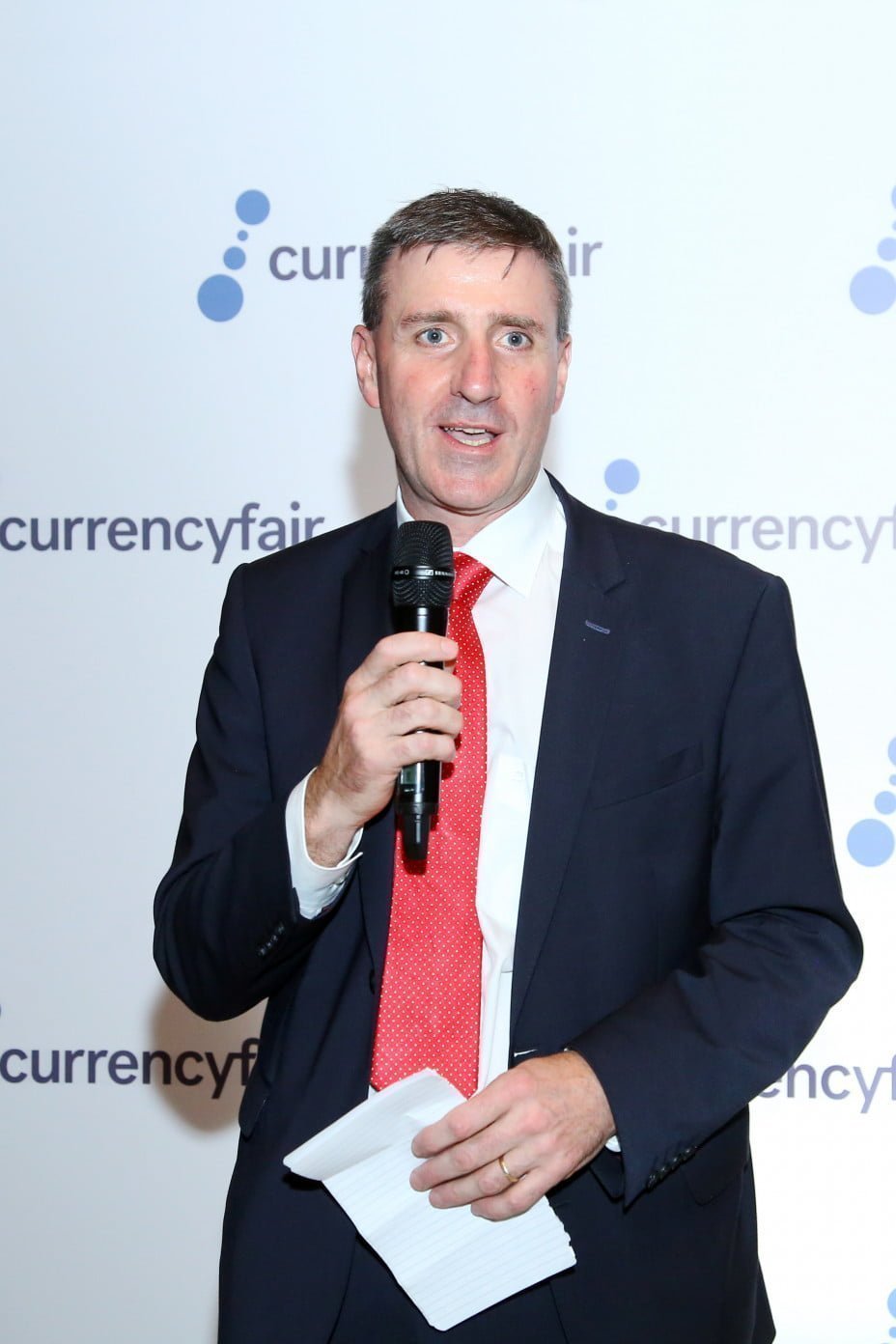 Why use CurrencyFair?
A CurrencyFair account offers people and businesses real savings on their money transfers. Meaning more money for any of life's expenses: whether transferring money to buy a dream home abroad, to send savings to family, to cover tuition fees for a child studying abroad or to pay an invoice in another currency.
How can we offer cheaper money transfers? 
Your money is never exchanged across borders like with a typical bank; it stays in the country of origin. We transfer the amount you exchanged to, in the currency you need, from our local currency account overseas to your recipient.
After you exchange at the best available rates, we do the rest. We are fully regulated by the Monetary Authority of Singapore (MAS) under the Money-Changing and Remittance Businesses Act (Cap. 187) so your money is always secure.
World-class support  
Benefit from award-winning support and expert insight. Our team have almost 10 years experience in pioneering peer-to-peer foreign exchange, monitoring market movements and understanding currency trends.
Contact us online, via email or by phone to get superior service as standard. Fast. That's currency exchange, without compromise.