For immigrants in Singapore's early colonial times, communities were often formed around religious beliefs. Many of Singapore's earliest and most prominent buildings were churches, temples and mosques. We take a look at some of the oldest buildings that have stood the test of time.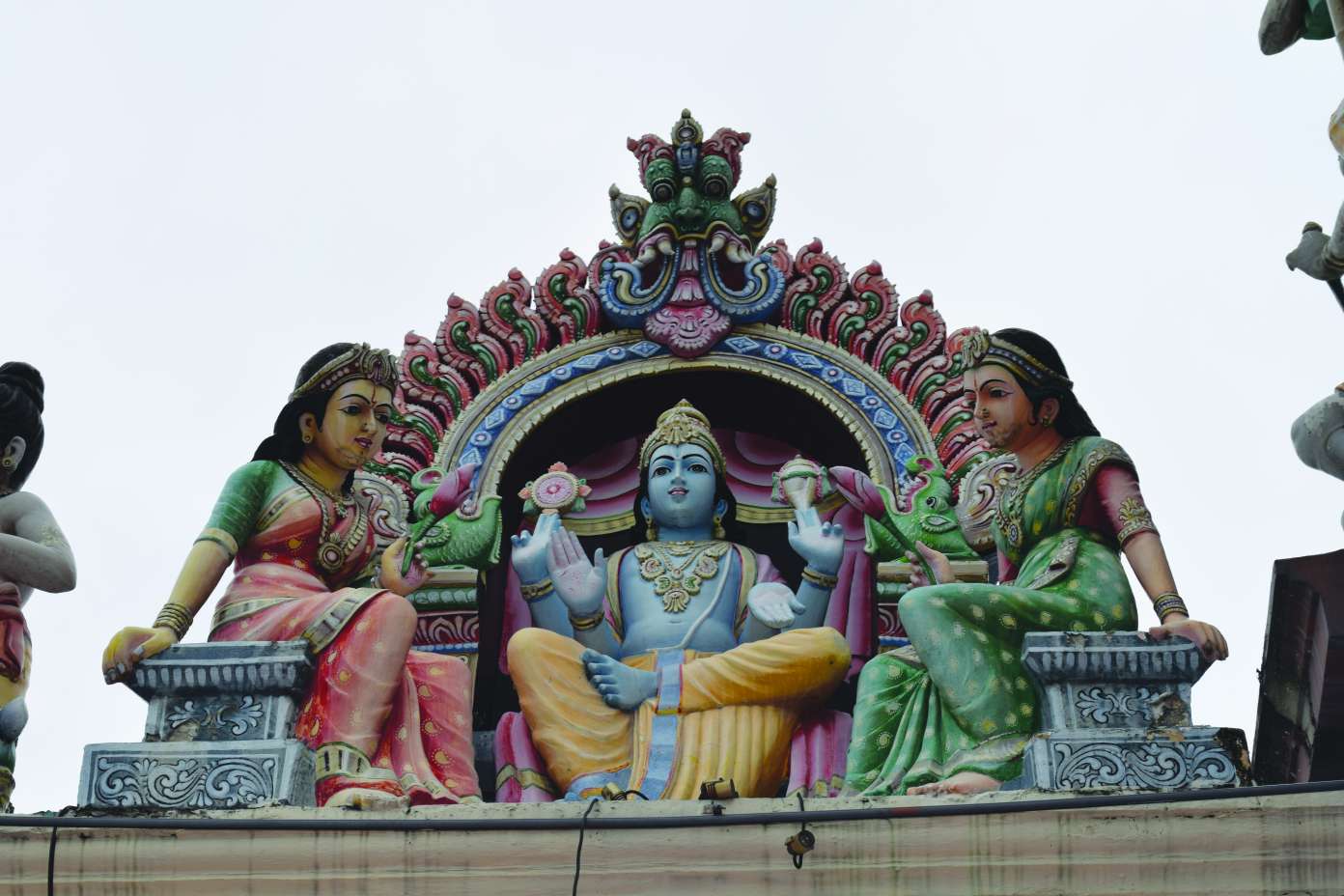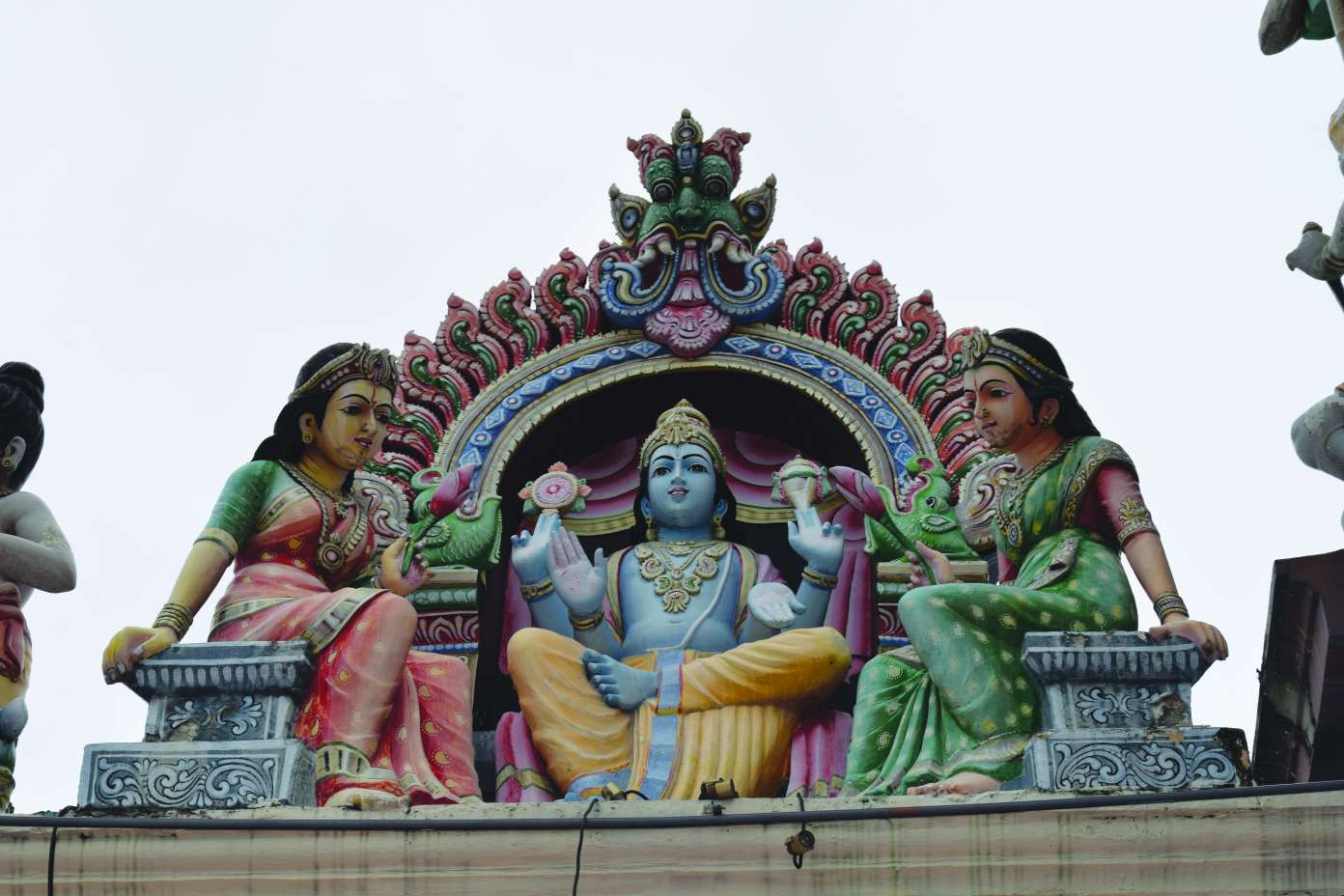 Sri Mariamman Temple
244 South Bridge Rd 058793
The oldest Hindu temple in Singapore is not in Little India, but in Chinatown. The original wooden structure was established in 1827 by Indian pioneer Naraina Pillai. He had been a government clerk in Penang and accompanied Stamford Raffles to Singapore in 1819. First used by immigrants from southern India, it became an important hub for the Hindu community in Singapore's early years. A first point of call for recently arrived Hindu immigrants, it also served as a dispute mediation venue, and registry for Hindu marriages.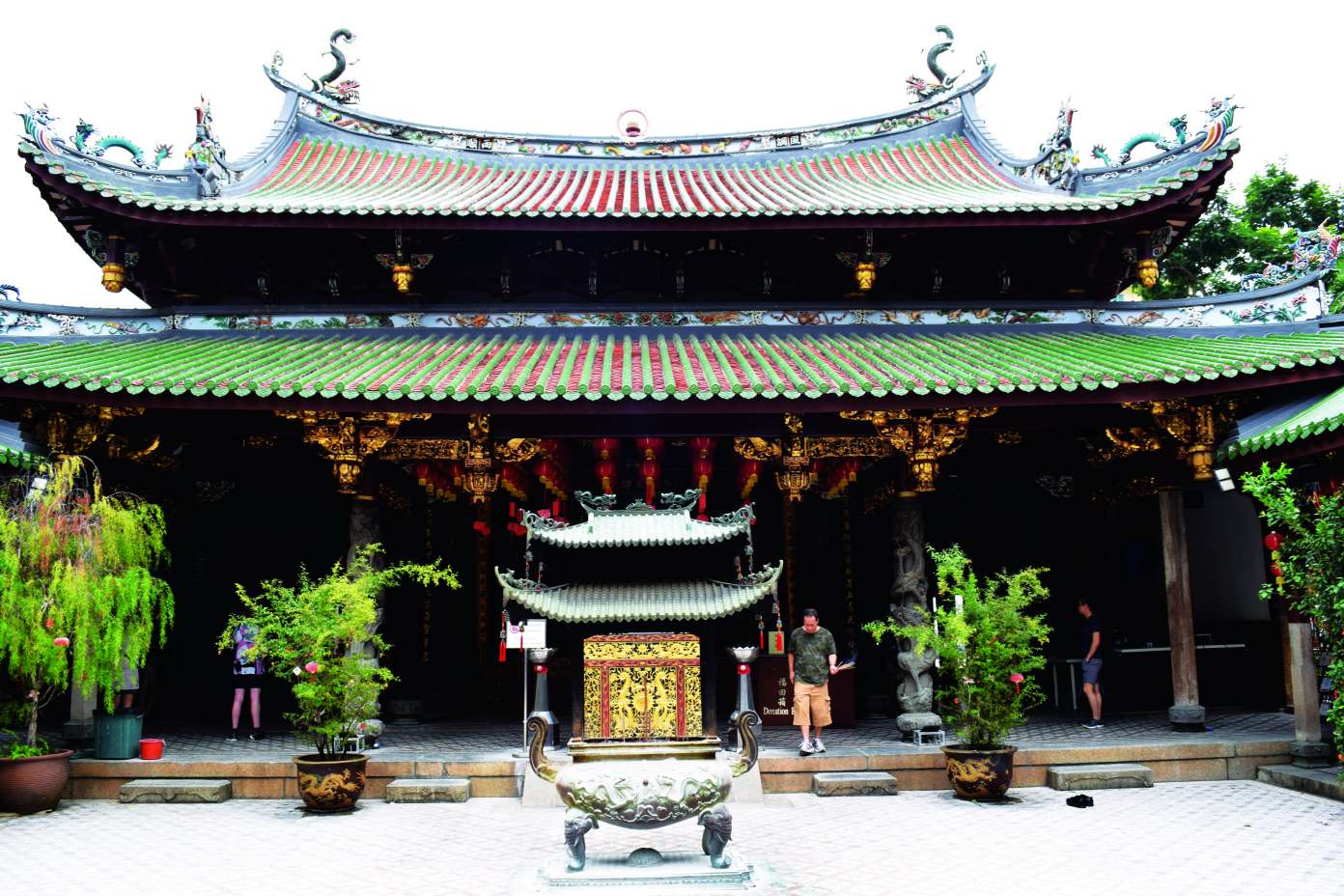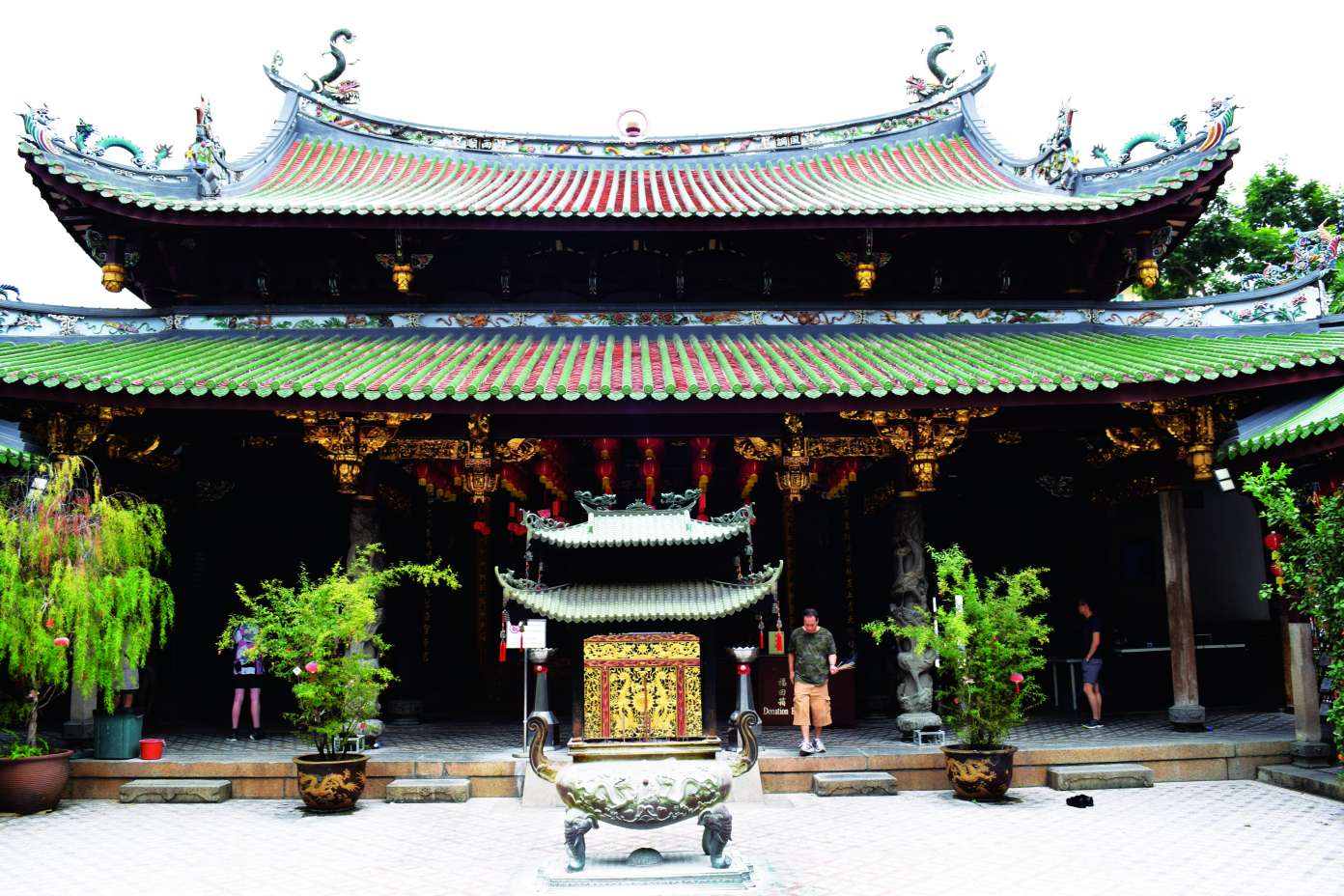 Thian Hock Keng Temple
158 Telok Ayer St 068613
Thian Hock Keng is Singapore's oldest Hokkien temple, built in 1842. In the early days of Singapore's colonial era, Telok Ayer St was close to the waterfront. Immigrants from Fujian province, China, built a prayer house there in the 1820s, dedicated to the goddess Ma Zu, the protector of seafarers and navigators. It became a first stop for many Chinese immigrants, who would give thanks to the goddess for their safe sea voyage.
Between 1839 and 1842, with funding from wealthy Hokkien merchants like Tan Tock Seng, the prayer house was converted into the ornate temple Thian Hock Keng, which means 'Temple of Heavenly Happiness'.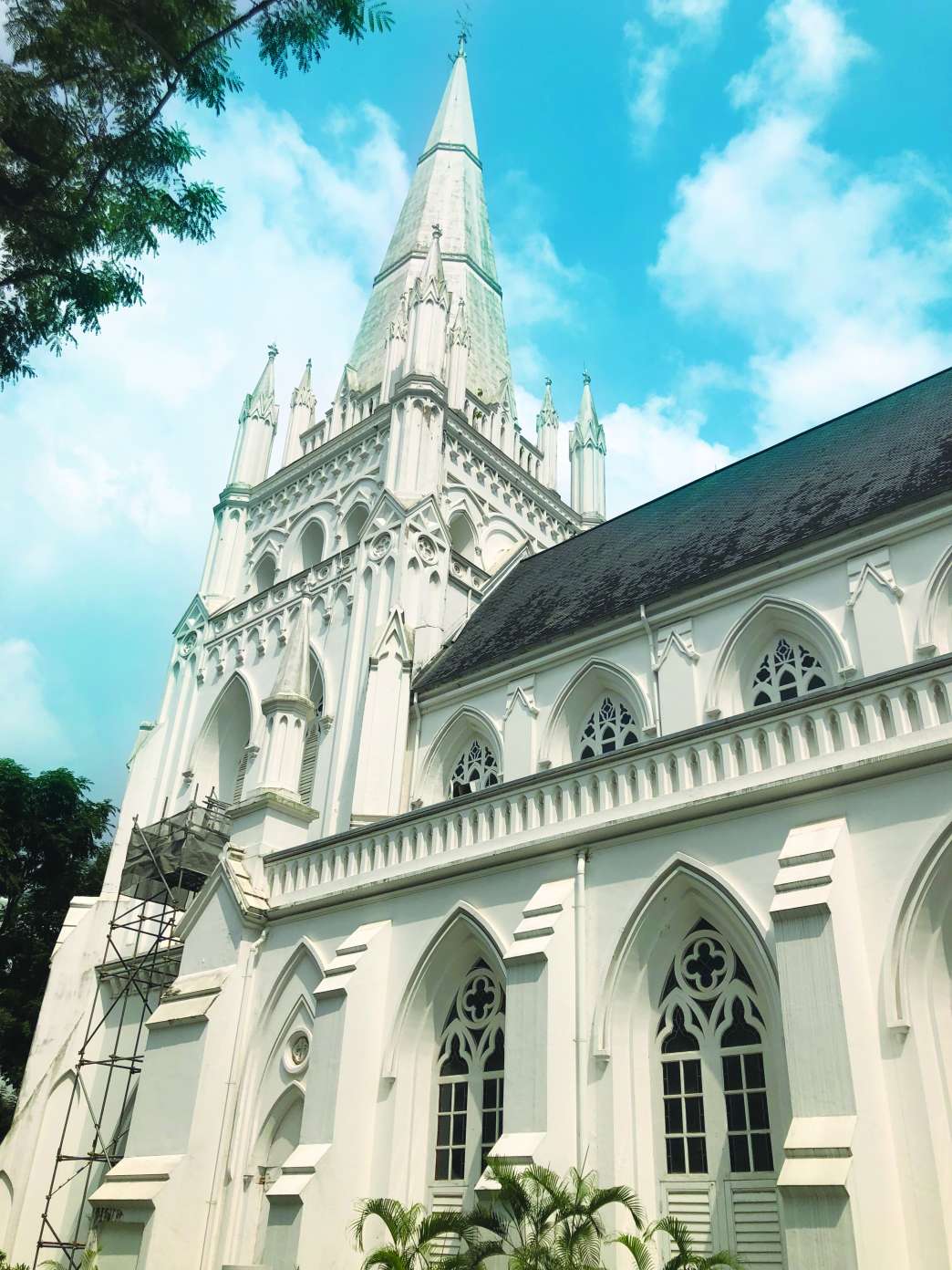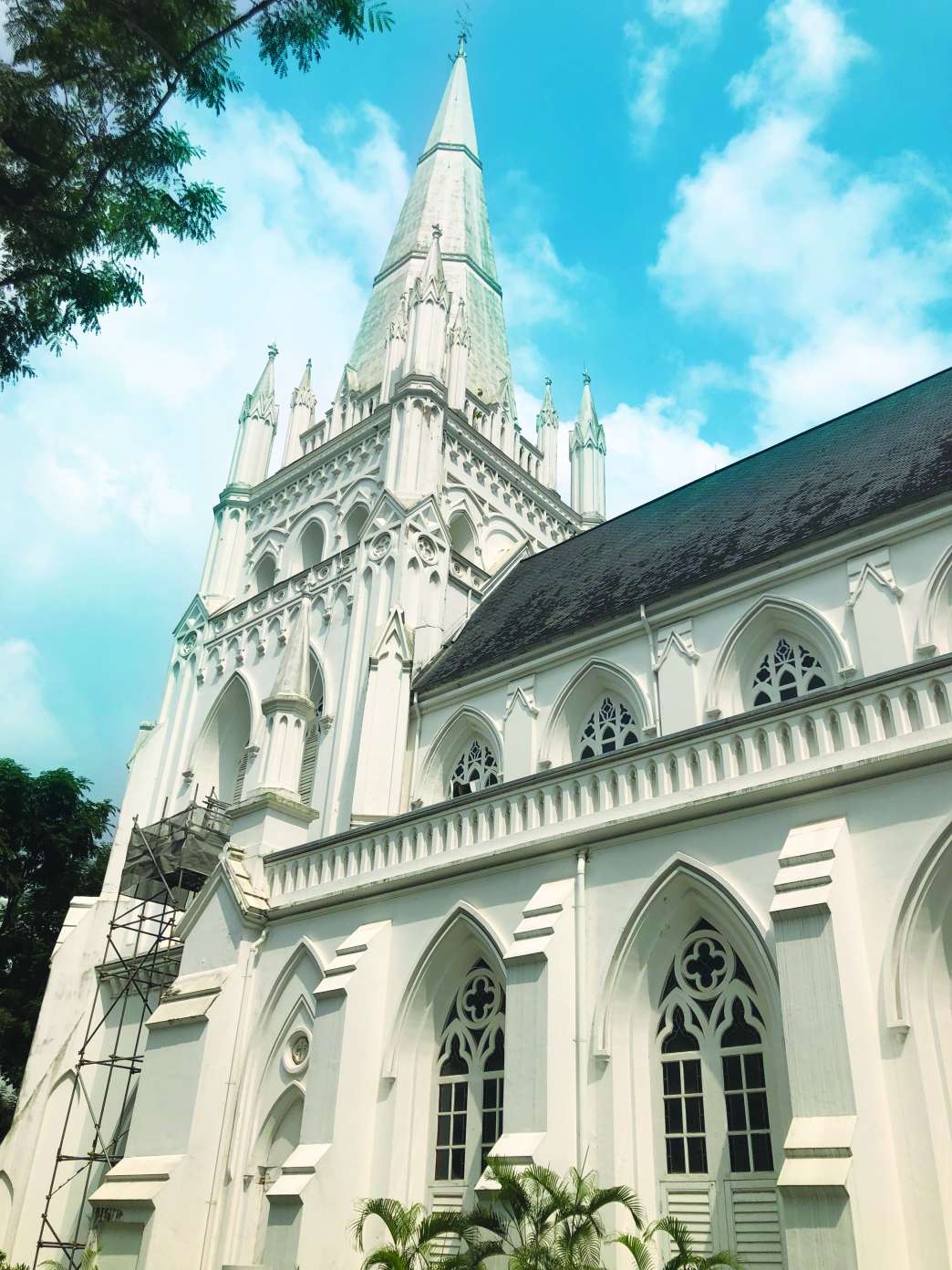 St Andrews Cathedral
11 St Andrew's Rd 178959
The oldest Anglican church in Singapore, the cathedral is the second church on this site. The original, the Church of St Andrews, was twice struck by lightning, which led to it being closed in 1852. Construction of St Andrew's Cathedral began in 1856. Both churches were named after the patron saint of Scotland, as financial support for the construction came from Singapore's Scottish community. The congregation also included English and American immigrants. During World War Two, the cathedral was used as an emergency hospital before the city fell to the Japanese. Services in the cathedral resumed after the Japanese surrender in 1945.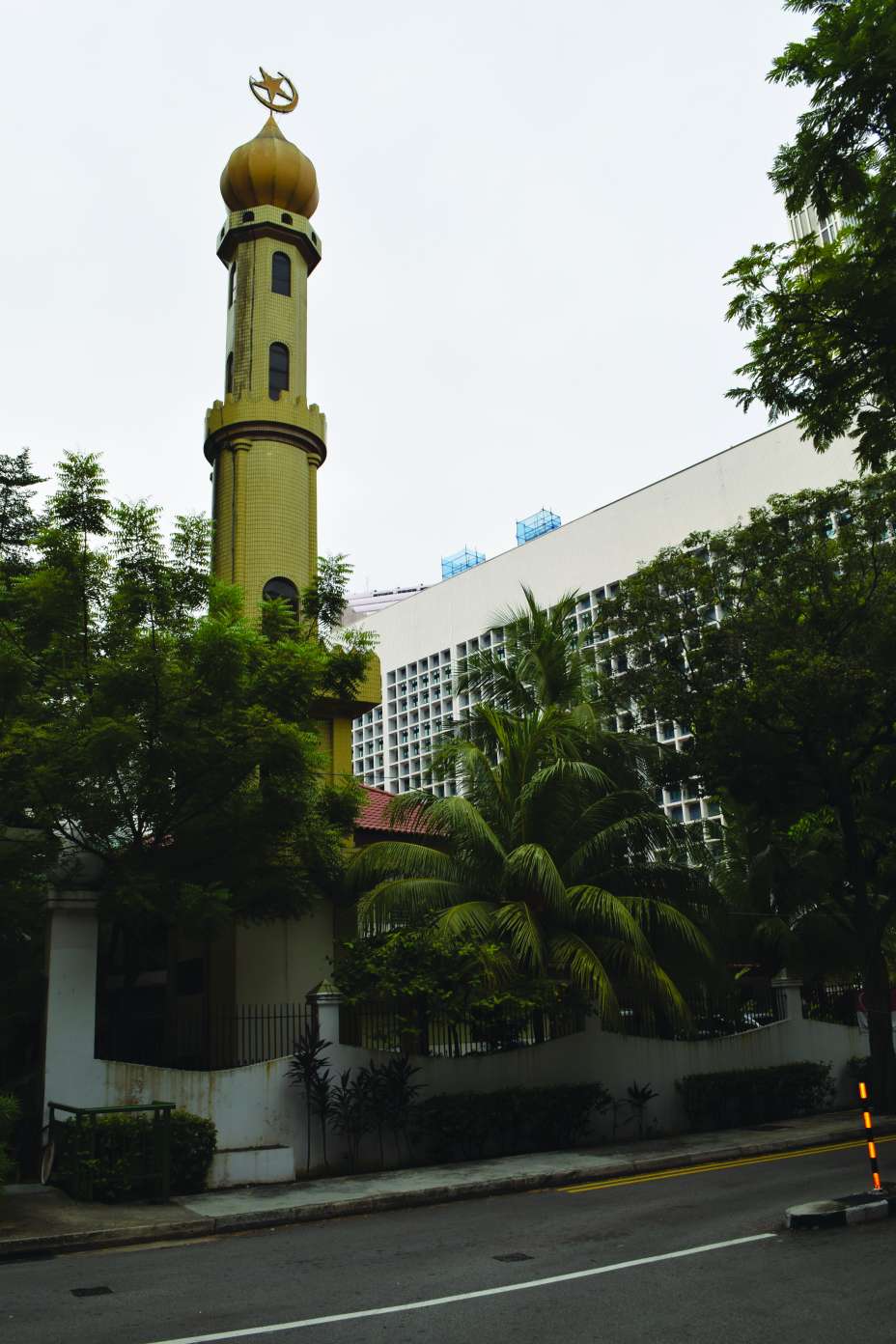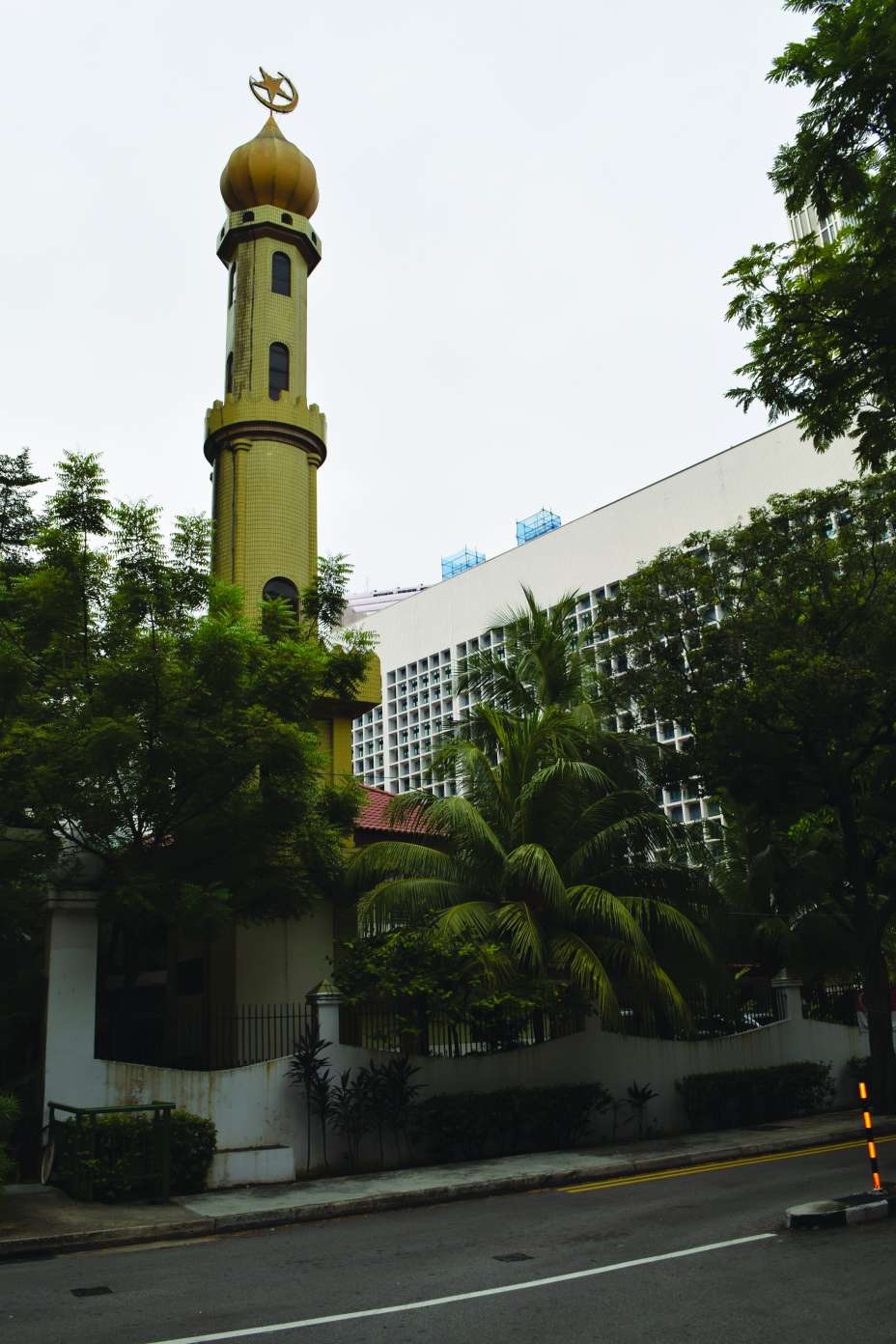 Masjid Omar Kampong Melaka
10 Keng Cheow St 059607
Masjid Omar Kampong Melaka is Singapore's oldest mosque, constructed in 1820 by the Aljunied family. The surrounding land was set aside by Stamford Raffles for 'Kampung Melaka', a village for the Muslim community. Originally, the prayer house was a simple wooden structure with an attap roof. It was used by local Malays and early Muslim immigrants from the Middle East and Indonesia. The wooden building was replaced by a brick one in 1855, and the distinctive minaret was added much later in 1985.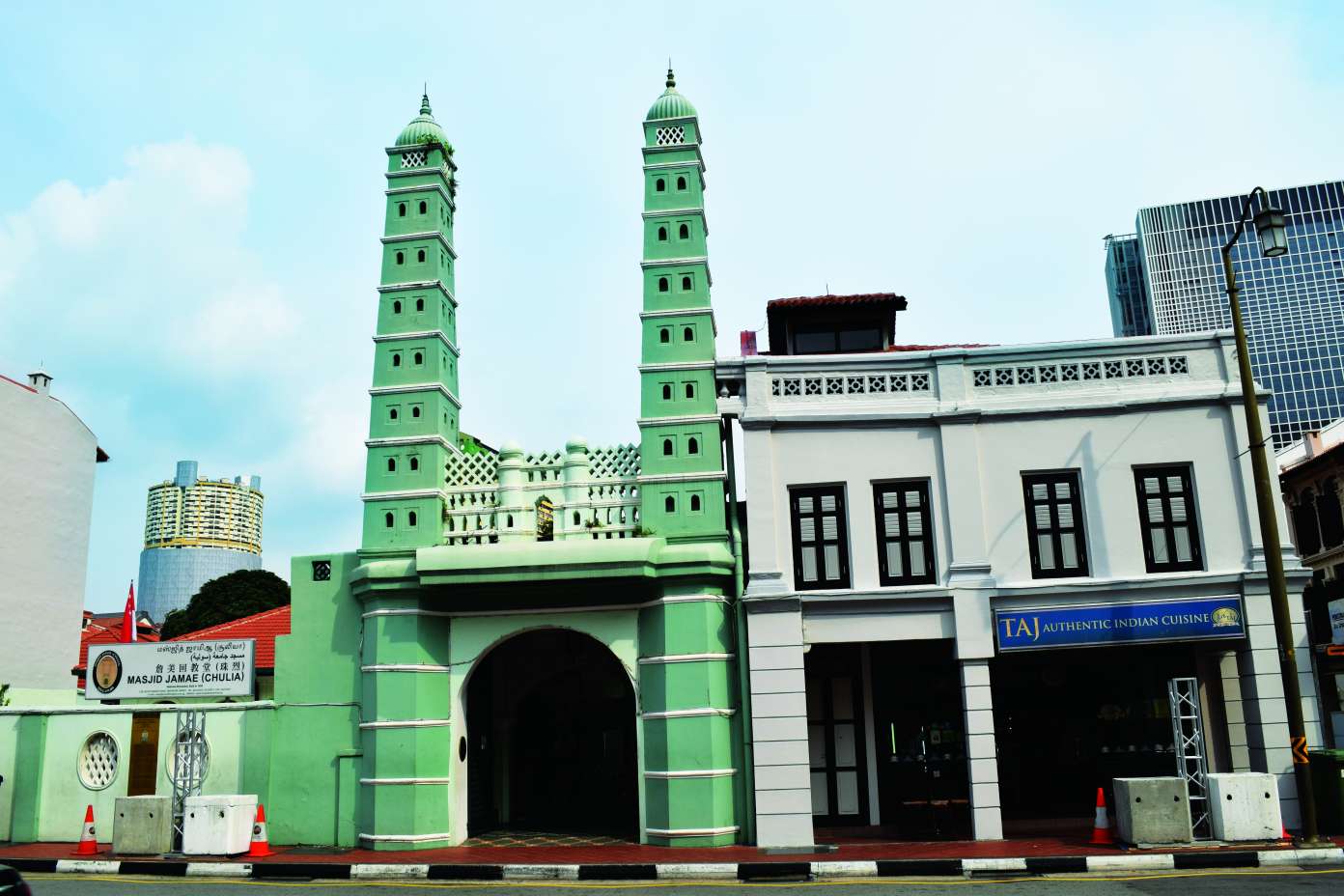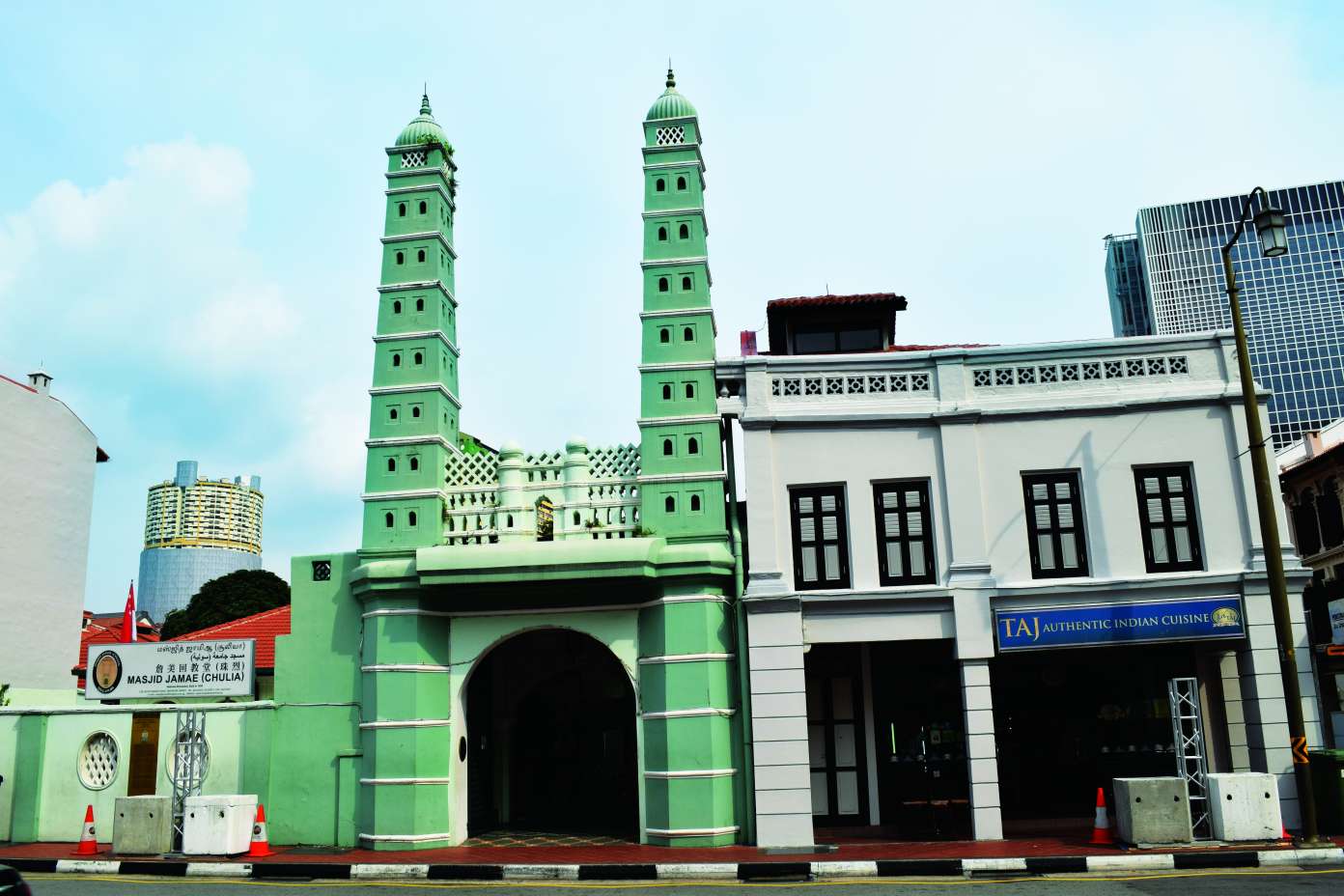 Masjid Jamae (Chulia) Mosque
218 South Bridge Rd 058767
A site of worship for south Indian Tamil Muslims since the late 1820s, the current building was erected between 1830 and 1835. The mosque's architecture shows influences of both eastern and western architectural styles. The distinctive entrance gates with domed minarets is a typical South Indian design, while the two prayer halls are done in the neo-classical style. Currently it acts as an 'education' mosque. In addition to religious activities, prayers and sermons, the mosque organises seminars and discussions on religious and social beliefs for both Muslims and non-Muslims.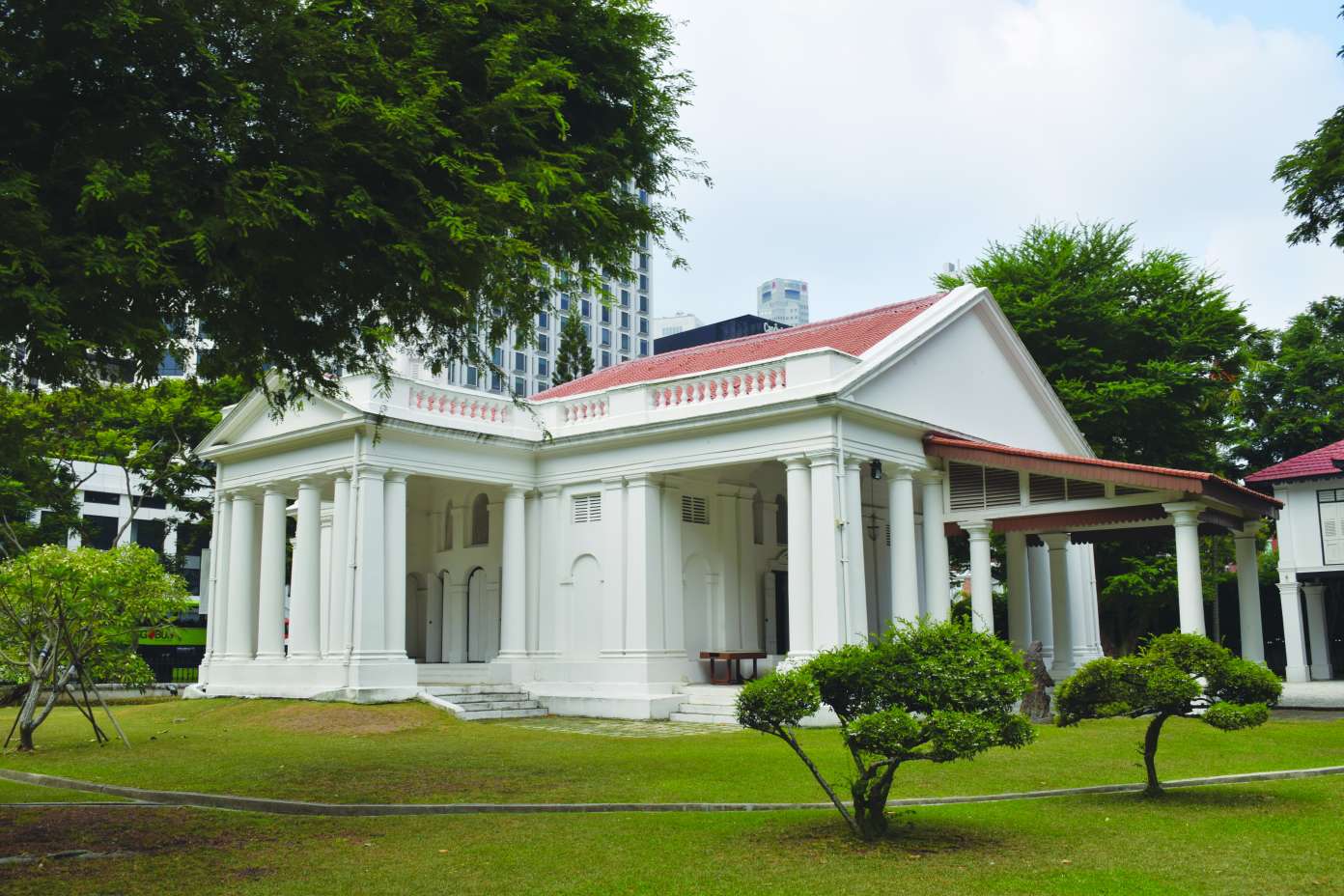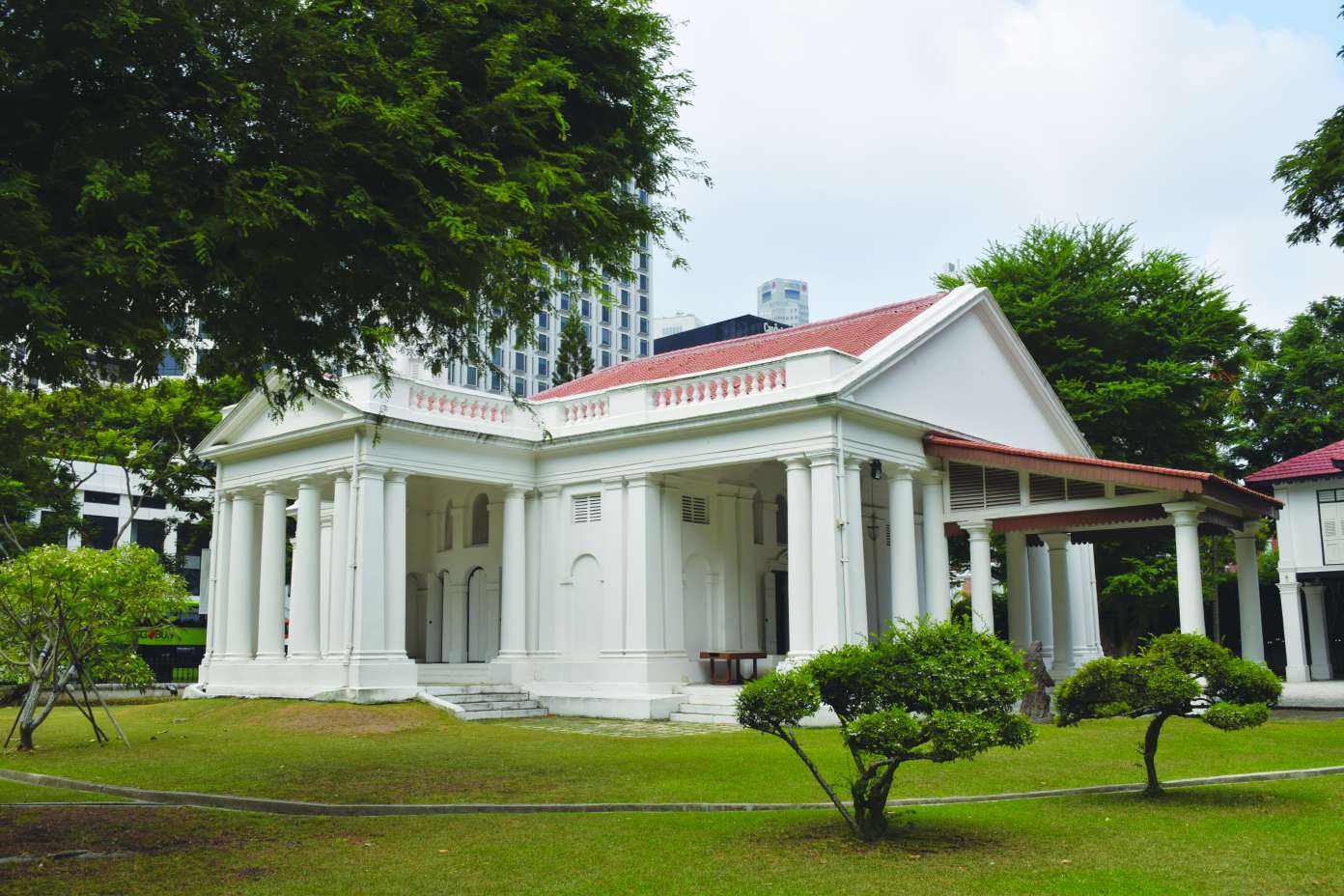 Armenian Apostolic Church of St Gregory the Illuminator
60 Hill St 179366
Completed in 1836, this is the oldest church in Singapore. The architect, George Coleman, designed many of Singapore's early buildings. The large, tranquil grounds also hold the parsonage and a cemetery. The church was built for the Armenian community, mostly traders who had arrived from other parts of South East Asia after Raffles founded Singapore as a trading port. Although small in number (reportedly less than 100 Armenians lived in Singapore in the mid-1800s), they were a relatively wealthy community. It included the Sarkies brothers, who arrived in Singapore in the late 1800s and founded Raffles Hotel.
Find out more:
All the churches, temples and mosques listed here welcome visitors. If you'd like to read more about the history of Singapore, the National Library Board of Singapore is a great resource: eresources.nlb.gov.sg/history