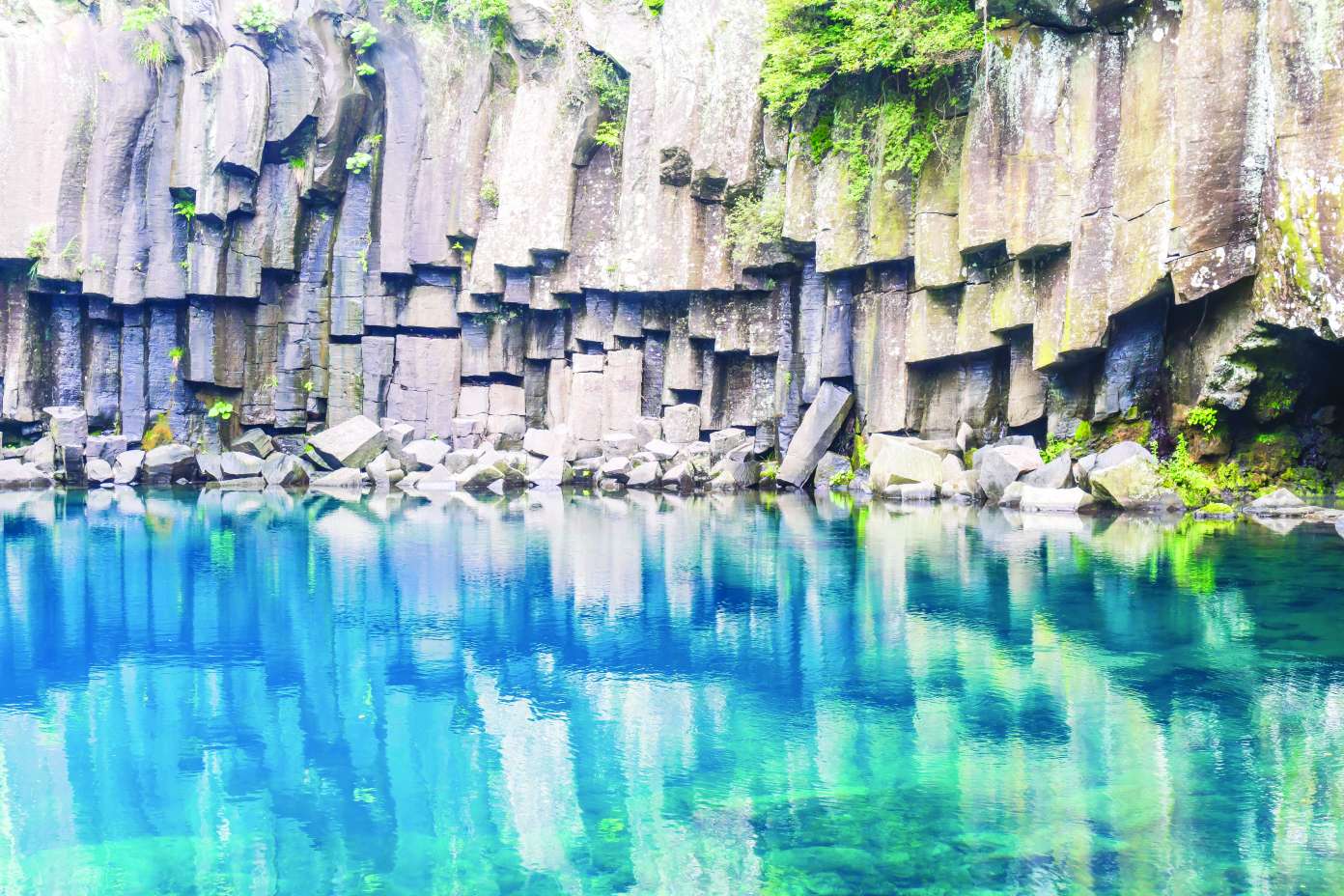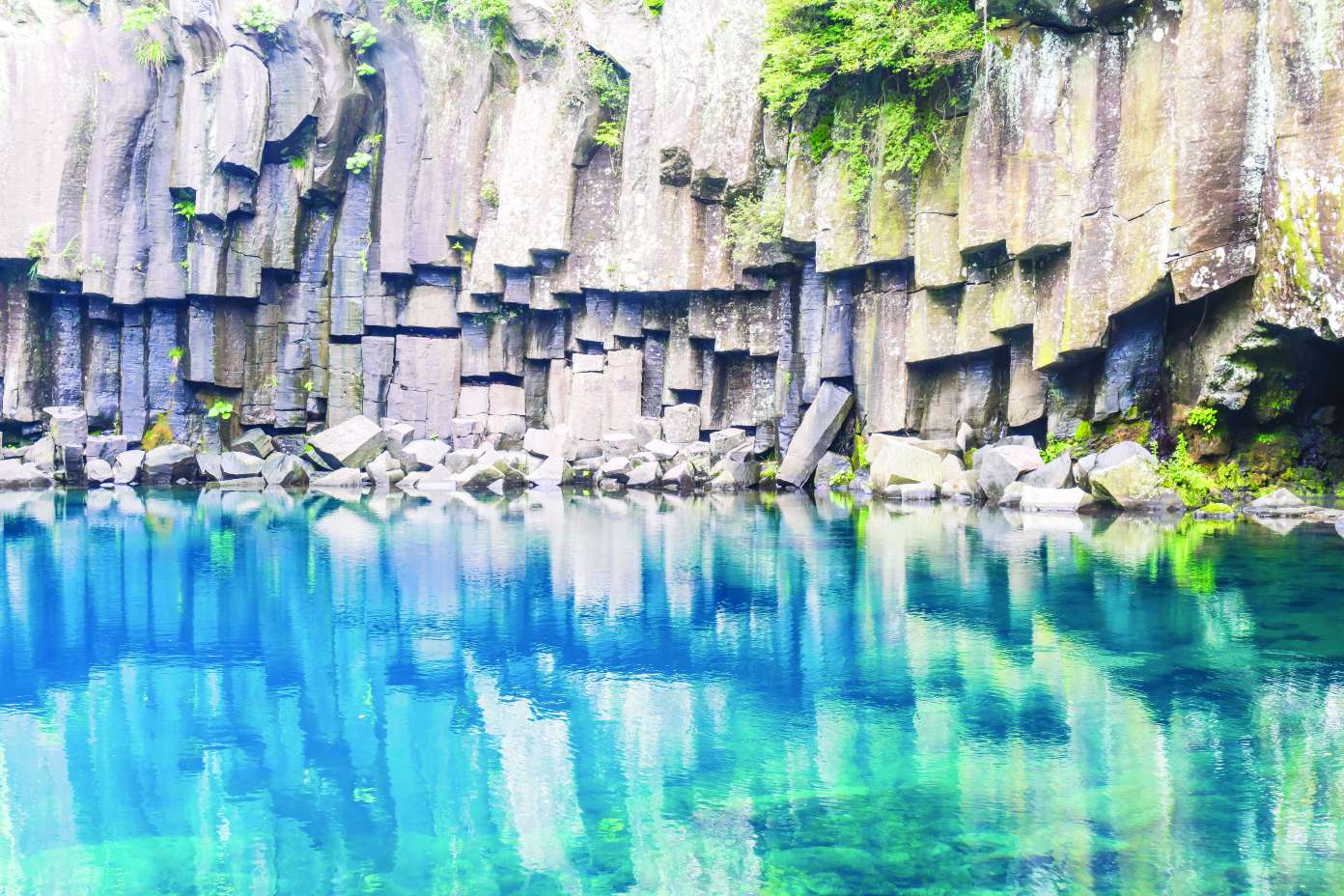 From the buzzing modern metropolis of Seoul, our arrival on South Korea's Jeju Island was instantly relaxing. With its dramatic volcanic rock formations and black sand beaches framed by greenery and farms, it's easy to see why Jeju Island is the top honeymoon destination for South Koreans.
South Korea's largest island, Jeju lies 64 kms south of mainland Korea, just over an hour's flight from Seoul. The best way to explore the island and experience the local lifestyle is by walking along the Jeju 'Olle' trails. Named after the local word for the path between your house and the street, the 21 different Olle walking trails take visitors through Jeju's most picturesque scenery. The shortest trail takes less than an hour and the longest up to eight hours. A free trail guidebook is available at hotels and the airport, or online at jejuolle.org. Each trail has guideposts along the way so there's little chance of getting lost.
We chose Olle trail 7, a 14km coastline walk famed for its view of the Oedolgae Rock. This striking volcanic formation sits on the southern coast of Jeju. From there, the trail hugs the coastline, giving spectacular sea views as well as some glimpses into the life of the Jeju islanders. Part of the track runs through fields of wildflowers and farms, including Jeju's famous tangerine farms. Traditionally, tangerines were one of Jeju's biggest exports, and during the season (usually November to March) some farms allow tourists to join in with the tangerine picking.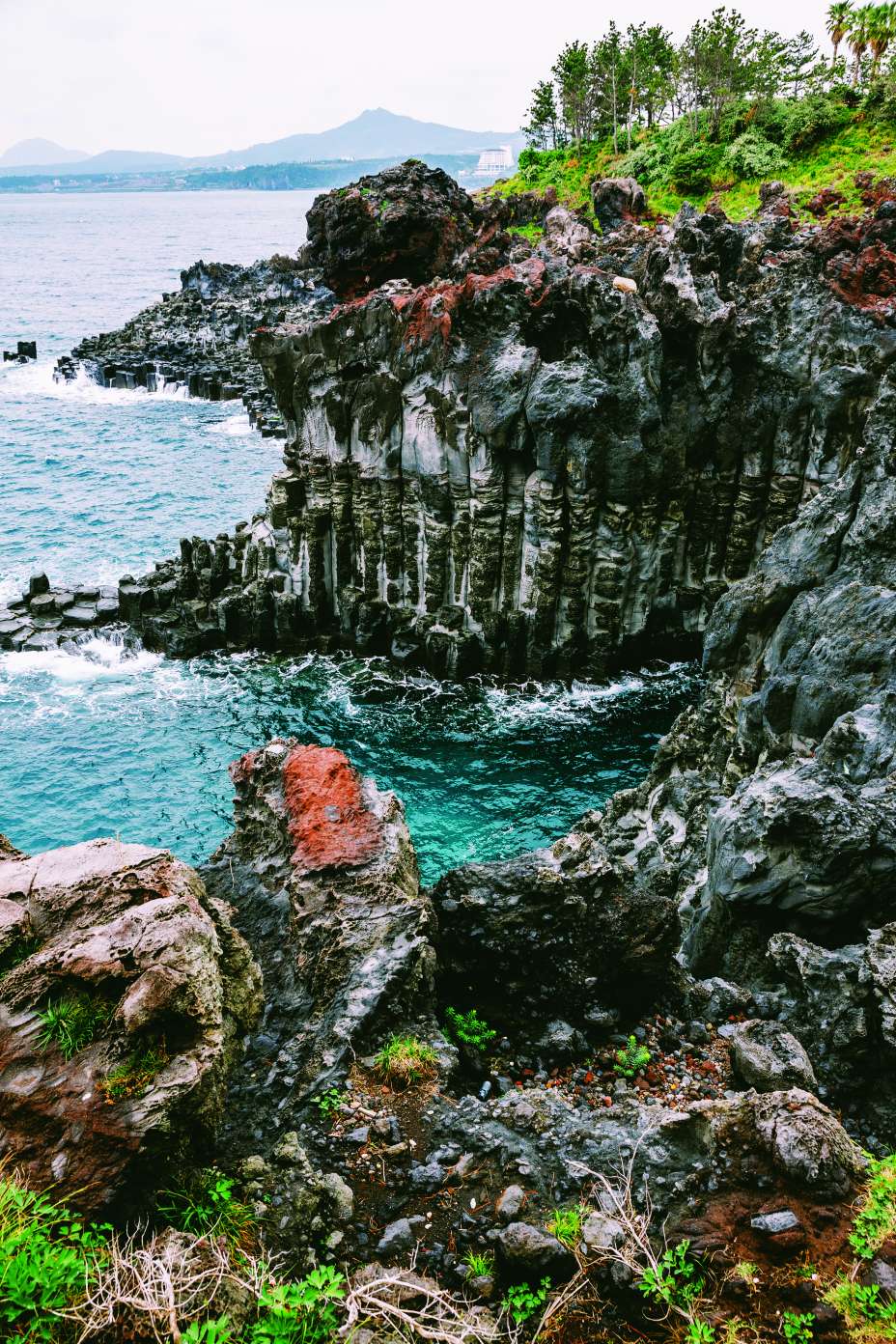 Other highlights of Olle Trail 7 are the Gangjeongcheon stream which is a popular picnic spot, and the Dombenang forest track. Although it was at times a little steep and rocky, the passing scenery made walking almost effortless. The trail also passes through Beophwan port where we came across a statue dedicated to the haenyeo, the women divers of Jeju. In times gone by, while the men of the community spent days or weeks on fishing boats, the women of Jeju started freediving to collect shellfish like abalone or sea urchins. It has become a tradition in Jeju and some of the female divers can descend below 10 metres on one breath. Beophwan's rich marine life is perfect for the haenyeo to harvest sea cucumbers, conches and abalone. If you're walking any of the Olle trails, make sure you have good walking shoes, plenty of water and some snacks, as some trails don't have restaurants nearby.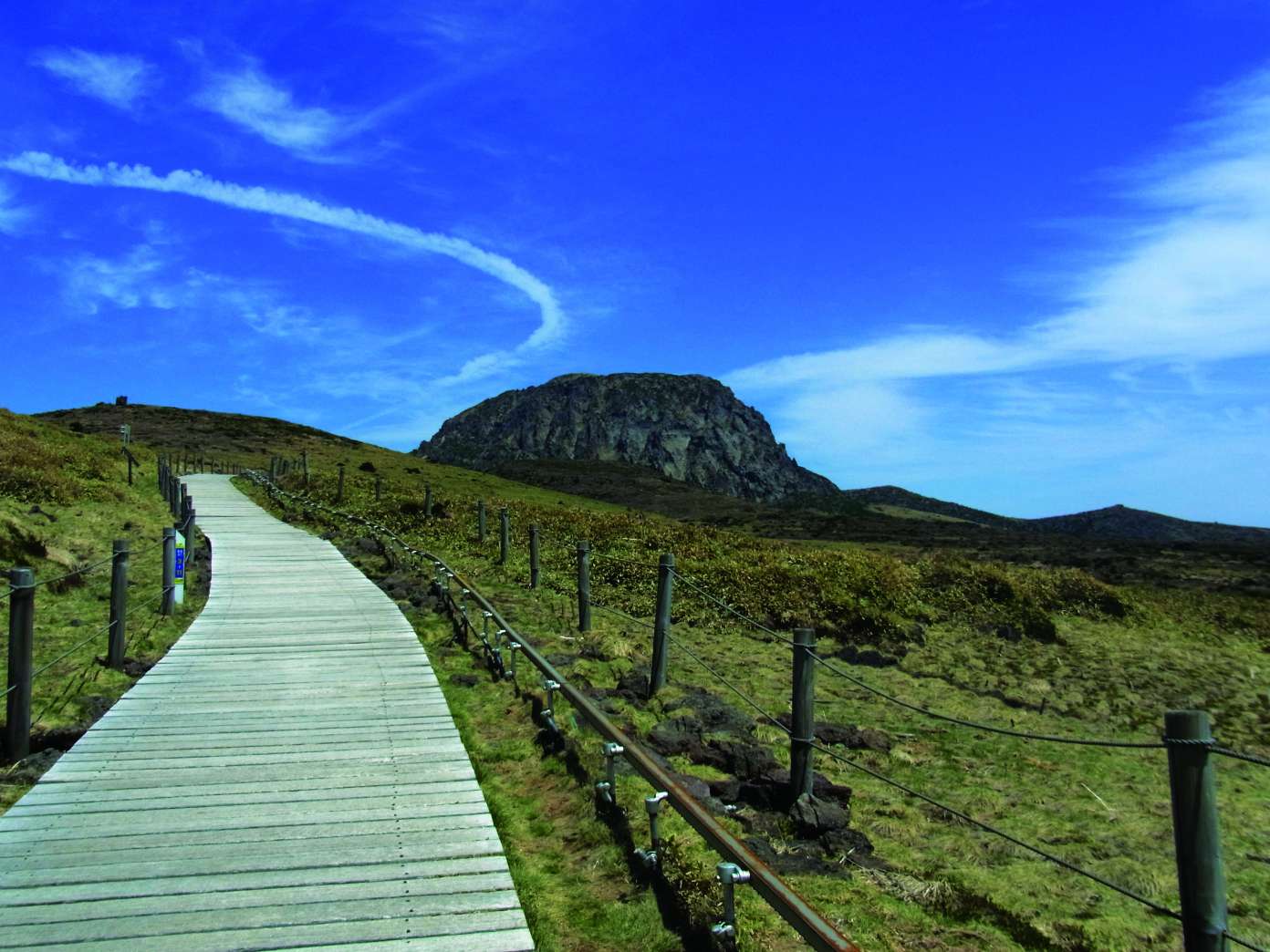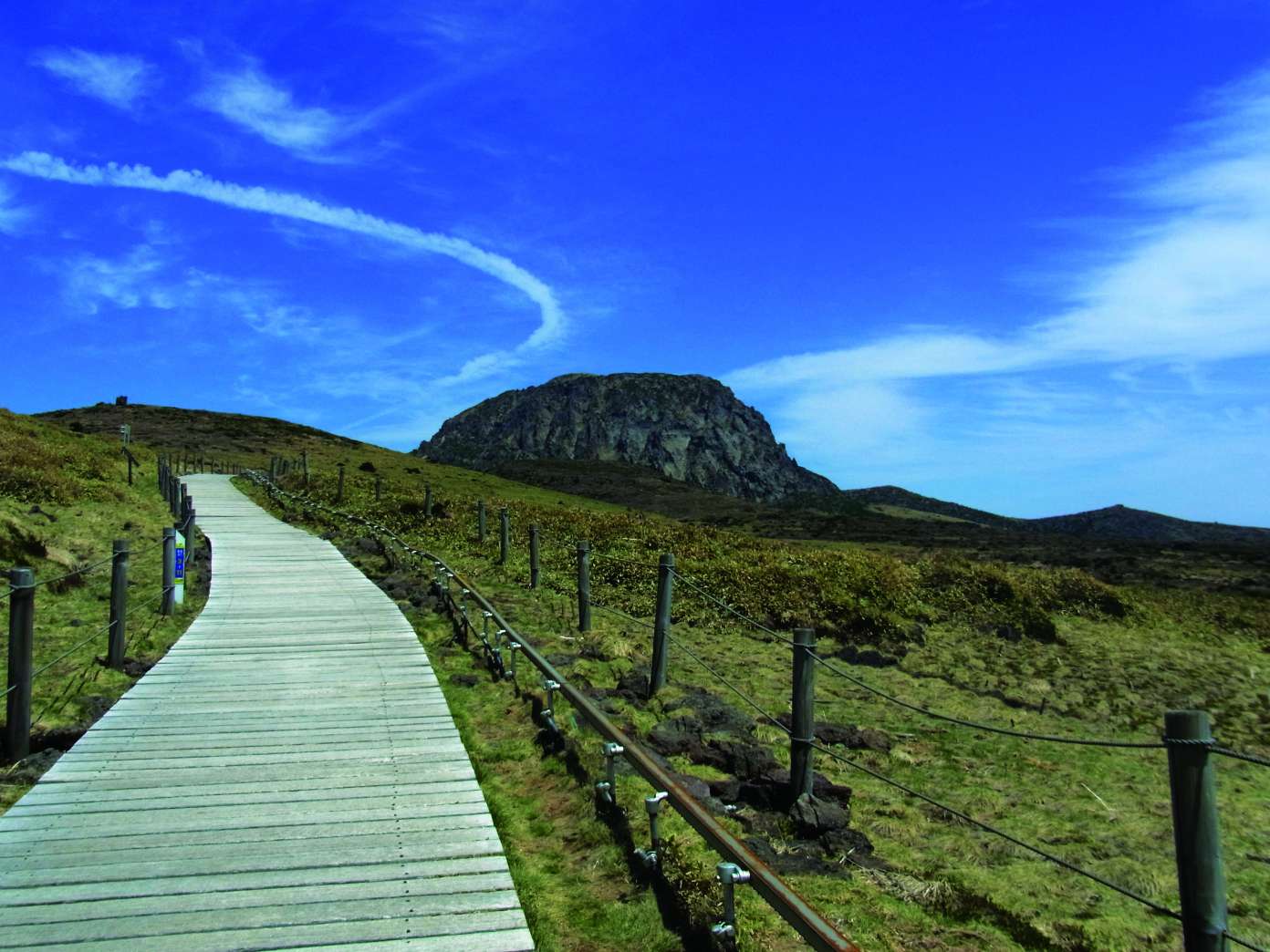 Must-see attractions:
Halla Mountain: the highest mountain in South Korea and its surrounding national park has a number of hiking trails, some of which take less than an hour to complete. The 9km summit hike takes around 5 hours one way.
Sunrise Peak (Seongsan Ilchulbong): Seongsan Ilchulbong rose from the sea in a volcanic eruption over 100,000 years ago. This UNESCO world heritage site is a popular place to watch spectacular sunrises.
Geomunoreum: an extensive system of caves and lava tubes, formed by a volcanic eruption between 100,000 and 300,000 years ago.
Cheonjeyon waterfalls: This 22m high waterfall is on Olle trail 6 and is reached by a short walk through a beautiful gorge.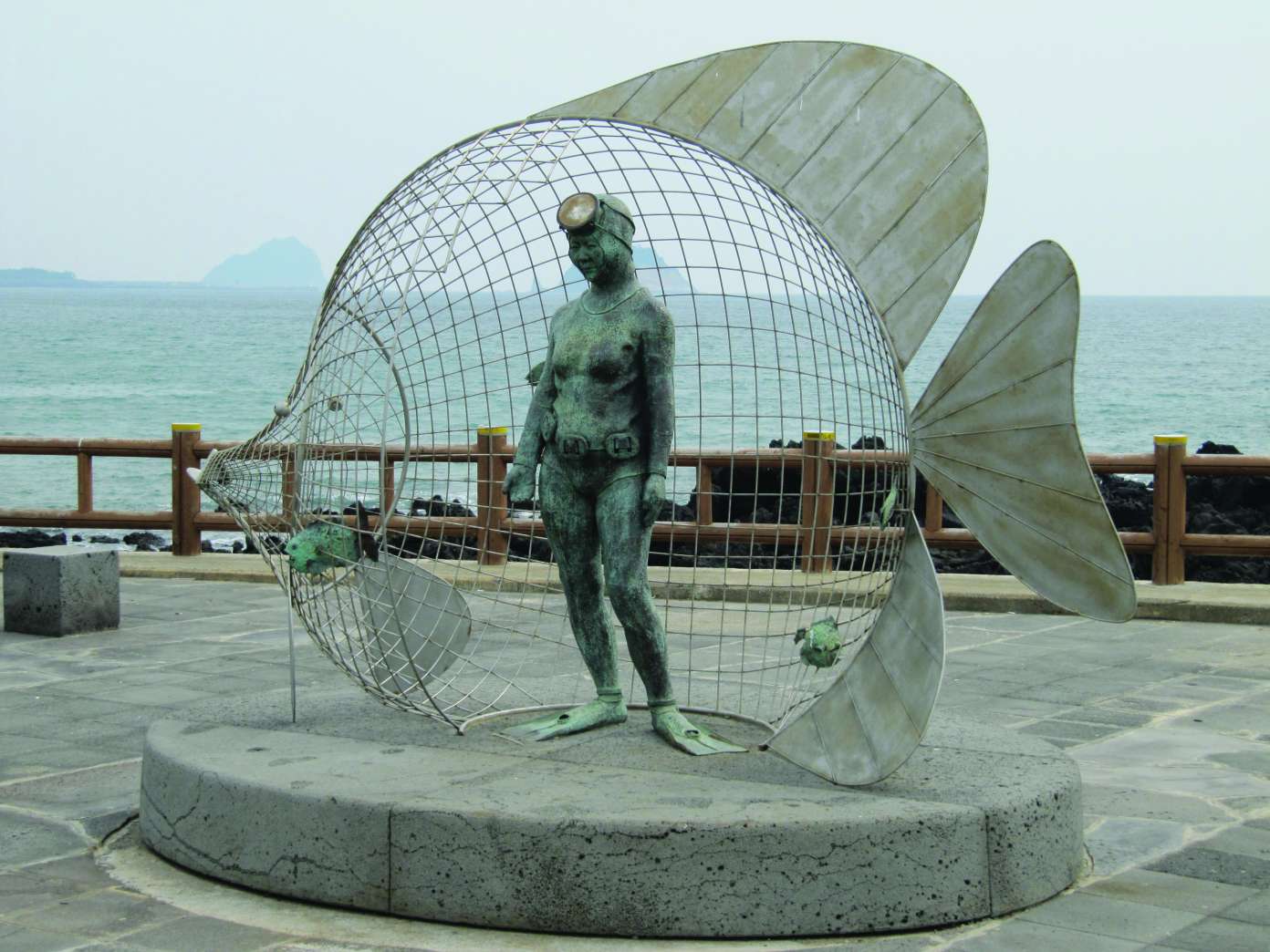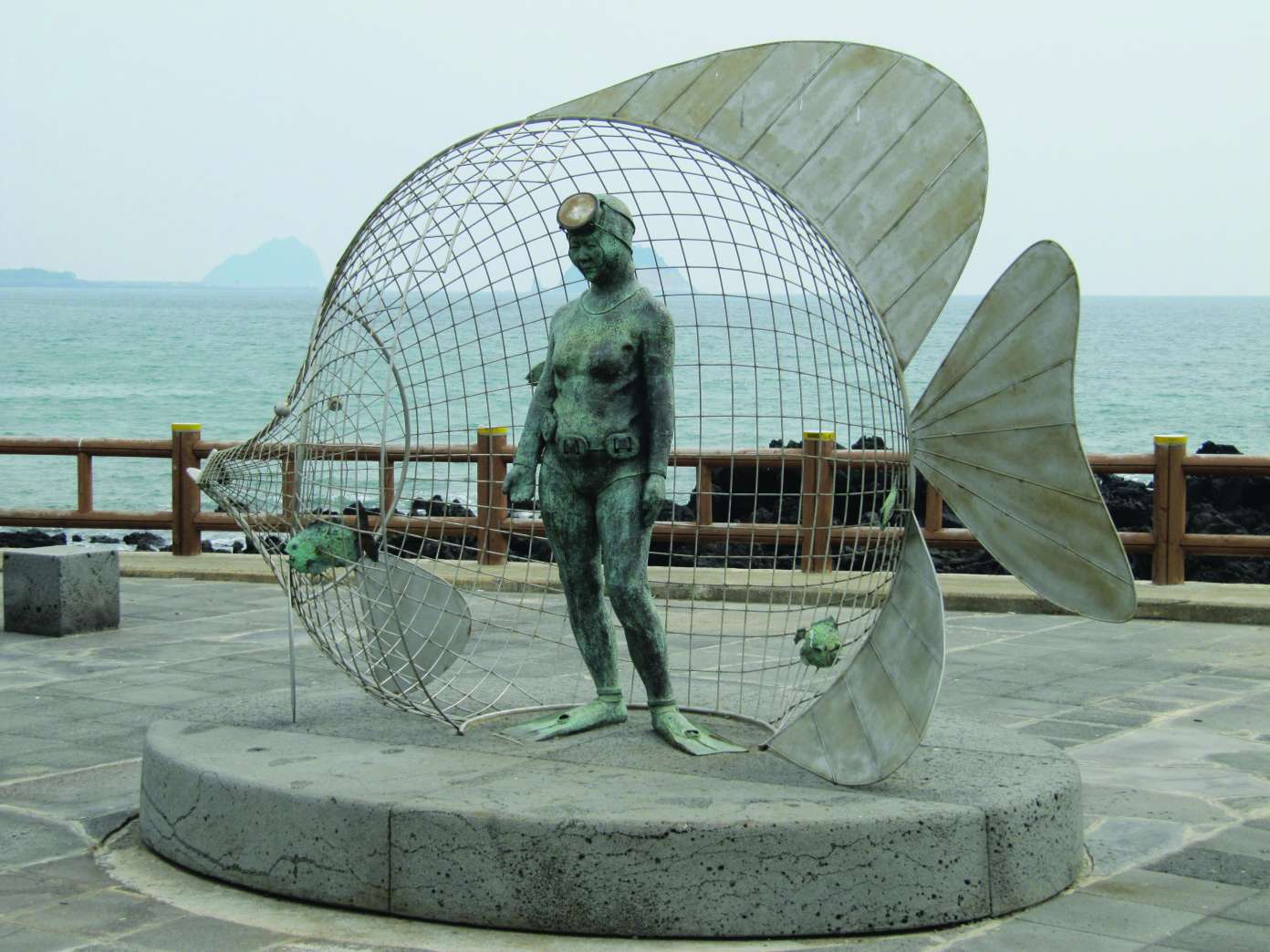 Museums:
As well as the Haenyeo Museum dedicated to Jeju's women divers, the Jeju Folk Village showcases the area's heritage. It replicates an 1890s village and demonstrates local culture and trades like fishing, shamanism, traditional cooking methods and crafts. The island also boasts an eccentric collection of less-traditional museums, like a teddy bear museum with bears from all over the world, and 'Hello Kitty' Island, which is not actually on an island. Less family-friendly (but perhaps useful for the many honeymooners visiting the island) are the Museum of Sex and Health; and Loveland, a sex-themed sculpture park.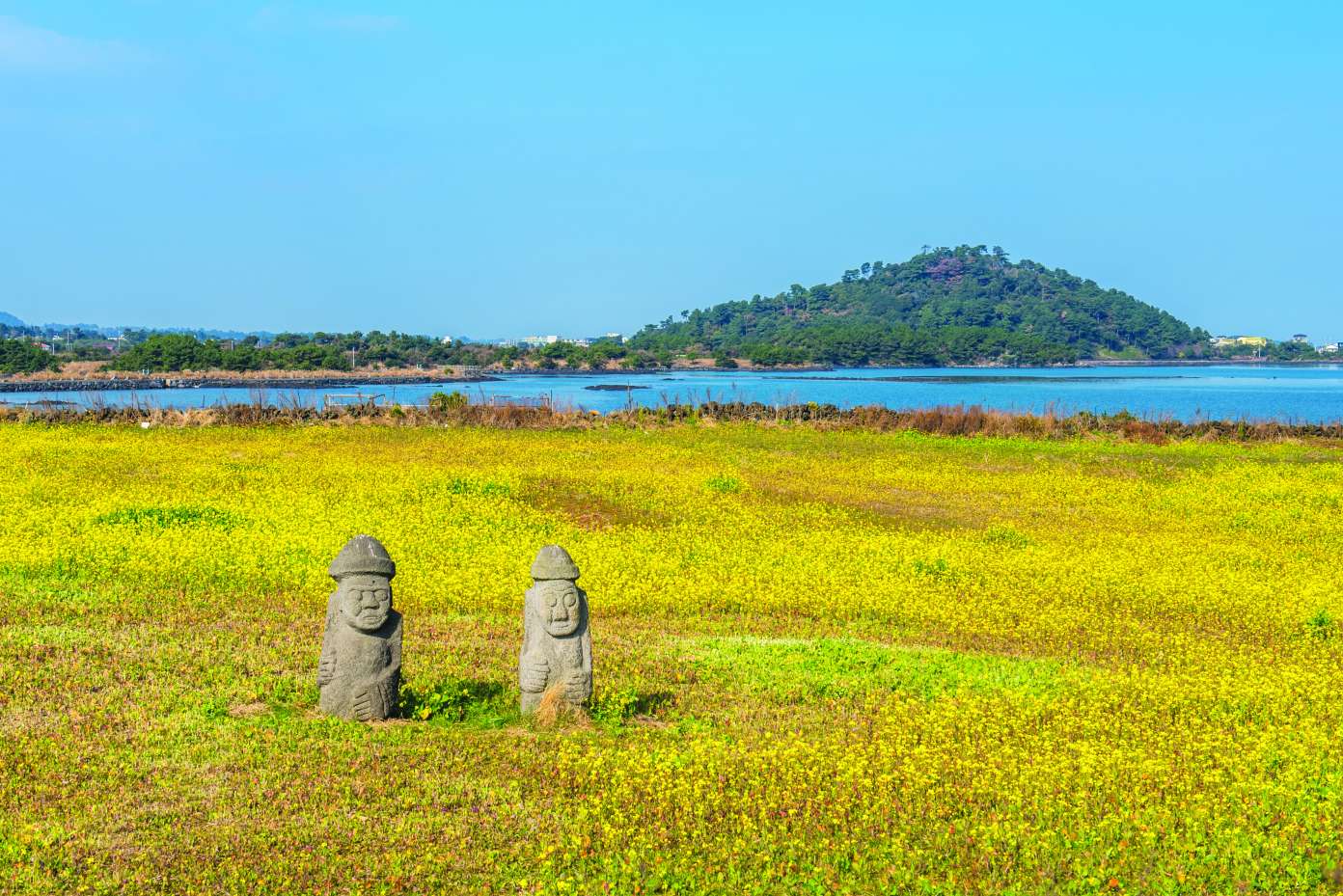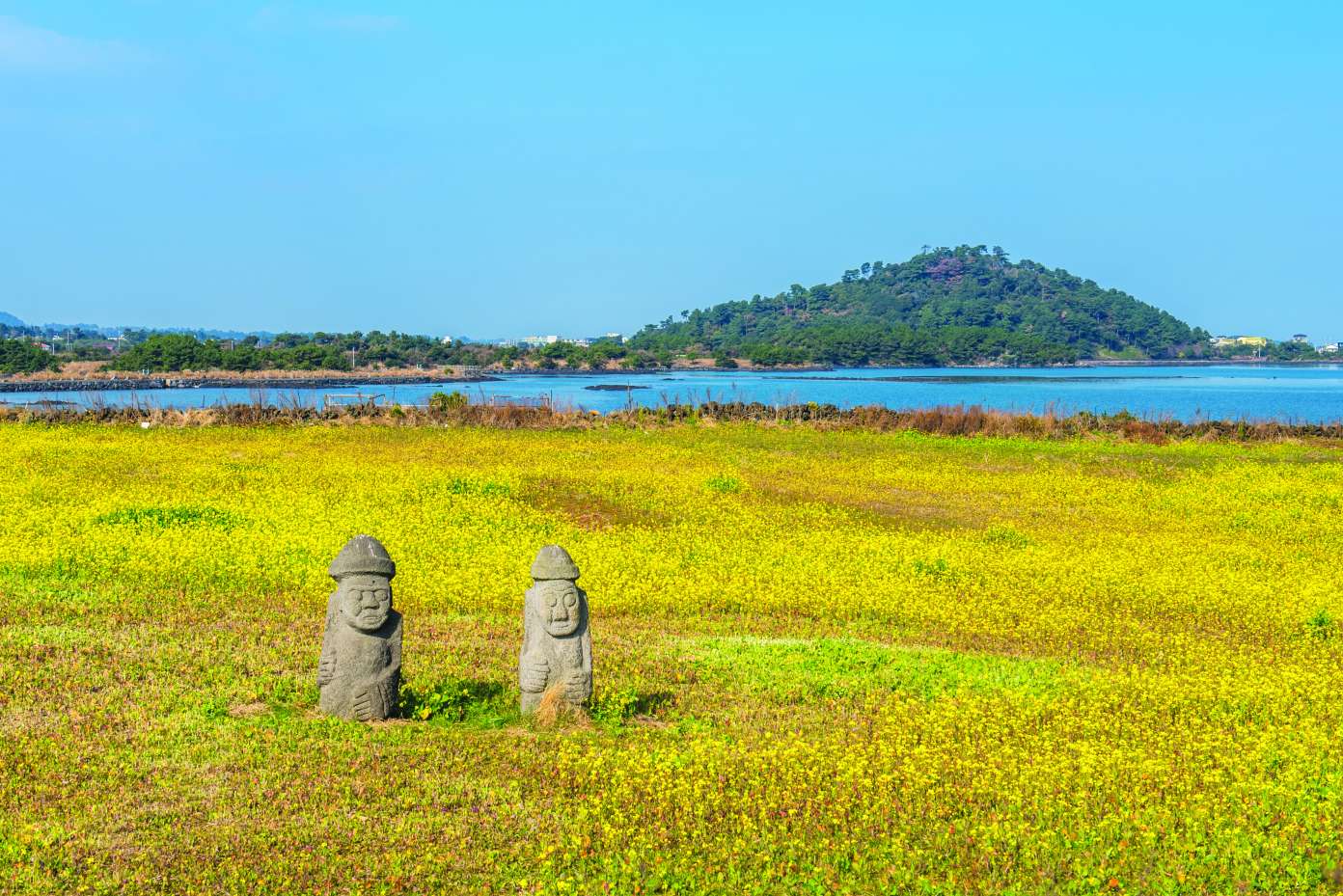 Before you go:
Where to Stay: We stayed at The Shilla Hotel, a large five-star hotel on the south coast near Jungmun Beach, a picturesque surf beach. Rooms start from SGD$300.
What to Eat: The island's speciality is BBQ black pork, which is cooked over charcoal. Or try traditional Korean fare like bibimbap (a rice dish topped with vegetables or kimchi, egg and sliced meat), and lots of fresh fish and shellfish.
Getting there: Multiple airlines fly the 6.5-hour direct route from Singapore to Seoul, including Singapore Airlines, Asiana and Korean Air. From there it's just over one hour to Jeju on Korean Air, Jeju Air or Asiana.
Best time to go: July, August and September have highs of 31 degrees. The northern winter months of December to February can get cold, with temperatures dropping to 1 or 2 degrees and occasional snow.