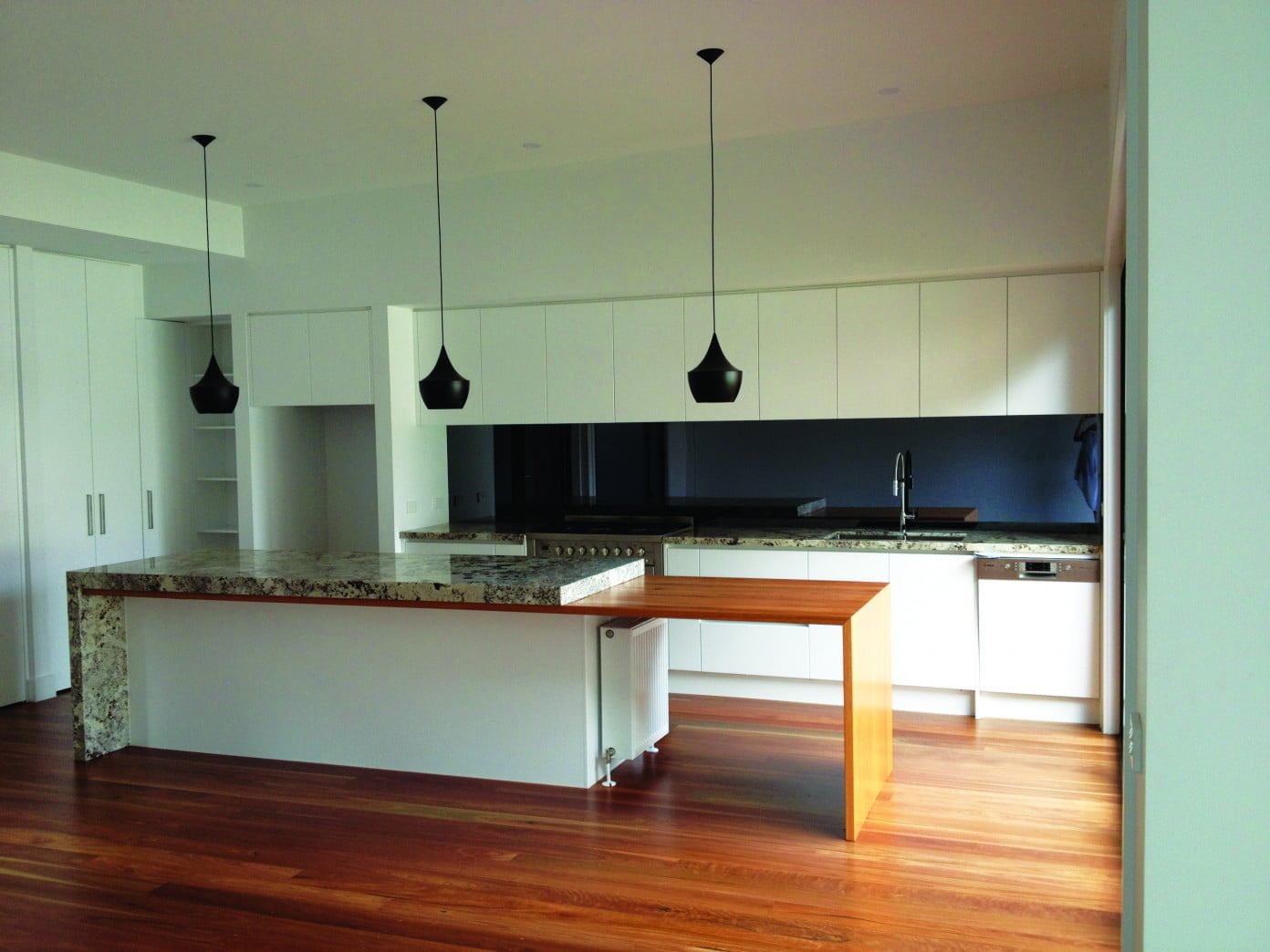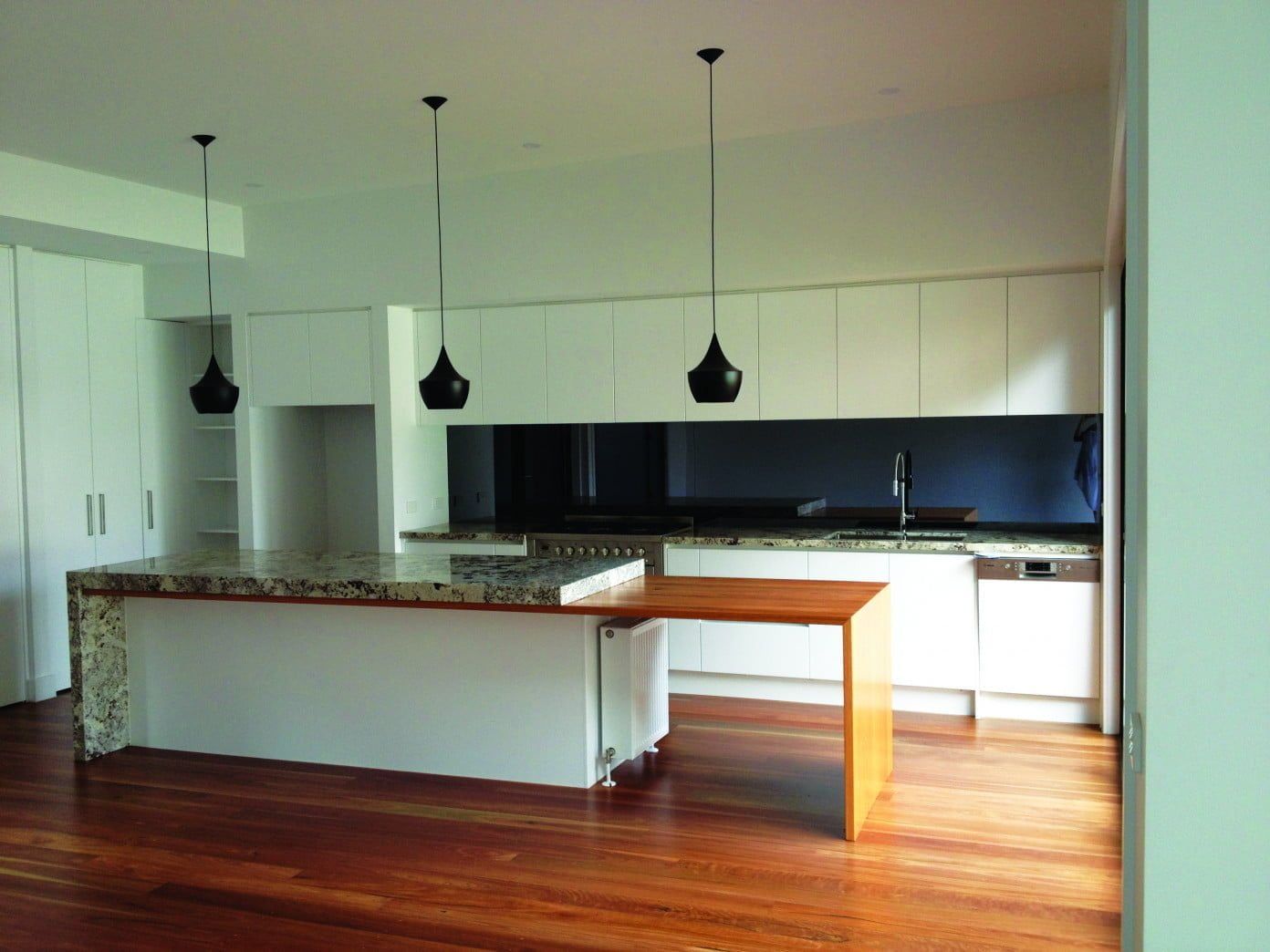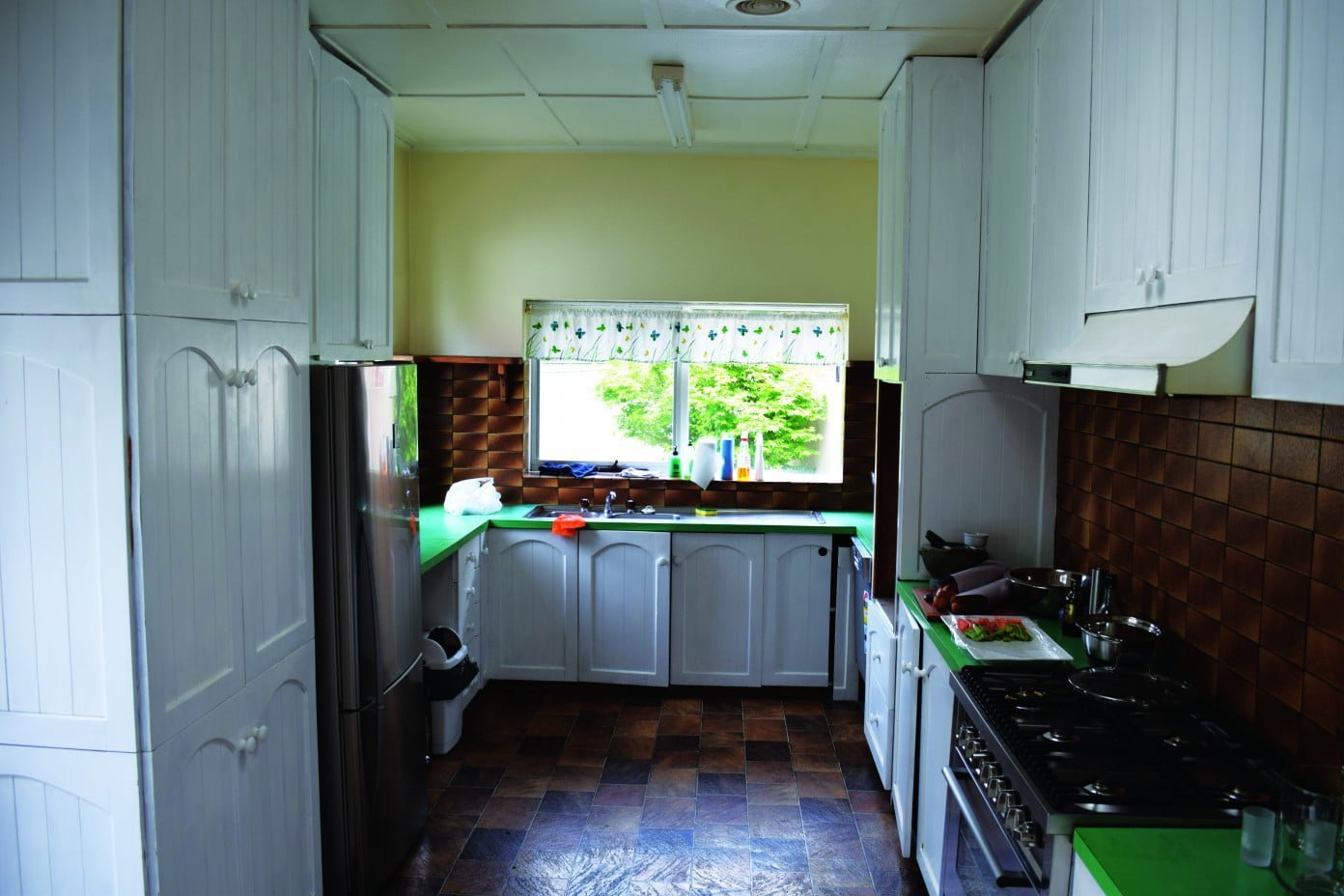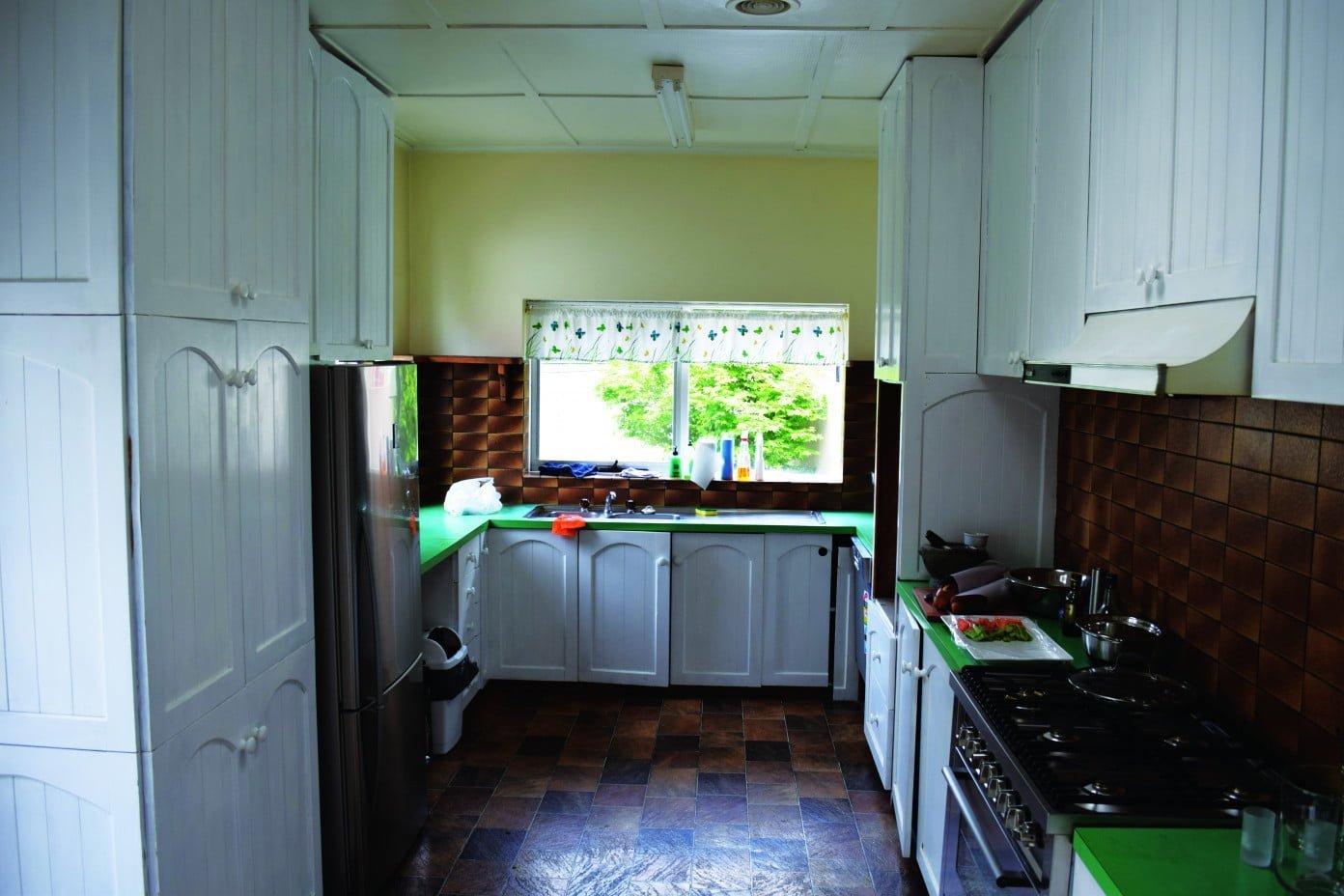 Karola's Melbourne House Renovation
"Renovations are challenging under any circumstances but being overseas complicates the process. My family was halfway through an extensive renovation of our Melbourne home when we moved to Singapore. Although it was difficult, we learned that it's certainly possible to manage a project remotely."
– Karola Clark
The project:
In real estate speak, the historic Edwardian-style house we brought while I was pregnant with our first child was a 'renovator's delight'. Working around our time and budget constraints, we planned a two-part renovation that would see the highest priorities (bathrooms and bedrooms) completed first, followed by a second stage to replace the old kitchen and dining rooms with a larger, open plan living/kitchen/dining space.
The process:
The first stage went smoothly, apart from finding asbestos in the roof. Plans for the next stage started just as we found out we were relocating to Singapore. We considered renting out the house half-done, but after speaking to local property agents, decided to complete the renovation first. We had the advantage of an established relationship with our builder, but it was frustrating trying to manage the works from Singapore as we prefer being hands on. My parents-in-law visited the site every few days, to take photos and provide updates. We spoke to the site foreman every couple of days and flew back shortly before completion for a final check in person.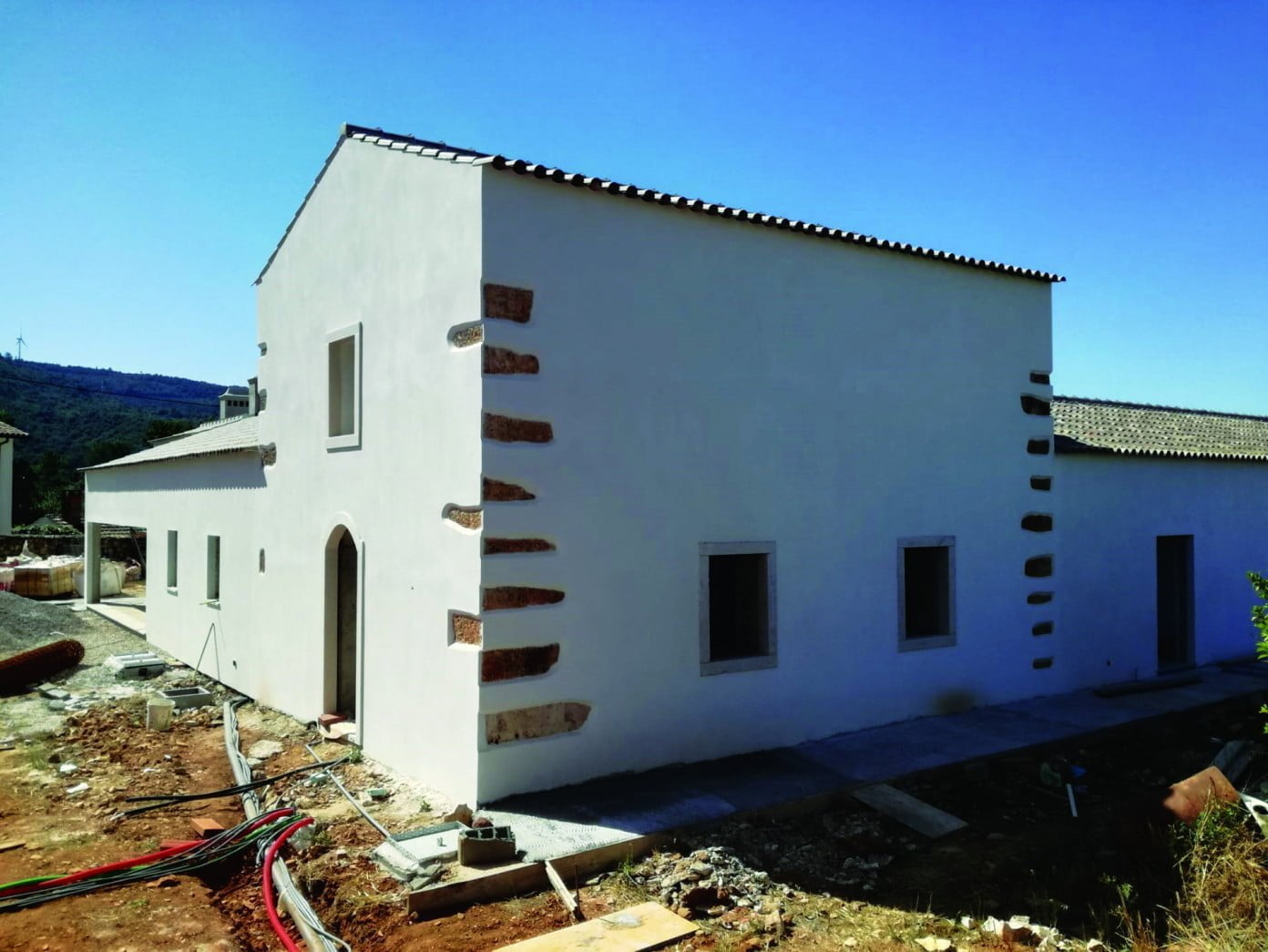 Patricia's Portuguese Farmhouse Restoration
"Whenever there's a big decision, the whole team (architect, project manager, interiors) meet, then they call me with the options and prices."
– Patricia Almeida
The project:
After inheriting her great-grandmother's 19th century farmhouse outside the town of Coimbra, Portuguese expat Patricia Almeida decided to restore the original stone building and extend it to create a holiday home for her family.
The process:
"Because we don't live there, we chose a local architect and a local project manager to manage everything. We also hired an interiors architect, Gracinha Viterbo, to design the whole interior. She's Portuguese but she also has an office here in Singapore, which is why we chose her. We also have a landscape designer," says Patricia. Managing all these parties remotely has been a challenge. "I was very involved in the beginning, but I don't have the knowledge or skills to give detailed directions from here. We wanted professionals to handle every part of the process."
Using a local project manager has simplified communication and decision-making and reduced the amount of time that Patricia needs to be on site. "We told the project manager we would go whenever he needed us, which has been three times so far. But he sends very good, detailed reports."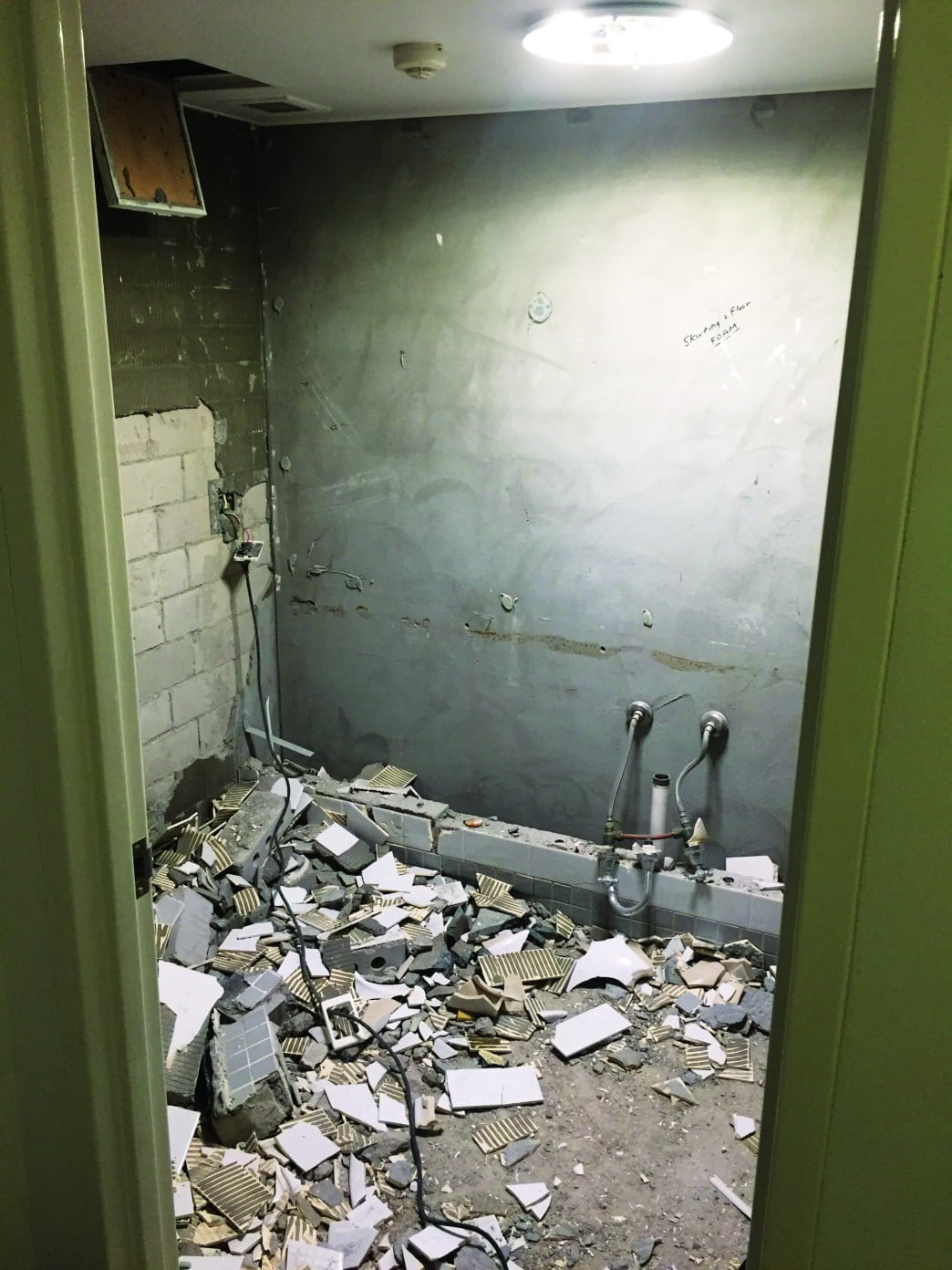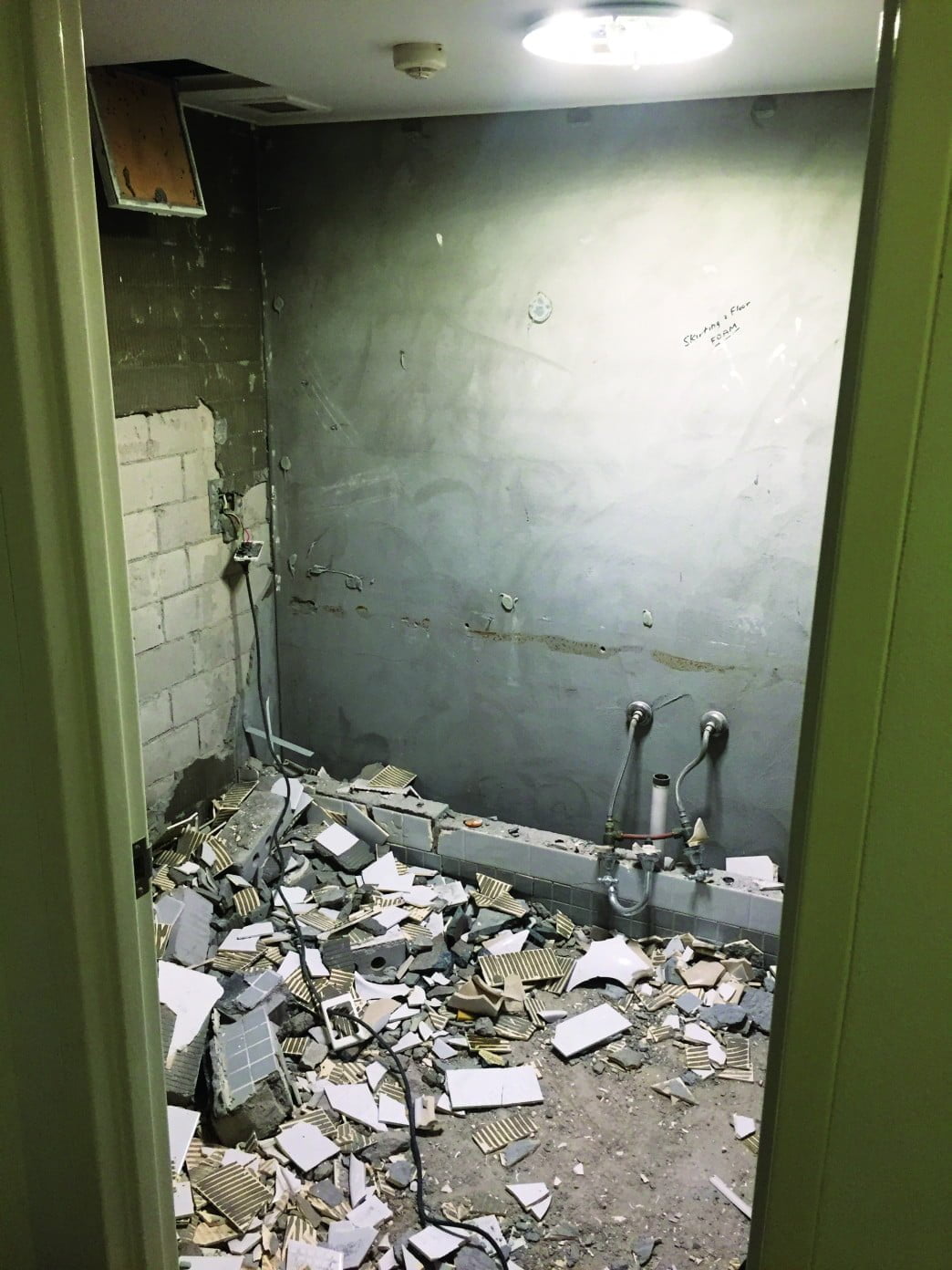 Sue's Sydney Apartment Update
"My biggest problem with managing the project from overseas was lack of discipline. Not being there, it was too easy to get on with life and commitments in Singapore. When communications broke down and we lost the first builder, I realised my commitment had to change."
– Sue Chamberlain
The project:
Australian expat and ANZA life member Sue Chamberlain and her husband are currently renovating their North Sydney apartment. "We bought it as our principle residence, but then my husband was offered a position in Singapore."
The process:
The renovation was triggered by damage caused by a leak from the bathrooms. "The project started as waterproofing the showers, but the tiles couldn't be matched so we had to re-tile the walls and the base of the showers. It would just look patchy in a very nice apartment, so we decided to completely update both bathrooms," explains Sue. While the apartment was vacant, they decided to also update flooring damaged by the leak, upgrade the kitchen and laundry and install more energy-efficient lighting.
Sue flew to Sydney to meet with builders, but when she returned to Singapore, their chosen builder disappeared, not responding to emails or phone calls. "I came to Sydney again to meet with more builders. Friends came to the rescue as they were about to undertake a bathroom renovation themselves and suggested a company. Being based in Singapore, it was much easier to work with one builder who would project manage the various trades and supplies of materials. They've done jobs for people overseas before and could communicate the progress as needed. But as I was also doing other items outside this main scope of works, we decided that I'd be on the spot for most of the works."
Top tips for managing an overseas reno:
– Use a recommended architect/designer and builder. Get a personal recommendation from a friend if possible. Ask how they plan to communicate their progress while you're overseas.
– Investigate technology to make communication easier, such as shared Pinterest boards, video calls with computer screen mirroring so you can work on plans together, or 3D design walk-throughs to help you visualise the designs.
– Plan for one to three trips to see the works: for product/material selection if you want to do this yourself; during the early building phase to deal with any surprises that might come up; and a visit close to completion to ensure you're satisfied before final payment.
– Choose a trusted advisor or friend who can check on works and provide independent updates. They can send photos or do a video walk-through for you. Have them check that works are progressing in line with the builder's claims before you release payments.