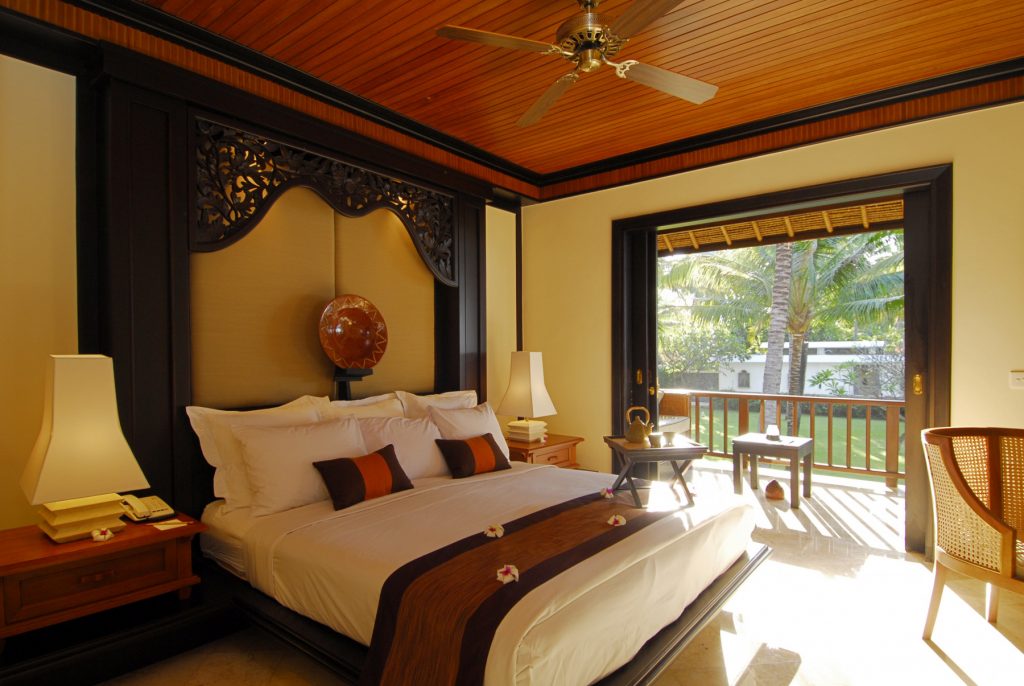 Three-night stay for two adults in a Kamar Room, including daily breakfast, lunch and dinner, and a nightly 50-minute massage.
PRIZE VALUE $1,650
Set against a lush landscape of mystical peaks and the vivid blue sea, Spa Village Resort Tembok, Bali is a unique Bali escape, tucked away on the tip of the island's northeastern coast. Yet there's a subtle vibrancy that runs through this part of Bali, a barely perceptible shift in time that takes one back to the true Bali. Echoing with the gentle traditions of local culture, the structures of the 31-rooms resort blend exotic grace, with modern comfort.
Its only restaurant – The Wantilan has no walls, allowing the wind to billow gently as diners relax and feast on its versatile menus. The gentle spirituality of the island weaves through every aspect of the resort to provide a unique immersive experience that is the very essence of the Spa Village philosophy.
Terms and Conditions
Valid from 1st June 2020 until 1st November 2020 – subject to availability and pre-booking direct.