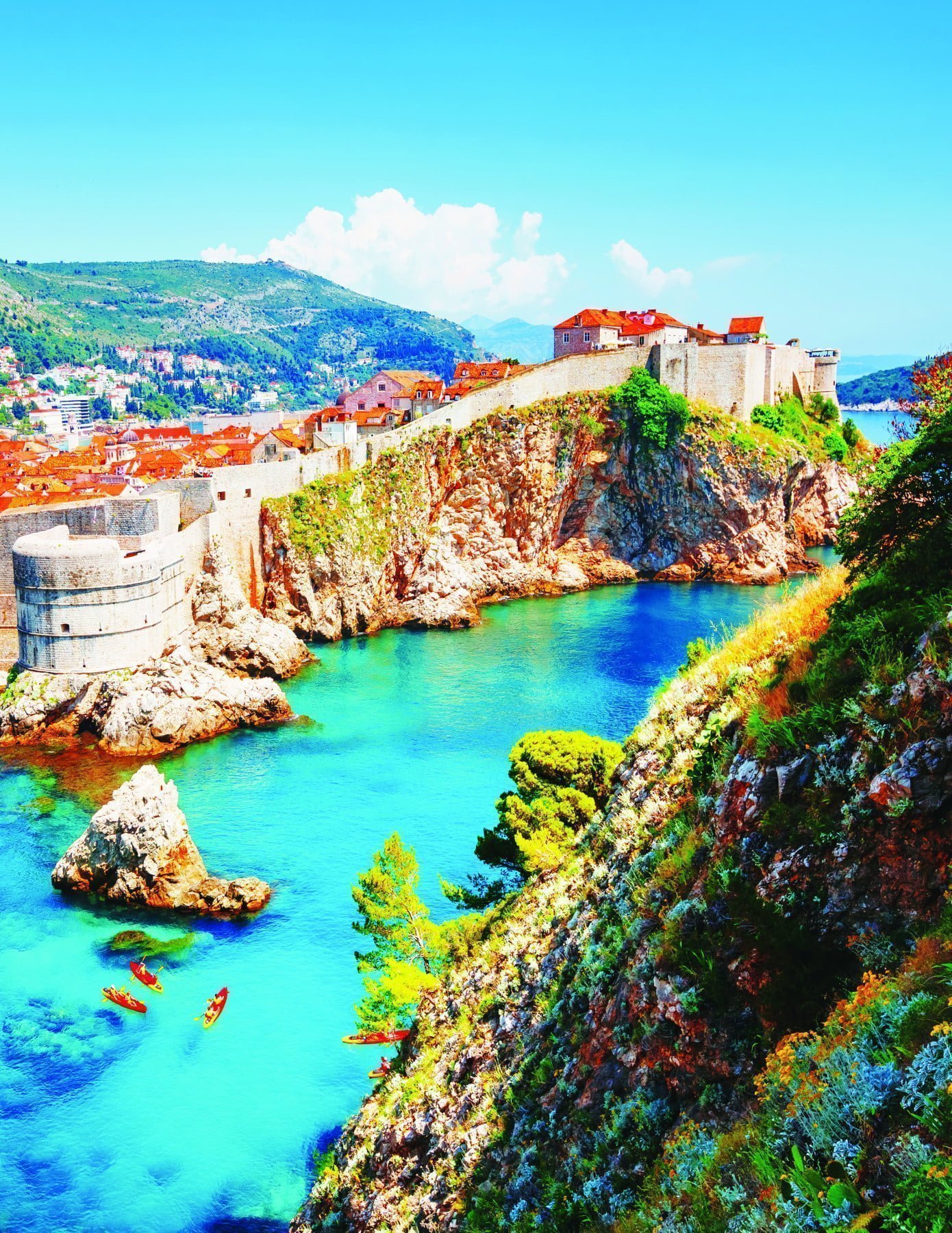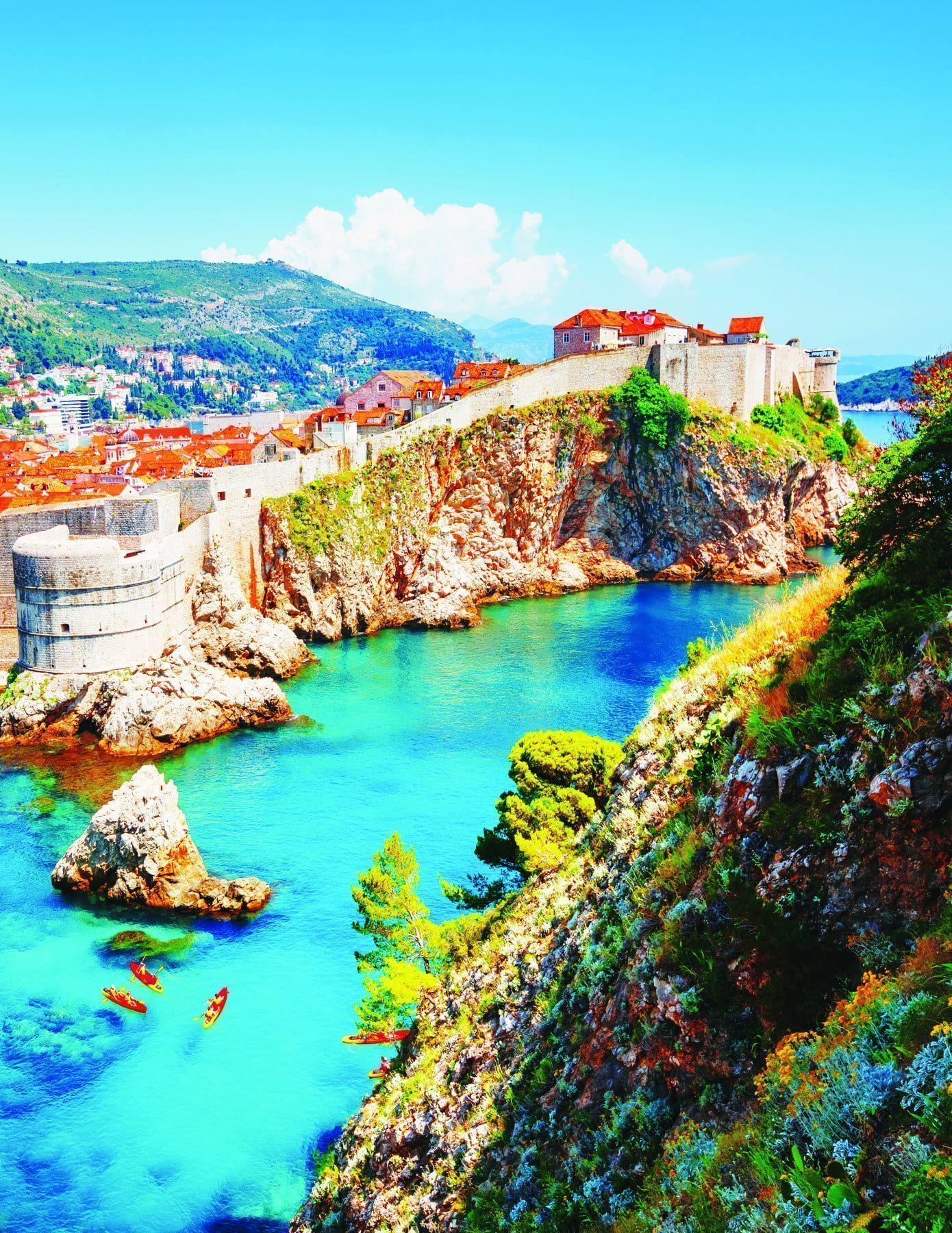 My husband and I have always wanted to visit Croatia and as soon as the opportunity arose, we decided to take the plunge with an ambitious family holiday. Travelling direct from Singapore to London Heathrow, then onto Zagreb, I felt a heightened sense of excitement as we embarked on a two-week exploration of the country my grandmother hails from.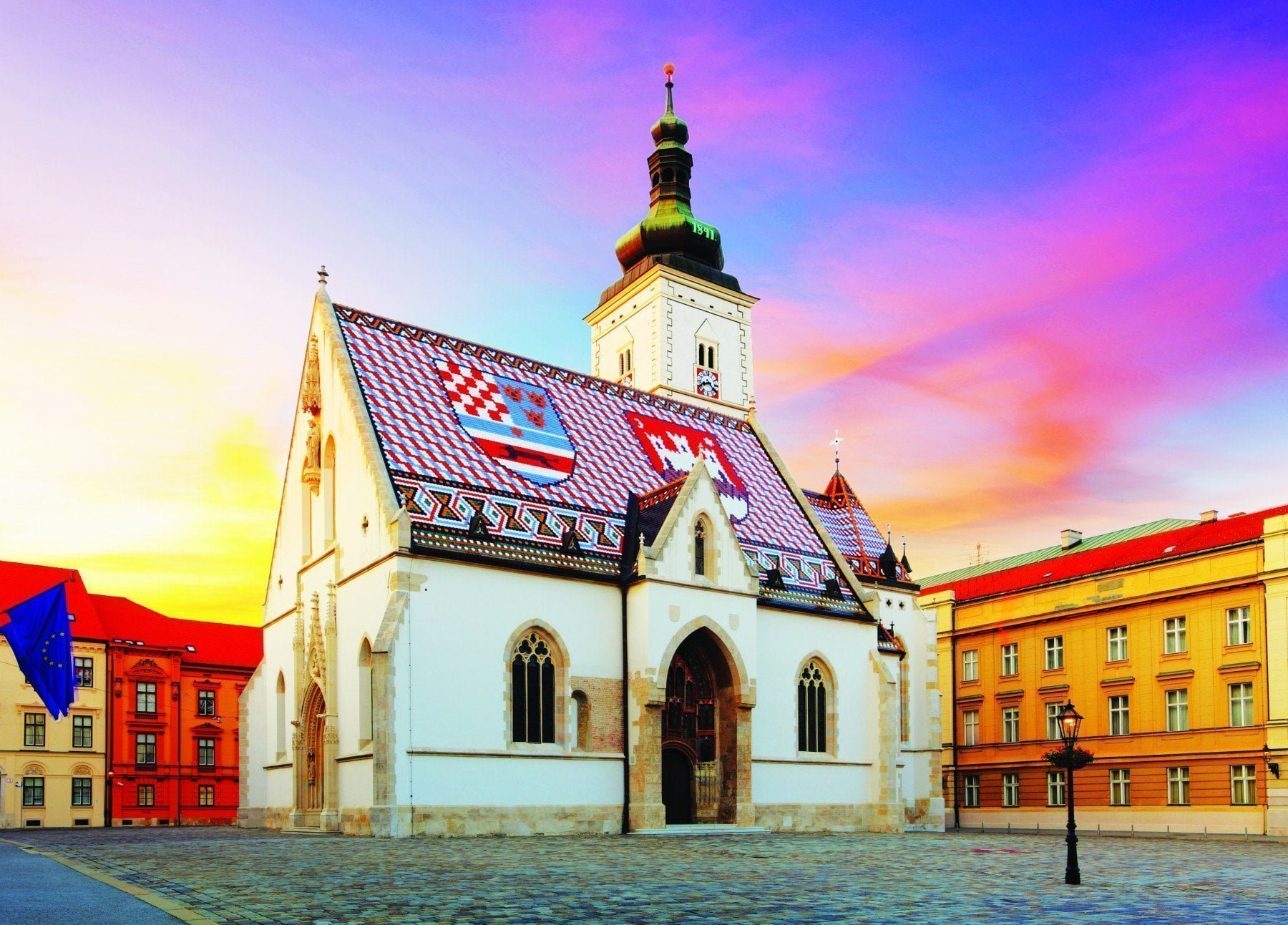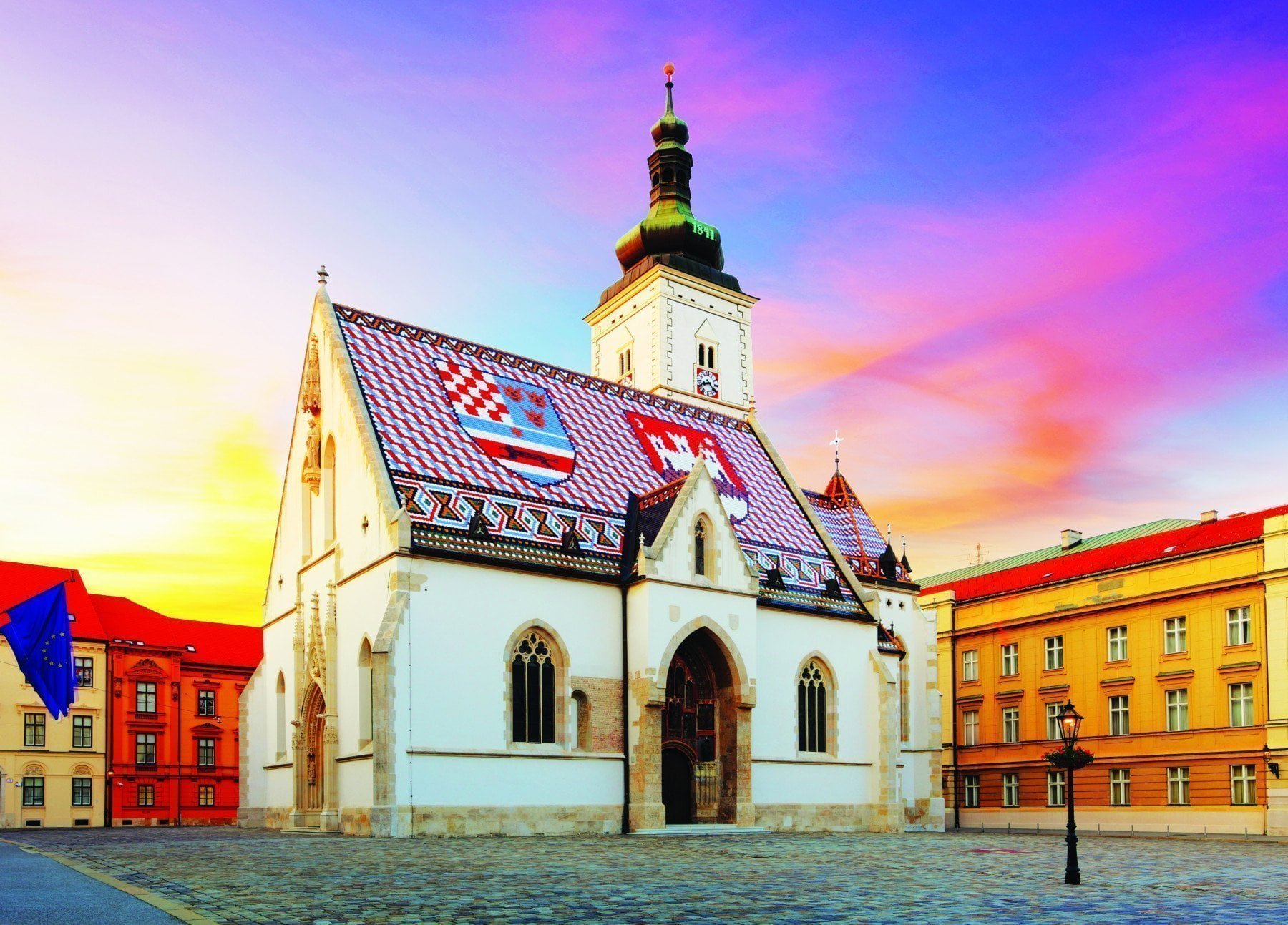 Cosmopolitan Zagreb
The capital Zagreb surprised me with its laid back, yet cosmopolitan feel. It helped that we hit the jackpot with our accommodation choice – 'Apartment Penelope' (booking.com/hotel/hr/apartment-penelope) which was charming, fully decked out and walking distance from Ban Jelačić Square, a hot spot for families.
There are plenty of options to keep the kids busy in Zagreb. We visited the mind-bending Museum of Illusions (muzejiluzija.com/en/naslovna) an attraction featuring various optical illusion exhibits, Nikola Tesla Museum, dedicated to honouring the life and work of the pioneering electrical engineer, and the Contemporary Art Museum.
My favourite was the Museum of Broken Relationships, (brokenships.com) accessed by one of the world's shortest public transport funiculars, towards the colourfully tiled St Mark's Church in St Mark's Square. The museum is filled with personal objects and stories donated from deceased relationships. I found a recent message in the guest book from Ru Paul of Ru Paul's Drag Race.
We decided to navigate our adventure by car, as my husband had a hankering for a driving holiday in a twin turbo engine. This was fine with me as it gave me the chance to view some of the most stunning coastal views on our drive north toward Pula. Along the cliff hugging roads, nestled against the icy blue Adriatic Sea, you could be forgiven for thinking you were on the Amalfi coastline.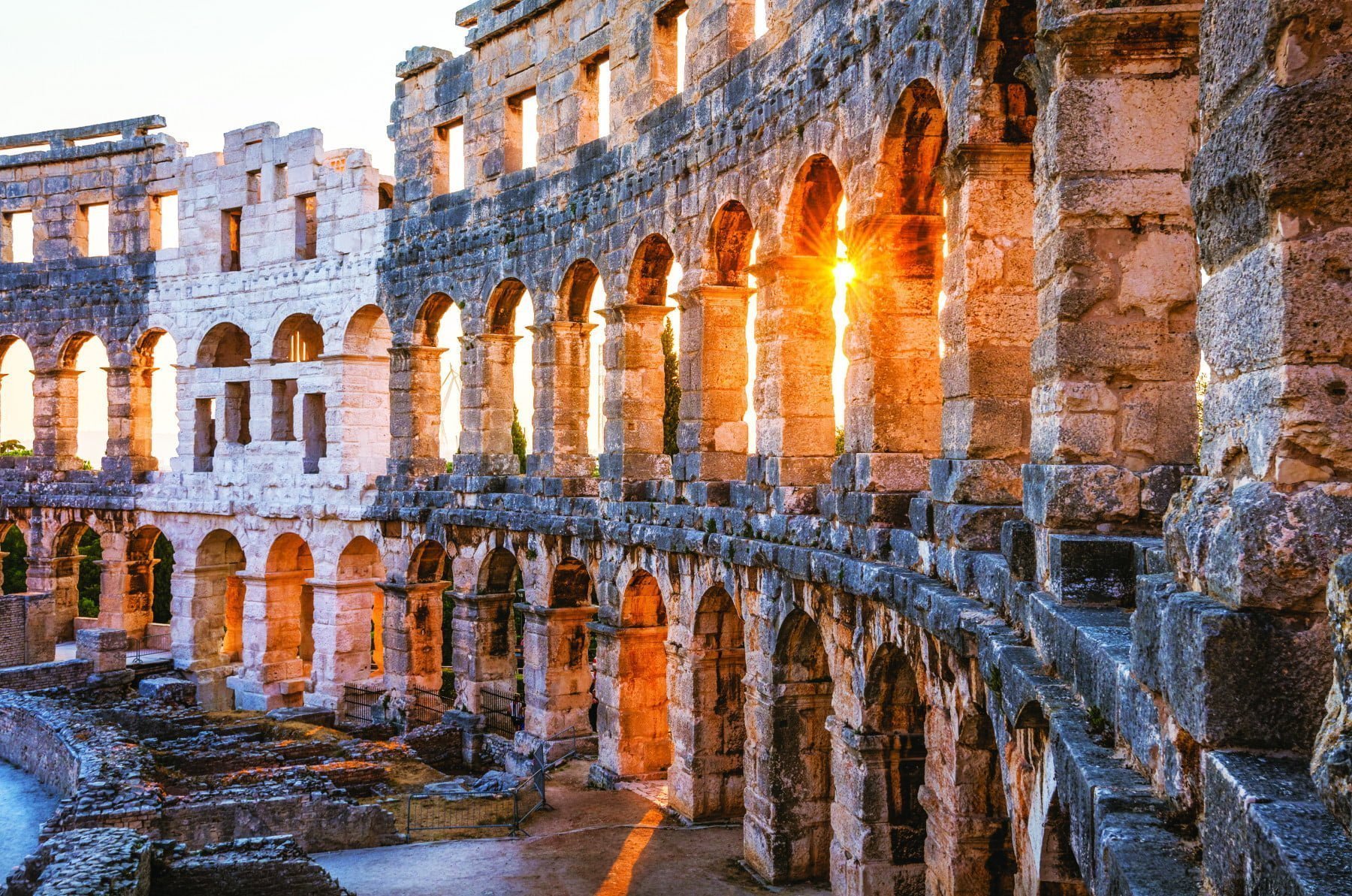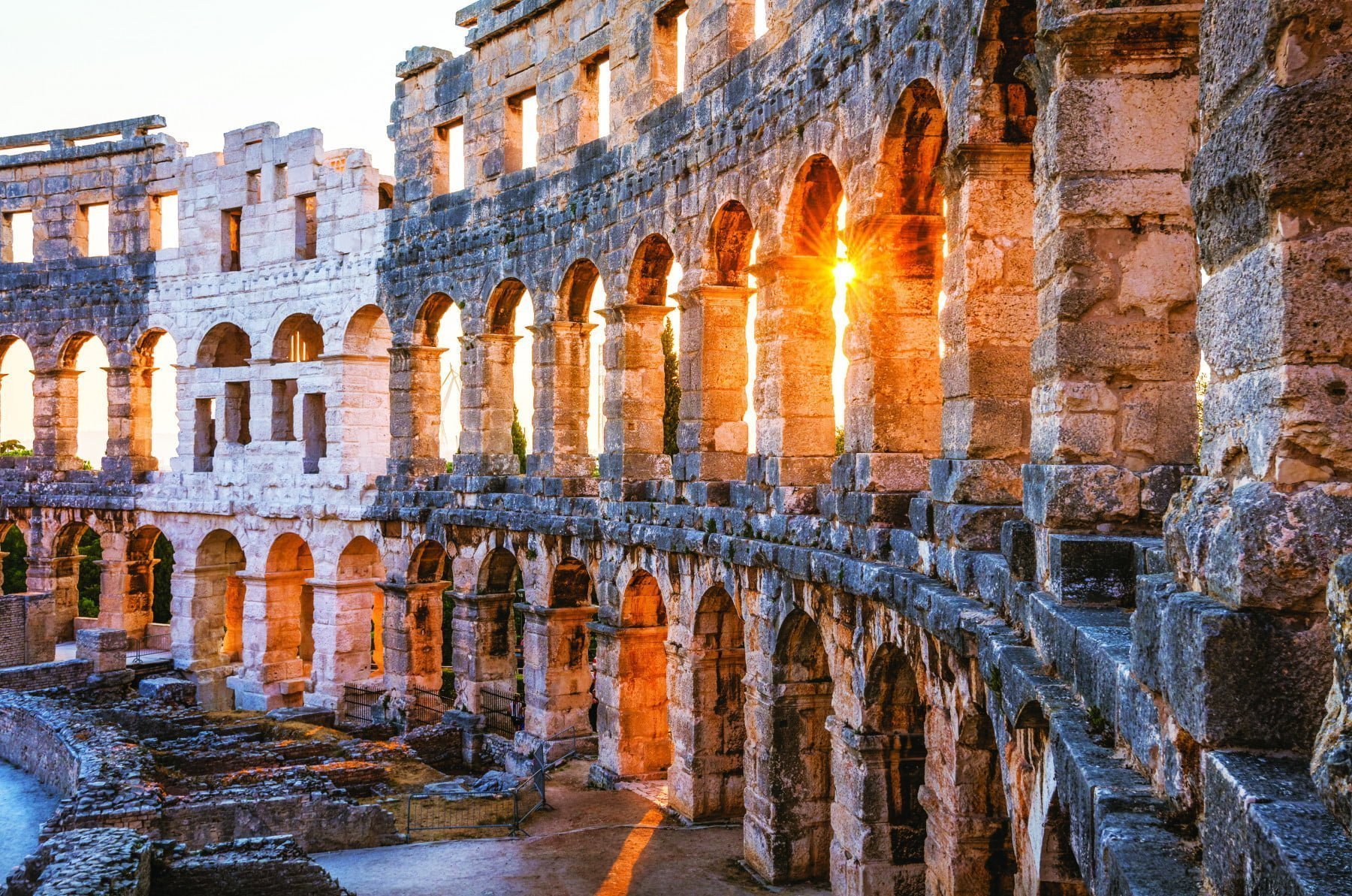 Pula
Pula, a seafront city on the tip of Croatia's Istrian Peninsula, is known for its beach-lined coast and Roman ruins, in particular the well preserved Roman Ampitheatre, located in the heart of the city (pulainfo.hr/where/arena-amphitheater-2) The ruin dominates the streetscape and doubles as a venue for concerts and festivals, with a crowd capacity of 5000. You can even watch a gladiatorial spectacle, complete with costumes, sword fighting and fire eating jesters. Every week during the summer months, the Arena hosts gladiator fights as part of the historical and entertainment spectacle "Spectacvla Antiqva". Another must visit is the stunning old town of Rovinj, north of Pula, for its picturesque views and cobbled streets lined with shops and elaborate ice creameries on every corner.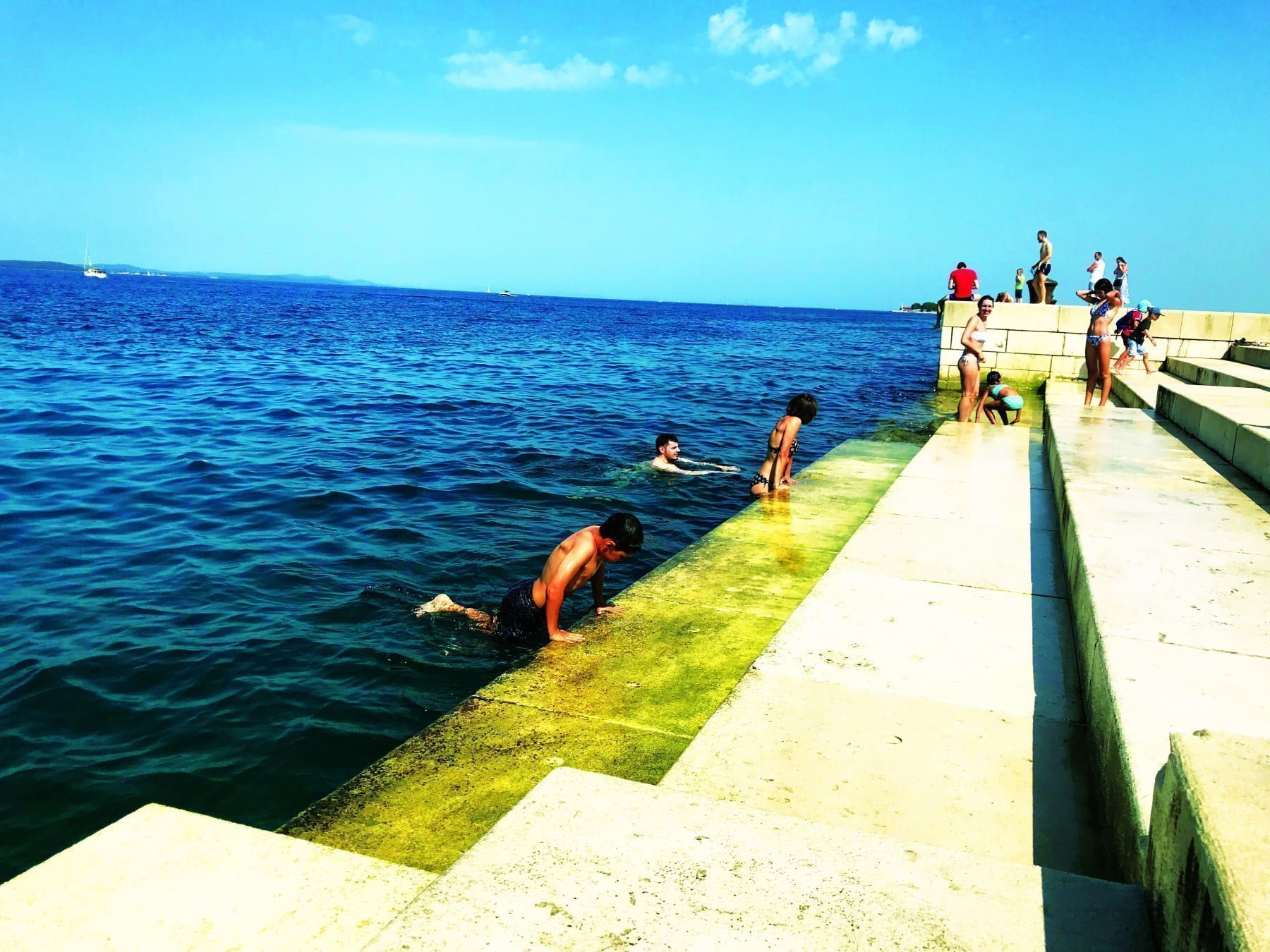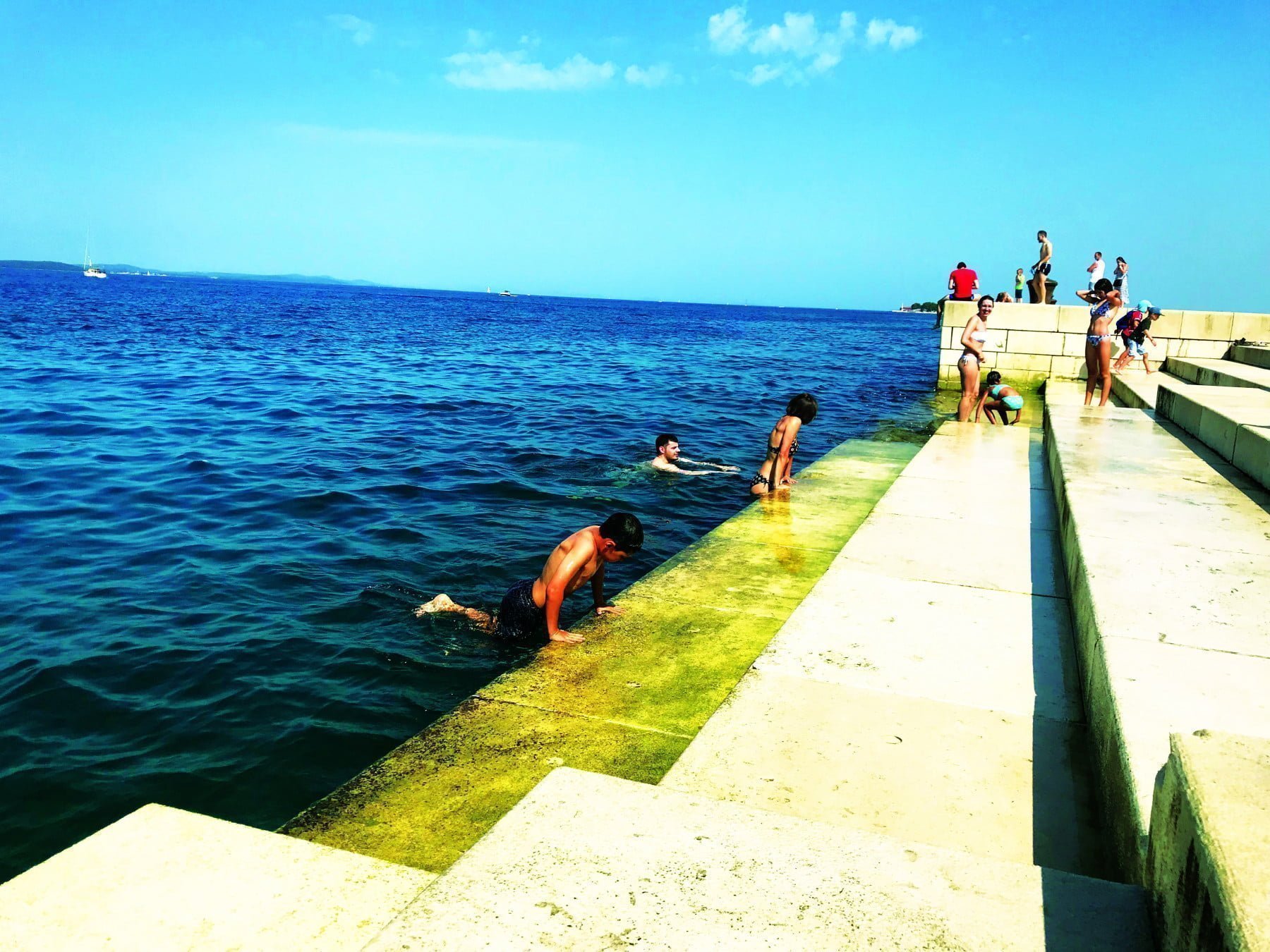 Zadar
Lesser known and highly underrated is the city of Zadar, on Croatia's Dalmatian coast. It could be Split's younger brother, boasting a more compact old town, with modern influences. See where medieval troublemakers were long ago tied up and mocked at the Pillar of Shame, in the town centre. Then take a short walk to the whimsical Sea Organ and The Greeting to the Sun solar exhibit turned light show at night; stunning pieces of installation art along the sea edge.
Alfred Hitchcock once said the sunset at Zadar is one of the most beautiful in the world and I wouldn't dispute this, but for a truly memorable experience I recommend taking a swim in the sea next to the tuneful whistles of the Sea Organ early in the morning. The system of pipes and whistles react to the movement of the sea, creating otherworldly noises. It's heavenly.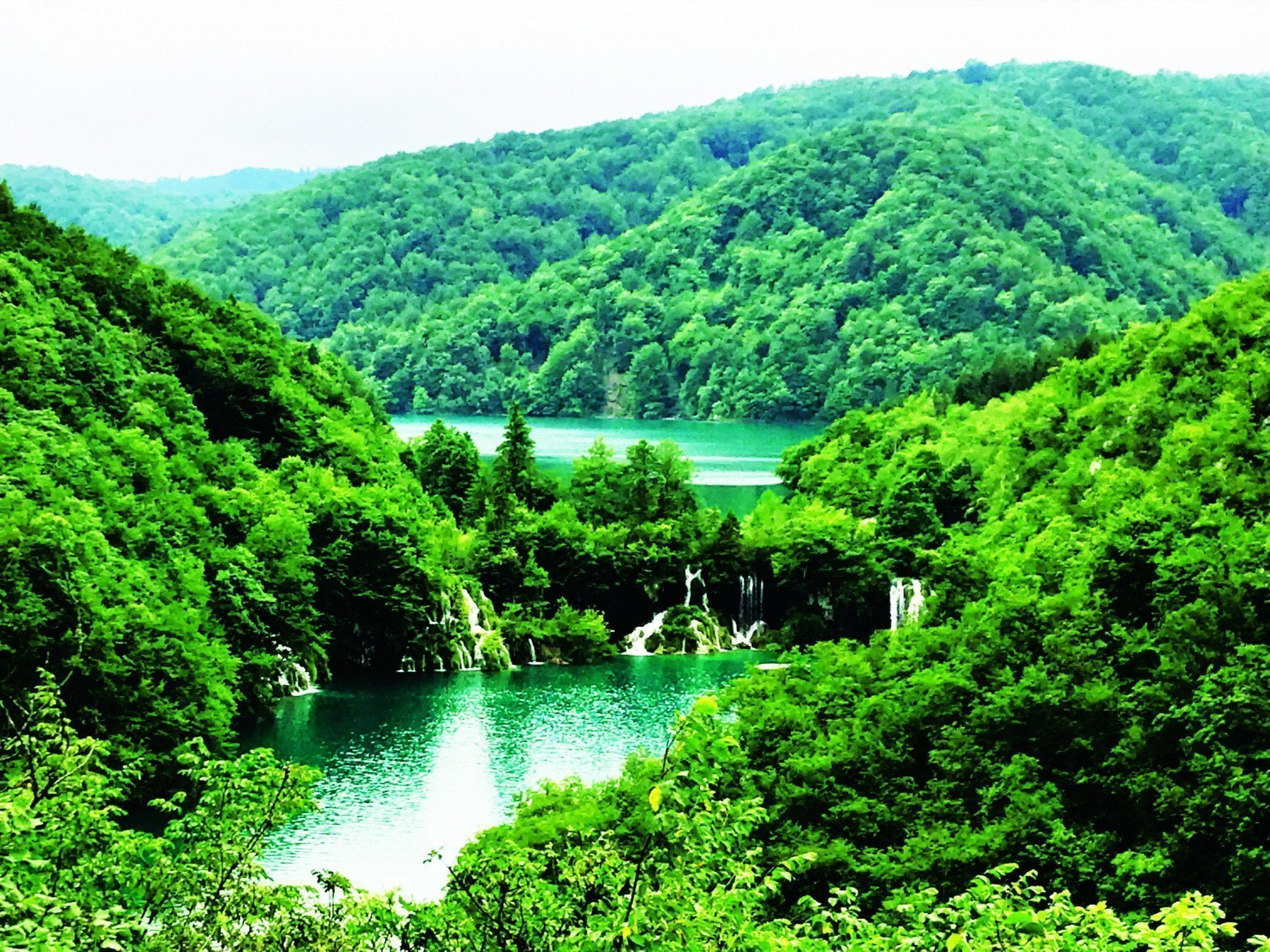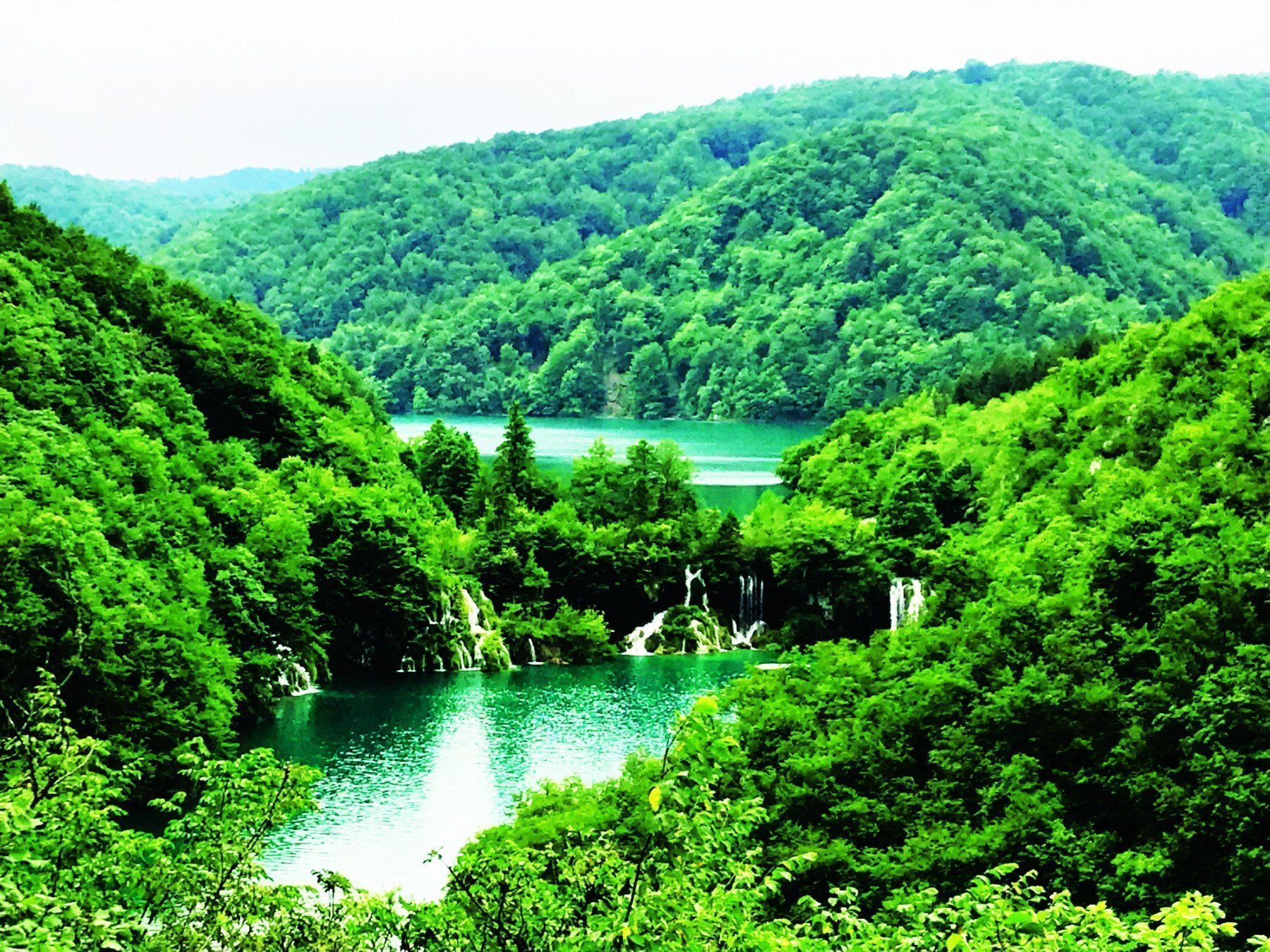 Plitvice Lakes
For nature lovers, Plitviče Lakes National Park (np-plitvicka-jezera.hr/en) is a forest reserve in central Croatia. It's famous for 16 terraced lakes, joined by waterfalls, that extend into a limestone canyon. We booked independently but you need to nab tickets online a couple of days prior in high season to avoid disappointment. You can choose from several walking trails, but the best kiddie trekking options are Trails A or B, followed by lunch at one of the two entrance restaurants. This was a thoroughly enjoyable day, set amongst some of the most vivid turquoise coloured lakes you're ever likely to snap.
Split
From Plitvice we ventured south to the lively town of Split. Renowned for its beaches, party town persona and the fortress-like complex, Diocletian's Palace in the Old Town. You'll inevitably find queues to climb the oldest Catholic cathedral in the world, the Bell Tower of St Domnius, or rub the big toe of Gregory of Nin for good luck, as tourists pile in by bus and cruise-liner load. Even a simple stroll along the promenade can be bustling. But for an hour looking at something weird and wonderful, (turn away animal activists), check out 'Froggyland' for taxidermied frogs set into aerodynamic poses (froggyland.net).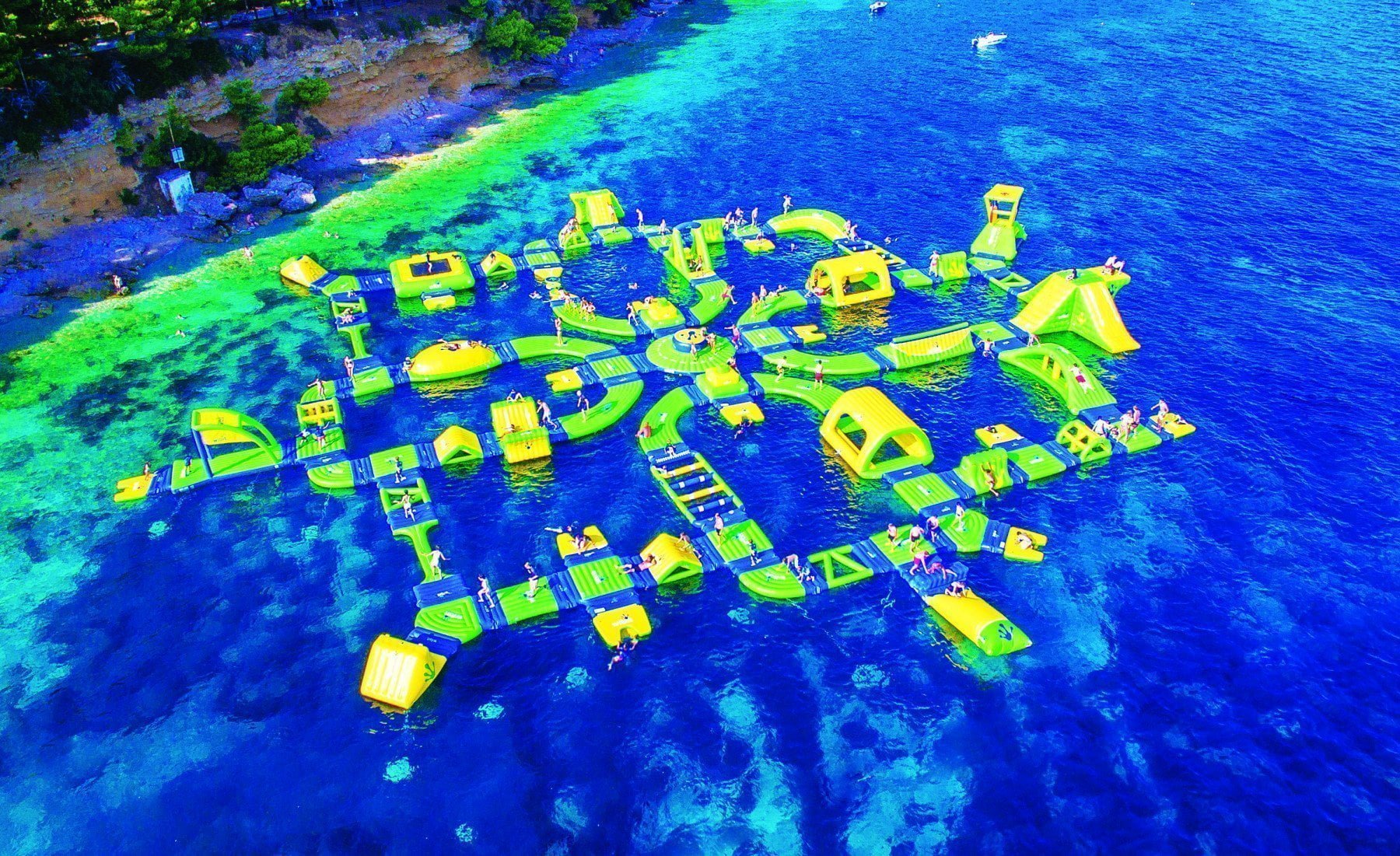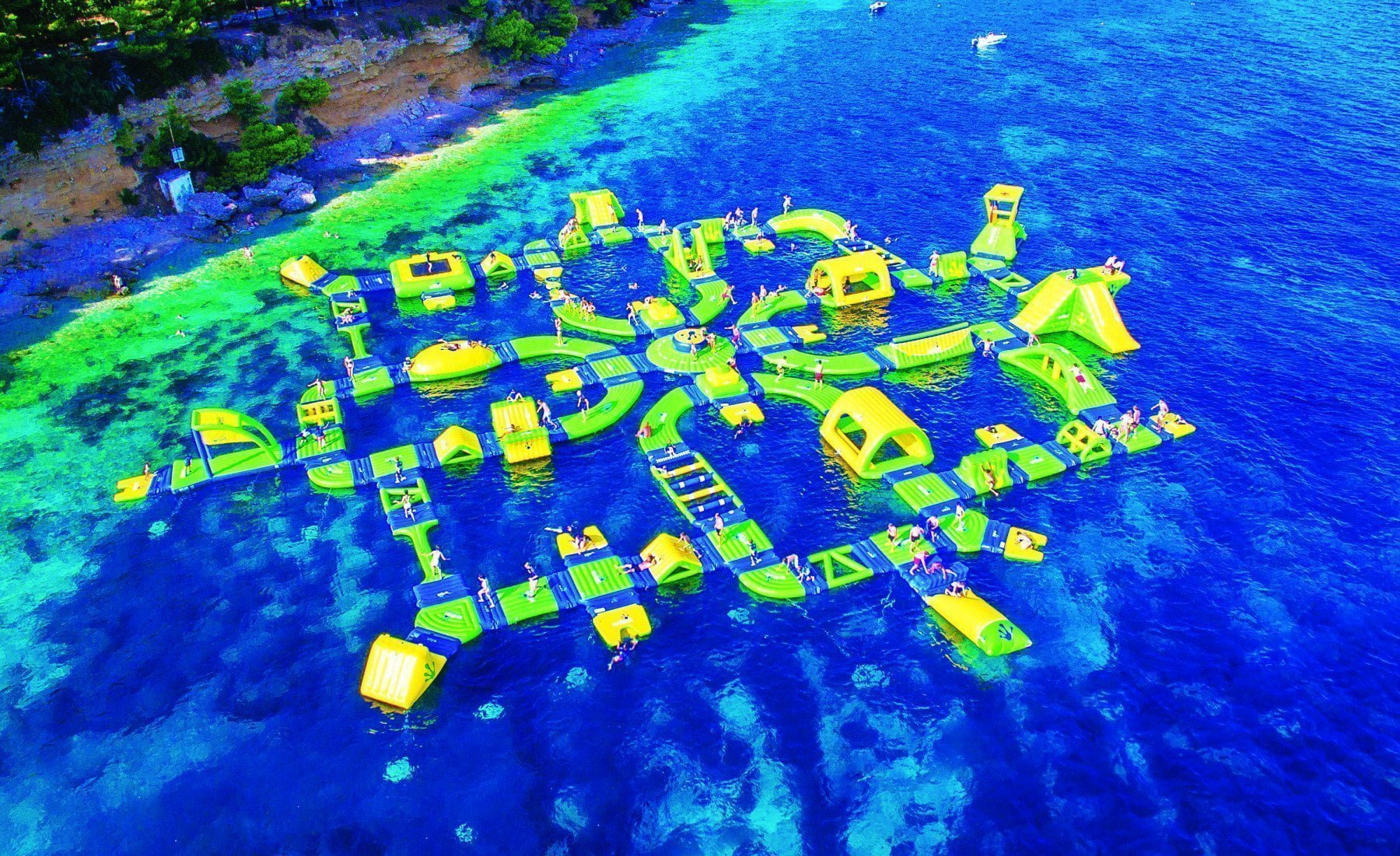 Brač
We took a short car ferry to Brač, one of a thousand islands on the Dalmatian coast. We had read that the weirdly named 'Zlatni Rat' beach was voted one of the 10 best in Europe and it certainly didn't disappoint for a few days of family entertainment. As we relaxed on sun loungers, the kids hit the huge inflatable playground 'Aqualand' (aquapark-bol.com) for hours of fun.
Dubrovnik
Rested and tanned after our beach break, we were off to our final destination point, busy Dubrovnik. Known for being a popular set for Star Wars and Game of Thrones it's also regarded for its distinctive UNESCO Fortress City, encircled with massive stone walls completed in the 16th century.
Its buildings range from baroque St. Blaise Church to Renaissance Sponza Palace and history museum, Gothic Rector's Palace. Paved with limestone, the pedestrianised Stradun is lined with everything touristy. For the best city views, we caught the cable car up to the top of the mountain and took some incredible photos of the Old Town and Lokrum Island (dubrovnikcablecar.com). Away from the tourist hordes, we had decided to stay a short twenty-minute drive away in neighbouring Rozat in a gorgeous three bed Airbnb called 'The Fig House' which meant we had the perfect restful end to a busy holiday.
Travel tips… 
The shoulder season (May/June and September/October are ideal months to visit Croatia – the weather is pleasant and there are less crowds.
Zadar and Zagreb will keep the kids happy with museums, art installations, and ice-creameries. They're much less crowded than Split and Dubrovnik.
Use the car ferries, they cut out dual lane highways and get you to where you need to go without braving holiday traffic conditions.
For more Croatia travel ideas: croatia.hr/en-GB/trip-ideas/Full-life