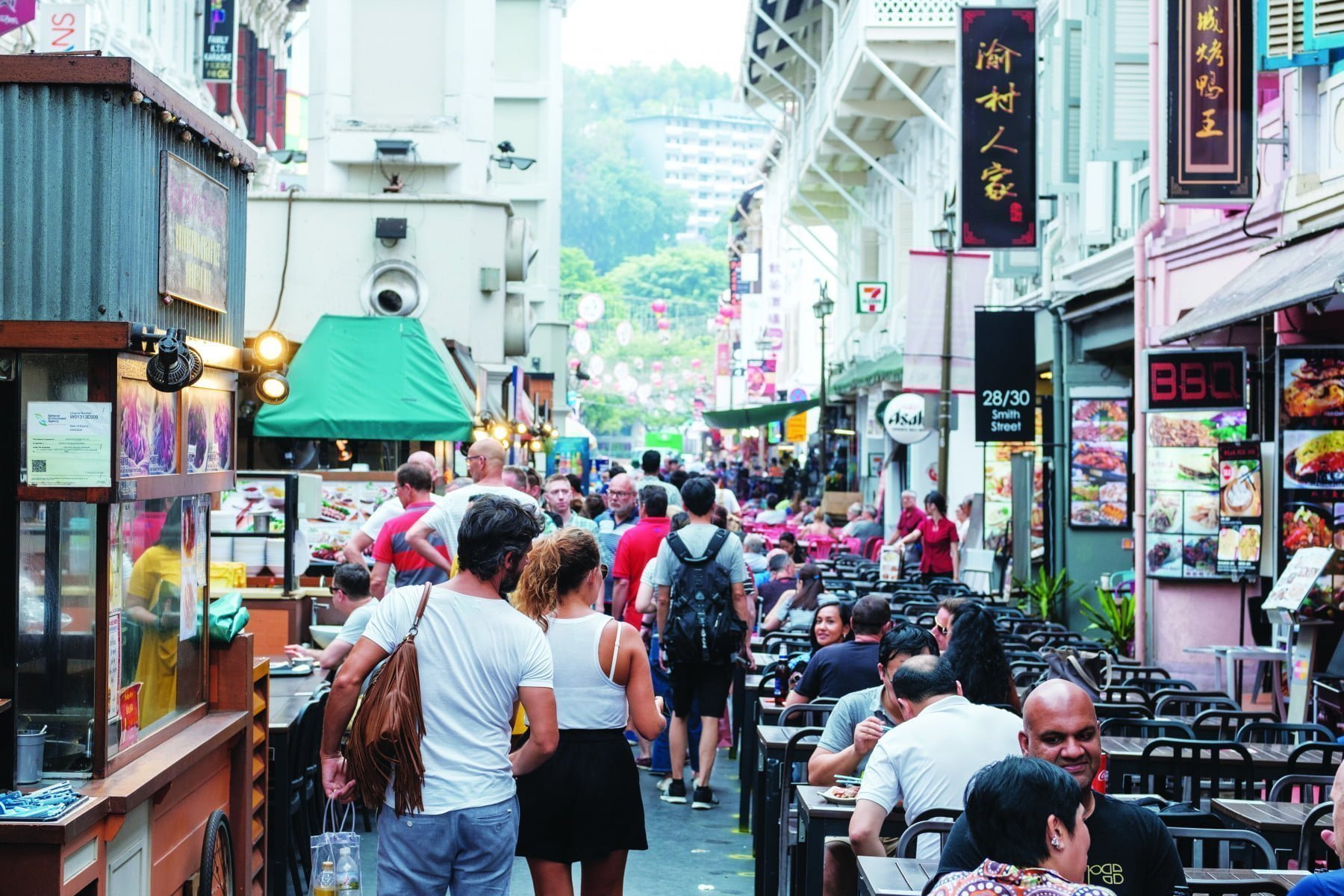 Grocery Shopping:
Redmart. Part of the online shopping behemoth Lazada, Redmart is an online-only supermarket that offers quick delivery (sometimes same day), within a two-hour window of your choice. It has a wide range of goods and international foods. redmart.lazada.sg
Giant and FairPrice. These are the cheapest of the big supermarket chains, with locations all over the island. Both also offer online shopping and delivery. fairprice.com.sg, giant.sg
Cold Storage and Marketplace. Slightly pricier than Giant and Fairprice, the advantage of these two chains is the upmarket international product range and the convenient locations. coldstorage.com.sg
Wet markets. As well as being an interesting experience, Singapore's wet markets offer a good variety of cheap produce and advice from knowledgeable stallholders. One of the biggest wet markets is Little India's Tekka Market. It has many stalls selling meat, vegetables, fruit, and every herb and spice you could ever need (check out the stall churning freshly grated coconut to make coconut milk). Tiong Bahru Market has a great seafood section and also sells beautiful orchids and other flowers. There are plenty of other wet markets all around the island and it's worth becoming familiar with your local one.
Mustafa. Open 24 hours, it's usually hectic and crowded and easy to get lost, but you can find anything you ever wanted in this multi-level store. From watches to luggage to hardware to Swiss chocolate and obscure Indian spices, Mustafa is the place. And it's cheap. Go early on a weekday morning to avoid the crowds. mustafa.com.sg
Speciality shops. If you're missing Aussie or Kiwi produce, there's a few online shops to help you out. Try thefishwives.com, farmersmarket.com.sg or sashasfinefoods.com for meat and seafood. If you like to pick your produce out personally, head to Foodie Marketplace in Tiong Bahru or Katong for good quality meat at reasonable prices. foodiemarketplace.com.sg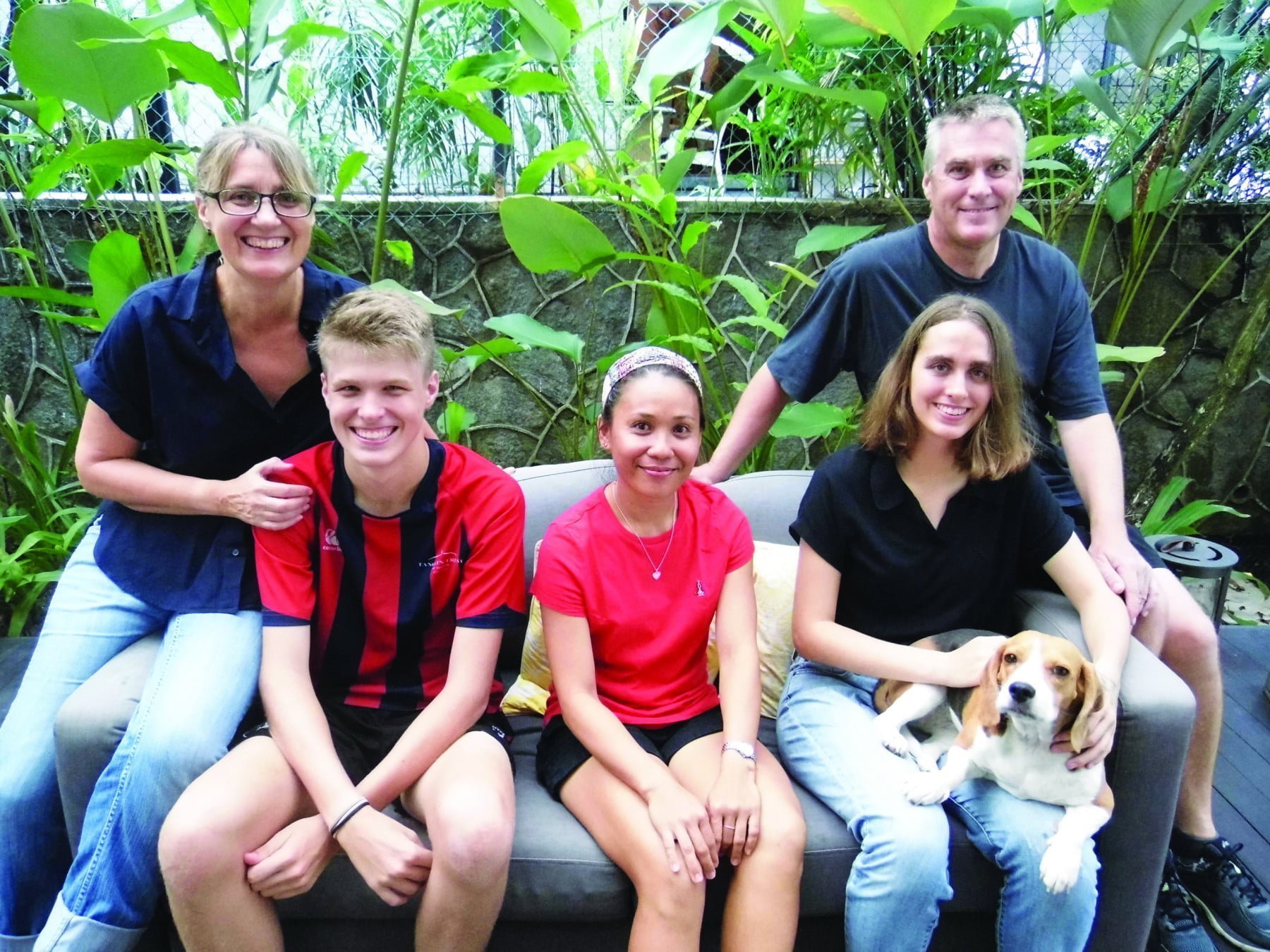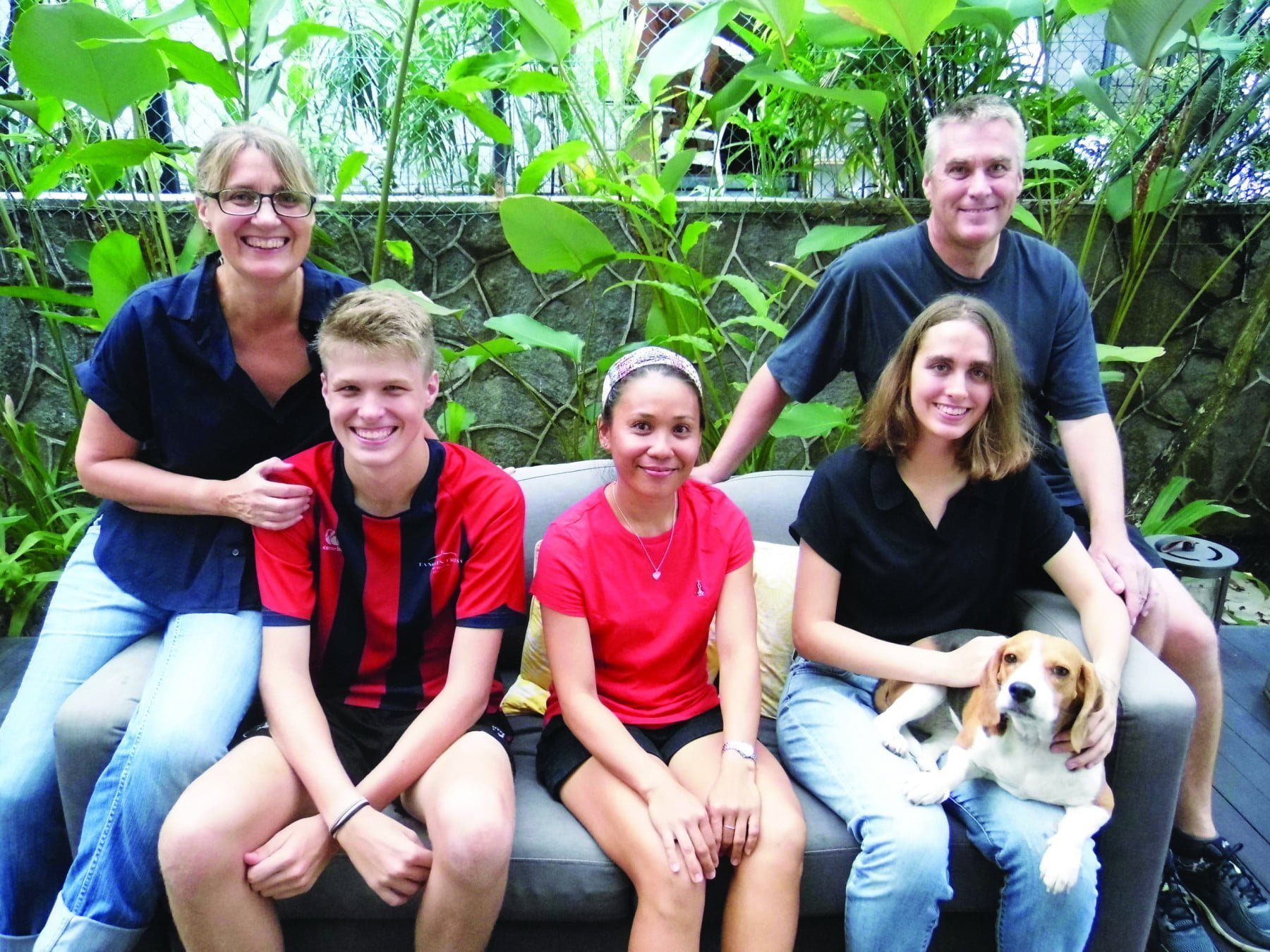 Getting a helper:
Full-time household help is a huge benefit of living in Singapore. Having an employee living in your house might not be for everyone, but here are a few tips if you want to try it. The first step is doing the Employers' Orientation Programme. This three-hour program is conducted by the Ministry of Manpower (MoM) and can be done online or in person. All first-time employers need to do it before they hire a helper.
Next, do a budget to make sure you can really afford a helper. As well as her monthly salary (depending on her experience this could be anywhere from $550 – $1000), you'll need to pay a monthly levy to the MoM, currently $300. Some people may be eligible to claim a tax rebate for this levy, ask your accountant for advice. You also need to arrange her health insurance and pay a bond to the MoM. Many local insurance companies offer packages that include both. Depending on your insurance level, this could be around $200 – $500 for the duration of her two-year contract. Check out anda.com.sg or income.com.sg for insurance packages. Some employers offer a food allowance, others include their helper's items with their own groceries. You may also consider contributing to costs such as phone and travel (taxis/MRT card). At the end of each two-year contract, you are obliged to pay for your helper to take home leave, including her flights. If she elects not to go, you pay her the equivalent in cash. To find your helper, use a maid agency or personal recommendations. Monitor the Singapore expat Facebook forums, or ask your friends if they know anyone who is leaving Singapore and wants to transfer their helper. Agencies will complete the paperwork for you. You can also opt to do it yourself online or use a service to help you tackle the forms.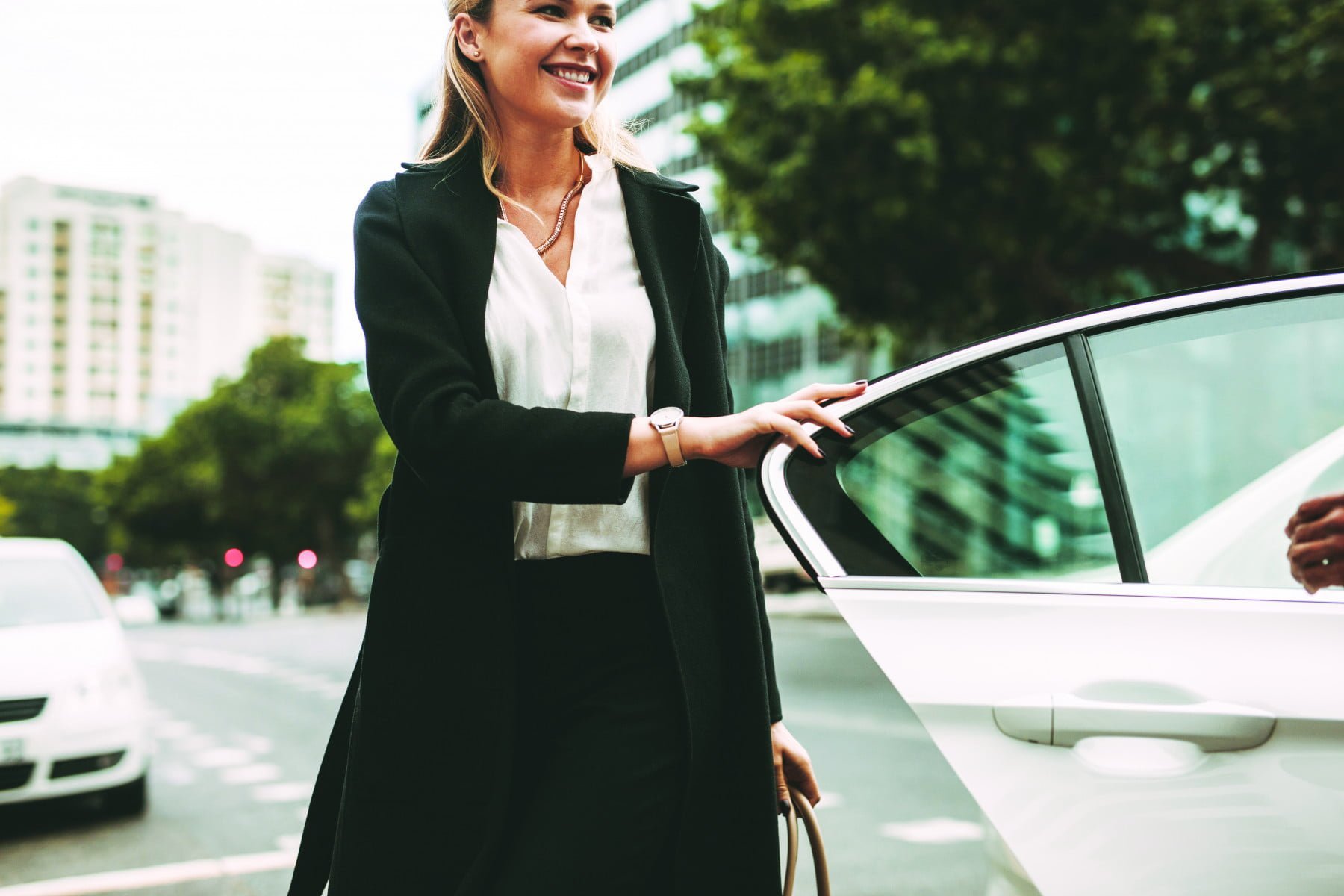 Getting around:
Taxis and public transport are safe, clean and cheap. Comfort Delgro is the largest taxi company in Singapore, with a handy app to book and pay for rides. Grab and Gojek are ridesharing apps. Grab bought out Uber in Singapore and has a large pool of drivers, while Gojek is a relative newcomer to the scene. To navigate Singapore's extensive MRT and bus network, try the MyTransport app, or the Explore Singapore app. If you want to drive in Singapore, you can use your foreign licence for up to 12 months. After that you will need to convert to a Singaporean driving licence by sitting a theory test and then applying to convert your licence. Planning to buy a car, do check your licence requirements with your insurer first, as you may be required to have a Singaporean licence. gov.sg/news/content/ecitizen-how-to-convert-a-foreign-driving-licence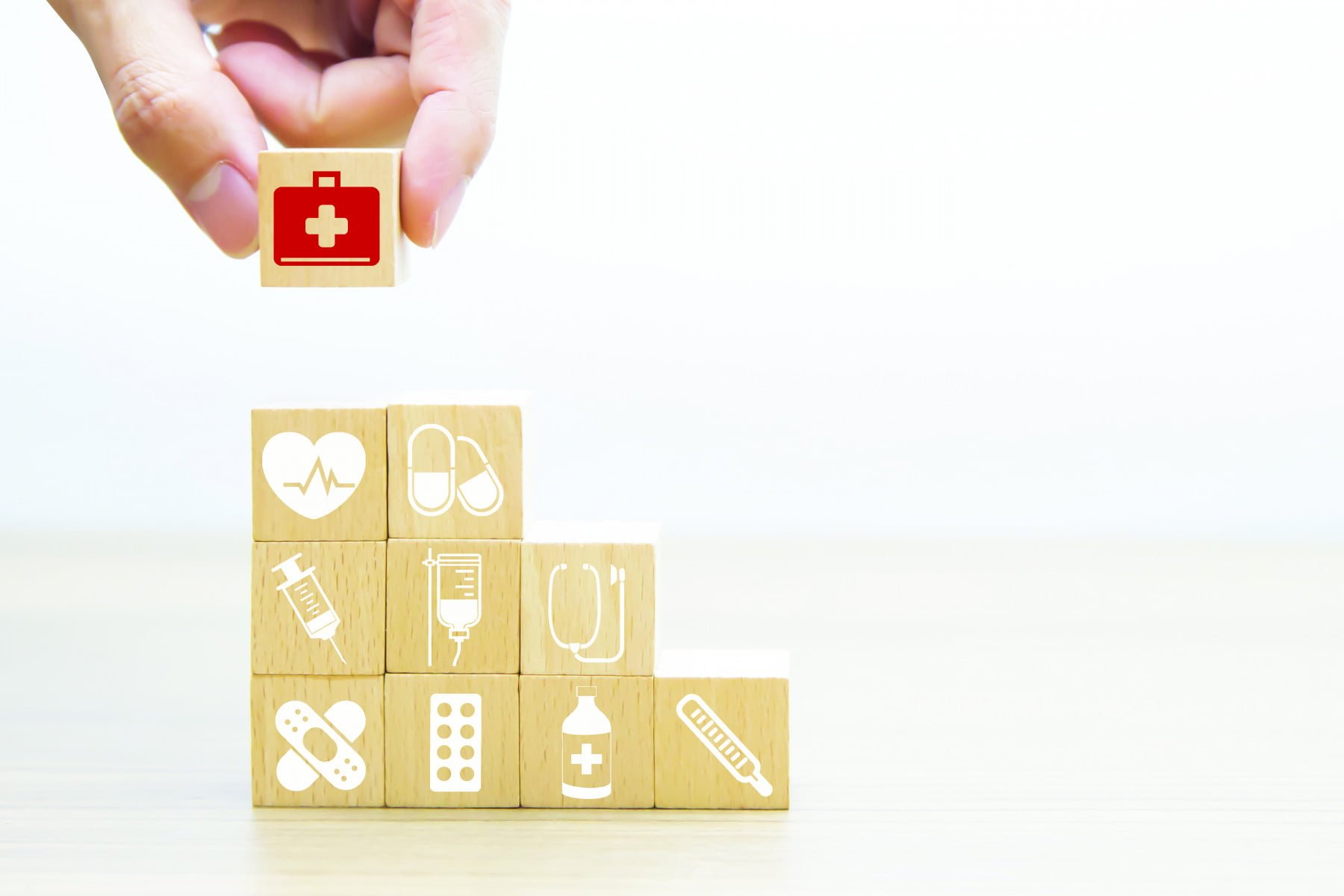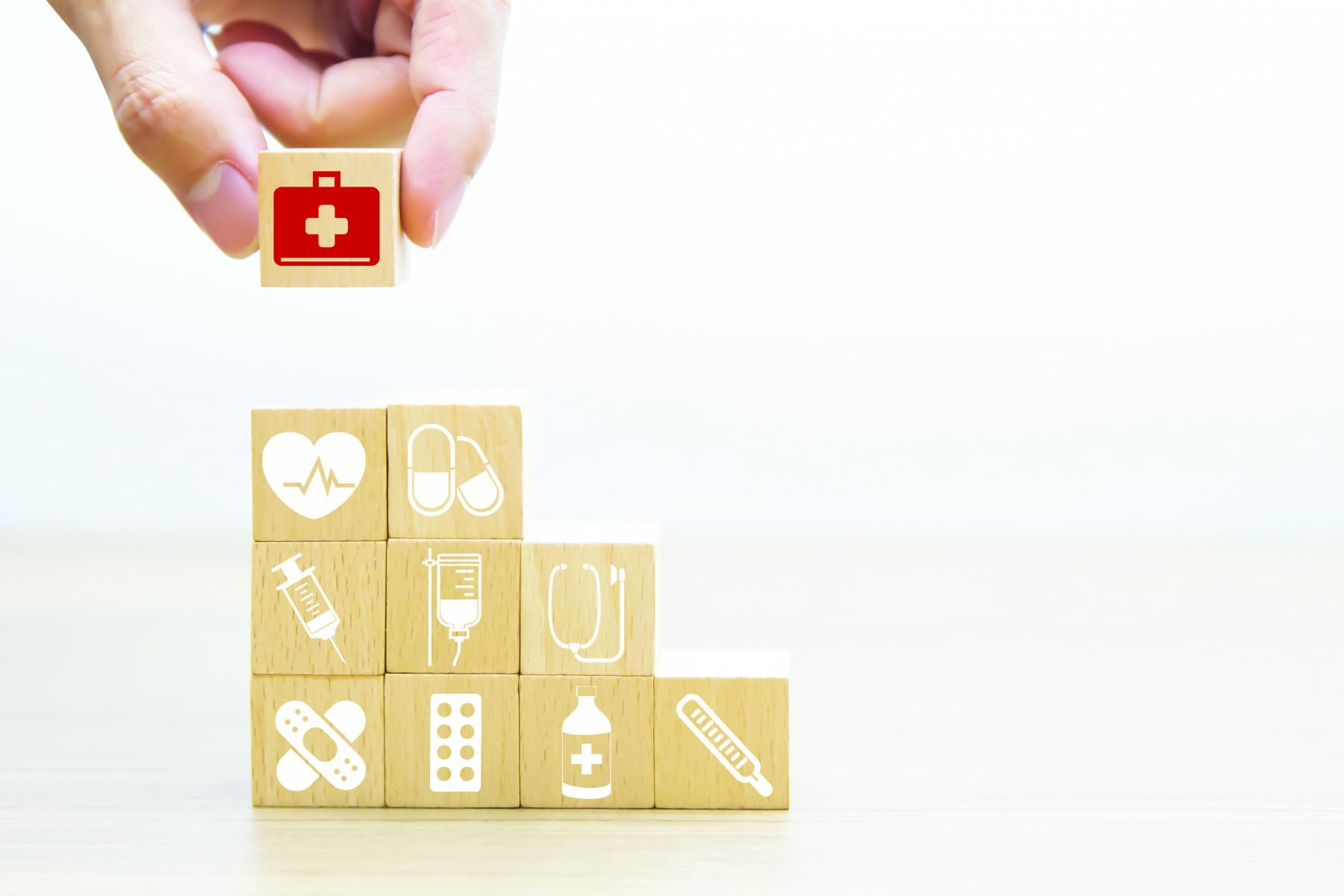 Medical issues:
Singapore has an excellent health system. When you need a GP, you can visit either a government polyclinic or a private clinic. A polyclinic is usually the cheapest option, but you may have long wait times and you will see whichever doctor is available rather than the same one every time. hospitals.sg/polyclinics
Private clinics are found island-wide. Some, like International Medical Clinic
(imc-healthcare.com), also offer paediatrics and other services.
If you need a hospital, you can choose between public hospitals (like Singapore General Hospital, National University Hospital and KK Women's & Children's Hospital), or private hospitals like Mount Elizabeth, Gleneagles or Raffles. All have Accident and Emergency departments. The public hospitals are generally larger and may have more specialists available, but wait times can be longer.