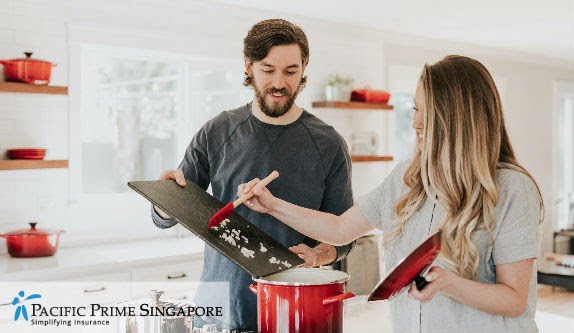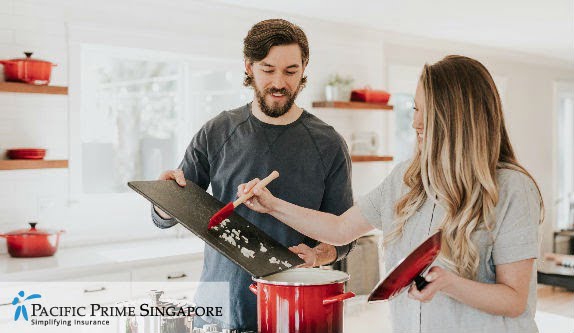 For expats working and living in Singapore, health insurance is an important matter to consider, especially when healthcare costs in the Lion City are among the highest in the region.
While many companies offer private health insurance for expats in Singapore, those with family members like a spouse, children, or parents, might want to consider adding them on a family plan, however, this is not always the best option. What are the pros and cons of an individual versus family health plan ?
Individual vs family health plans
An individual health plan must be bought in the name of each individual, including spouses, children, parents, etc. This means the premium will be as per each individual's age and respective sum insured. In a family health insurance plan, more than one member can be covered under the same policy, and one premium is calculated for the group.
Cost
As a rule, family plans are cheaper per person than individual policies, as they act as a group policy where the risks are divided among the policyholders. This is a good solution for families with young children.
Coverage scope
Family coverage is cheaper per person, and because of that, family plan policyholders can increase the overall coverage limit per policy significantly, or add supplemental benefits like dental or vision, while still enjoying cheaper premiums.
Claims and coverage limits
This is where the family plan can be a disadvantage. The policyholder in the individual health insurance plan has a dedicated sum insured for themselves, whereas in a family plan, the insured sum is shared. In a situation where one family member makes a significant claim, the cover reduces for other members. This might be financially unviable if one individual is not in good health and poses the risk of using up the entire sum insured.
Got questions?
At Pacific Prime Singapore, we know that securing health insurance may seem like a complicated process. For more tips for choosing the best expat health insurance, or free quotes and personalised advice contact the experienced team of insurance advisors from Pacific Prime Singapore.