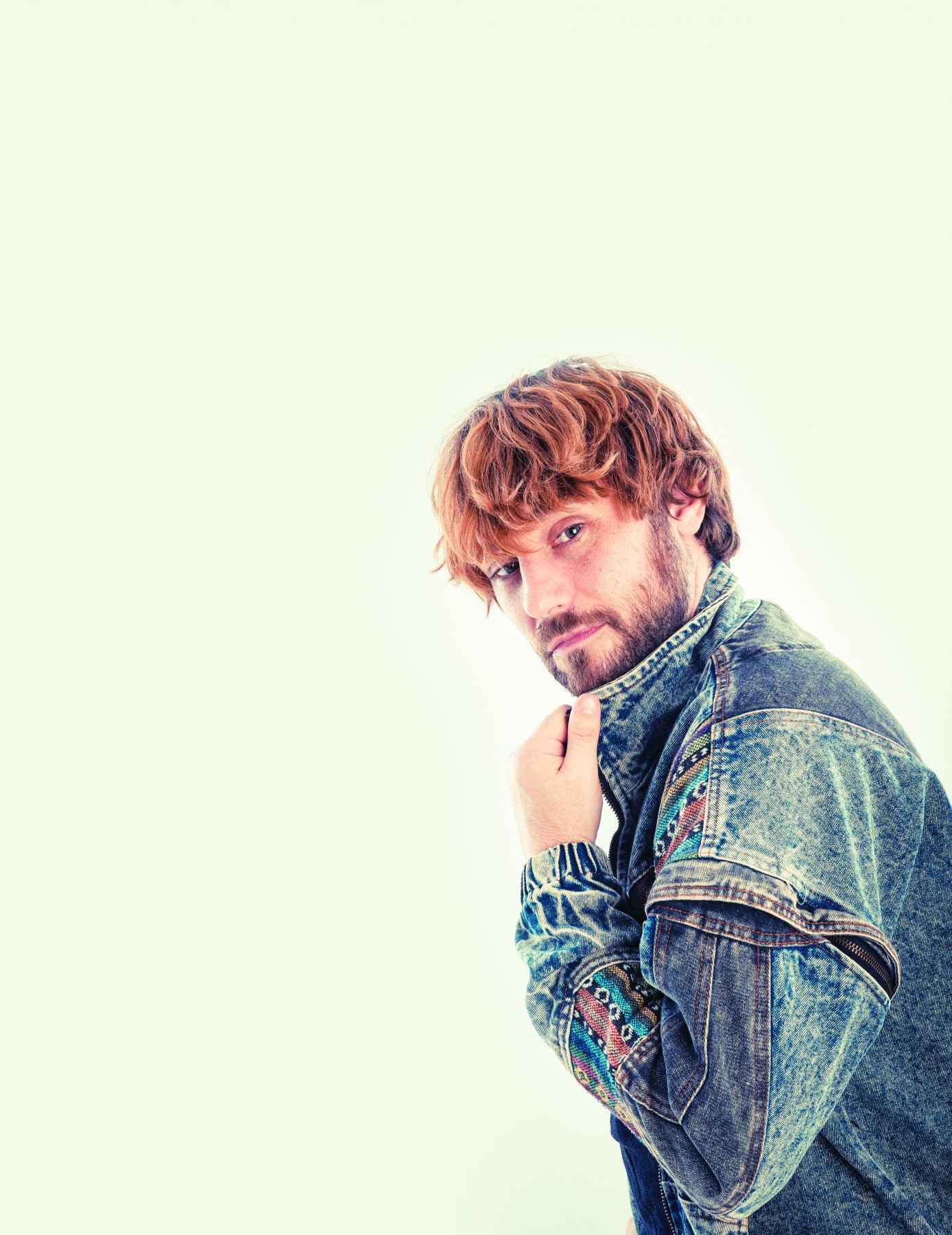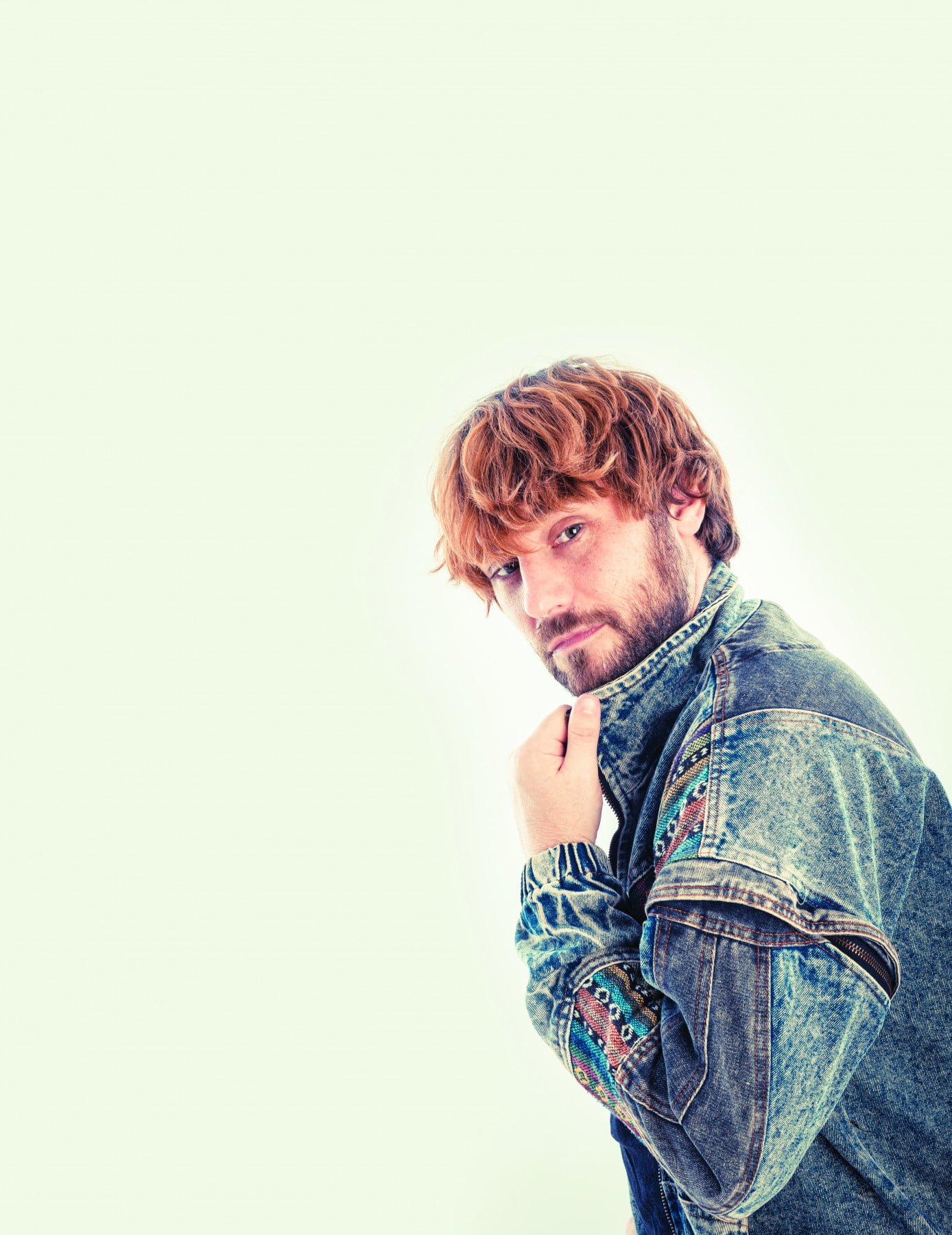 What are your earliest memories of The Doors music?
I discovered The Doors around the same time I discovered Nirvana. It was the early 90s and nostalgia films like Forrest Gump and Oliver Stone's The Doors were huge, along with their soundtracks. I had painted a mural on my bedroom wall of Jim Morrison and Kurt Cobain.
What drew you to performing in The Doors – Reimagined?
The opportunity to get into the head of one of my idols. Jim Morrison is such an interesting character to explore. There are so many contradicting shades of light and dark. And to hear these songs I grew up loving being interpreted by a symphony orchestra. It makes for powerful stuff.
Did you study Jim Morrison's performance style?
Absolutely, I studied the way he moves and carries himself. It's all very Jim. He was the Lizard King, after all. I listened to his speaking voice a lot, too. I wanted to get as much of his nuances as possible. But at the end of the day it's only my interpretation, so I need to keep some room in there for me.
Which The Doors track really lights your fire?
I love The Crystal Ship. It's so haunting and intersects Jim's lyrical genius with the ingenuity of the band's musicianship. The big party numbers are also great fun and I let loose on songs like Touch Me and Roadhouse Blues.
What's happening in 2020 for End of Fashion?
A brand-new End of Fashion album is well on the way. We are about halfway through tracking the record and have already added a handful of the new songs to the live set. Plus, a lot more live shows and touring to come. Things are just beginning to heat up.
Anything you'd like to do in Singapore while you're here?
I'd really like to see the Gardens by the Bay and eat amazing food. Most of all I'd like to get lost exploring the streets, taking in the gorgeous architecture. It really is an utterly beautiful place. I'm so excited.
What are you most looking forward to in 2020?
Everything! There are so many incredible things happening just around the corner. I can't wait to do them all. Playing music with my band, travelling the world with this show. I say bring it all on!
Any new year's resolutions?
Appreciate what I have.
7 – 8 Feb
The Doors – Reimagined
Sands Theatre at Marina Bay Sands
An orchestral concert, weaving through the songs of the revered band, The Doors – including Light My Fire, Touch Me, LA Woman, Riders on the Storm, Break on Through, and more. Bringing the collective memory of Morrison to life for this special occasion is End of Fashion frontman, Justin Burford.