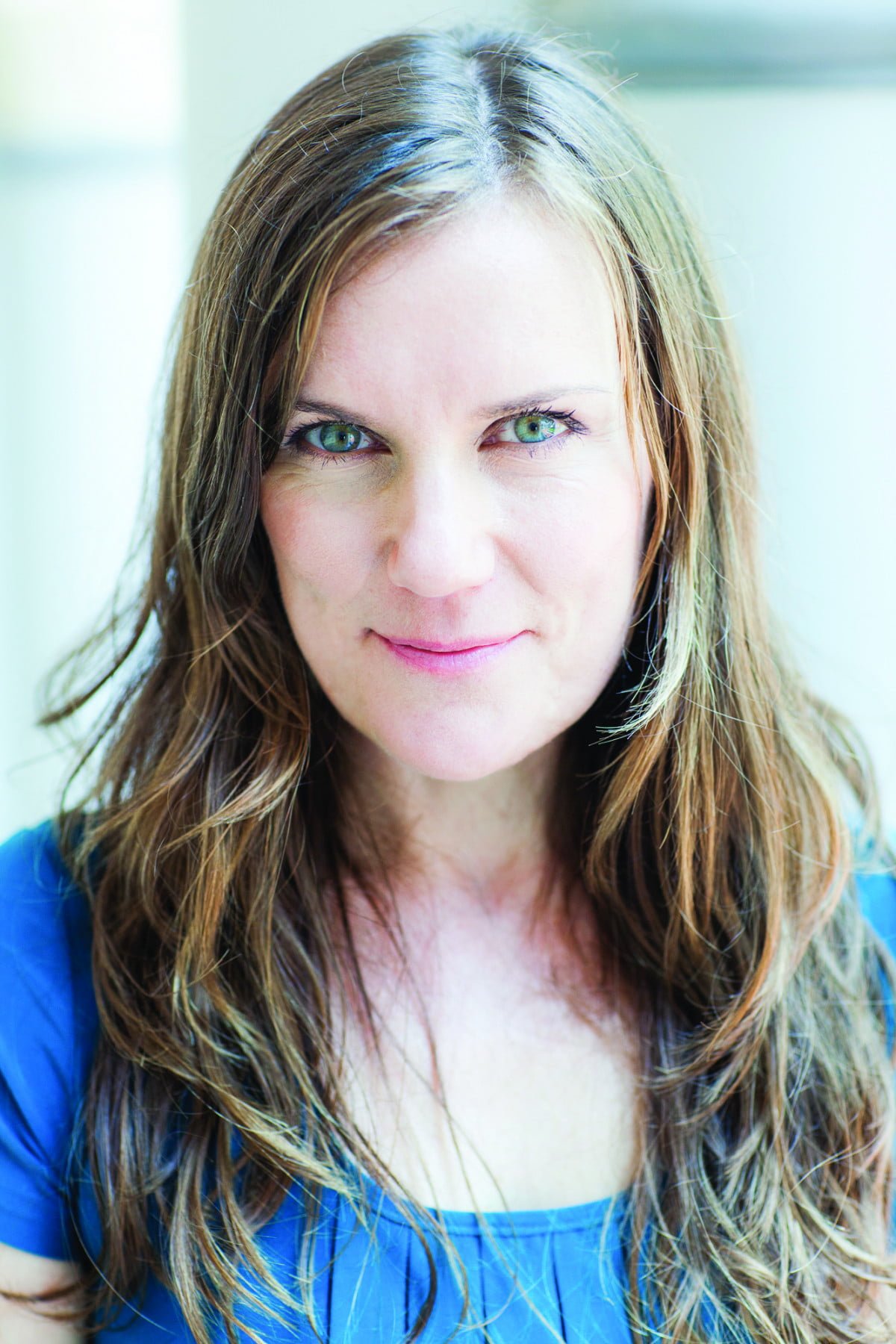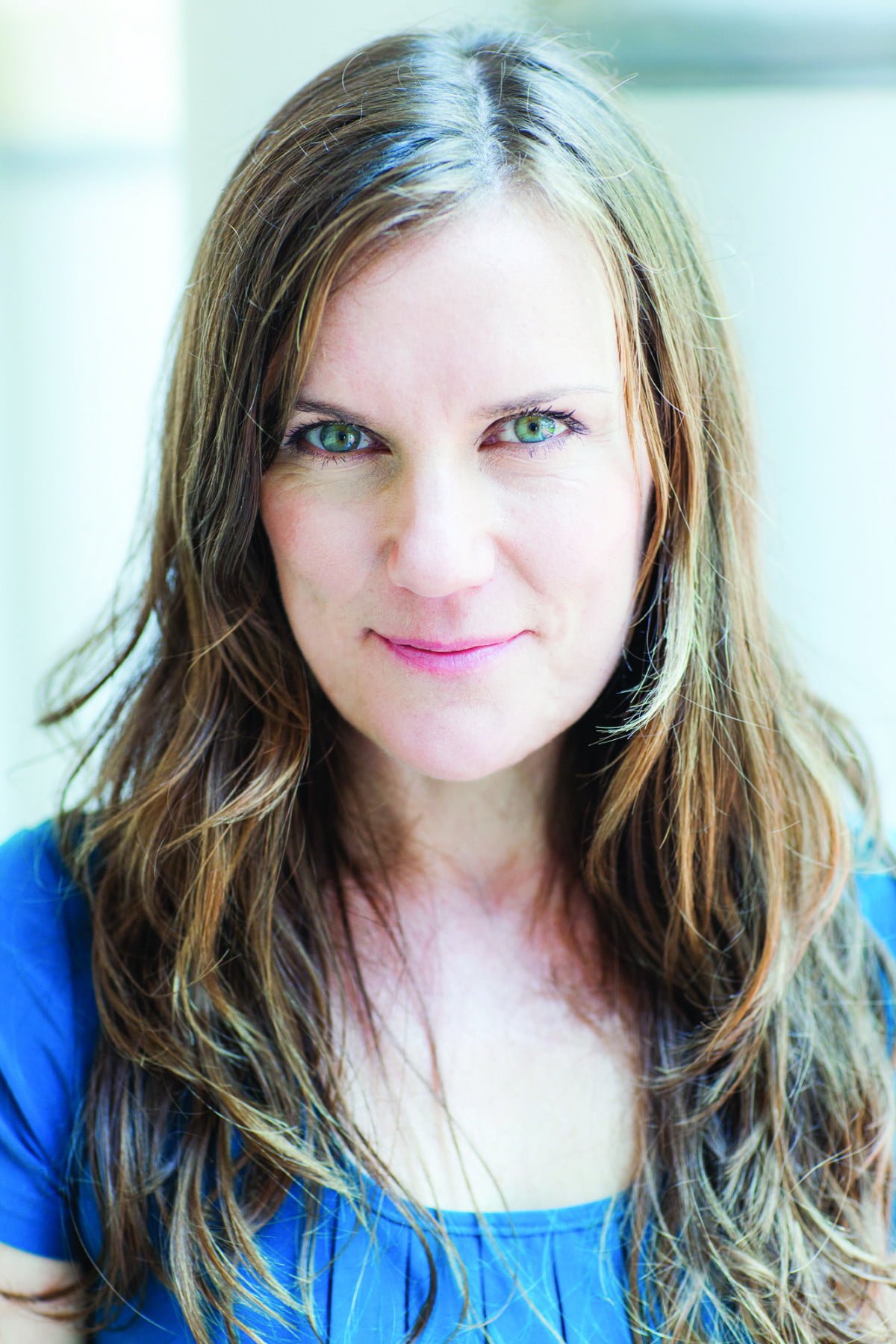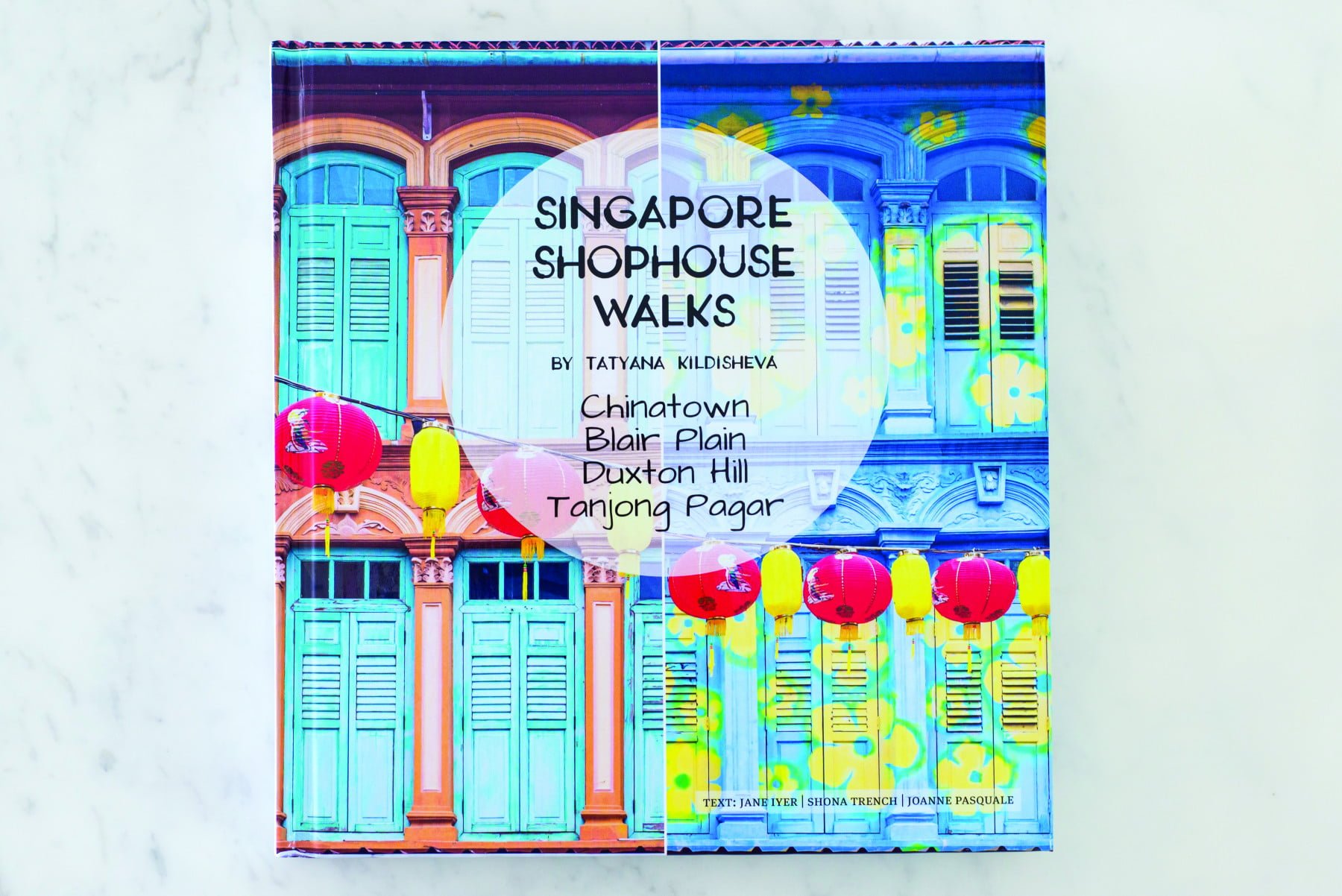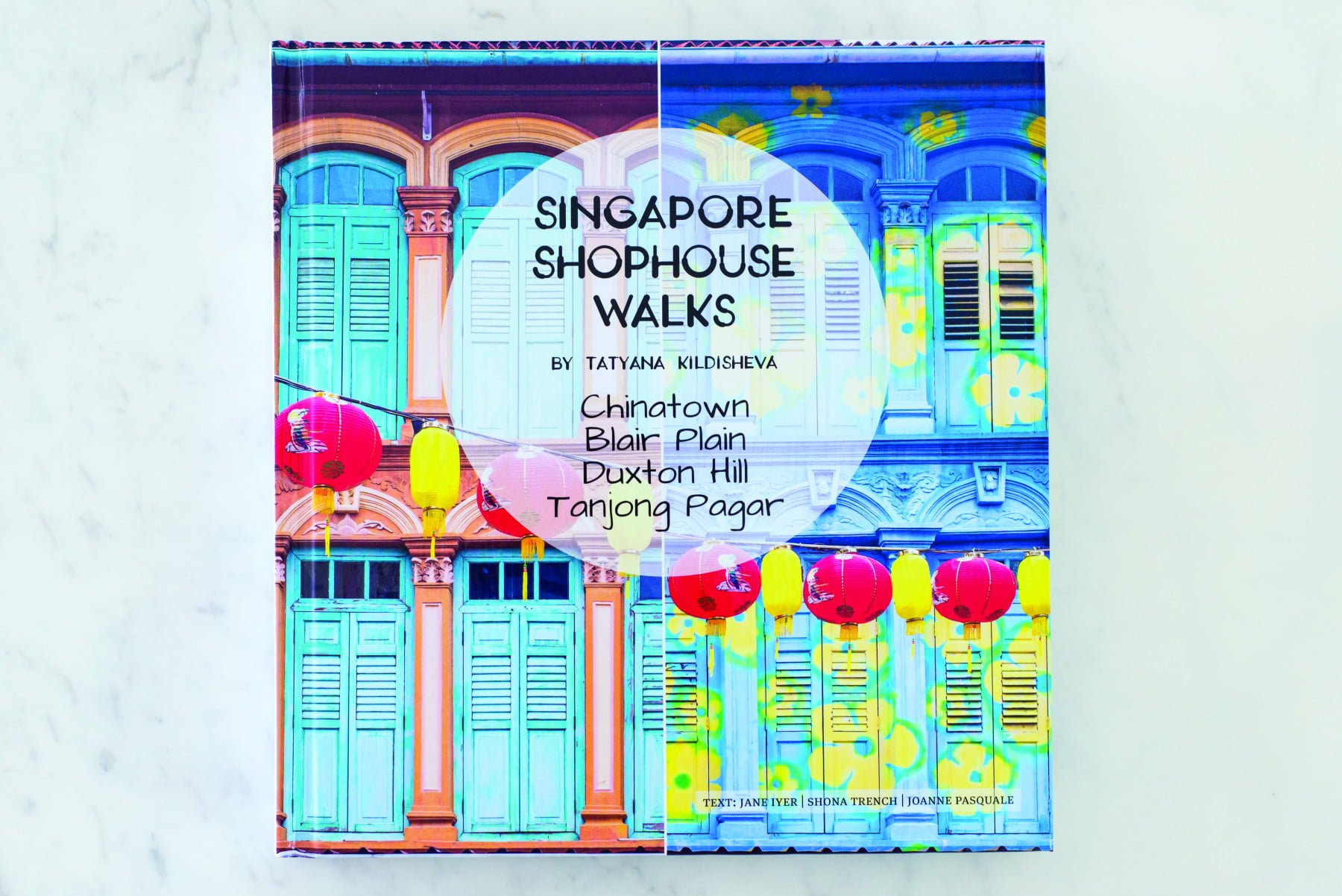 What's this book about?
It leads the reader on a visual and historical journey around Singapore's Chinatown and the surrounding areas. I set out to showcase the Peranakan culture and architecture – photos illustrate the text and clear maps show the reader where to find the most picturesque and beautiful Peranakan shophouses and terraced houses around Chinatown, Blair Plain, Duxton Hill and Tanjong Pagar. It took around two years to complete.
Any highlights?
I rediscovered the Blair Road, Spottiswoode Road and Everton Road houses. While working on photos, I realised it's my favourite area, each of the stunning terraced houses is unique and precious. One particular house, which has been in the same family for almost a century, has a stunning metal feature on top of the gate, going back to the 1920s. I absolutely adore how residents display many potted plants and even have little koi ponds in front of the houses for the public to walk through and admire. I've included a few photos of those jungle-like walkways in the book.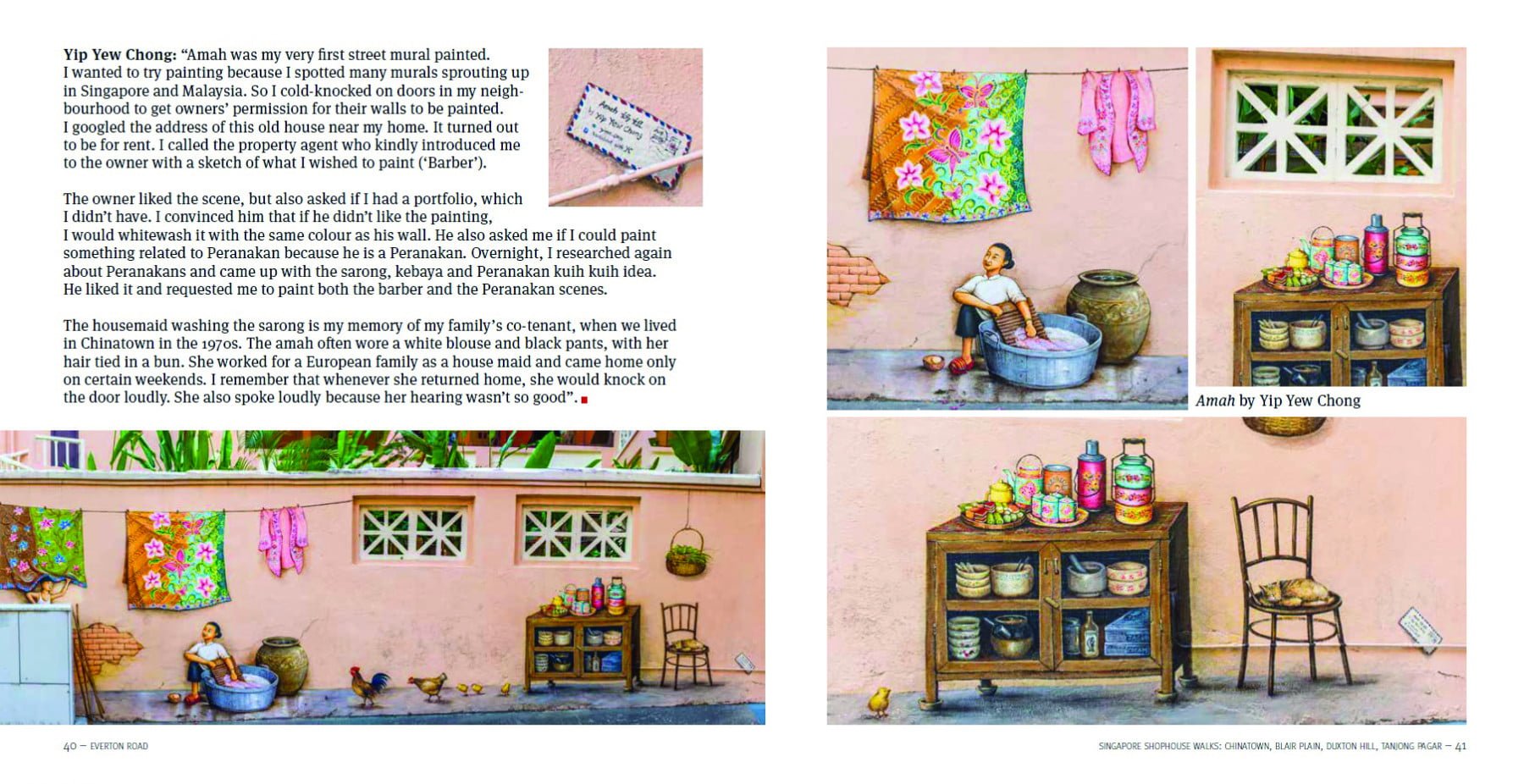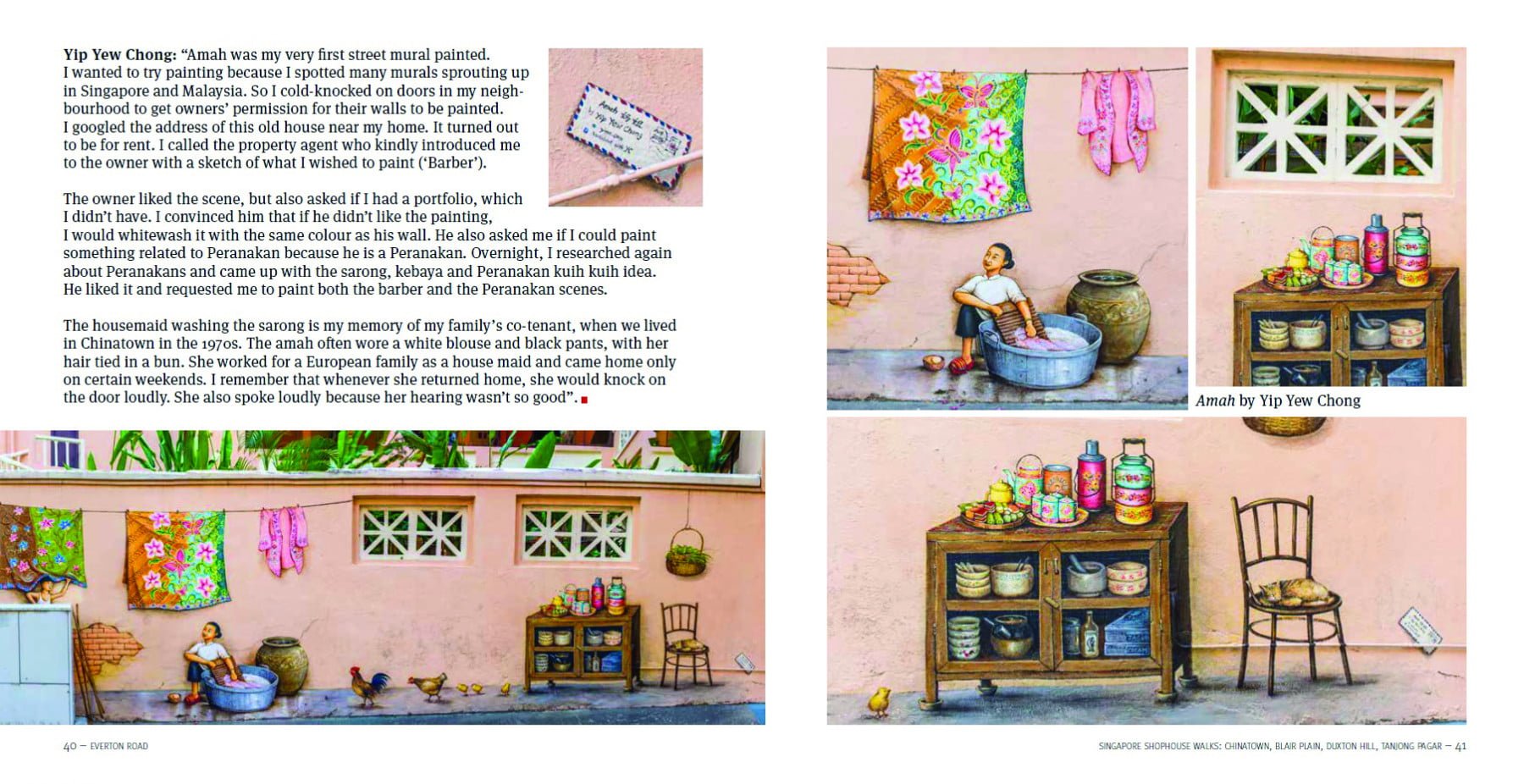 You also feature local street artist Yip Yew Chong?
Yip Yew Chong shares his memories of growing up in Chinatown and reveals how he started painting the wall murals and the significance of certain elements in the striking artworks. I photographed all the Yip Yew Chong murals around Chinatown. He also provided a hand drawn map indicating the murals locations, which you can find at the end of the book.
What did you learn from doing the first book?
I learned to be braver with what photos I included and how much text I used, which made the second book more voluminous.
Who else was involved in the book?
Jane's Tours owner and certified Singapore city guide Jane Iyer wrote most of the text for the book, including fascinating historic facts and anecdotes. Julian Davison, a renowned architecture historian in Singapore, provided his research, so there is more educational narrative about the history and development of the neighborhood going back to the 1800s.
Where can we find it?
It's best to buy directly: tatyana.kildisheva@gmail.com, tatyana@kildi.com +65 9029 1820  or from the following shops:
China Collection, 252 Joo Chiat Road
The AC, 420 Joo Chiat Road
Cat Socrates, 78 Yong Saik Street
Kim Choo, 111 East Coast Road
What's coming up for you in 2020?
I'm thinking about a third book, but it's a lot of work and it depends on how the second book sells!
Did you know?
ANZA's old bright red door in Kampong Bahru was featured in Singapore Shophouse Walks – look out for it on page 52!