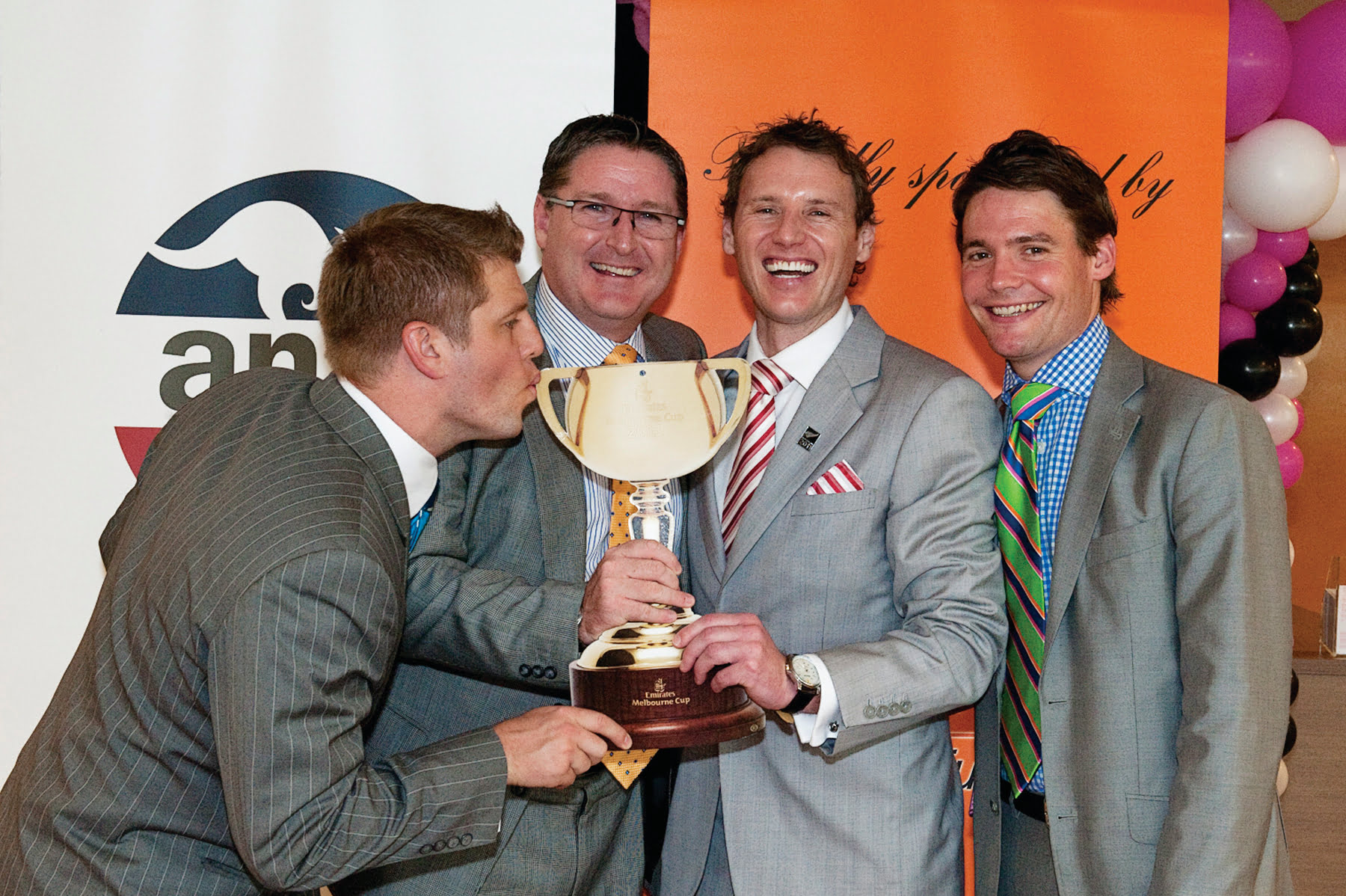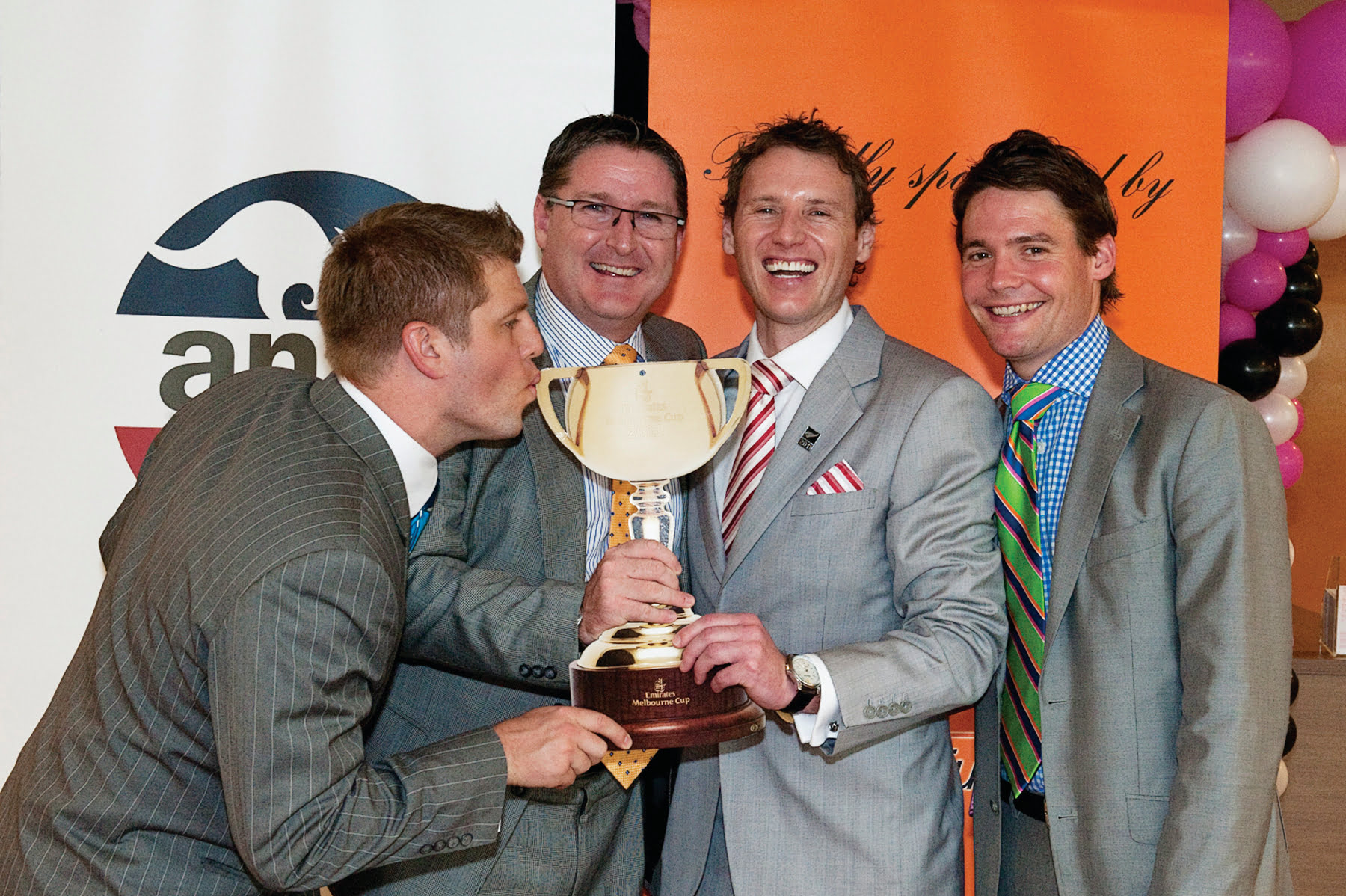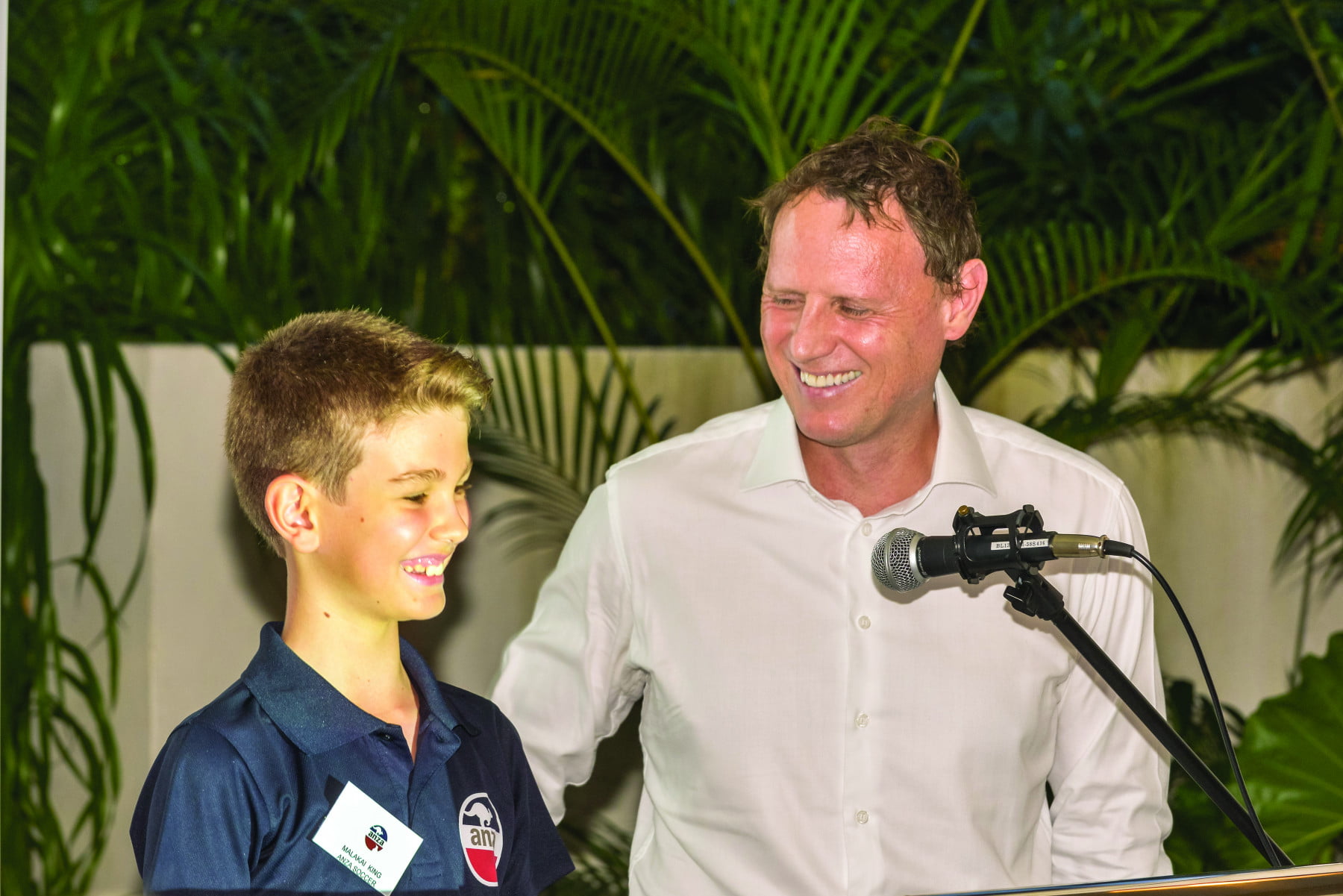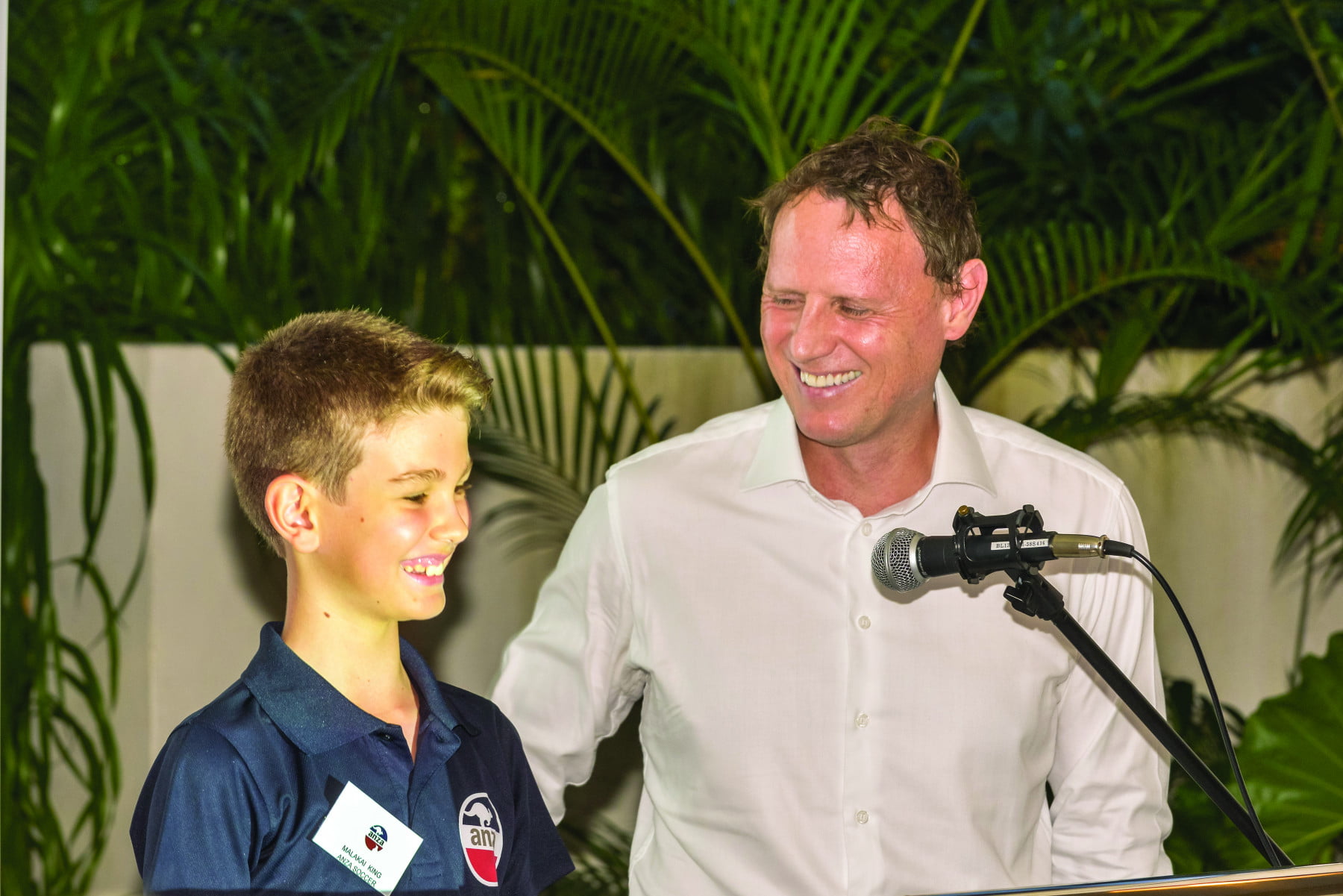 It's hard to believe this is my final President's Message. I'm very excited about the future of ANZA with the new Executive Committee and Adam Martin as President.  I look forward to remaining involved as a passionate member and supporter of all things ANZA.
When I started my personal journey with ANZA I could never have envisaged the joy and satisfaction I would obtain from being involved. I'm very proud of the growth of ANZA under my 12 years of leadership and the success we have achieved during this time, including a diverse and vibrant membership base, the plethora and quality of activities, and overall ongoing financial viability of our association.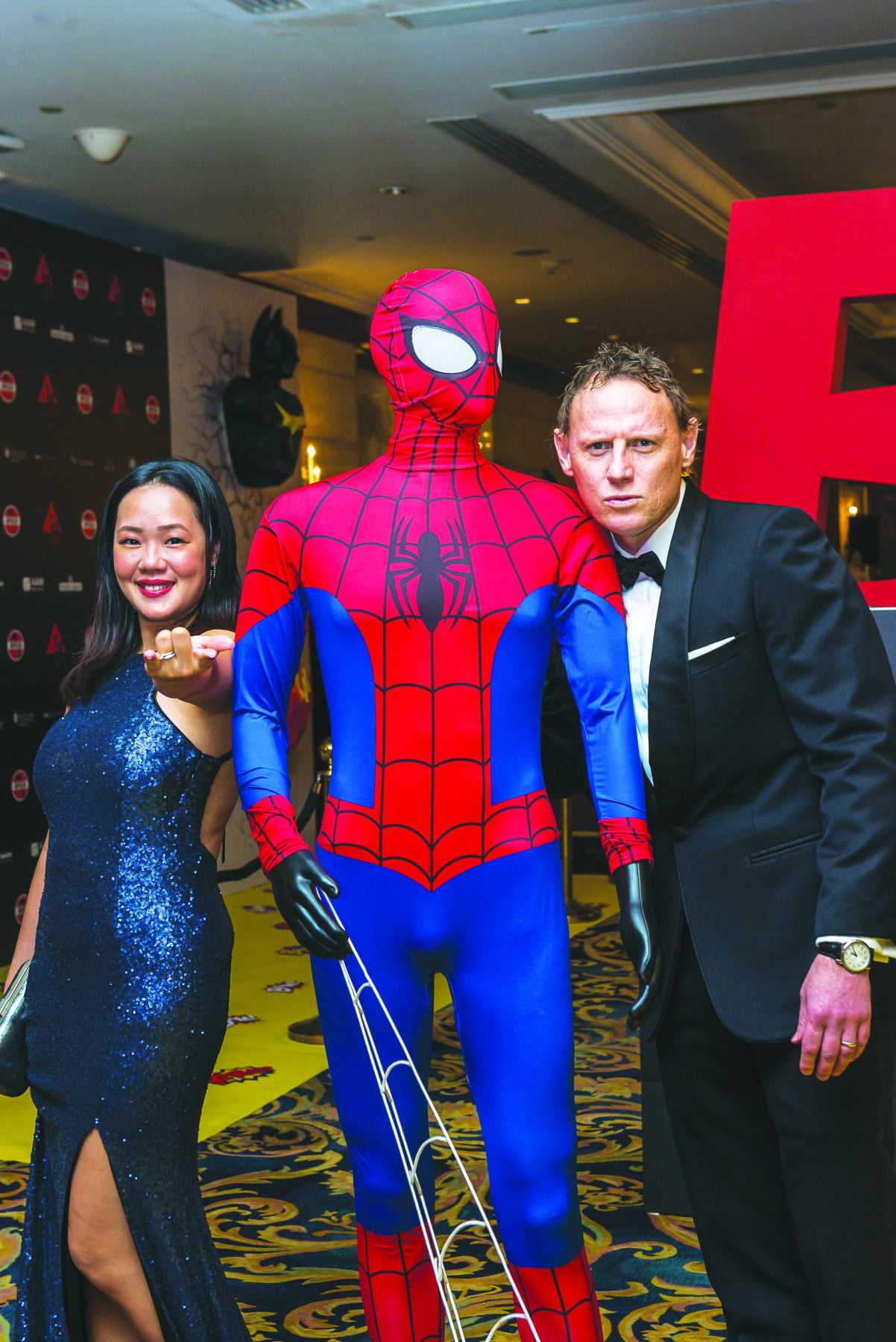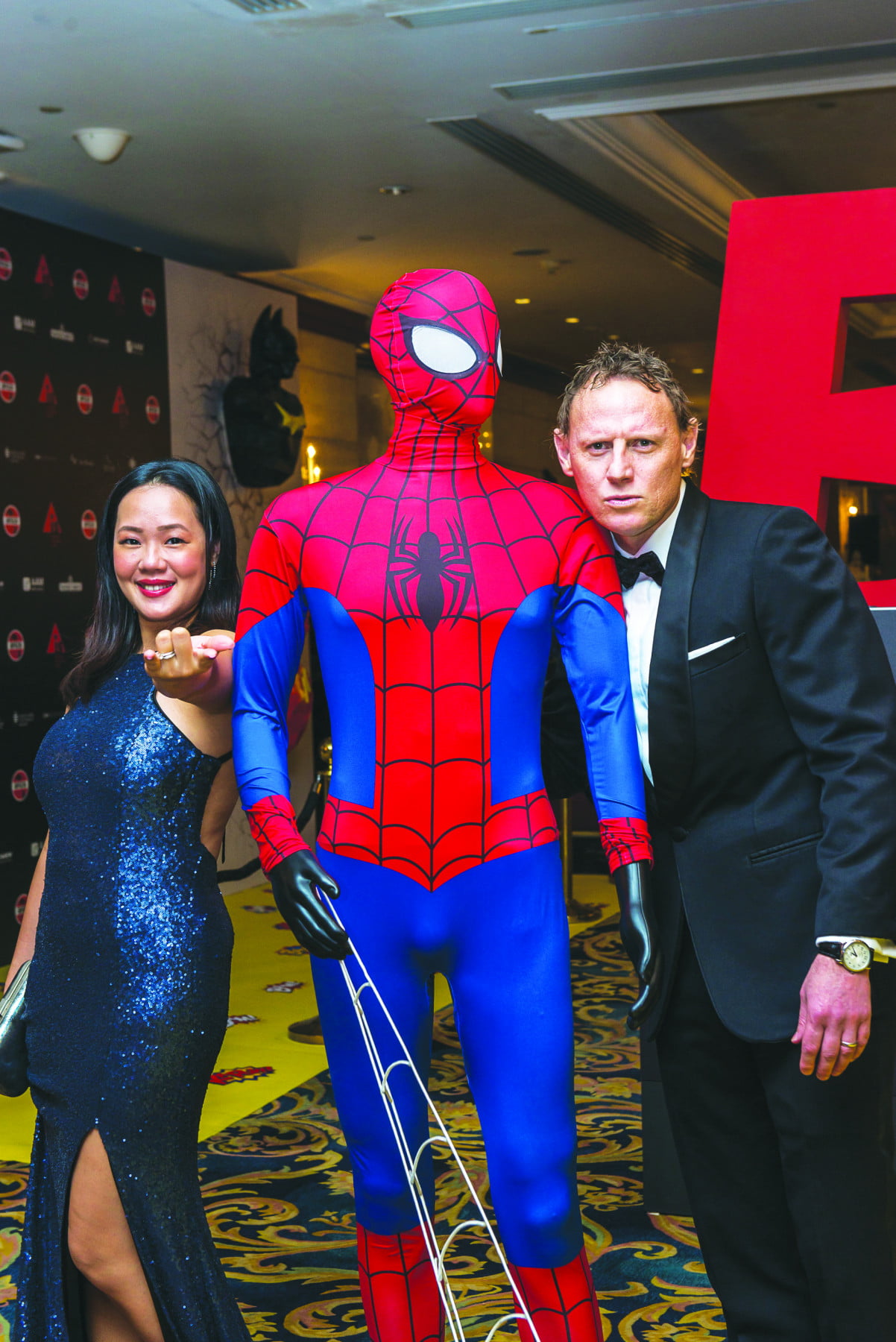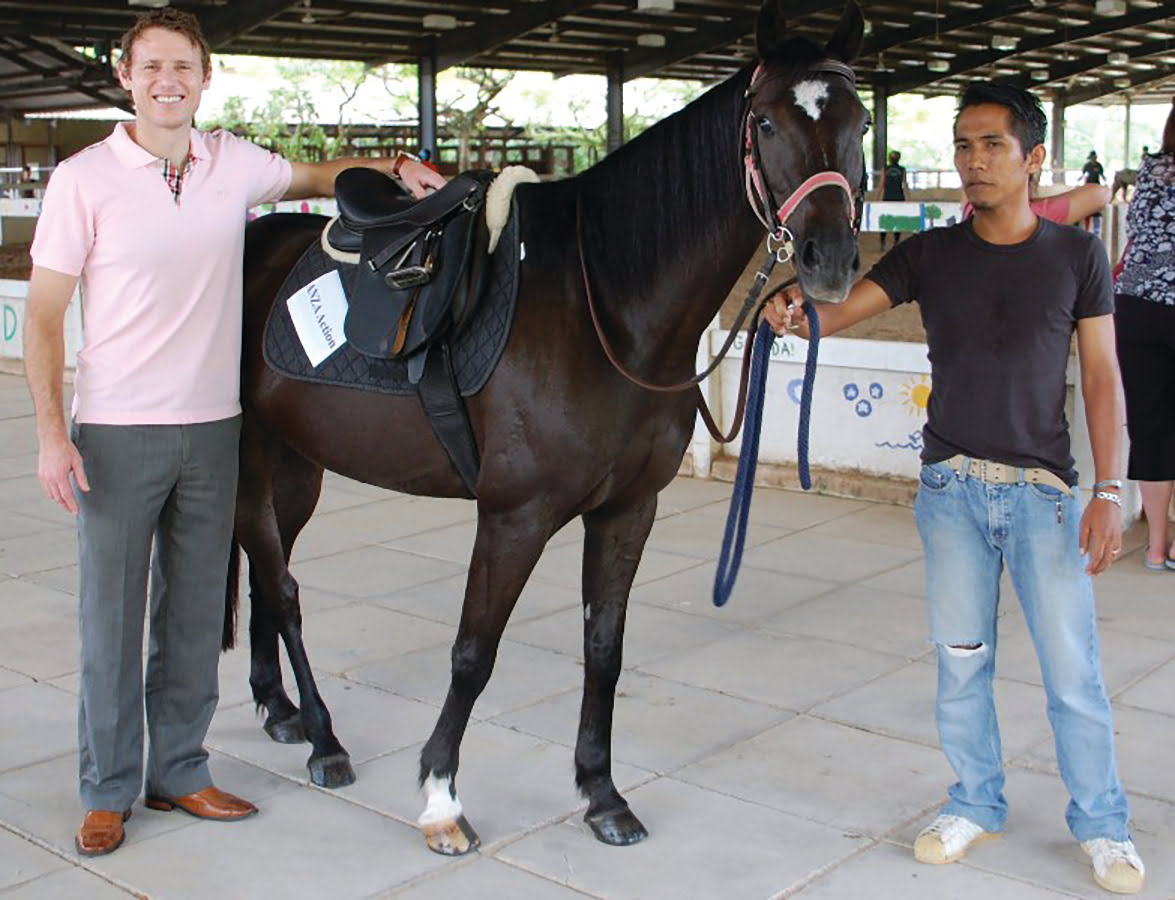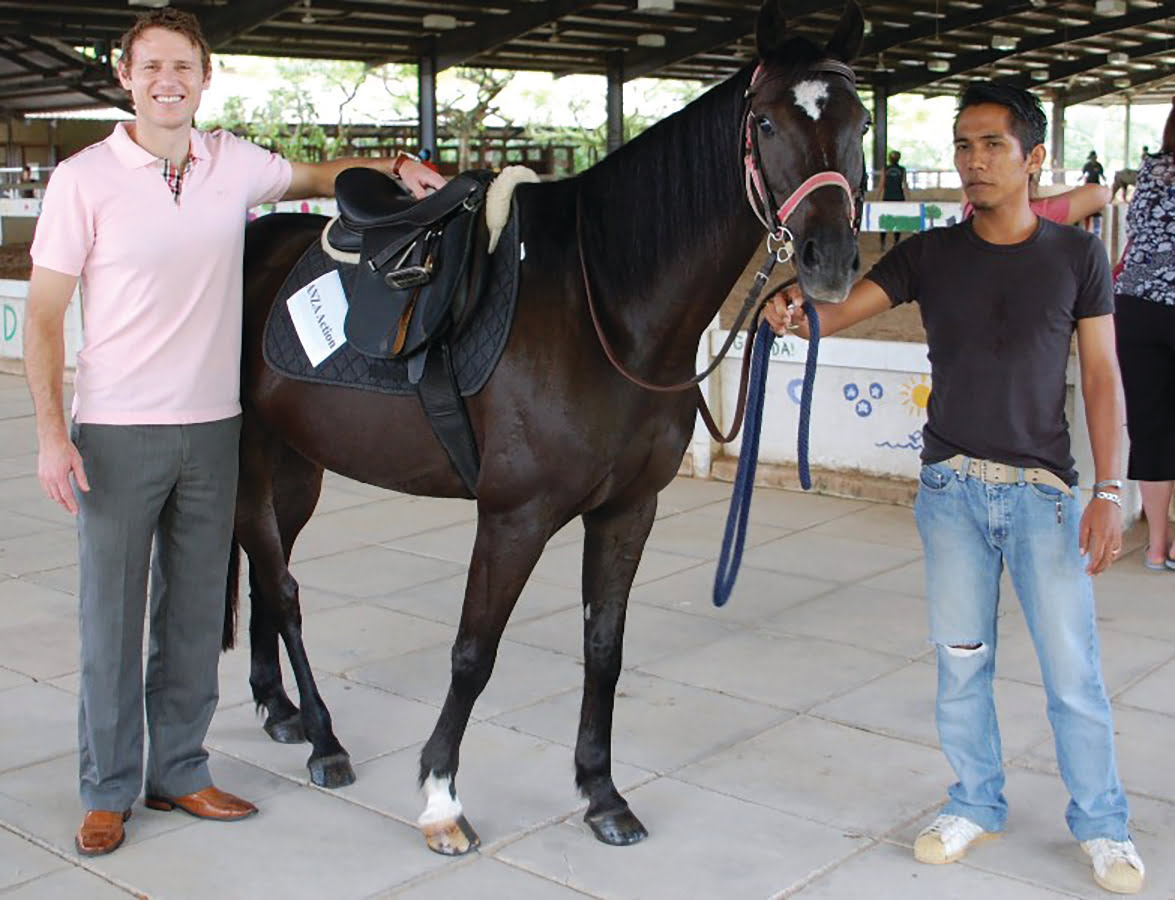 We have continued to be very focused in providing a structure and process that ensures ANZA remains relevant and sustainable in a world where change is constant and dynamic. Succession planning has been integral to our strategic framework and how we operate to allow for the legacy of our volunteers to continue well into the future.
I've experienced so many wonderful occasions in my time as President and feel blessed to have shared these with so many selfless people. ANZA is a brilliant association that flourishes because of the unrelenting passion and drive of our many volunteers, providing outstanding opportunities for our families, day after day, year after year. It fills me with such pride to look at our magazine and see the many smiling faces, people of all ages, engaging in and enjoying the vast array of activities on offer.
My most heartfelt thanks to our passionate army of volunteers who consistently dedicate their time and effort to provide us all with awesome opportunities to enhance our sense of belonging and add enormous value to our overall time in Singapore.
Every club, every sub-group, every event, every game, every little thing that we do can be traced back to the heroic efforts of our current volunteers and the innumerable volunteers who came in the decades before us. I get quite emotional when I think of the countless hours spent by thousands of volunteers over seven decades. Their efforts make us what we are now.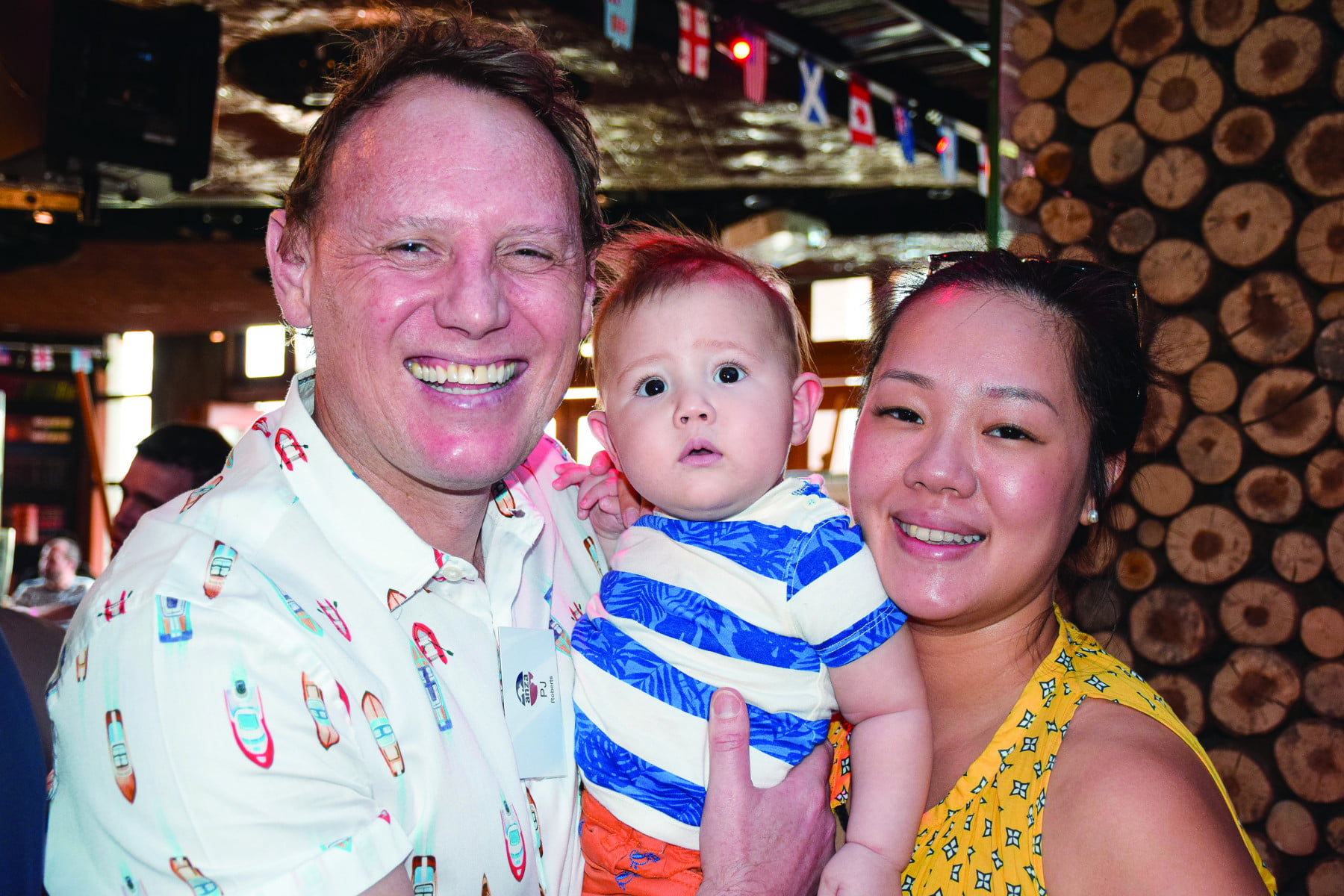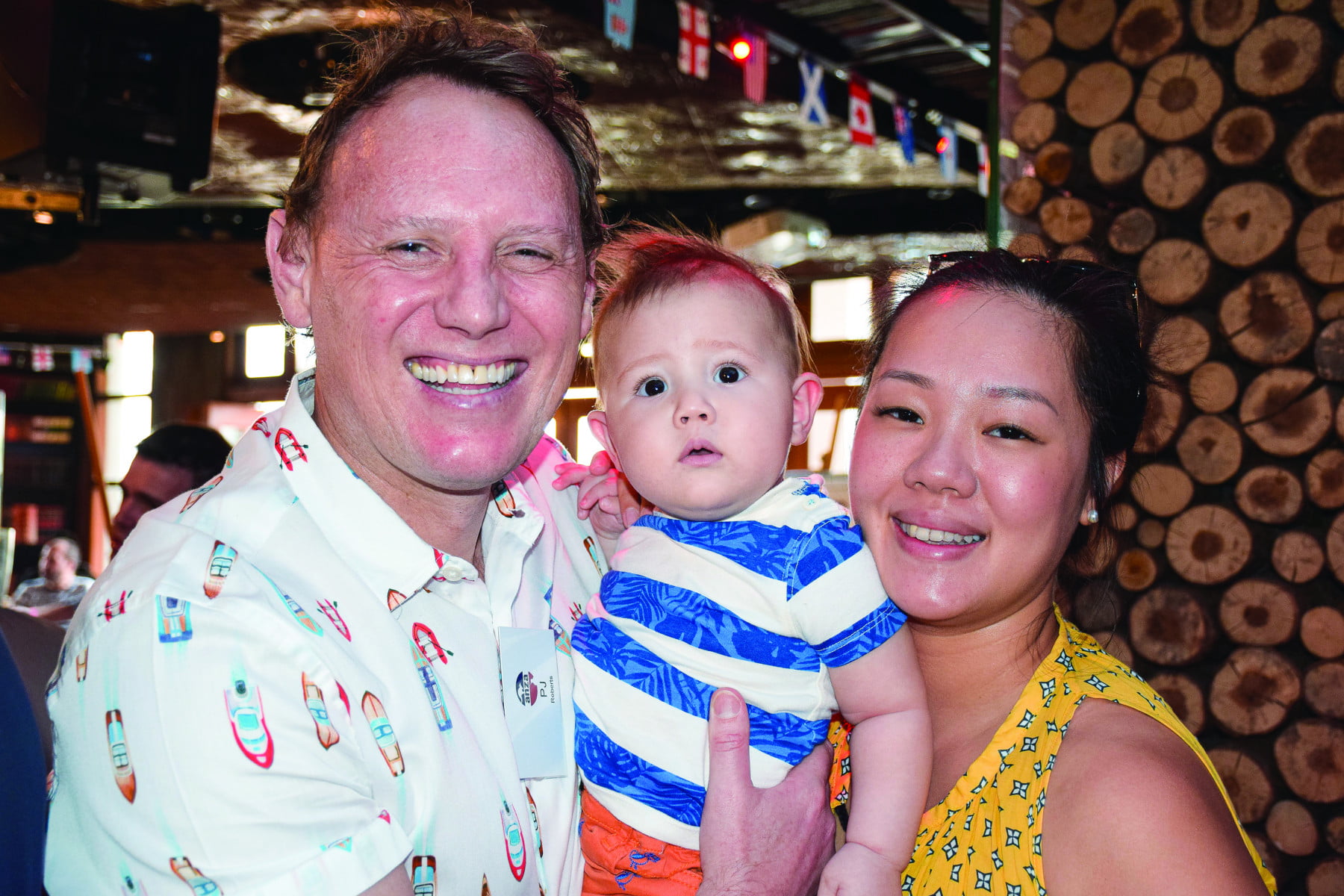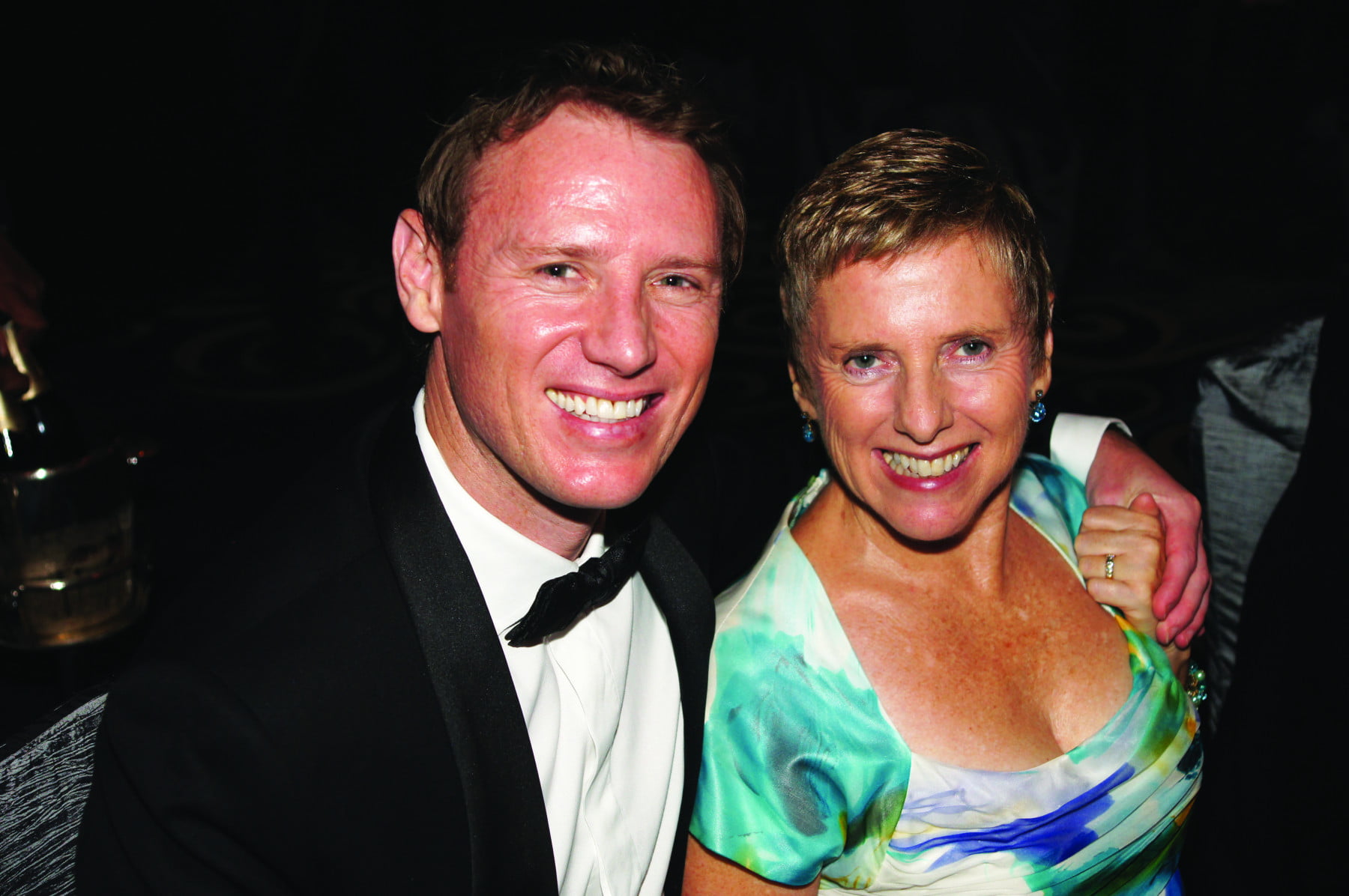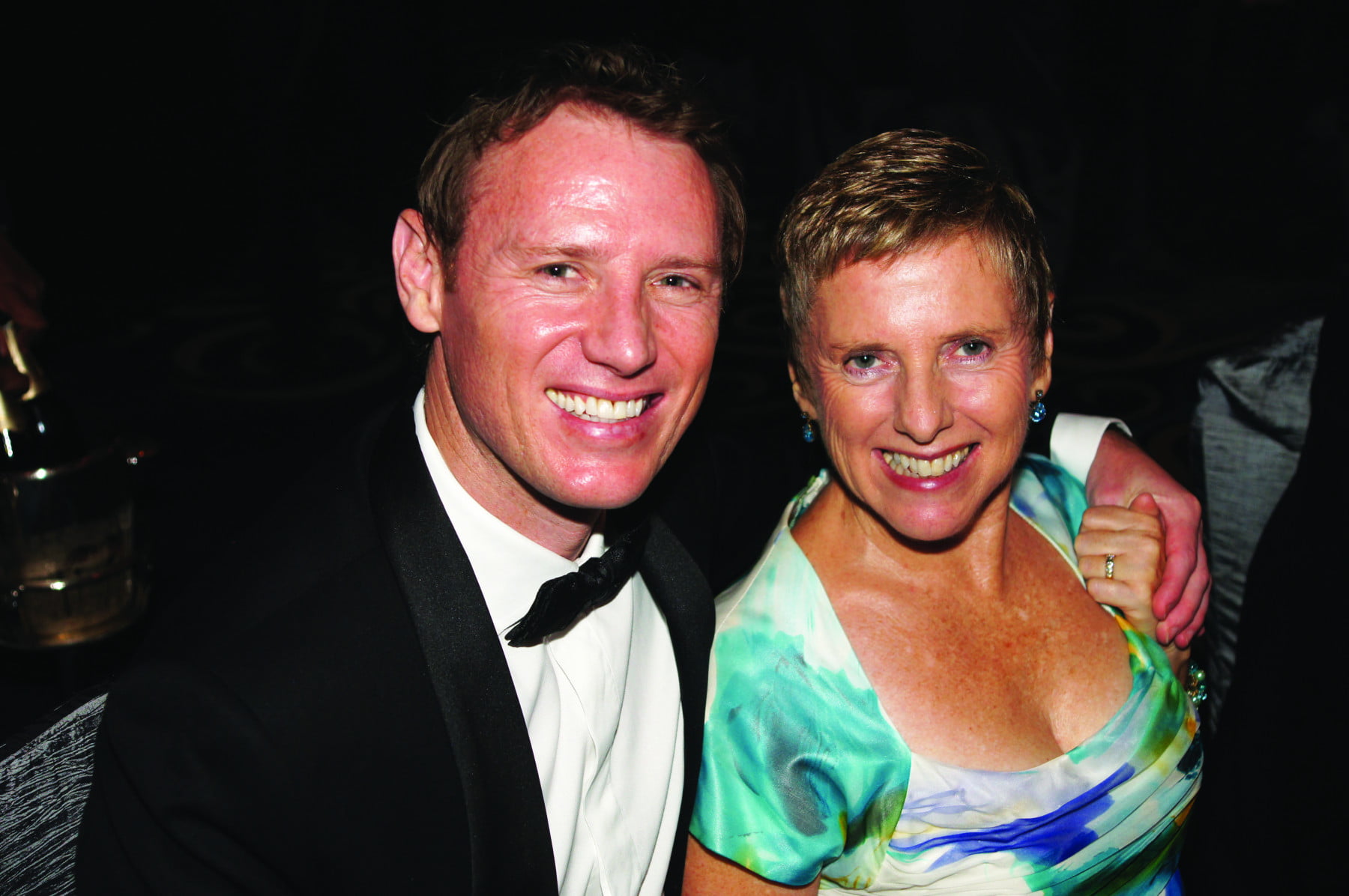 I've spent over a quarter of my life as ANZA President.  I'm incredibly thankful for how much I have grown and how much my life has evolved for the better.  From landing in Singapore 18 years ago as professional footballer, and now being married to my gorgeous wife Jo with our adorable baby boy Ashleigh. My ANZA journey will continue to evolve as Jo and I look forward to Ashleigh growing up and being a part of our kids activities and experiencing ANZA as a family.
I'm also very thankful to Singapore as a country, both personally and for ANZA as an association. I love this country. Singapore has a remarkable vision and embraces us and our association to be a part of this journey and vision. We are all provided with rewarding opportunities for our careers and families here in Singapore and for that I am eternally grateful.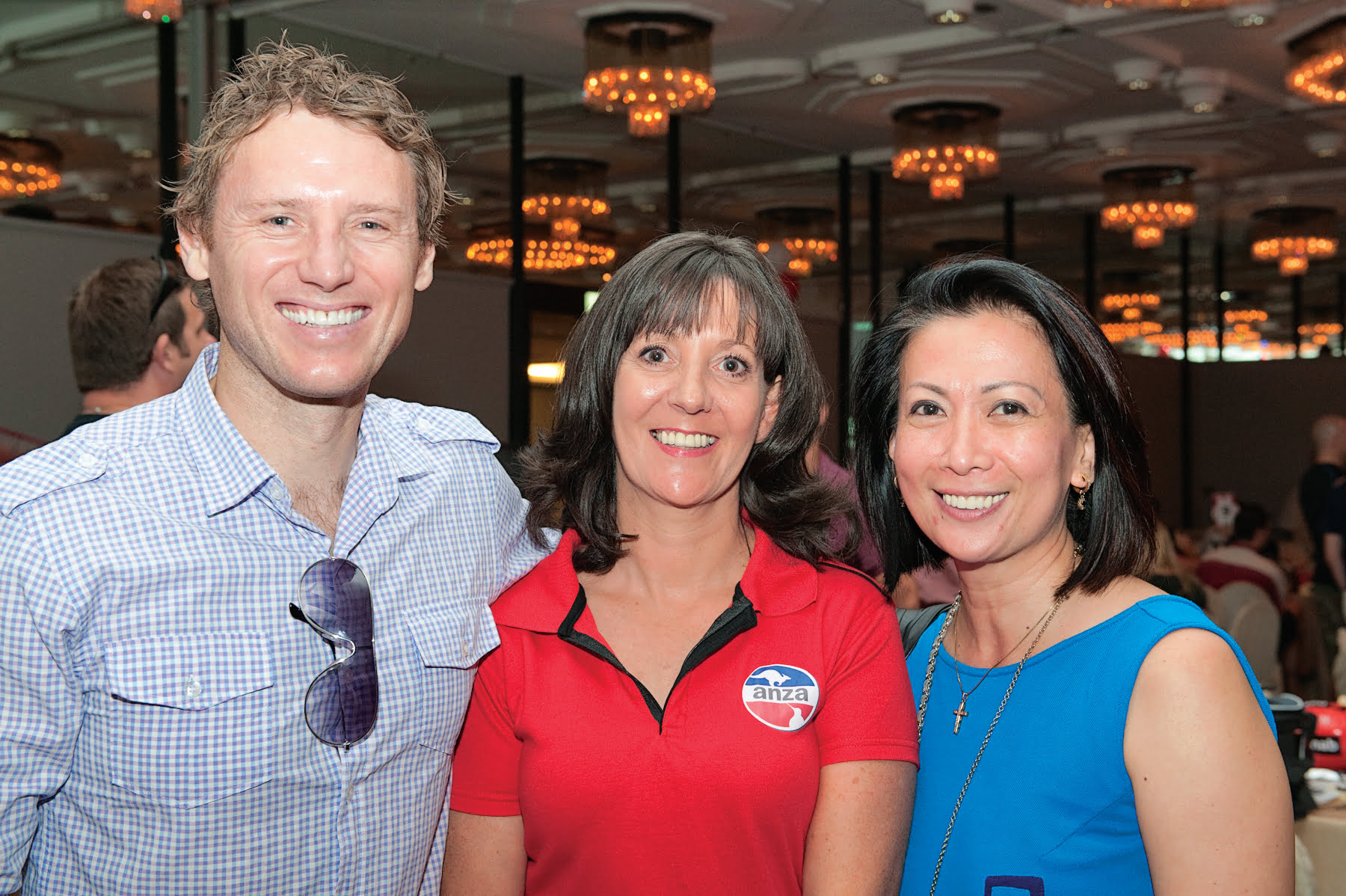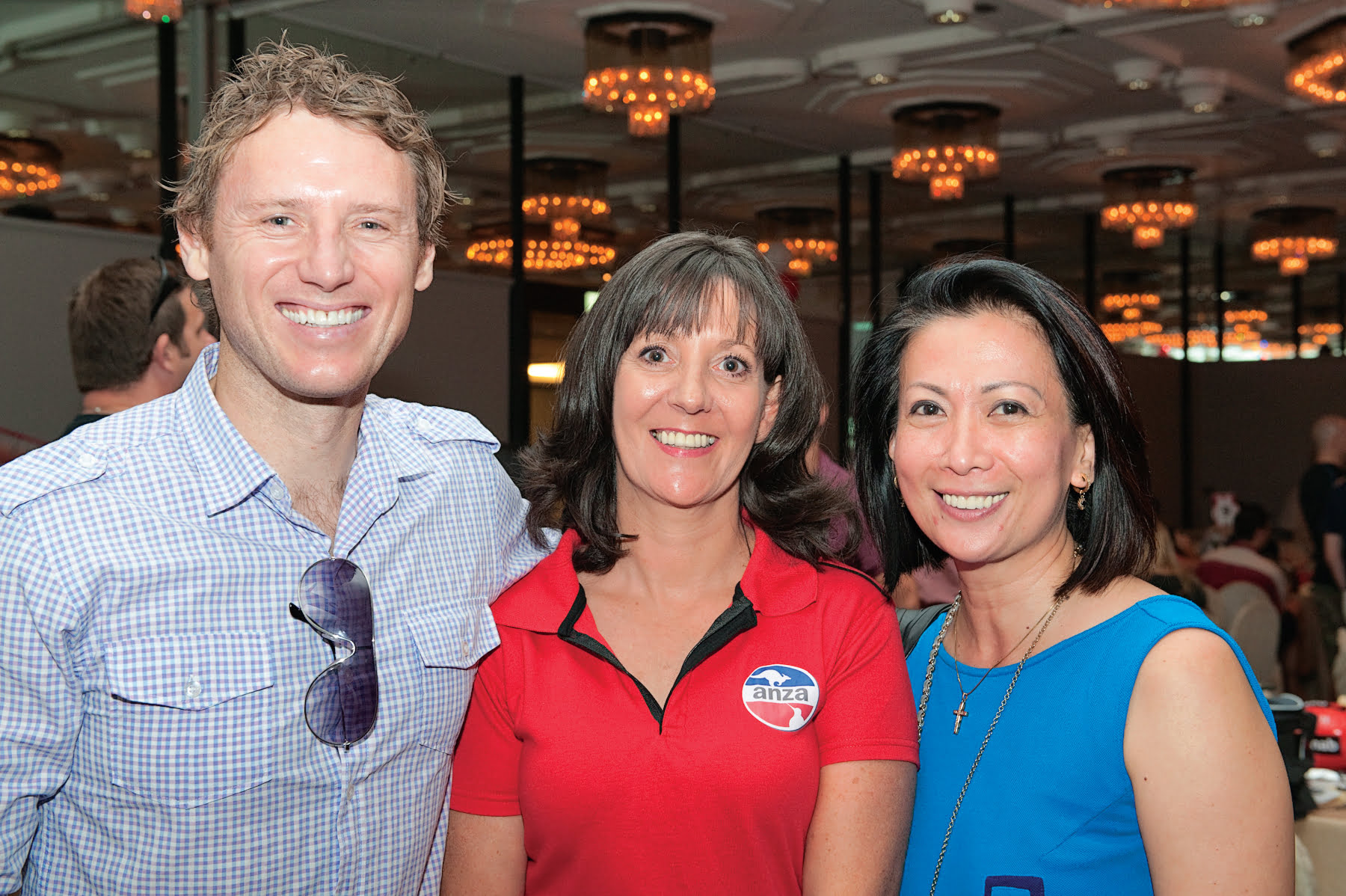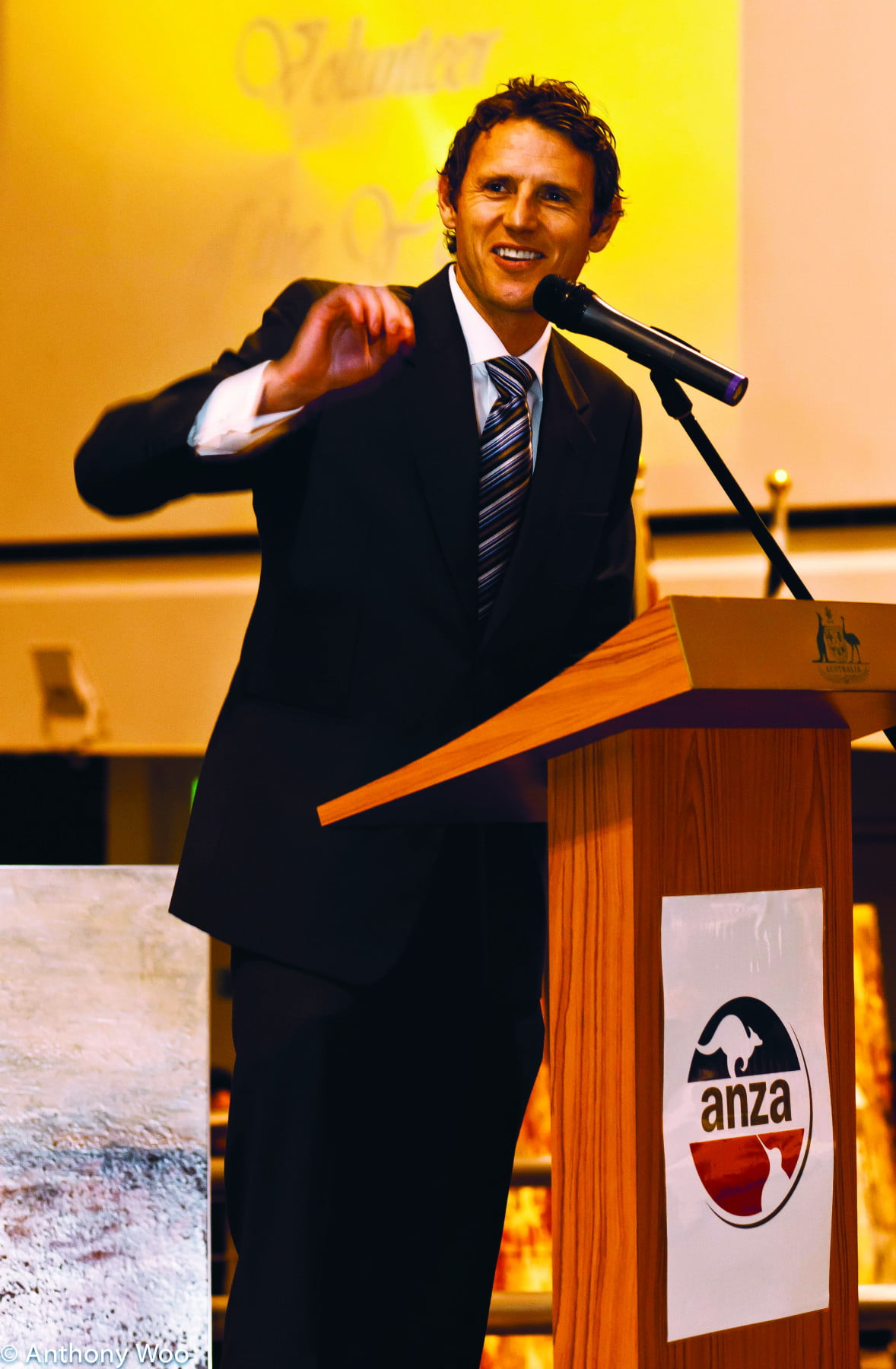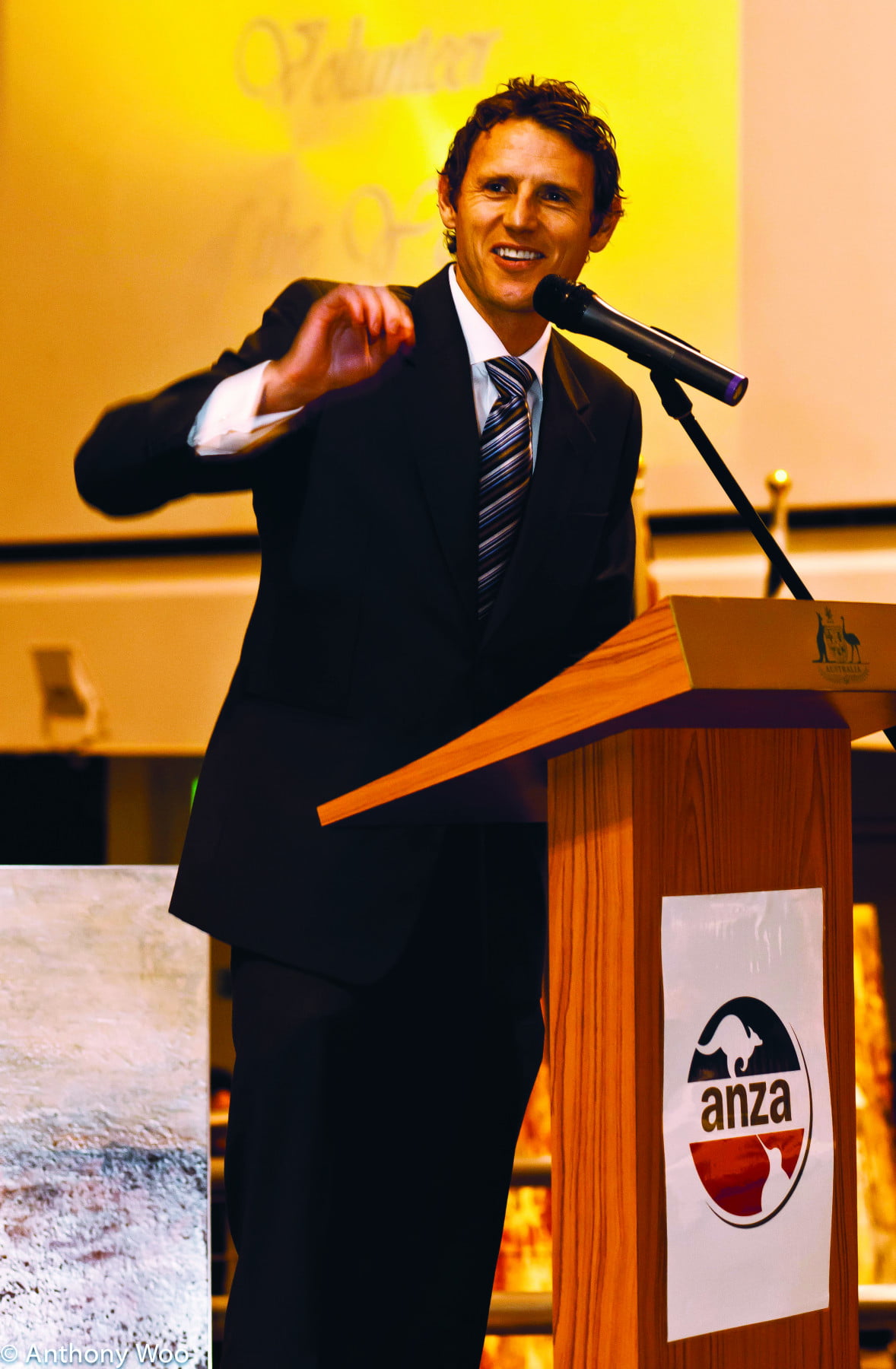 A special thank you to everyone in our ANZA family for the love, support and care you have personally demonstrated to me during my time as President. Our sub-groups, Executive Committee, and office staff – you have been a tower of strength. A very special thanks to Kerry Low and Adam Martin for their friendship and support during my time as President. Also, to our Life Member's, Annette and Clive Tilbrook, for showing me the way in the early days.
We are all part of something very special with ANZA and I look forward to continuing to contribute and celebrate how special we are.
Best wishes, PJ Roberts
Head to our Facebook page to enjoy a little vid of PJ's time as ANZA President.