After 12 years at the helm of ANZA, PJ Roberts gave his final President's address at ANZA's Annual General Meeting. PJ reflected on a fantastic year for the organisation, and welcomed ANZA President Adam Martin to the role of President.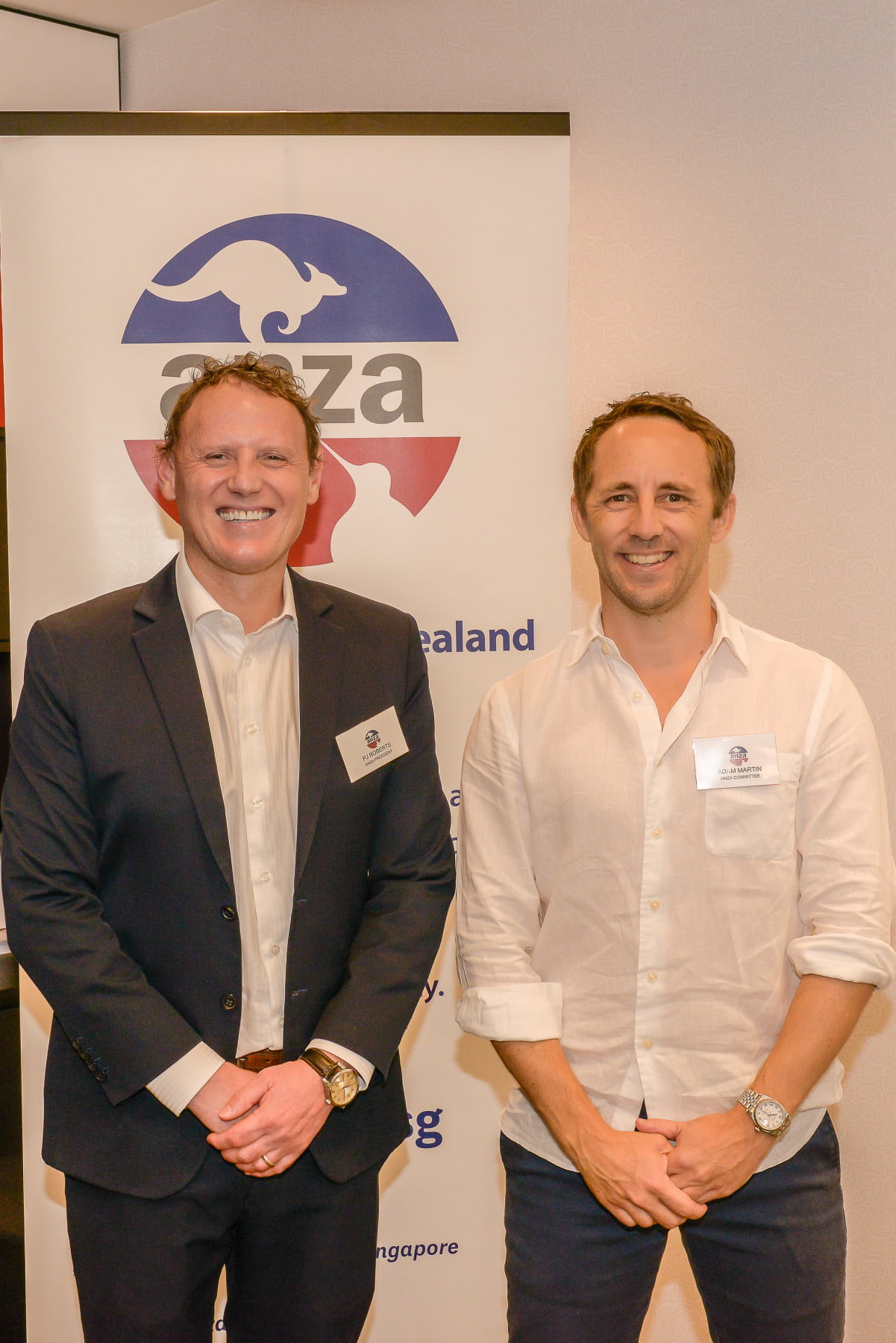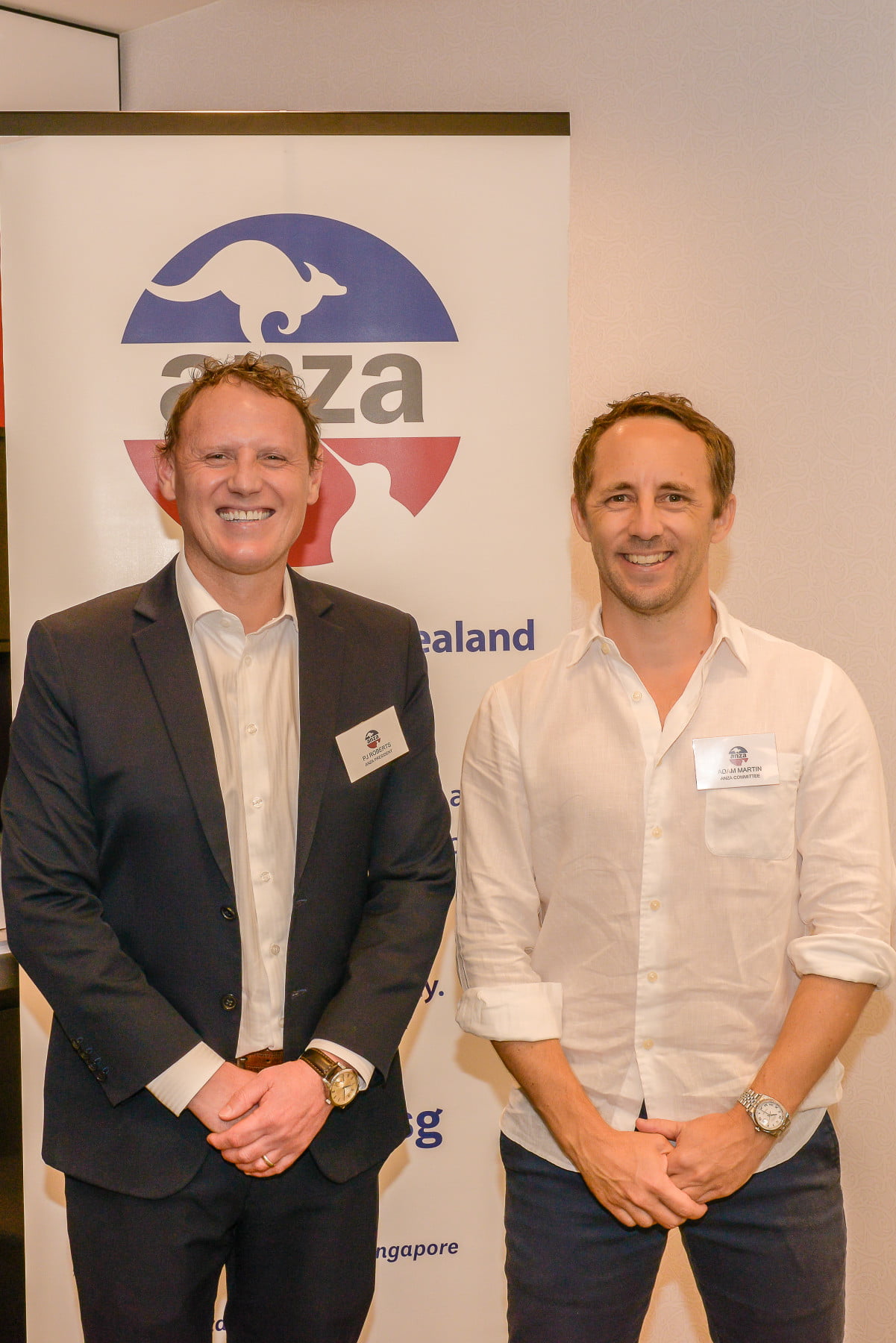 Adam is a familiar face in the ANZA community, having been on the ANZA Executive Committee since 2010, and serving as Vice President since 2014. Stepping up as Vice President is Megan Kinder, a passionate ANZA member for 16 years, ANZA Cycling President for six years, and a member of the Executive Committee for four years. ANZA thanks PJ for his amazing work and contribution to ANZA over the past 12 years, and wishes the best of luck to Adam and Megan as they step into their new roles and steer the organisation through a challenging year ahead.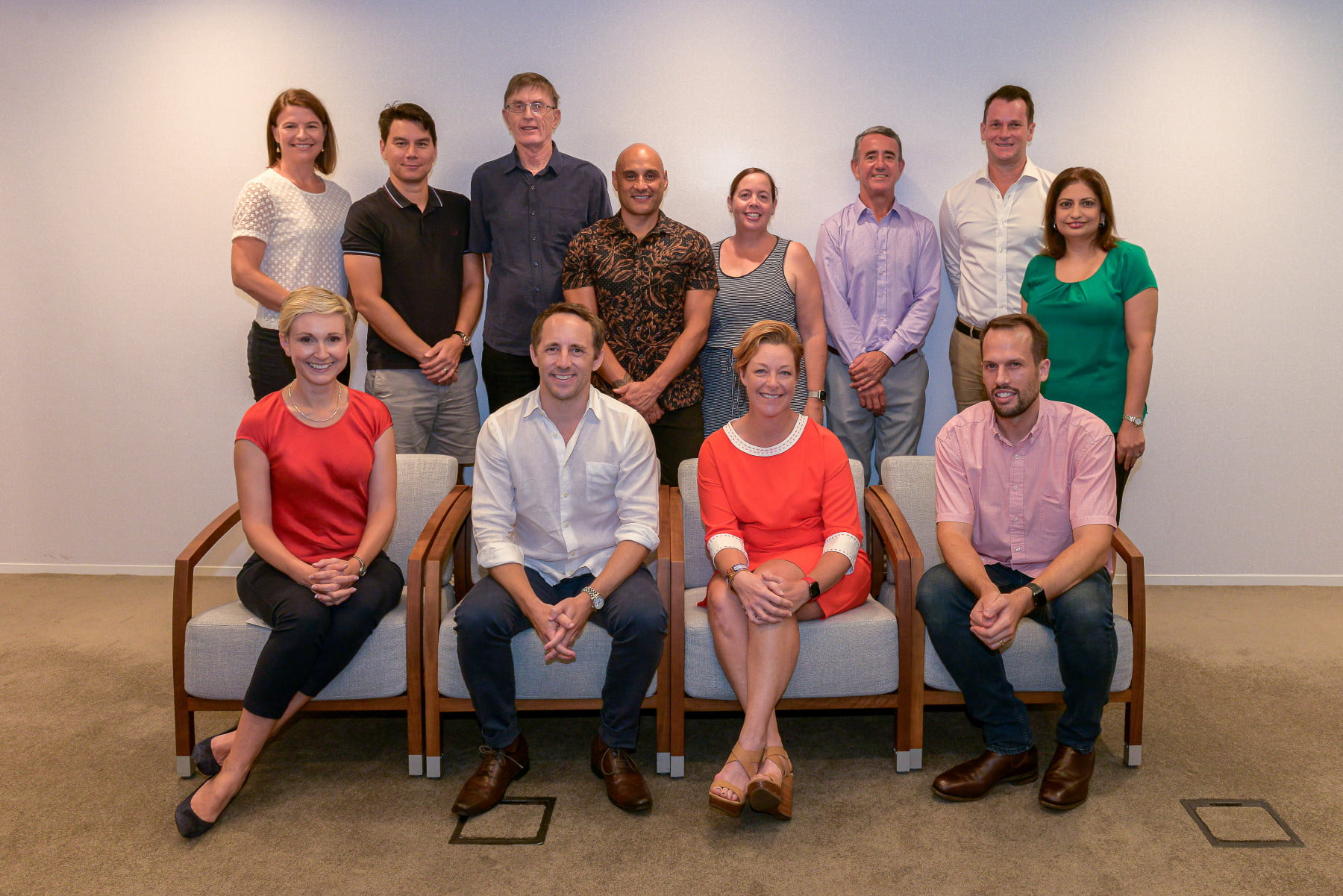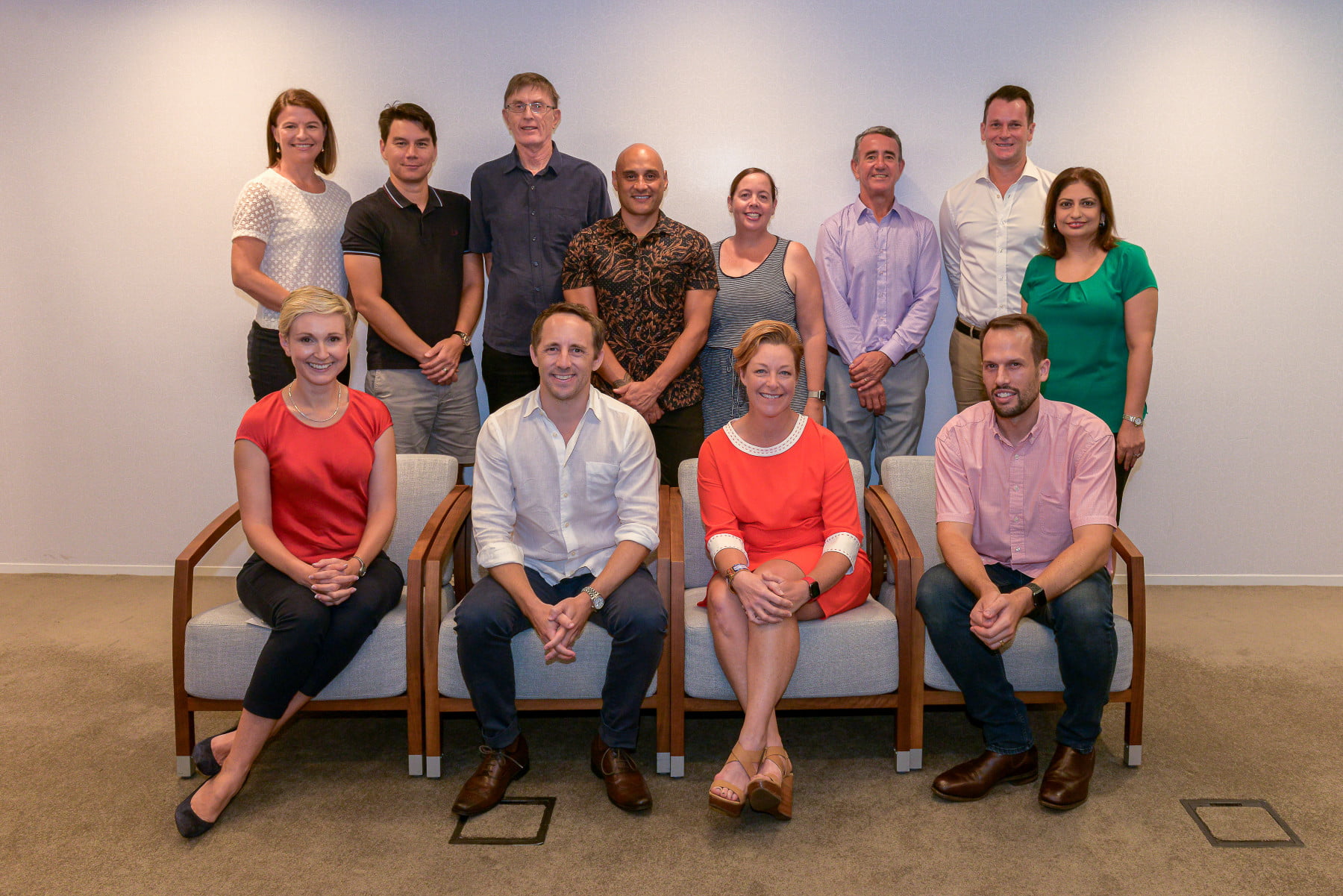 ANZA Executive Committee, 2020
Adam Martin, President
Megan Kinder, Vice President
Mark Neo, Executive Secretary
Tristan Perry, Executive Treasurer
Philip Simmonds, Membership Secretary
Andrew Wratt, Community Services Coordinator
Marnie Watson, Joint Sports Coordinator
Sommer Dunham, Joint Sports Coordinator
Executive Committee Members:
Don Northey
Zenaida Bharucha
Sonia Heath
Maria Taylor
Megan Scott
Christo Fangupo
We thank our outgoing EC Members for their time and individual contributions to the committee; Louise Jones, Danny Tauroa, Lee Carsley.