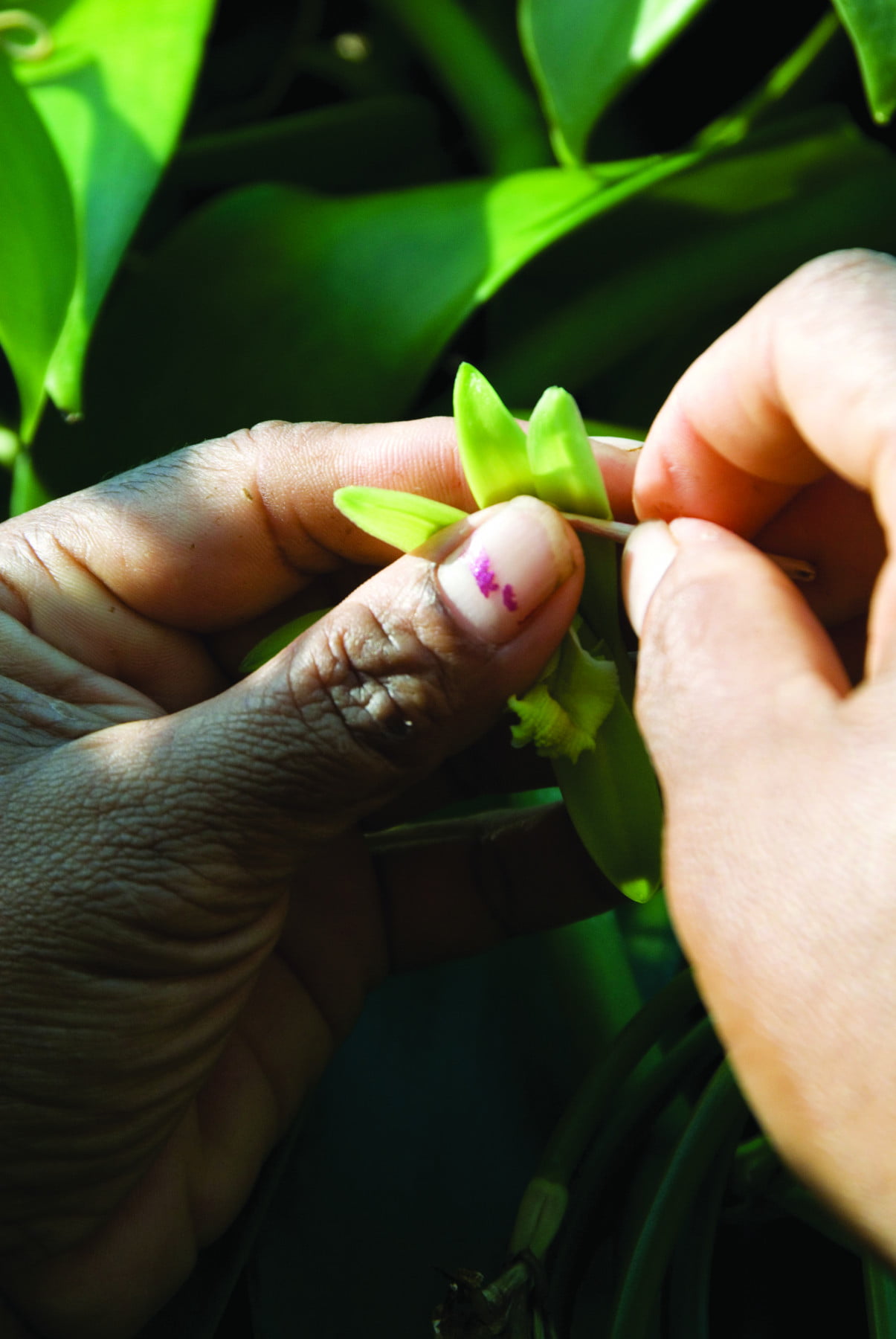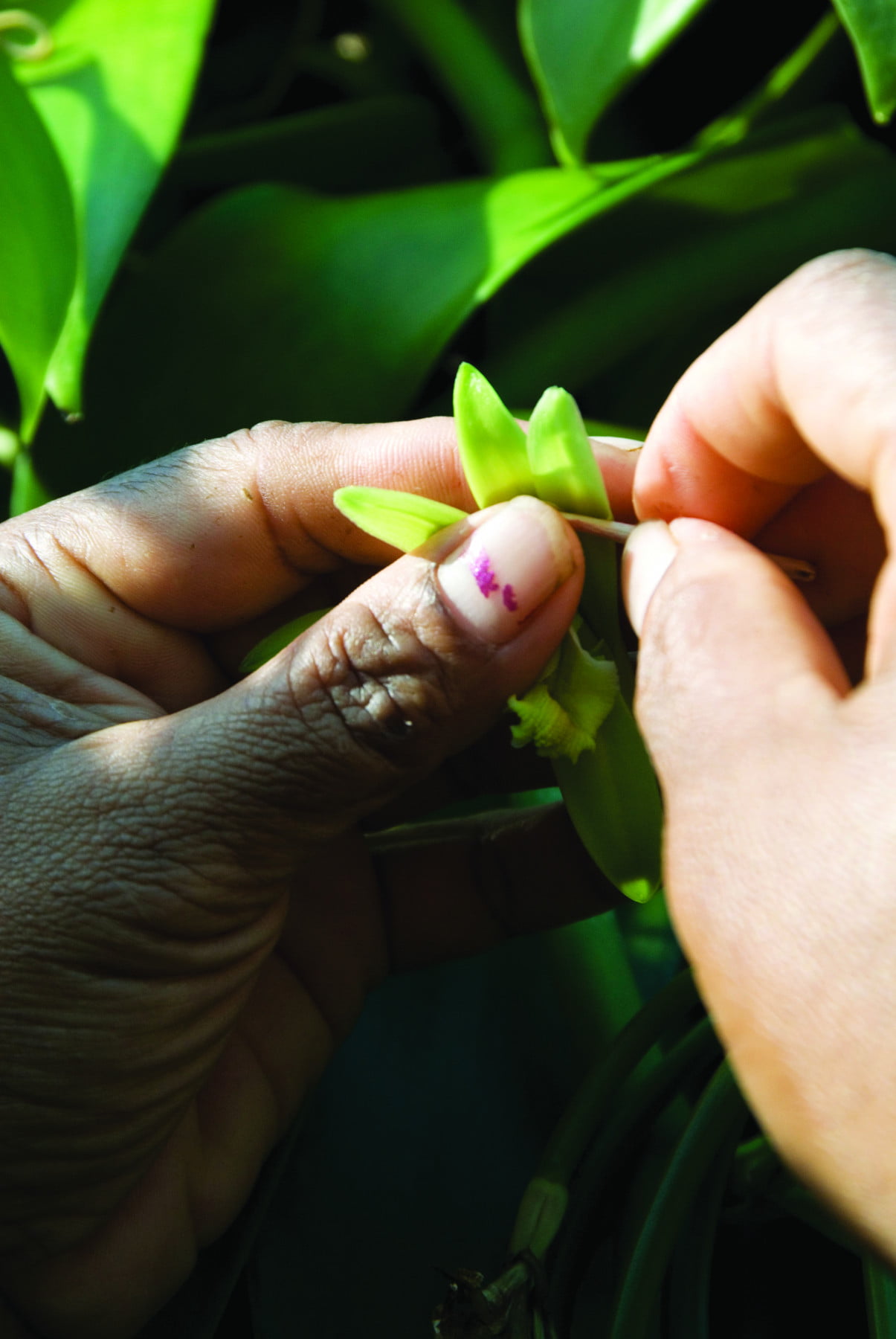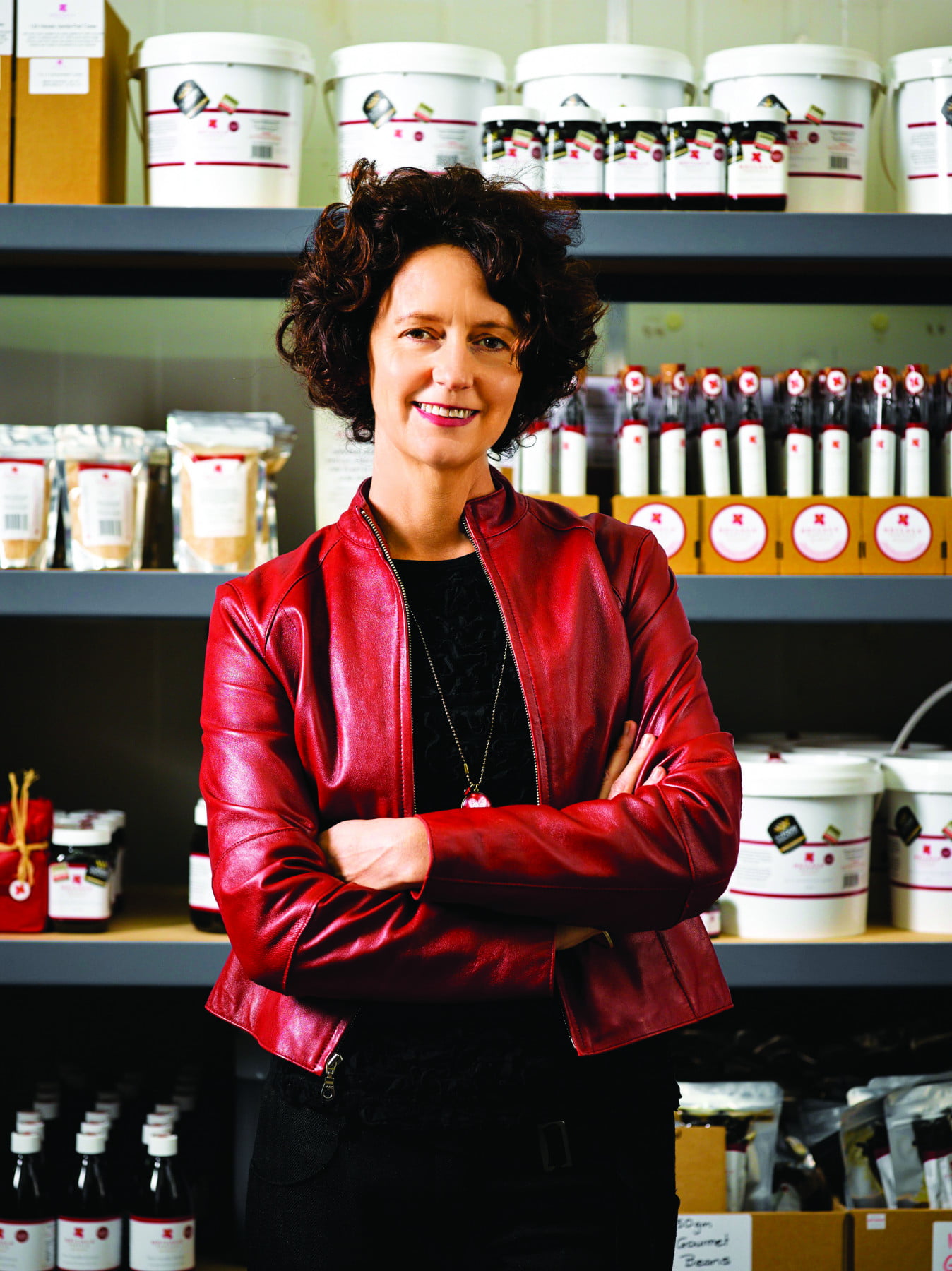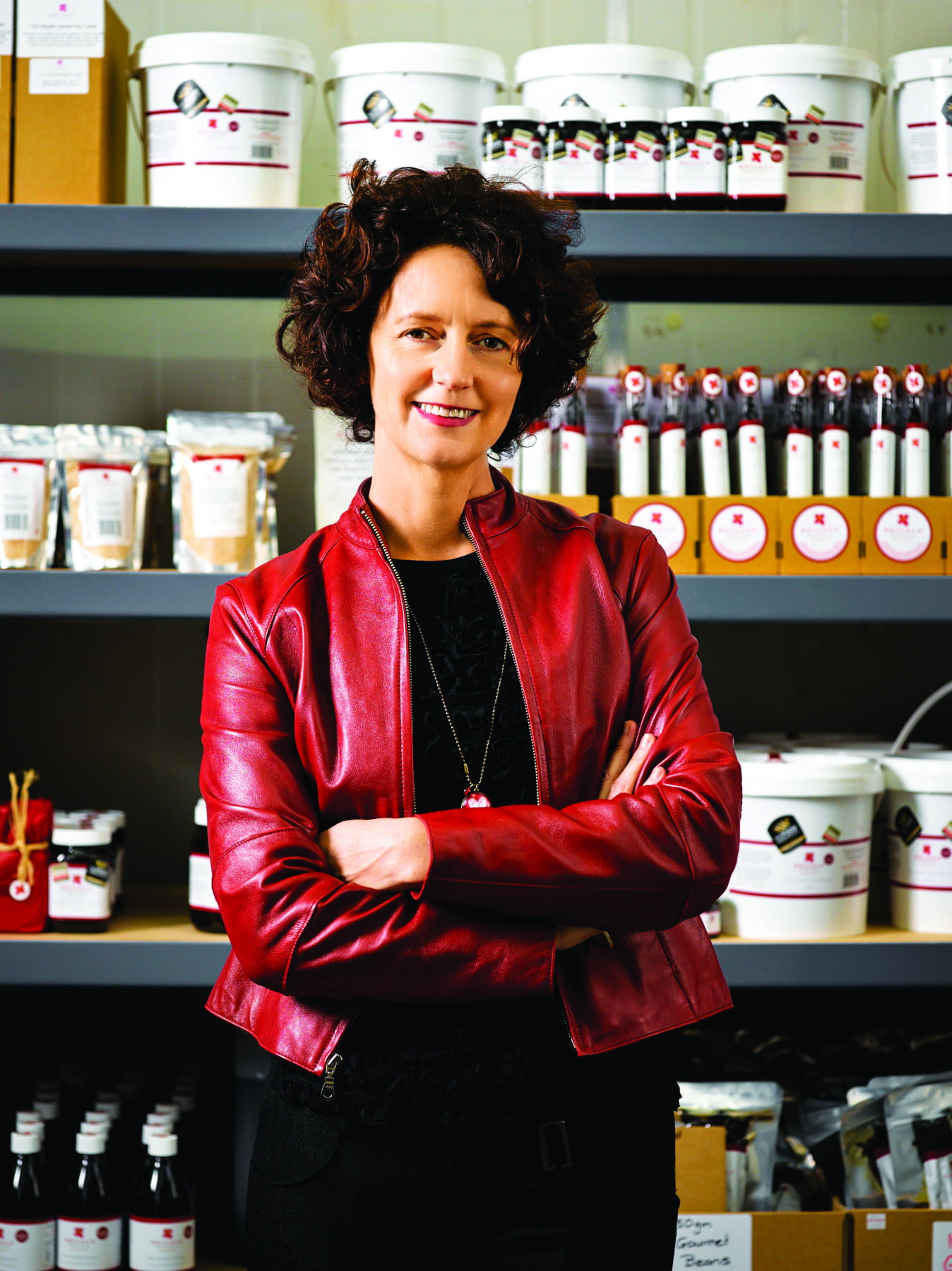 What's the story behind Heilala Vanilla?
My father John Ross, a retired New Zealand dairy farmer sailed to Vava'u, in the Kingdom of Tonga on a boat he'd built himself. He fell in love with the place and the people and when Cyclone Waka caused extensive damage to the Vava'u island group, he travelled back with friends from his Rotary Club to help with the clean-up. To thank John for his efforts, a local family gifted him a plot of land in exchange for him using it to provide employment to those in the village. On a previous trip to Tonga, John discovered vanilla orchids running wild and after some research and visits to established vanilla farms in Réunion Island, Tahiti and Madagascar, he got to work on his own plot and subsequently partnered with other growers throughout Tonga to establish Heilala's vanilla plantations.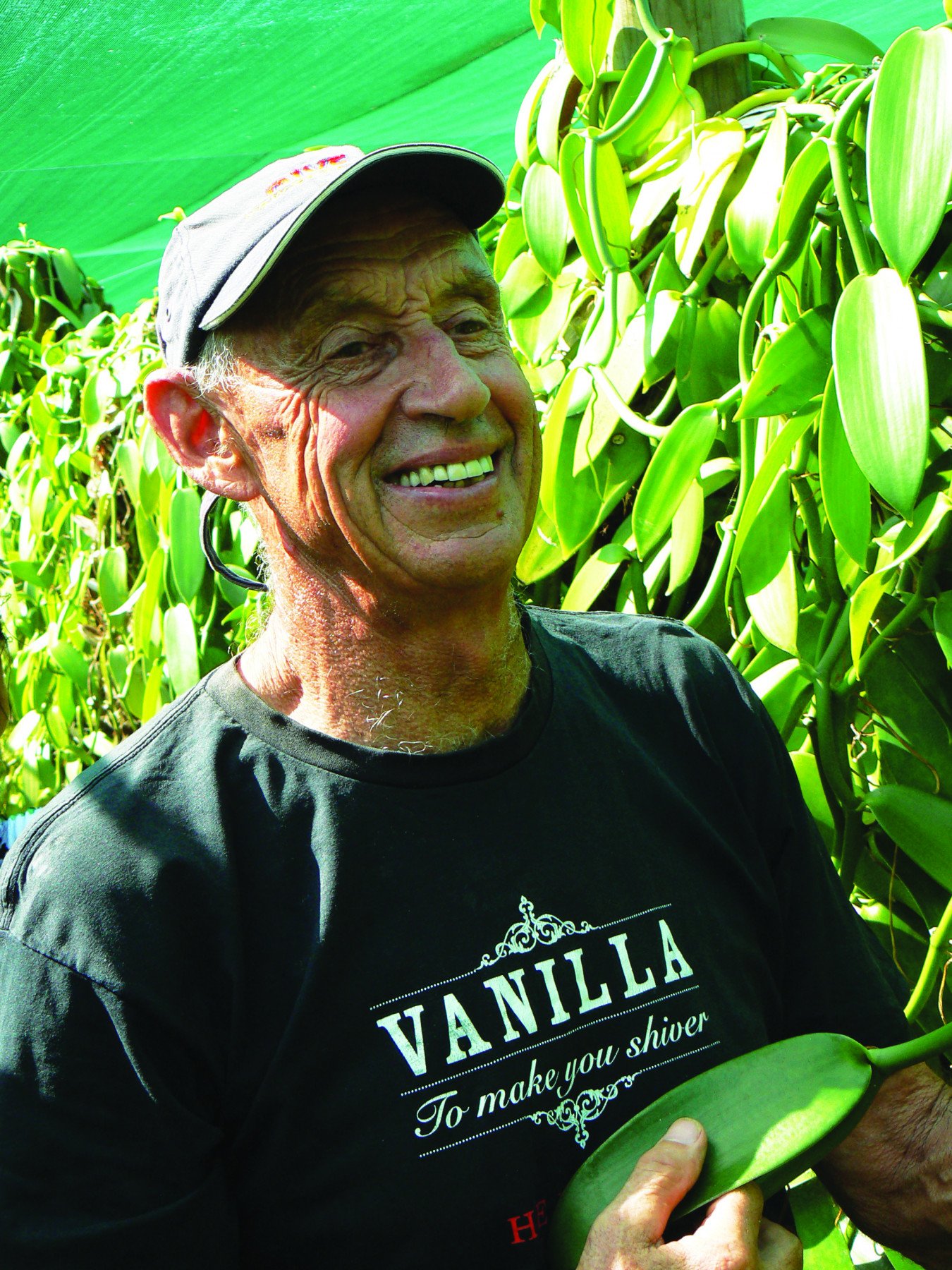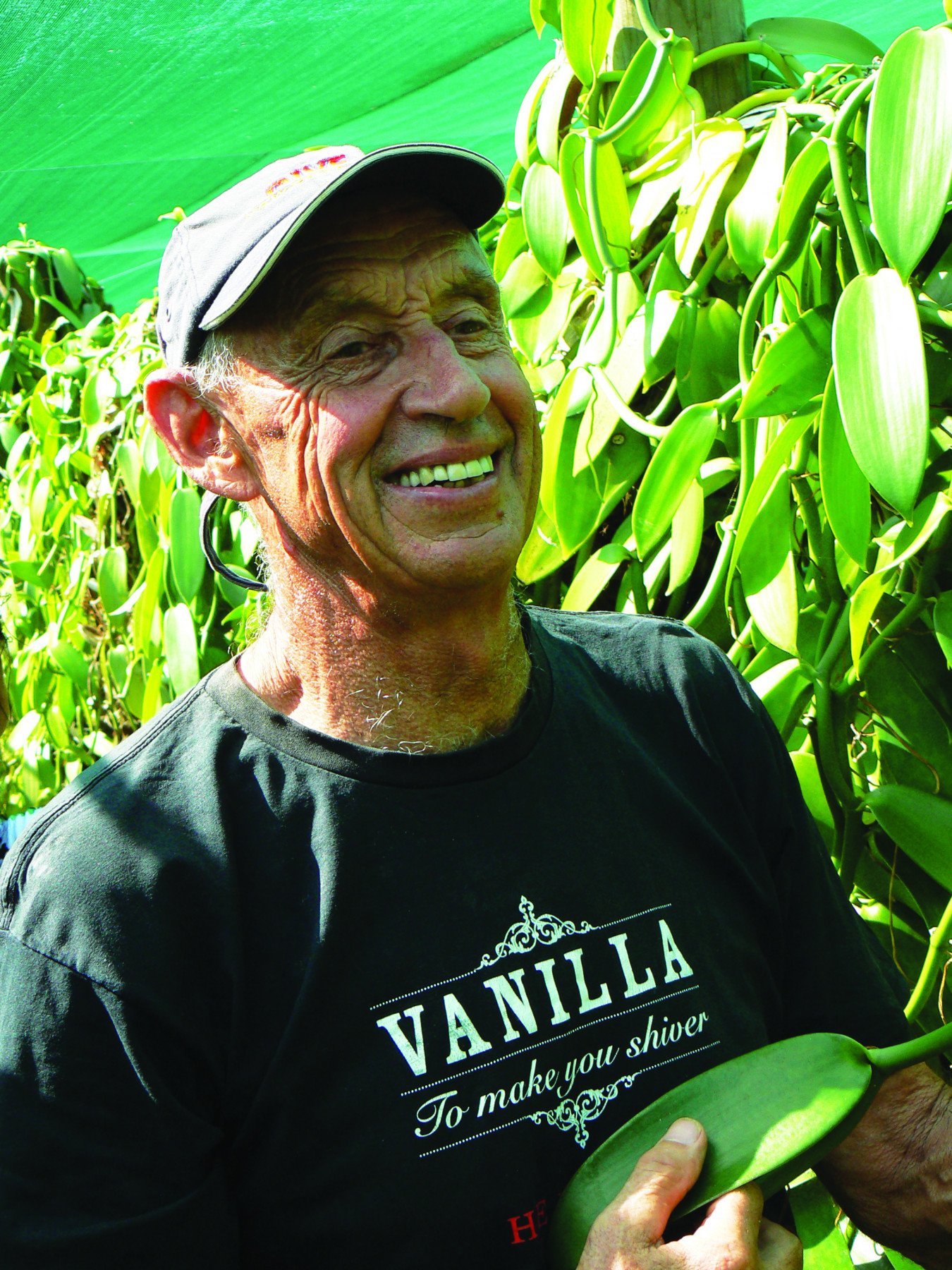 Where and how is vanilla grown?
Vanilla thrives in the conditions afforded in a narrow 20-degree band either side of the equator, and is perfectly suited to the hot, humid growing conditions in Tonga. Vanilla is the only fruit-bearing member of the orchid family. The large orchid plants bear a small creamy, yellow flower and on the day of opening the flower must be hand pollinated. Once pollination is completed, nine months later, a fully-grown green bean is ready to be picked. This green bean then undergoes a complex curing process where the flavour develops, and the bean turns dark brown/black. It's one of the most labour-intensive agricultural crops in the world, taking three years to develop and nurture the vines through the on-going art of careful training, weeding and looping, all whilst ensuring sustainable farming is practiced.
How does it support local villages in Tonga?
As our farms grow along with the demand for real vanilla, there is increased employment across the villages, particularly of local women in Tonga. Being an integral part of Heilala Vanilla gives our team the confidence, knowledge and business skills to step up to more strategic roles. As a result, there is an instilled sense of purpose and pride, which has a powerful effect on their independence, families, economic growth and the well-being of their communities.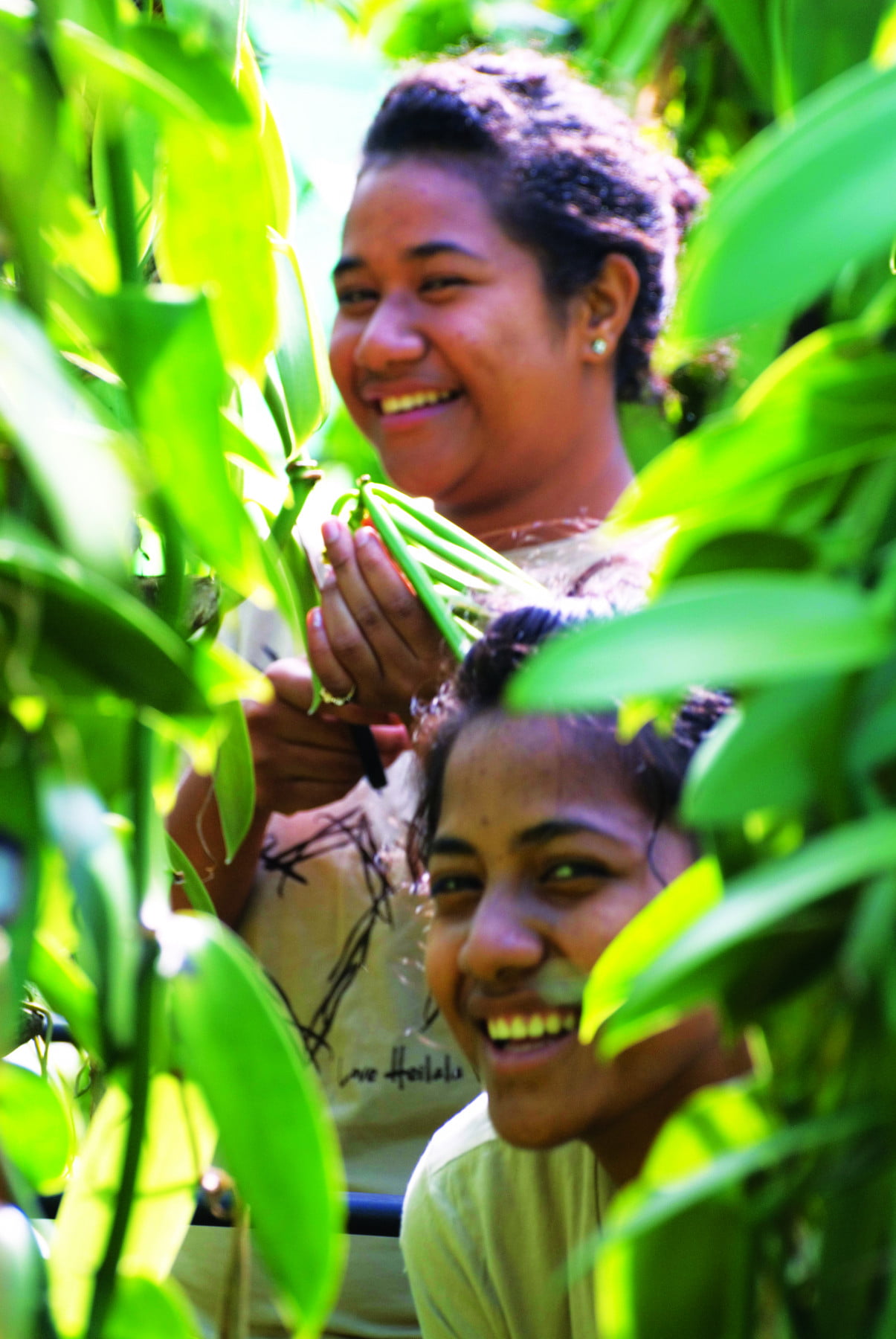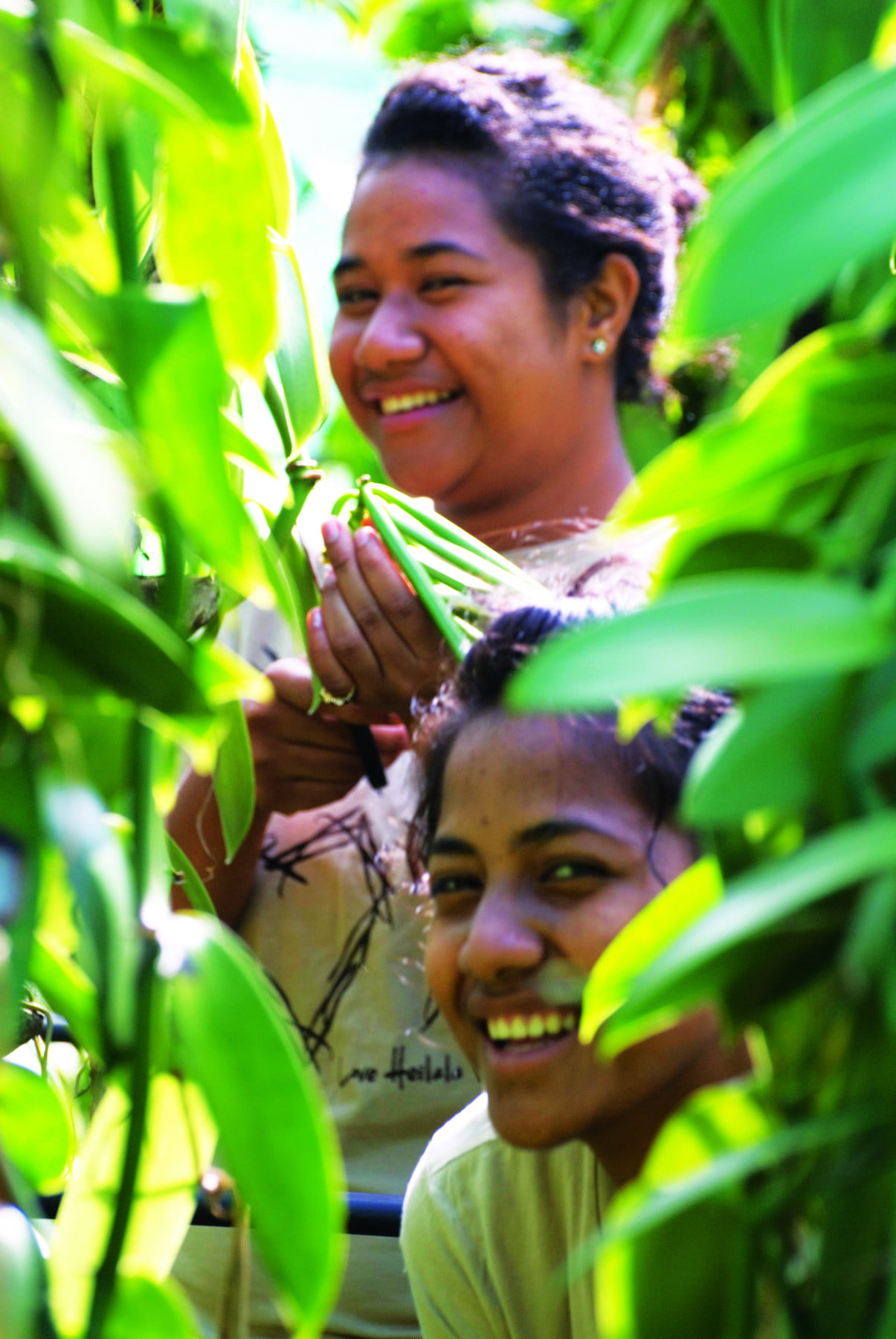 How is sustainability part of the brand?
Consumers today are demanding to know more about the ingredients they're consuming, they want to know exactly what's in their food, and how it was sourced and produced. Heilala's transparent supply chain, clean label ingredients and positive social impact to local grower communities are embedded in our DNA. Along with selling vanilla beans, we have created a range of added value vanilla products to ensure the entire crop is utilised resulting in zero waste.
What makes Heilala Vanilla so delicious?
Typically, vanilla is traded as a commodity like cocoa and coffee. Heilala is unique as the world's only vanilla producer that grows, manufactures and markets the spice itself. Having control of the entire process – from plantation to pantry – ensures a consistent product every time. This is one of the reasons chefs love it.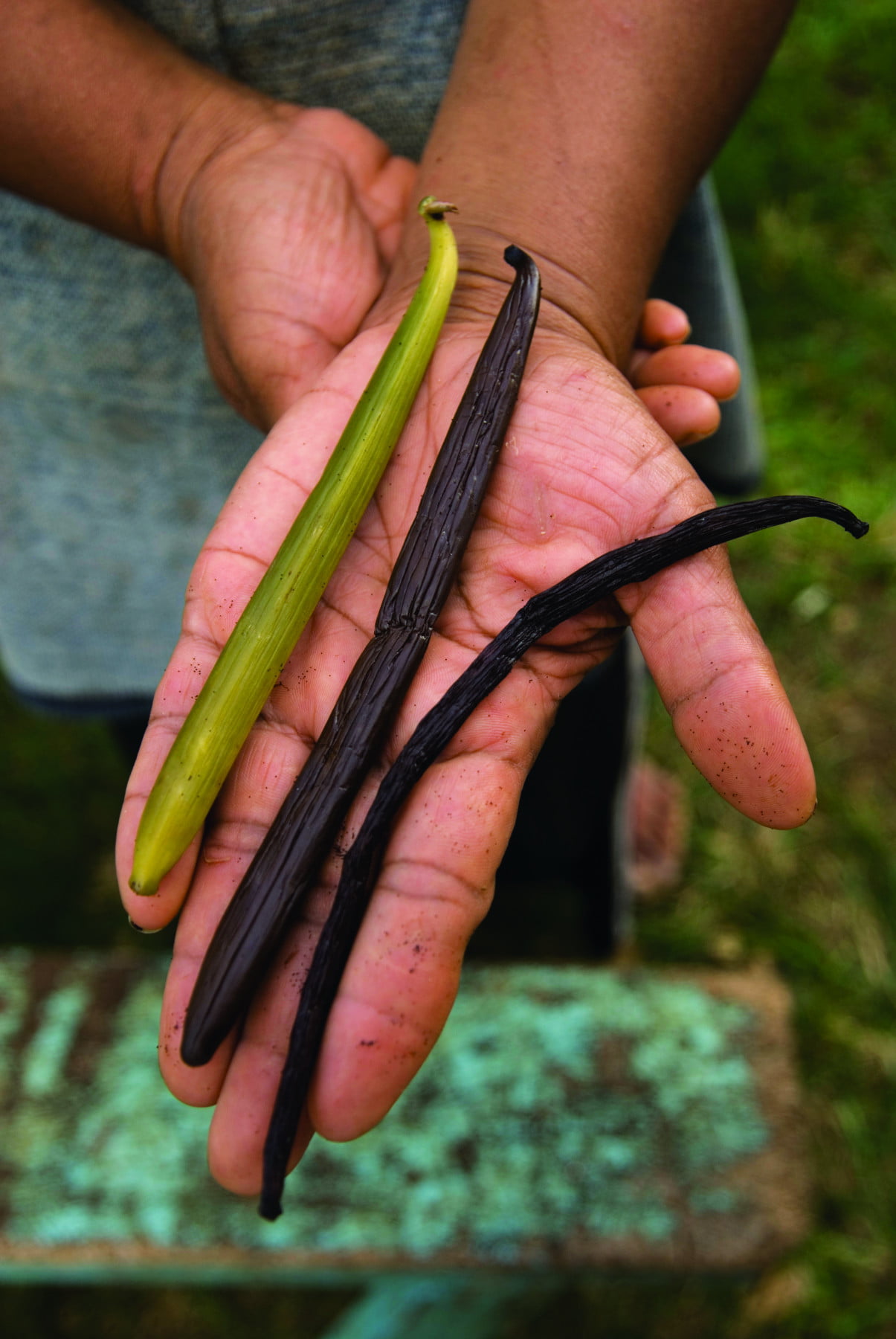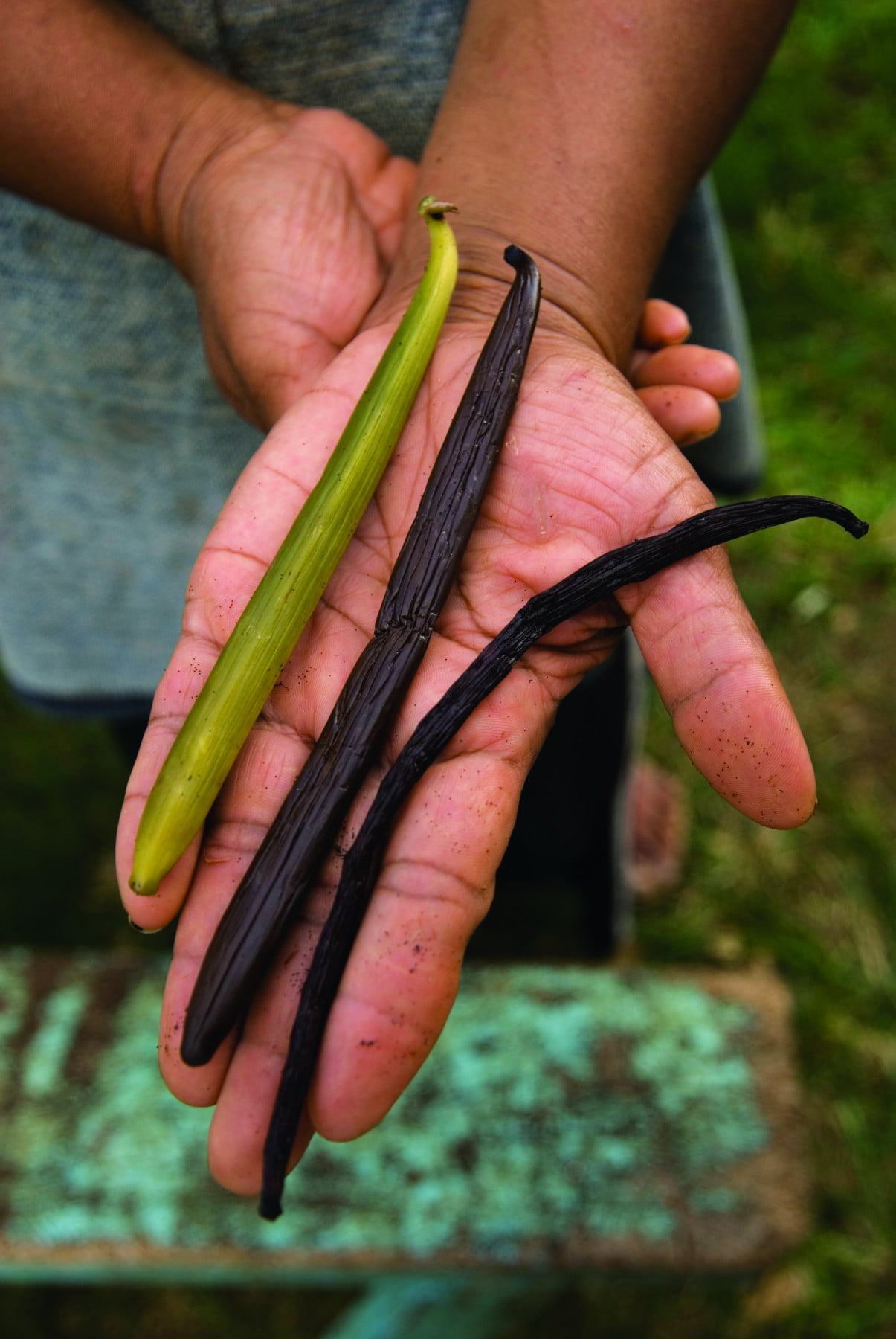 How would you suggest using the vanilla?
Heilala Vanilla is the Bourbon variety and the flavour profile is creamy, sweet and rich. Use it in baking, or add a dash to smoothies, cocktails or tea and coffee for a delicious flavour hit. Our vanilla bean paste contains real vanilla seeds, which adds an authentic touch to light coloured desserts such as ice cream, classic vanilla swiss roll, rhubarb and vanilla baked custard and eclairs with vanilla cream.
Where can we buy the vanilla in Singapore?
You can purchase Heilala Vanilla in Singapore from Foster Foods fosterfoods.sg
Finish this sentence… "We can save the planet if we all…"
…be more conscious about what we buy, and where we buy it from. Using our voices and our purchasing power to make sure our money is going towards positive change.
Anything else you'd like to add?
Most people don't realise that most of the world's vanilla (or vanilla flavoured products) is synthetic or artificial. The global market for pure vanilla is small, an estimated two per cent of the global vanilla trade!
heilalavanilla.co.nz