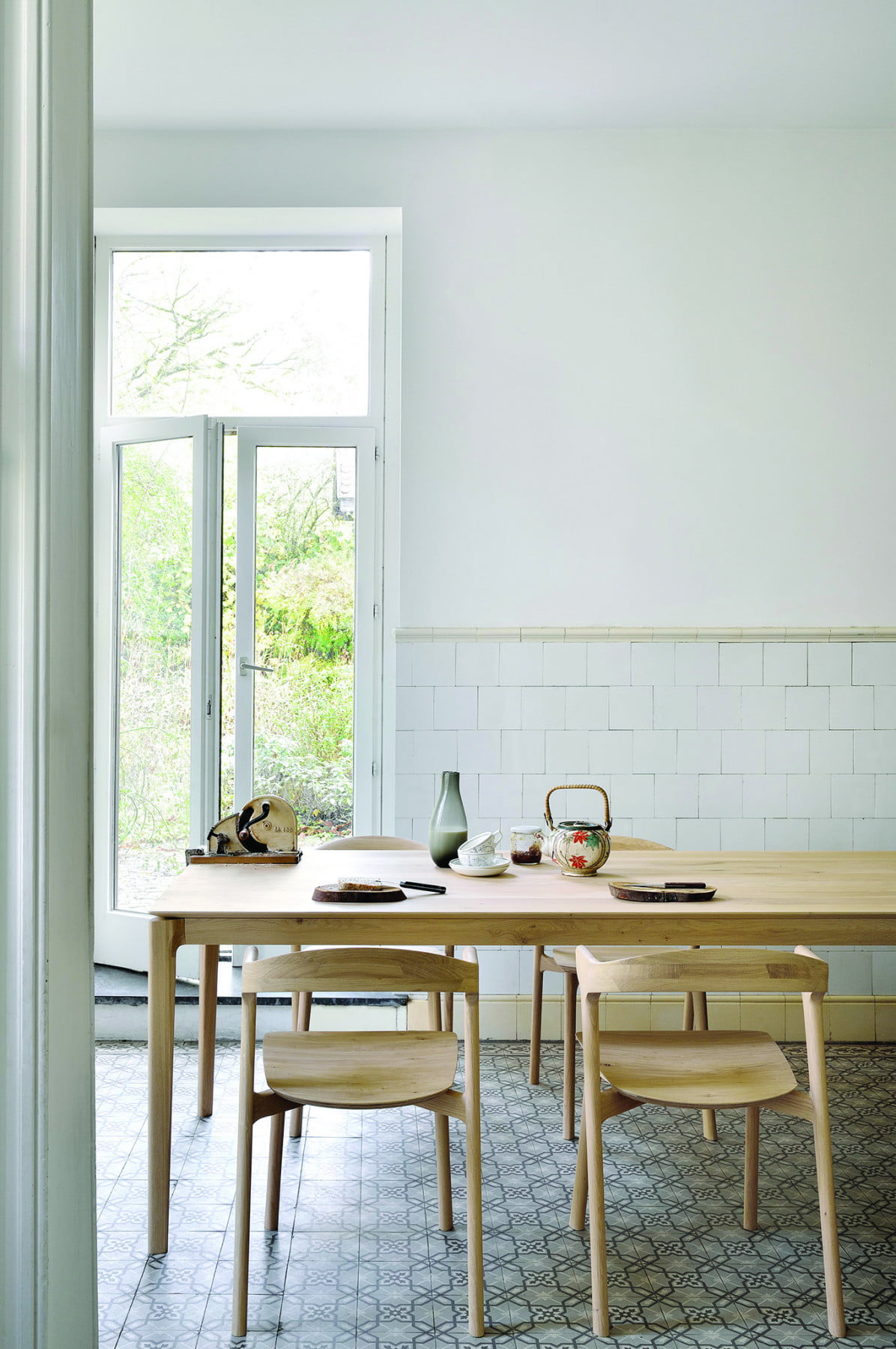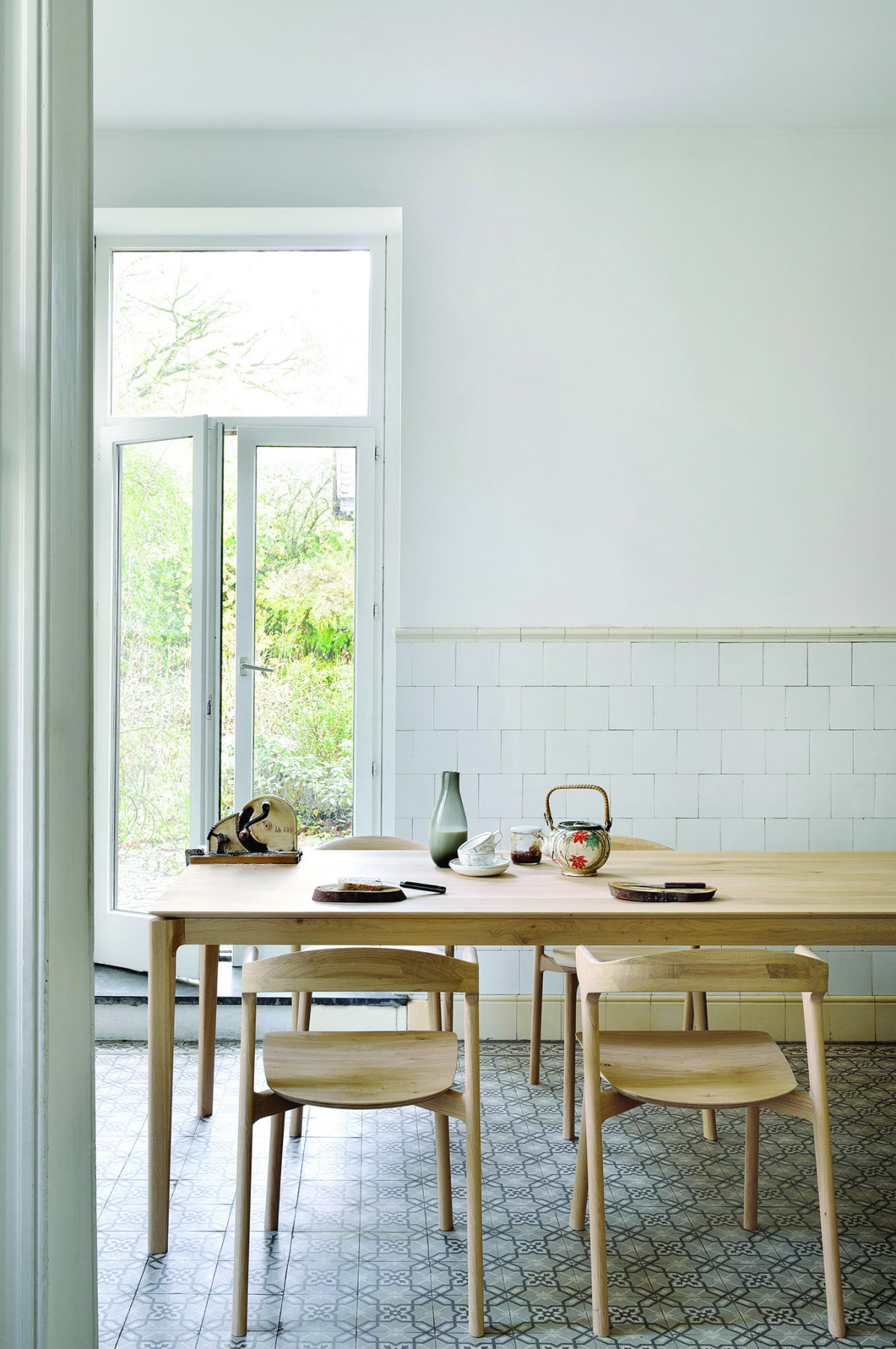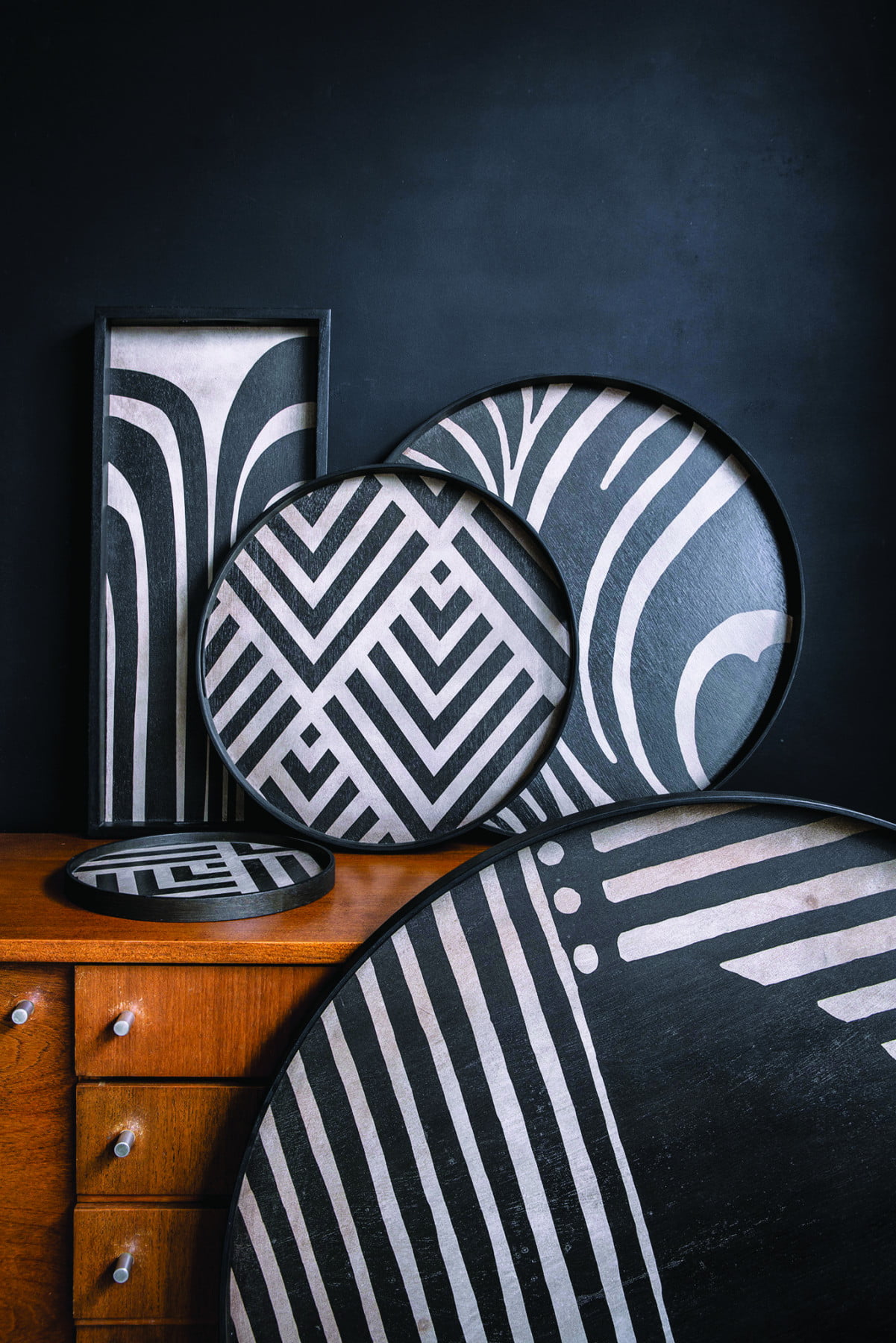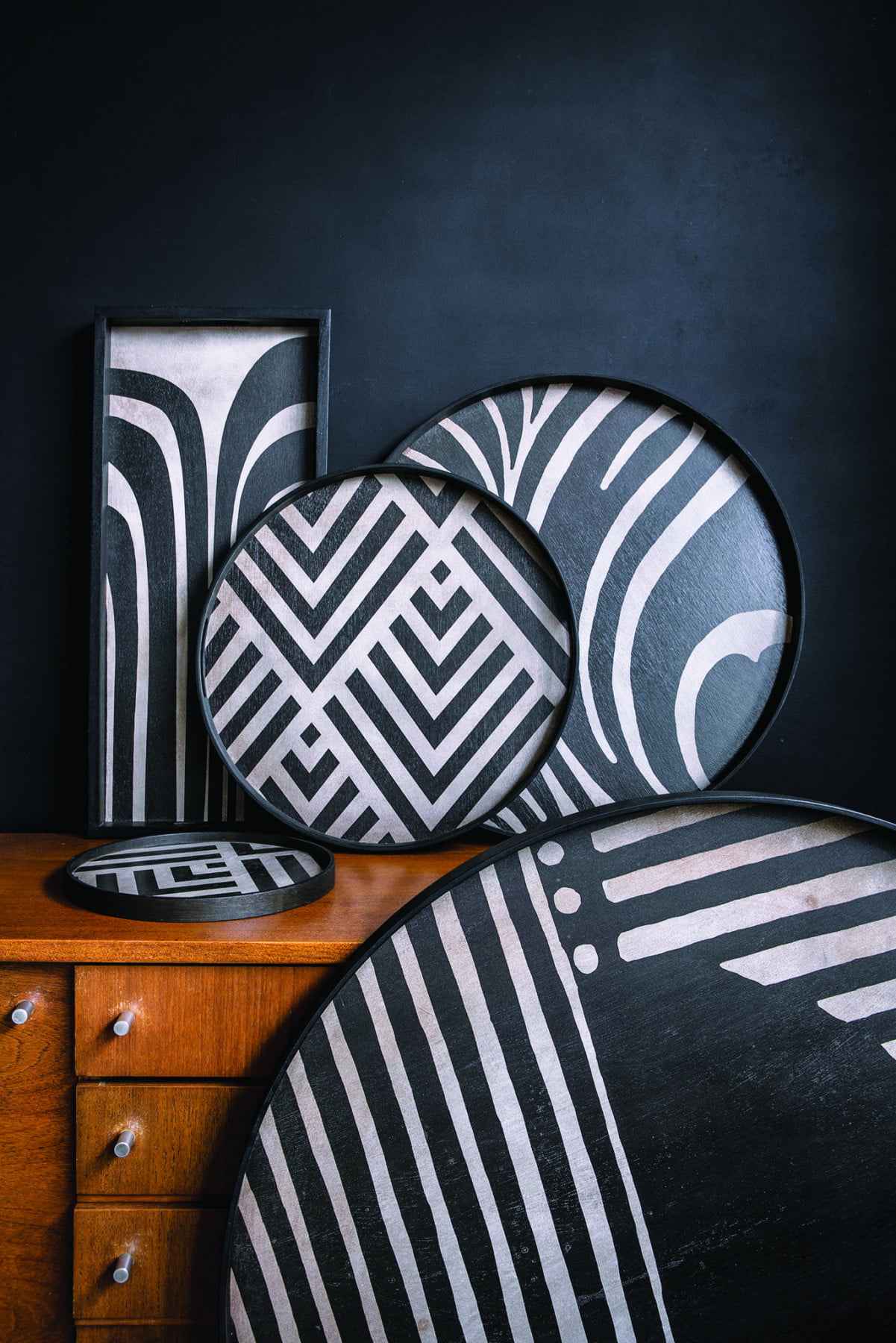 What is Flexisnug?
We offer sustainable, affordable furniture rental solutions to people in Singapore with temporary furnishing needs. Our high-quality pieces reflect our values of eco-consciousness and sustainability. Whether you're renting for a few days, months, or years, we'll take care of the delivery and removal services.
How does it work?
You select the rental period and the products you would like to have delivered. The longer the rental period, the lower the monthly price. At the end of period, you can extend, buy, return the products or even change to other products. You can also buy the products at any time and all payments made will be deduced from the retail price.
What brands do you offer?
We offer solid wooden furniture from Ethnicraft, accessories from Notre Monde, outdoor metal furniture from Fermob, chairs from Woven +, rugs from Grey House, cushions from Mae Woven. We are working hard to source few new brands. All products go through our dedicated workshop for maintenence and professional cleaning before being rented again.
What is the eco benefit of renting over buying furniture?
It helps to reduce furniture waste that will end up in landfills. It also reduces pollution from furniture production and international transport. When Flexisnug is repacking items, we do all we can to avoid plastic use. Our movers use reusable blankets during the moving process, and we reuse our carton boxes as many times as possible. We also work closely with our suppliers on how they can limit the amount of plastic and foam used in their packing materials and opt for recycled or recyclable materials instead. All our wooden products come with eco-certification such as 100% FSC certified – wood harvested from forests that are responsibly managed, socially beneficial, environmentally conscious, and economically viable.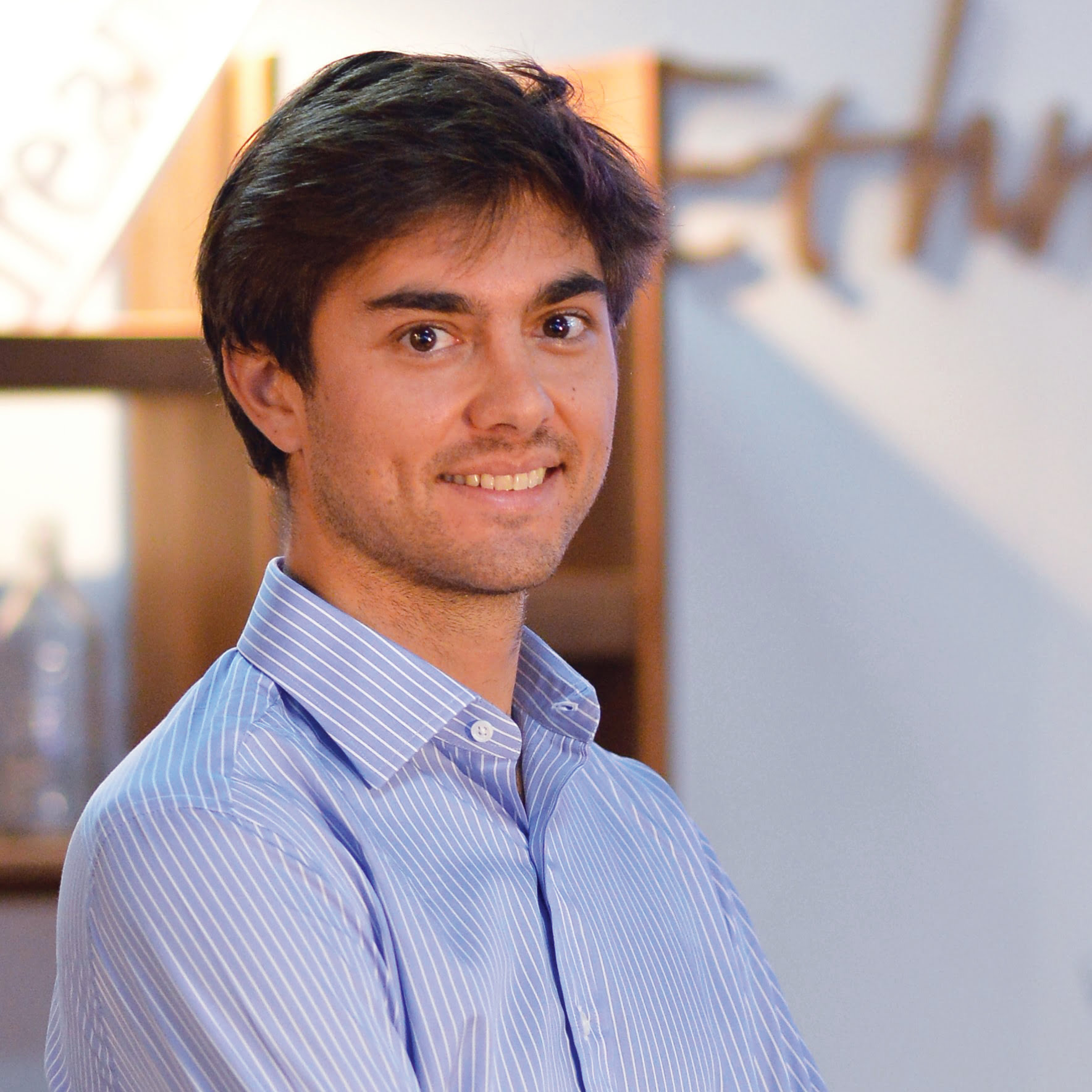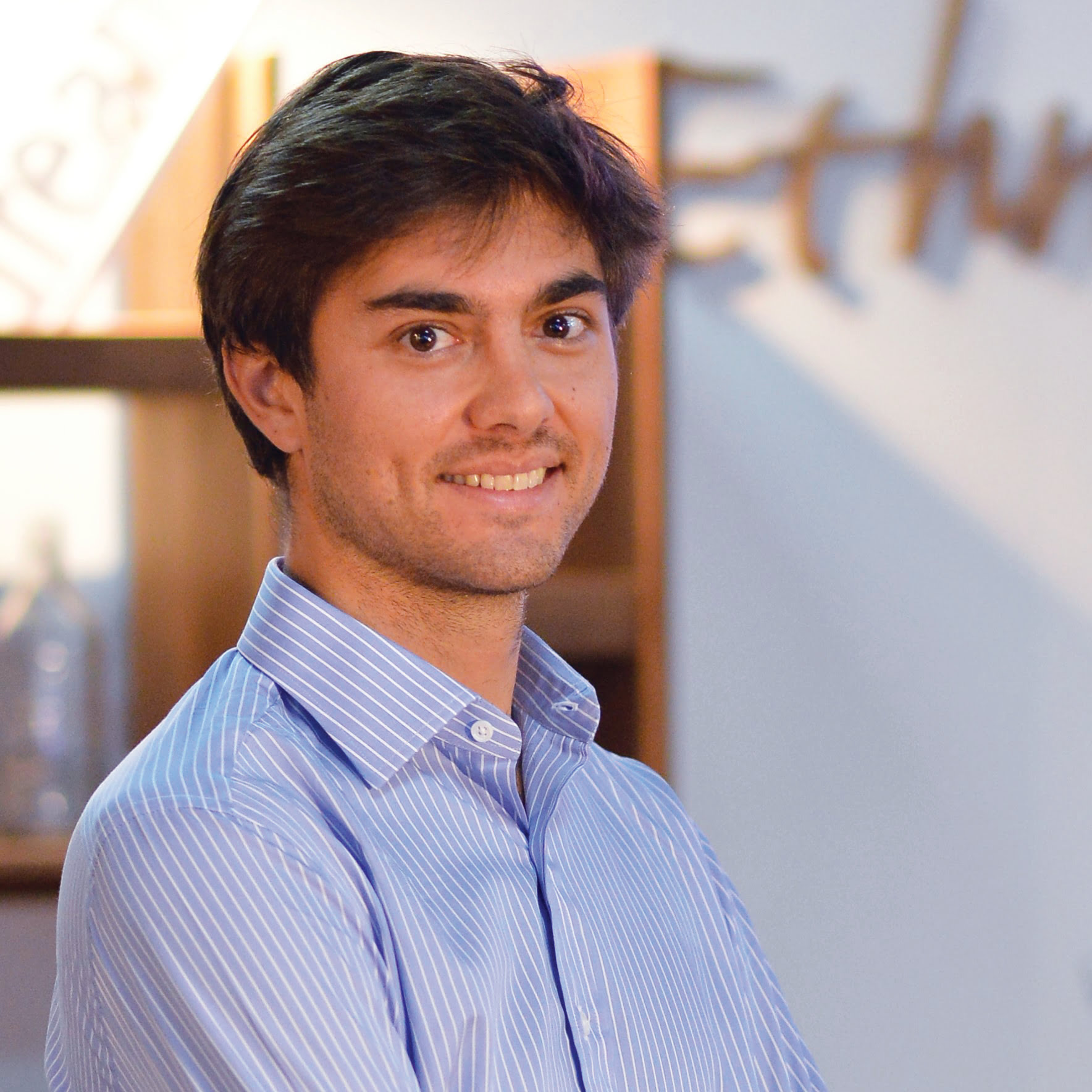 Why is sustainability important?
It's the main reason we launched it! Being a nature lover, I wanted to start a company with a strong sustainability purpose. I studied a few other options, such as plastic recycling, but I eventually came up with the concept of sustainable furniture rental.
What are the waste problems in furniture/home decoration?
Consumers are increasingly buying poorly and cheaply made furniture that they dispose of after a few years, rather than quality products that pass from generation to generation. Unfortunately, this is not without consequence for Mother Earth and contributes to one of the major current ecological challenges: waste management.
How do you personally live a green lifestyle in Singapore?
I do a lot of errands by bike and avoid single-use plastic as much as I can. I'm also a conscious shopper and don't excessively consume things I don't really need or won't use regularly. For a few years I've also drastically reduced my meat consumption.
Finish this sentence: 'We can save the planet if we all…'
…do our part.
flexisnug.com.sg
facebook.com/flexisnug
instagram.com/flexisnug
9011 1149