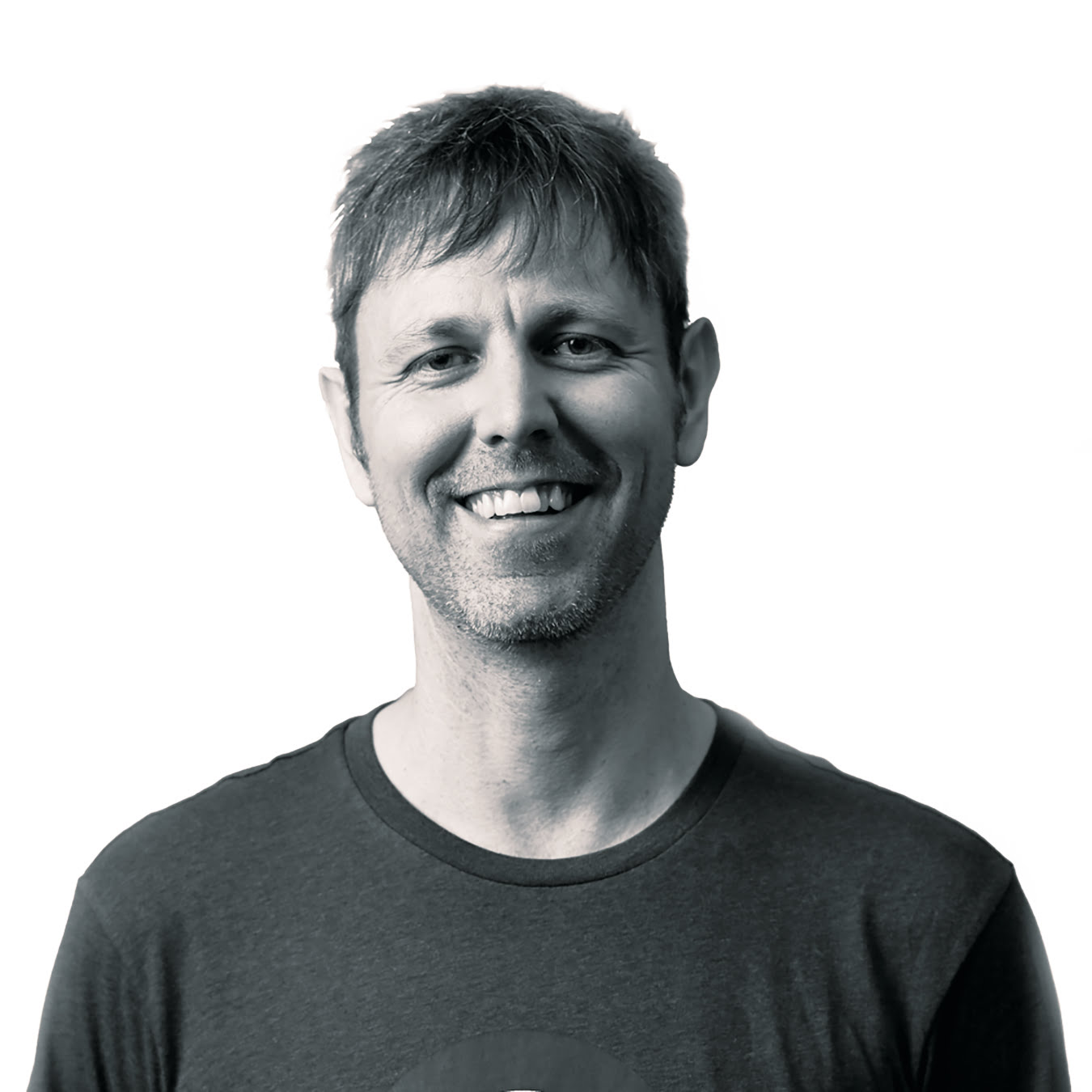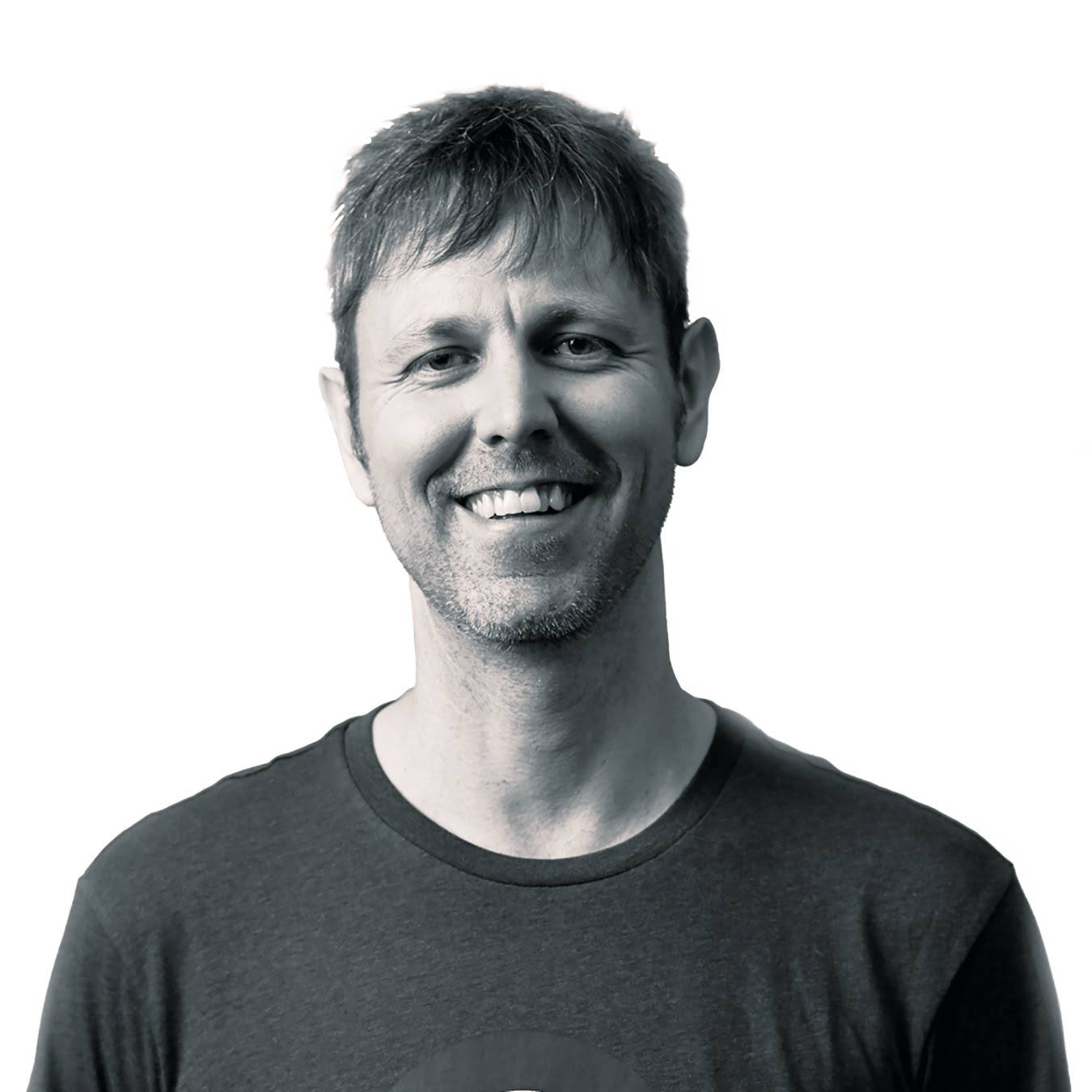 How have you and your family adopted a green lifestyle?
Pretty much everything is reused and recycled in our house. No food gets wasted or thrown down the chute. We prepare what we need, and any excess gets put in the fridge and eaten for supper or the next day. We have reuseable containers we take to hawker centres and coffee shops nearby (hawkers are happy, we don't use their takeaway cartons). I avoid plastic bottles as often as possible, taking my own bottle everywhere.
I take public transport every day and cycle if I need to make local trips. As a family, we minimise plastic waste and won't buy a load of presents for birthdays and Christmas just for the sake of it. I'm also vegetarian, which is obviously the easiest and most measurable way to reduce one's carbon footprint. Go for an extra veg dish instead of a meat/fish dish at the economy rice stall. It's cheaper and your body will thank you for it. Just eating less meat and doing all the above – day to day – are simple, easy ways to reduce our carbon footprints. We'll save money, help the planet and reduce the cockroaches in our rubbish chute because they've literally got nothing to eat. What's not to like?
How do you lower your power bills?
We only do full loads of washing and I'll tend to wear the same clothes far too often before washing! We keep the air con to a minimum and our showers very short.
I take my utilities bills very seriously. I'm way below the national average and my neighbours average. I see it as a personal challenge!
Can you list a few hawkers around Singapore that offer great vego food?
These days, just about every hawker centre has a non-meat option. If they don't, I won't eat there. My hawker centre in Sengkang, opposite Compass One, has at least six stalls I use regularly (two vegetarian stalls, a North Indian stall, economy rice stall, and a couple of zi char stalls for veggie hor fun). Really, if you have a zi char stall, you should never go hungry.
What are your favourite veg dishes?
I'm a simple foodie really. Tofu in soya sauce with brown rice, broccoli and curried vegetables and I'm a very happy man. Or a good paneer makhani, or palak paneer, malai kofta, aloo gobi with some garlic naan is close to food heaven for me. If I had to pick a last meal, it would just be an enormous buffet of North Indian dishes. I'm a big fan of the original Komala Villas and Gokul restaurants in Little India.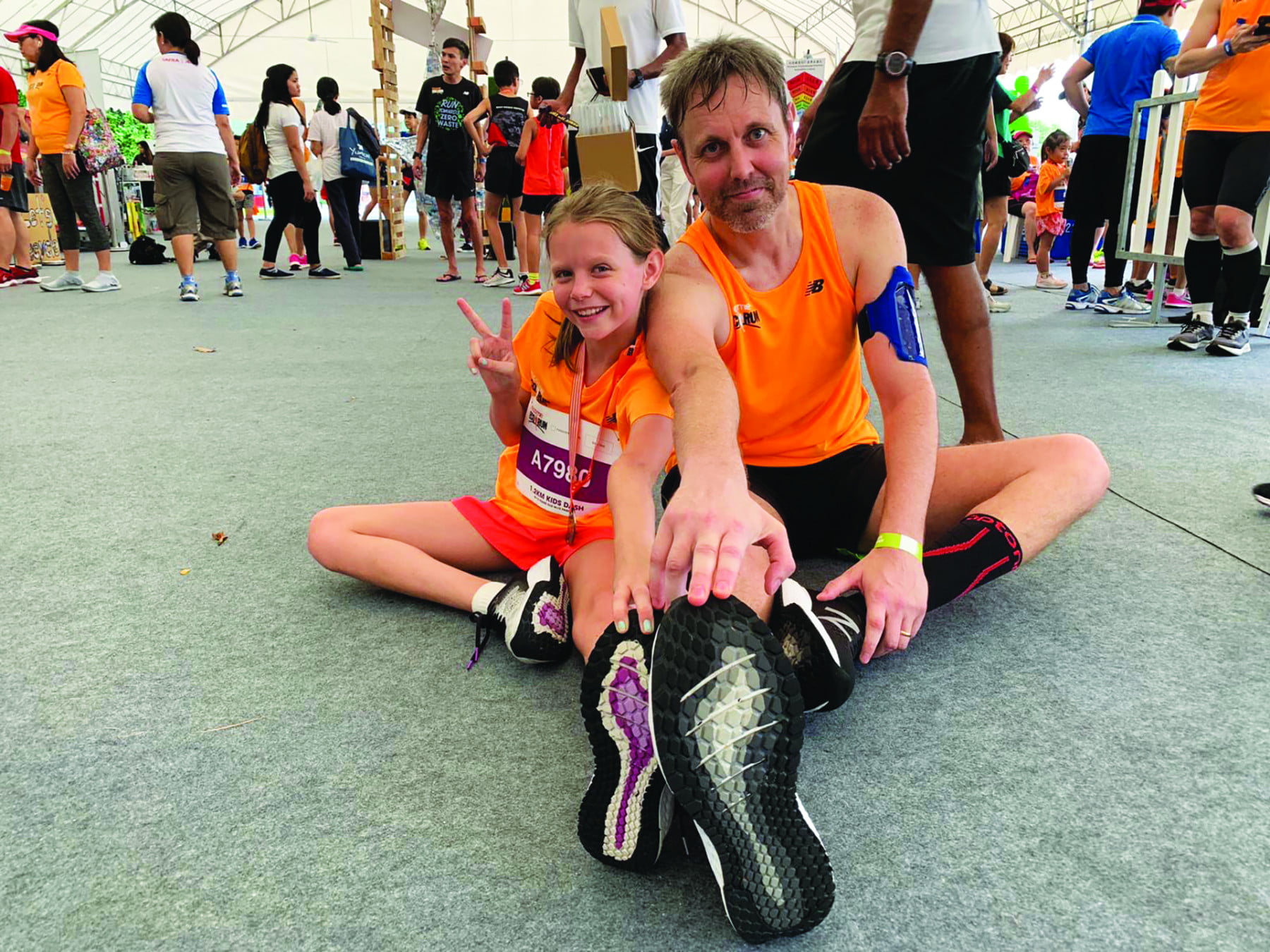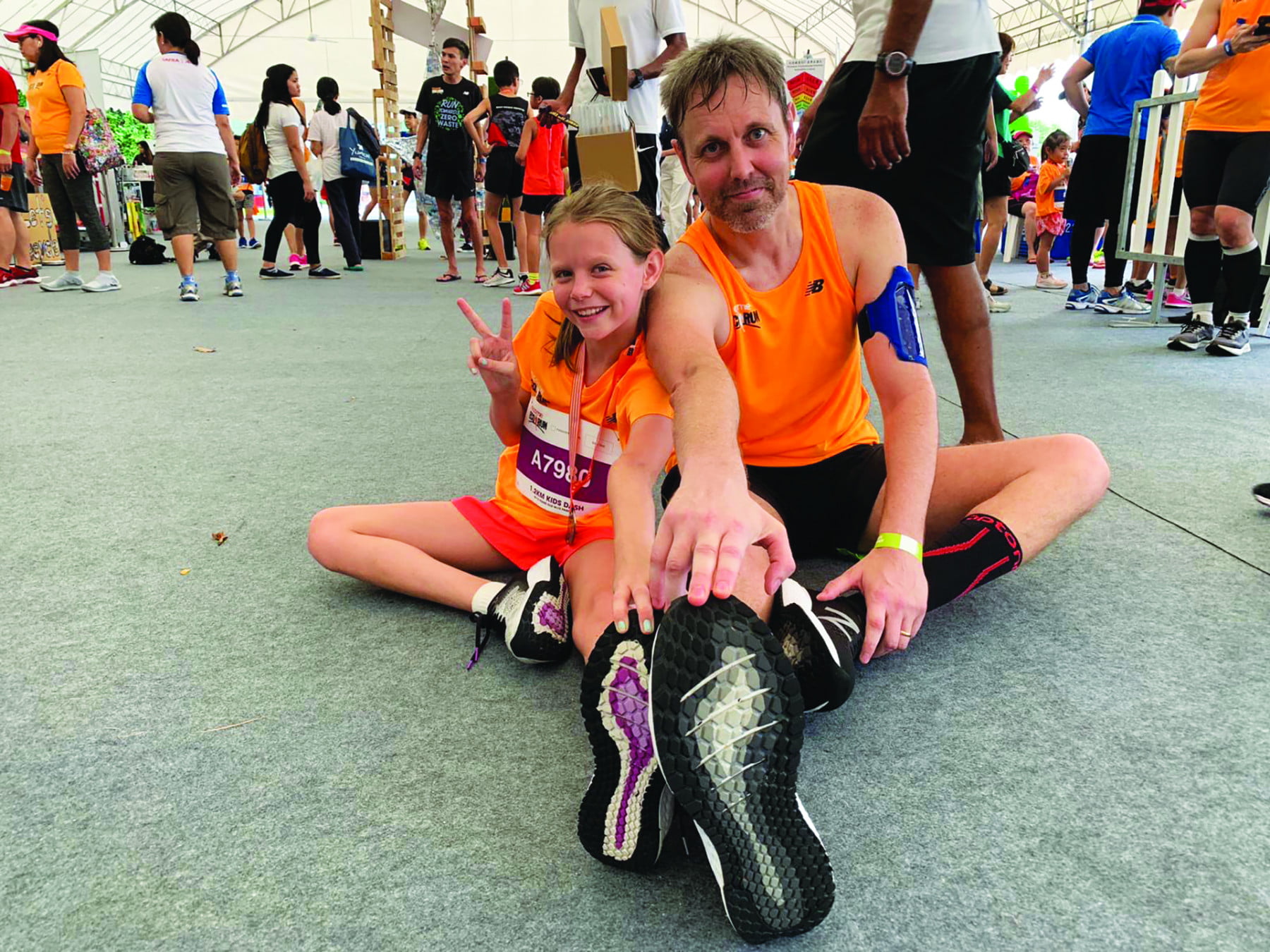 Tell us about your work with World Wildlife Fund?
My children's book series – Abbie Rose and the Magic Suitcase – about a young, feisty, independent eco-warrior who travels the globe with her trusty sidekick trying to save endangered animals and their fragile environments. One book was about the Sumatran tiger. The WWF has done great work helping to save the Sumatran tiger, so we collaborated on it. I've done several talks on endangered animals at schools.
How do we best educate kids on the importance of sustainability?
By entertaining them, rather than lecturing them. Kids are always smarter than adults give them credit for. They'll remember a joke long after they've forgotten some dull PowerPoint presentation on biodiversity. Make them laugh. And they'll remember the eco-message behind the joke.
Is your daughter an eco-warrior?
She's a vegetarian…by choice! She tries not to eat, drink, wear or do anything that will put the environment at further risk. The ironic thing is, she's terrified of just about every living creature.
What are you writing now?
I just finished my third book in the Inspector Low crime thriller series, published in the UK in June. A third book in the Princess Incognito series, for middle grade readers, is keeping me busy now. Then I'll work on a TV series for both Inspector Low and Abbie Rose and the Magic Suitcase.
Finish this sentence…'We can save our planet if we all…"
…get involved. That's it. Seven million vegetarians won't save the planet. But seven billion people that decide to eat less meat and recycle/reuse more can save the planet. It really is that simple.
neilhumphreys.net