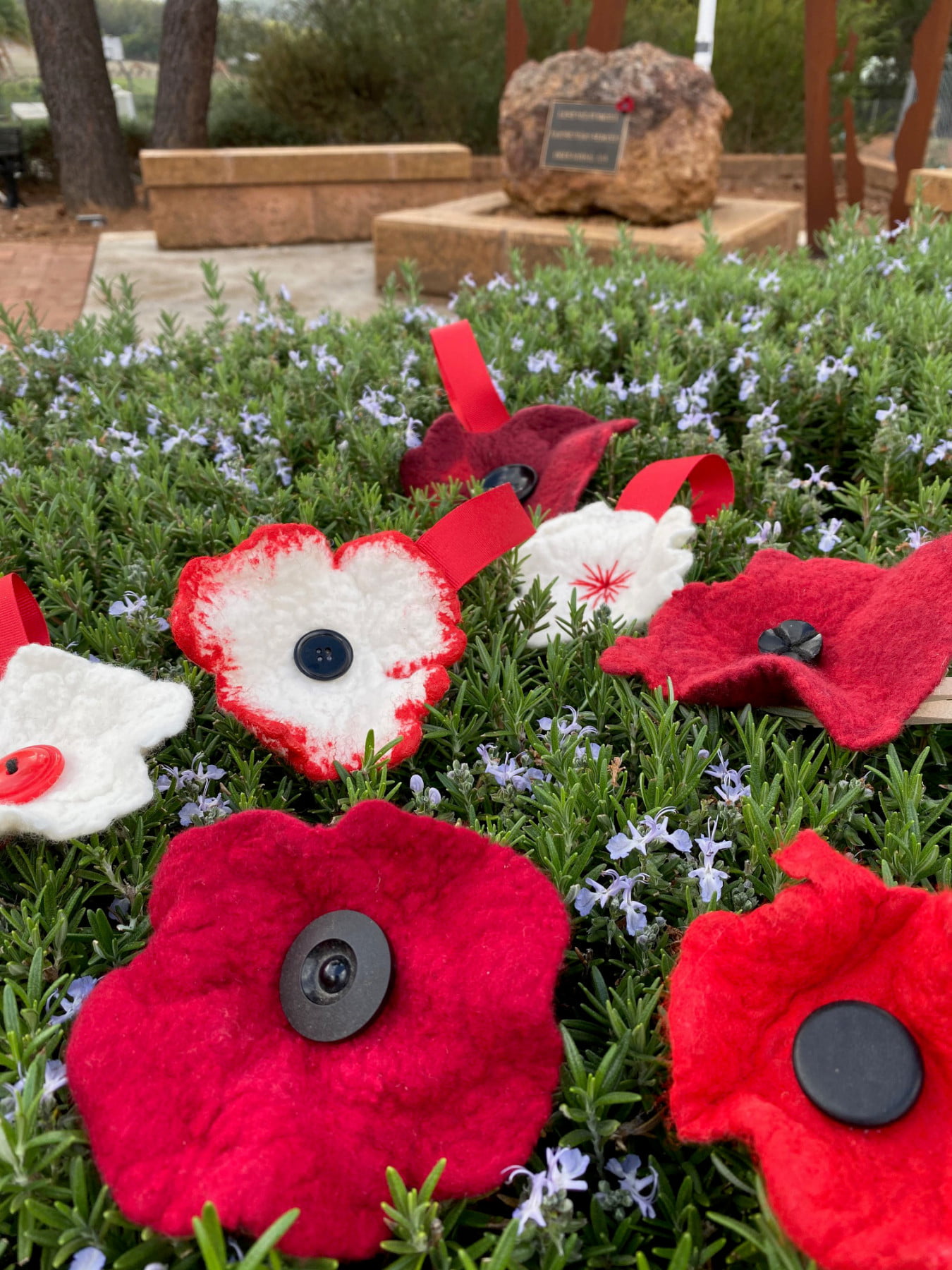 With ANZAC Day services cancelled this year, a felted poppy craft project is a thoughtful way to mark respect from your home base.
If you need to order in some supplies you could try Spotlight, Lazada, Shopee or Amazon.
Nancy Ballesteros, owner of Australian felting supply company, Treetops Colour Harmonies suggests that the Poppies could then be hung outside from a tree, similar to the old idea of 'tie a yellow-ribbon to the old Oak tree' for ANZAC Day. They could also be placed in a window.
Felting is a wonderful way to get children involved in craft and it's fun for the whole family!
Download the 17 step felting instructions below – supplied by eight-year-old Sam Freegard, Heather Davis and Nancy Ballesteros from treetopscolours.com.au