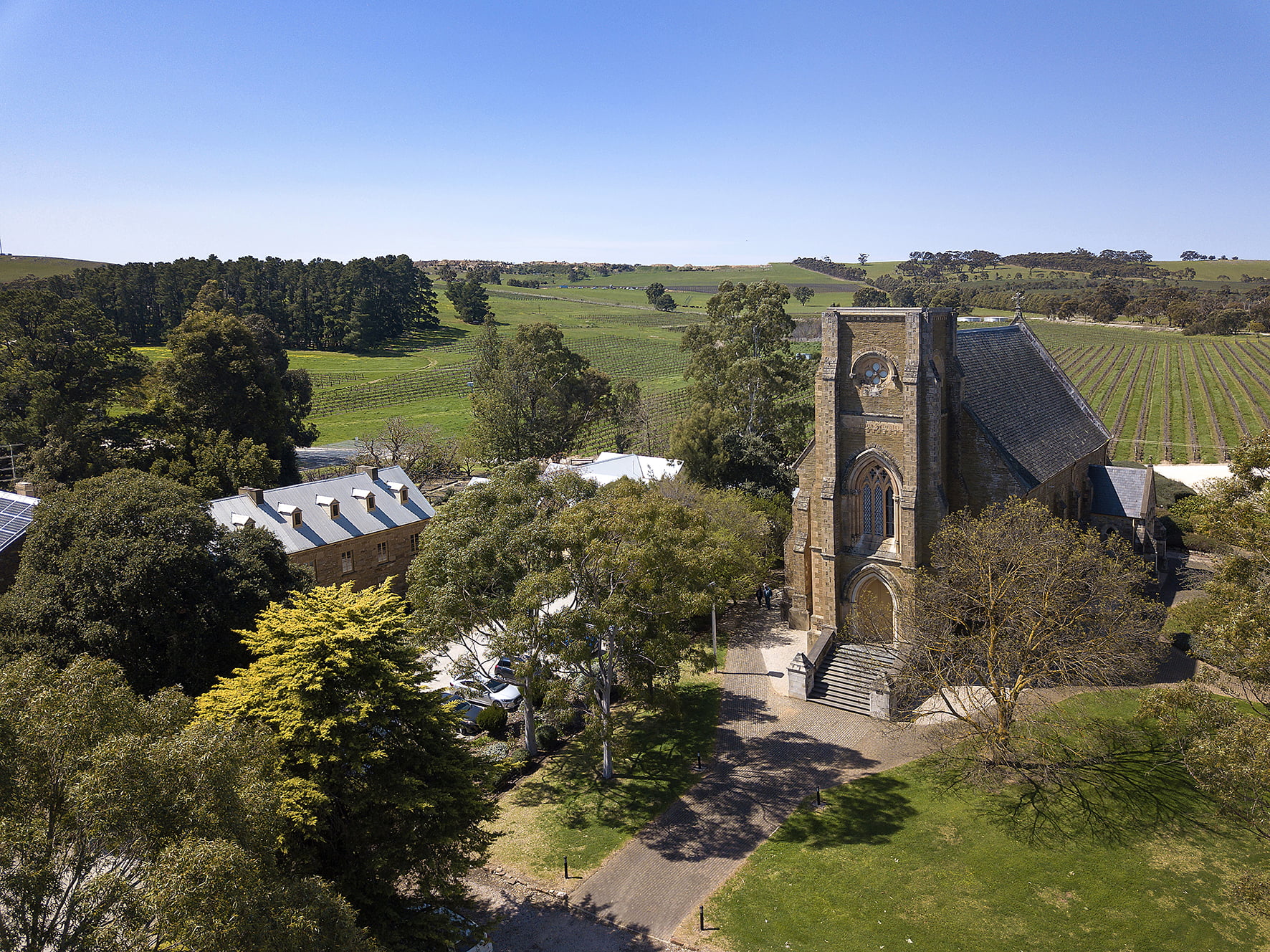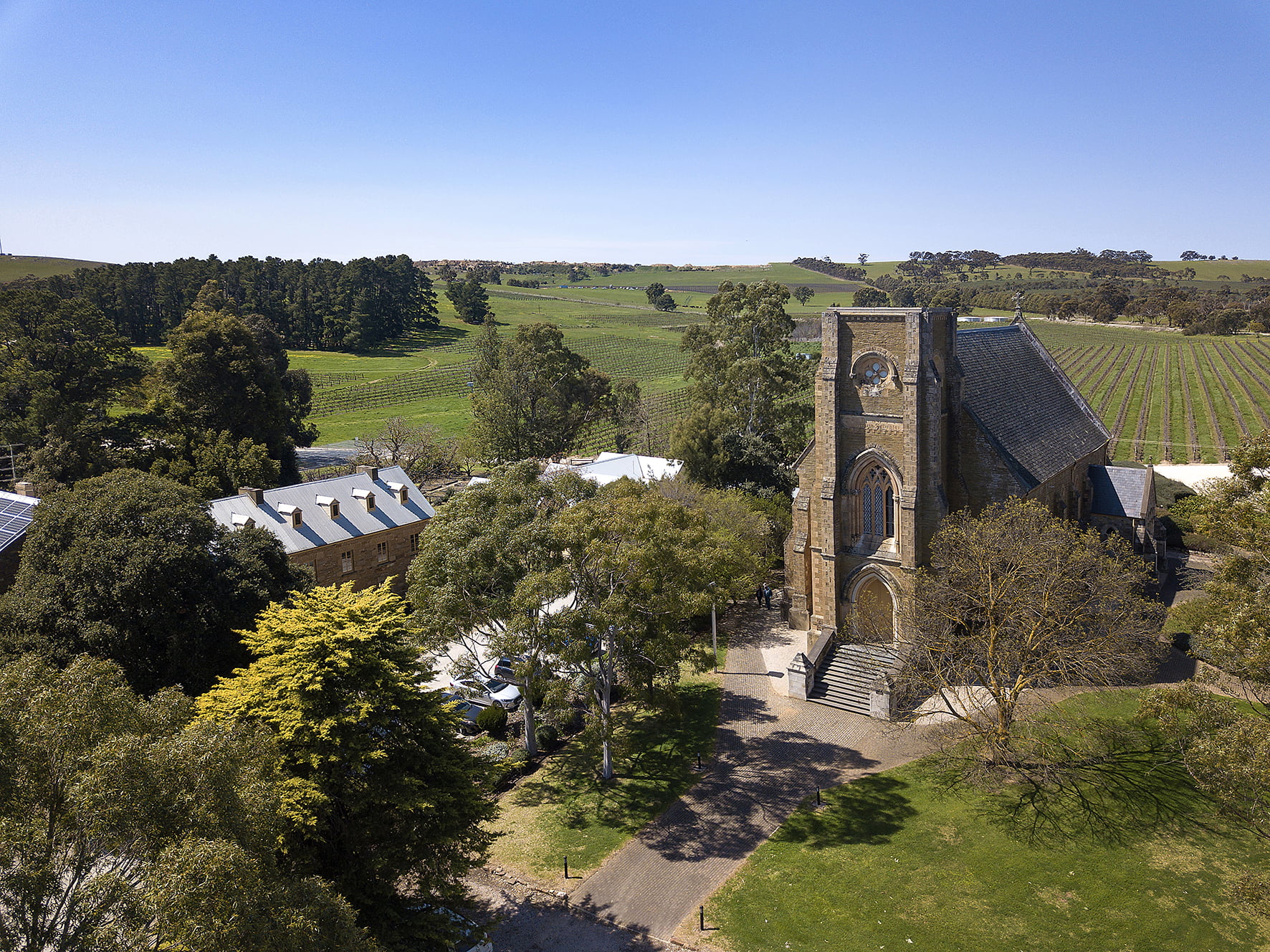 Where:
Located in the picturesque Clare Valley, Sevenhill Cellars was settled by the Jesuit priests in 1851, making it the oldest winery in the Clare Valley, South Australia. The settlement includes the magnificent Anglo gothic St Aloysius Church, the Jesuit residence as well as the historic Winery complete with underground cellar. The buildings are surrounded by vineyards and a large lawn area, perfect for picnics and relaxation.
History:
The initial purpose of the cellars was to provide sacramental wine for religious use. In the 1930's, they began producing table and fortified wines and now have a large range of both which can be sampled at the historic Cellar Door. Sevenhill has over 90 hectares of vines, growing 17 different grape varietals in all. Our most common varietals are Shiraz, Cabernet Sauvignon and Riesling. Our oldest vines are of the Shiraz varietal and they are over 160 years old, planted by the original Jesuit settlers.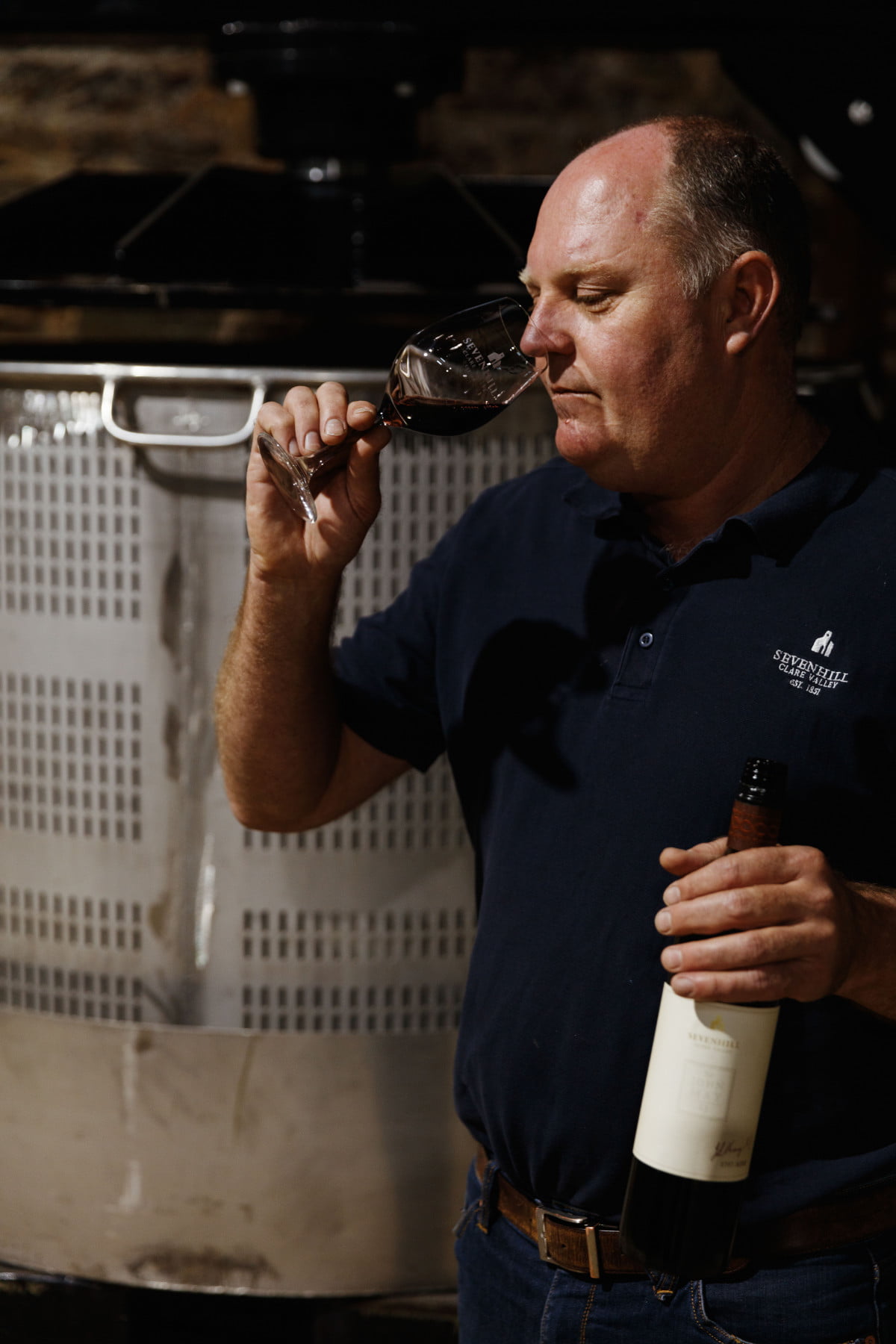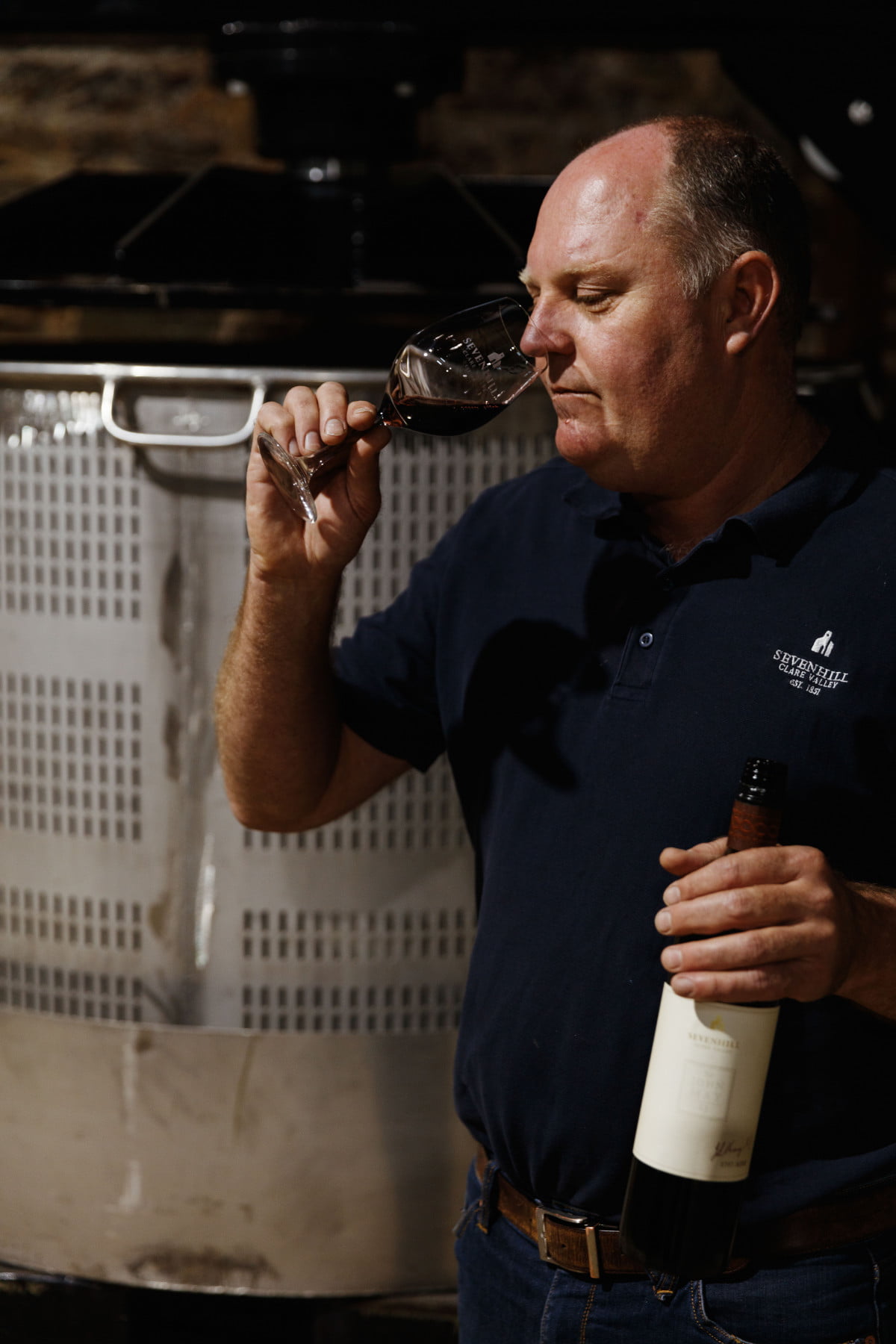 Awards and Accolades:
Our Cellar Door has just been awarded by Gourmet Traveller Wine Magazine – Best Large Cellar Door in Clare Valley in the Australia's Best Cellar Door Awards 2020. We are thrilled to be recognised in our region. We also won Cellar Door of the Year in October 2018 at the Langtons Clare Valley Wine Show. Our team continually strives to offer exceptional customer service and a memorable experience to every customer that visits Sevenhill.
The Jesuit Connection:
Owned by the Jesuit Society and a not-for-profit organisation, Sevenhill Cellars is a unique business in a retail environment. All our proceeds from our successful cellar door are donated back to the Jesuit Society to enable them to assist others in need. Funding goes towards projects both internationally and within Australia. Some projects are refugee assistance, livelihood training in international countries, homelessness, education, poverty reduction, natural disasters, medical care and empowerment projects.
With four Jesuits living here at Sevenhill, we are privy to seeing the work they do in our local community. They run the five local parishes in our region, The Sevenhill Spirituality Retreat Centre and provide religious guidance to the local Catholic School.
For further information, please contact:
Jonathan O'Neill
General Manager
Sevenhill Cellars
0436 326 839
Cindy Casey Henwood
Co-CEO & COO
Limwood Group Pte Ltd
Authorised Distributor of Sevenhill Cellars
+65 6962 2906
** Shop online for Sevenhills Cellars wines in Singapore at https://limwoodgourmet.com