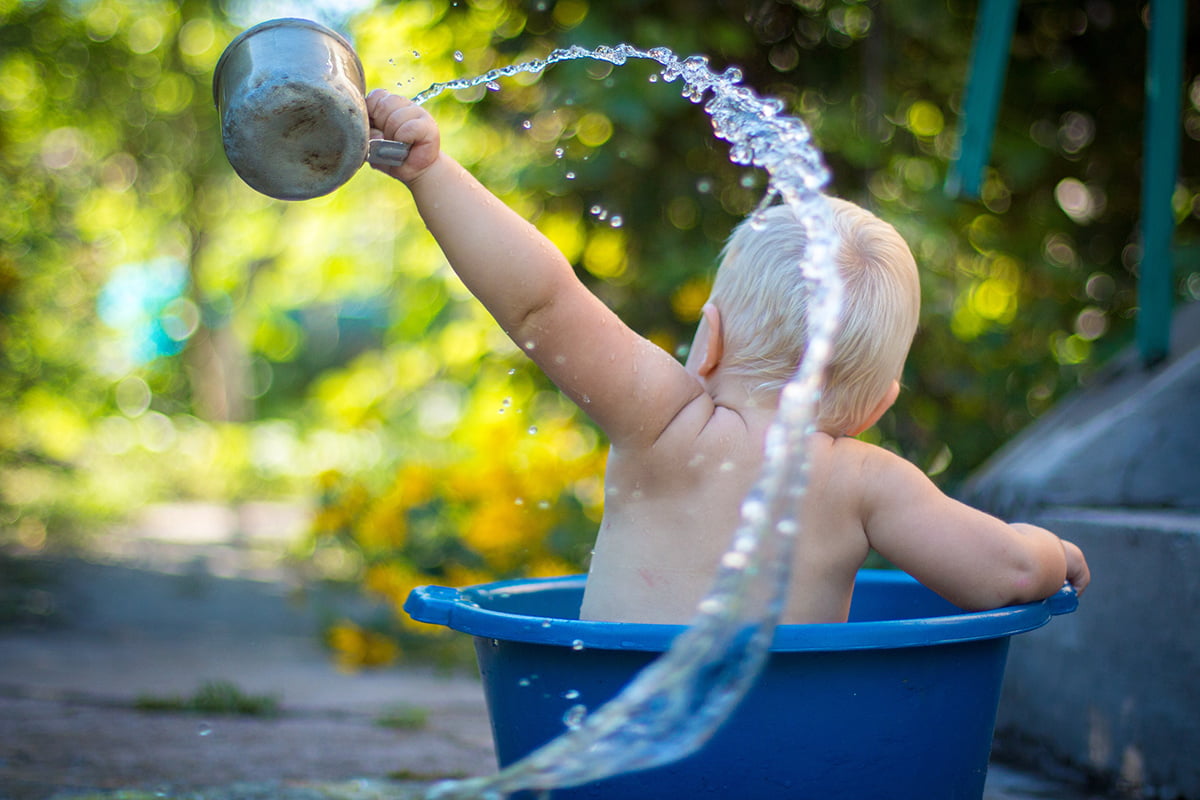 Waterplay
On hot and humid Singapore days, waterplay is a great way to cool off – it also develops children's motor skills, hand eye coordination, creativity and imagination. Here are some great waterplay activities that your child can enjoy on a patio, balcony or even in the bath during lockdown.
https://picklebums.com/easy-water-play-ideas/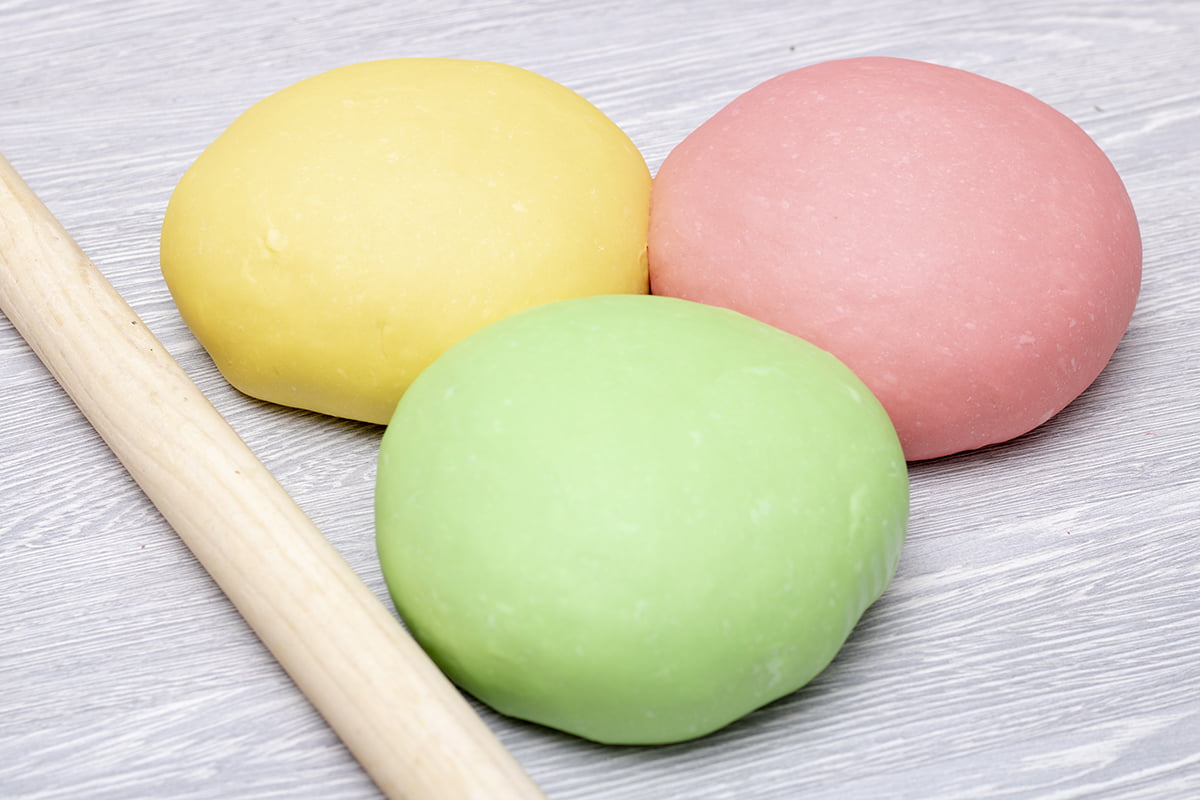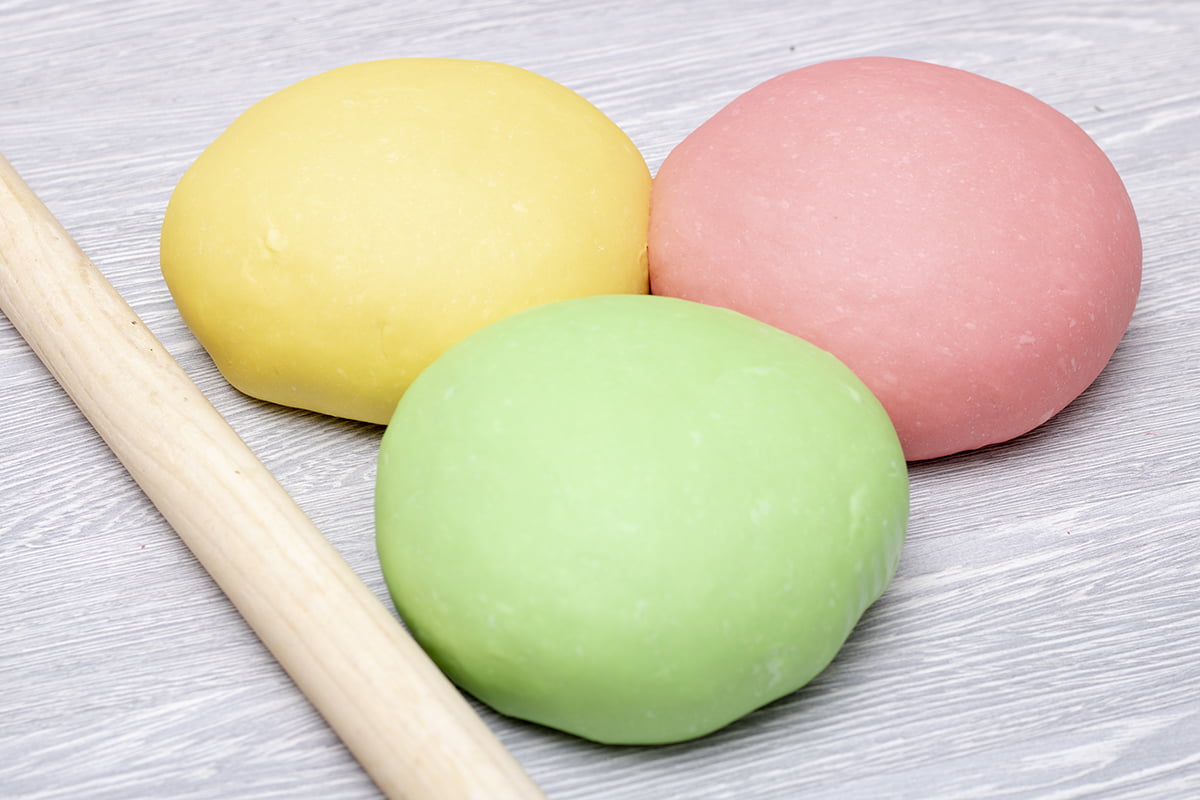 Play Dough Fun
Squishy, squidgy sensory fun – kids of all ages love playdough. The Tinkerlab offers a super simple recipe with lots of ideas to dress it up. Try the super soft two ingredient Unicorn Dough or the gloopy Goop recipe – your little ones will be captivated by this sludgy substance. These activities can get a little messy, so take it to the kitchen or an easy clean-up spot.
https://tinkerlab.com/rainbow-play-dough/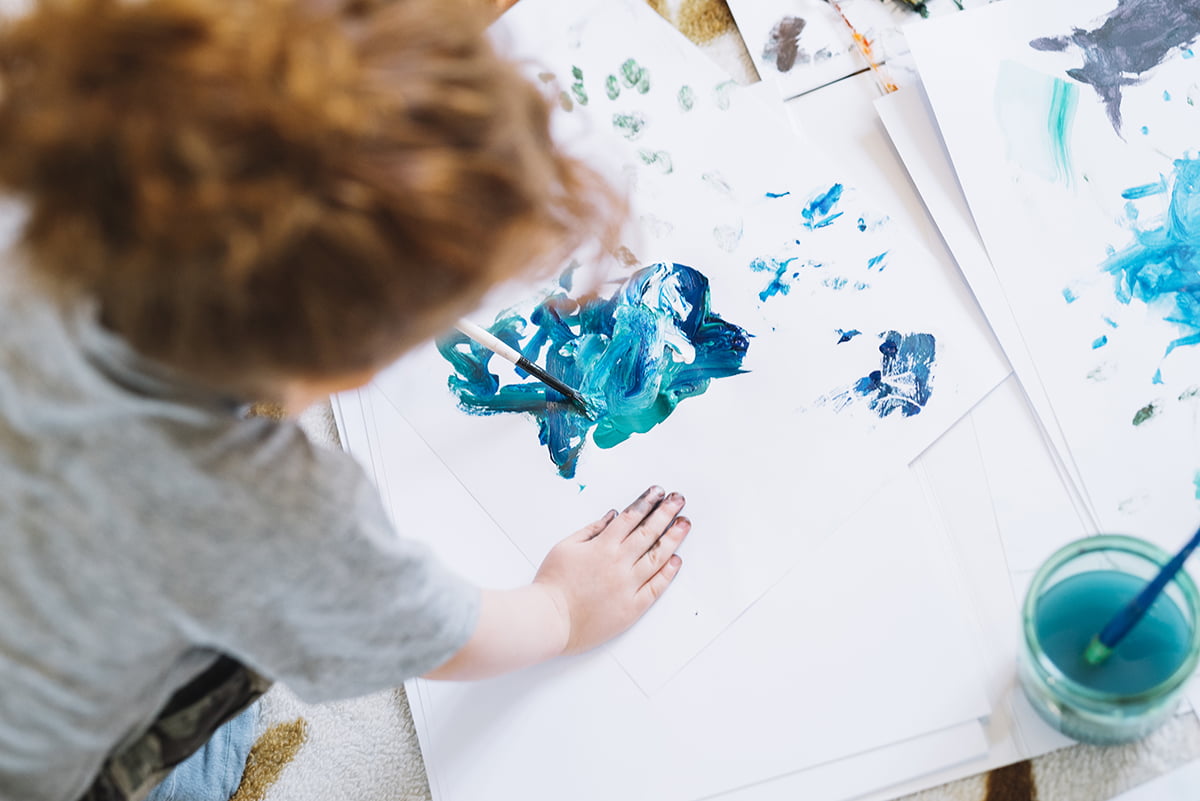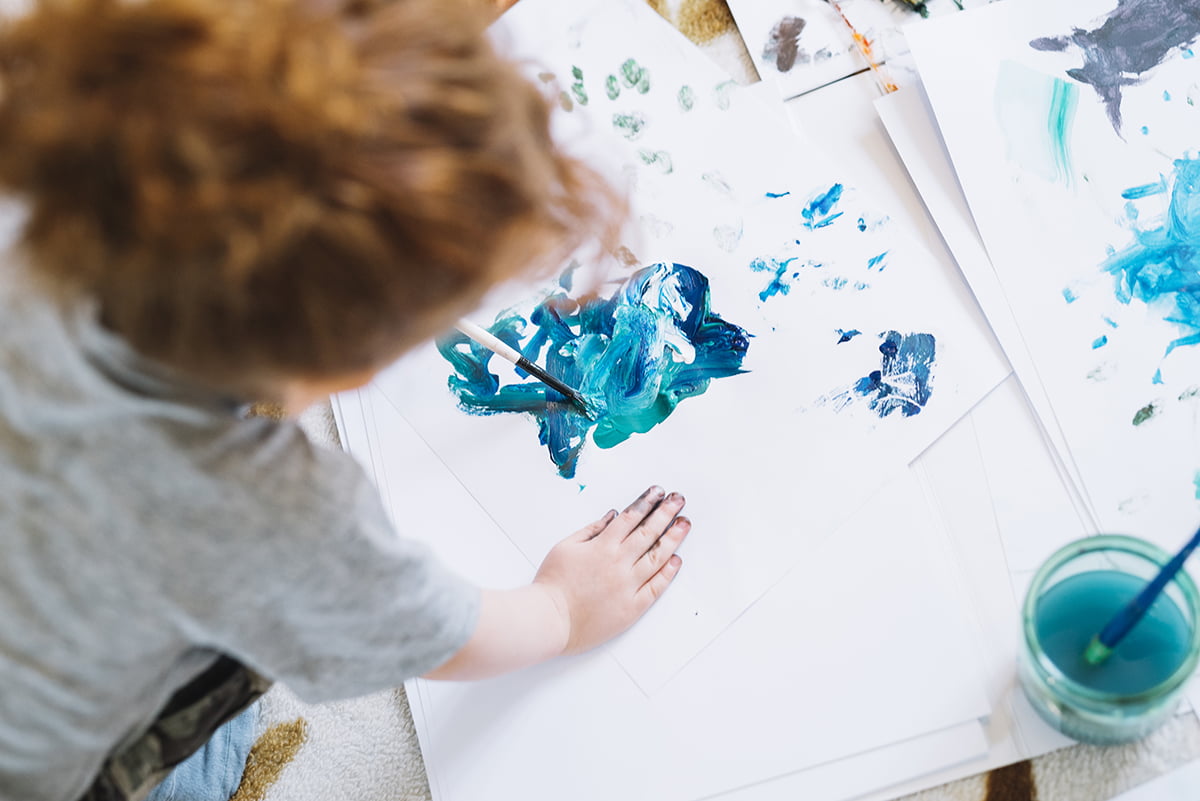 Make Your Own Paint
All kids love to paint but the fun isn't just in creating the colourful artwork. Expand the creative experience by getting your little ones involved in the paint making process as well. We love the Pudding Paint – an edible recipe that's perfect for finger painting.
https://babbledabbledo.com/diy-art-materials-3-easy-homemade-paints-for-kids/
Homemade puffy paint is fun and easy to make – it doubles as a delightful art session and a cool science experiment. You just need a microwave and a few kitchen ingredients to make it.
https://happyhooligans.ca/homemade-puffy-paint/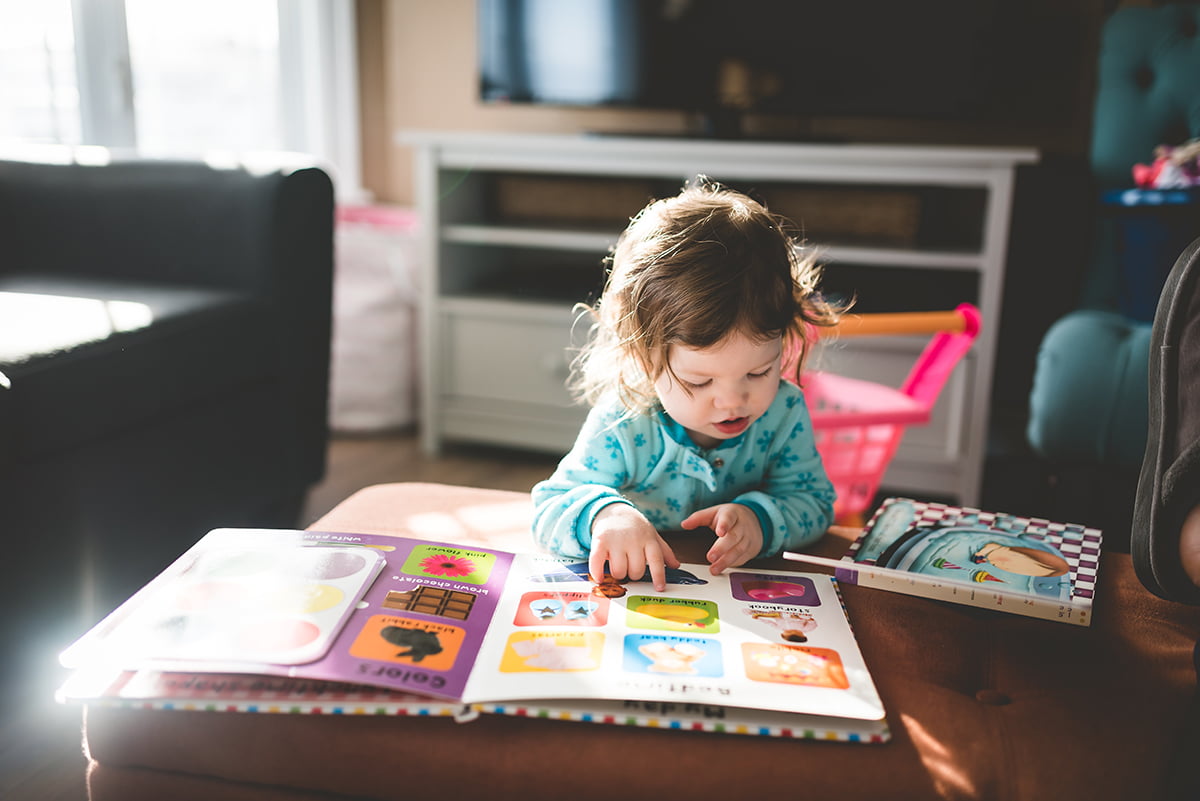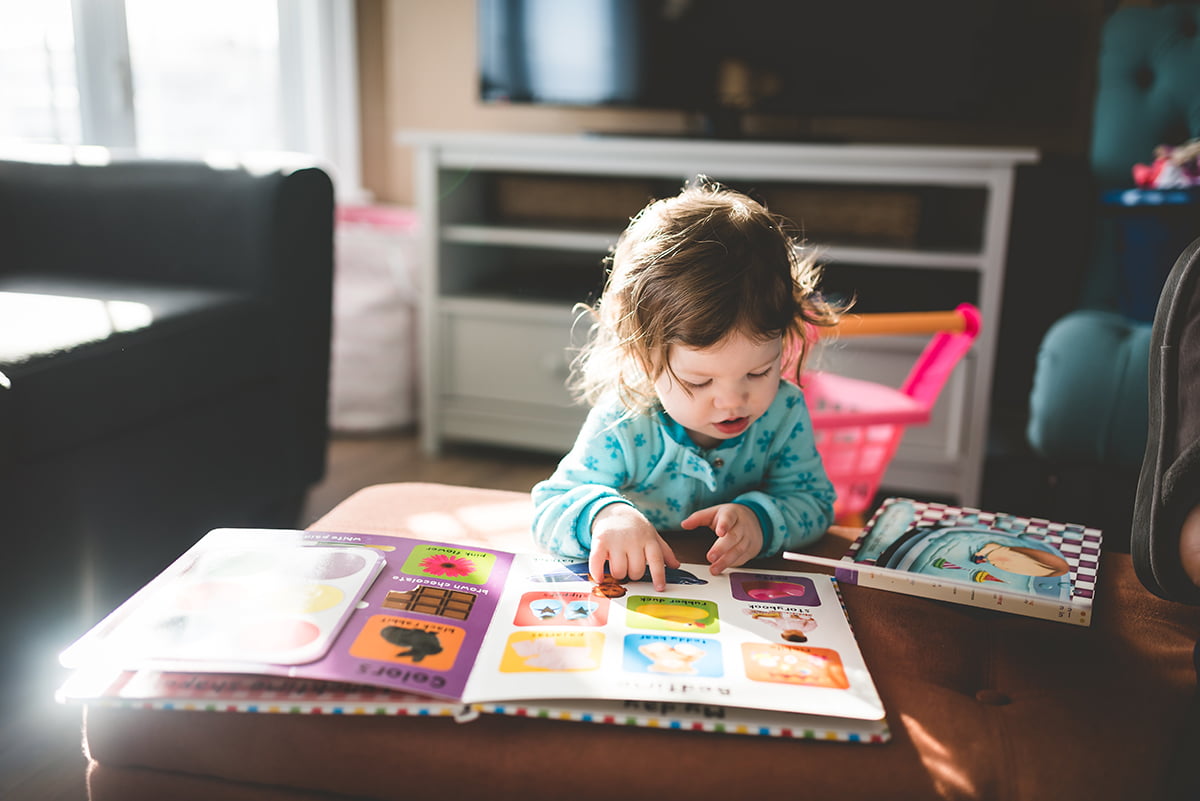 Storytime
Reading to our little ones exposes them to sounds, words, and language, and develops early literacy skills. You might need some time out to catch up on work or put your feet up, so let someone else carry the load for an hour or two of storytelling.
https://www.storylineonline.net/
https://stories.audible.com/start-listen?ref_=pe_25733880_489583850
https://www.instagram.com/petethecatofficial/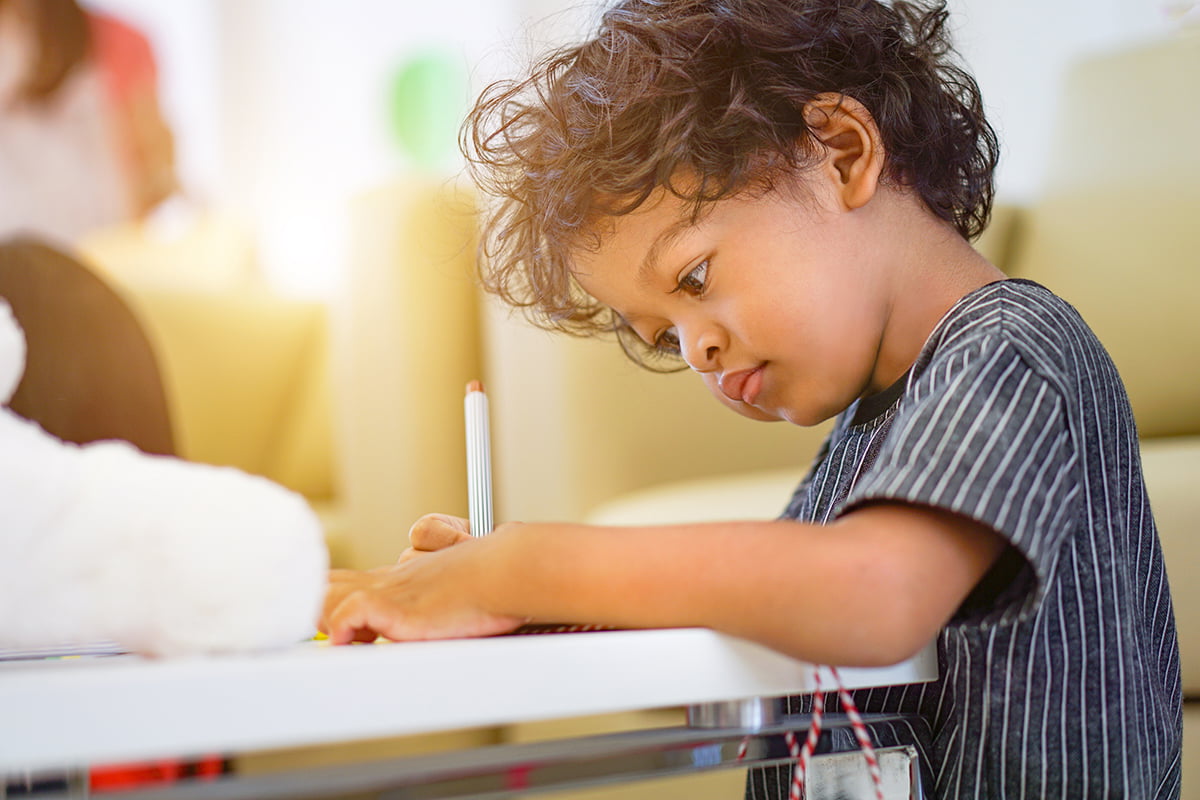 Hidden Numbers Game
The Imagination Tree has some entertaining learn-through-play activities that are easy to set up and will keep kids busy for hours. Try the fabulously fun Hidden Numbers Game, created from kitchenware and pantry staples that can be stored and used over and over again.
https://theimaginationtree.com/hidden-numbers-game-for-preschoolers/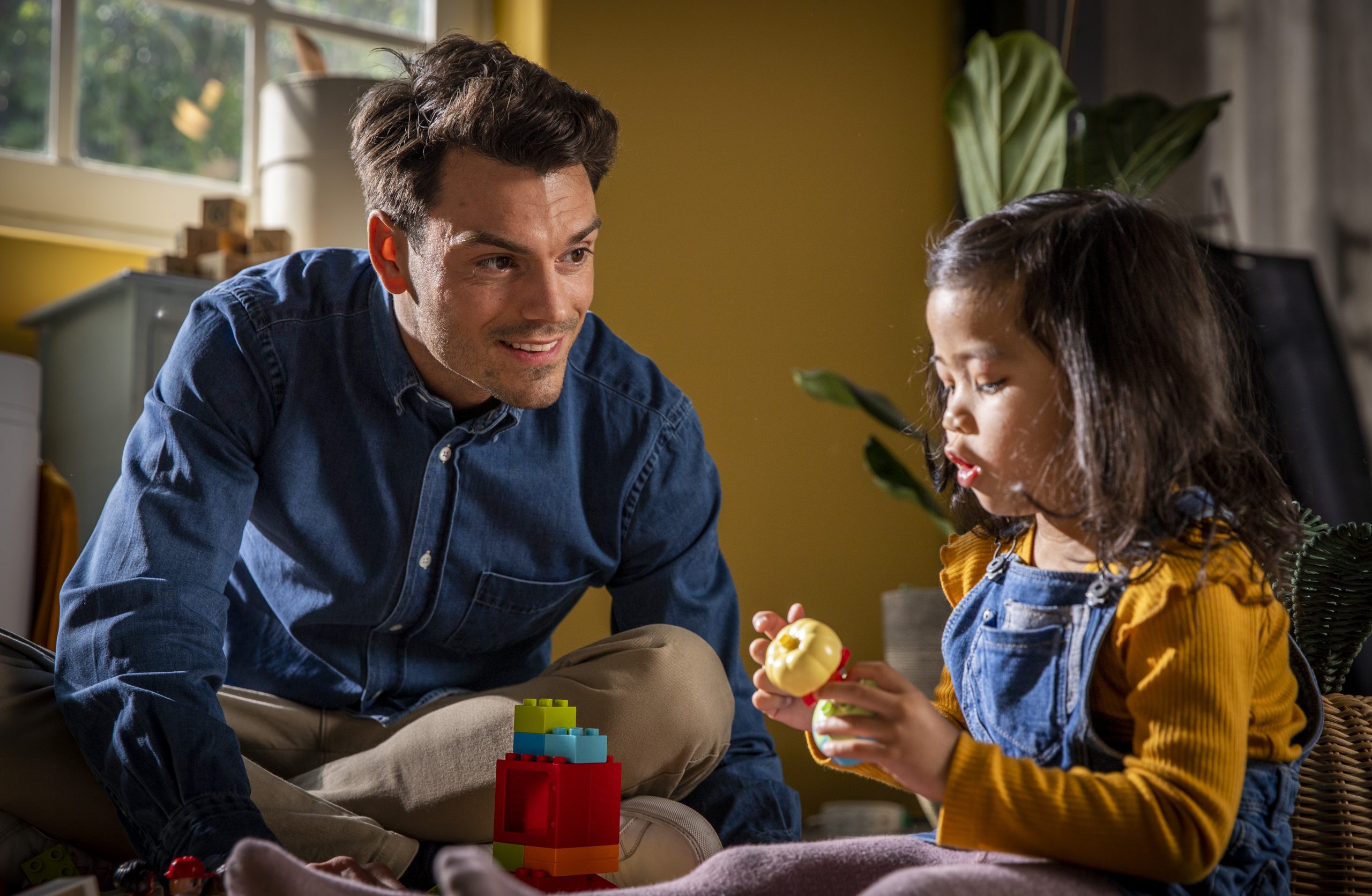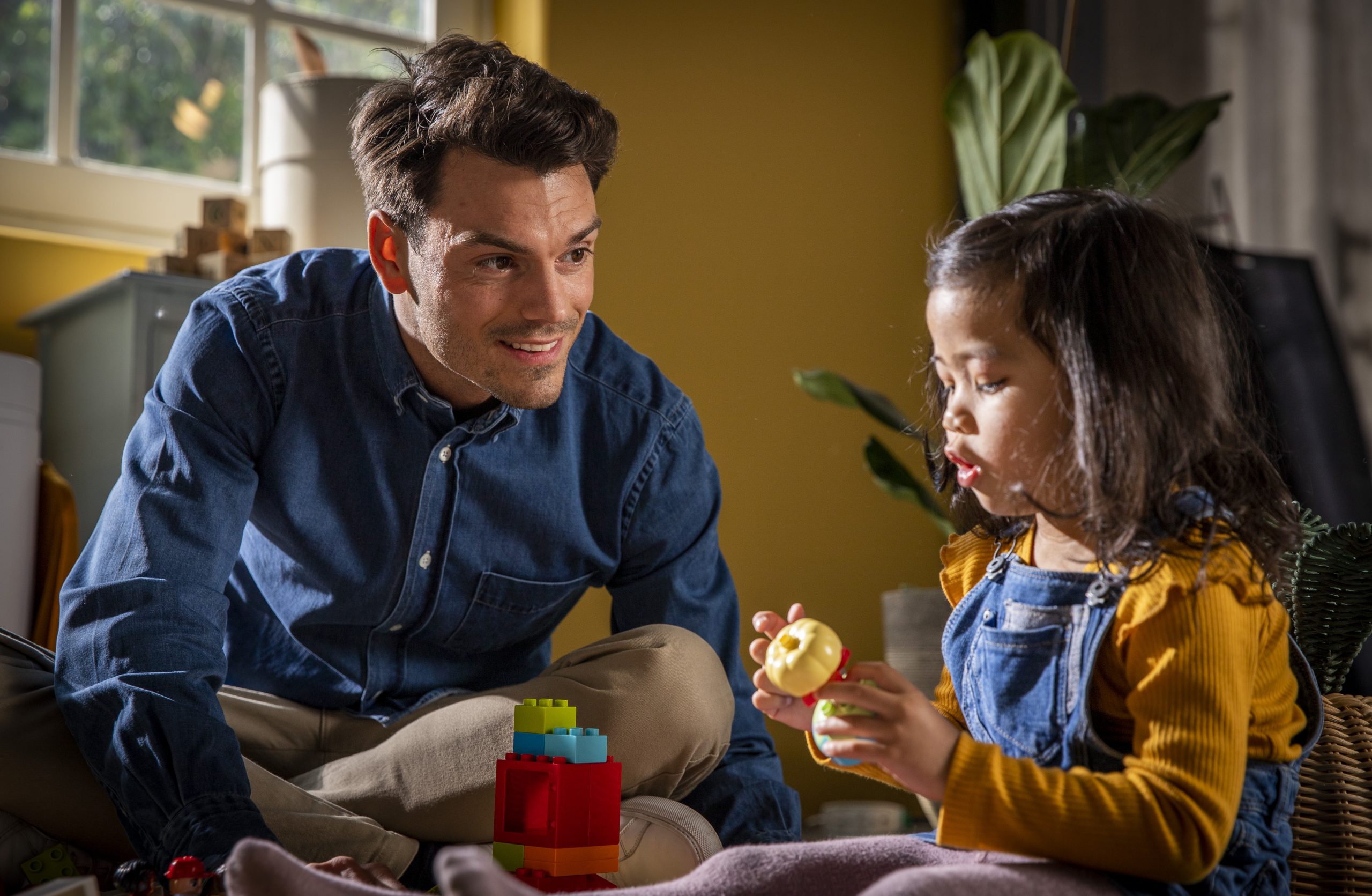 LEGO – Let's Build Together
LEGO's #LetsBuildTogether movement aims to help parents, grandparents, and kids of all ages make the most out of each day during Circuit Breaker by building together and staying connected. LEGO offers plenty of resources that families can use to entertain and develop creativity while indoors, including daily build challenges and fun LEGO lessons!
https://www.lego.com/en-us/letsbuildtogether?CMP=AFC-AffiliateUS-je6NUbpObpQ-2454844-116033-1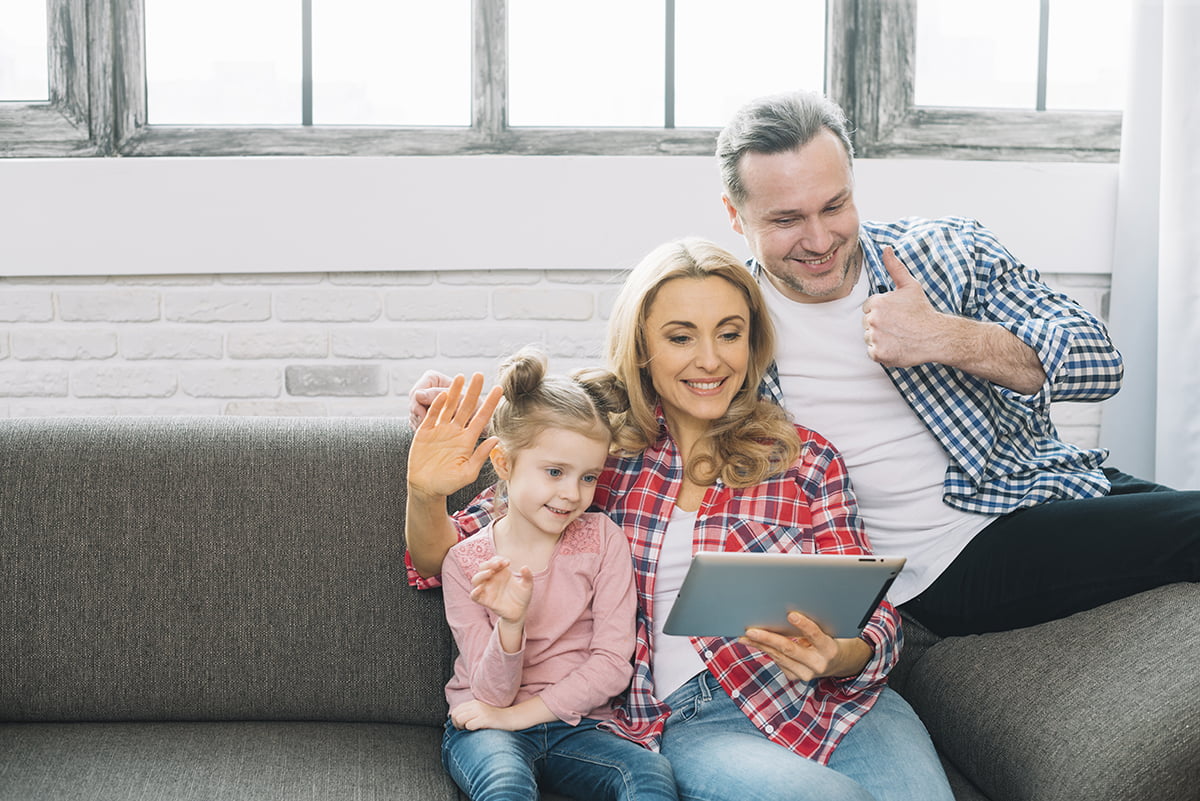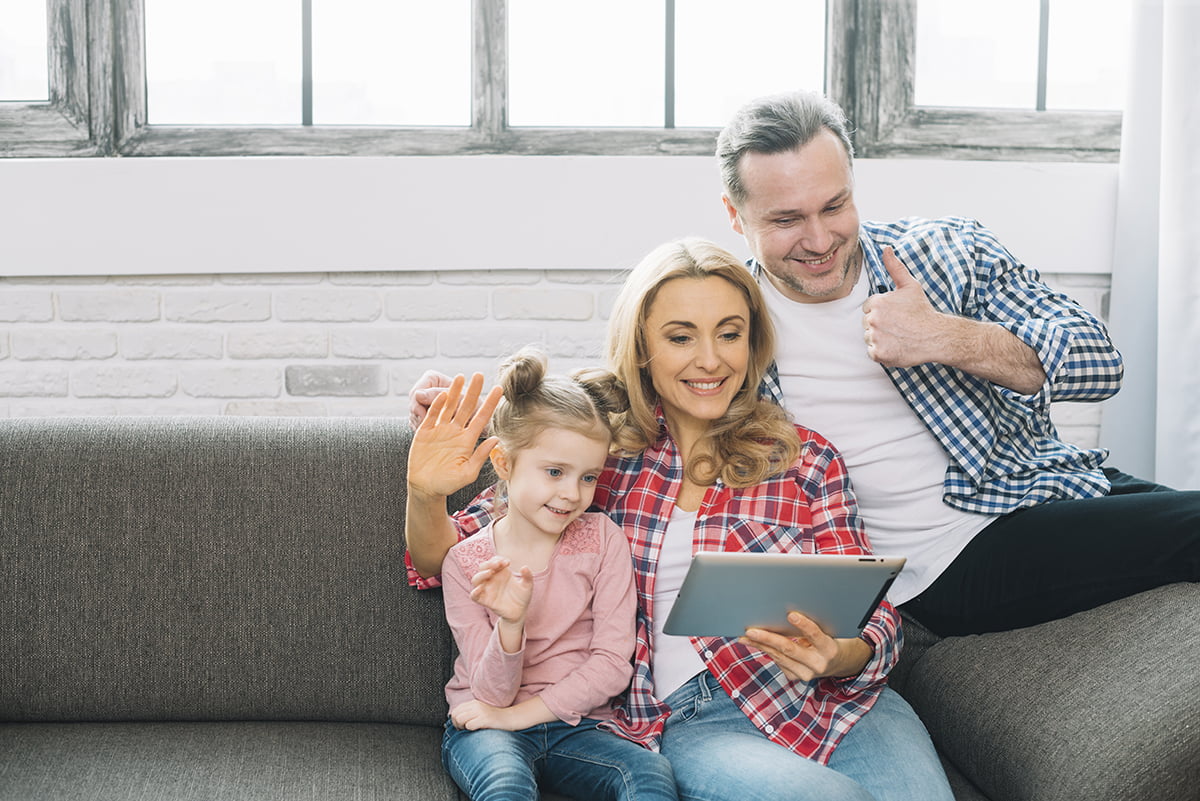 Virtual Play
Keep the little ones in touch with their friends, grandparents and extended family through virtual interactive play and activities across the miles. Everything from baking, building, dress-ups, and story time can be shared through a variety of virtual platforms.
Facetime  – up to 32 devices can connect for unlimited time
Google Chat  – up to 10 people for unlimited time
Skype – up to 40 people for four hours of play!