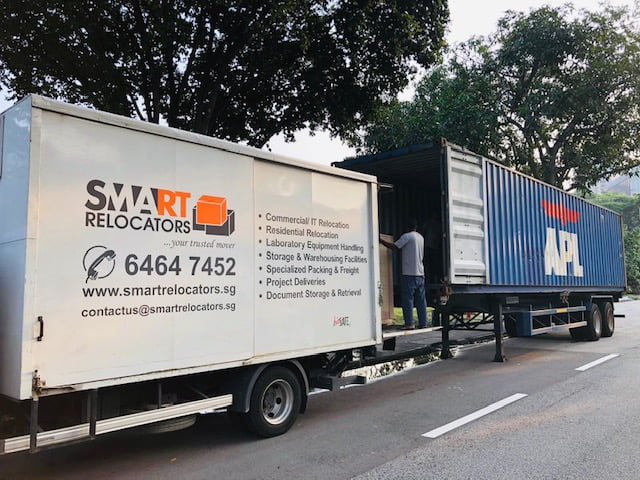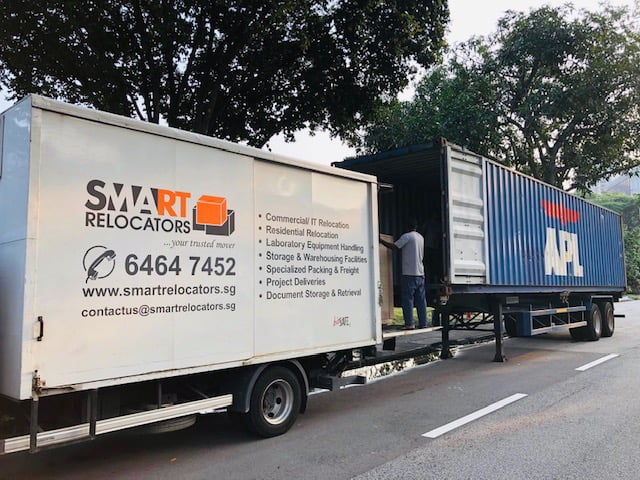 Relocating overseas or back home doesn't need to be stressful.
Smart Relocators closely collaborates with a wide global network of the most trusted international movers, with the expertise to move you to and from any country in the world. We offer trustworthy global moving services with options of transport mode by sea, air, or land when you're moving your personal effects.
Smart Relocators offer international moving of all sizes. We understand the importance of maintaining a fine balance between cost and service quality. As such, we have designed the affordable "Groupage Shipment" for smaller moves that do not utilise the entire container load.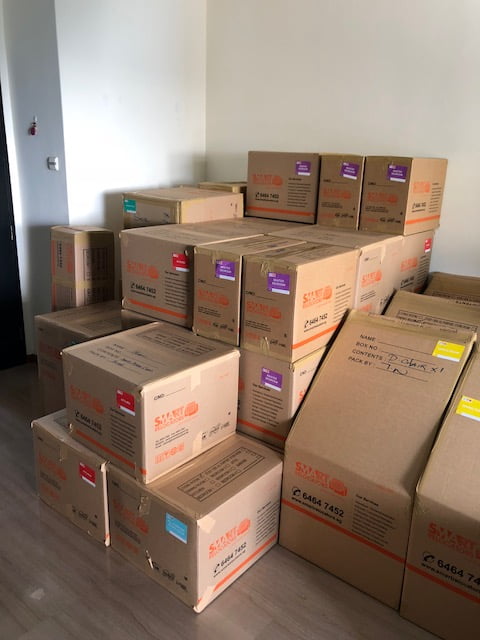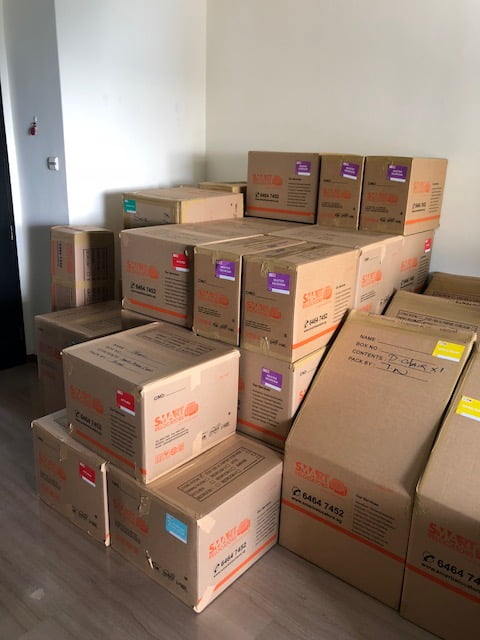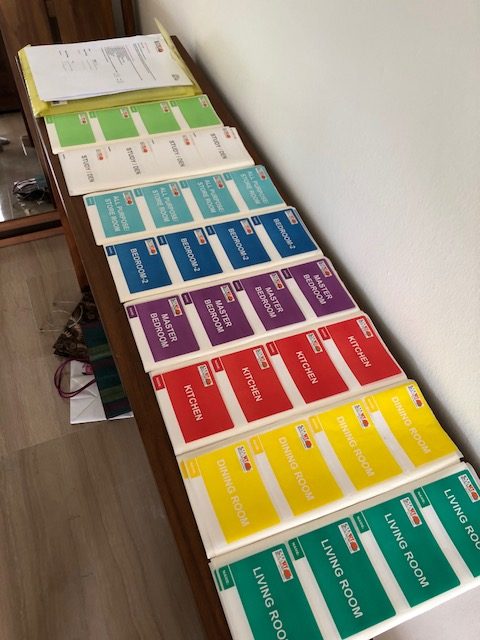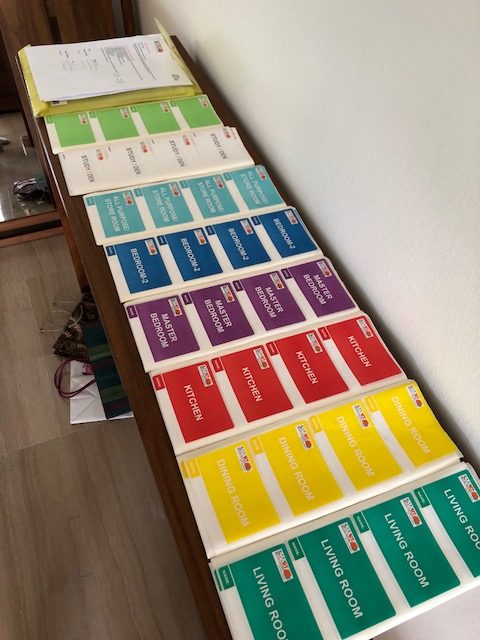 So, what is groupage shipment all about?
Groupage shipment is the least expensive way to ship and allows you to combine your shipment with others heading to the same destination. Shipment does not depart your port of origin until the container is filled up. This usually takes a minimum of 8–12 weeks. However, it gives you the greatest value for money, as you only pay for what you use in volume.
For shipment heading towards Australia and New Zealand, customs are stringent with its biosecurity import processes. All packing/inventory lists are inspected by the Customs Office, which will have to undergo a mandatory AQIS (Australia Quarantine Inspection Service) and MPI quarantine service to determinate whether shipment requires additional examination or can be released after first screening.
For a stress-free move, we also provide value-added services of processing these relevant documentations for Customs, Transit, and Port-Out.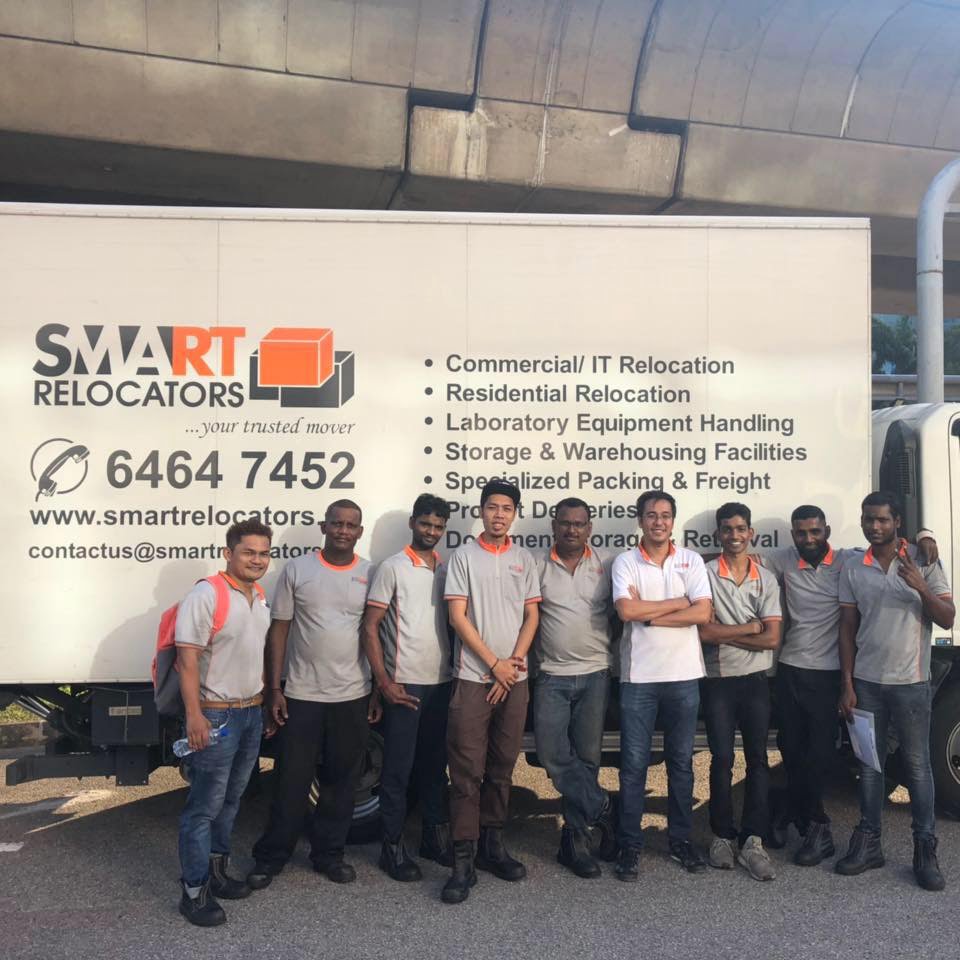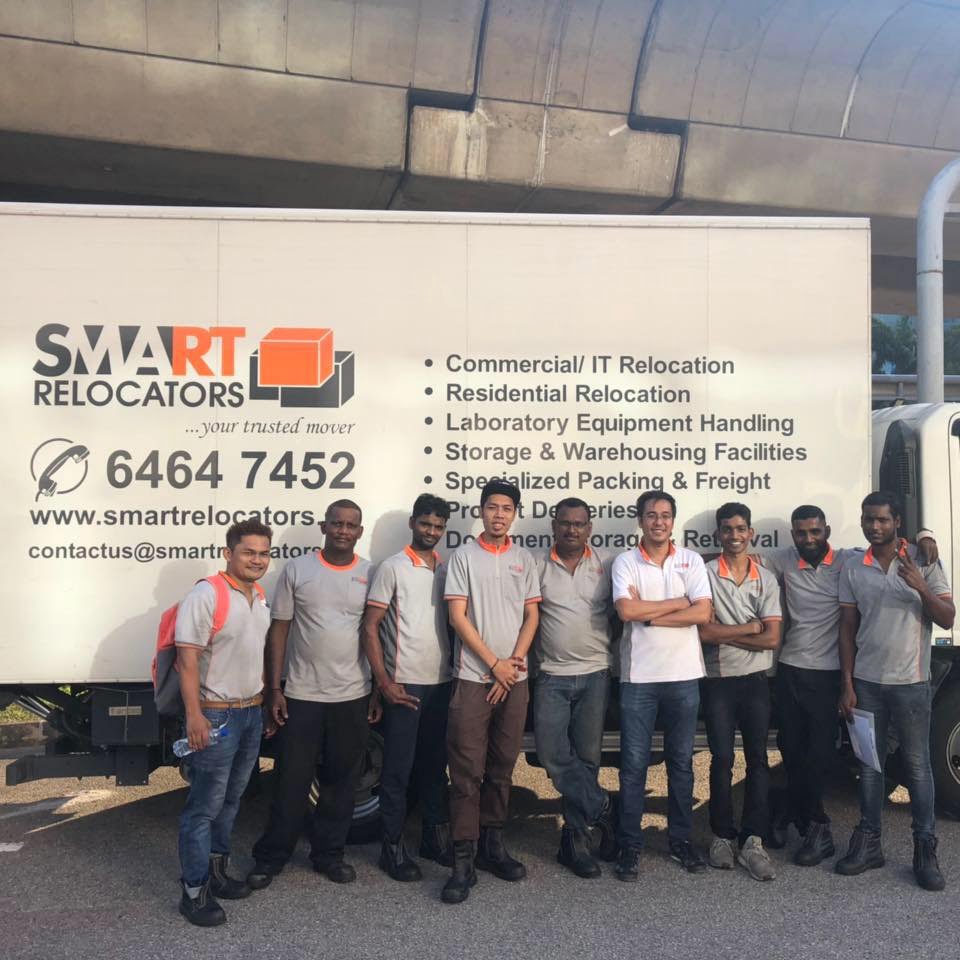 If you wish to speak to our Relocation Consultant for a quotation or to find out more information, please feel free to contact us at:
Tel: (+65) 6464 7452 (Ext. 702)
Email: terence@smartrelocators.sg
We look forward to working with you on your forthcoming relocation plans.
https://www.linkedin.com/company/smart-relocators-singapore/