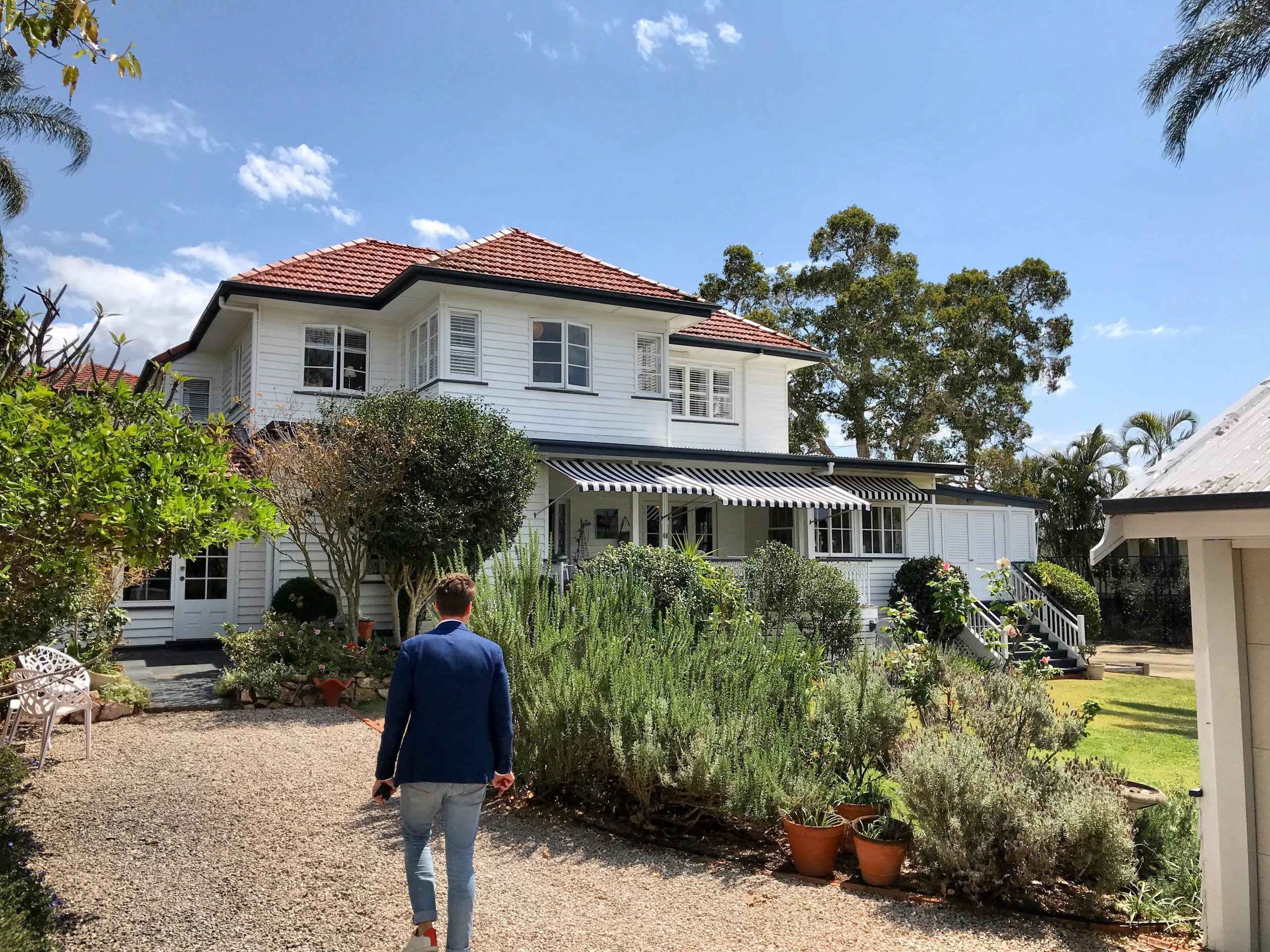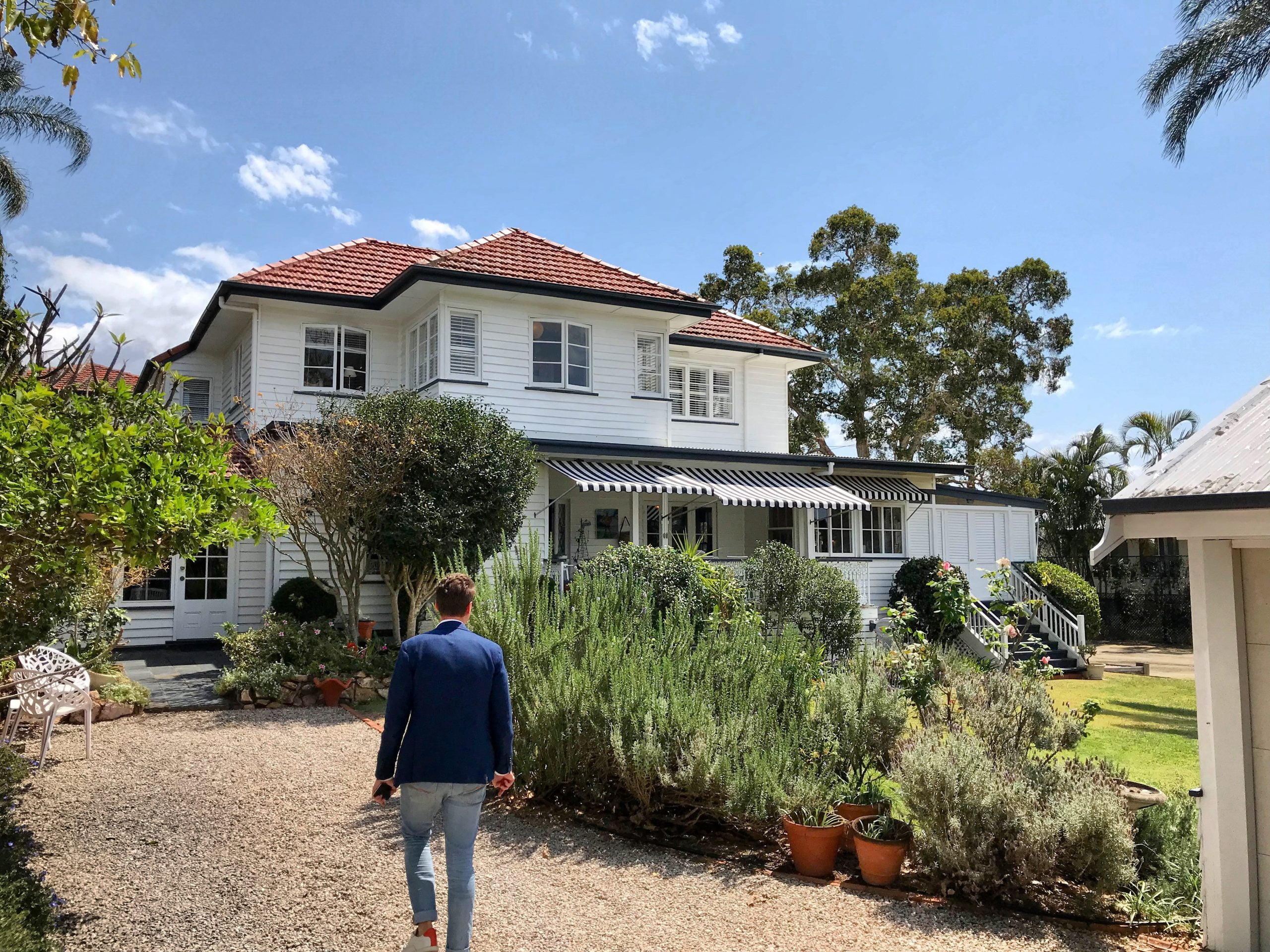 Why Buy Property in Australia as an Expat?
There are a growing number of expats looking to buy property in Australia as Australian property continues to provide solid returns and stability. Coupled with the current positioning of the Australian dollar, there are significant opportunities being presented to those who are in a position to take advantage of them. Buying a home as an expat can make plenty of sense. As an investor there are also many benefits to owning property "back home":
Australia's long and (relatively) consistent history of housing price growth
Steady undersupply of housing in capital cities (leading to excellent capital/investment growth)
Australia's housing market stability
Familiar lending and legal systems
Australia has highly responsible lending legislation via the Australian Prudential Regulation Authority (APRA)
Owning property makes moving back home easier and less stressful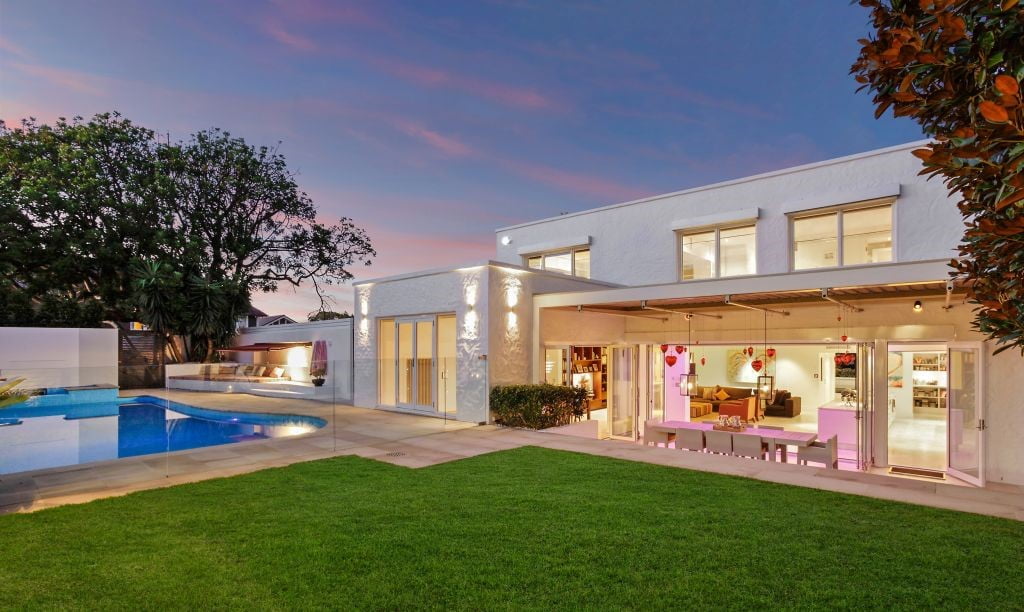 What do you need to know before buying a property in Australia?
There are many factors that count towards a good property – particularly if there's a view to it becoming your family home one day. Homes that are in high demand will be near solid infrastructure such as good schools, transport networks, shopping facilities, beaches, parks, and other lifestyle facilities. Other factors such as family and friend networks, proximity to workplaces etc, will have significant bearing on where you choose to buy.
Australia, in general, is a highly desirable place to live – possibly more so, considering the current COVID-19 pandemic. If you're looking to purchase a property in Australia (with or without the plan to eventually move into it), you might be a little overwhelmed by the options. Should you buy in an area that you're familiar with, or branch out to somewhere new? As with any investment decision, doing your research and getting the right advice is imperative.
Understanding the housing market, choosing the right property, and getting the best price, are difficult for most Australians; let alone for someone living outside the country. A proven, experienced Buyer's Agent can add immeasurable value in assisting you with their years of experience and intimate market knowledge.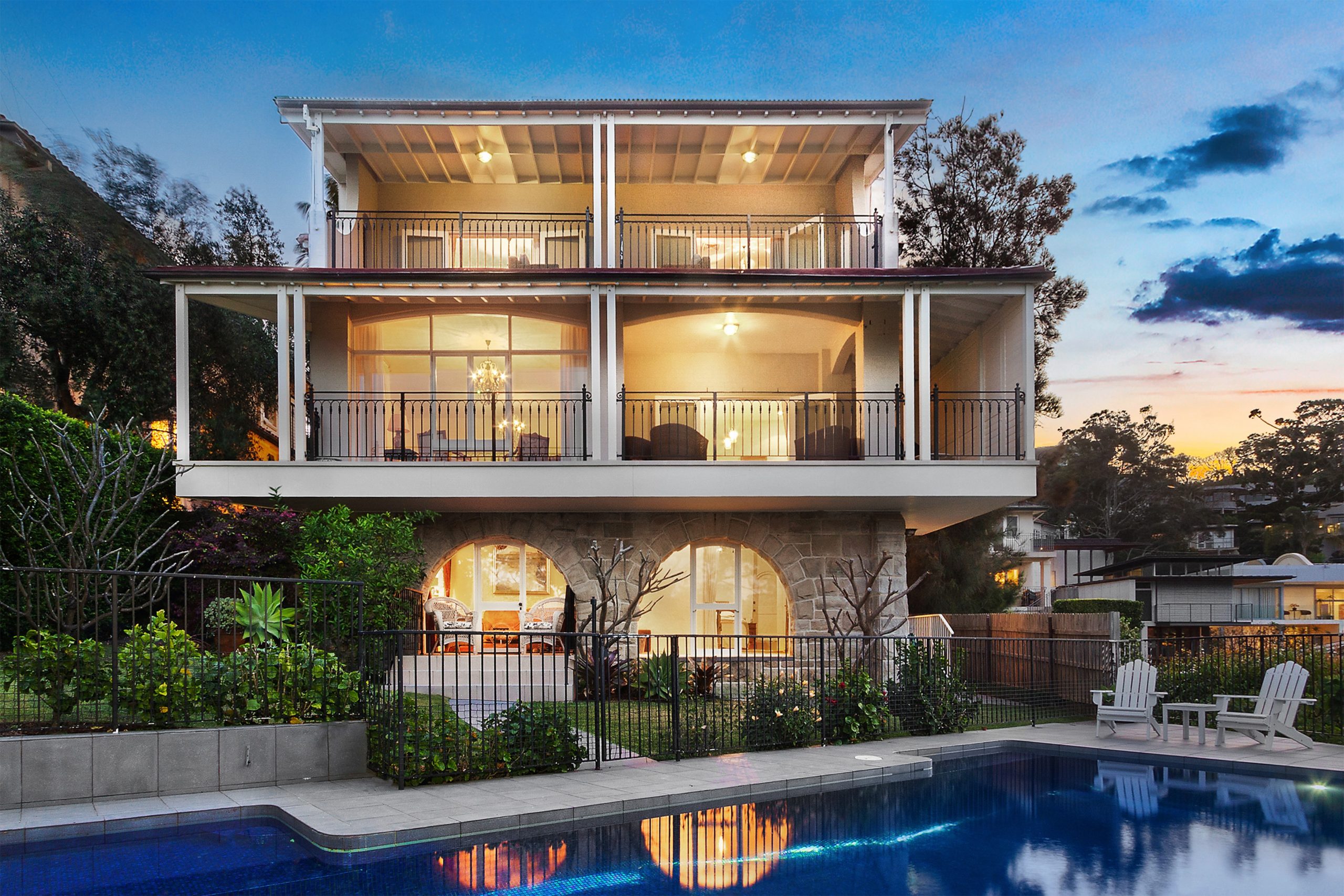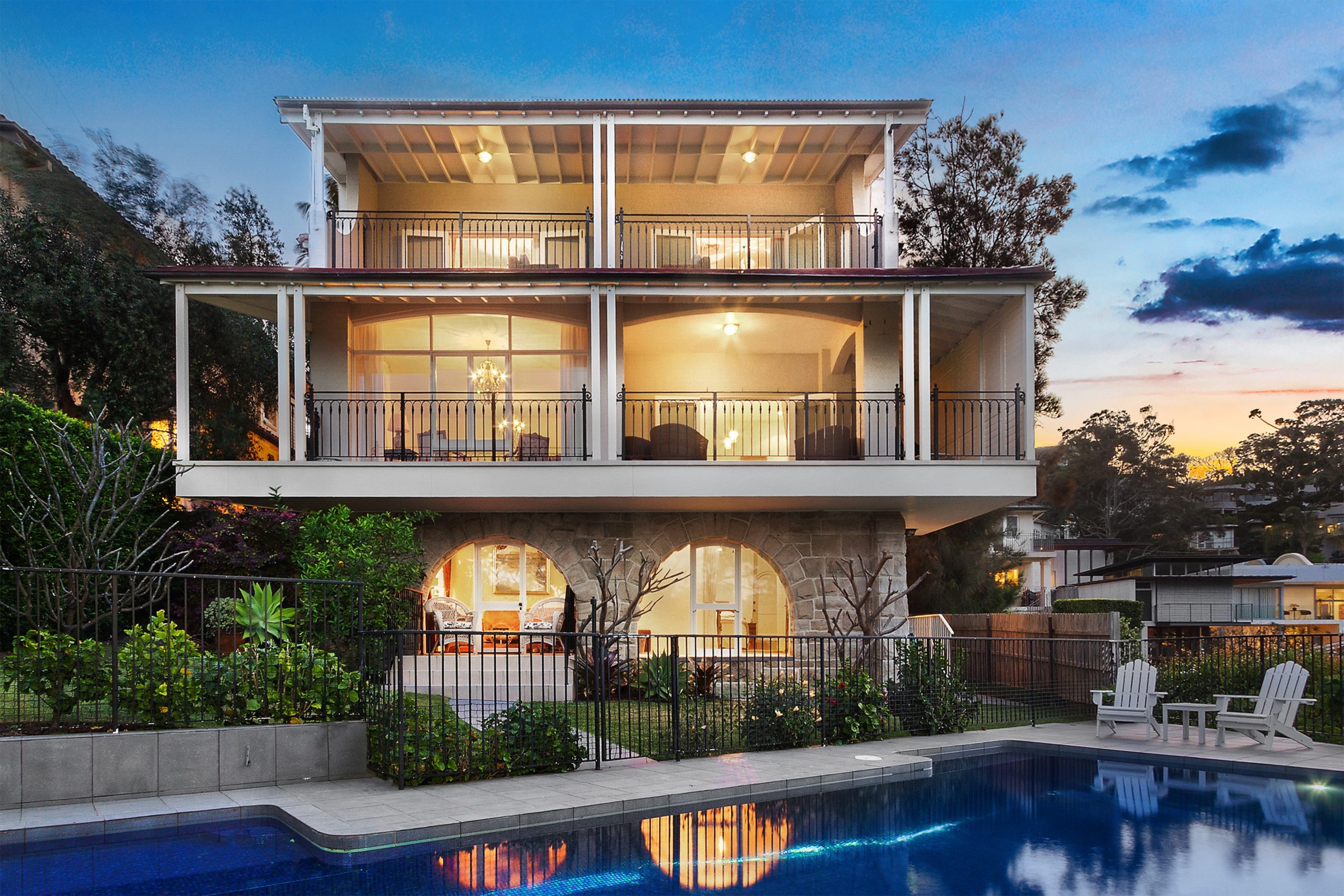 About Cohen Handler: Cohen Handler are Australia's leading property buyer's agency and are specialists in working with buyers who are not residents in Australia. Established in 2009, our mission is purely to represent buyers in the real estate process. In addition to assisting our clients secure the right property at the right price, our service is designed to make the real estate process simple and rewarding for the buyer.
As Australia's largest Buyer's Agency, Cohen Handler will give you access to more off and pre-market properties, than any other Buyer's Agency in Australia.
Where are we located:
Head Office in Double Bay, Sydney, Cohen Handler also have offices in Brisbane and Melbourne. More info:www.cohenhandler.com.au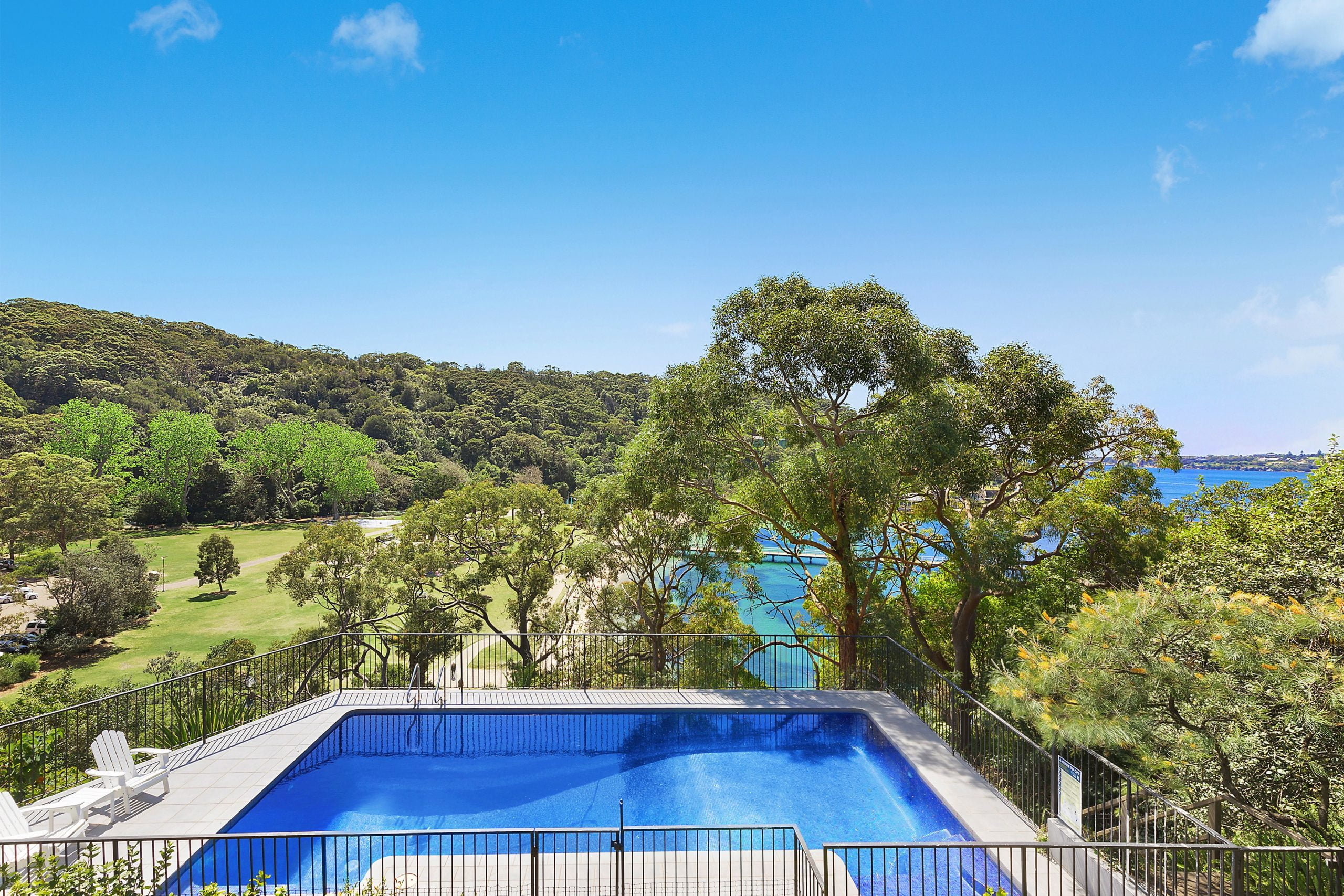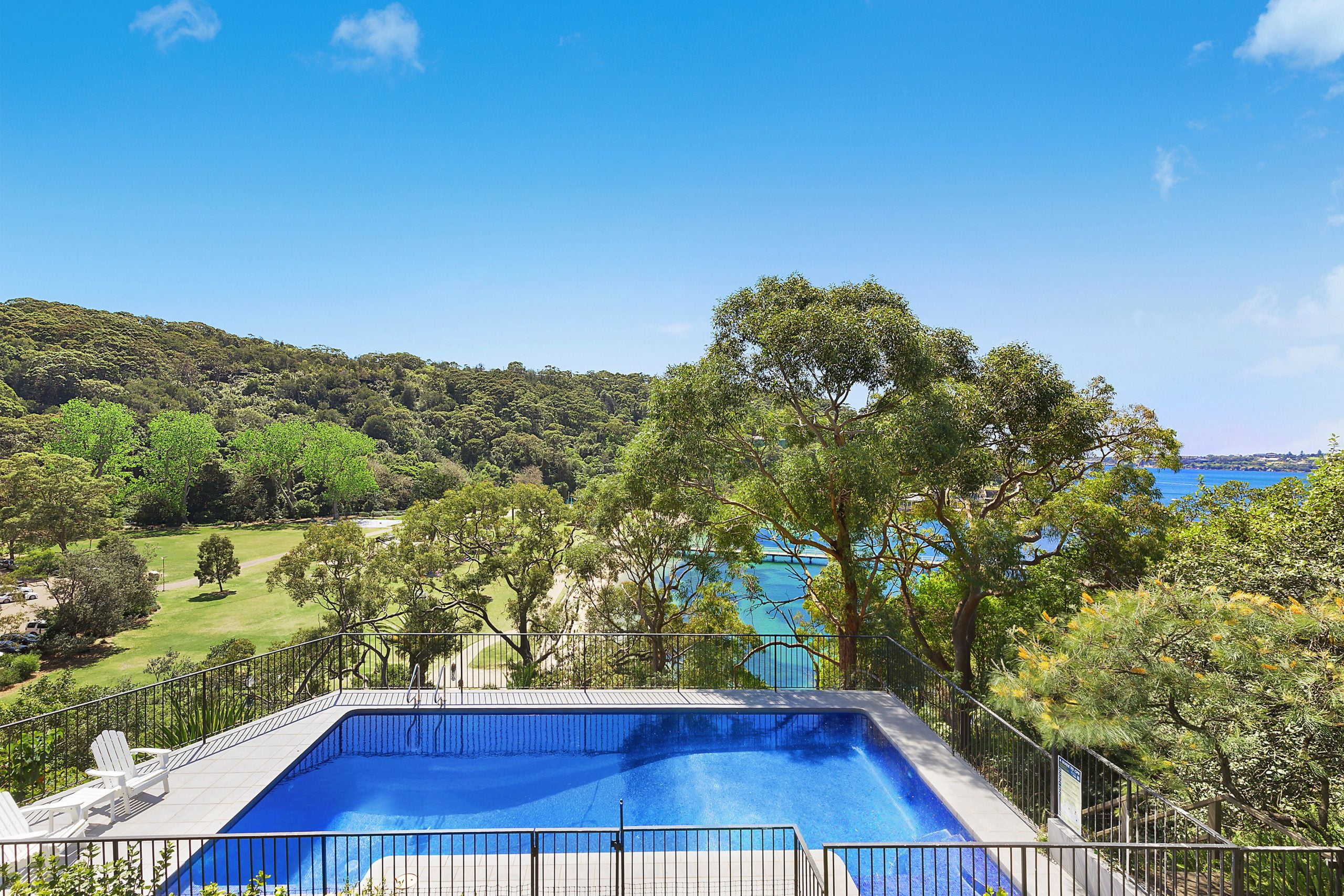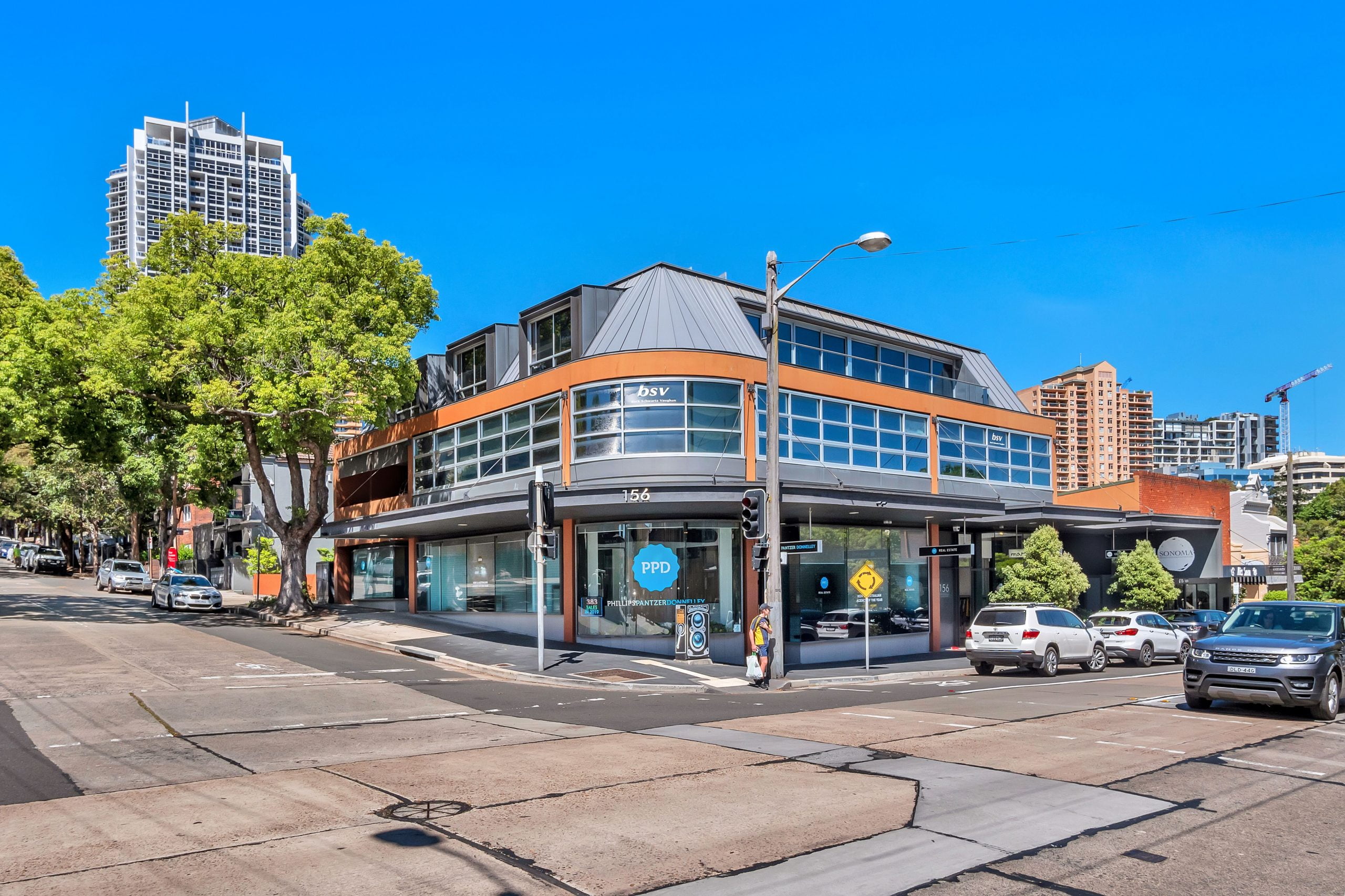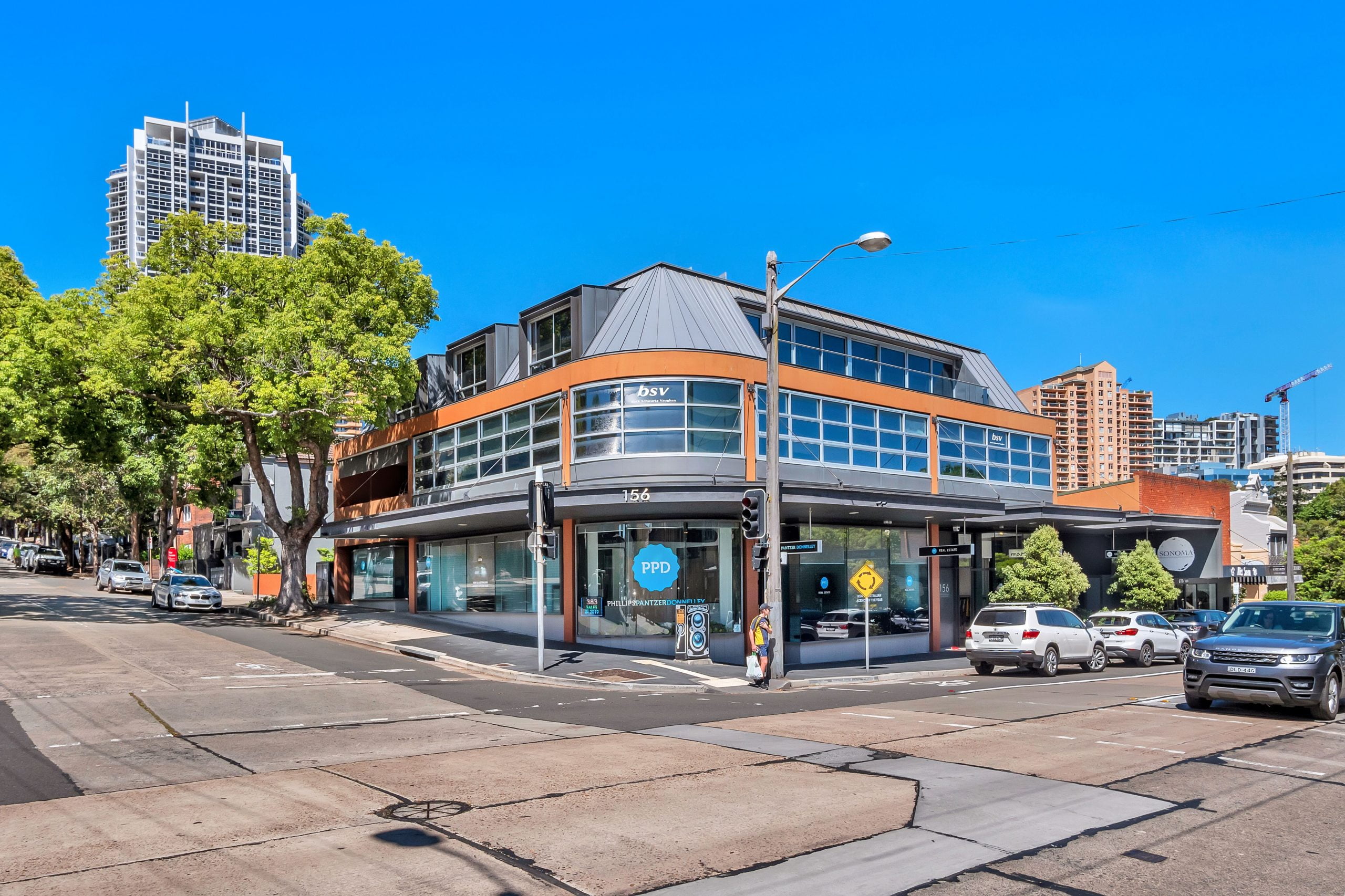 For further information, please contact:
Simon Bailey
Client Relationships Manager
M: +61 (0) 418 866 866