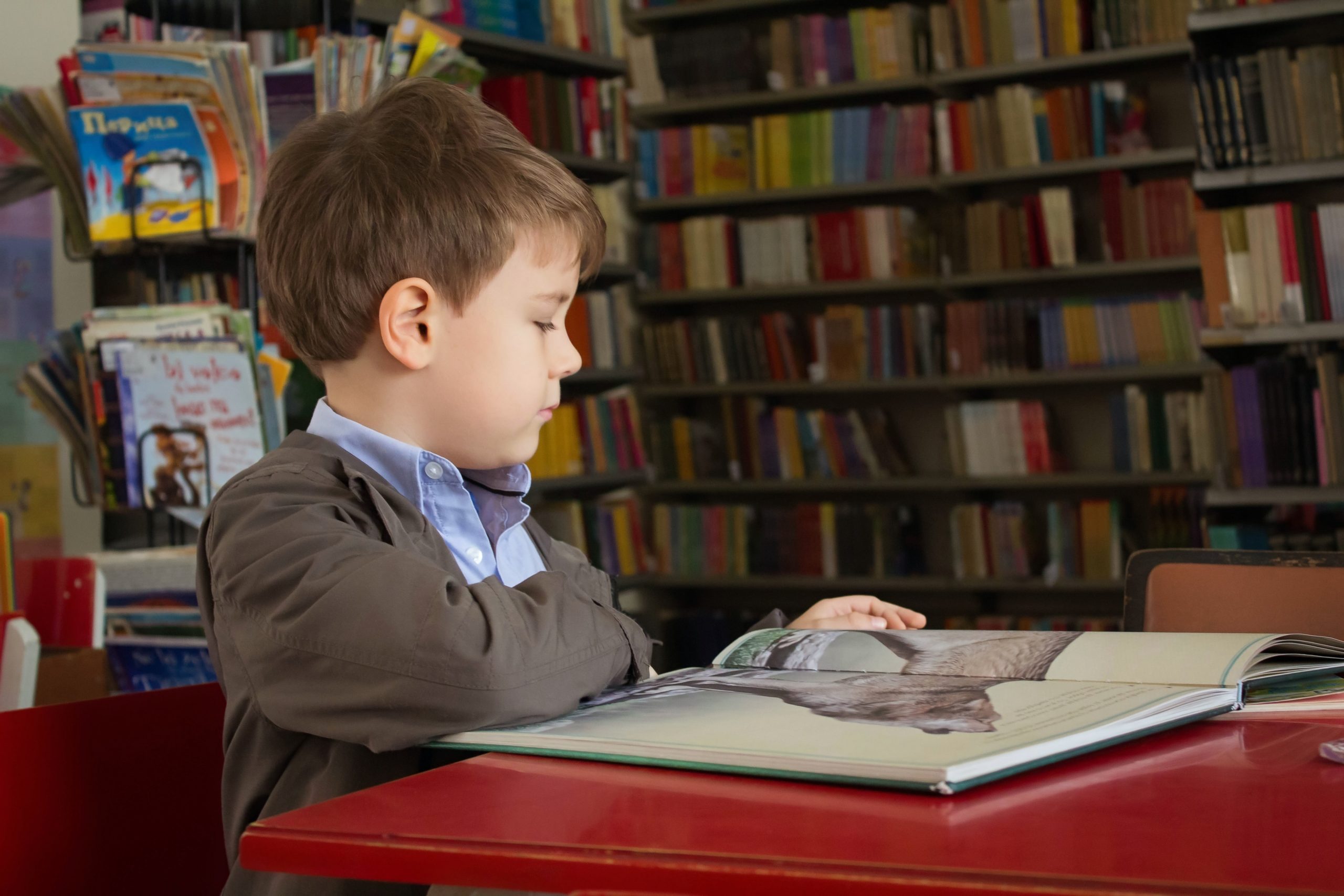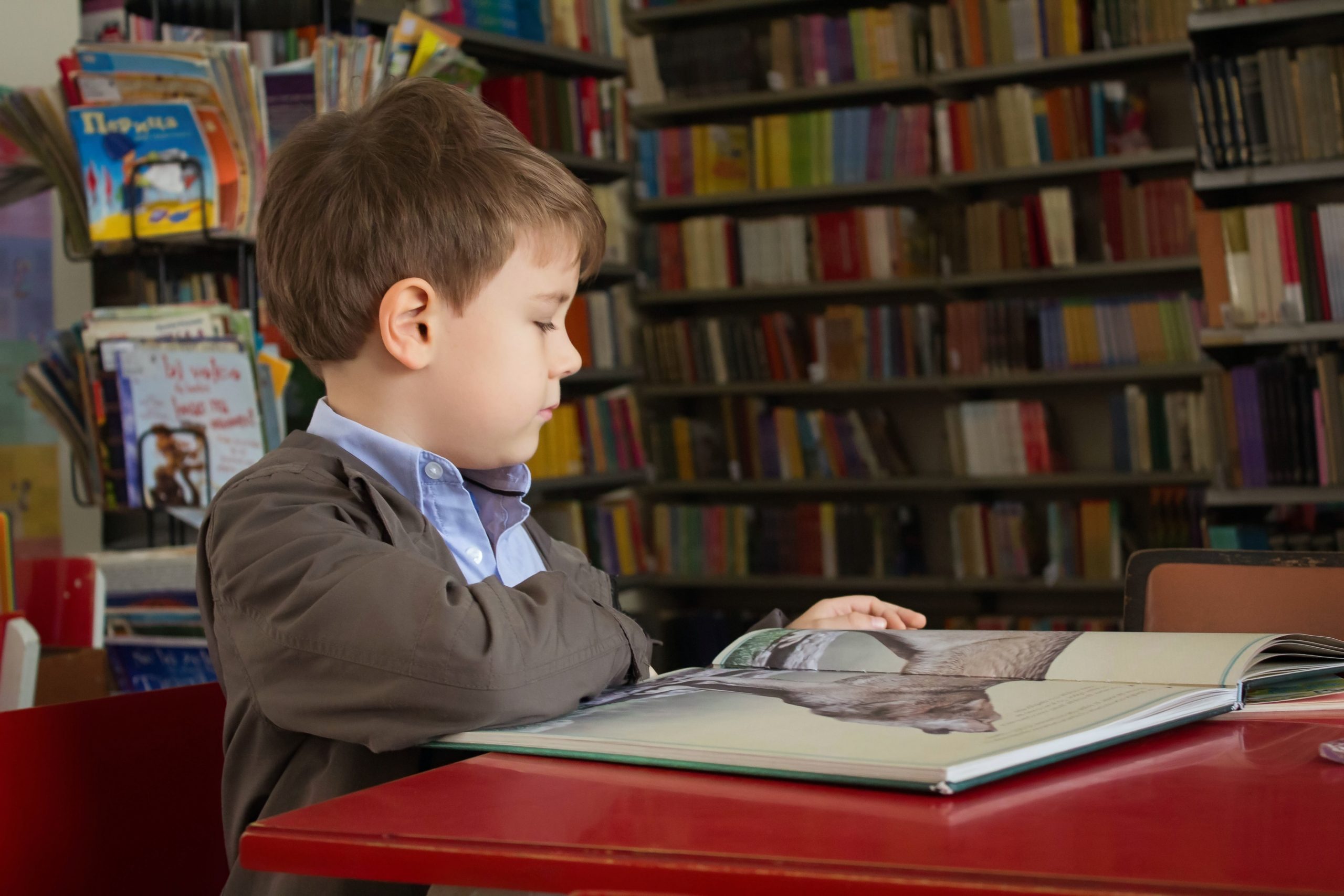 A move abroad always means there are major changes in the family. As parents, we may gain new ground in our careers, prompting us to start working for a new organisation or being redeployed to a new station overseas. Our kids are also affected – they will have to change schools, make new friends and adjust to a new culture and climate. Many factors will come into play when selecting a new international school for your kids, especially in an entirely new country.
Consider your child's needs: Search for the best school by thinking about what you want that school to achieve for your child. Does your child need extra learning support? An environment that fosters creativity? Are they gifted? Every child needs an environment where their individual needs and talents will be honed and adequately appreciated.
Location of school: Your family is new to the neighborhood, so it's best to choose a school that's nearby if possible. This will enable the kids to familiarise themselves with their new neighbourhood, and not have to spend too much time travelling between school and home.
Gather the necessary information about the new school: Search online through reliable school websites, and try to gain thorough knowledge about the school's curriculum and philosophy, tuition fees, extra-curricular activities, sports, and clubs. SIR Move can assist with connecting you to school admissions consultants if you'd like more information or to book a personal school tour.
Pay a visit: It's necessary to actually visit schools to get a sense of the campus, classrooms, facilities, teachers, and what to expect if you do enroll your child.
Your kids' input: Your kids themselves will be the ones attending these schools and not you. Make sure they're part of the selection process. Ask them for their thoughts and preferences and take them on school tours if possible.
Now you've made a choice about their new school. How do you prep your kids for their new academic life? This can be achieved by:
Reading with them: This is important as it can build their literacy and cognitive skills. It can also be a part of the bonding process for you and your kids.
Discussing their school's schedule: This way, your kids can know what to expect at their new school, and how to adapt to the upcoming changes.
Planning morning routines: A well planned morning routine can make a huge difference in your kids' academic performance in their new school and boost their confidence. Teach them to prepare for school the night before and how to rise early and get themselves ready for the day ahead.
Finally, remember a change in school is usually challenging for kids – they're leaving friends and classmates from their old school, which can be an unsettling and emotional time. It might take some time for them to adjust to the changes in their routine and environment. Listen to their fears and worries, and support them in whatever way you can.
About SIR MOVE
Established in Singapore in and Malaysia since 2006, SIR Move Services is a Singapore/British brand and it is a moving company that continues to build a business based on integrity and trust. SIR provides Complete Move Solutions for International, Commercial and Domestic Relocations inclusive of storage and insurance. We move pets too. Moove My Box (MMB) is the newest addition to our suite of services allowing customers to ship small shipments faster. Similar to Air Express Delivery with the addition of packing and collection services.  SIR Move is a qualified FIDI/FAIM Quality Mover.
SIR Move Services
Email talk2us@sirmove.com
Visit www.sirmove.com
Call 65 65347345