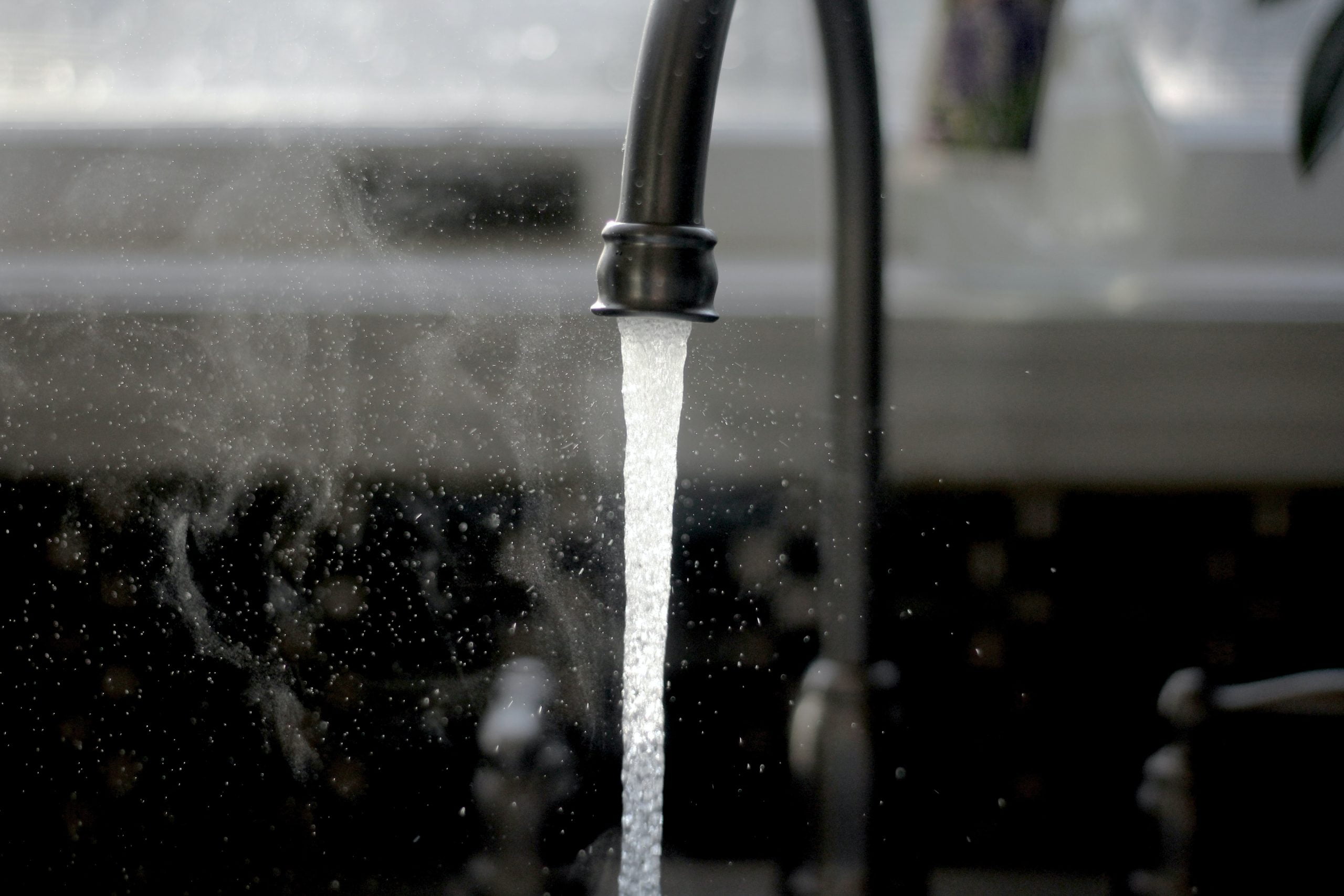 We love water. In fact, our affinity for this life-giving resource is so strong that experts believe it underpins our ubiquitous love of twinkling lights and sparkling fireworks. (It's a deep, primal instinct. Think of sunlight glinting on a river or lake.) Therefore, it's perhaps unsurprising that living near water can increase an individual's capacity for wellness … and being immersed in it is even better. During these stressful days of COVID-19, embracing a water-based self-care routine is a great way to help reduce tension. Although a walk near water will calm the mind and ease the soul, getting wet has been shown to offer even more profound well-being benefits. The best practice is to immerse yourself outdoors, in an ocean, lake or swimming pool; however as swimming is not allowed during the circuit breaker, preliminary research suggests that even floating in a salty bath or jacuzzi can lull your mind into a peaceful, meditative state. So, make water a part of your daily (or weekly) wellbeing routine and find ways to get wet whenever you need to reduce stress and anxiety.
Finding the silver lining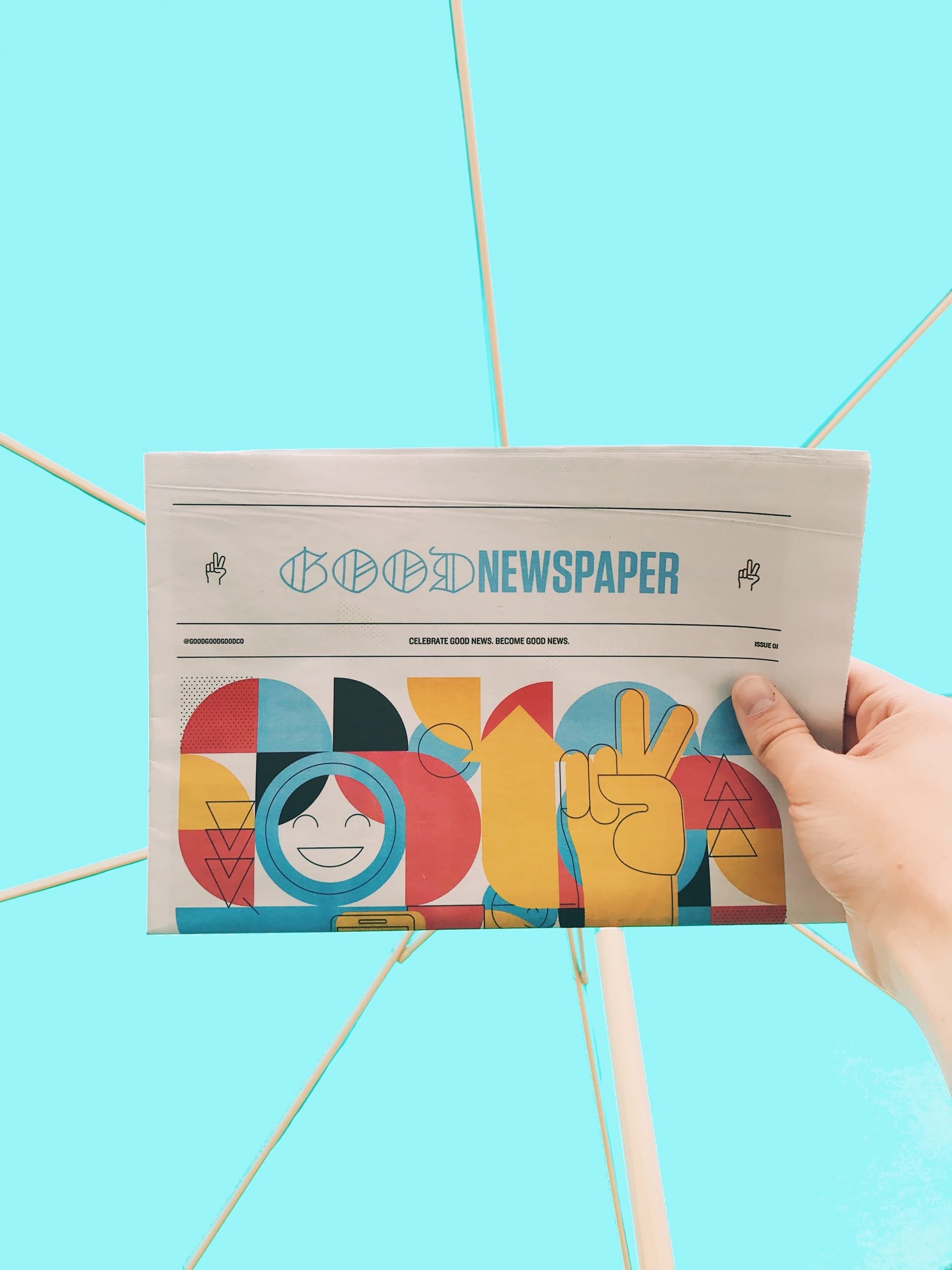 Few of us are conscious of the information diet we consume. However, studies over the last 40 years have shown, definitively, that the news we ingest through the media is disproportionately negative, upsetting and violent. That is, until lately. As the pandemic has brought humanity closer together, I have been delighted to see a wide range of news outlets, publications and celebrities recognise the power of good news. Because of this, there has been a marked uptick in the amount of uplifting, hopeful and inspiring stories being broadcast into our homes, and onto our social media feeds. We all deserve a bit more optimism and goodness in our lives – and we all thrive on a more balanced information diet – so make sure you take advantage of this groundswell of good news, and subscribe to your favourite hope-mongers, today.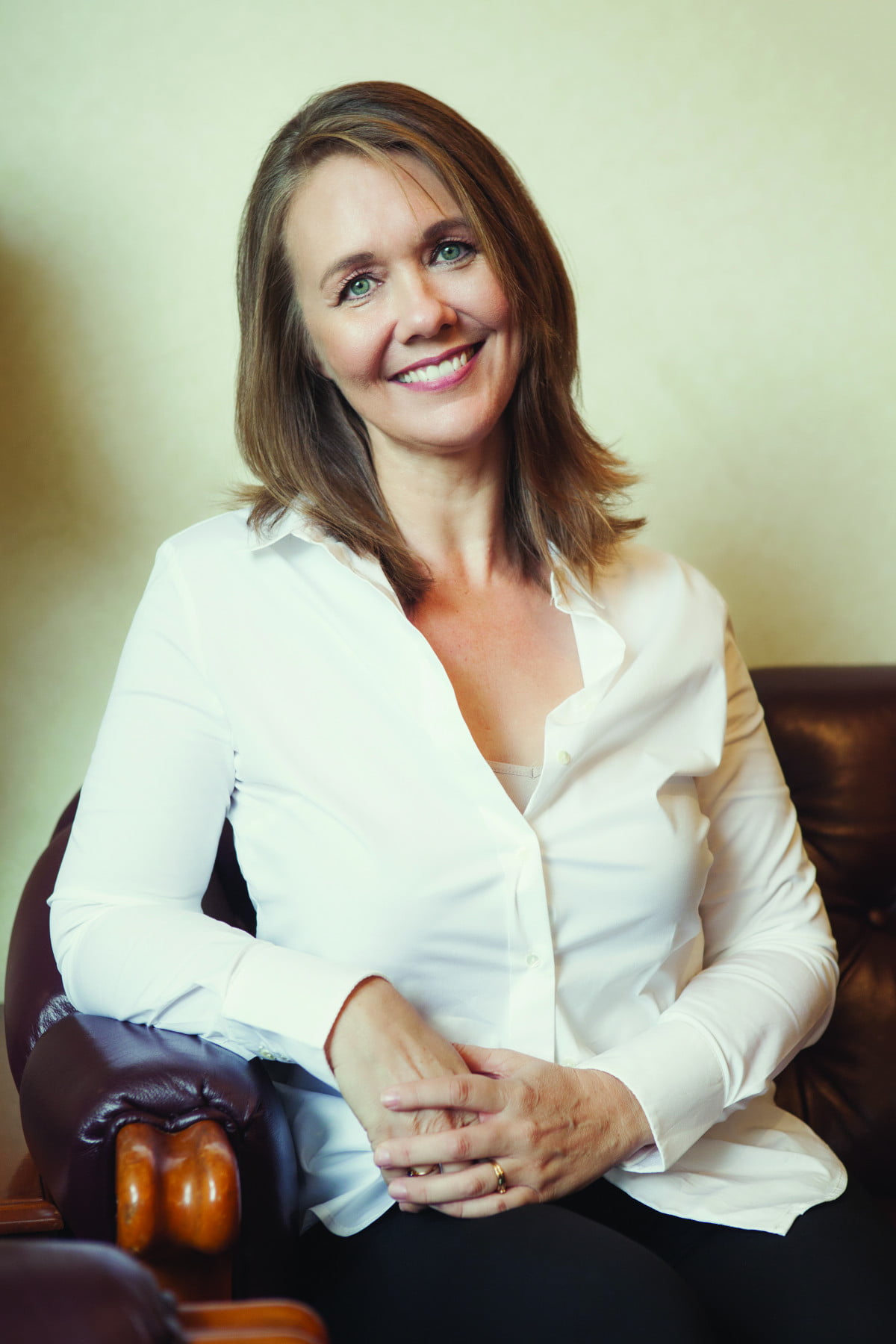 Kim Forrester is a holistic wellbeing author, consultant and educator.
kimforrester.net