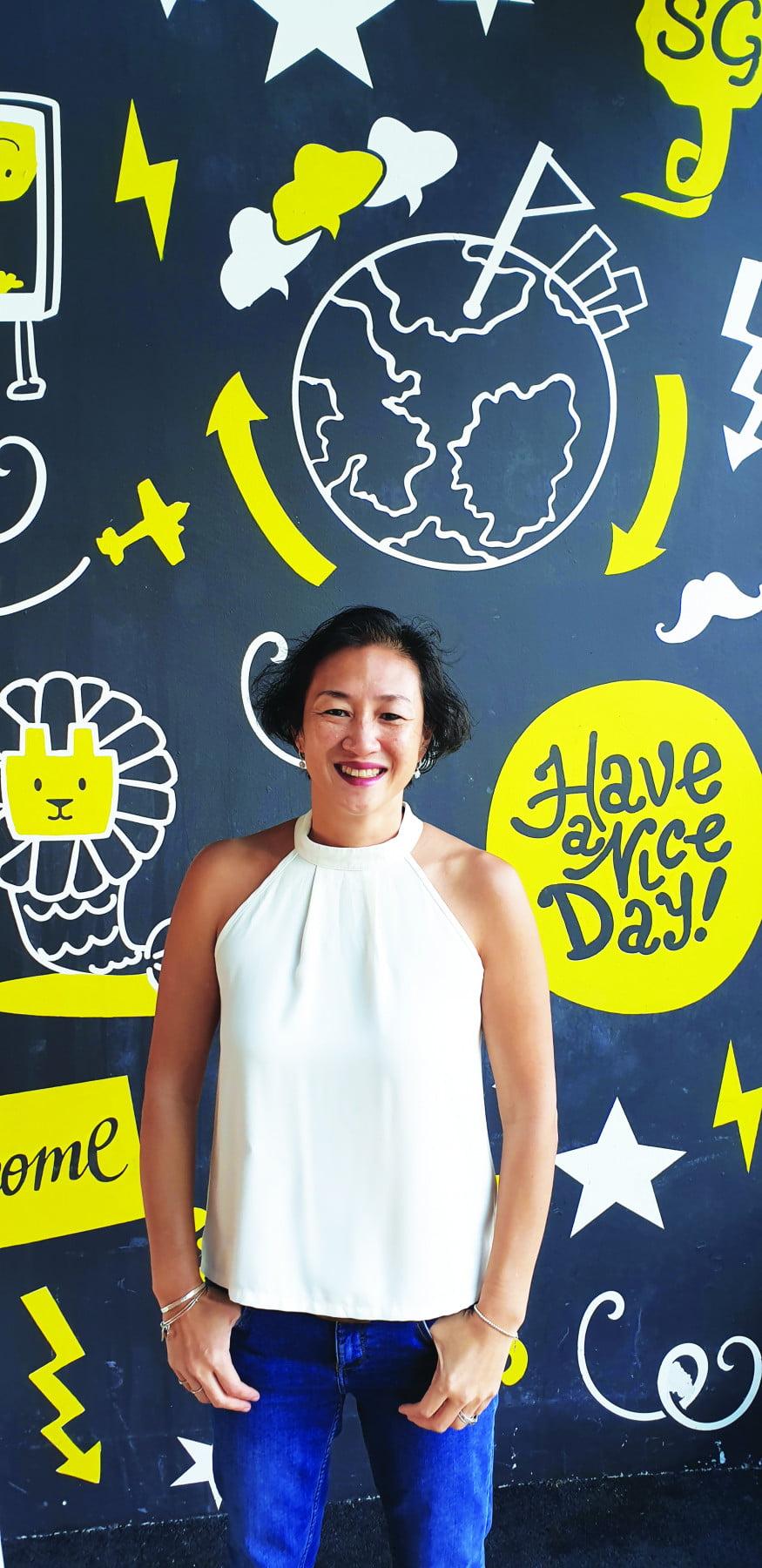 How does Gift-It- Forward work?
It's a platform that makes it easy for friends and family to contribute online, instead of bringing individual gifts to your party – no shopping, no guesswork, and most importantly, no waste! After your celebration, Gift-It-Forward splits the funds between you and your charity, and your guests can also receive a 250% tax deduction on their charitable contributions.
Where did the idea come from?
As a mother of three young boys, birthday parties are a routine part of life. We spend a disproportionate amount of time shopping for birthday presents and receiving generous piles of gifts at our own parties. I wanted to teach my kids that giving is just as important as receiving and help them be more mindful about the community and the environment. I envisioned a way that gift giving would be meaningful for the receiver, simple for guests, good for the environment, and beneficial to local charities. Gift-It-Forward was born!
How does it teach kids about generosity and gratitude?
When planning their birthday party, parents can initiate conversations with their child about charitable causes and what it means to support others in need. The best gifts we can give our kids are empathy and compassion.
Children can then choose from our 19 partner charities and decide who they want to share their birthday funds with. By inviting their friends to their party and encouraging them to support their chosen charity, kids can also spread the spirit of generosity. A birthday may seem a counterintuitive time to teach compassion, but my kids now associate birthdays with helping others.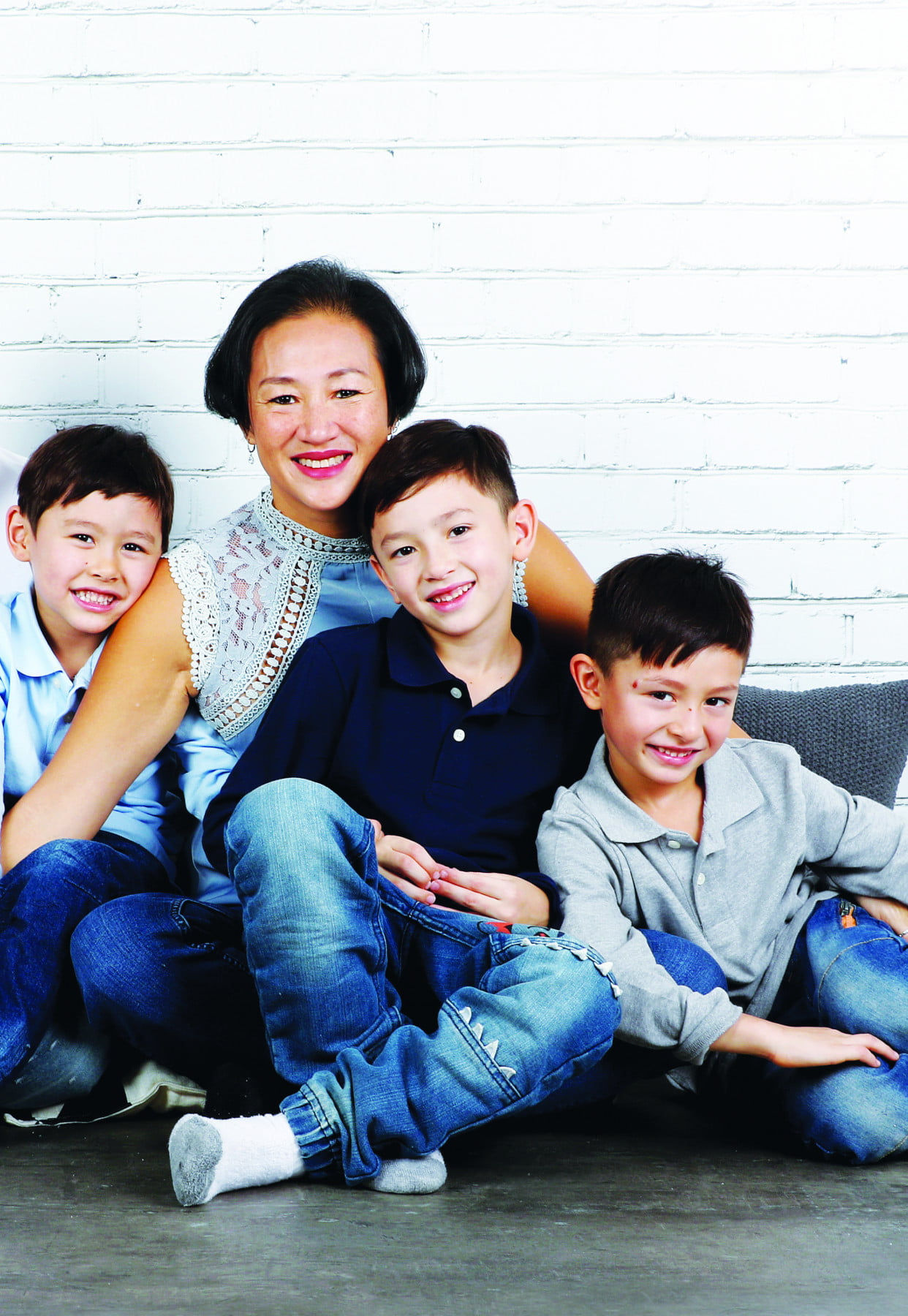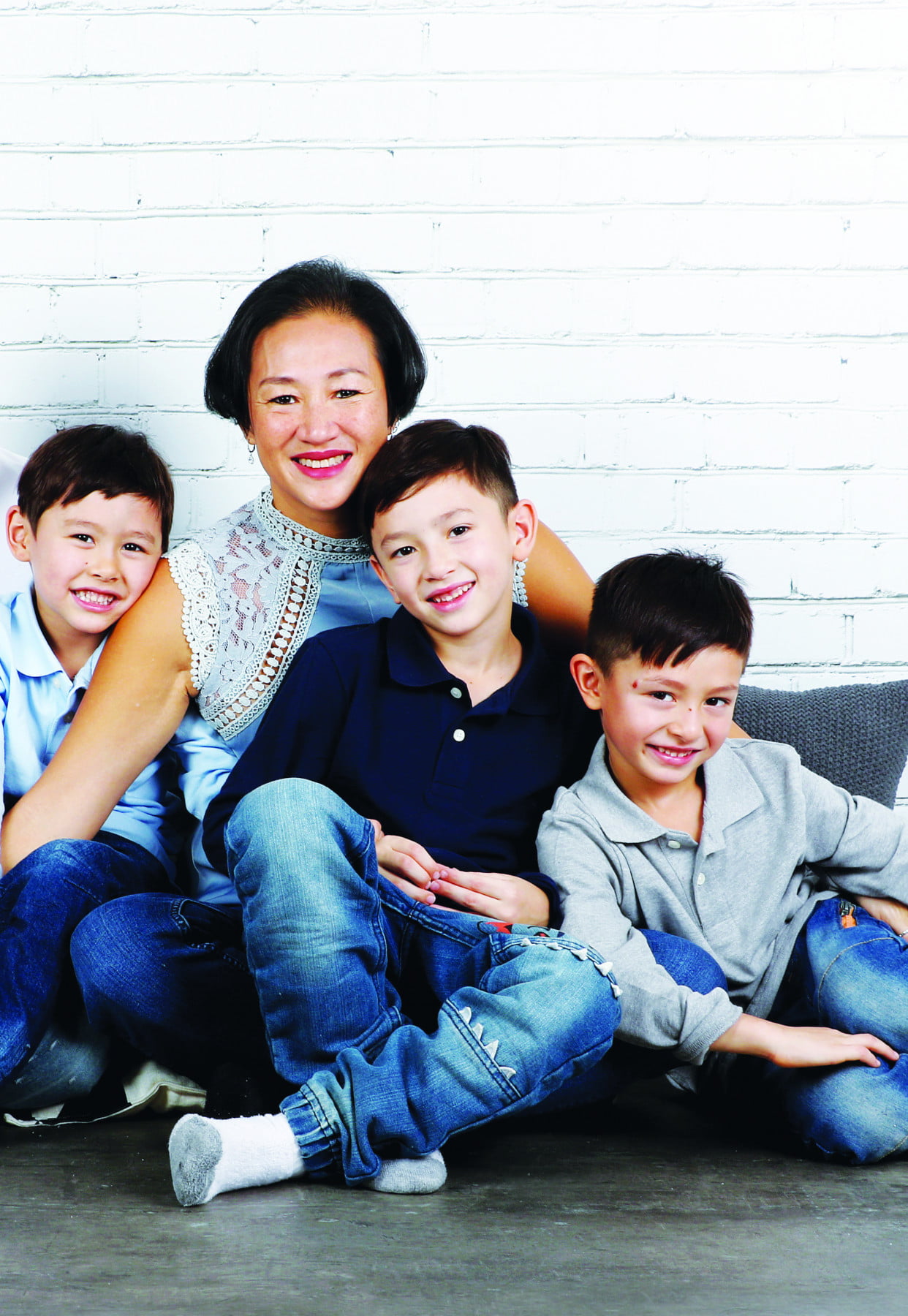 How can kids work with their parents to use Gift-It-Forward?
Kids and parents should work together on the party planning and celebrating the good deeds. Here are a few tips:
Explain to them how it works. Parents can share the benefits of helping others, and give plenty of encouragement Initially there may be protests, so we advocate for 50% of donations to be put towards a dream gift from their friends, and 50% to be shared with the charity. We aim to build a positive and life-long attitude to philanthropy, and want kids to feel it's a win-win situation when they give to charity.
Listen and help kids choose the charity they'd like support. Parents can walk them through the charity list and give them the opportunity to choose the cause they care most about. Some parents are surprised to learn what causes their children care about!
Have your child say a few words on party day about why they chose their charity, and thank guests for their generosity.
Gift-It-Forward also reduces waste?
By eliminating gift-wrapping and unwanted gifts, we can reduce waste for the environment and do our part for climate change by changing the way we celebrate.
What local charities do you support?
We have curated 19 different charities that represent a range of social causes in Singapore. Our most popular ones for children are:
ACRES advocates for an end to animal cruelty in Asia. They tackle wildlife crime in Singapore in addition to a 24-hour wildlife rescue service.
Children's Wishing Well provides a broad range of services for children and youth from low-income families living across any part of Singapore.
Make-A-Wish Foundation Singapore helps to grant the wishes of children with life-threatening medical conditions between the ages of three and 18 years.
Playeum champions children through play and creativity, and is also an advocate and promoter of the voice and rights of children.
SPCA is a registered animal welfare charity that runs a 24-hour emergency animal rescue, a shelter for abandoned, unwanted and abused animals, and education and advocacy programs.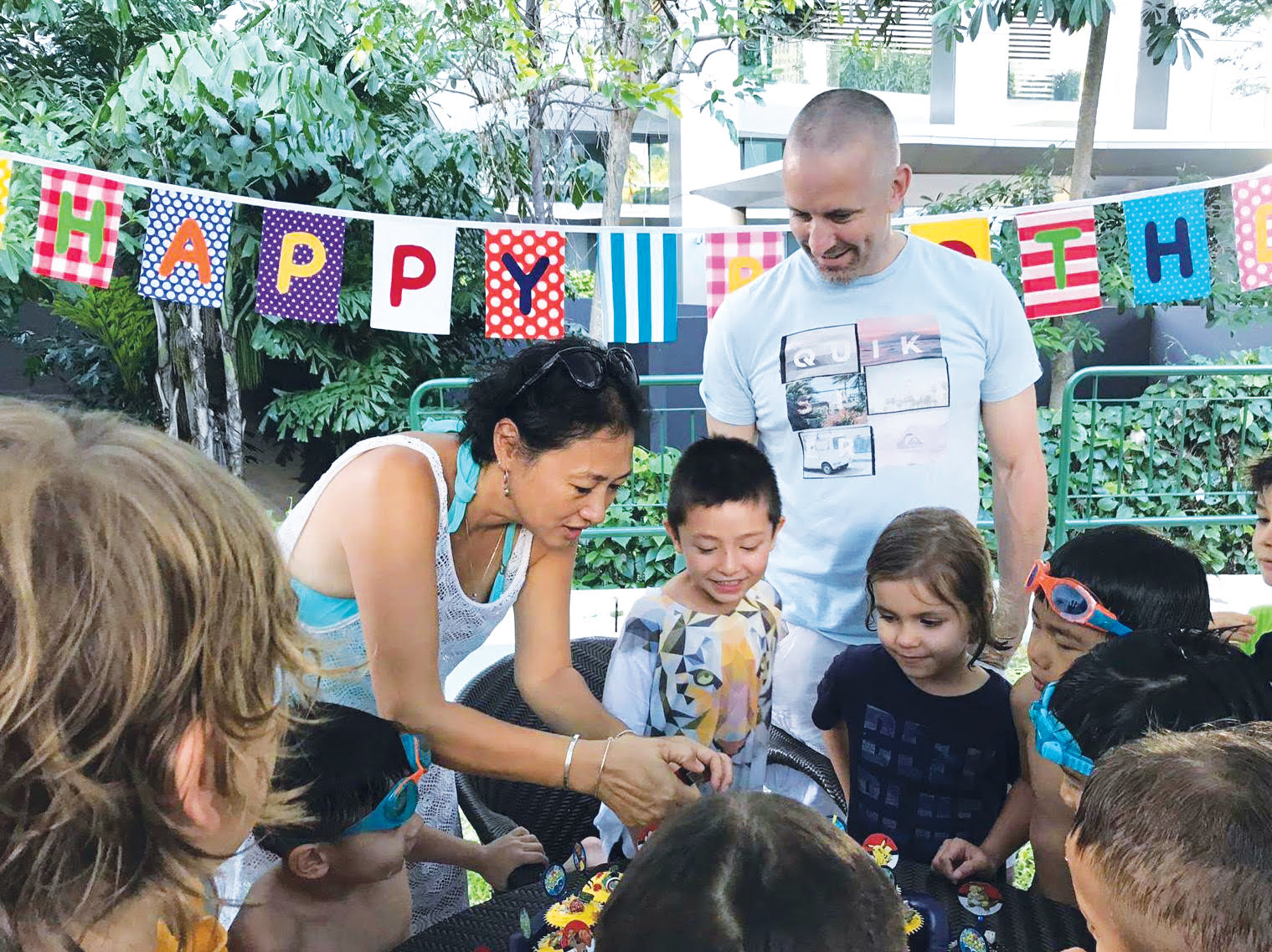 What has been the impact of Gift-It-Forward?
To date, we have created nearly 3000 "micro philanthropists", (i.e kids and parents, party hosts and party guests), who have made donations to a charity through our platform. By teaching children about social responsibility at an early age, we can help them develop into lifelong givers. We are building the foundation for the next generation of leaders to be kind and generous.
Anything else you'd like to add?
While we originated the idea for parents and children, more youths and adults
are adopting our services for milestone birthdays and other celebrations, such as baby showers and graduations.