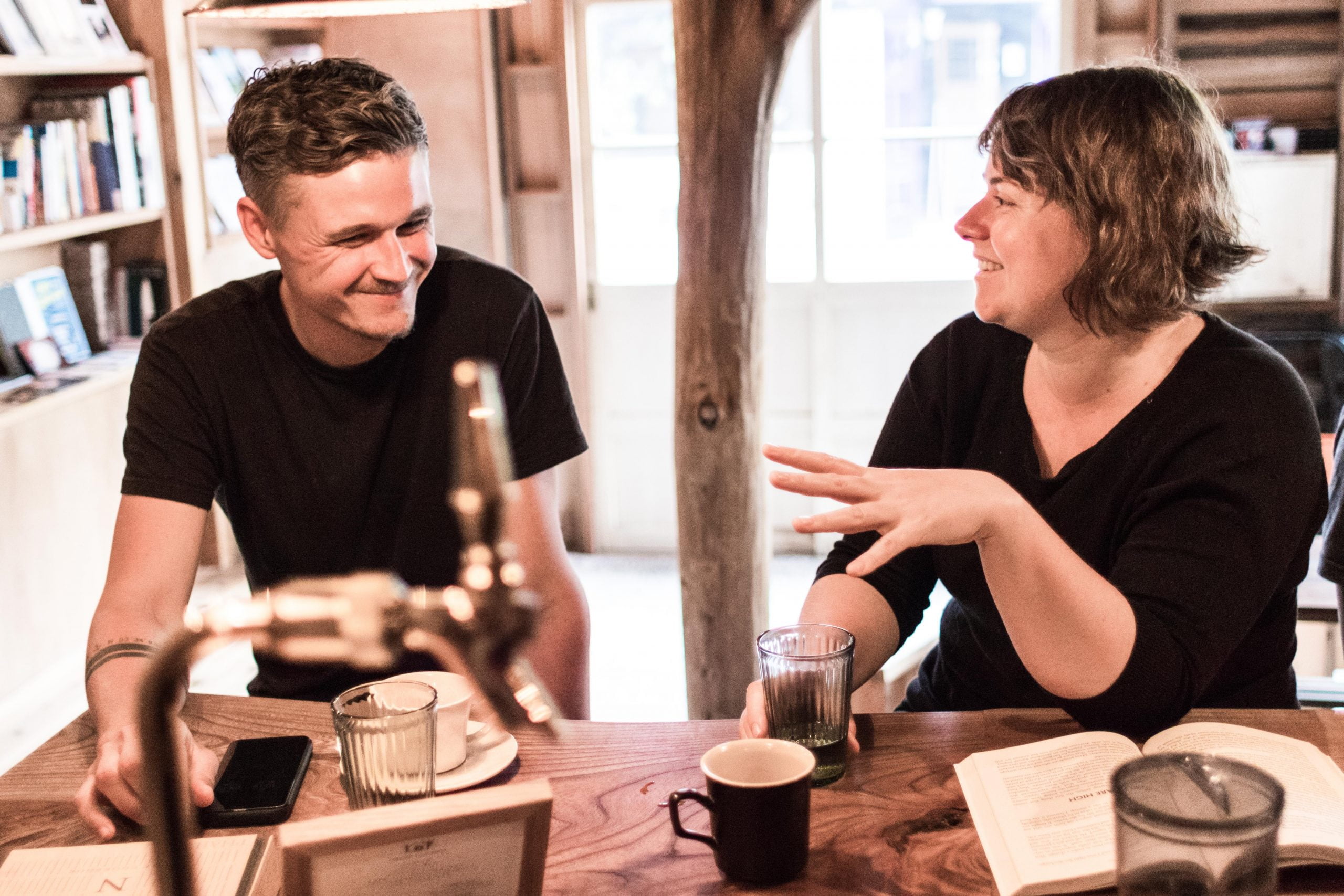 Over the past few months of social distancing and isolation, it is almost certain that you have come to value your social connections and most supportive friendships. One of the main reasons humans have flourished on this planet is because of our cooperative behaviours; our ability to help, support and share new knowledge with those around us. For this reason, our bodies and minds have evolved to thrive when we are strongly connected with our communities; robust social connections have been shown to boost overall happiness, life satisfaction, emotional wellbeing, resilience and longevity. Sadly, as beneficial as social connection is for our wellbeing, research shows that few of us make it a priority in our busy schedules. (One study revealed that the average Singaporean resident spends less than two hours each week interacting with friends.) In the coming weeks, the limitations on our social lives will begin to lift and we will each have the opportunity to connect with friends, acquaintances and fellow ANZA members. These connections will be vital for us all as we process, heal from and move beyond the stress and anxiety of the pandemic. Therefore, for your greatest happiness and wellbeing, I encourage you to be more mindful of your social connections. Schedule more time in your week for relaxed catch-ups, share more mealtimes with friends, invest time and energy into building your social circles, and make community engagement a high priority in your life.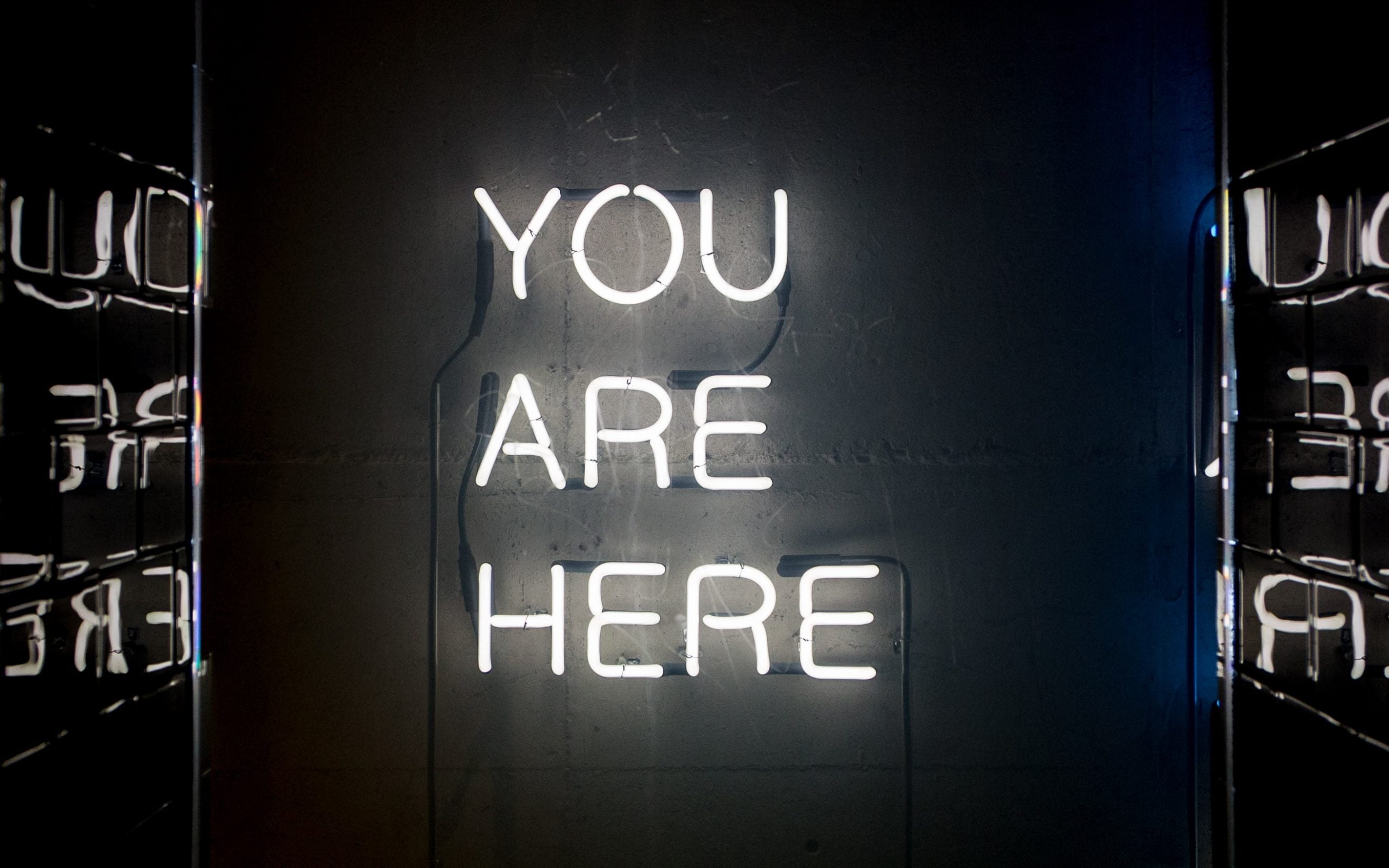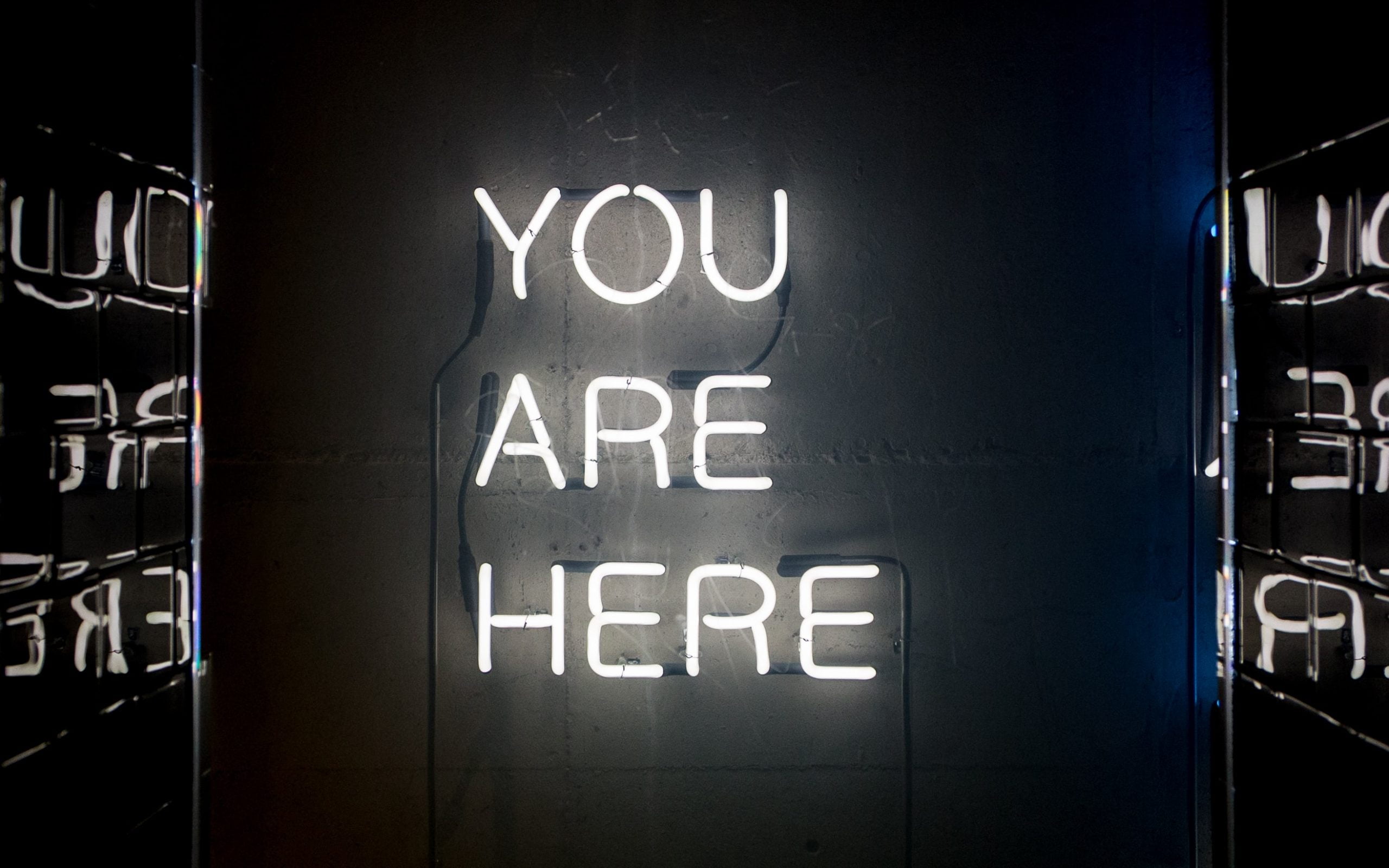 Looking for the silver lining
This week's silver lining is YOU – your strength, your resilience, and your ability to endure. Over the past few months, you have undoubtedly been subjected to a range of personal pressures, social limitations, and a deluge of painful and upsetting headlines. And yet, through it all, you have persisted. Humans are incredibly resilient, adaptable and tough and it can be inspiring to simply take note of your innate ability to rise in times of challenge. Sure, it won't look perfect, you won't always be your 'best self', you will doubt your strength at times but, as the past few months have shown, you can cope with whatever comes your way. You are amazing … and this, too, shall pass.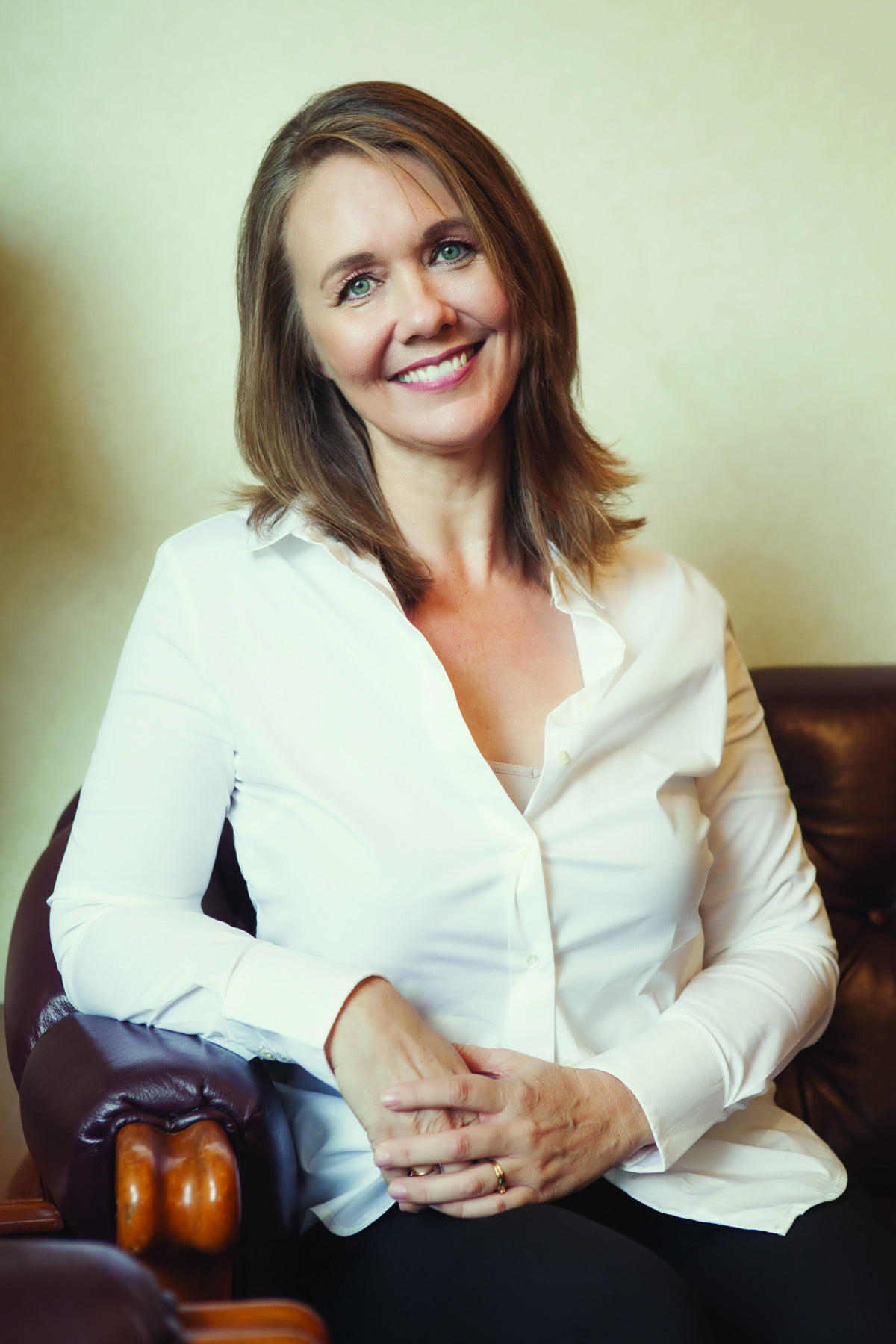 Kim Forrester is a holistic wellbeing author, consultant and educator.
kimforrester.net