So, what does Phase Two look like? Can you hang out by your condo pool? Have coffee with friends? Head back to work? Here's everything you need to know about what life will be like in this next phase….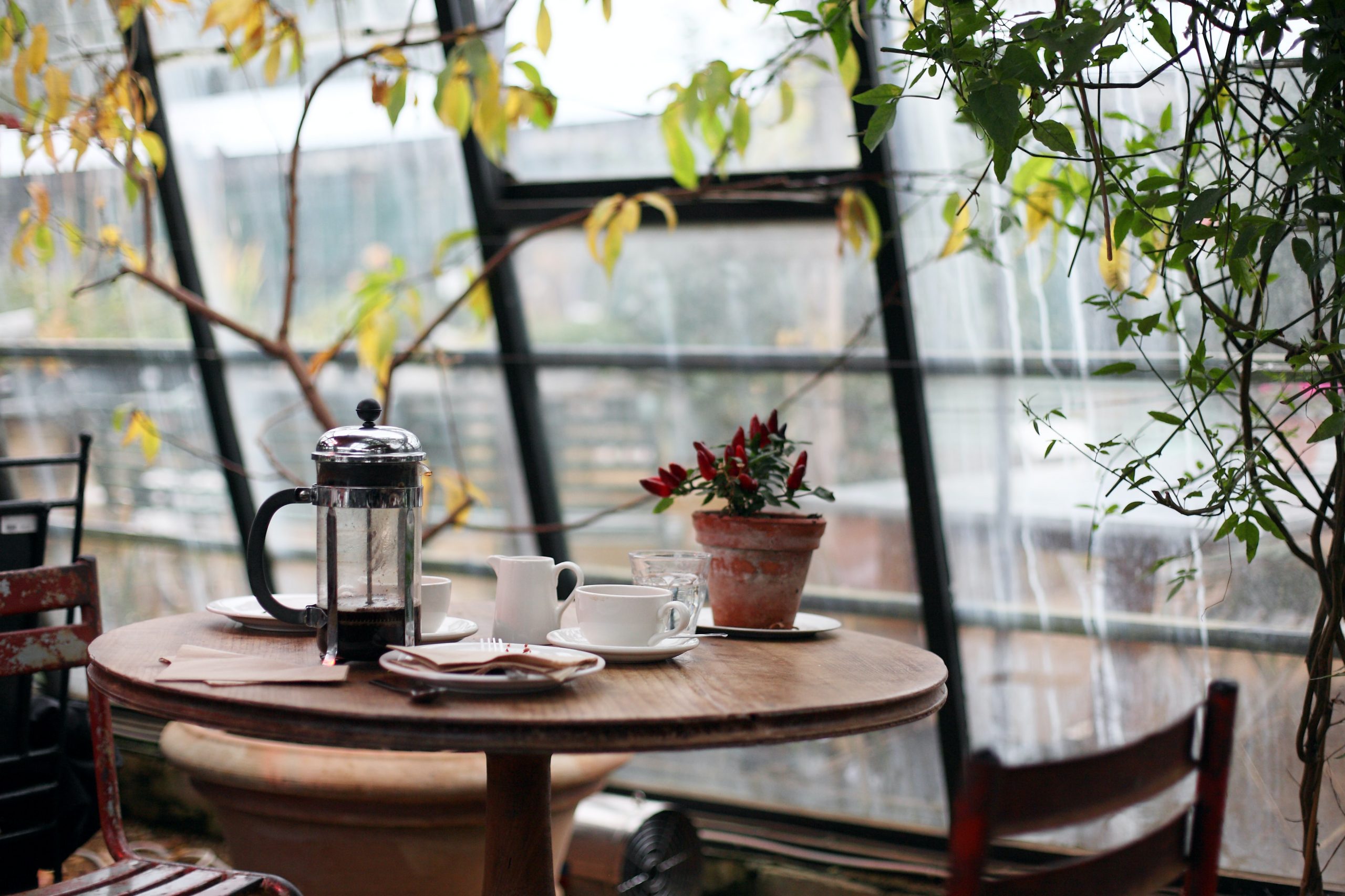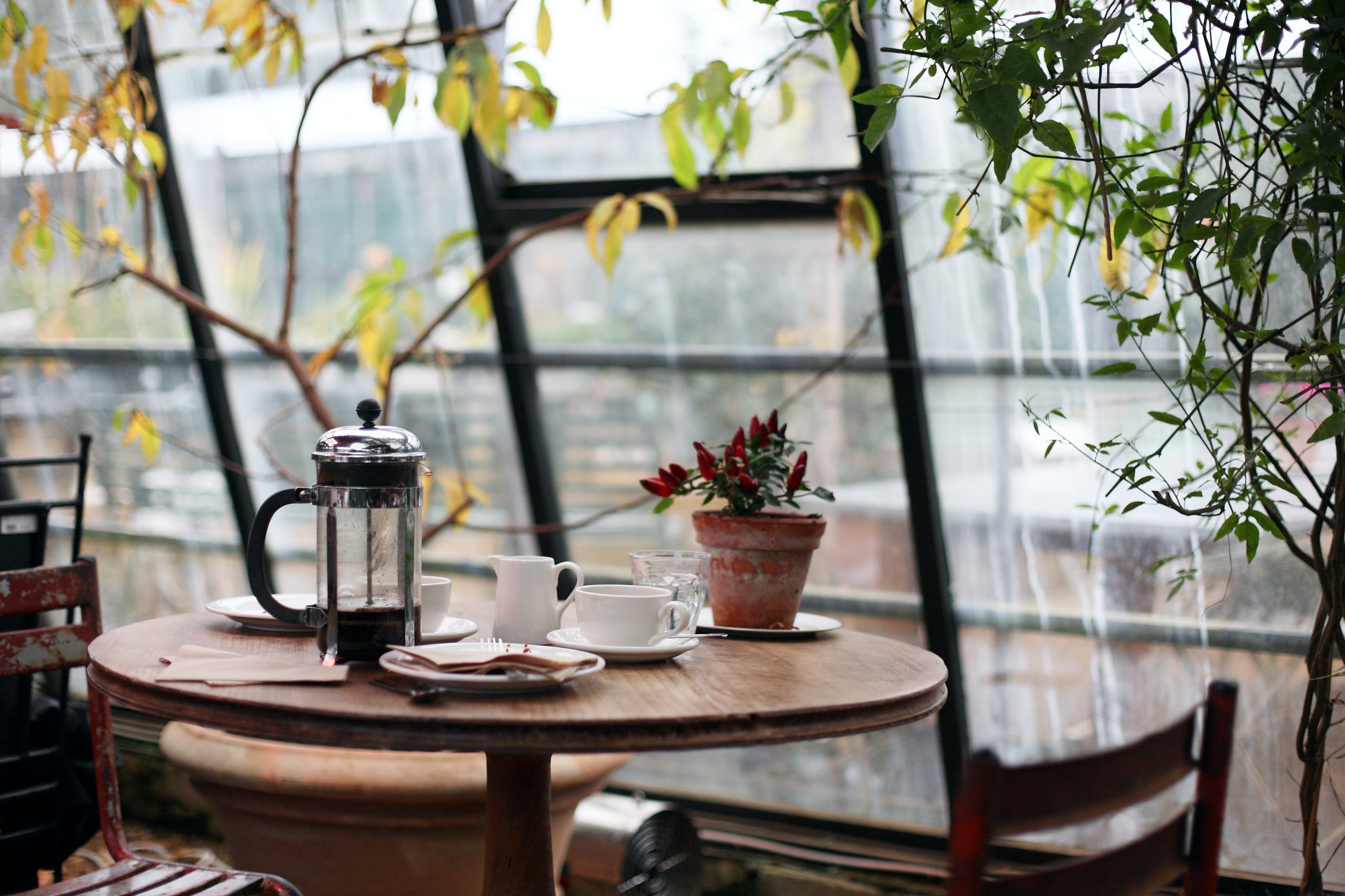 Eating out: You don't have to take that chicken rice or grain bowl to go anymore. Dine in will be allowed at cafes, restaurants, hawkers and other F&B outlets, as long as there is safe distancing of 1m between patrons. Each table can seat no more than 5 diners. Liquor sales and consumption must cease at 10.30pm.
See your mates: Friends and families will be overjoyed to hear that small social gatherings in groups is now allowed. You can have up to 5 guests come to your home, or meet up at an outside venue in a group of up to 5. Time to reconnect with your loved ones.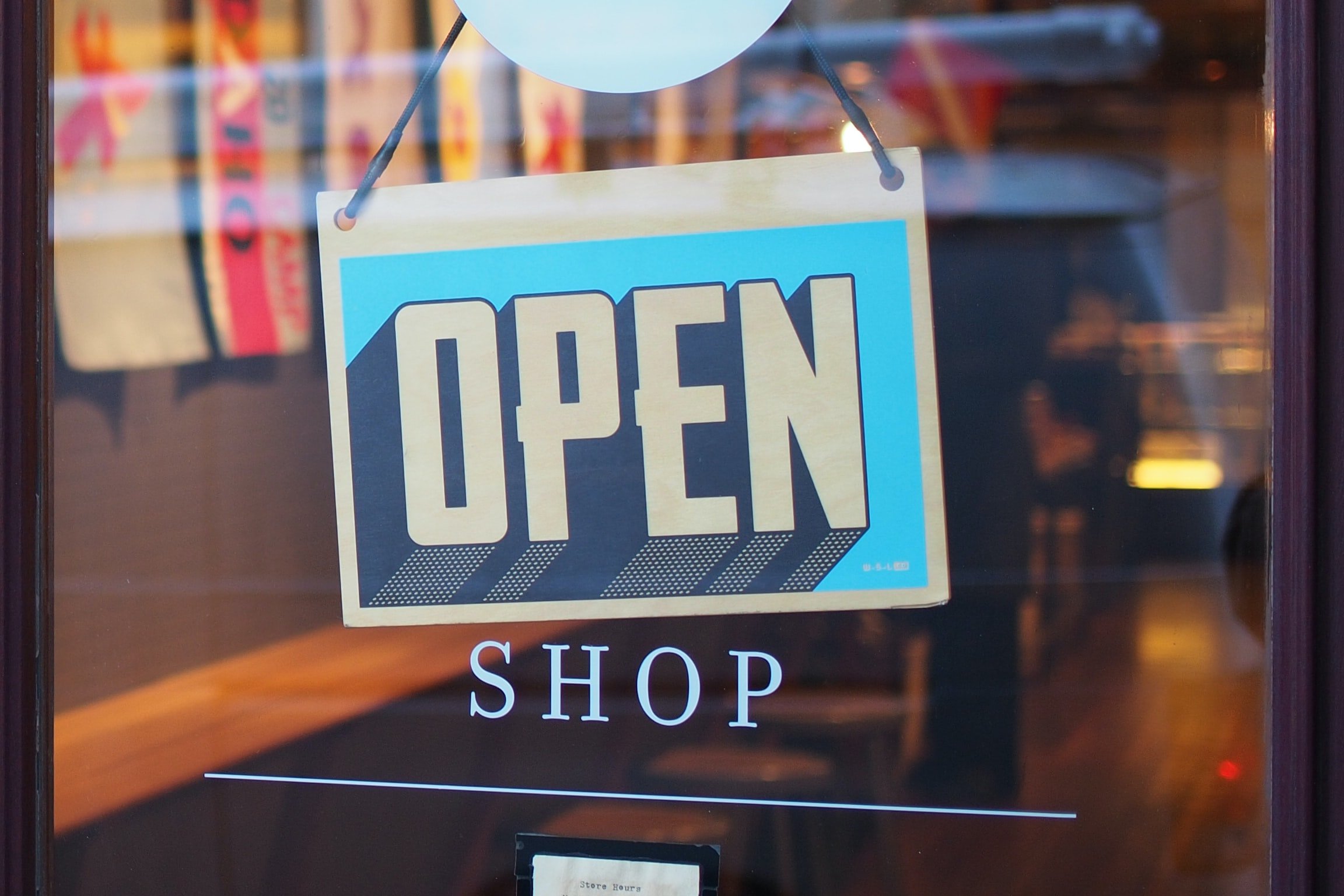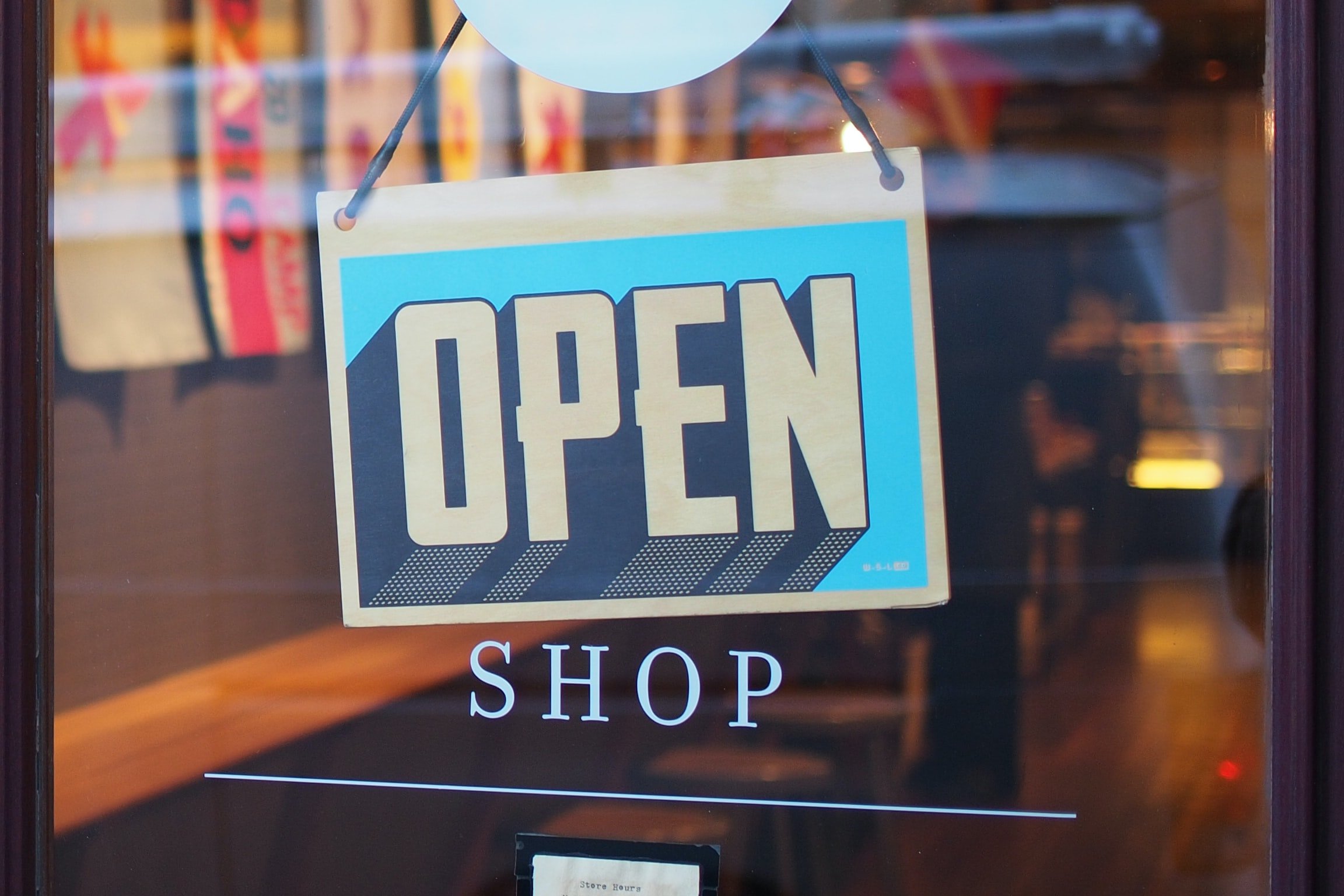 Retail therapy is back. You can now shop at retail stores; however, malls and retail outlets must prevent queues or crowds forming. Malls will be subject to capacity numbers.
Education: While international schools will make their own announcements, all local students will return to school from 29 June. Most tuition and enrichment activities are also back on from 18 June.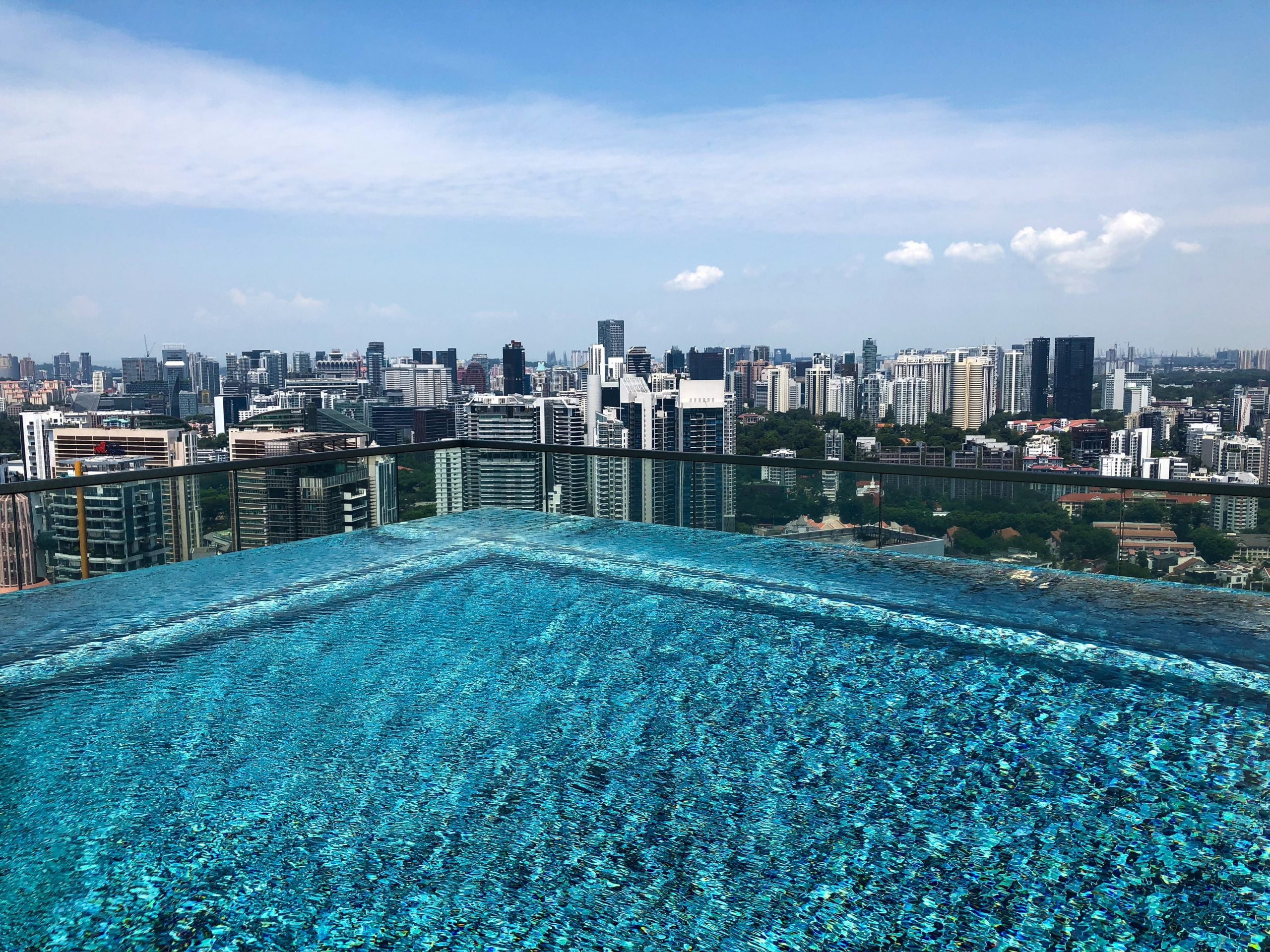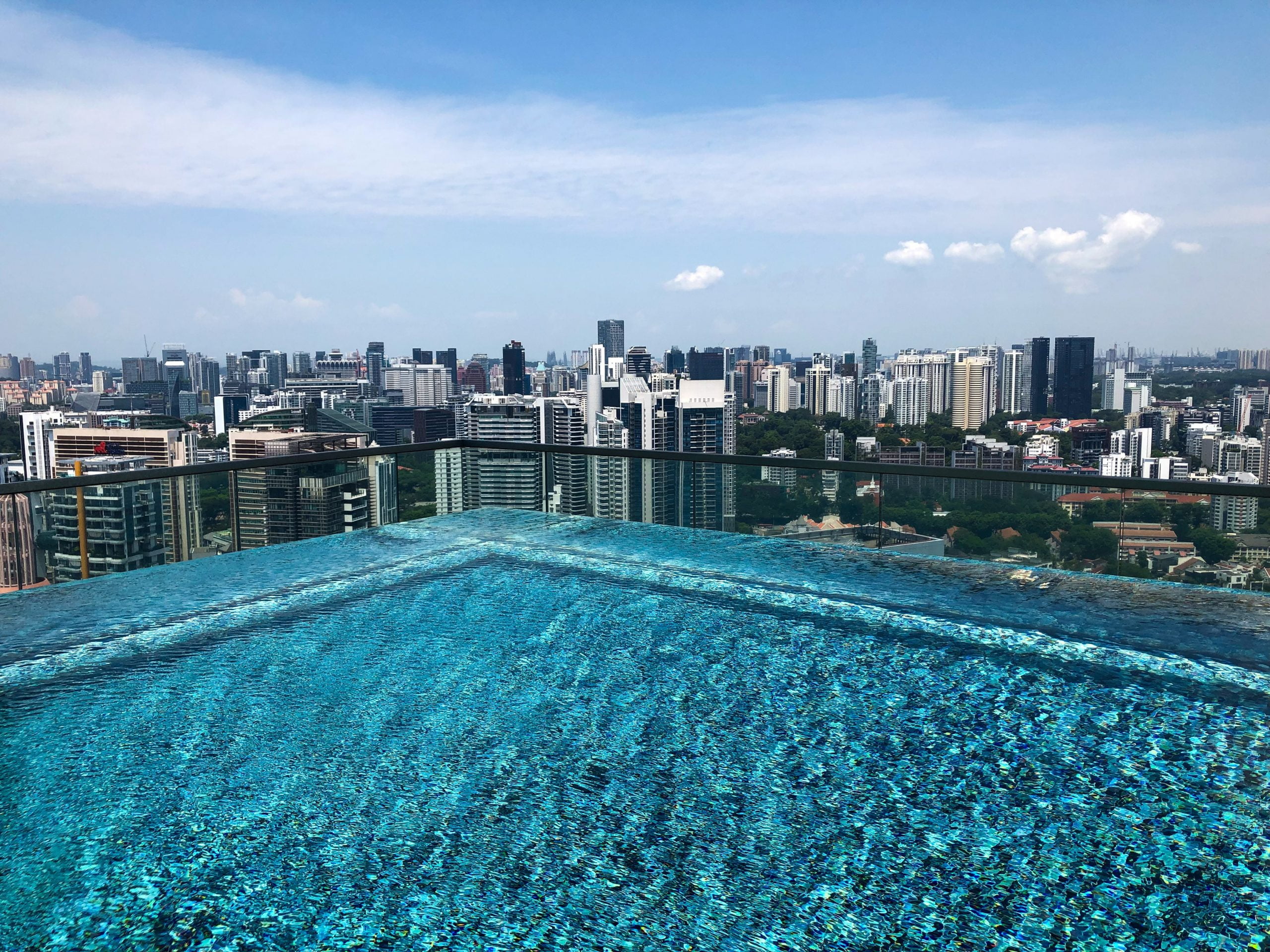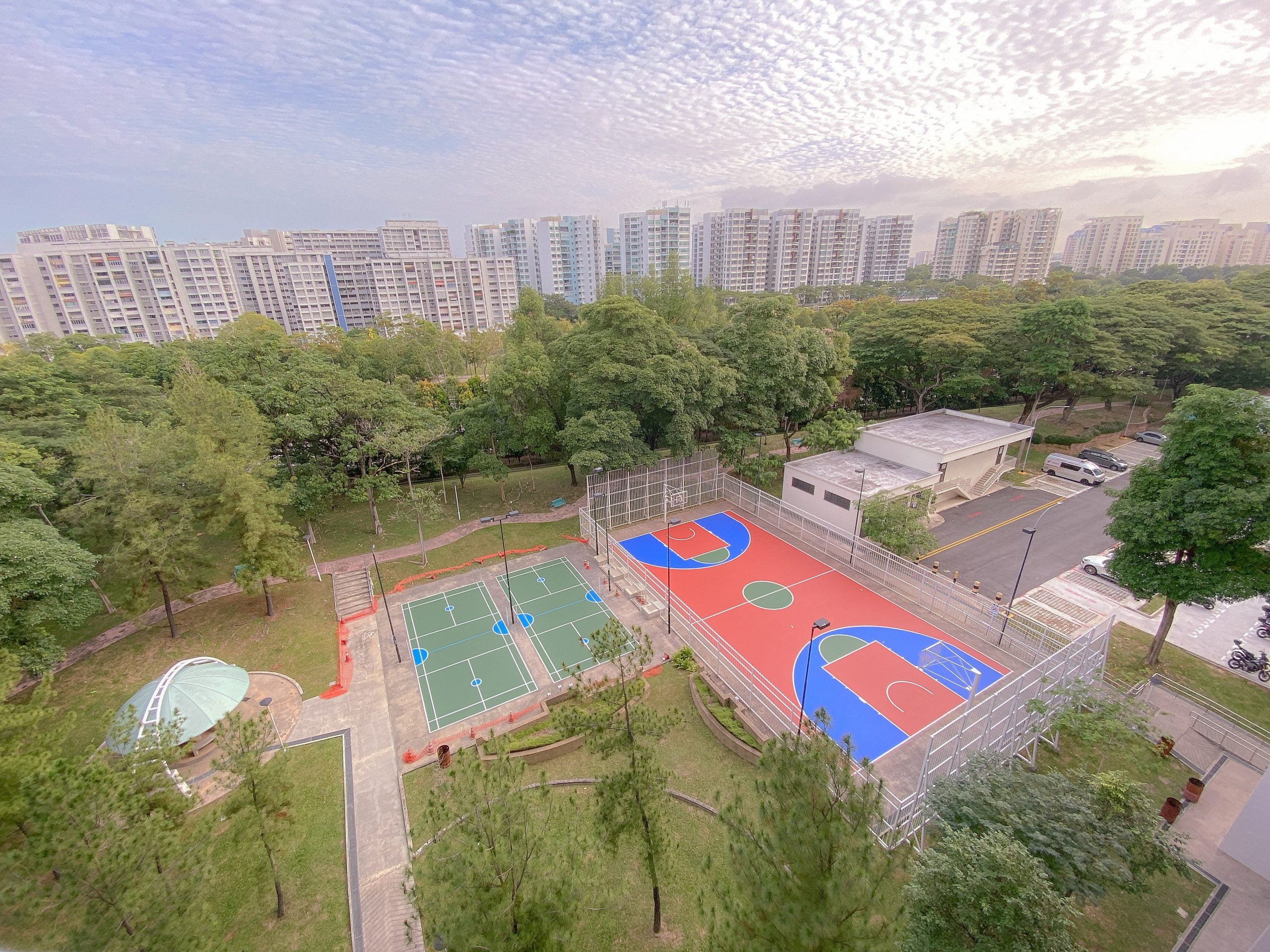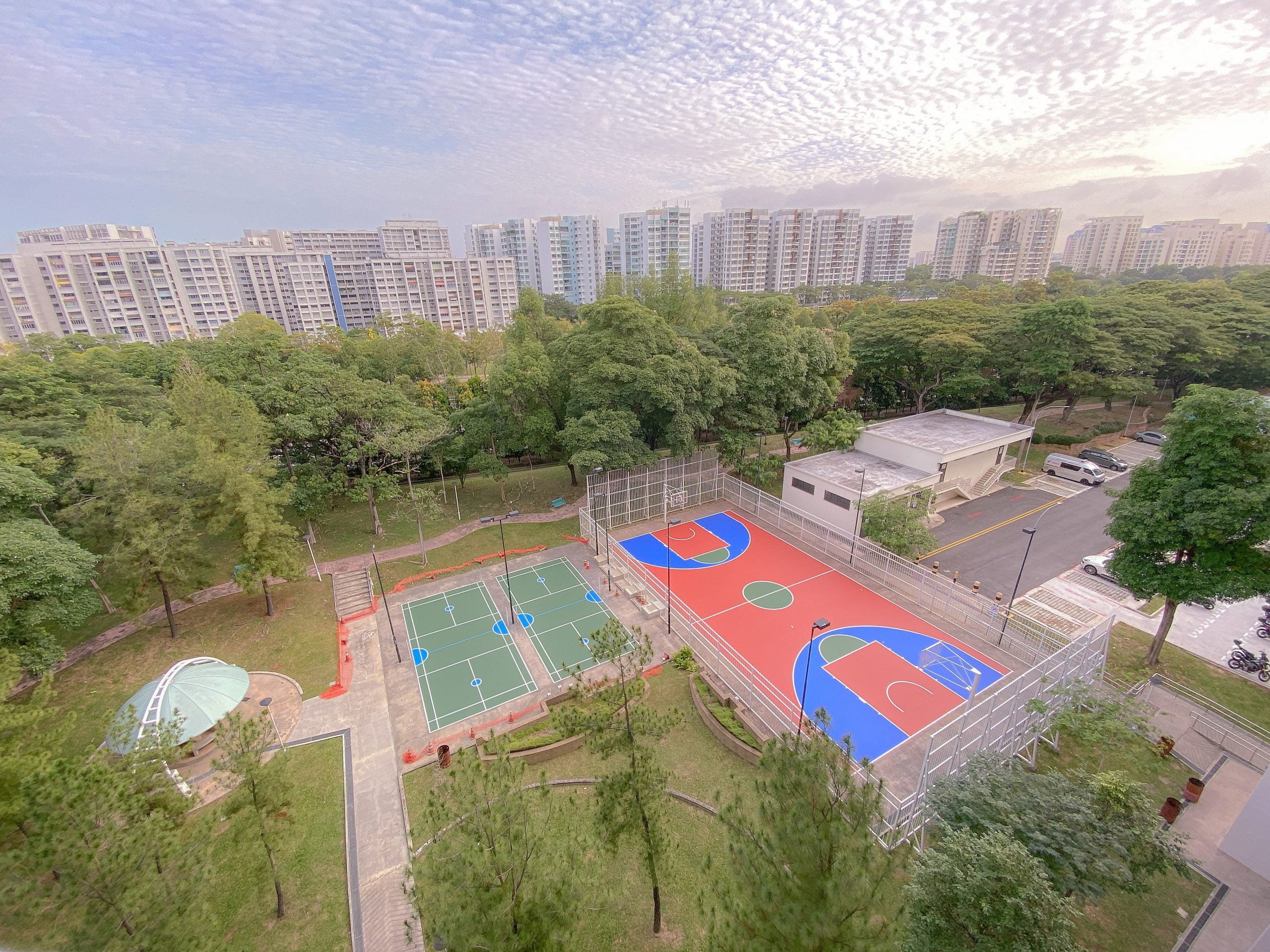 Sports: Sports, recreation and outdoor facilities will reopen, which includes gyms and fitness studios, stadiums and swimming complexes. Condo and club facilities will also reopen – including pools and gyms.
Outdoor activities: Get ready to walk and play in the open air. Beaches, playgrounds, and parks are all open now. No more tape!
Wellness: Healthcare services, including screening and aesthetic procedures, can resume and personal wellness services, such as spas, will reopen. You can also book in personal home-based wellness sessions.
Safe distancing will continue: Hold onto your mask – you'll need to wear it when you're outside your home. You'll also need to maintain 1m distance from others, and if you're out and about with a group of 5, keep from mingling with other groups. Check in and out on SafeEntry.
Work life: Working from home (where feasible) remains in place.
Not re-opening yet:
Religious services and congregations
Large cultural venues such as libraries and museums
Large-scale events and venues, such as conferences, exhibitions, concerts and trade fairs
Entertainment venues such as bars, nightclubs, karaoke outlets, cinemas, theatres, as well as indoor and outdoor attractions
ANZA activities: Individual ANZA Sports and interest groups will be in touch regarding recommencement of their activities in a safe manner. Updates will also be posted on the anza website anza.org.sg and the weekly e-newsletter. We can't wait to see you soon!
For more on Phase Two please see here