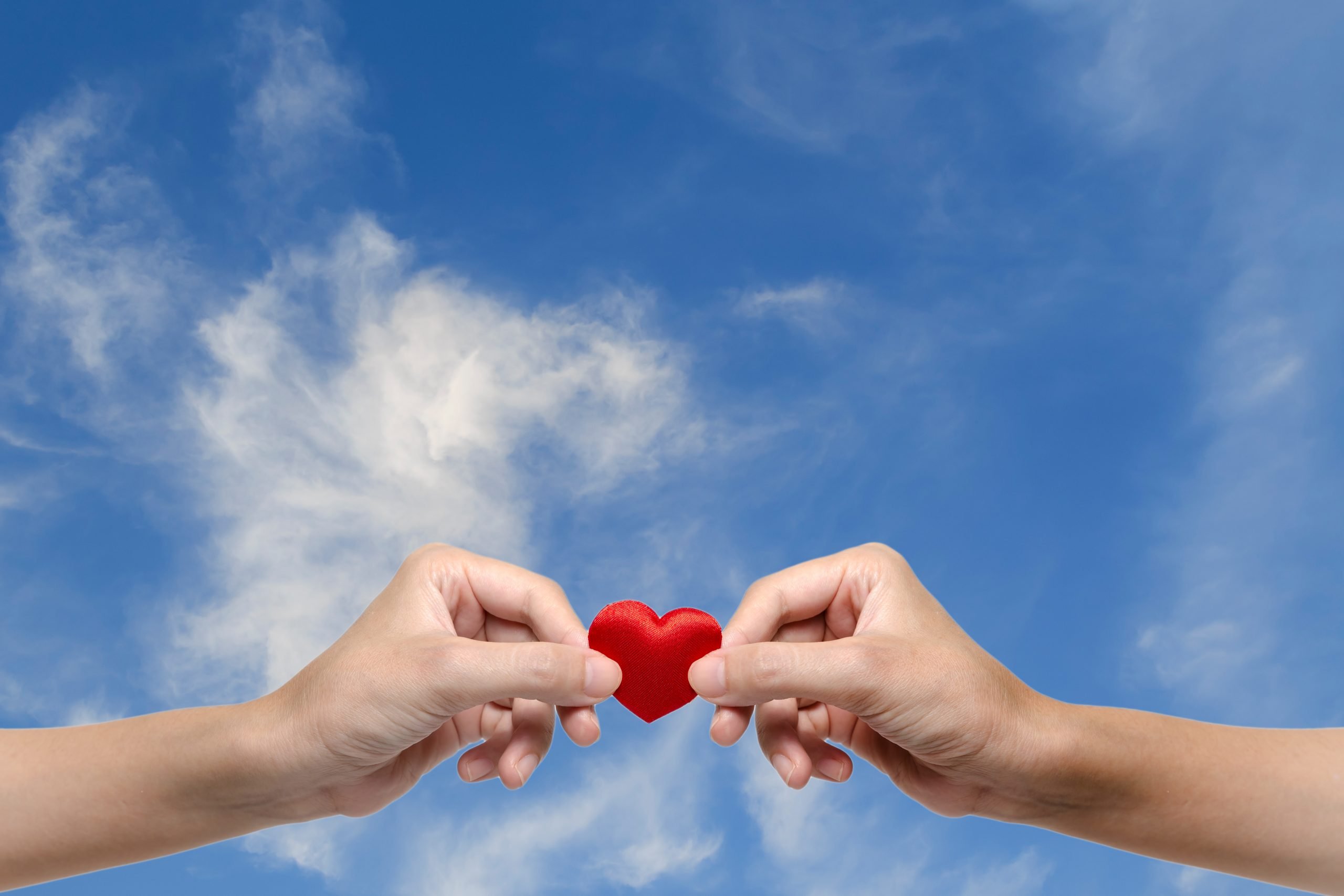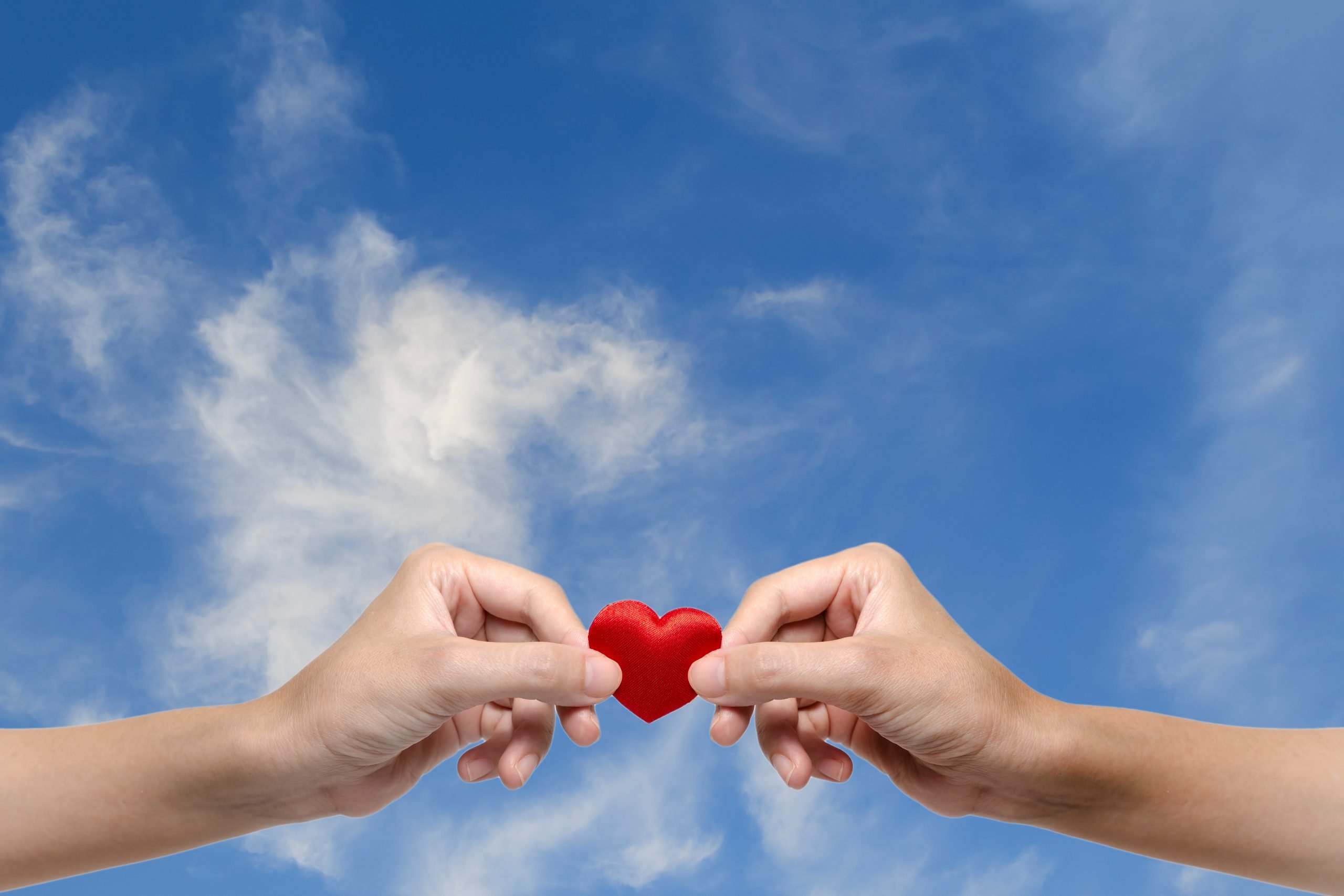 Caring for the community
In partnership with StandUpFor.SG's 'Love Letters for Our Healers' campaign, HSBC Singapore donated care packages filled with refreshments, to be gifted alongside the handwritten notes of encouragement. These notes and care packages were delivered to nurses, receptionists and janitors on Valentine's Day, bringing them a much-needed morale boost in the battle against COVID-19.
Protecting customers and employees
To better protect their customers and employees, HSBC Singapore was quick to implement in-branch safety measures such as temperature monitoring, issuing of masks and hand sanitisers to all their premises, and more. Key events such as the HSBC Women's World Championship and the HSBC Singapore Rugby Sevens were also cancelled or postponed out of concern for public safety. On top of the government's advisory measures, HSBC also went above and beyond with complimentary COVID-19 coverage benefits for all HSBC Life Insurance policyholders and their immediate families.
HSBC Premier: Here with you, and for you.
HSBC Premier takes pride in their commitment to building banking relationships that go beyond transactional. If you want a bank that will go the extra mile to help you meet your international banking needs even through difficult times such as these, look no further than HSBC Premier.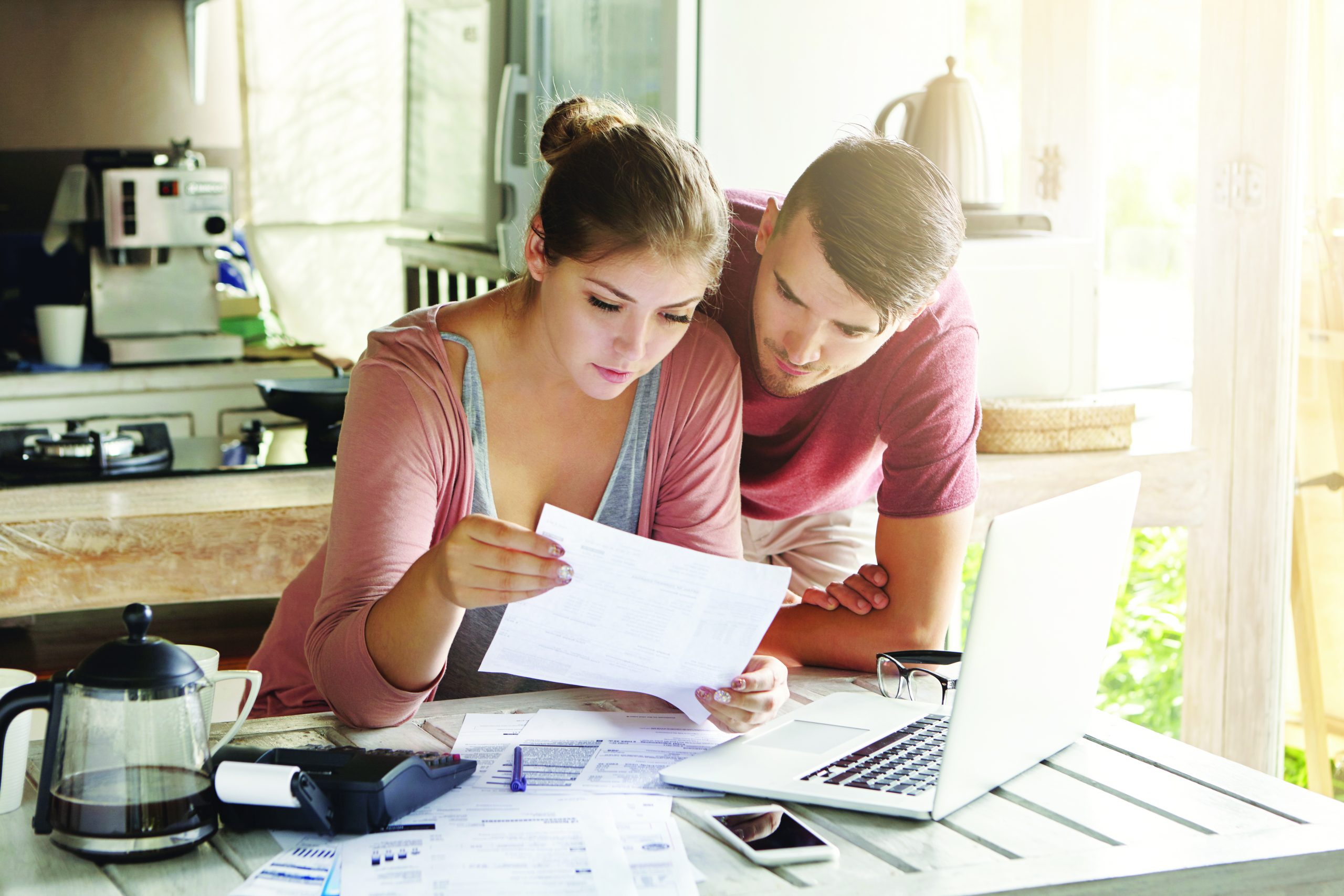 Making it easy to bank from home
With the Circuit Breaker in full effect, HSBC's digital banking solutions have allowed their customers to continue meeting their everyday and international banking needs with minimal disruption. As an HSBC customer, you'll be able to:
Open an investment account over the phone, and digitally sign documents with LiveSign to complete trades and transactions.
Connect with your Relationship Manager (RM) over Zoom to perform financial planning and enhanced portfolio analysis to help you make informed investment decisions.
Monitor the balances of your HSBC accounts worldwide, make fee-free real-time transfers between them, and send money to third party HSBC accounts with no transfer fees via Global View and Global Transfers.
Set alerts and auto-conversions at your preferred rates, access your HSBC currency accounts worldwide, get the latest market news, and create and track your watchlist's performance – all with the HSBC QuickFX mobile app.
Get a unified view of all your holdings, dig into in-depth data and research, and track and analyse the performance of your investments with HSBC Wealth Dashboard.
For more information
hsbc.com.sg/expat
To talk to friendly HSBC staff about their banking services, or to open an account, send an email to sapsgh@hsbc.com.sg