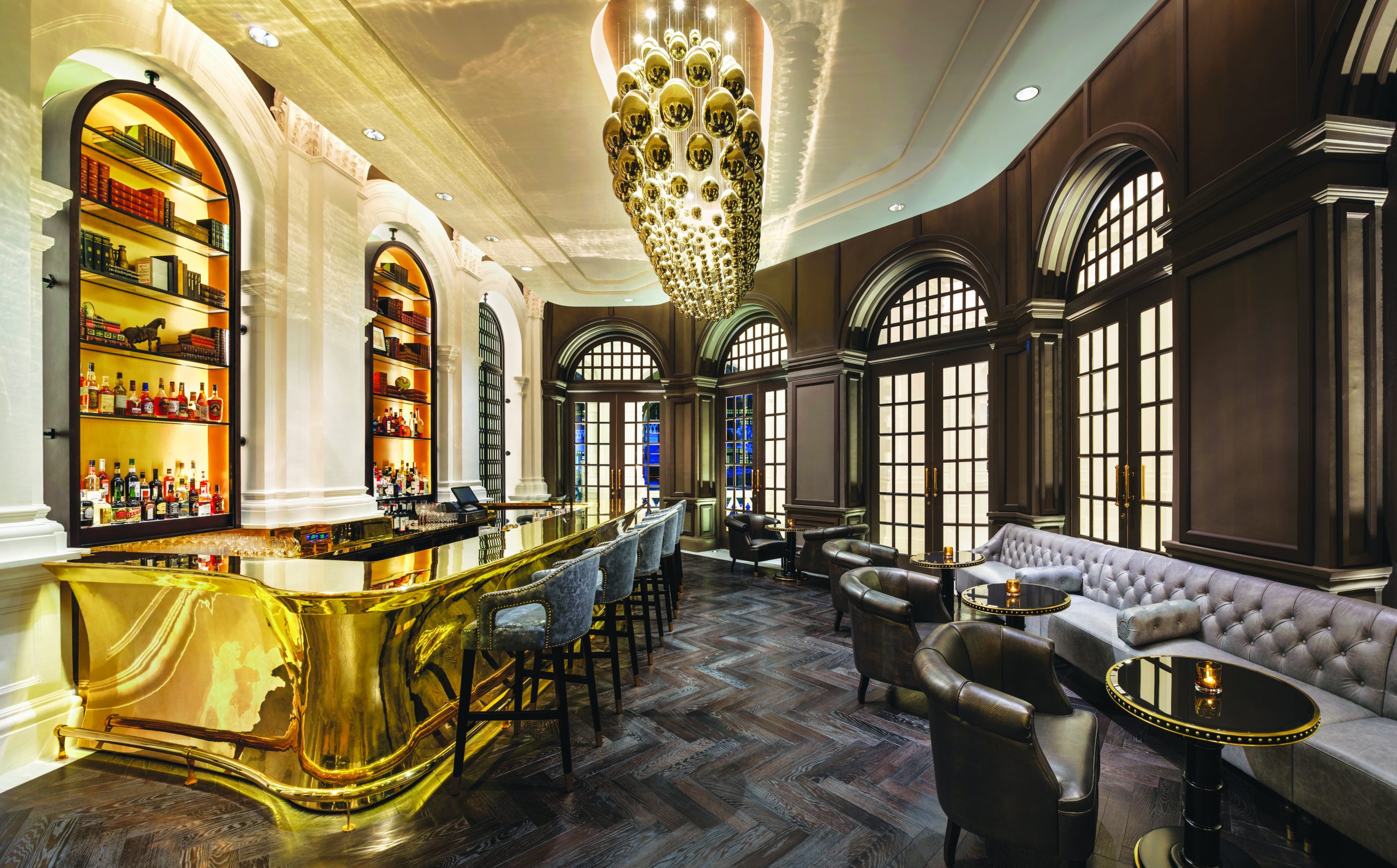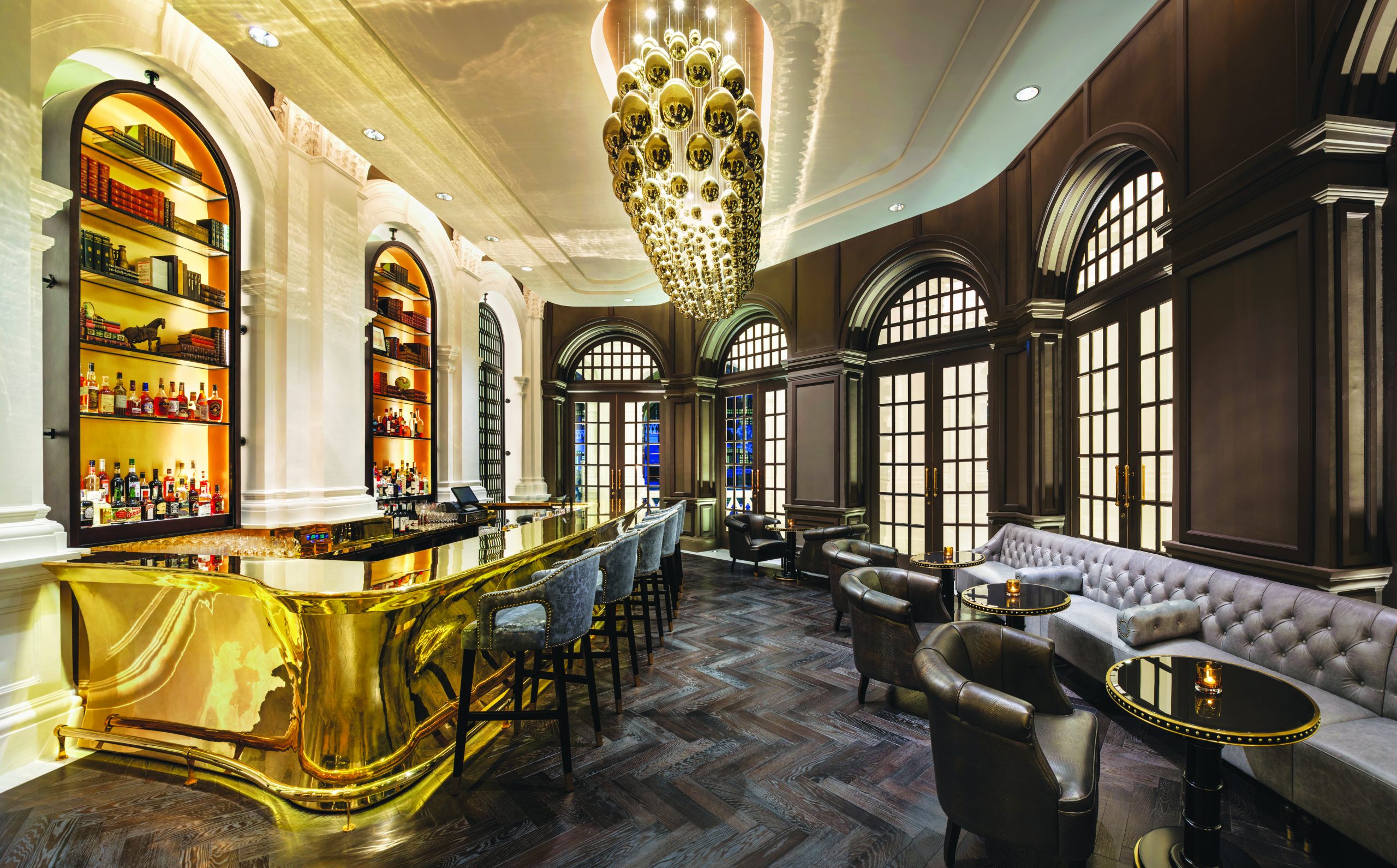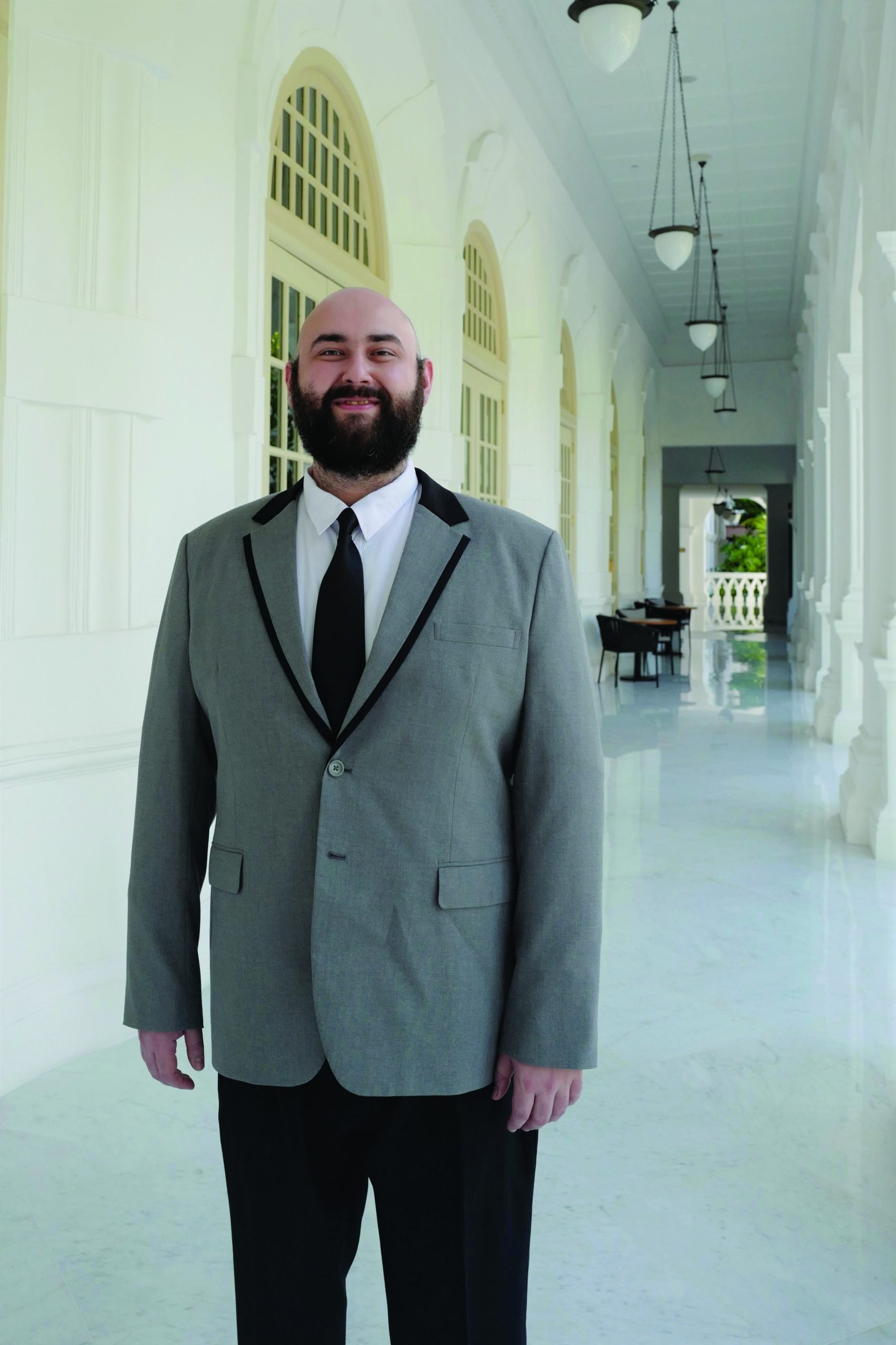 What's your background in bartending?
My first bartending job was at a New York City classic, Tocqueville. I made a big step forward becoming the Head Bartender at New York City's Betony, where I developed many of the bartending skills I am most proud of. I then worked briefly at Union Square Cafe and Aquavit before moving on to open the Aviary NYC at Mandarin Oriental. My next bartending endeavour took me to the famed Eleven Madison Park; it was my dream job and one I remember incredibly fondly. After stints at Lyaness New York and The Hi Hi Room in Brooklyn, I couldn't say no to Singapore. Today I am incredibly proud to be the Head Bartender at Writers Bar at the legendary Raffles Hotel Singapore.
Where are you from?
I grew up in northern New Jersey, a place I still love. I started working in restaurants at the age of 16 and in fine dining by the age of 18 (at Restaurant Lorena's & Restaurant Serenade) before moving to Brooklyn.
Why is Writers Bar so special?
Writers Bar is one of Singapore's oldest bars. Following the hotel's recent two-year restoration, it has expanded from a bar counter to a full-fledged bar, decked in luxuriously appointed furnishings, lovingly curated mementos and books, referencing the rich literary legacy of Raffles.
What famous writers have been to the bar?
Writers Bar pays tribute to many distinguished writers and novelists, such as Noel Coward, Pablo Neruda, Gavin Young and Rudyard Kipling, who visited Raffles Hotel Singapore since its founding in 1887.
What do you want to bring to the bar?
I bring a big smile because I'm so happy I'm able to create drinks and memorable experiences for my guests. I also bring a healthy amount of creative ideas. In my previous stints, I concocted Eggplant Ramos Gin Fizzes and Foie Gras Fat-washed Flips. I'm now exploring other new and exciting cocktails.
What is your favourite Writers Bar cocktail?
While I personally love making English Milk Punch more than any other cocktail, and it will almost always be a part of my menu, you will have to visit Writers Bar to discover my craft cocktails. This year, the menu is inspired by a murder mystery story by an aspiring New Zealander writer who is the Raffles writer-in-residence for 2020.
Favourite Singapore bar?
Native on Amoy St; it's everything I like about bars.
Your personal drink of choice?
This answer varies from day to day, but I would enjoy a Sherry Cobbler right now. With extra lemon please.
Order a cocktail from Nicholas at rafflessingapore.com/restaurant/writers-bar/