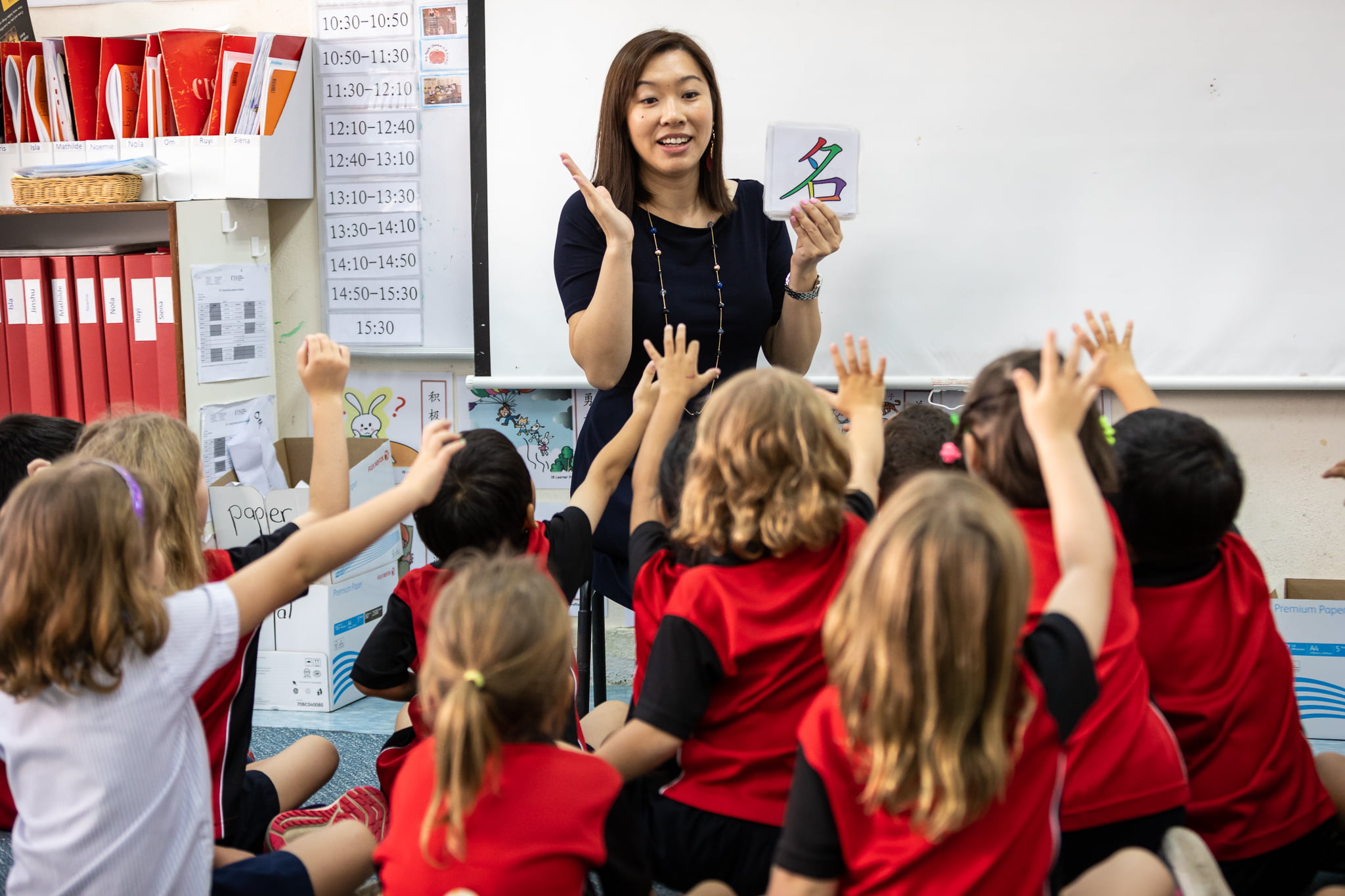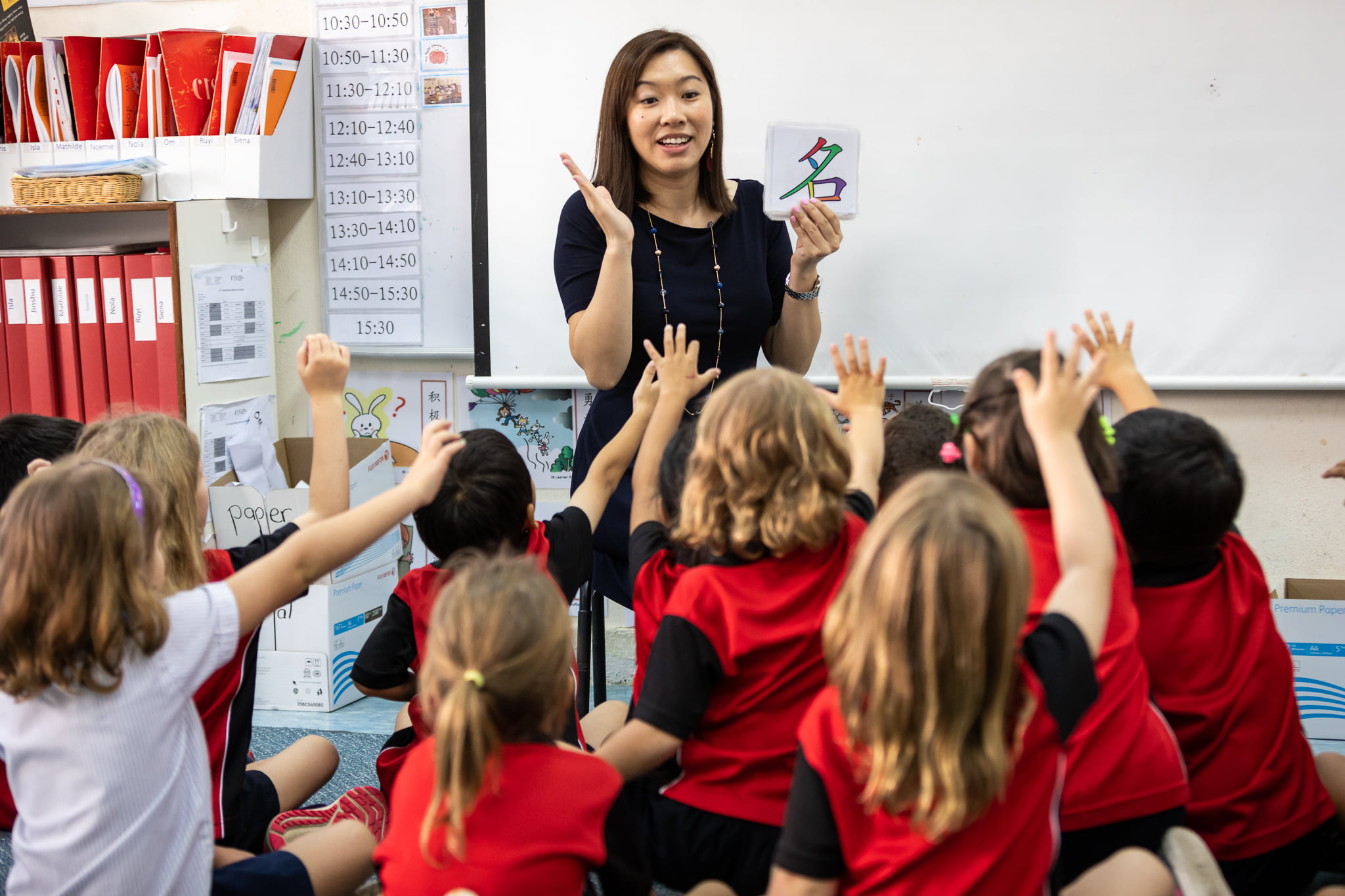 According to Huali Xiong, Chinese Language and Bilingual School Principal at the Canadian International School, the younger the better, ideally before your child turns 10. Here are some of the main reasons why:
No first language interference
Young children don't have the same foundation of grammar and vocabulary as a teenager, and therefore are unlikely to search for a comparable word or structure in their mother tongue. This encourages them to learn the meaning of a word in its own context rather than translating the word from their first language to their second in their head.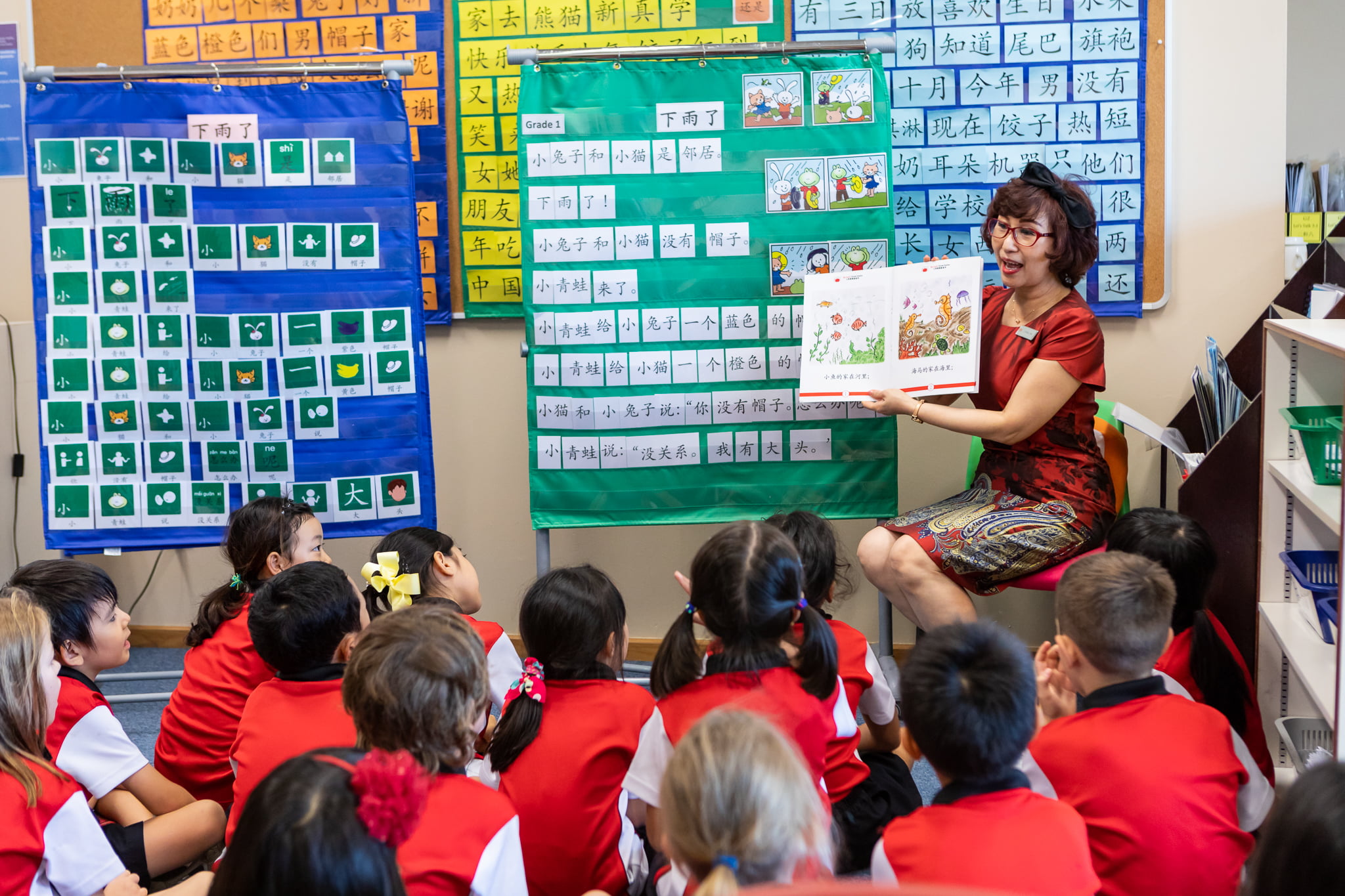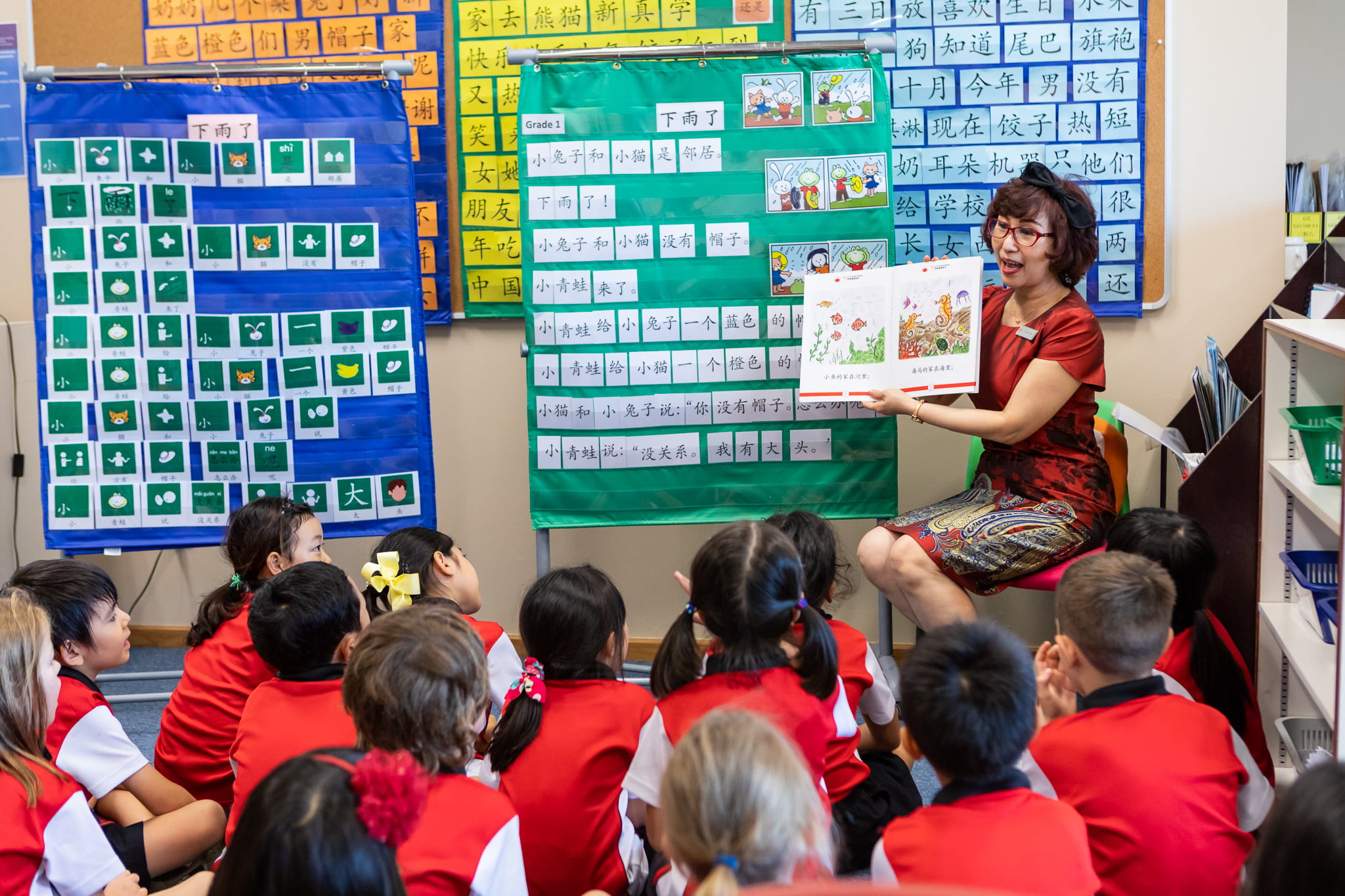 Less constraints
Unlike teenagers and adults, young children are often very willing and eager to try out new words and phrases as they're not concerned about getting things wrong and making mistakes and feeling embarrassed. They can also learn at their own pace without any external pressures or deadlines.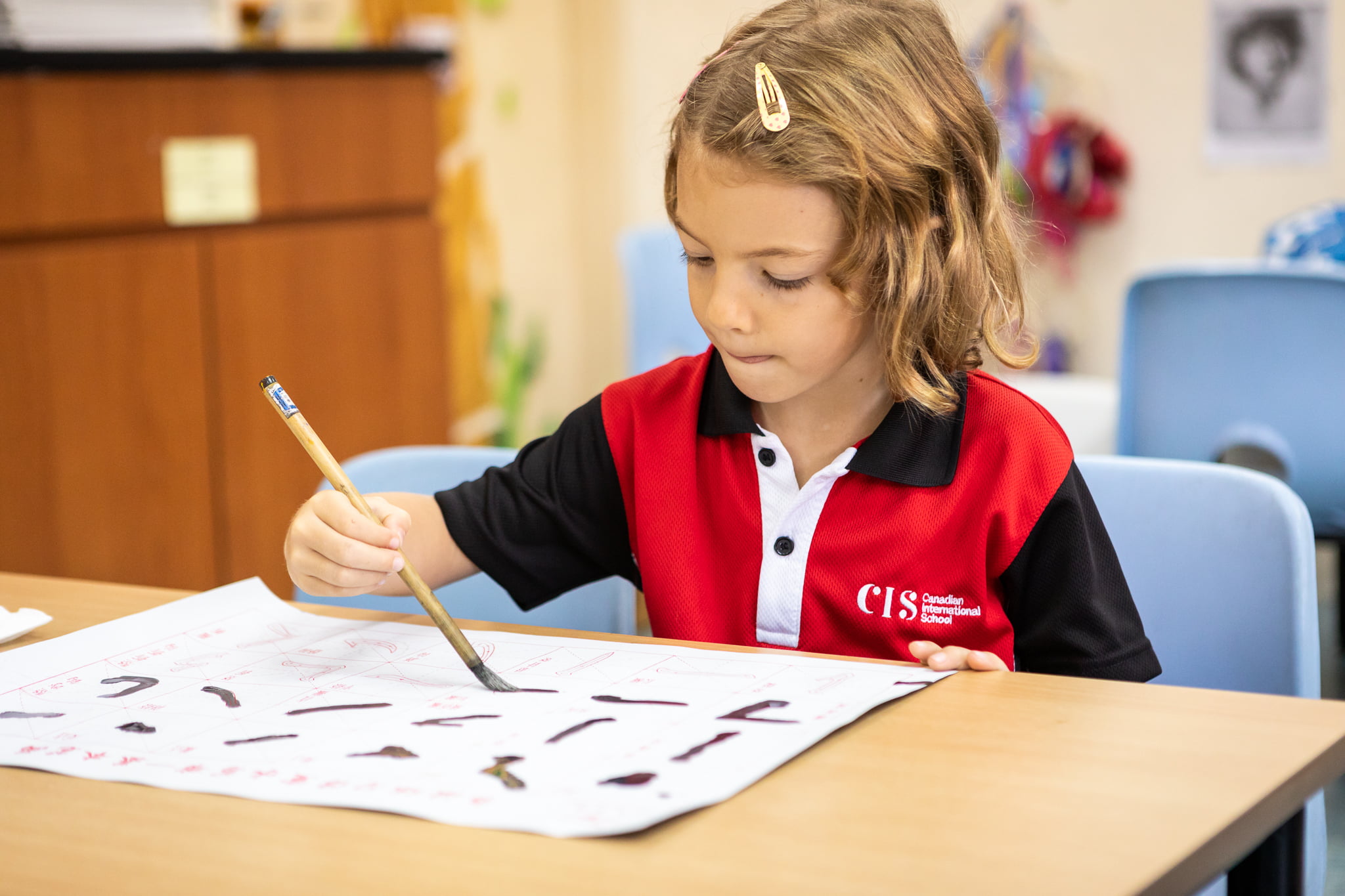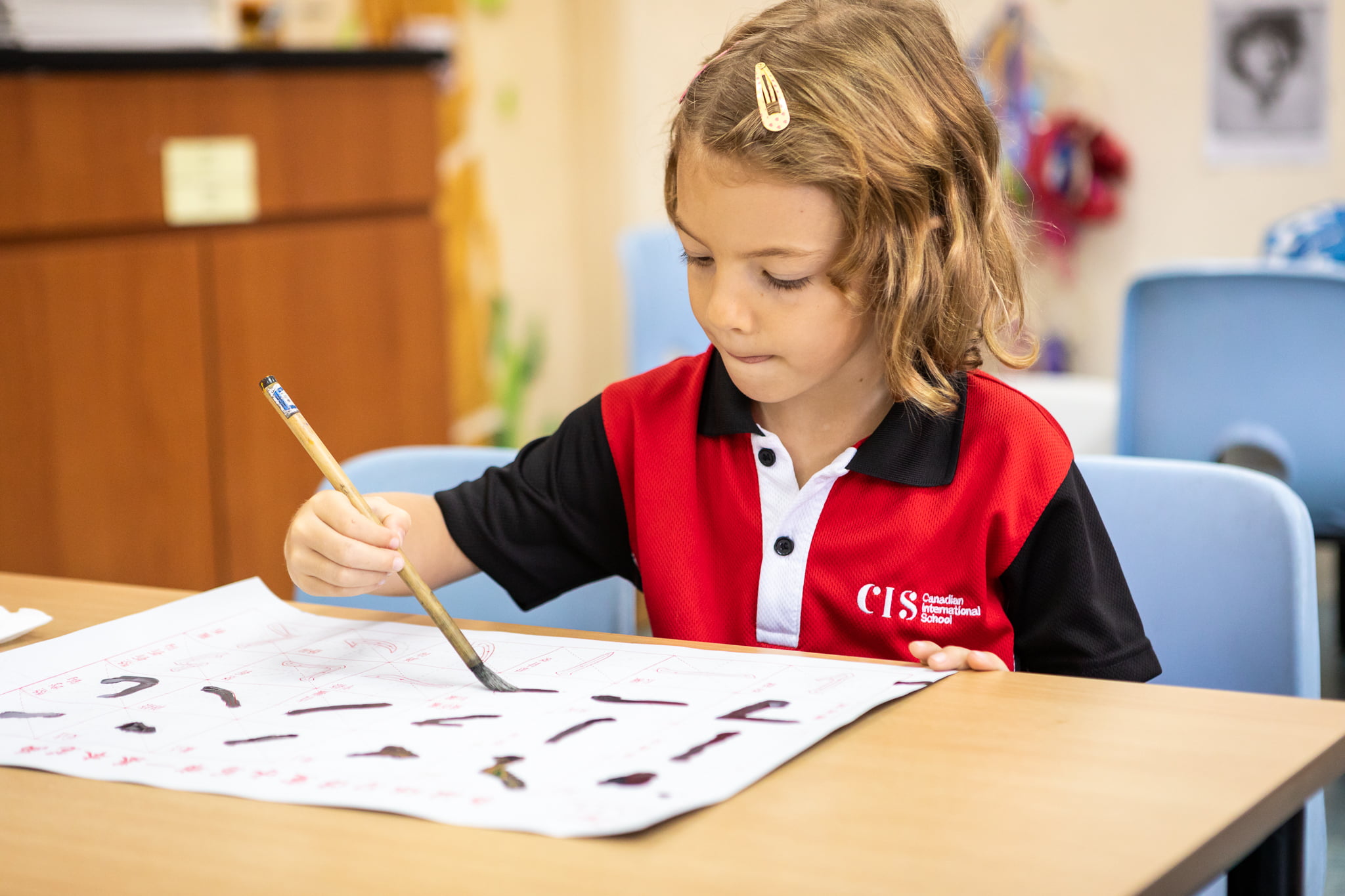 Better pronunciation
Children who learn a language when they are young have a much better chance of speaking with a native accent. Young learners are more skilled at mimicking and identifying subtle differences between sounds.
Self-motivation and enjoyment
Young learners don't have to deal with any self-motivation difficulties. When learning through fun and engaging activities like singing songs and playing games, they typically just want to jump in and participate and don't even realise they are learning!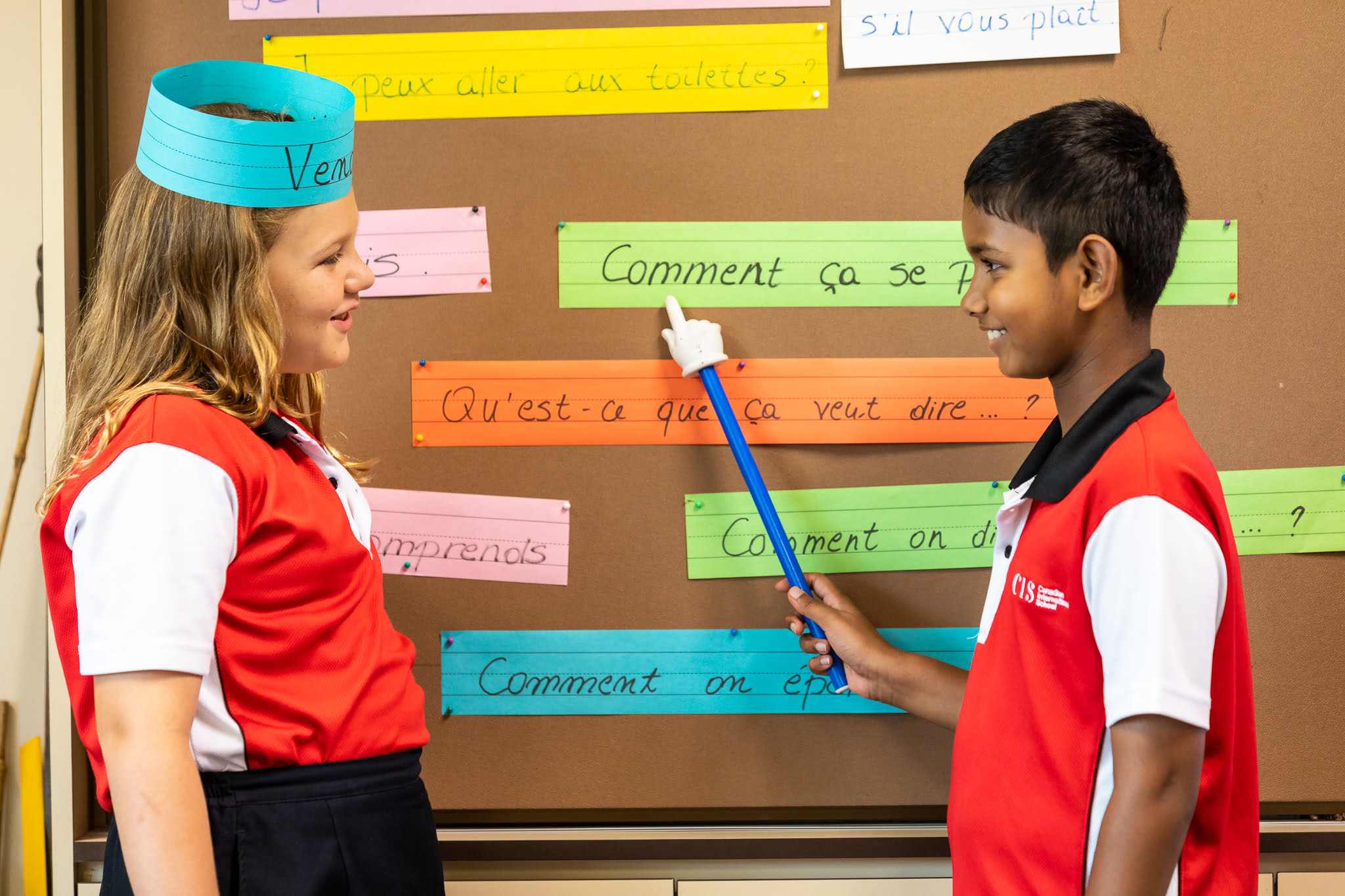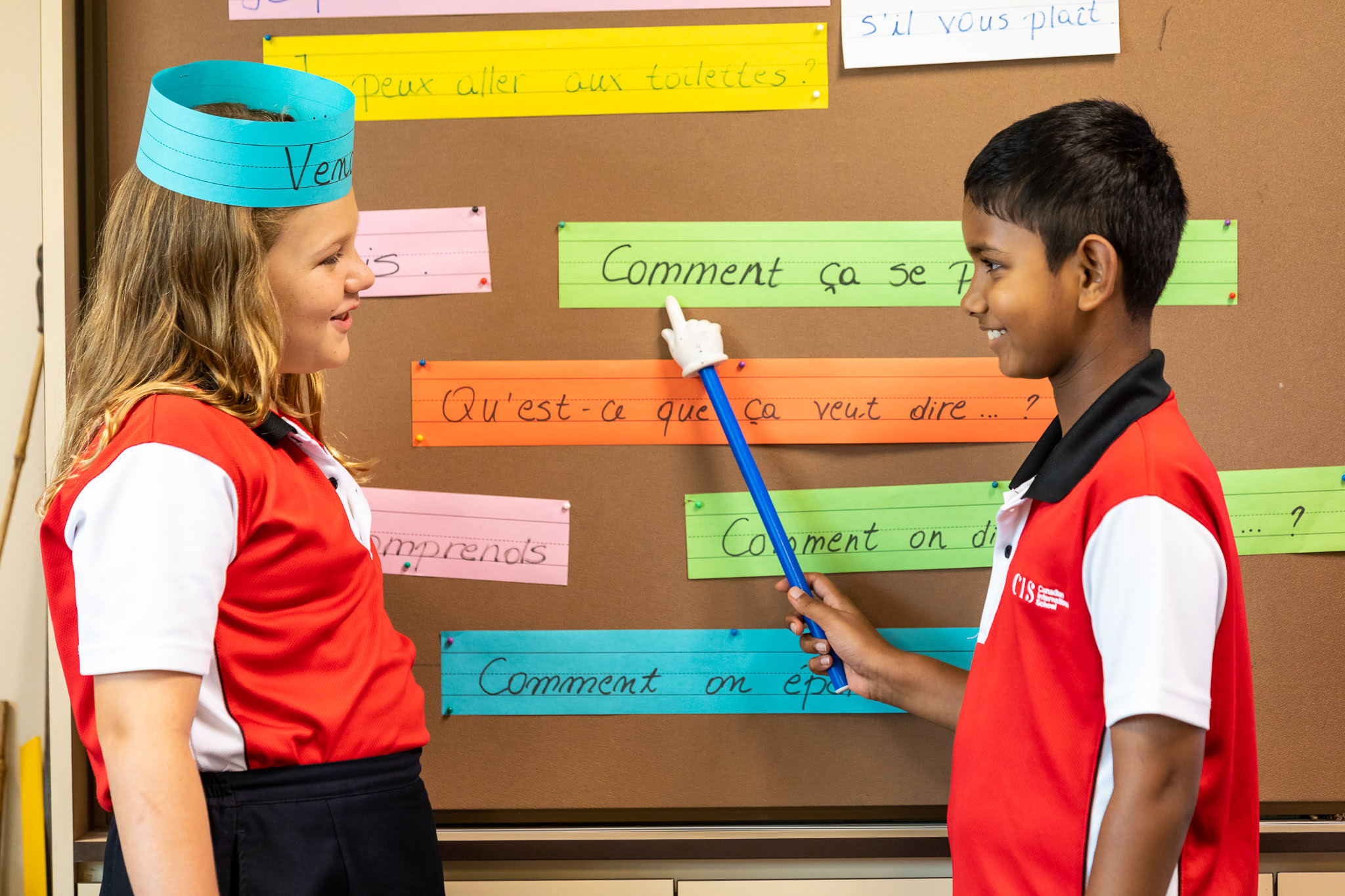 Kindergarten and Primary School language options at CIS
Kindergarten and Primary School students at the Canadian International School (CIS) can learn Chinese, French and Spanish (from Grade 1 onwards). The school also has a popular Chinese-English bilingual programme from Junior Kindergarten to Grade 6 and a French-English bilingual programme from Grade 2 to 4. The curriculum for both bilingual programmes is fully aligned to the International Baccalaureate Primary Years Programme.
To find out more information about CIS' language options for Kindergarten and Primary School students contact their Admissions Team here or call them on +65 6734 8088.