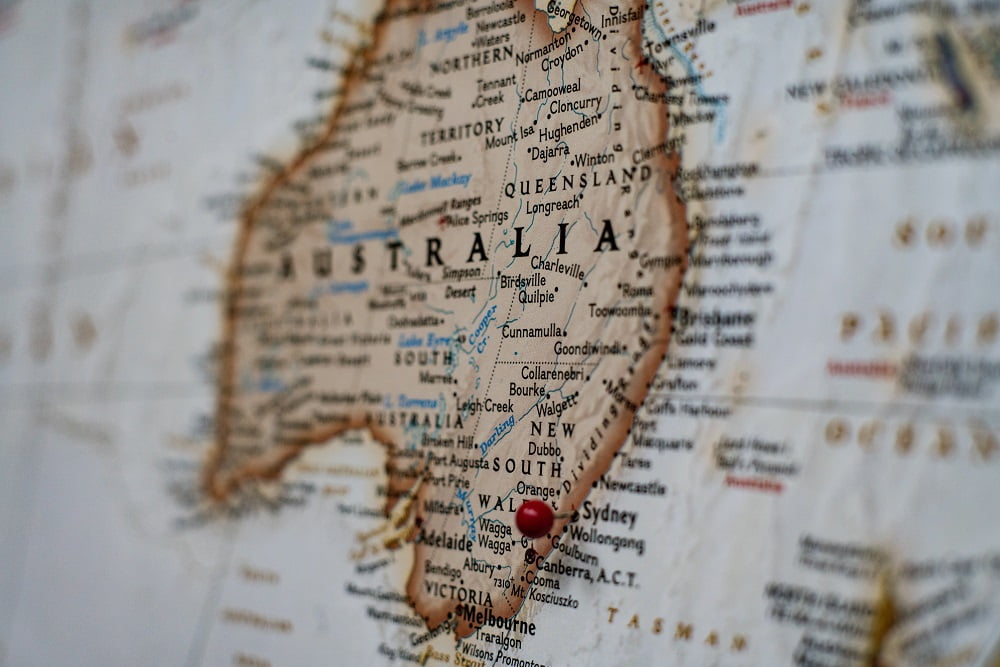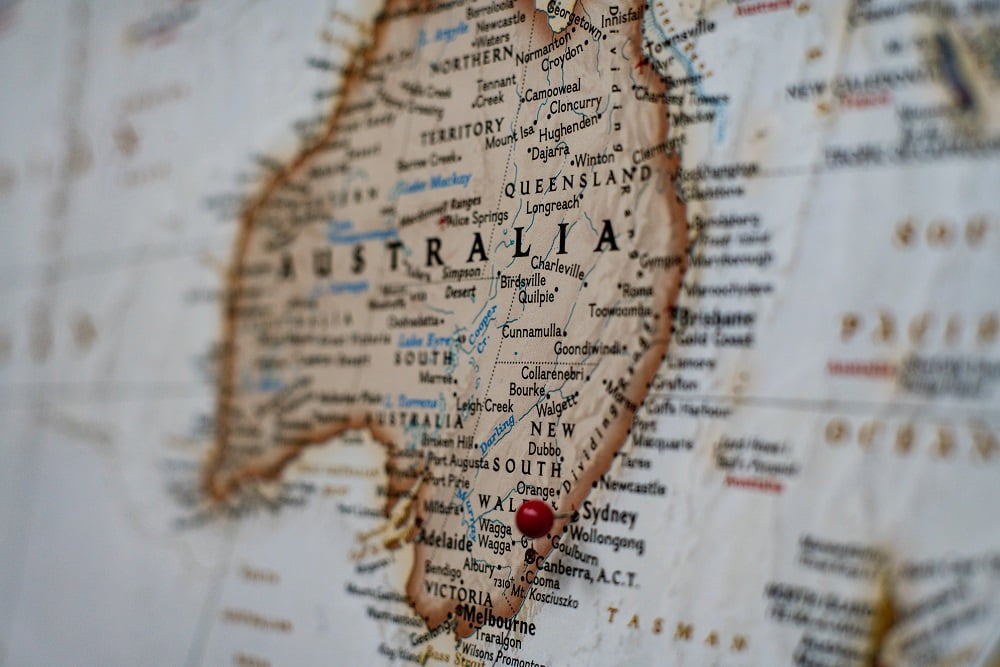 1. What's the most important information I should know about moving to Australia?
Once you decide to move to Australia, start preparing. Get your finances in order, start packing and make your budget plans. Consult your international moving company in Singapore as early as possible. We recommend doing so as soon as 7-10 weeks before your proposed departure date. This provides ample time for them to guide you through the proper documents you need and other crucial issues.
2. What documentation do I need?
As well as business and travel documents, you will need to get visa and immigration documents in order. Australia has over 30 different kinds of visas with different restrictions and benefits. Use the Australian Department of Immigration's visa finder to explore your options.
3. Are there training or certifications I should know about for a new job in Australia?
Specific jobs, such as jobs in construction, require additional certifications and licensing. For instance, construction workers might need an accessible white card training. Contact  the local council in the region you wish to move to make enquiries.
4. Will my employer in Australia pay for my moving costs?
This is not usually the case and only happens if you are on an employer-sponsored plan, and your skills are highly specialised. Generally, your relocation costs will be entirely handled by you.
5. Will my employer sponsor my move?
There are cases where companies can sponsor employees from abroad to work in Australia for up to four years, especially if their skills are in demand. Jobs such as nursing and engineering fall within these categories.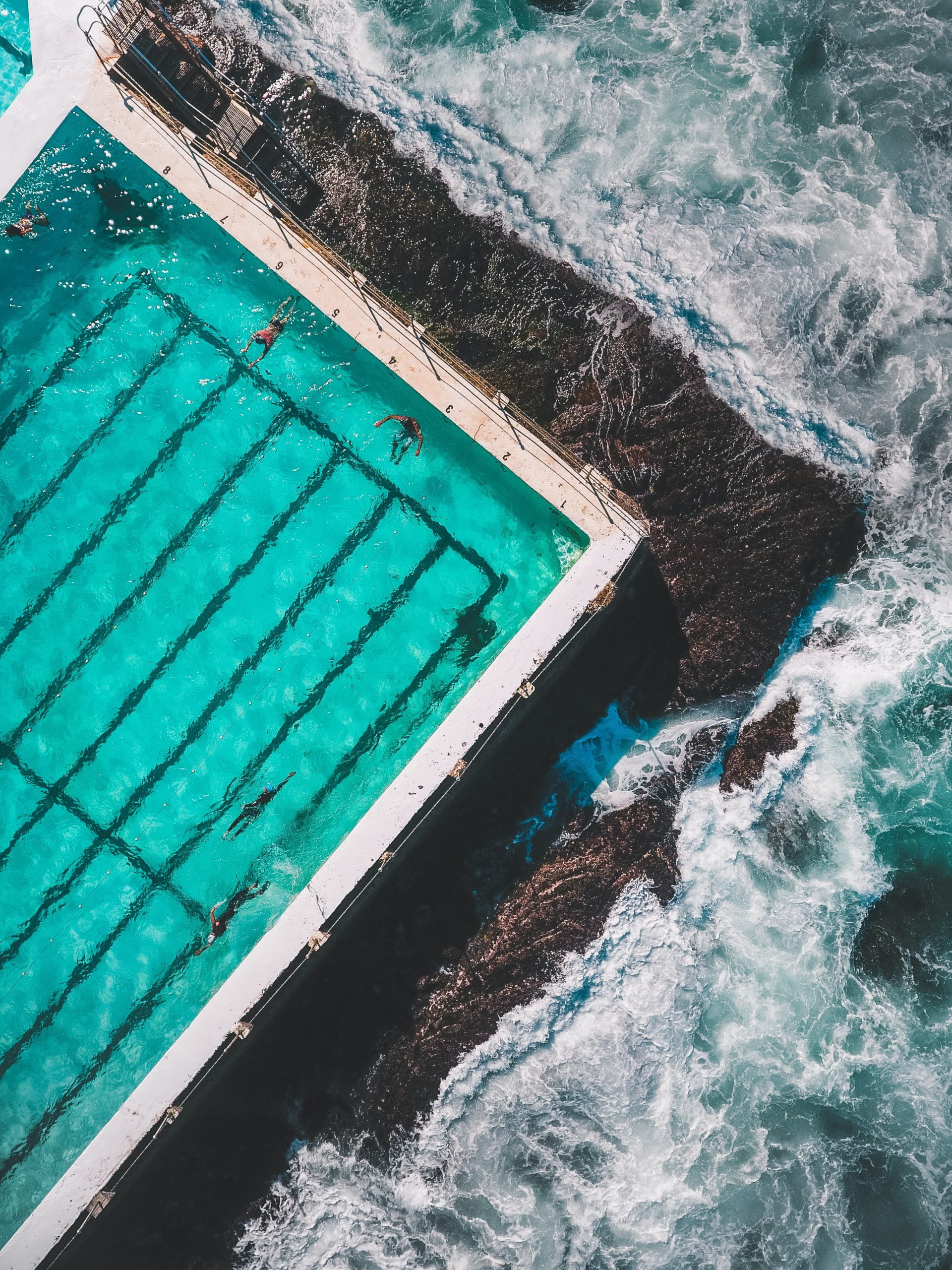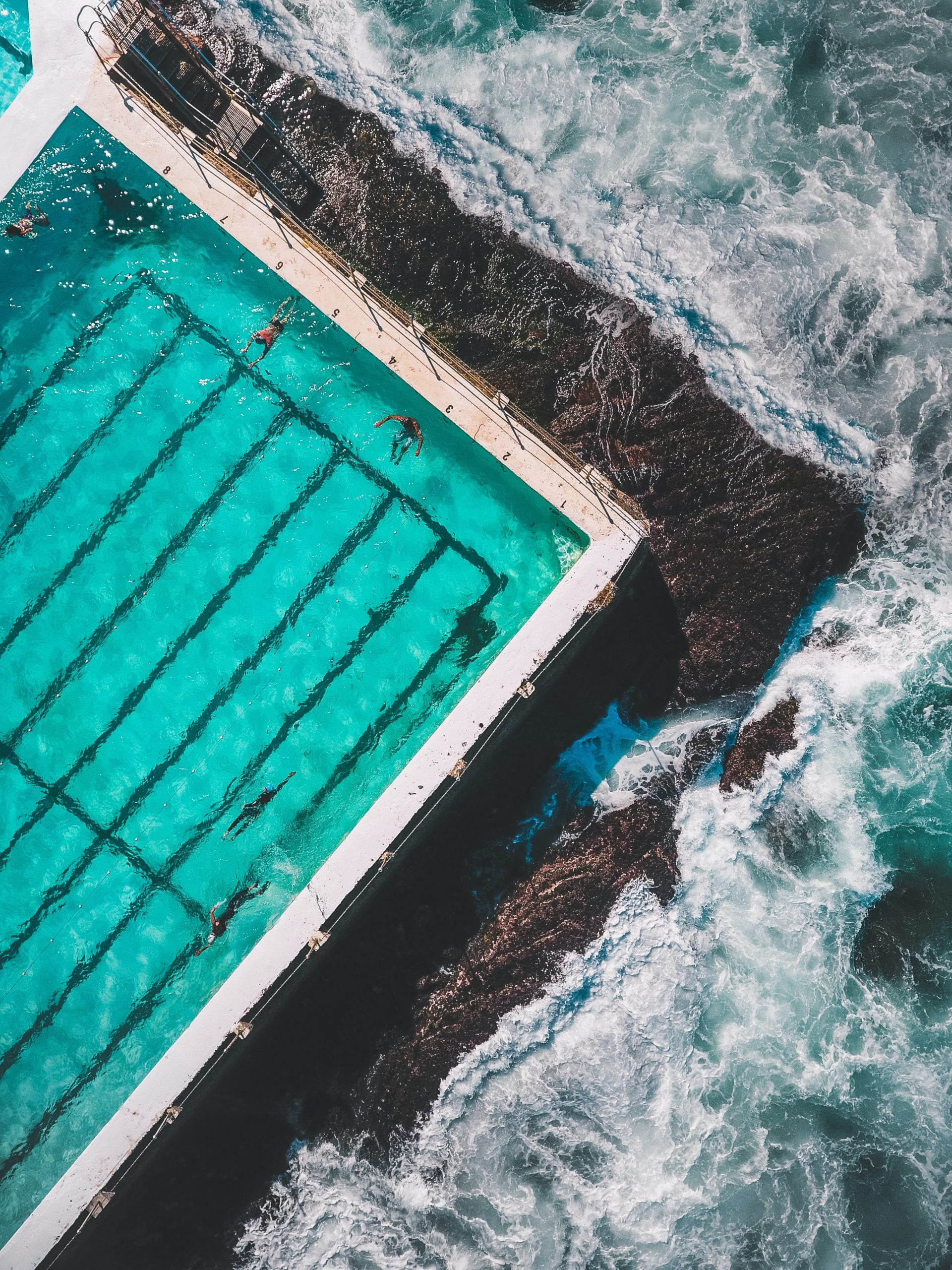 6.What do I need to know about homes in Australia?
Make sure you make plans and book your accommodation before arriving. Depending on your budget, you can stay at a hostel, serviced apartment, or an Airbnb, until your items arrive. Ensure you have 6-8 weeks rent available, as most rental properties in Australia require at least a 4 weeks' deposit and monthly advance payments.
7. What is the meaning of the "right to work" in Australia?
You need evidence of the "right to work" to work legally in Australia. These documents range from your visa, passport, Australian birth certificate, proof of permanent resident status to certificate of Australian citizenship. If you are moving to Australia, with no residency or birth evidence, then your visa is the evidence.
8. What would it cost me to move to Australia?
There is no way to determine the exact cost, as there are seasonal fluctuations. Your items, family members moving with you, method of shipping items, and travel plans will influence your expenses.
ABOUT SIR MOVE
Established in Singapore in and Malaysia since 2006, SIR Move Services is a Singapore/British brand and it is a moving company that continues to build a business based on integrity and trust. SIR provides Complete Move Solutions for International, Commercial and Domestic Relocations inclusive of storage and insurance. We move pets too. Moove My Box (MMB) is the newest addition to our suite of services allowing customers to ship small shipments faster. Similar to Air Express Delivery with the addition of packing and collection services. SIR Move is a qualified FIDI/FAIM Quality Mover.
SIR Move Services
Email talk2us@sirmove.com
Visit www.sirmove.com
Call 65 65347345