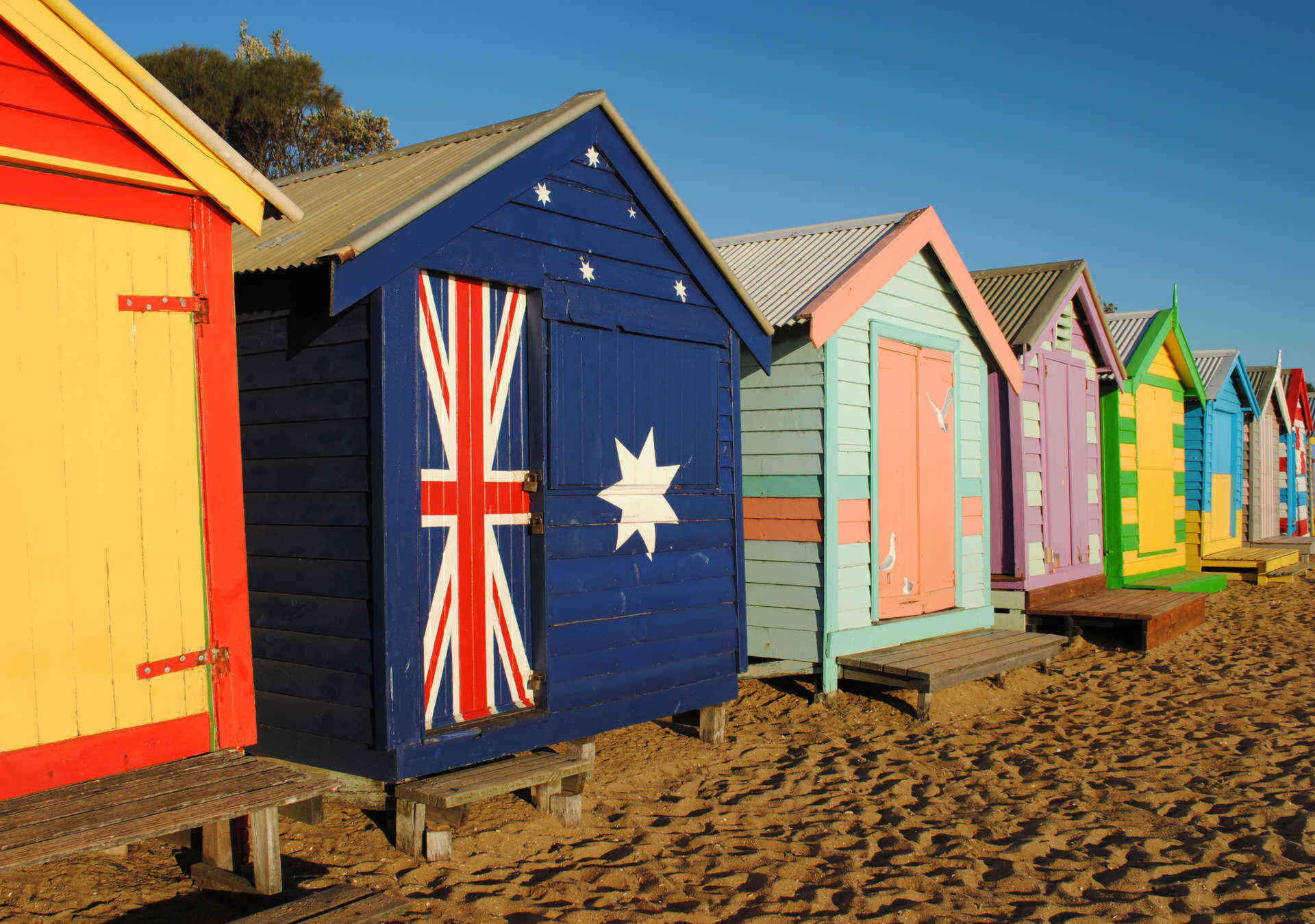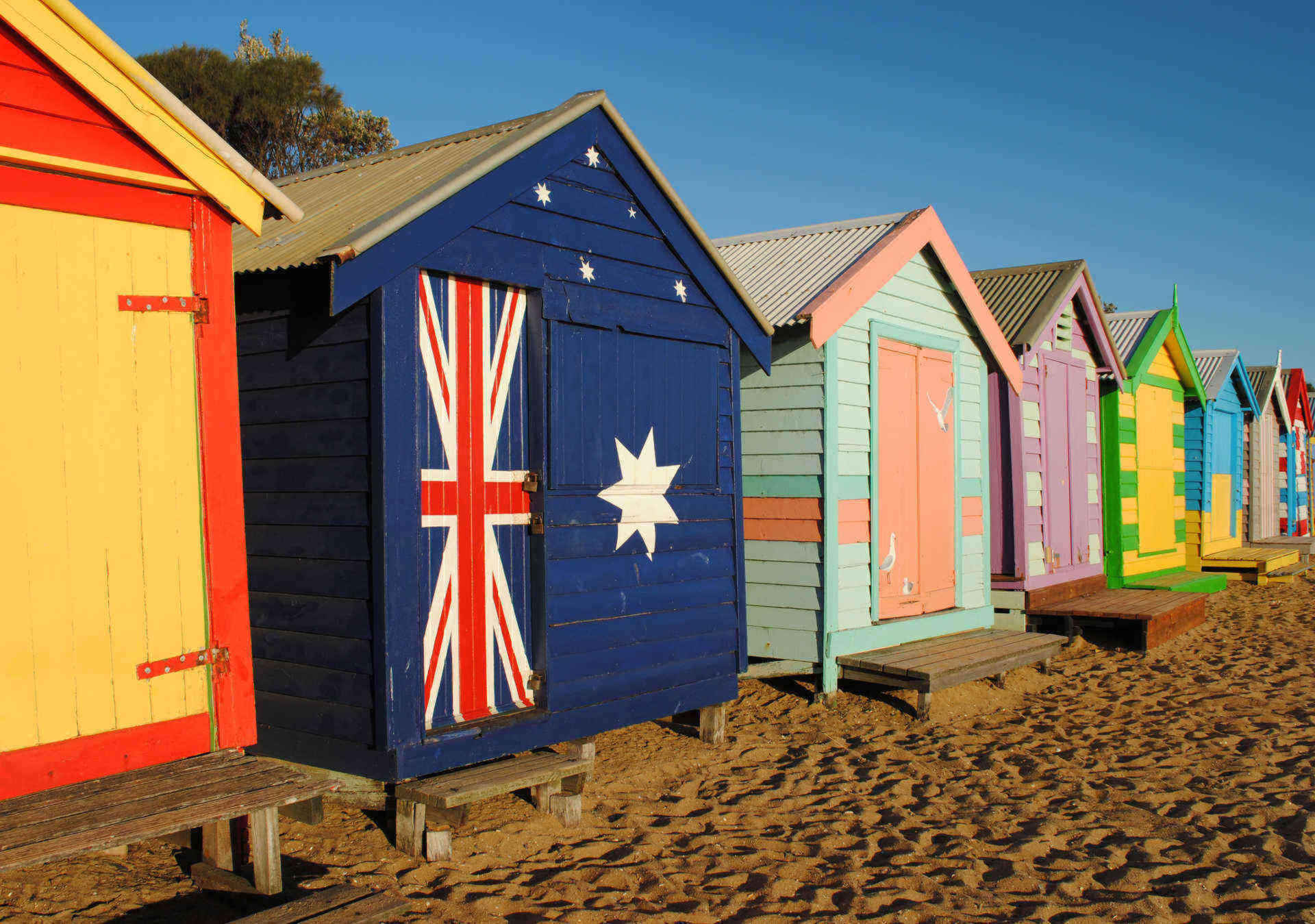 ANZ Migration was established in 2003 (originally Australia Migration Agency) in response to the lack of qualified Australian migration professionals in Singapore. We have successful managed thousands of applications to both Australia and New Zealand with a success rate of 100% for all current visas. With increasing interest in studying overseas and migration pathways through education, we're now also able to place students in all major universities in Australia and New Zealand.
Our approach is simple. We'll evaluate your options without any fee or obligation, let you know what you're able to do, as well as the costs for the whole process. We believe you should have this information to make a full decision before committing to any costs.
The main migration pathways include:
1. Partner Visas
Partner visas recognise relationships with a citizen or resident. You'll need to be able to prove the relationship which will generally require evidence of living together, shared financial commitments, joint social activities, recognition of the relationship by family and/or friends. Australia and New Zealand recognise both de facto (unmarried) and same-sex couples.
2. Business and Investor Visas
With the exception of high value investor visas (A$5m for Australia and A$3m for New Zealand), business and investor visas require demonstration of managing and owning a business or investments (usually in Singapore but these could be anywhere in the world). For Australia you can even use your overseas business to send employees to Australia to start a business.
3. Entrepreneur Visas
The recently introduced entrepreneur visas can allow entry with no business experience. These require either A$200k funding for Australia, or at least NZ$100k funding for New Zealand. A key requirement is a well-developed business idea that is viable and likely to succeed.
4. Skilled Visas
Although recent changes have made skilled migration more challenging, due to competition for limited places and every increasing selection criteria, this is still an option for many applicants. Alternative strategies such as further study or work visas may also be used to access skilled pathways that would not normally be available to overseas applicants.
5. Student Visas
A common mistake for overseas students with an intention to migrate is to make decisions based upon information from education agents without specialist migration knowledge. For New Zealand this is less of a concern, but for Australia the wrong choice of course and location can result in no realistic chances for residence later.
6. Other visas
We manage all visas for Australia and New Zealand with the exception of refugee and asylum cases. This includes employer sponsored, visitor, training and many other visas.
For a no cost, no obligation assessment contact us at info@anzmigrate.com or +65 6100 2878 or to visit our website click here
Our principal is a registered migration agent for Australia (#0428740 since 2004), and licensed immigration adviser for New Zealand (#200800600 since 2008).