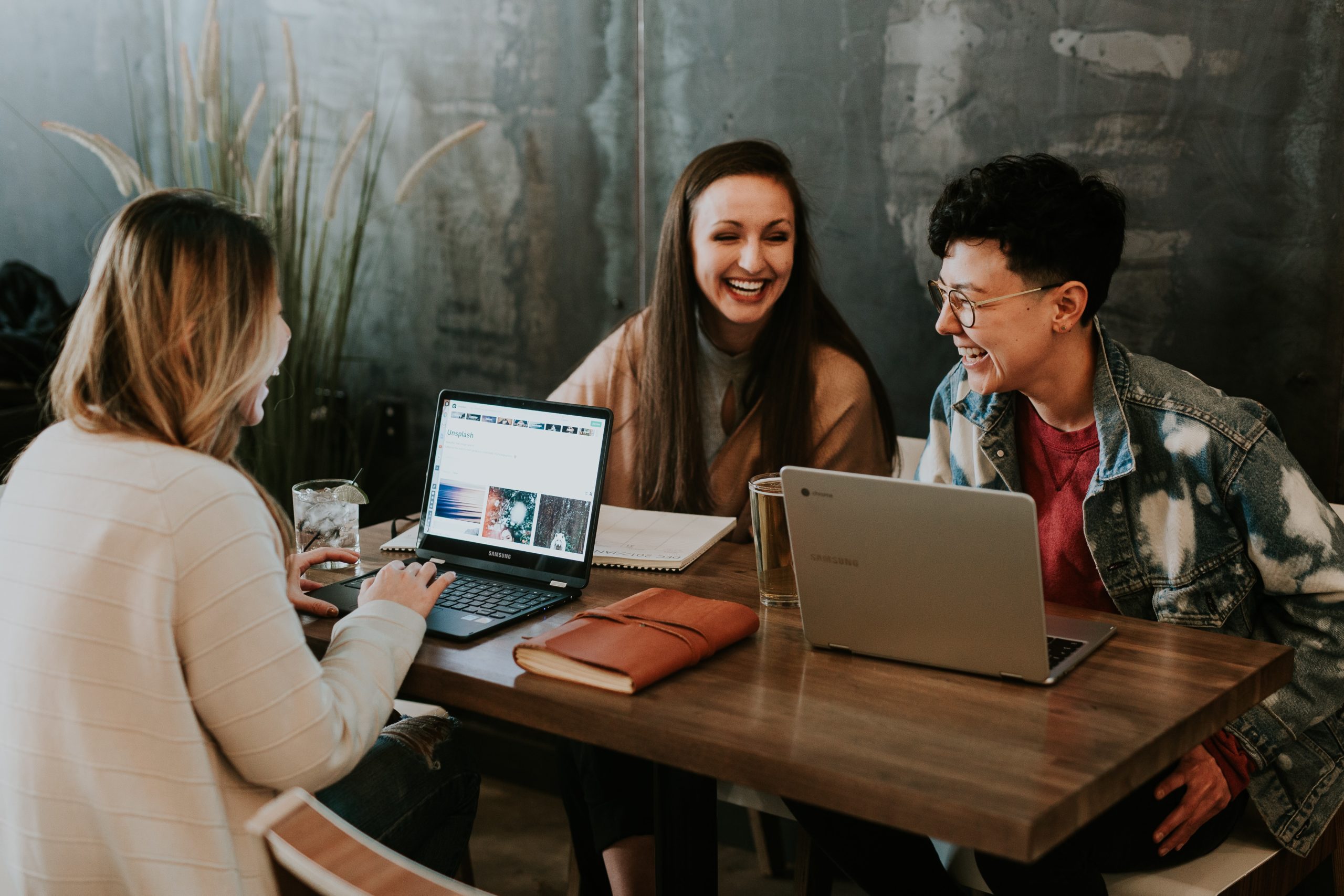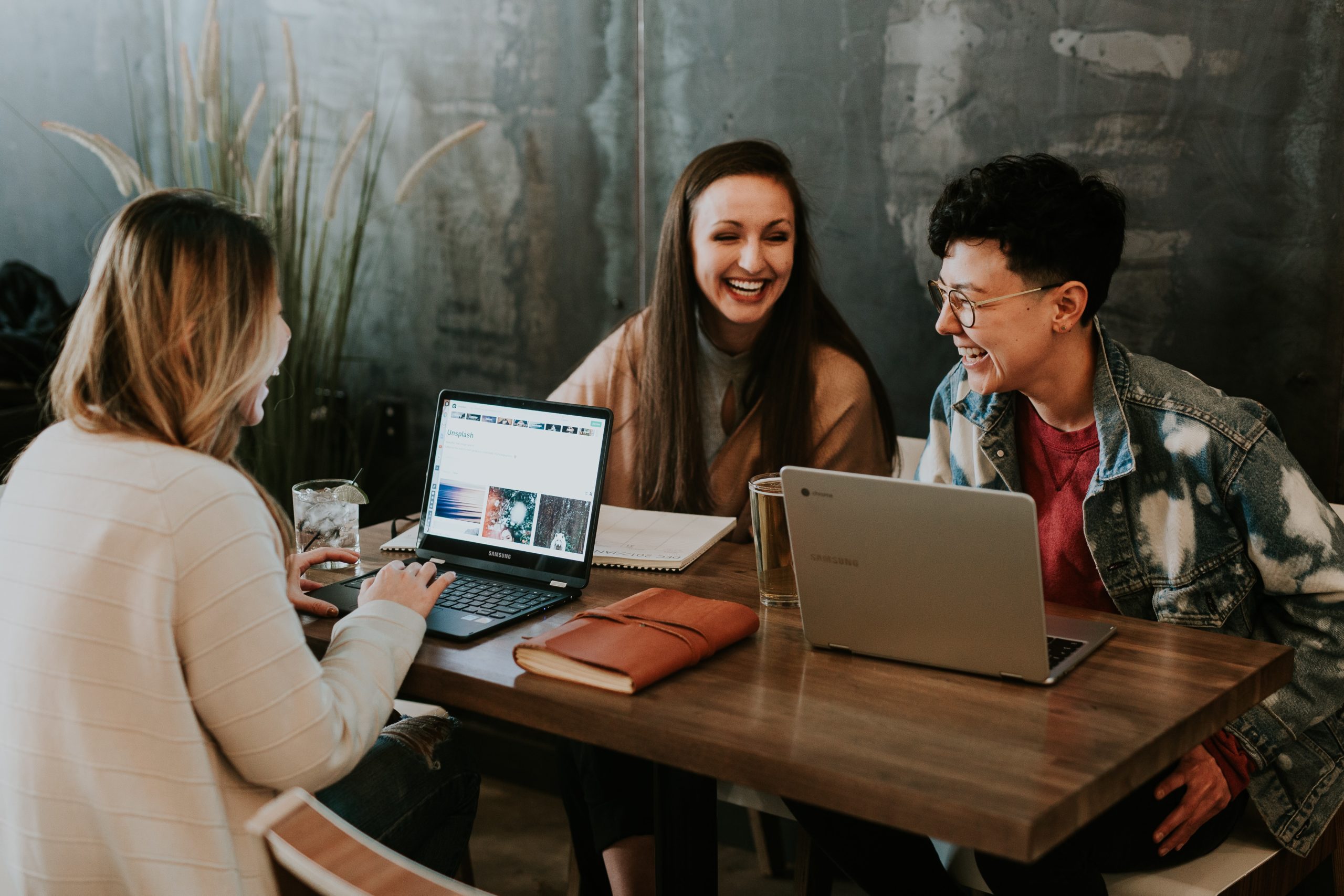 Former P.M Lee Kuan Yu identified human capital as Singapore's competitive advantage, one that drove economic growth and brought the little red dot onto the world stage. Yet, today, attracting talented staff is a challenge for many Singaporean SMEs.
Small-to-medium-enterprises (SMEs) in Singapore may struggle to hire talented staff, as many candidates would rather work with multinationals. This is why SMEs are increasingly looking into employee benefits to stand out as a recruiter. Not sure where you should begin? Our friends at Pacific Prime Singapore have some tips.
1.   Keep abreast on government regulations
In Singapore, employee medical benefits (EMBs) are key and SMEs are required to offer certain EMBs when employees fall sick. Likewise, the Work Injury Compensation Act (WICA) ensures that employees are covered if they're injured at work. As regulations may change, it's important to be aware of and comply with them.
2.   Make employees a part of your company
SMEs are constrained by limited resources and can't go all out with employee benefits. But you don't have to compete with companies like Google or Facebook – you just have to prioritise your staff and treat them as crucial stakeholders. This way you'll be able to design a benefits plan that reflects that.
3.   Go for benefits that are popular
Group health insurance is a common employee benefit in Singapore. Given COVID-19, it's likely that this benefit will remain a priority for employees. As an SME, you'll be glad to know that there are many reputable insurers in the country, providing a range of competitively priced plans.
4.   Account for rise in costs
Many SMEs make the mistake of providing employee benefits without accounting for a future rise in costs. It takes planning to implement a benefits plan, so it's impractical to change shortly down the line. In Singapore, one thing to consider is medical inflation, which can increase health insurance premiums. Hence, do some budgeting and forecasting.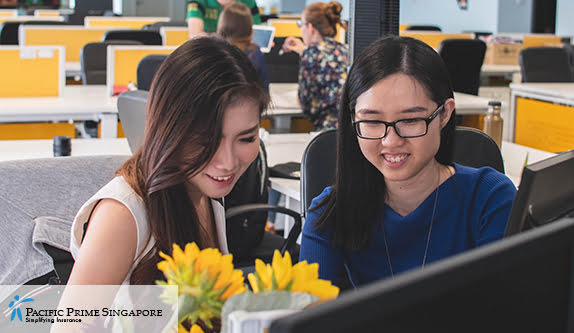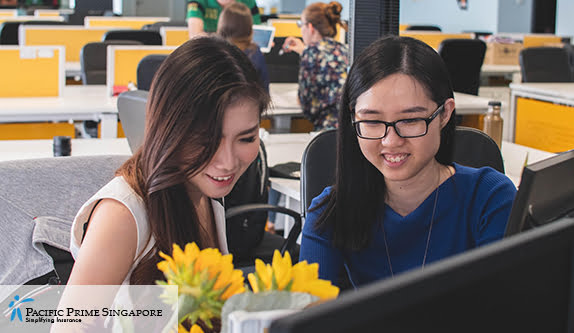 5.   Enlist the help of an expert
Unlike bigger companies, your SME may not have a well-equipped HR team. Therefore, it's worth enlisting the help of an employee benefits specialist like Pacific Prime Singapore. Whether it's group health insurance, with extra benefits like dental and vision, or any other benefit, they can help. Learn more about their corporate solutions and contact them today!