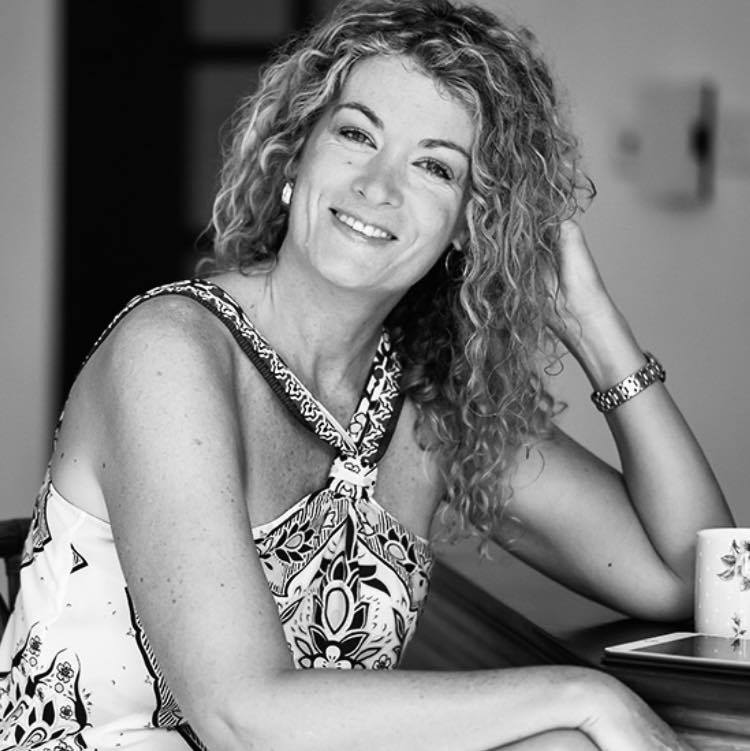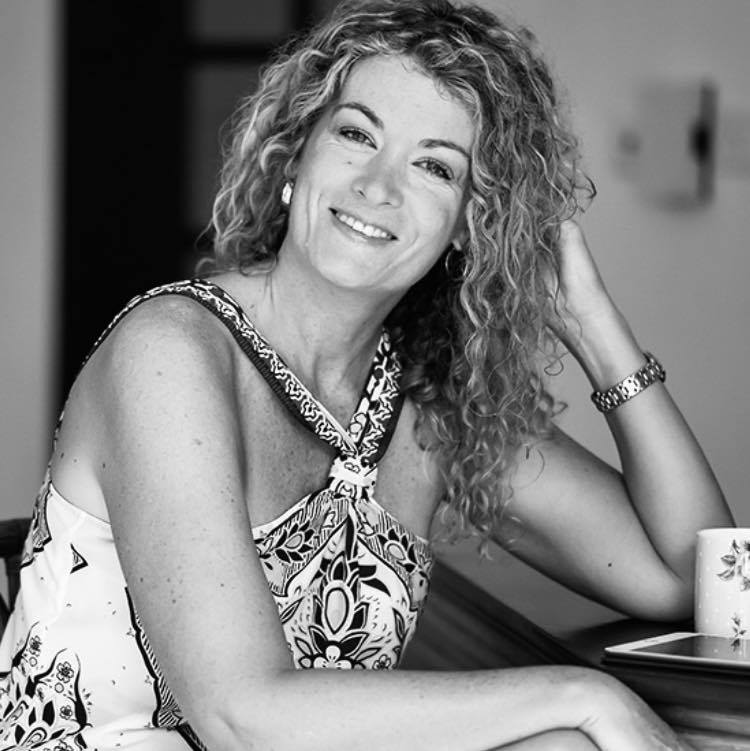 If someone had told me 12 months ago the must have accessory of 2020 would be a face mask and I'd start a business sewing I'd have told them they'd lost their minds. Firstly, I don't sew nor do I own a sewing machine and secondly…a face mask???
The Cats Meow started from the idea of raising money to donate to mental health organisation Silver Ribbon Singapore. After the Dulwich College (Singapore) Gala became a victim of COVID-19, we also wanted to ensure school community service projects would continue to be funded. That project saw almost 700 reusable cotton face masks sell extremely quickly through the huge combined effort of dedicated volunteers.
When the 2019/2020 school year came to an end and long summer holidays stretched out before me, I decided to turn my new hobby into a sole proprietorship and The Cats Meow was born. In keeping with the community service focus of the original project I donate $2 from the sale of every mask to local cat/kitten rescue groups. These include Project SOKS, who care for abandoned and sick kittens 4 weeks and under, and Project LUNI who provide medical care, food and a vital TNR (trap, neuter and release) program for Singapore street cats. Both groups also provide abandoned and street cats/kittens loving forever homes through their carefully screened adoption programs. It was through Project SOKS that we found our sweet sibling kittens Takaani and Mishka, in February this year. They were born in foster care to a rescued street cat.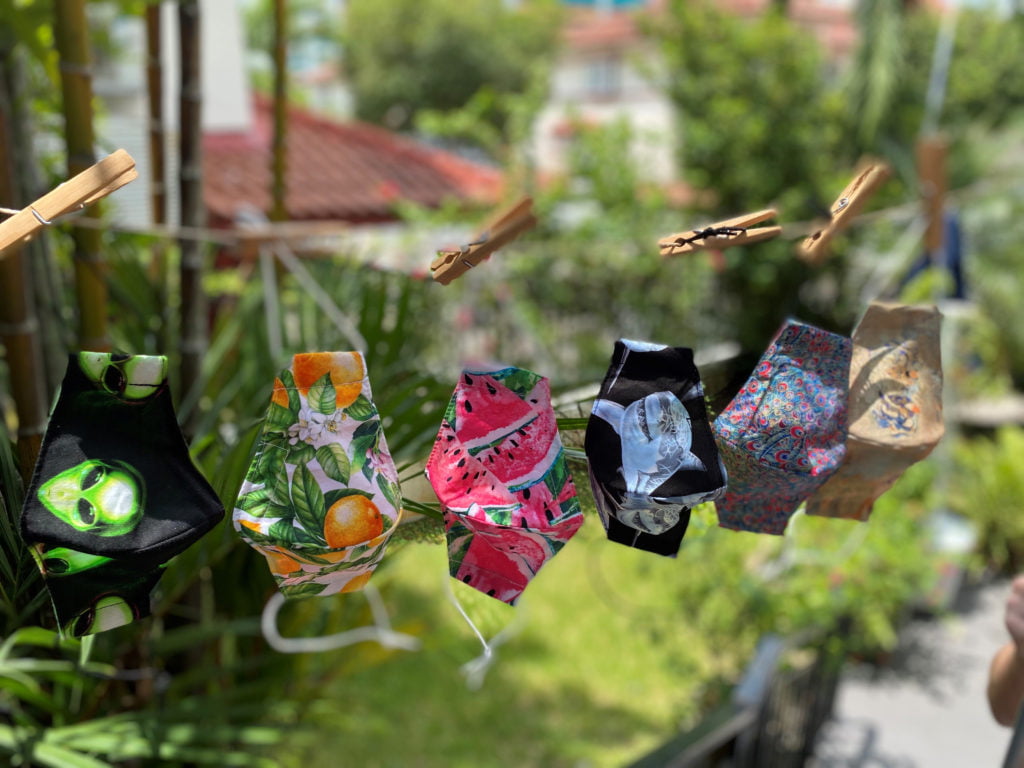 The Cats Meow masks are made from a double layer of 100% cotton or a cotton/linen mix. I use 100% natural fibres, which are much cooler, breathable, and dry quickly (as we all know fabric masks need to be washed frequently!) They come in three basic sizes to suit the whole family – small is best for kids up to age 8-9, medium is great for the pre-teens and teens and large is a basic adult size. I can also make an XL on request if you have a bearded man in your life (like I do!) who needs a bit of extra room.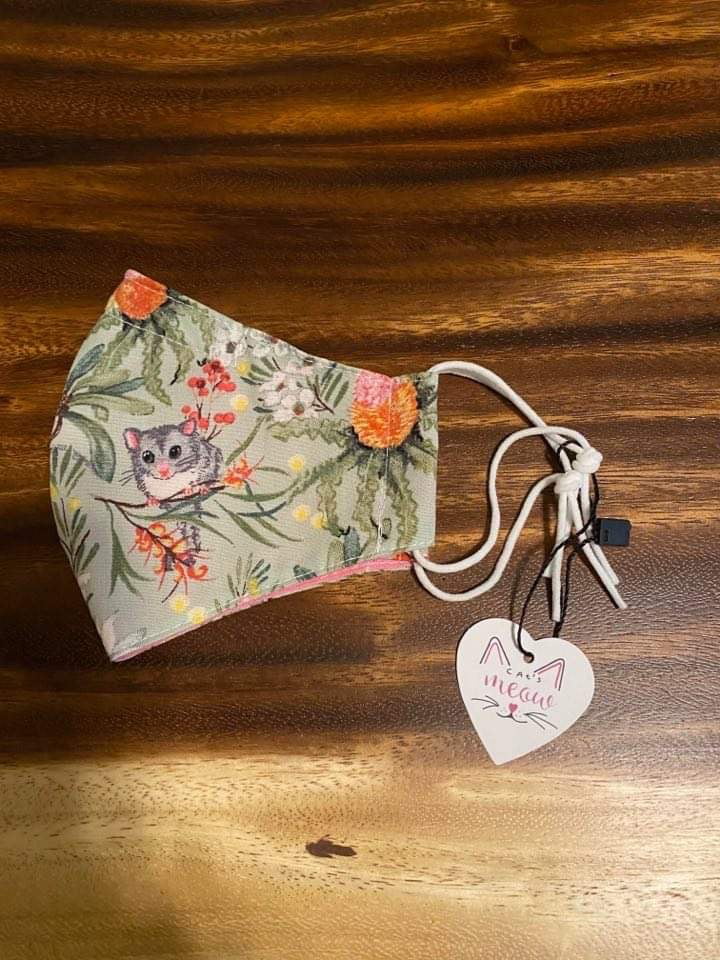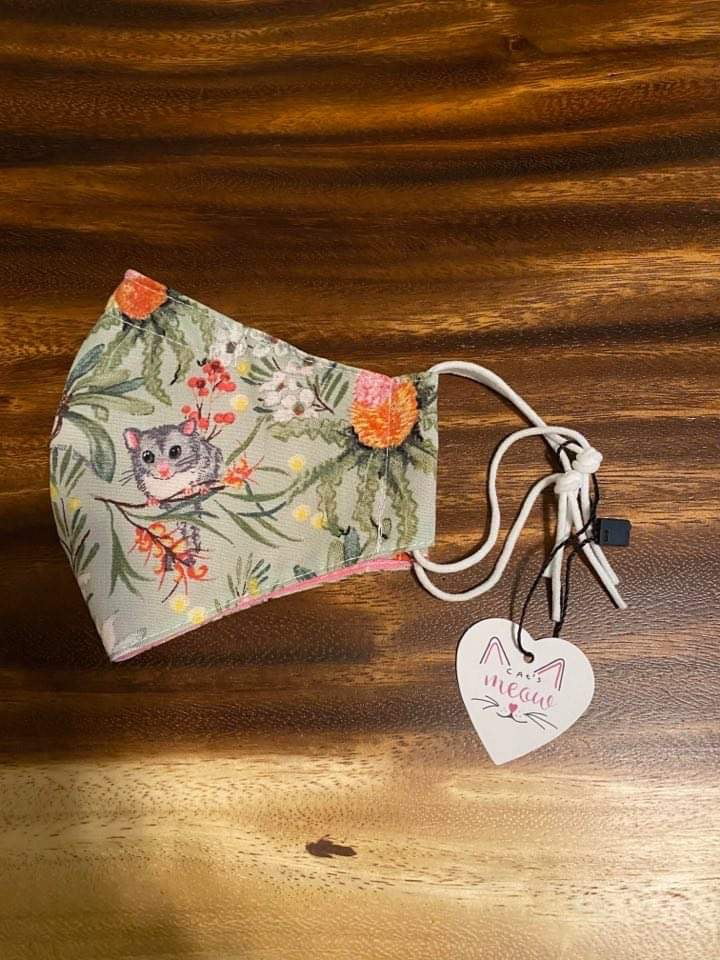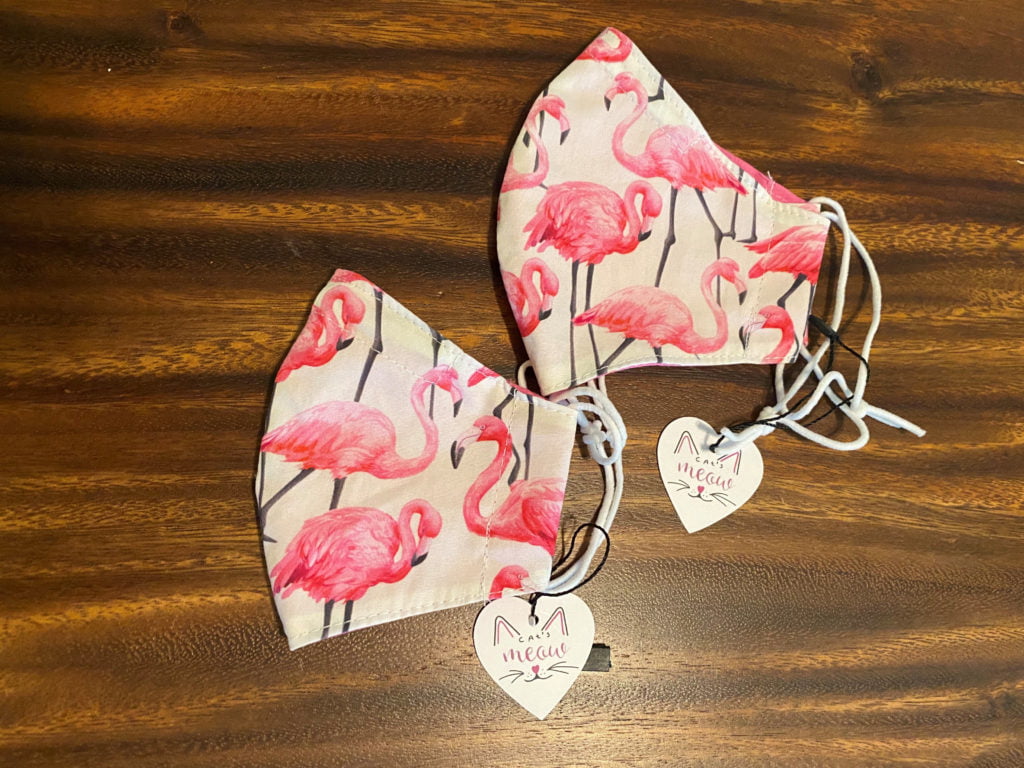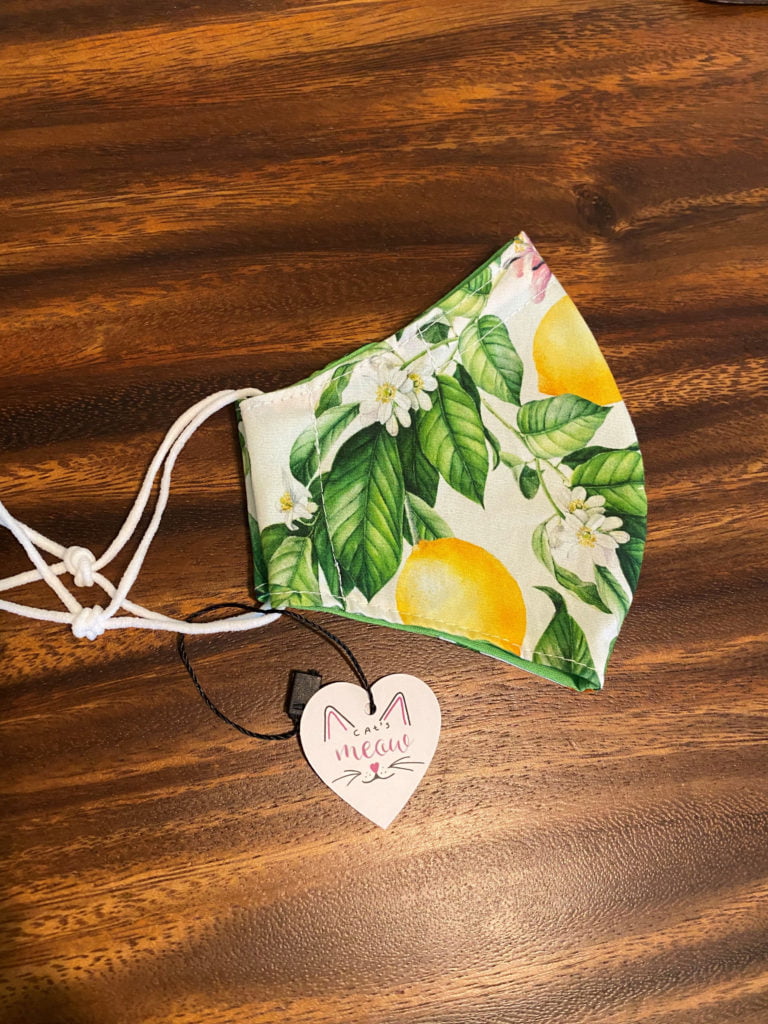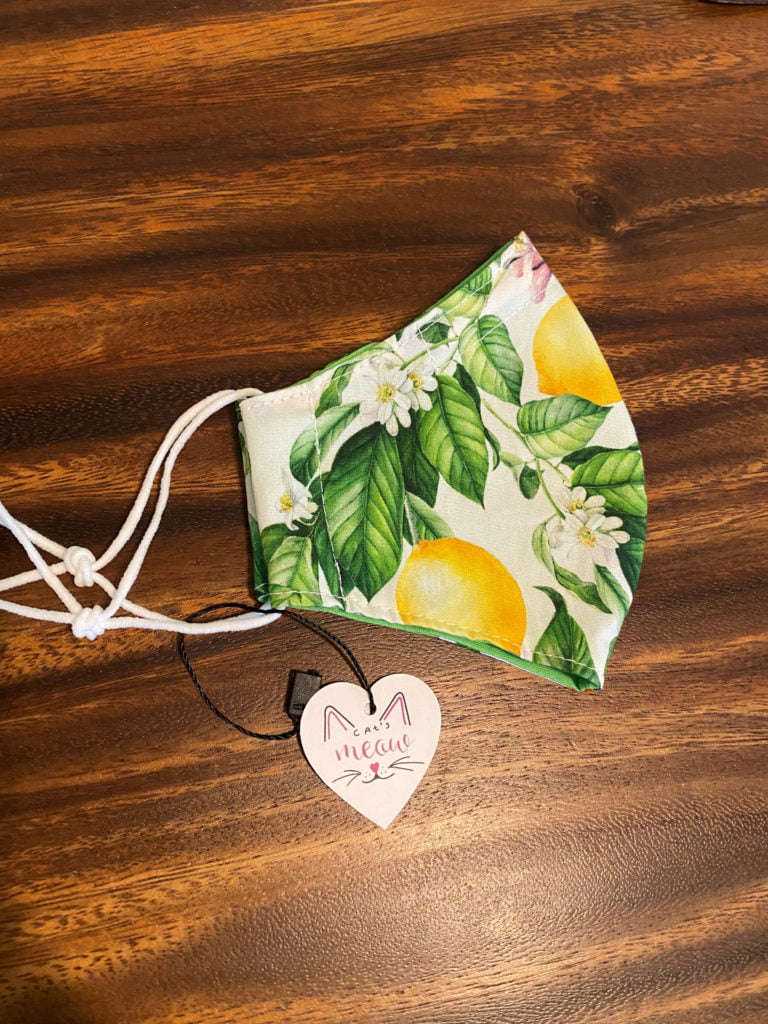 I love hunting through shelves of fabric for fabulous prints and I have lost count of how many I have. Choose from Australiana-themed prints featuring possums or white cockatoos, to football, foxes, flamingos, sharks and aliens to summery seasonal florals. For those who like to keep it tropical or even a rock star vibe, I've got you covered as well.
For more information check out my Facebook page and my website, or drop me a message via email here.