The intrepid ANZA Tour Bites team will head out once a week in small groups of five to explore new neighbourhoods, taste local delights, discover new skills, and meet interesting locals. All proceeds from the mini tours go towards the sponsorship of Riding for the Disabled therapy horse, Kodie.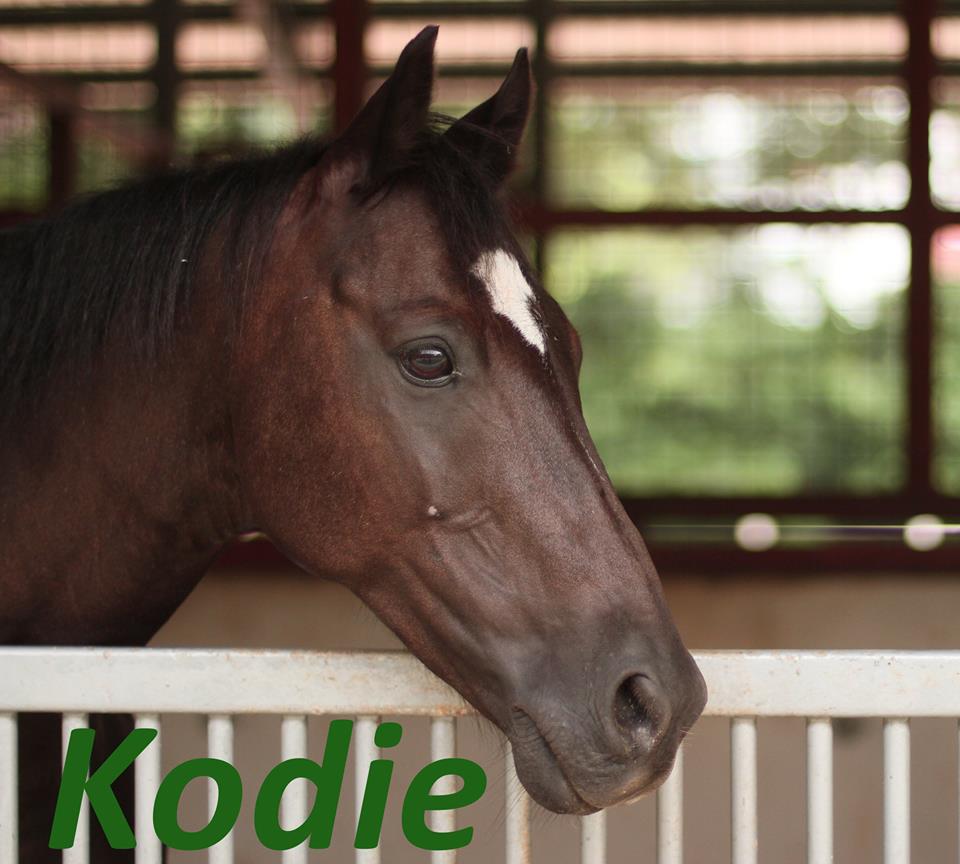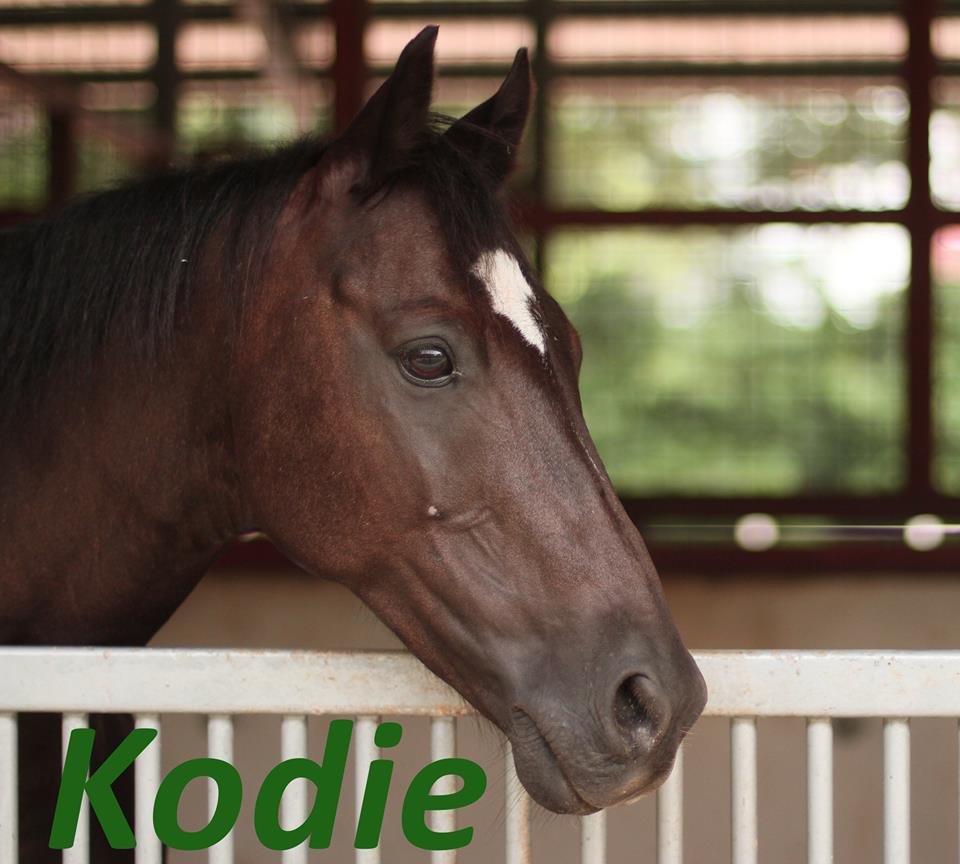 Normally we would raise money to sponsor Kodie at our annual ANZA Melbourne Cup Race Day event in November, however this year we are finding new ways to continue our support for the Australian former show pony. "While we can't celebrate the Melbourne Cup this year, we can still make a difference and support our #1 horse, Kodie," says ANZA Tours Organiser Kristen Hobby. "ANZA Tour Bites activities are led by the knowledgeable members of the ANZA Tours Committee. Join us as we offer a range of short, fun activities across the island to raise money which pays for Kodie's yearly up-keep, food, health (medical and dental) and other costs. Sponsoring a horse or pony costs S$12,000 per year, and we hope to help ANZA reach that target!"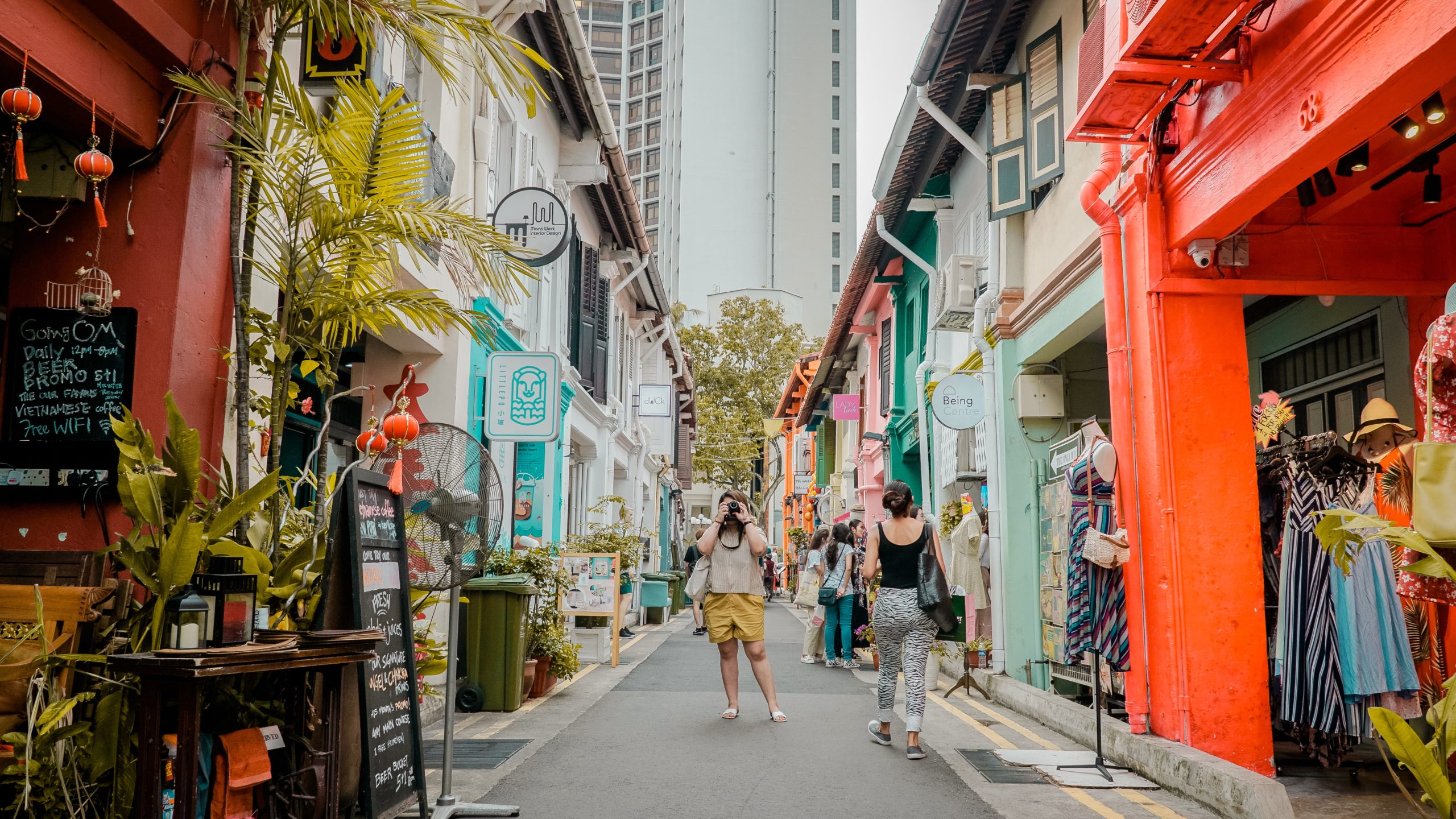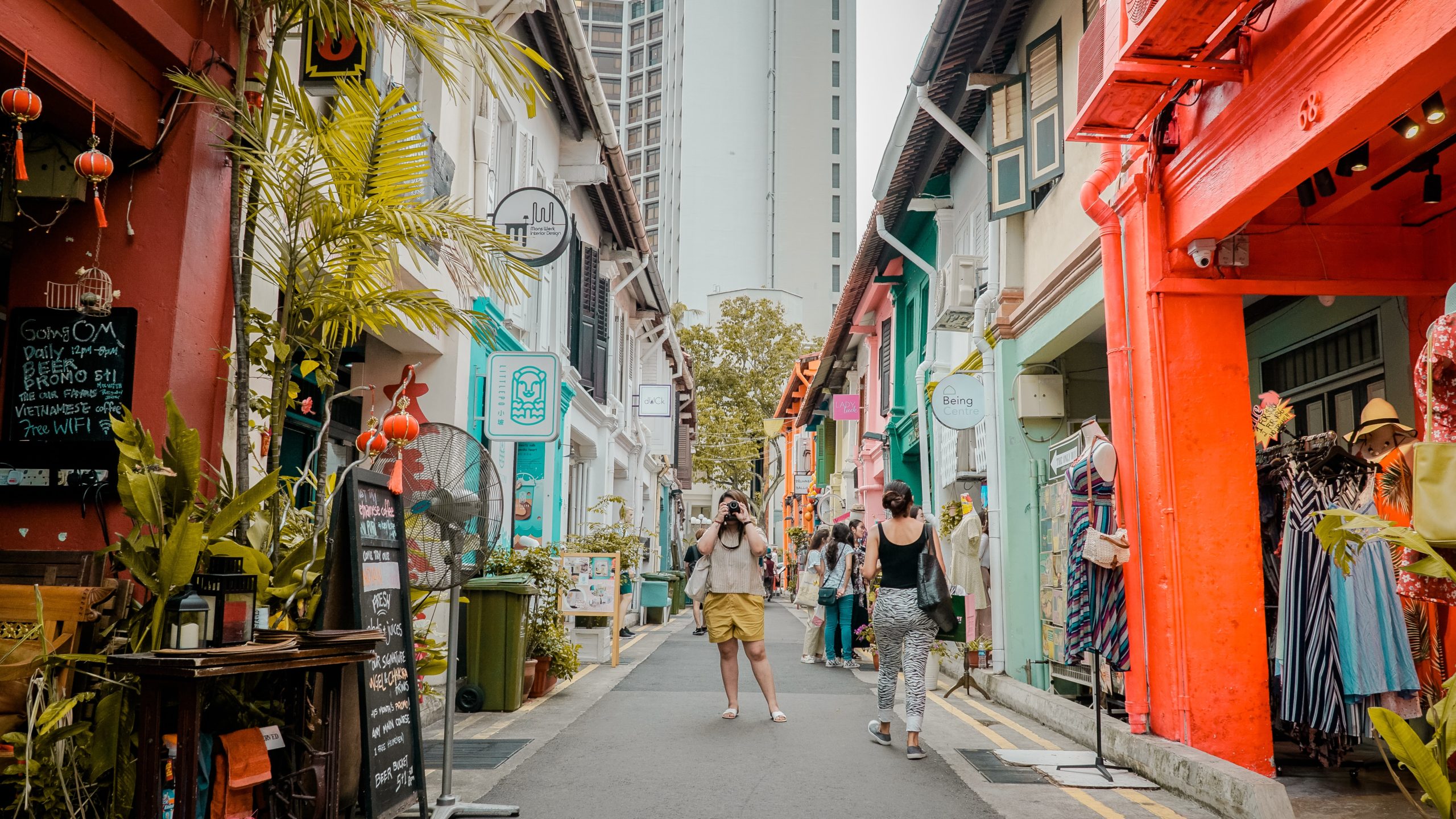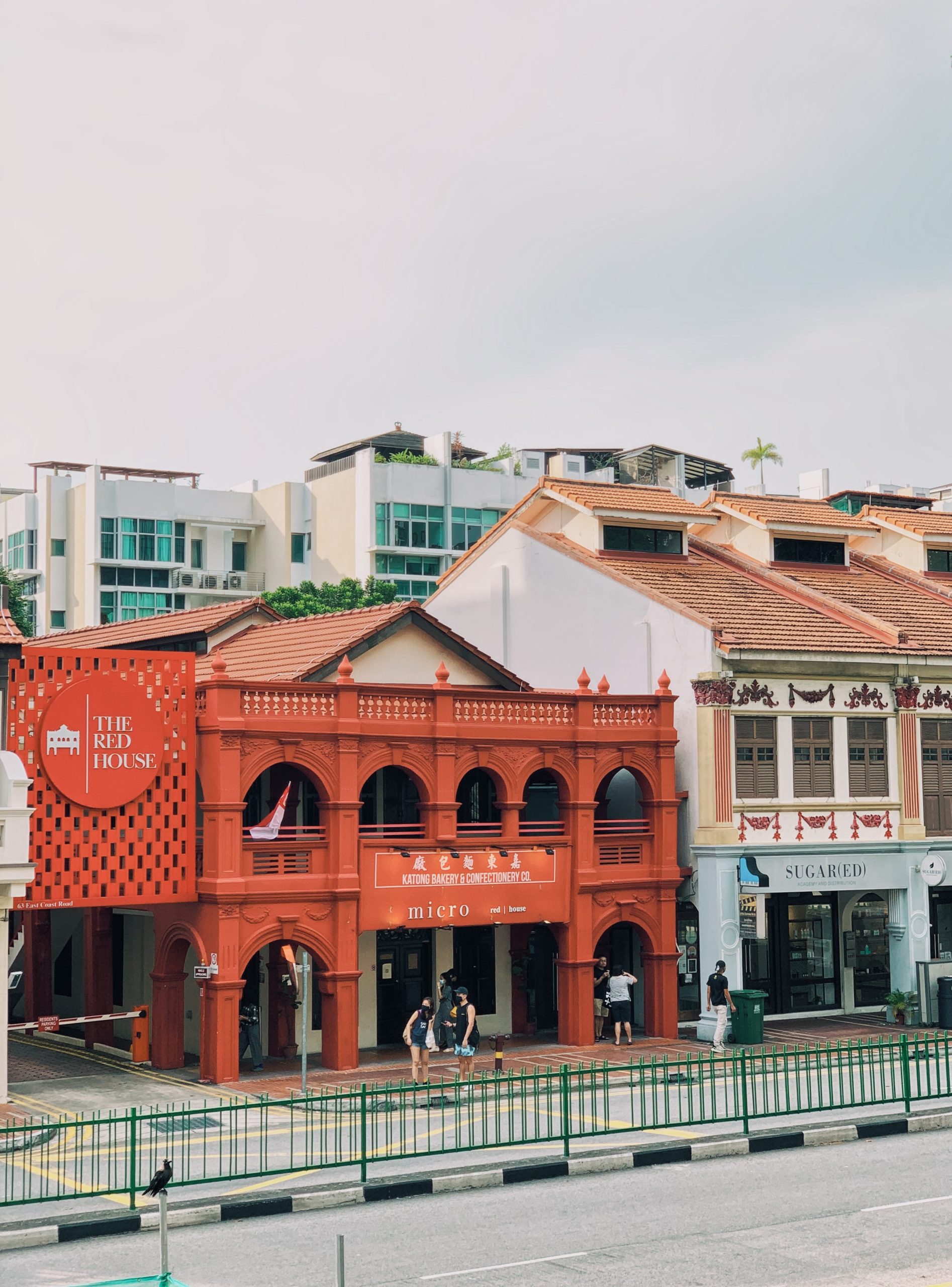 ** ANZA Tour Bites activities are limited to the first four people who register and the mini tours cost $20 per person – all proceeds to go to support Kodie. If something sparks your interest, jump on and book. We'd love to see you!