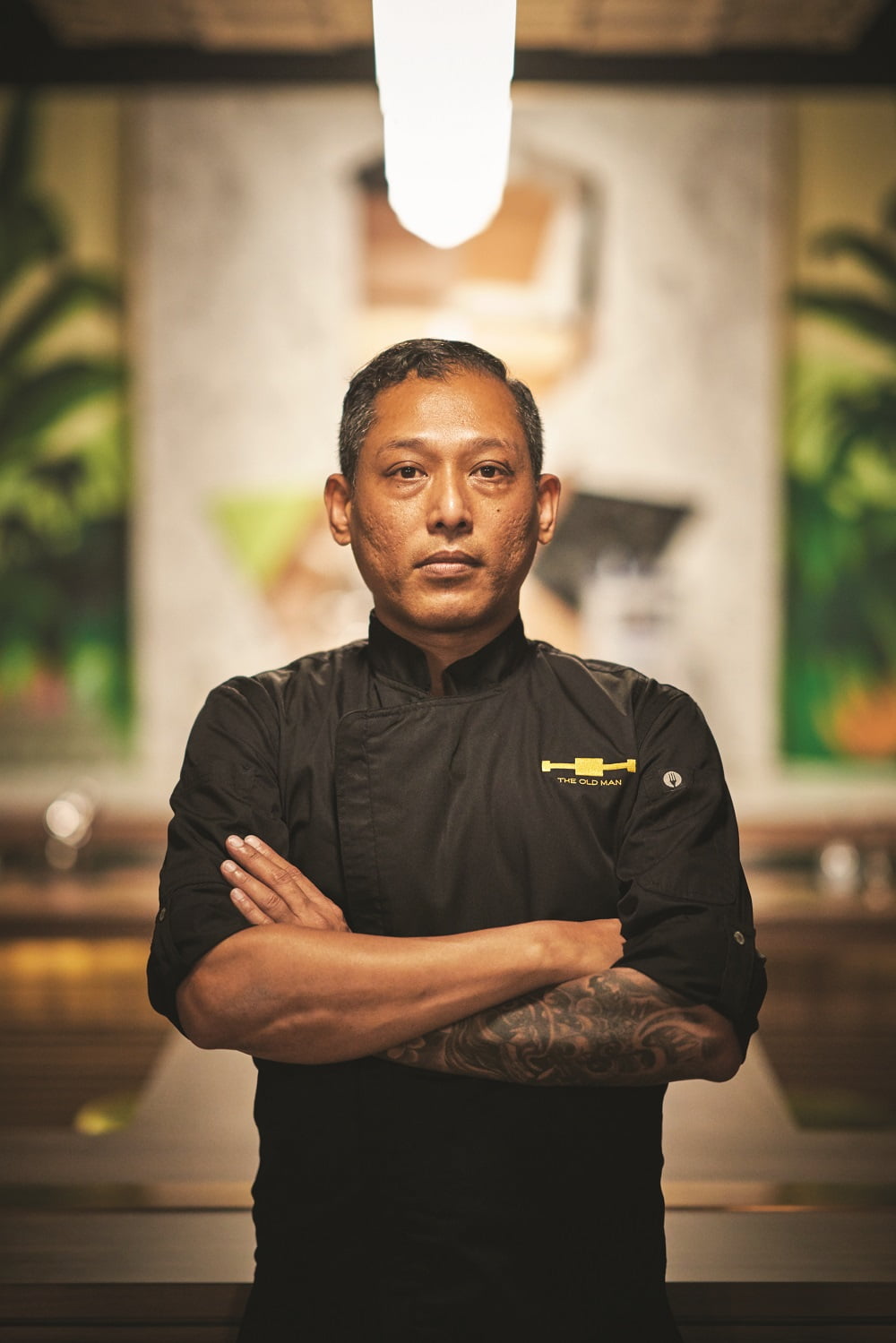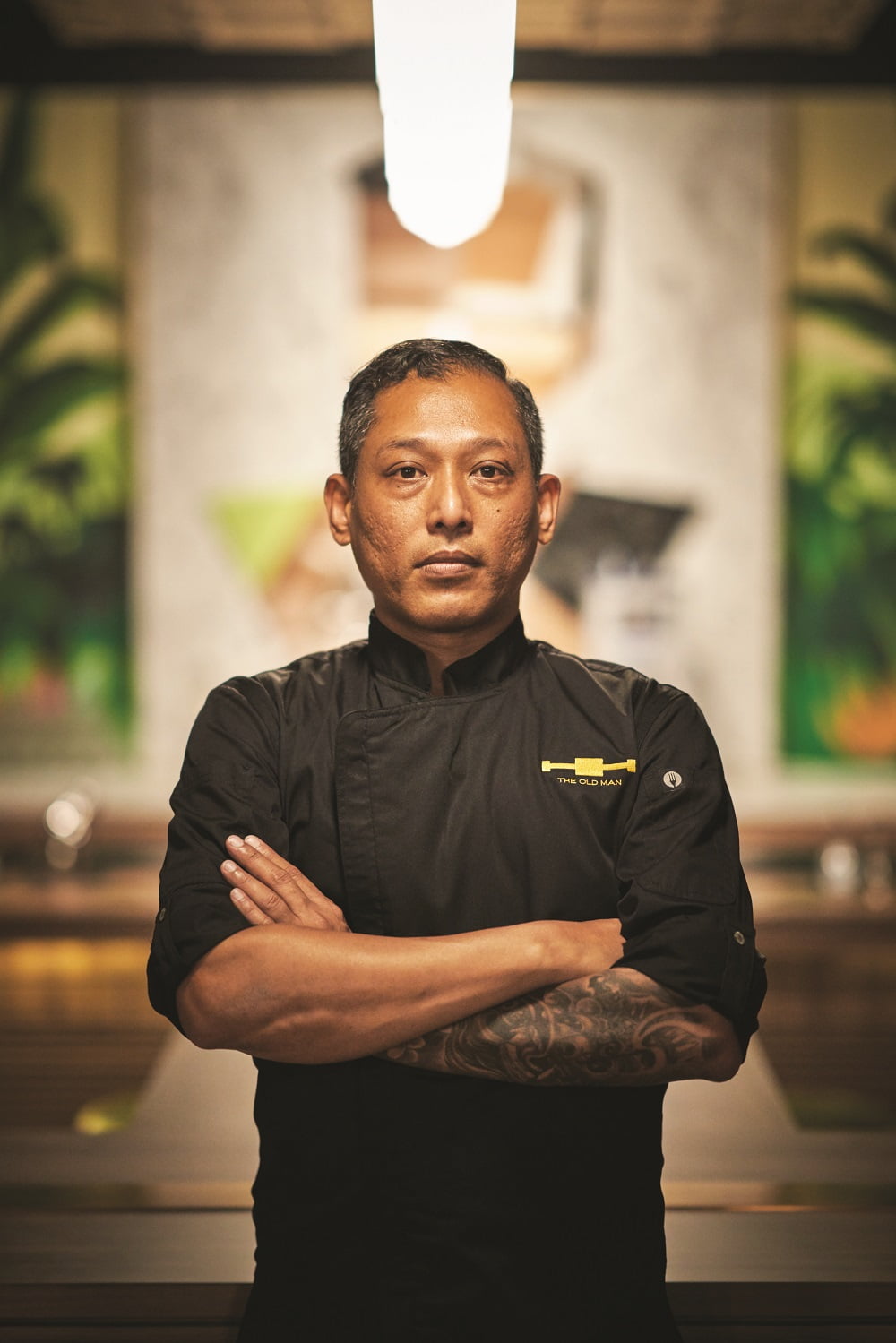 What is the story behind the name The Old Man?
The Old Man's concept in Singapore stays true to the original branch in Hong Kong – it's a cocktail concept inspired by distinguished writer, Ernest Hemingway and is named after his novel, The Old Man and the Sea, written in 1952. The cocktails are titled after Hemingway's novels and short stories and refer to some of his favourite writing tipples. It is no secret that booze was Ernest Hemingway's lifeblood, hence inspiring our brand's philosophy of 'what would Hemingway drink?' We think he would like the idea.
What did you like about the Keong Saik Road location?
We love the charming history of Keong Saik Road – the shophouse we are in was built back in 1925. There are stories to be told in every nook and corner. Today, the street is more vibrant than ever, with great new neighbours such as No Sleep Club and The Elephant Room!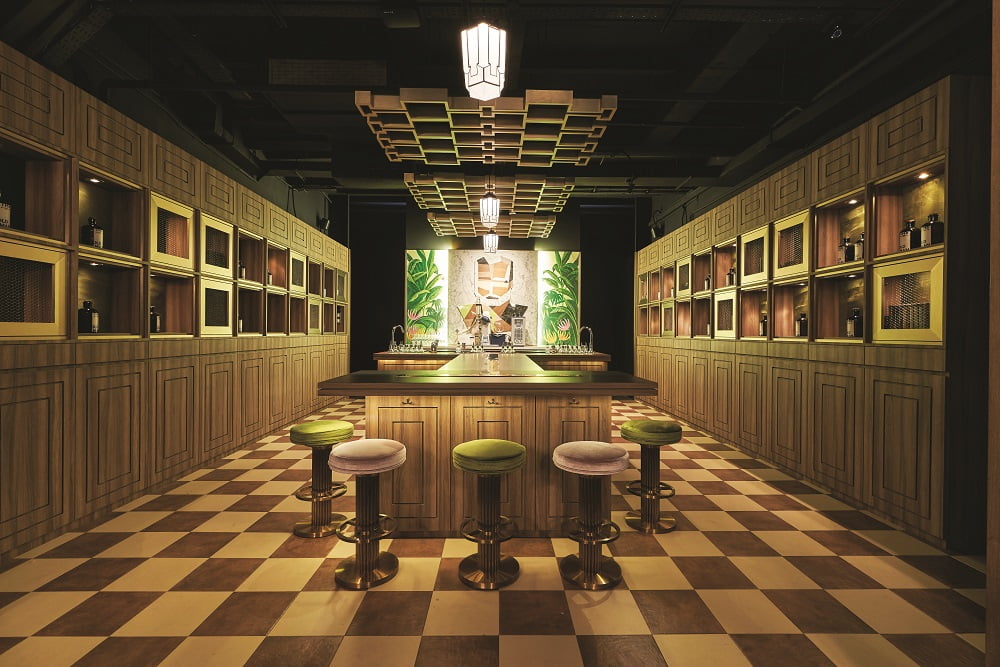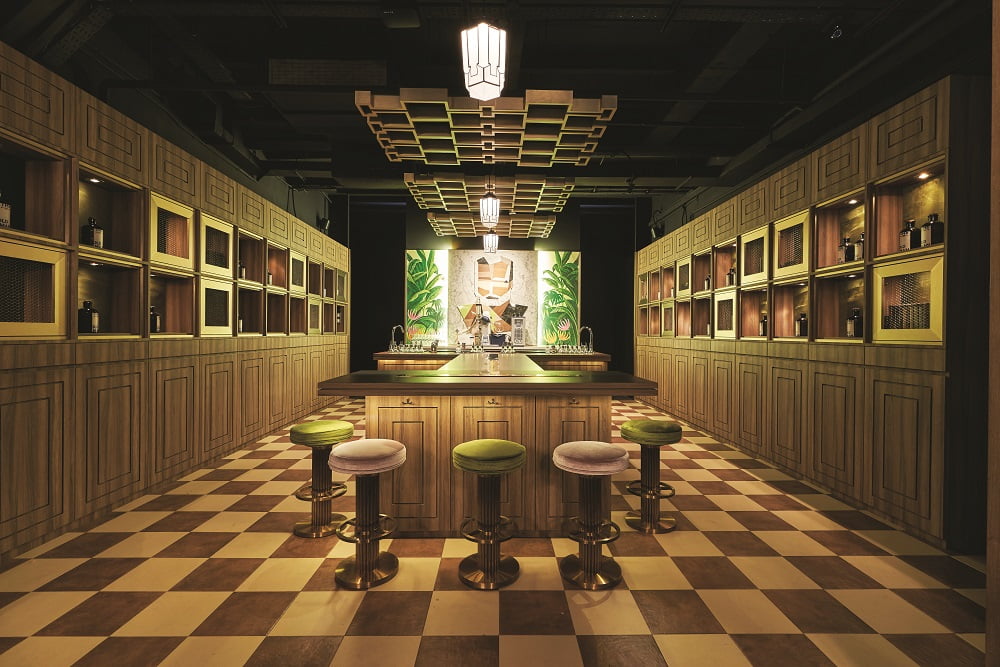 What can people expect when they visit The Old Man?
Our cocktails enhance classic recipes through the use of tools, such as a rotary evaporator, to tease out the best possible flavours. Our new menu features a mix of crowd favourites and creative craft cocktails, exclusive to the Singapore outpost. A highlight is an old-fashioned amber lager, created in collaboration with the 1925 Brewing Co.
How did you adapt during COVID-19?
We knew we had to act fast and managed to build our webpage and establish a payment gateway in three days. We quickly shortlisted takeaway cocktails, sourced bags, and made arrangements to shoot our offerings. We also partnered with restaurants to give our guests a wider food selection to choose from.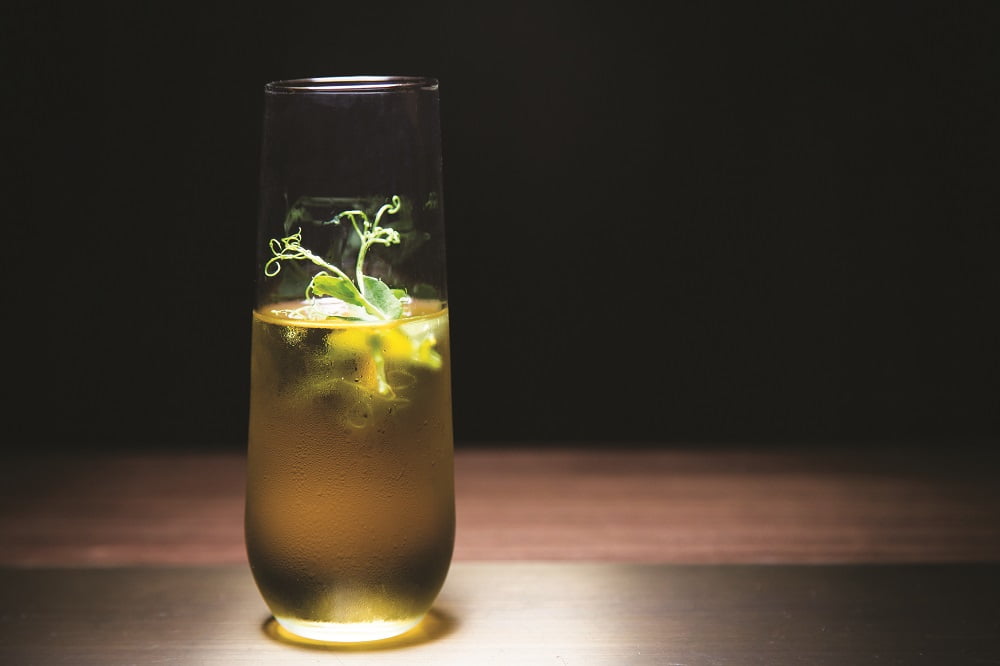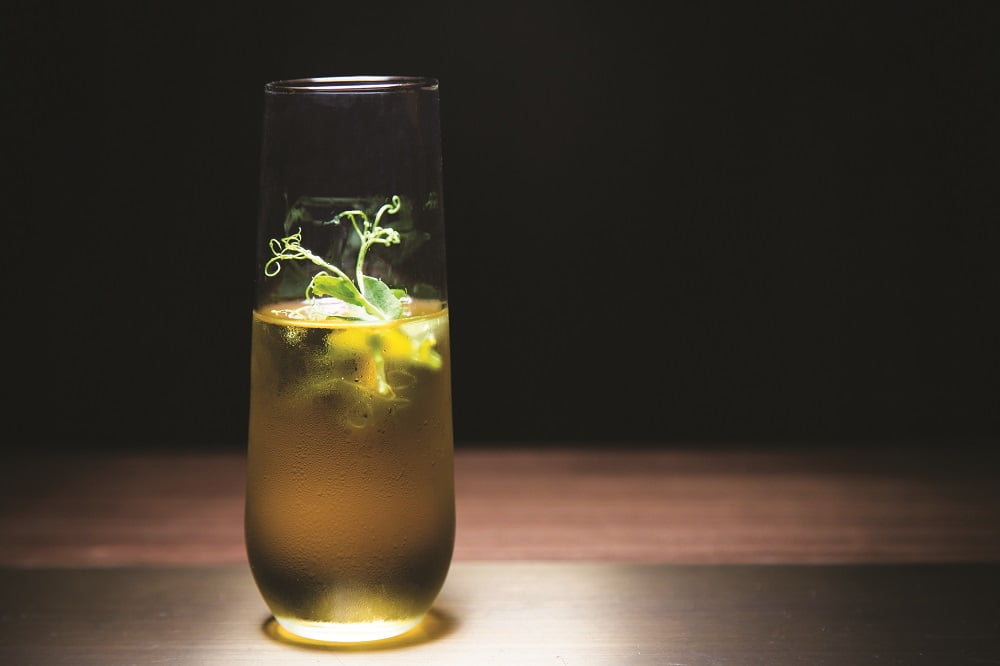 How did the bar industry come together?
In May this year, a group of us came together to form the Singapore Cocktail Bar Association (sgcocktailbarassociation.org), a non-profit organisation, to help keep pandemic-hit bars afloat. Our immediate plan was to raise $150,000 from corporate donations, to be channelled into three relief funds to support individuals affected by pay cuts or job loss. It's more important than ever to come together as an industry and with SCBA, we are glad to lend support for the cocktail community in need.