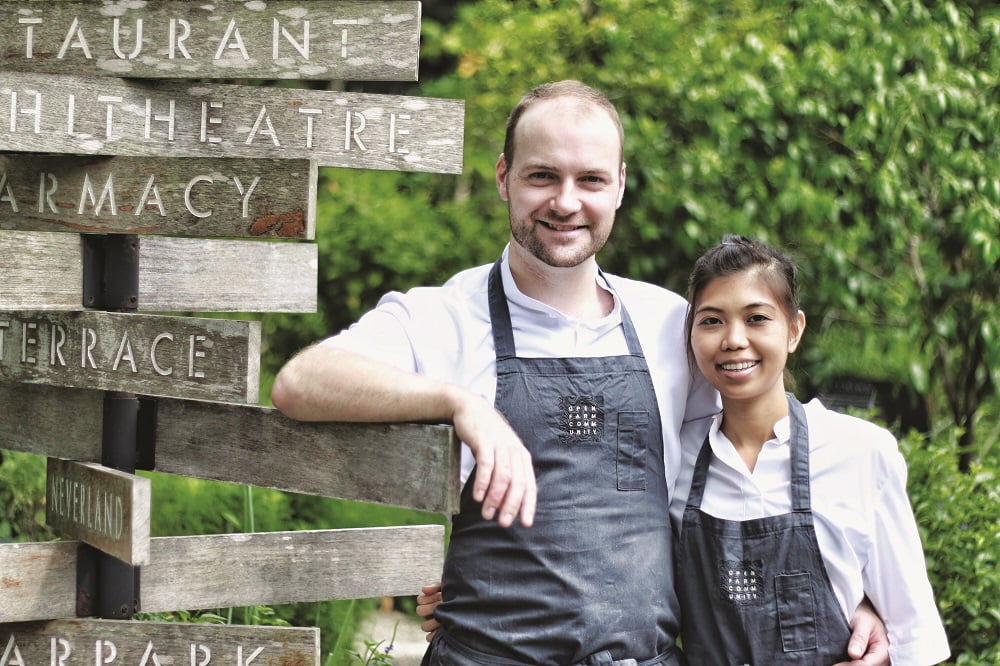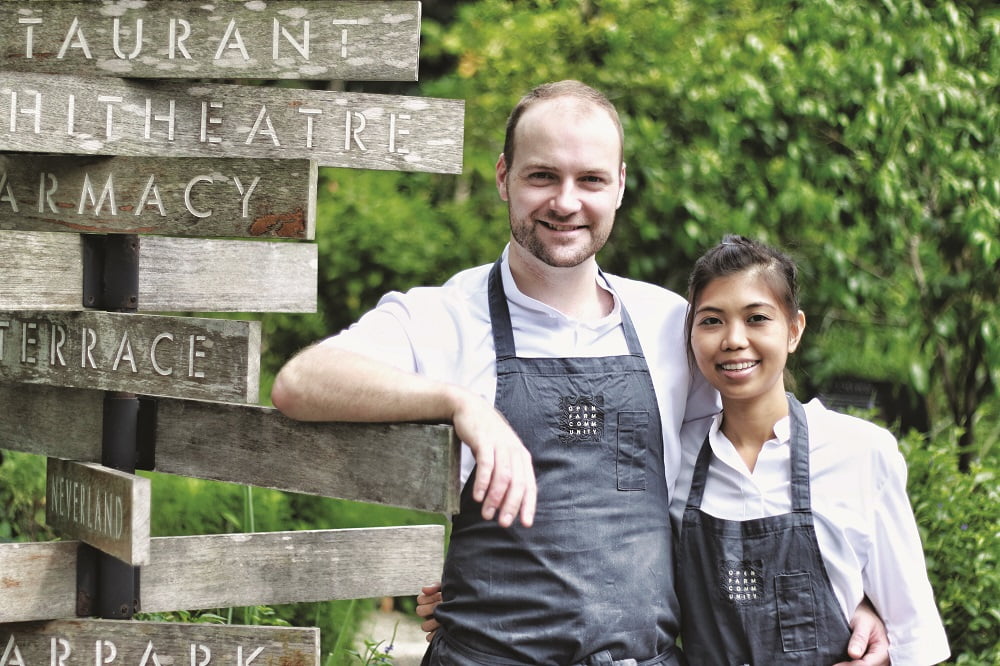 What drew you to Singapore?
My partner Phoebe (who is also in the kitchen at OFC) and I have always dreamed of having a garden/farm located on restaurant grounds. Cynthia Chua, founder of Spa Esprit Group, came to eat at a pop-up we were running in France and we got to chatting. Long story short and a few flights later, we loved the spot which had a lot of untapped potential. Here we are, three years later.
What does your current role involve?
The core of my work involves interpreting and executing the concept of the restaurant, which is to provide a vision of what food could look like if it was responsibly curated. The most important part of my role has been reaching out to a diverse array of local suppliers for interesting products, and connecting with the most responsible international operations for a supply of ethical products to fill any gaps. We also try to interpret traditional ingredients in innovative ways and offer a new take on what it means to be a sustainable restaurant. We're not fully there yet, but incremental improvements all the time is the only way to achieve something resembling sustainability in the long run.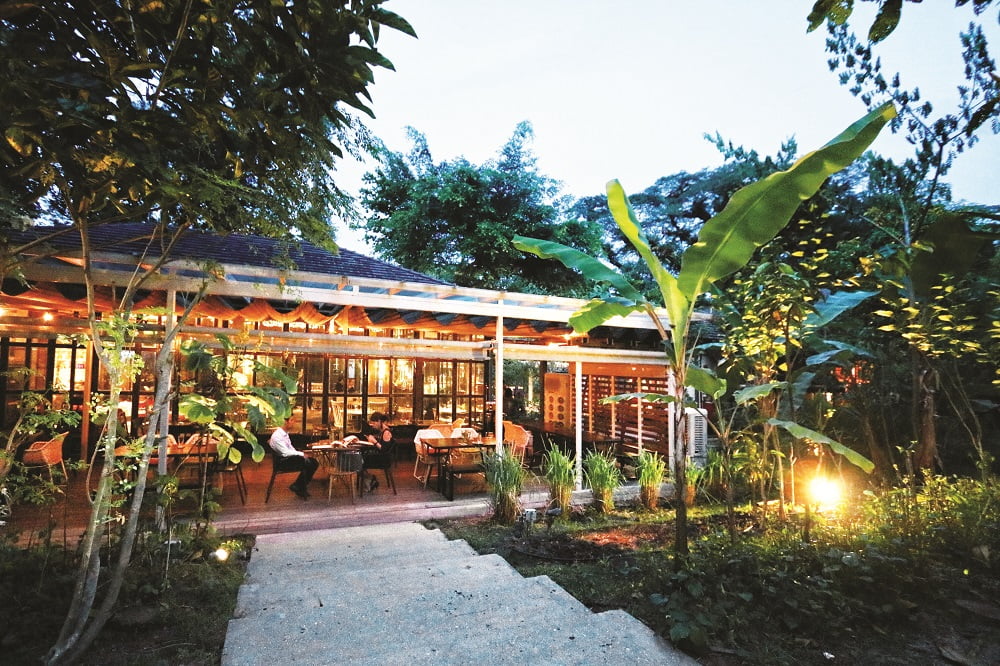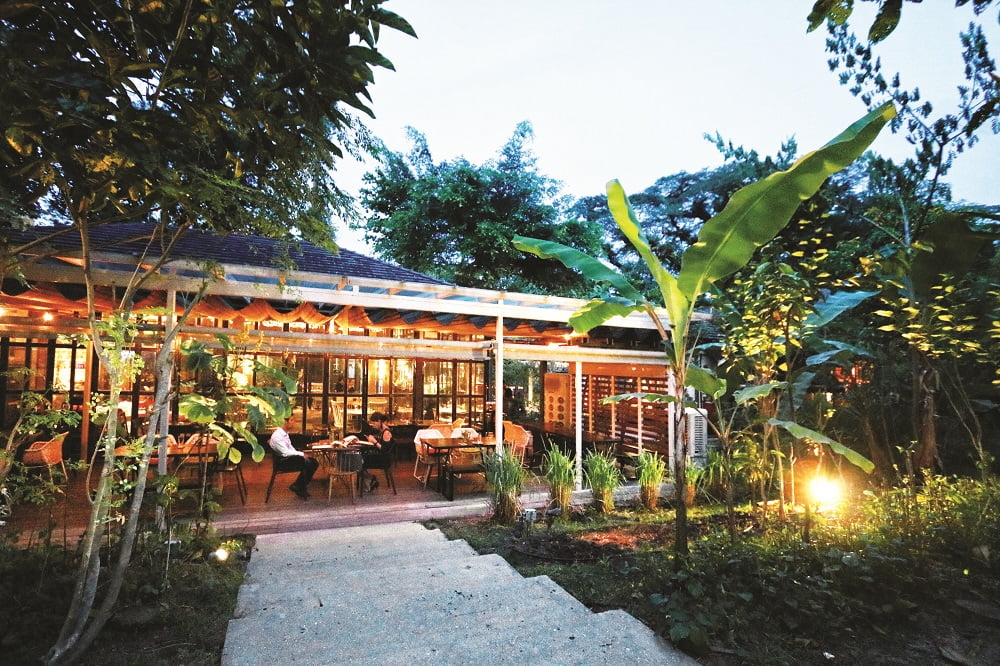 Where did you learn to cook?
My father is a retired chef and my mother is an accomplished vegetarian cook. I didn't necessarily train with them but there was always interesting food around and after I broke out of my youthful fussy palate there was plenty to keep me engaged. Formally, my culinary education was at The Pacific Institute of Culinary Arts on Granville Island in Vancouver. I am also a voracious reader of cookbooks, so the learning doesn't ever really finish.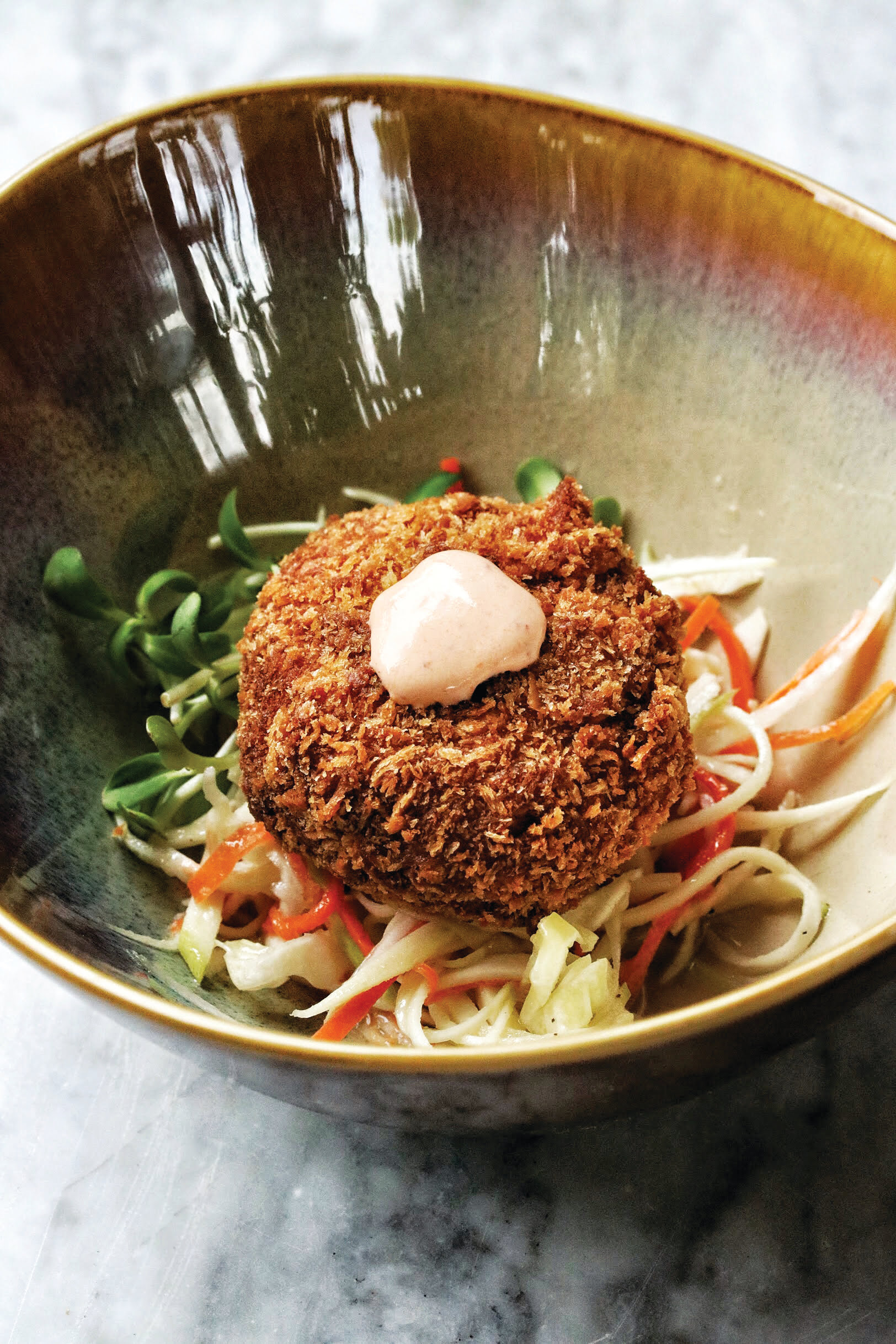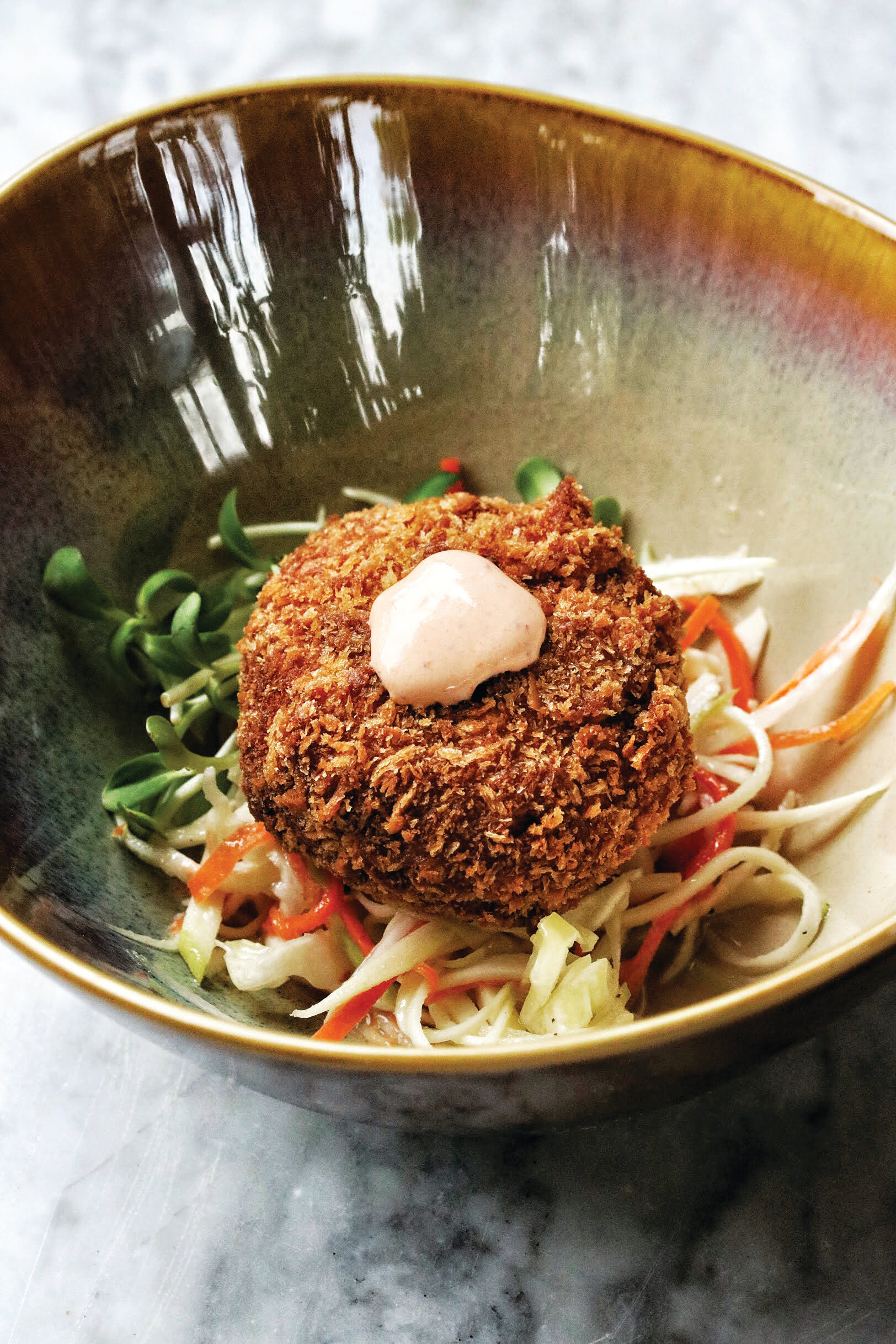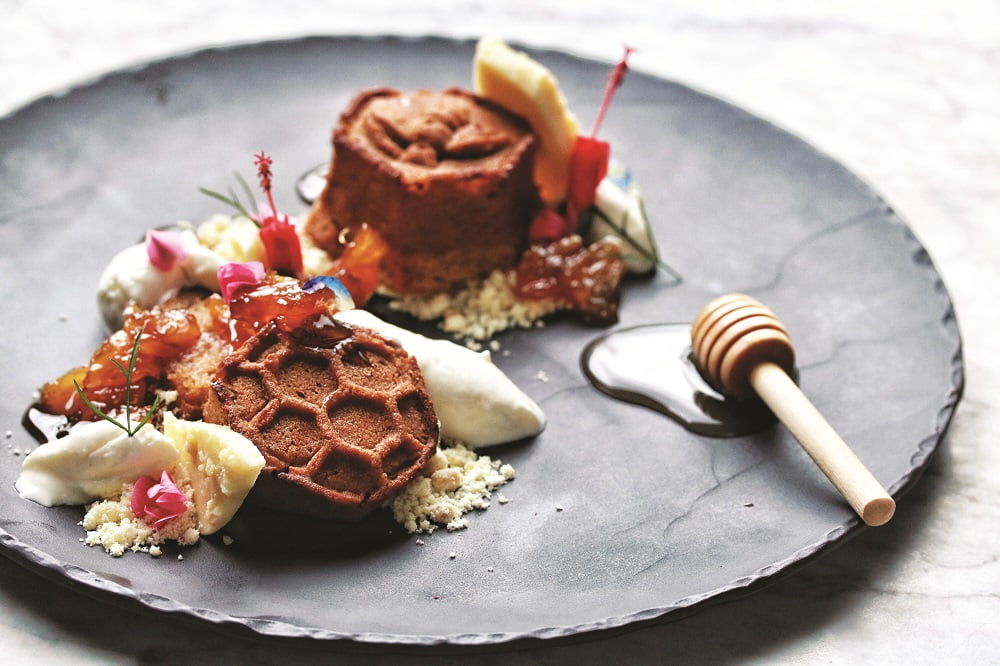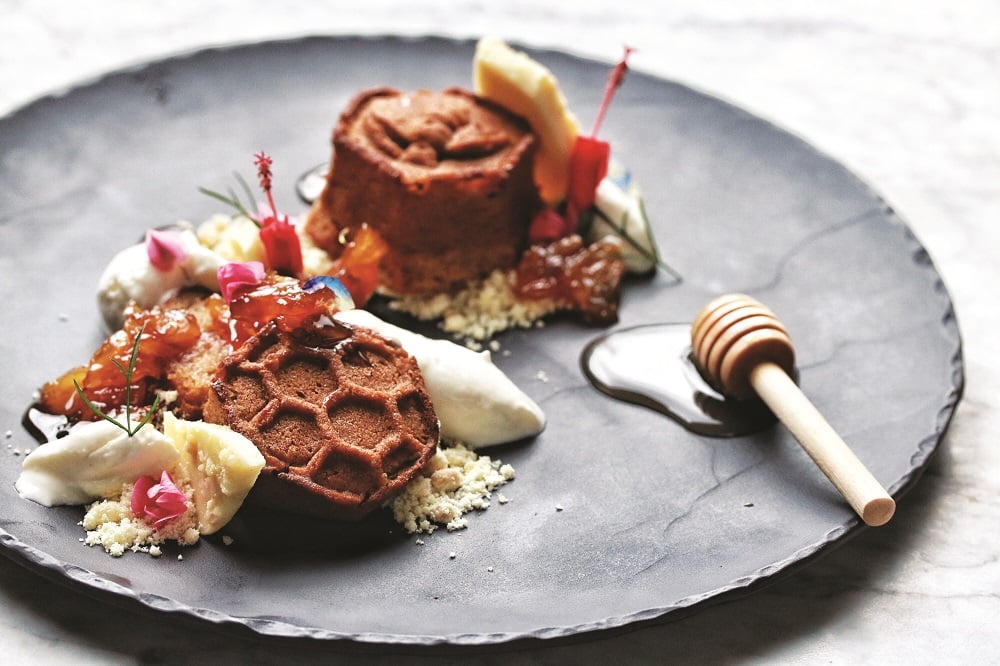 What do you offer at OFC?
A unique blend of food that is creative, responsibly sourced, and tasty. We have positive collaborations with responsible farms; we support a few organic farms within Singapore and many more in Southeast Asia. And we have committed to have any meats we import be carbon neutral, which is a huge step in footprint reduction. Protein sources tend to be the highest impact goods that restaurants deal in, so it's a massive move towards sustainability just to commit to that. We also support local fish farmers and crustacean suppliers to keep the local economy vibrant and we're trying to encourage them to do their best in terms of responsible farming as well.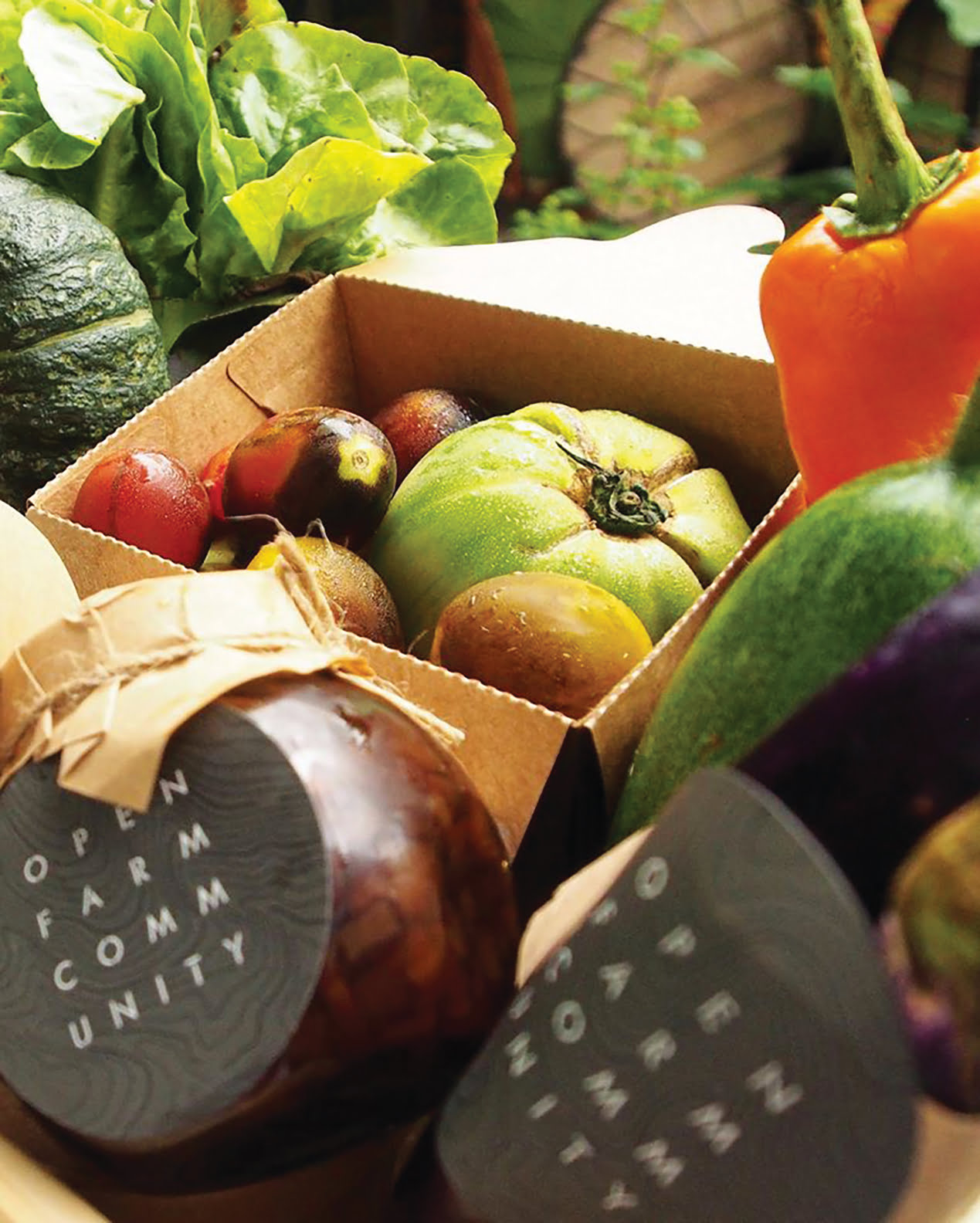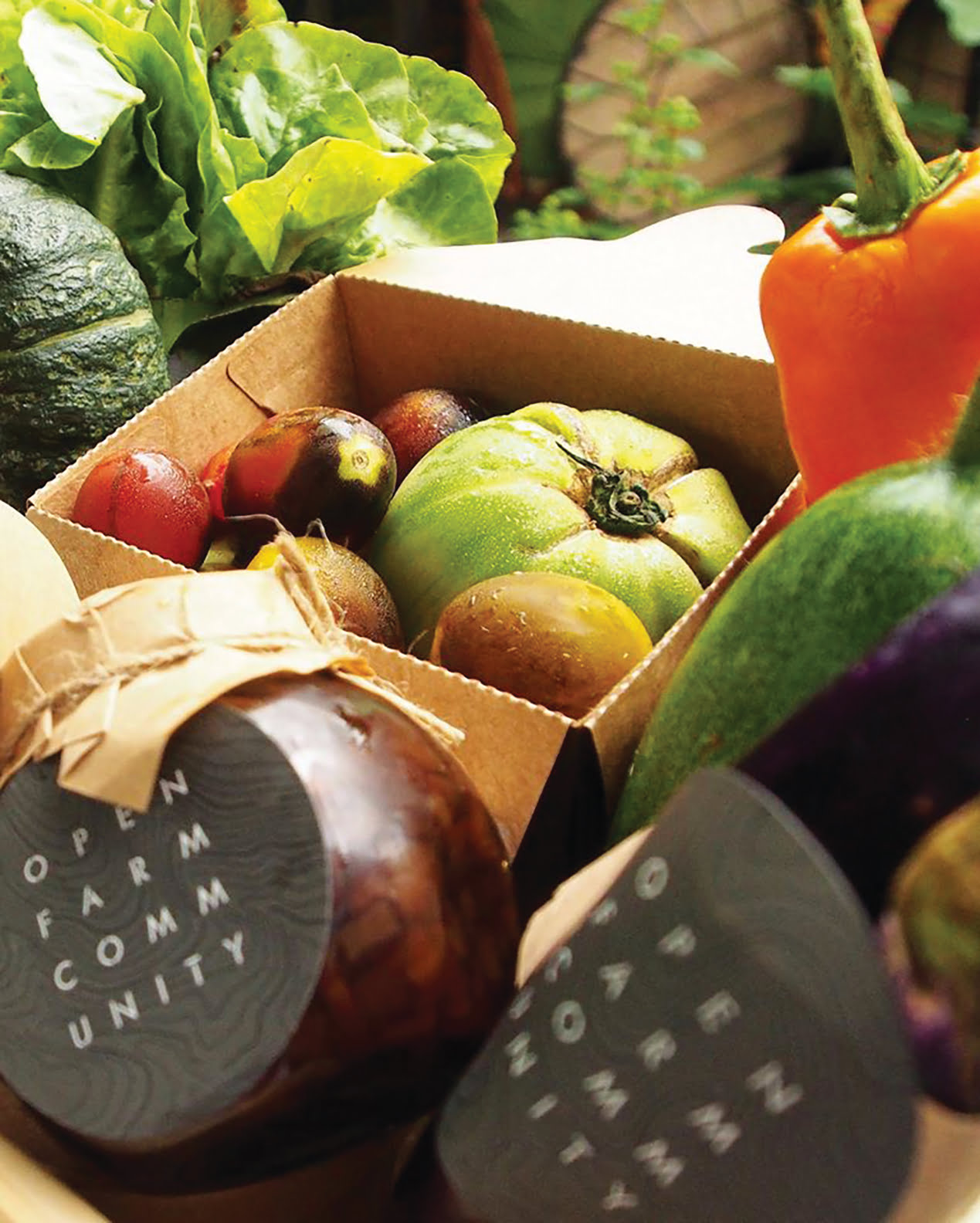 How did COVID-19 impact OFC?
Like many others, we went to a delivery system. But we also wanted to support and promote local farms, so we set up a small grocery. Initially at OFC, but we expanded for a short time to Tiong Bahru Bakery's Eng Hoon flagship for a wider audience. We were very lucky to have people coming out to support the grocery, buying pasta kits, CSA (Community Supported Agriculture) bags, and our homemade pickles. It was really an honour to feel the genuine care and warmth so many people had for the restaurant.
How has the past year affected you personally?
Personally, it was morale. My team was great, stalwart and loyal, but I really suffered from not having people in the restaurant. I feed off the energy of having people in the restaurant and I think a big part of the reason I'm in hospitality is because of the direct engagement I have with guests. My team and Phoebe were amazing at keeping my spirits up. I focused a lot on eating healthy food and lost some weight that I've been struggling to jettison with my day-to-day chef lifestyle. I hit the books again, which I haven't done for a few years, and we conceptualised a lot of things for the future here at OFC which we're very excited about.
What's next?
We are hoping to keep forging ahead with plans for an in-soil farm beside the restaurant and to engage our guests even more deeply on the concept of getting to know your food.