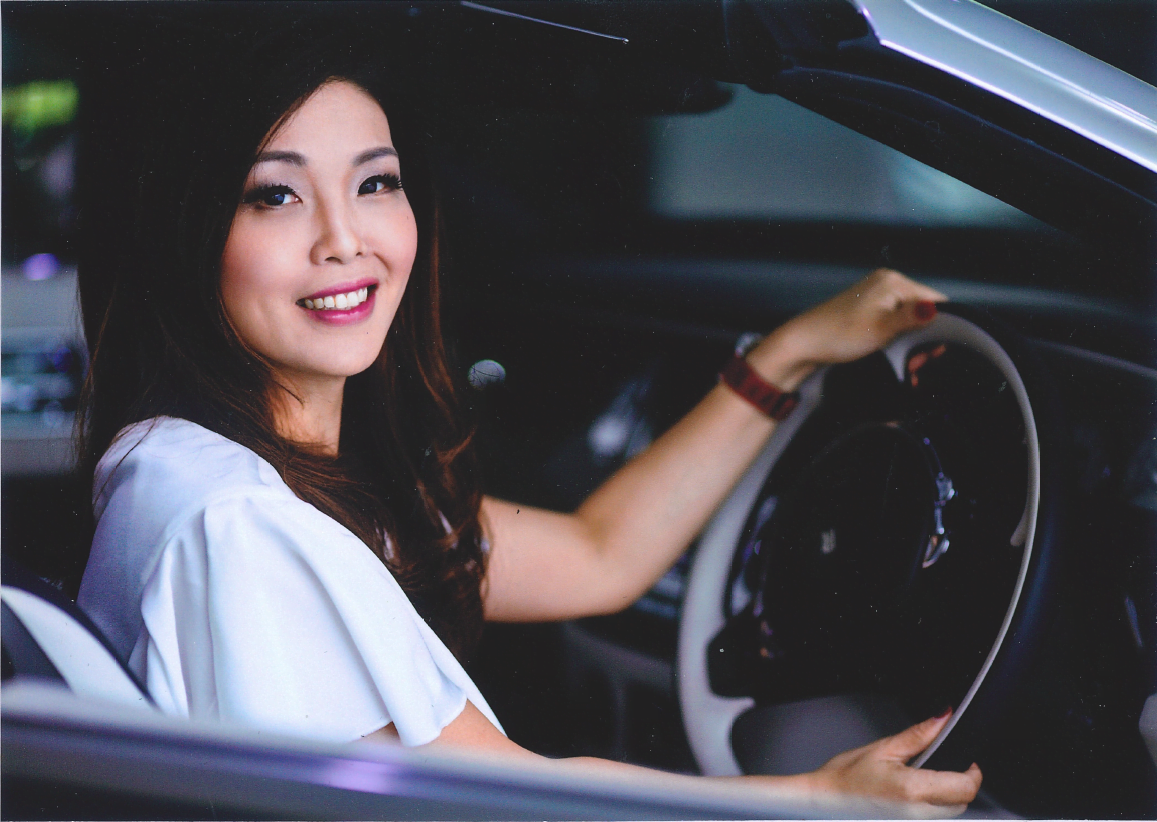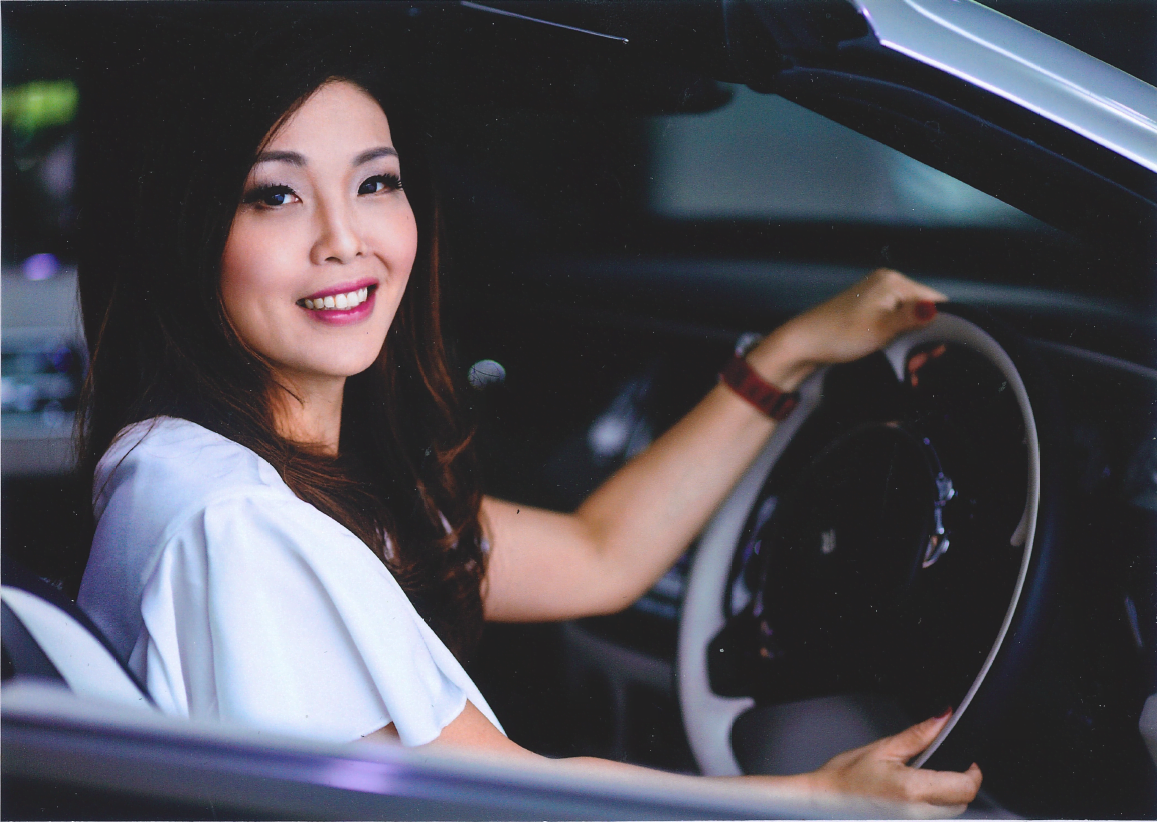 There's nothing like the convenience of having your own wheels in Singapore.
Esteem Performance in Sin Ming offers a one-stop auto service, importing and dealing new and used cars from all over the world, and offering leased cars for short or long term use. They also offer the highest standards of repair and services for their customers. Their staff are experienced mechanics, committed to continued training in order to stay in touch with the latest auto industry technologies.
"We aim to provide quality services at affordable and reasonable prices, says Company Director Coleen Kwok. "We pride ourselves on providing top products, with exceptional customer and after-sales service. We put our clients' interests ahead of all else and committed to building lasting, meaningful relationships with them."
Coleen answers more questions about driving a car in Singapore and the benefits of leasing over buying…
1. Why are cars so expensive in Singapore?
Because Singapore is a small country, the government has created policies to control the number of cars on the roads. They introduced a Certificate of Entitlement (COE), which gives you the right to own and use a vehicle in Singapore, plus taxes and other costs to drivers.
2. What are the benefits of leasing a car versus buying a car?
The person who leases the car will not have to bear the cost of owning a car like maintenance, insurance, tax etc. They will also not have the trouble and headache of solving issues like breakdown or accident claims. They can also have a specific term contract, depending on their usage, so they're not stuck with the car for a long period of time.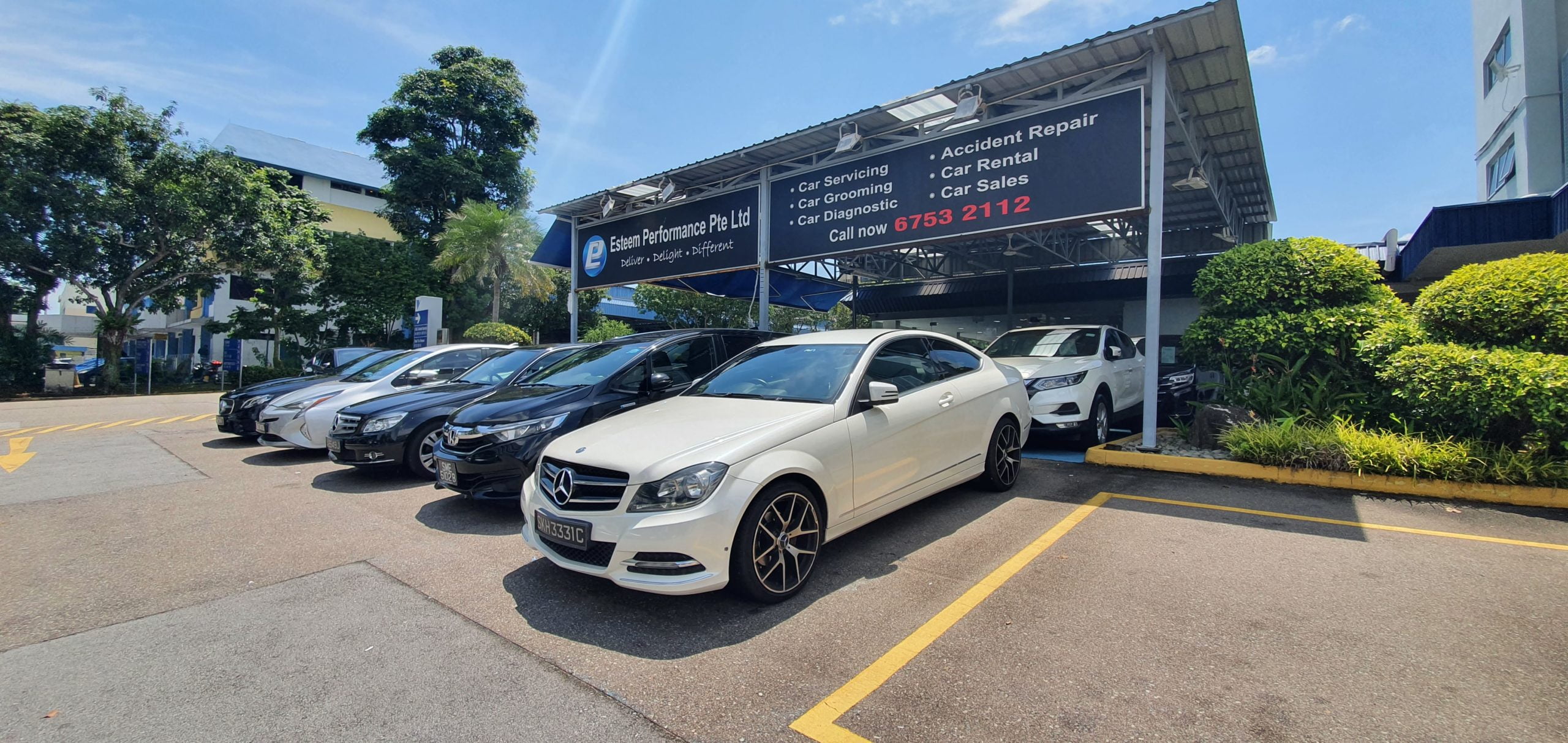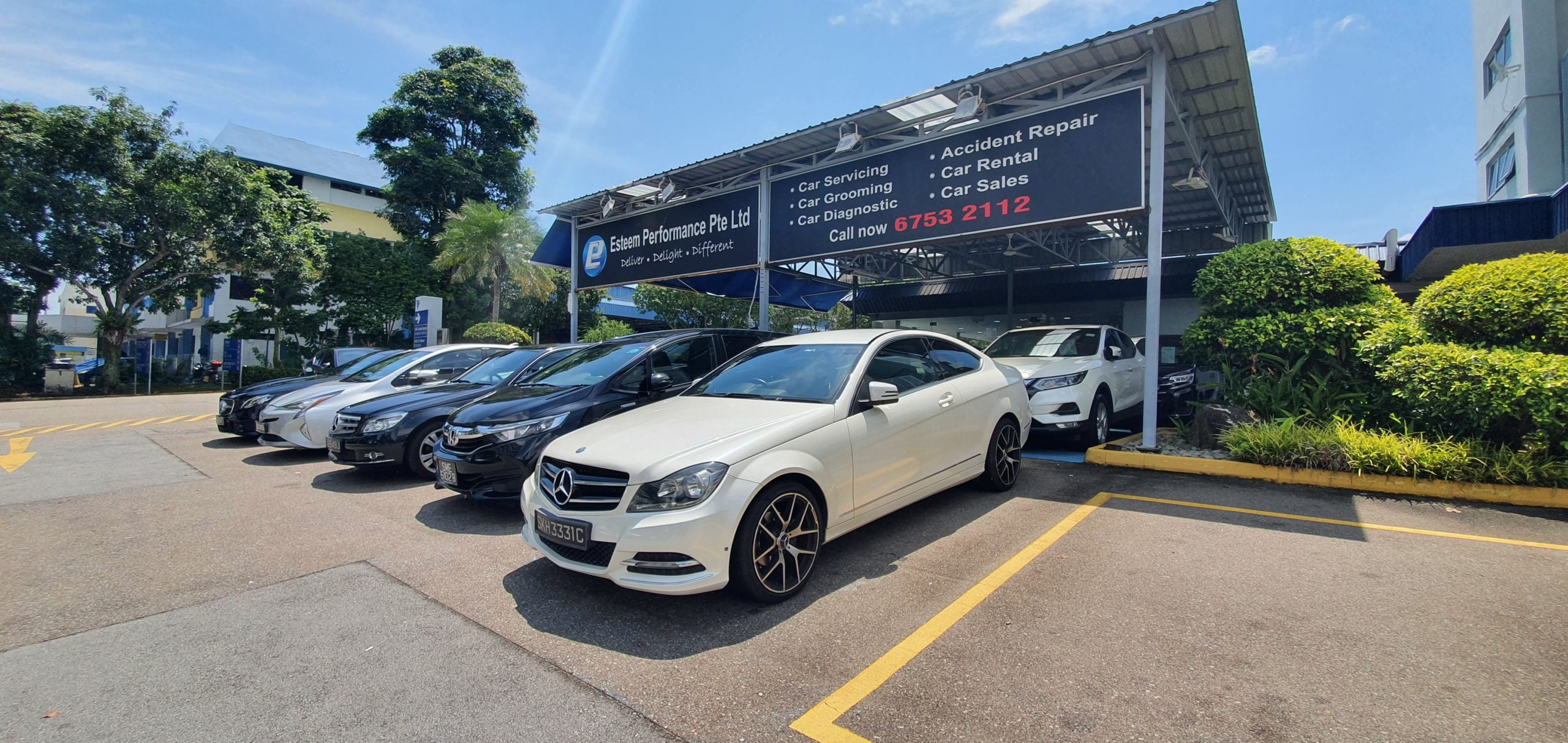 3. Is it expensive to lease a car?
This really depends on the car's age and type. The leasing company also needs to factor in all other expenses to own the car.
4. What's the minimum amount of time you can lease a car in Singapore?
A month or even shorter on special request.
5. What happens if it breaks down or you have an accident?
The leasing company will take care of the vehicle. We have our own breakdown support team to do this for instance.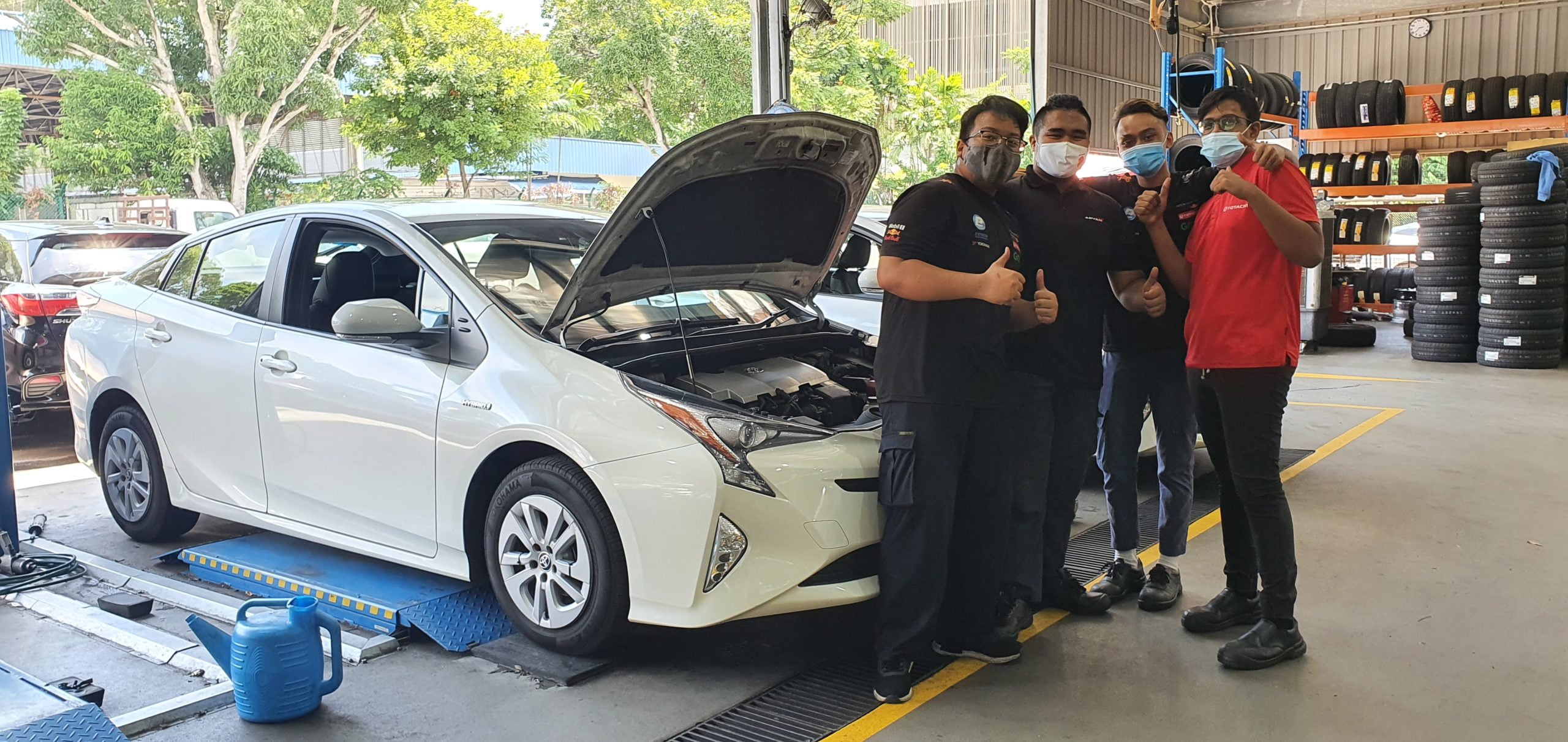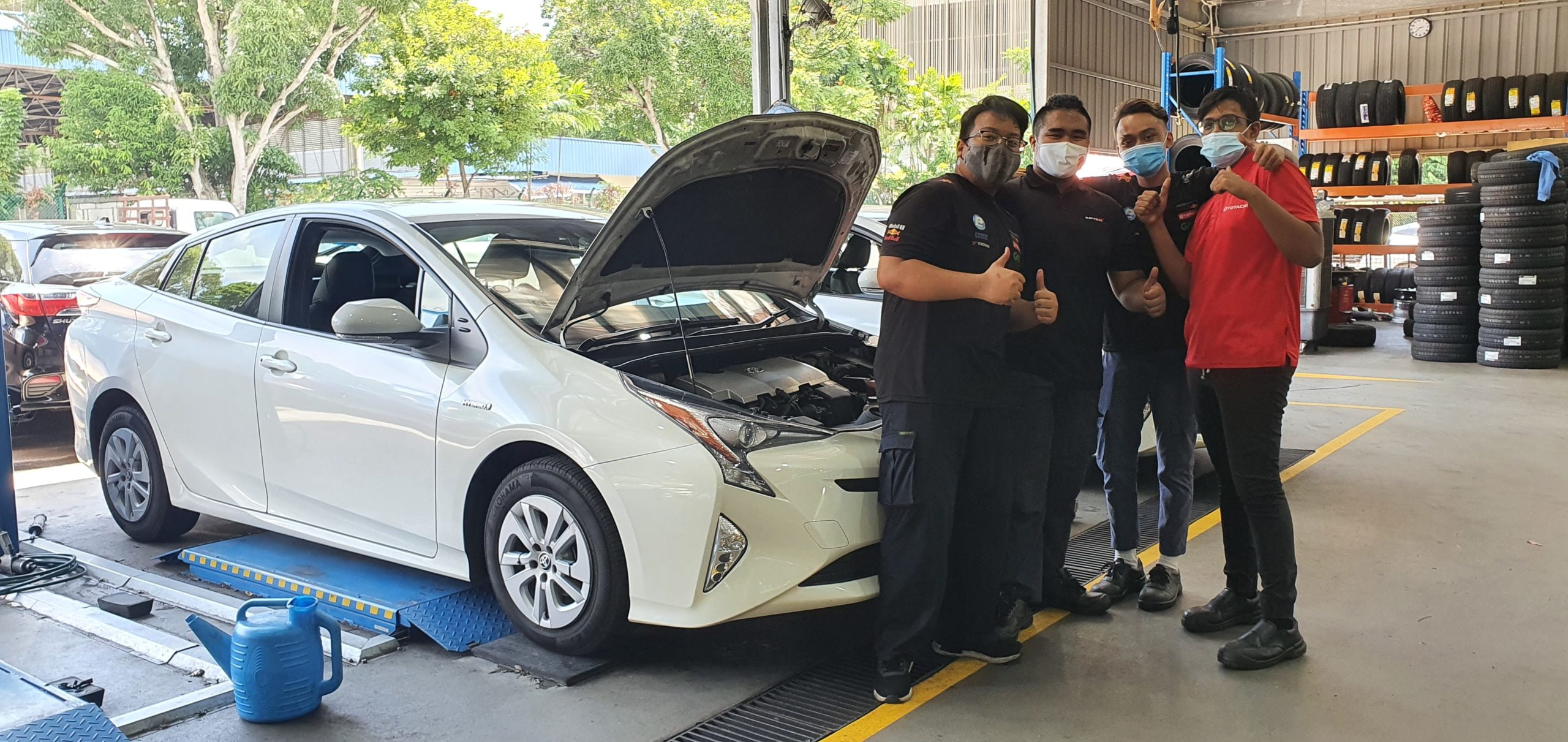 6. How can I lease a car in Singapore?
For Esteem Performance, you can contact us through walk-in, online or calling. After which, we will check on your profile. If approved, you can choose to collect the car in our showroom or we can send it over to you.
7. What sort of cars can I lease?
It all depends on your budget. You can lease all types of vehicles (SUV, Sedan etc.) and makes, from Japanese to European. As Singapore pricing is high, the more popular cars are Japanese made.
ANZA Member Benefit
If you currently have a vehicle, Esteem Performance are offering a special discount to ANZA members from their auto service department:
First-time service fee $88 (normally $118) for Japanese cars
$128 to $148 for continental cars; plus
15% off parts when ANZA Members show their membership card.
Discover more at the Esteem Perfomance website.