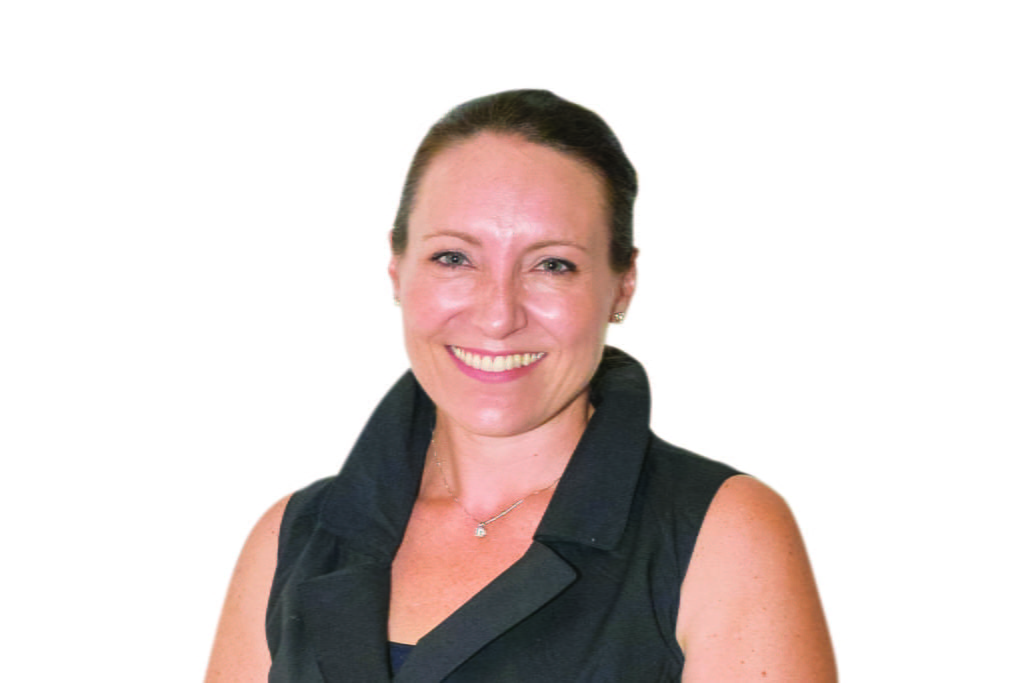 Current role: Semi-retired lawyer and mum to two very active kids.
Years in Singapore: 7
Why did you want to join the ANZA Exec? My children benefit from partaking in ANZA sports; Netball, Athletics and Soccer specifically. As a beneficiary of the hard work of ANZA volunteers I'm keen to give back and help ANZA grow.
What skills or experience do you bring to the committee? My background is in law and compliance with experience in risk and change management. I also sat on a not for profit educational board while living in Hong Kong. My strength lies in organising and pushing projects to completion.
For more info on ANZA's Executive Comittee roles go to anza.org.sg/executive-committee-positions