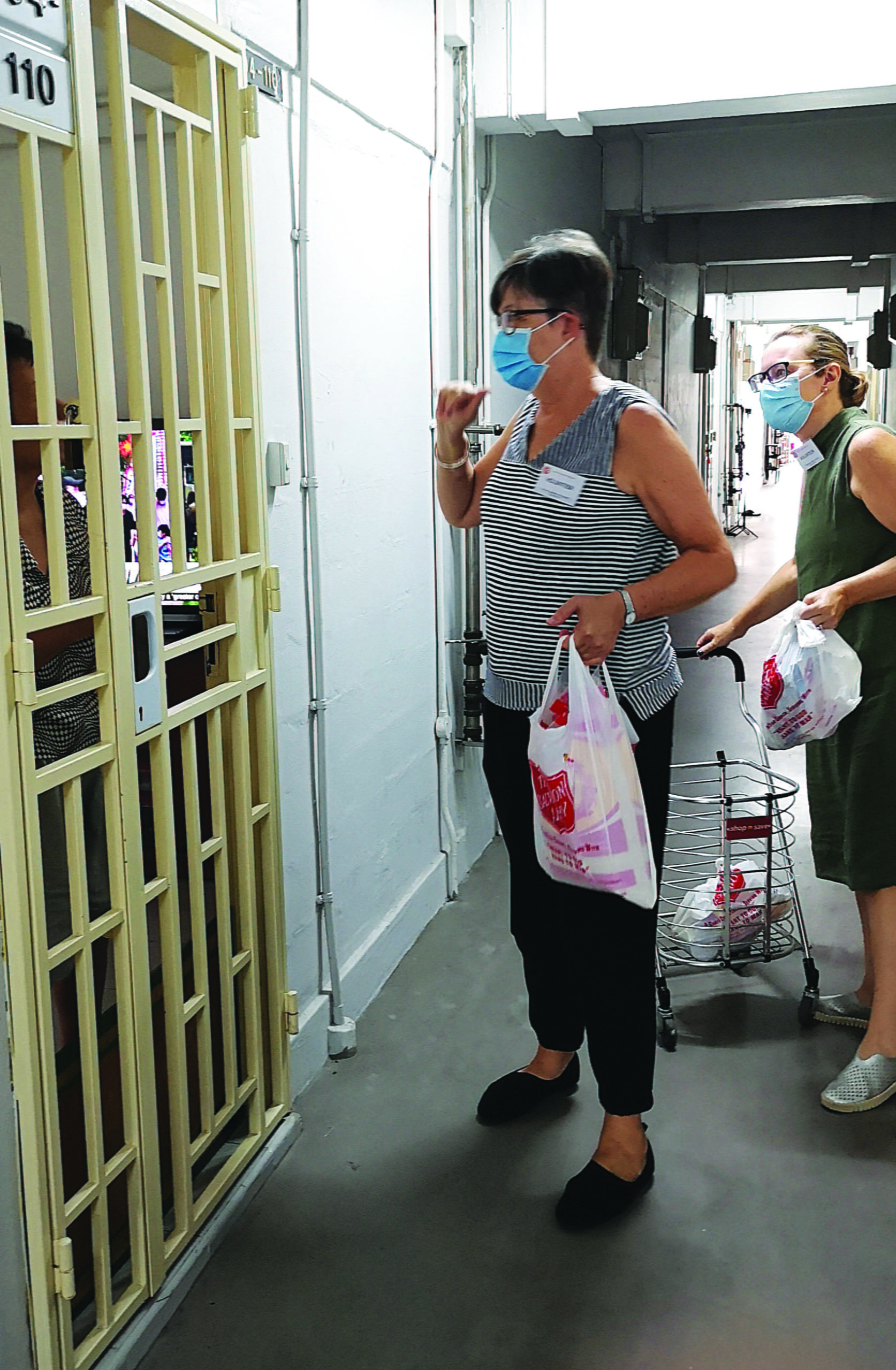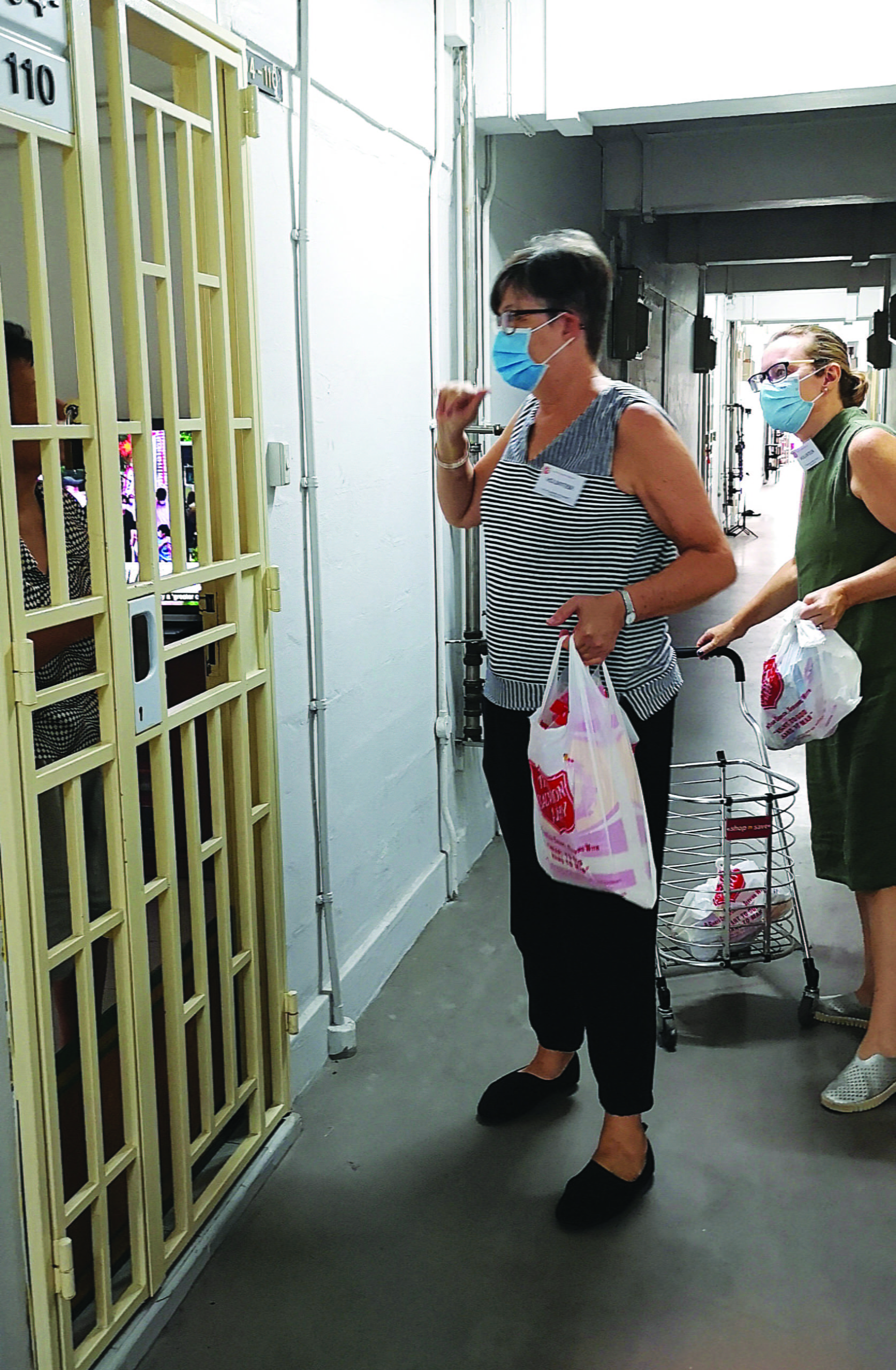 Who are ANZA Action?
ANZA Action is the community affairs arm for ANZA in Singapore. We support charities in Singapore through fundraising and connect ANZA members with volunteering activities. Involvement in ANZA Action is a way of giving back to our adopted communities as well as experiencing a different side of life here in Singapore.
How do people get involved?
All ANZA Members can join ANZA Action. We have opportunities for everyone to get involved. Check out our ANZA Action page at anza.org.sg/groups/anza-action or sign up to our ANZA Action Facebook page. Look out for what sparks your passion and get in touch.
What's the best thing about the group?
Volunteering is a wonderful way to feel connected to Singapore and with your ANZA community.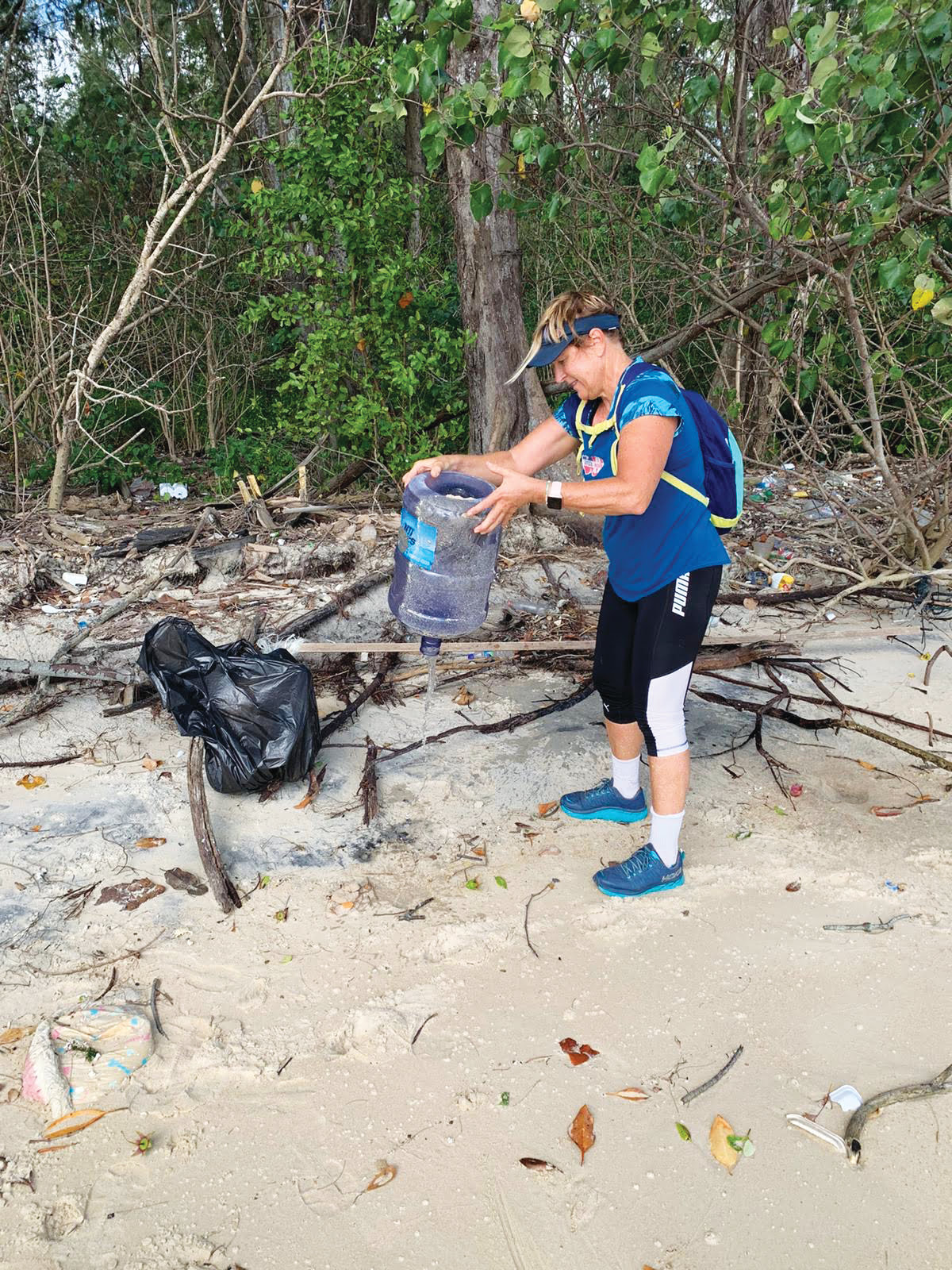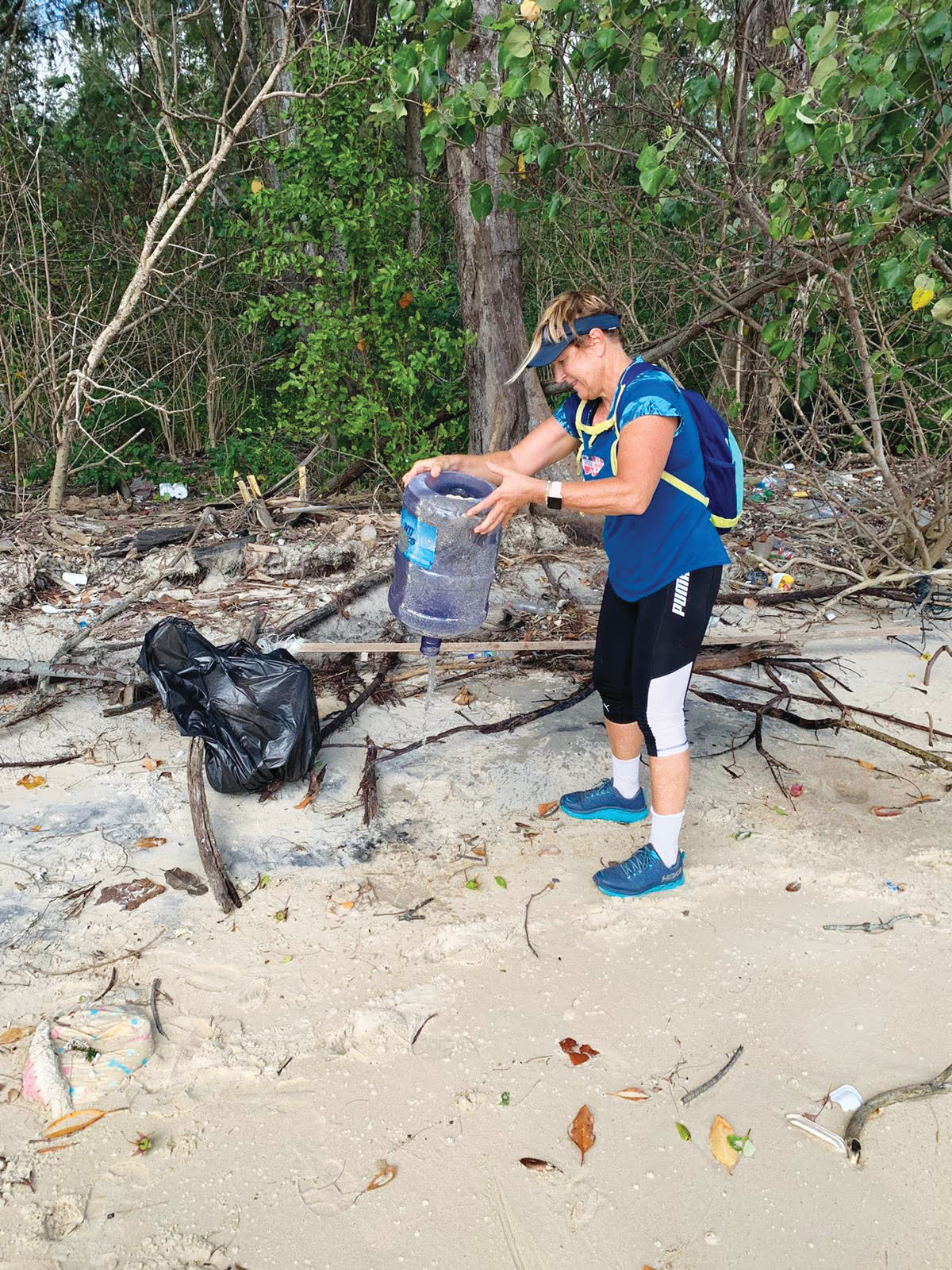 What sort of commitment are you looking for?
This is the great thing about ANZA Action – the commitment is completely flexible. You can be involved in just one beach clean up or commit to a weekly time slot at New2U thrift shop or another charity. It's up to you.
It's important to note that with the current COVID-19 situation, volunteering needs to be done in small groups. It's an ever-changing landscape so we are flexible, adjusting to ensure we comply with the rules and most importantly, keep our members and the community safe.
What current projects are ANZA Action working on?
Our latest venture is GADGETS4Good where we will repurpose your old phones, iPads, laptops and even re-home old computers.
Whether you have outgrown your mobile phone or want to upgrade to a newer model, there are better things to do with an old phone than stick it in a drawer! Connection is more important than ever in times like these. Some of our grateful recipients include migrant workers via TWC2 or ANZA charity partners Babes and Melrose House.
TekkieHelp are assisting us with this venture as part of their ongoing charitable works, offering valuable tech support.
Environmental concerns are another reason to donate via GADGETS4Good. Materials in mobile phones are damaging to the earth. If you put your phone in the bin and it goes to landfill, these chemicals could leach into the ground.
If you are interested in donating your tech, please ensure it is free of personal information, that it still charges okay and works reasonably efficiently.