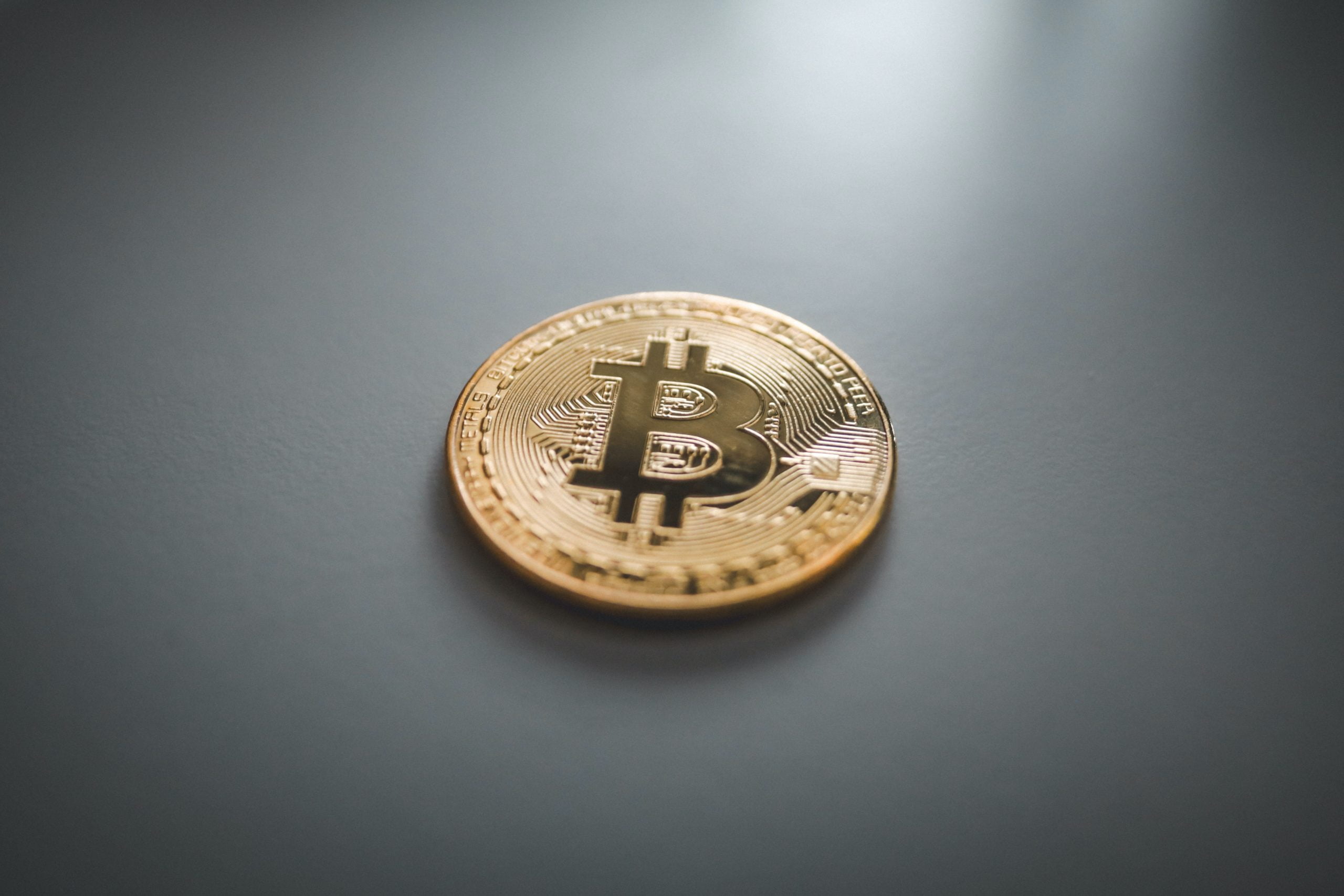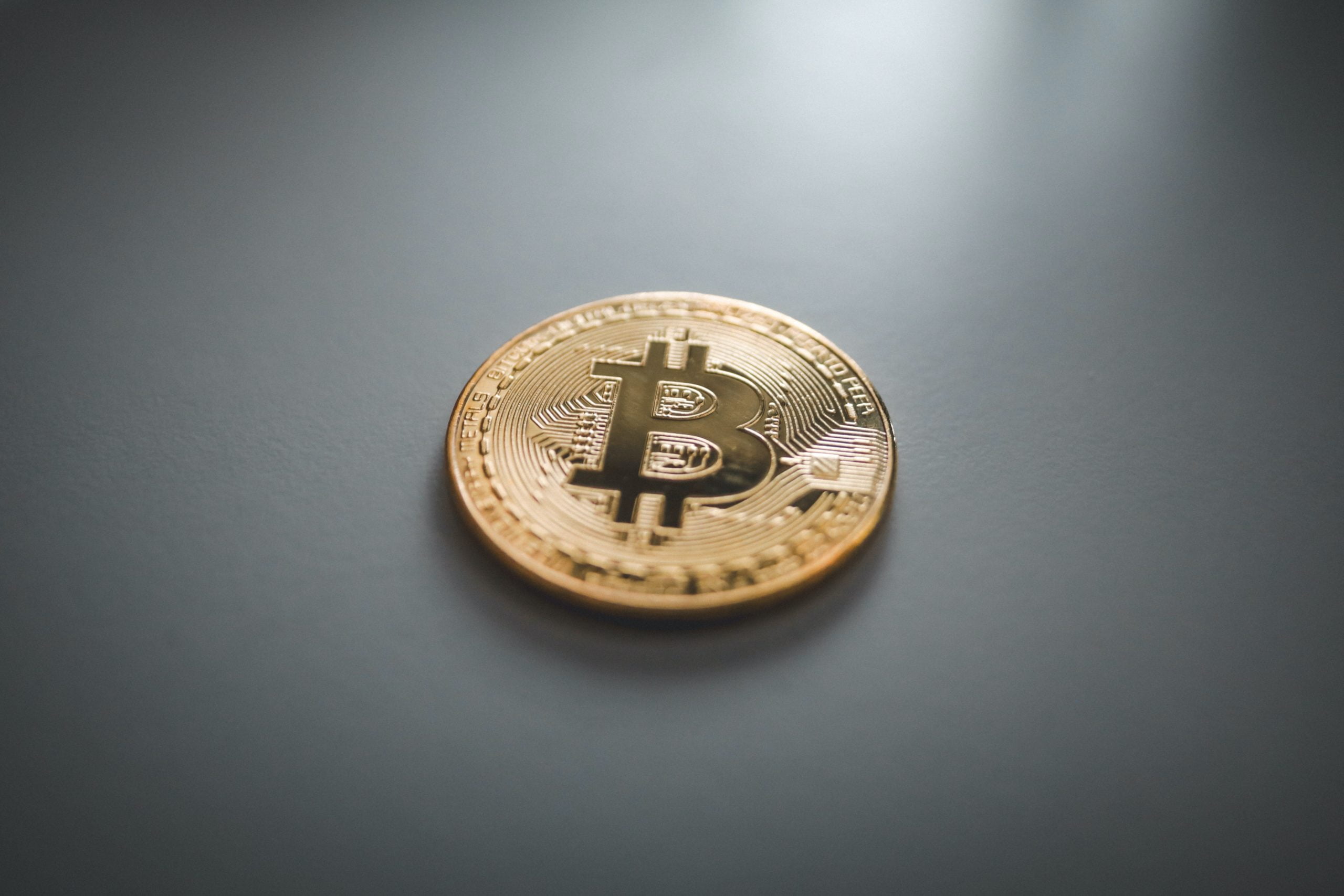 The ultimate travel companion
Travelling or moving overseas is undoubtedly a rewarding experience, but that doesn't mean it's without difficulties. Language barriers and culture shock aside, an area equally impacted by transitioning into a global lifestyle is your finances.
That's where Wirex comes in. Wirex is a borderless banking alternative that gives you instant access to multiple currencies, all in one handy app. And of course, a card to spend them with. The Wirex card lets you seamlessly switch between currencies, automatically making payments in your local currency at no extra cost.
Forget exorbitant foreign exchange kiosks or outdated travellers cheques. With Wirex, exchange fees are a thing of the past and all currencies are equal. Even cryptocurrencies.
Easing into crypto
Wirex brought the world its very first crypto-enabled debit card back in 2015, in a momentous step towards the digital future we can see just over the horizon. By 2019, the Wirex card had become available in Singapore and the company had amassed over 3 million customers across 130 countries.
If you're new to crypto, Wirex is the perfect place to start. Every time you spend in-store with your Wirex card, you'll automatically receive up to 1.5% back in Bitcoin. You'll never leave home without it again – think of it as your personal bitcoin generator.
The Cryptoback™ scheme makes cryptocurrency accessible to all – literally. If you've heard about crypto but never plucked up the courage to get involved, this is the perfect "in". Wirex helps you start saving up some crypto without having to do anything at all. Then what you do with it is up to you – see how much bitcoin you can build up or convert it straight back into your local currency – the choice is yours.
If you fancy testing the waters with something other than Bitcoin, you can exchange your cryptocurrencies in just a couple of taps in-app, in the same way as you would your traditional currencies. What's more, we give you exclusive access to the best rates on the market with which to do so.
Why try Wirex?
It's simple. You get 24/7 access to up to 20 digital and conventional currencies in your pocket – so you can take the world with you wherever you go. Buy, store, exchange and spend any of your currencies quickly and securely, with no hidden fees and zero fuss.
Find out more at: http://bit.ly/ANZA2020Oct