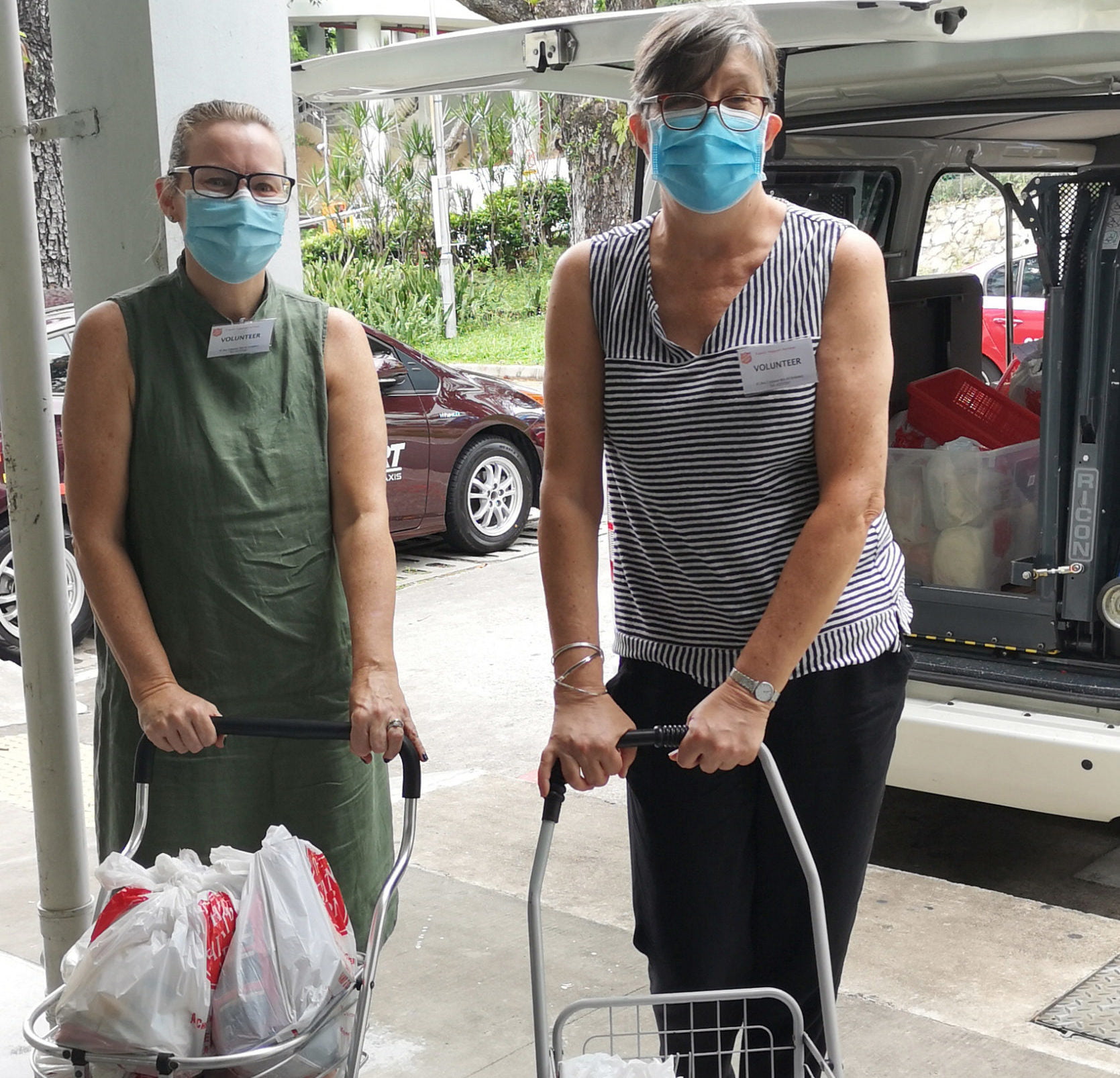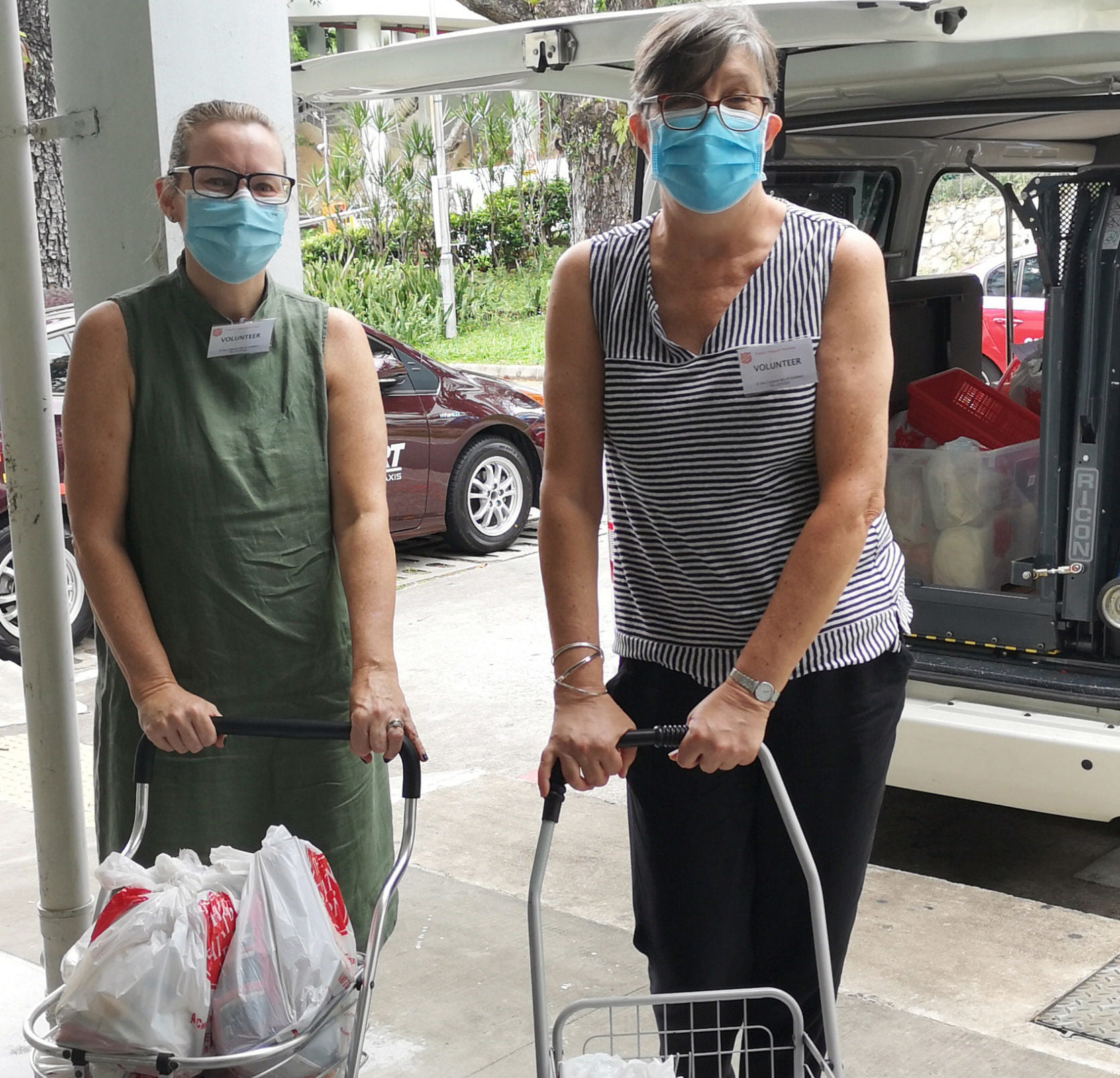 Keen to volunteer over the Christmas and New Year period? The Salvation Army is looking for vollies to assist with their food deliveries to elderly clients during the festive season.
"We need more volunteers in December and January, and beyond," says Virginia Soh, from ANZA Action. "A big group of people will be leaving Singapore permanently or long term during this period and we need to fill their places in the volunteer roster. The Salvation Army does a lot for the elderly in the community and this is one way that we can help out."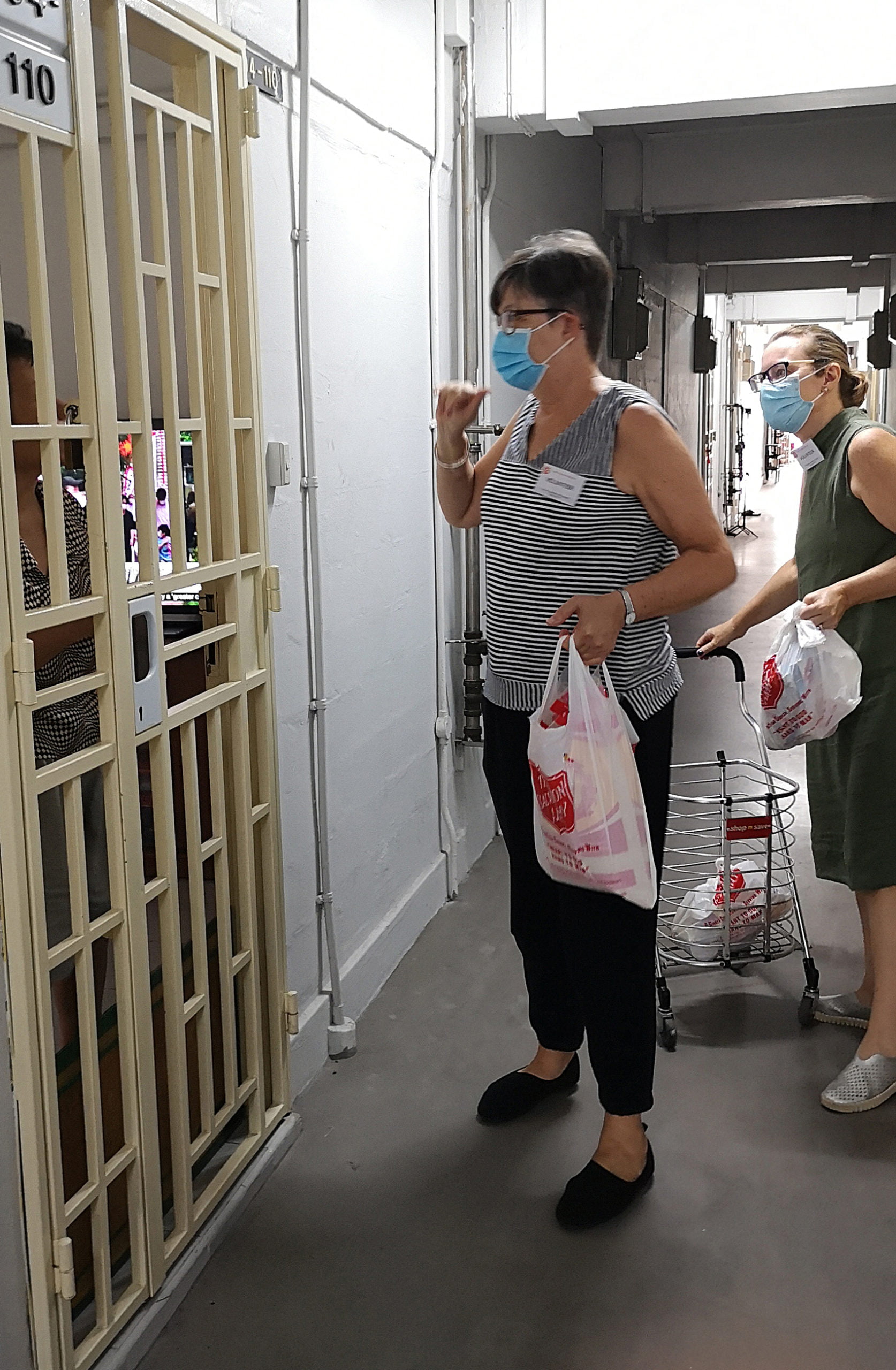 Volunteers go with the staff in their van to allocated areas around the Tiong Bahru area. The hours are 10.15am – 12.30 on Tuesdays or Wednesdays.
"The volunteers have a wonderful opportunity to interact with local elderly people," says Virginia. "Some of our past volunteers say that the food delivery programme was a highlight of their stay in Singapore."
Please contact ANZA at info@anza.org.sg for more information and to sign up.