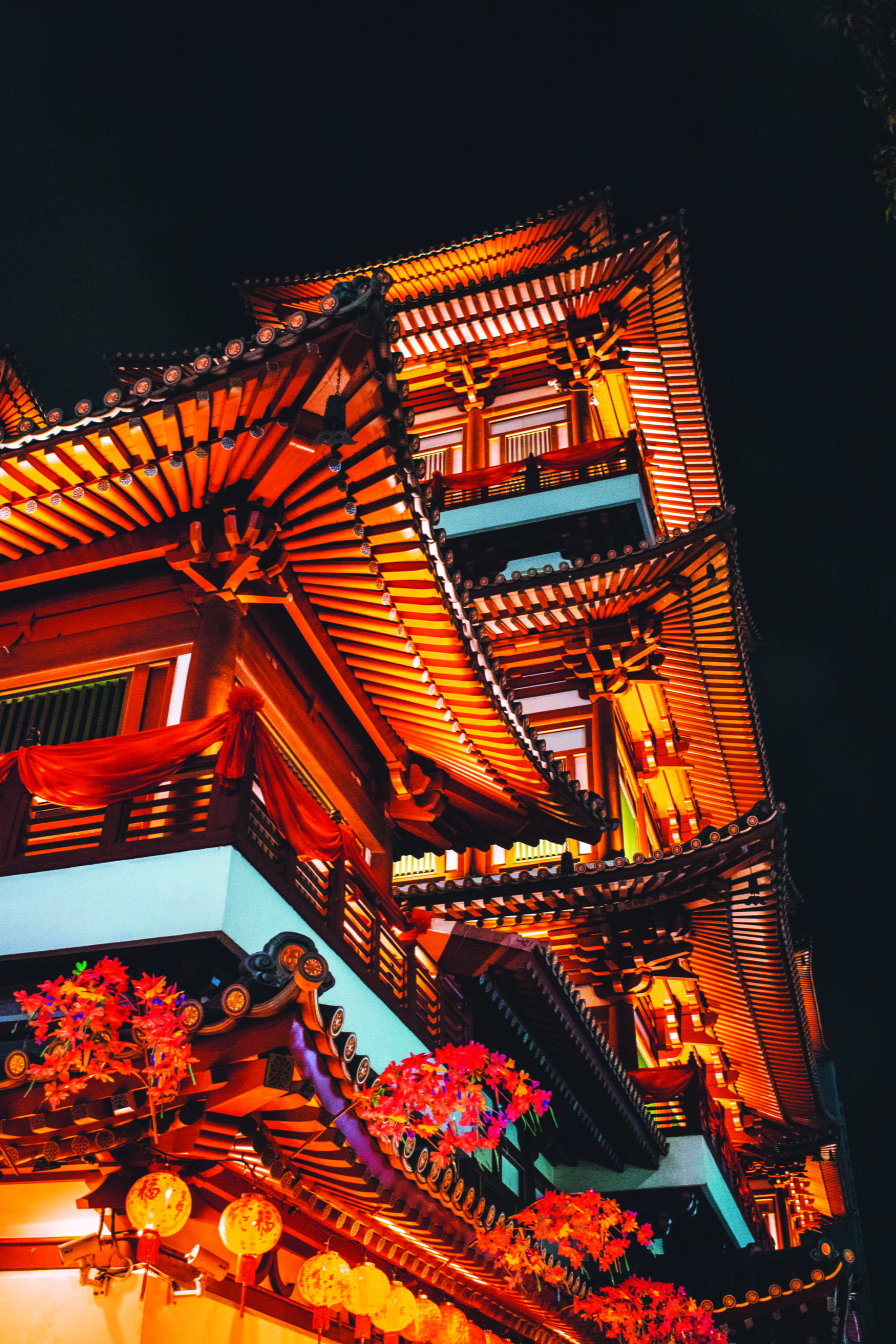 Family and fun weekend activities
Grab your family or friends, check out some fun weekend activities and discover Singapore's hidden gems.
20 March
Walking from Downtown to Labrador Park
Rev up your step count with this 15km charity walk from Downtown to Labrador Park. Stroll back in time as we pass the Buddha Tooth Temple, Jinrikisha "Rickshaw" Station and the old headquarters of the Tiger Balm empire.
11 September
Kusu Island/St. John's Island
Discover Kusu Island, one of Singapore's southern islands, a short 5.6 kilometre ferry ride away. "Kusu" means "Turtle Island" in Hokkien. Stop at St John's Island, home to white sand beaches and nature trails.
9 November
Amazing Race around Chinatown
Join us for our third 'ANZA Amazing Race' – this time in Chinatown. Collect clues, solve riddles and discover more about this historic neighbourhood.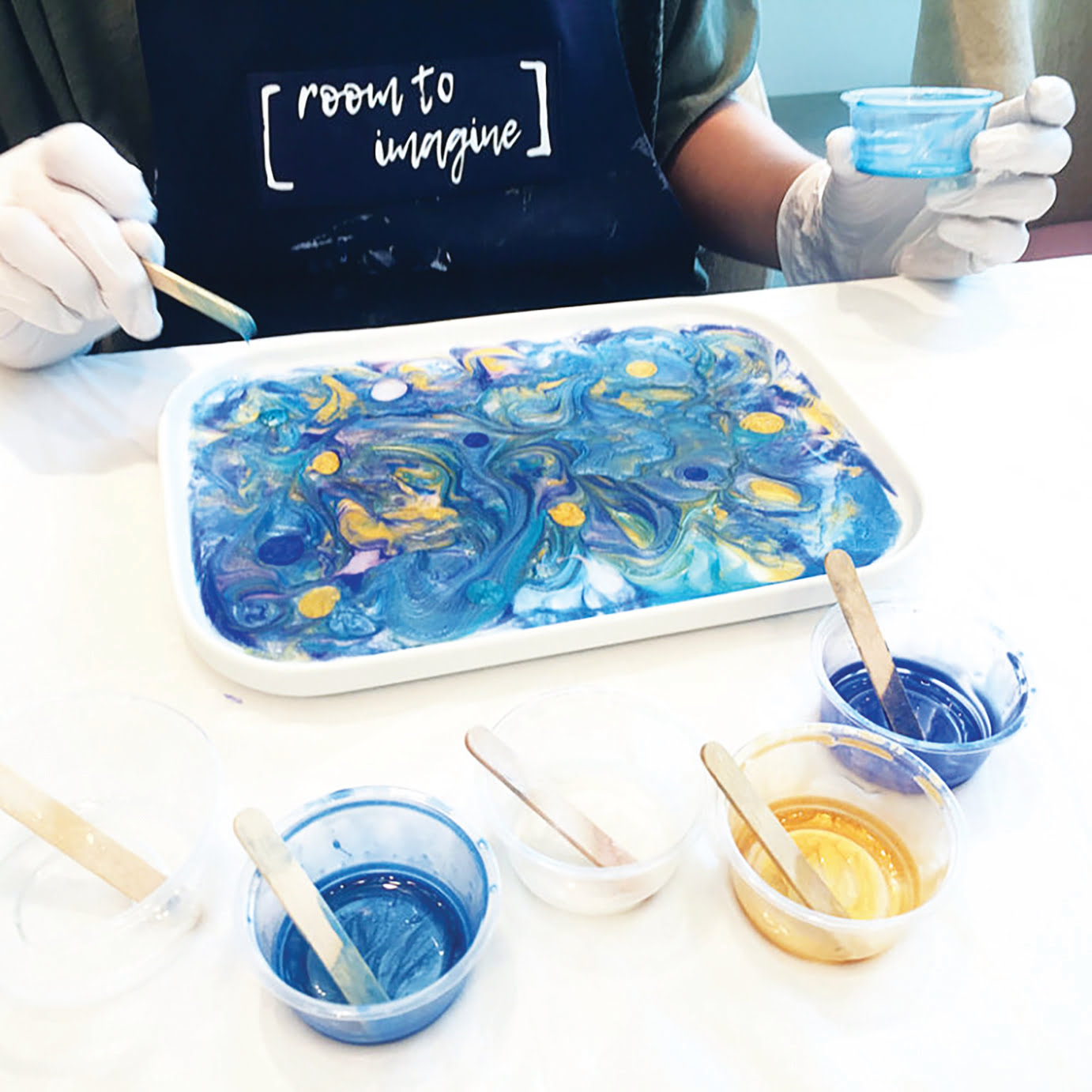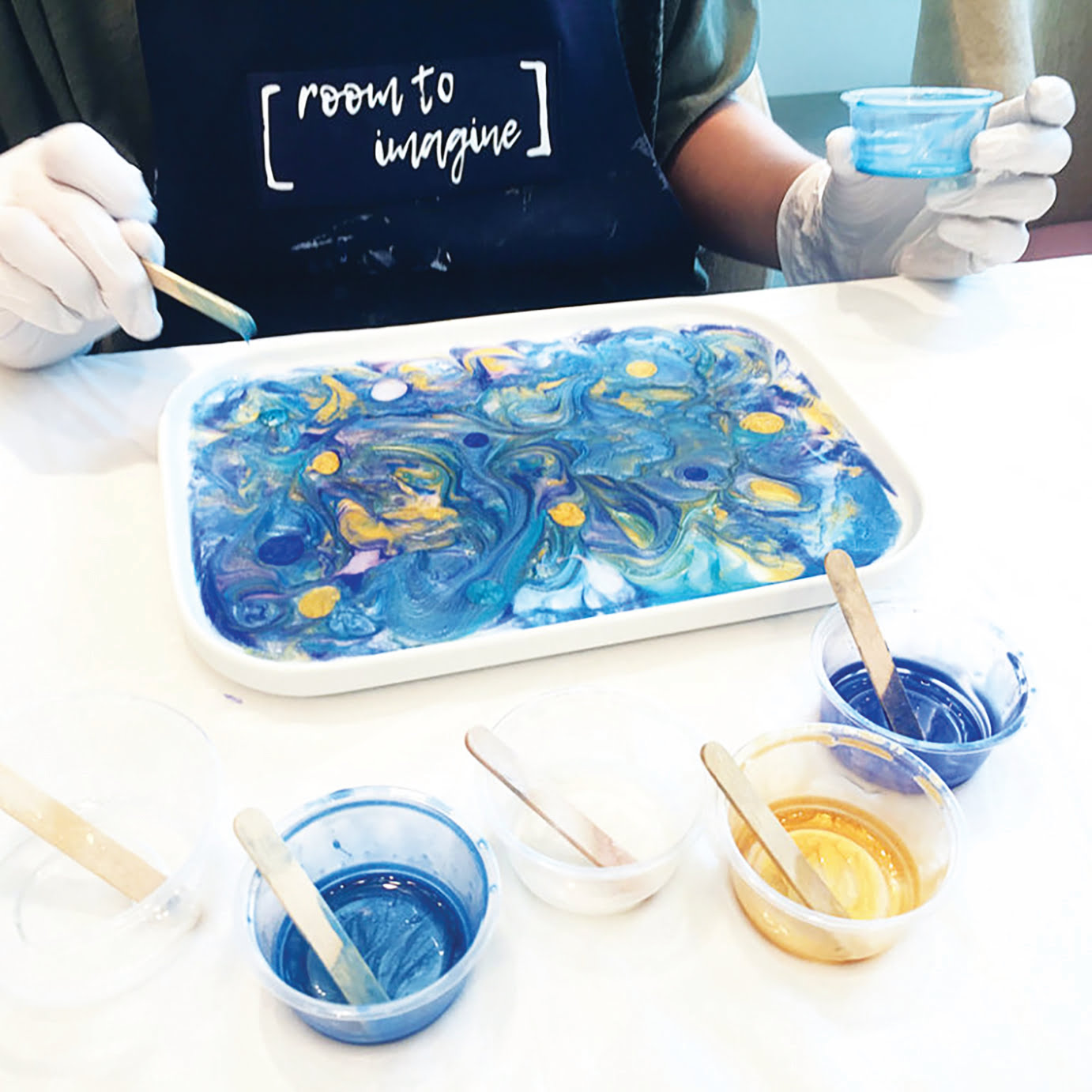 Get Arty
Designed with beginners in mind, these art and craft tours may help you discover a new passion.
27 February
Walking and sketching in Telok Ayer
Join our guide Adam as we visit Telok Ayer, stopping along the way for sketching lessons and practice. Come away with a beautiful handmade souvenir of the morning.
11 May
Acrylic Pour
Get in touch with your creative side with this fun new art form – Acrylic Pour – where acrylic paint is mixed and poured onto a surface to form interesting patterns. Create a unique, abstract artwork in only a few hours.
Arty afternoons at STPI
Bring the kids to try their hand at a new craft and explore the amazing space that is STPI Creative Workshop and Gallery. With huge printing presses and equipment, to engaging art exhibitions, there is so much to explore. Dates TBA.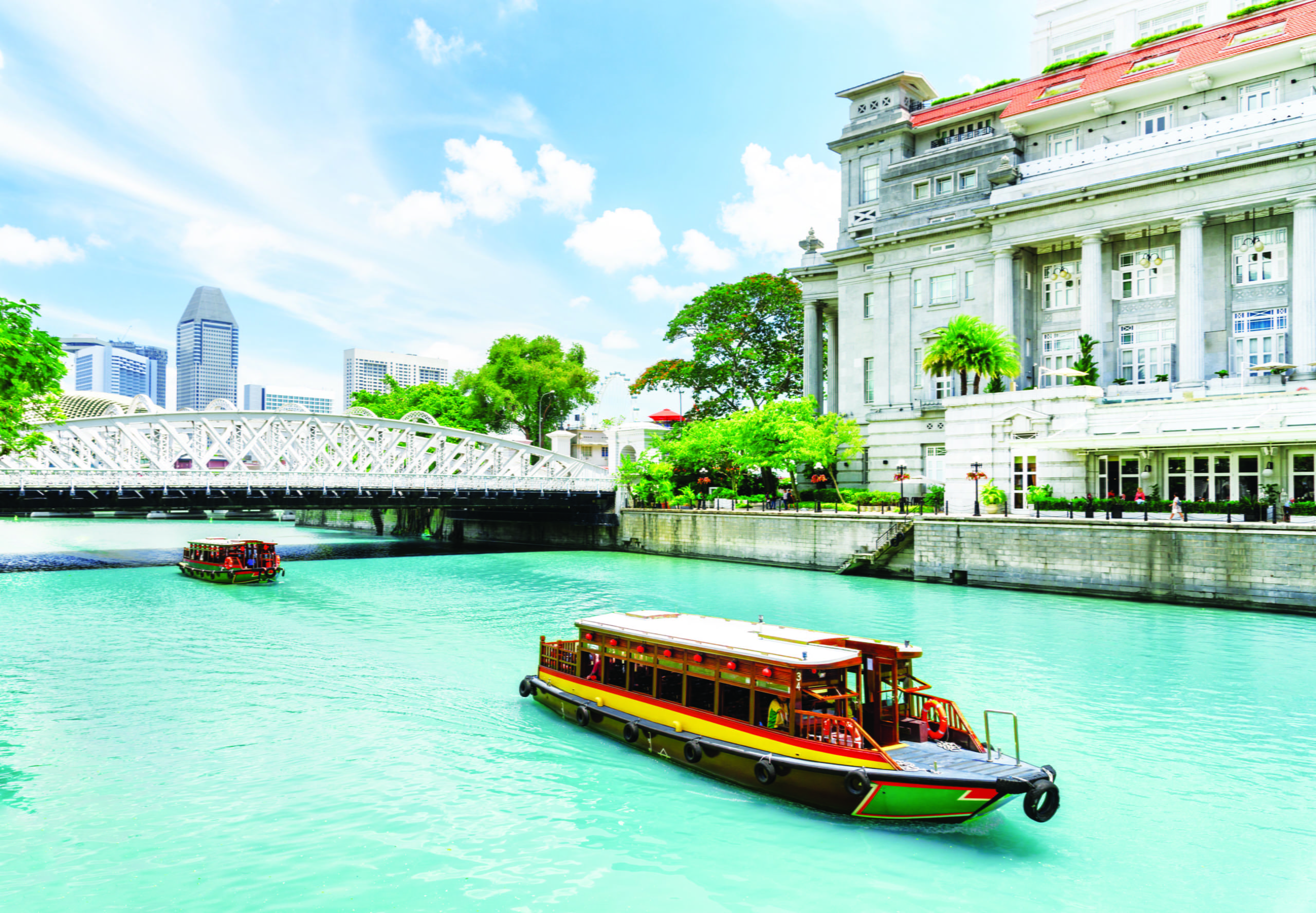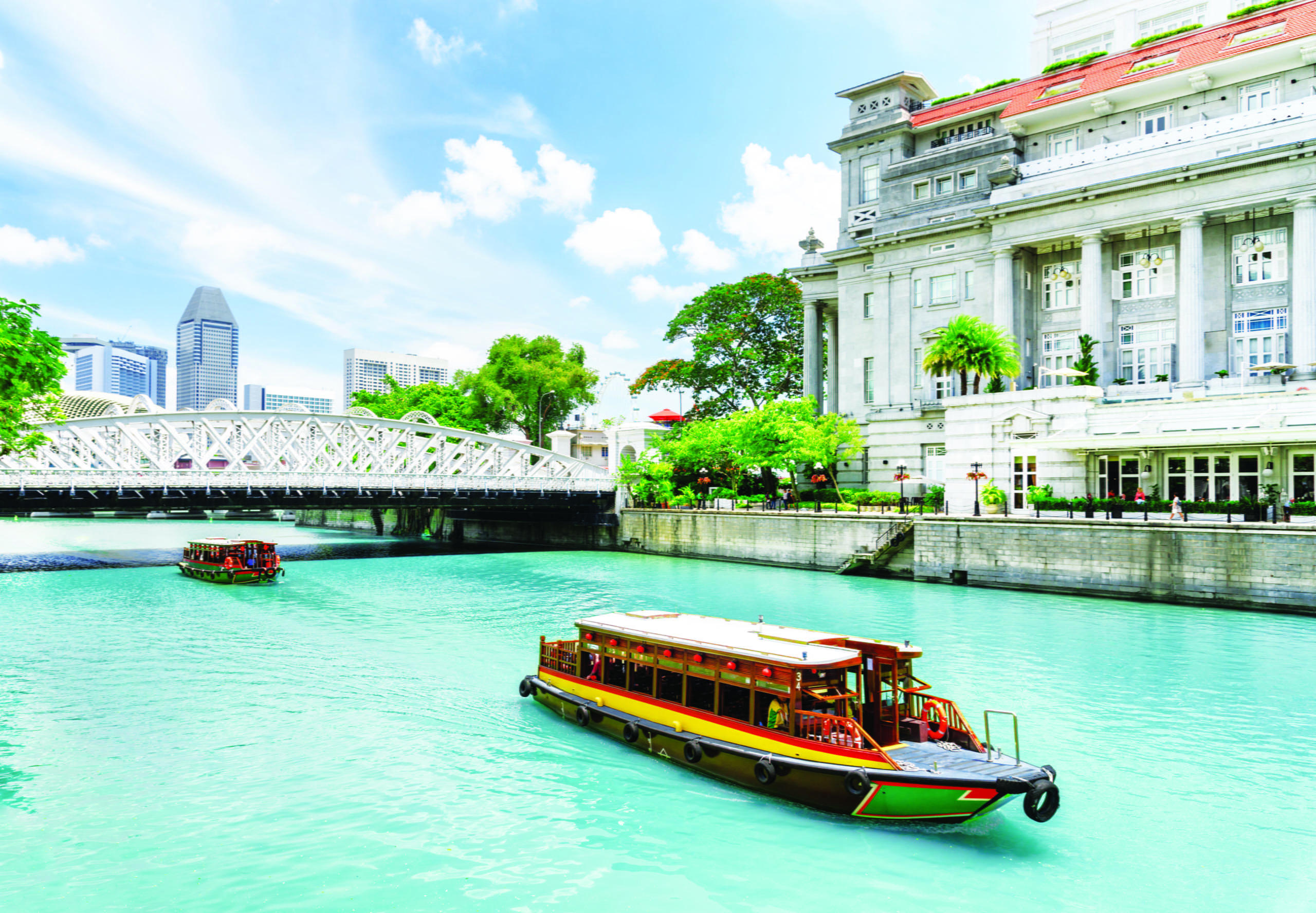 Exploring Singapore Neighbourhoods
No matter how long you've lived in Singapore, there are always fascinating new neighbourhoods to explore.
24 February
Secrets of Holland Village
Our walking tour begins at Chip Bee Gardens before visiting Singapore's last Hakka graveyard and then discovering some of the speciality shops and hidden treasures of
Holland Village.
25 August
Exploring the wonderful art of Kampong Glam
Walk with us as we discover public art, colourful street murals, trendy shops and art galleries in Kampong Glam.
21 March
Art and architecture along the Singapore river
Join Sarah, our art and architecture expert, and discover Singapore's significant public artworks.