Moving requires the right mix of strategy, discipline and hard work. To achieve this, you need to be aware of moving mistakes and pitfalls that can disrupt and derail your plans. With the right system in place, your moving project will be more relaxed and less stressful.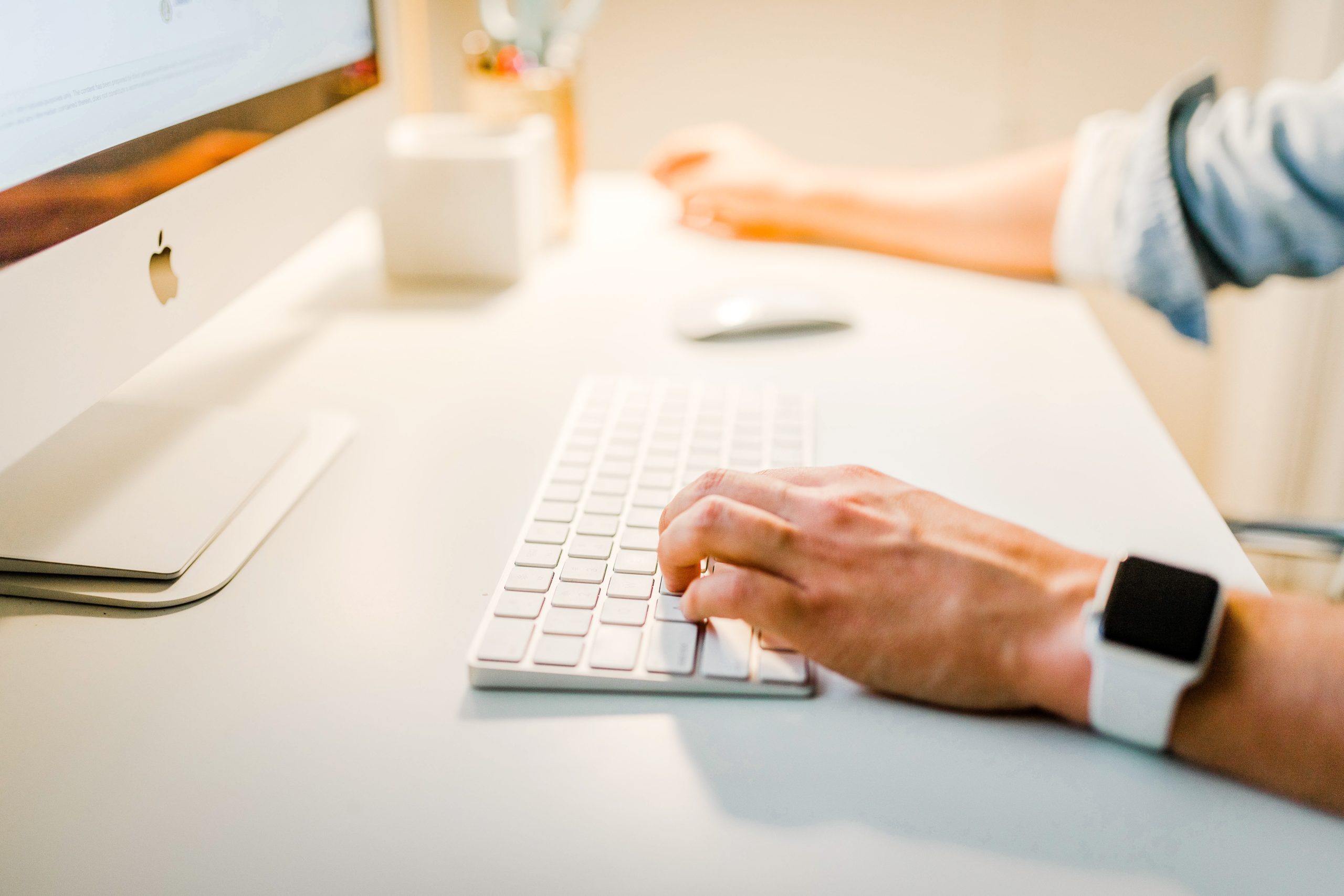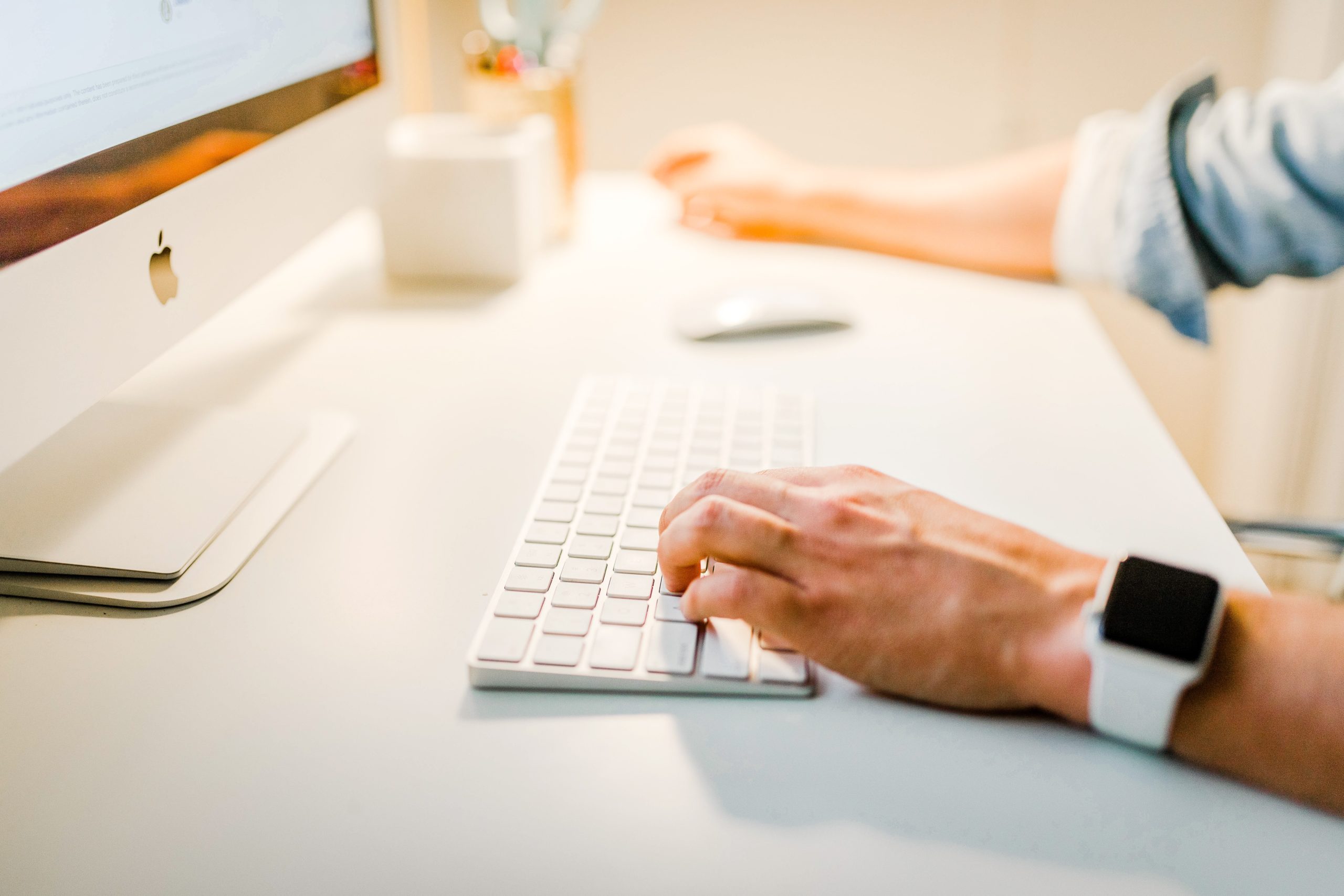 1. Do your research
There are hundreds of relocation companies in Singapore, and you'll need to do your research to get your moving done without hassles. Ensure you read online reviews, ask around for referrals and call them up to learn more about their service. That way, you'll have clear expectations of their work and ensure that your move is carried out by professionals you can trust.
2. Get the right moving insurance
Make sure you have the right moving insurance, so you're covered for whatever mishaps happen along the way. If you're moving to another country, you should consider full-value insurance. However, do note that this does not mean that international movers in Singapore or anywhere in the world, will simply write you a check for your damaged items. Usually, the company might pay for the repair or its replacement value. Ensure you read the terms and conditions with your moving insurance plan to be sure you have the right cover.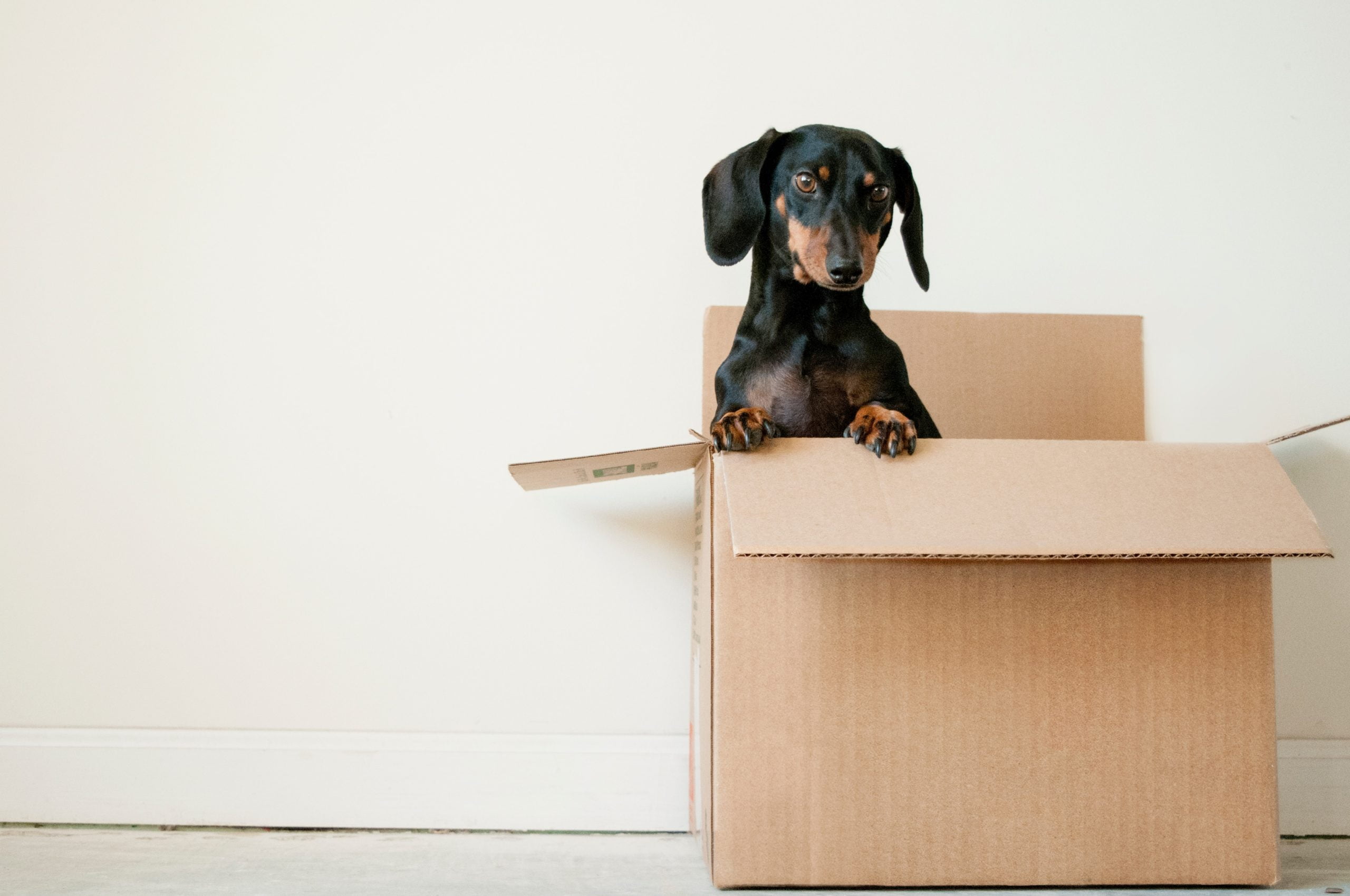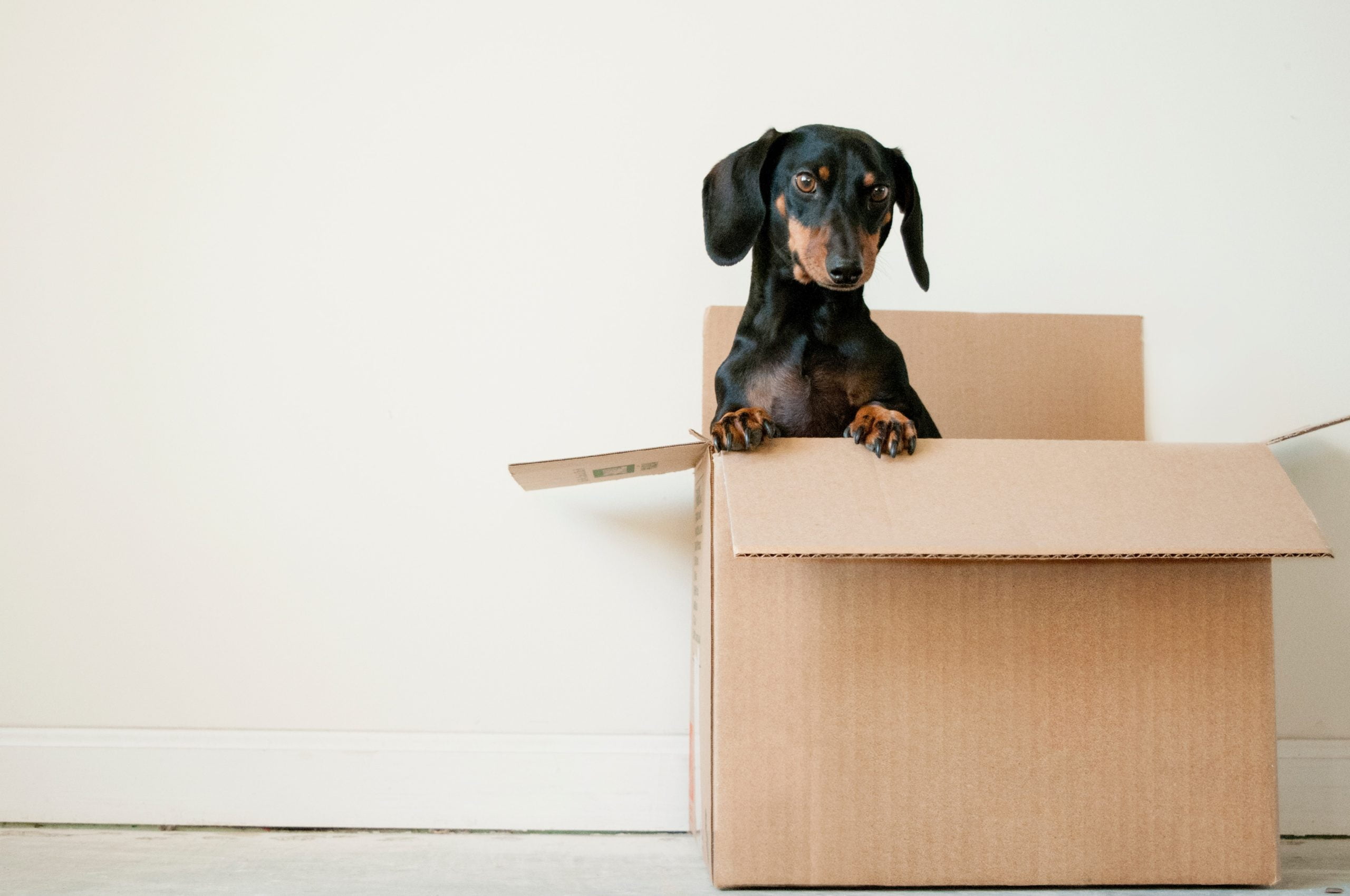 3. Set a clear timeline
Planning your moving timeline can help prevent vital tasks falling through the cracks. By planning different tasks and milestones, you can keep your thoughts organised throughout the process and stay on a realistic timeline.
4. Allocate a precise budget
Naturally, your moving company will give you estimates of your actual bill. Have a little extra set aside for unexpected costs and unavoidable extras. For example, budget for packing supplies and temporary accommodations you might need when you get to your destination.
5. Take measurements
We commonly have clients that can't get their furniture through the front door and have no idea of the problem until the actual move. Assess the clearance space in your new home to make the right plans ahead of time.
6. Declutter
It's easy to accumulate items you don't really need. When it's time to move, it's tempting to carry all of these things with you to your new home. However, that will simply increase your moving costs unnecessarily. Before you begin packing, identify and discard items you haven't used for at least one or two years.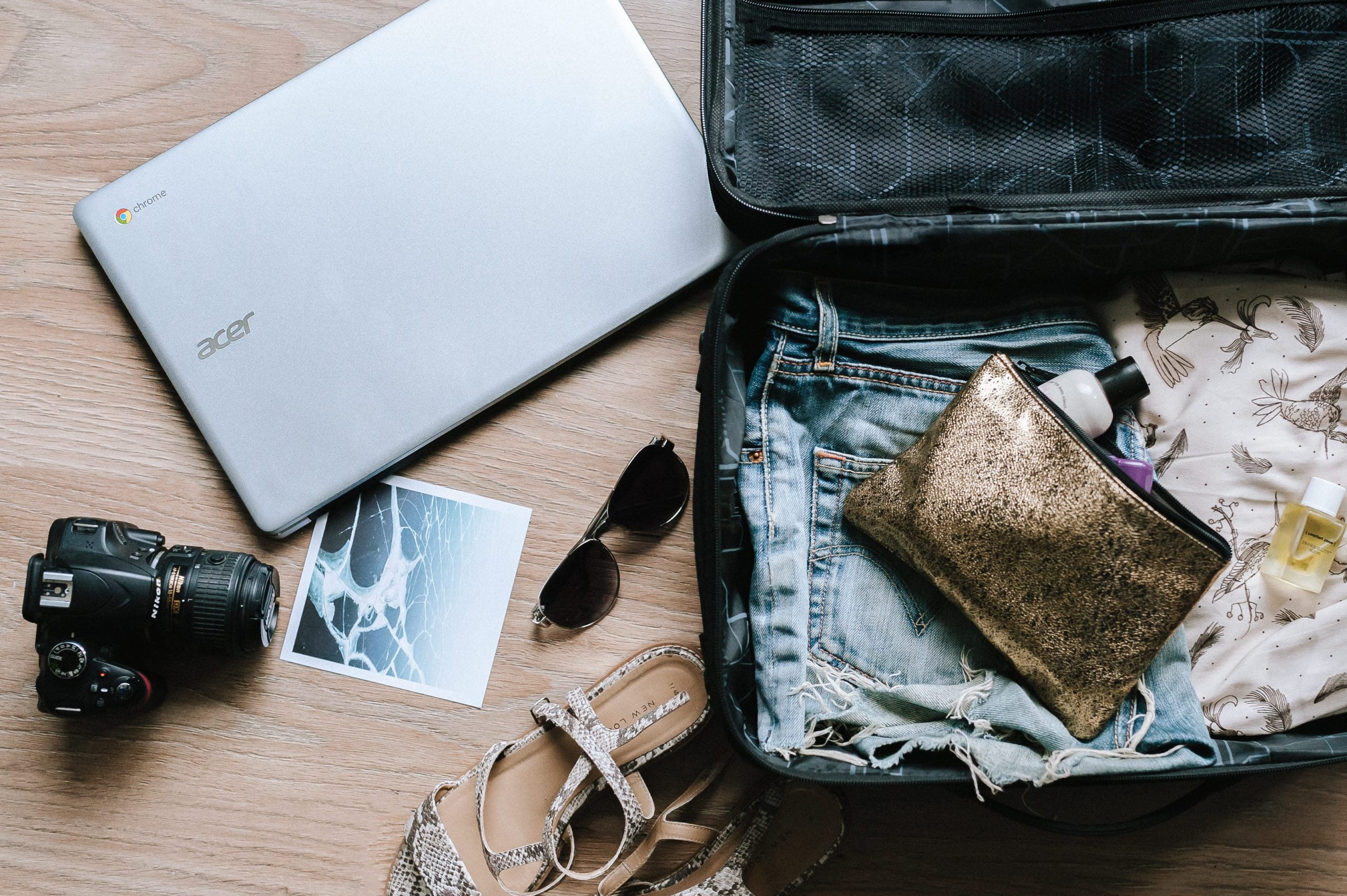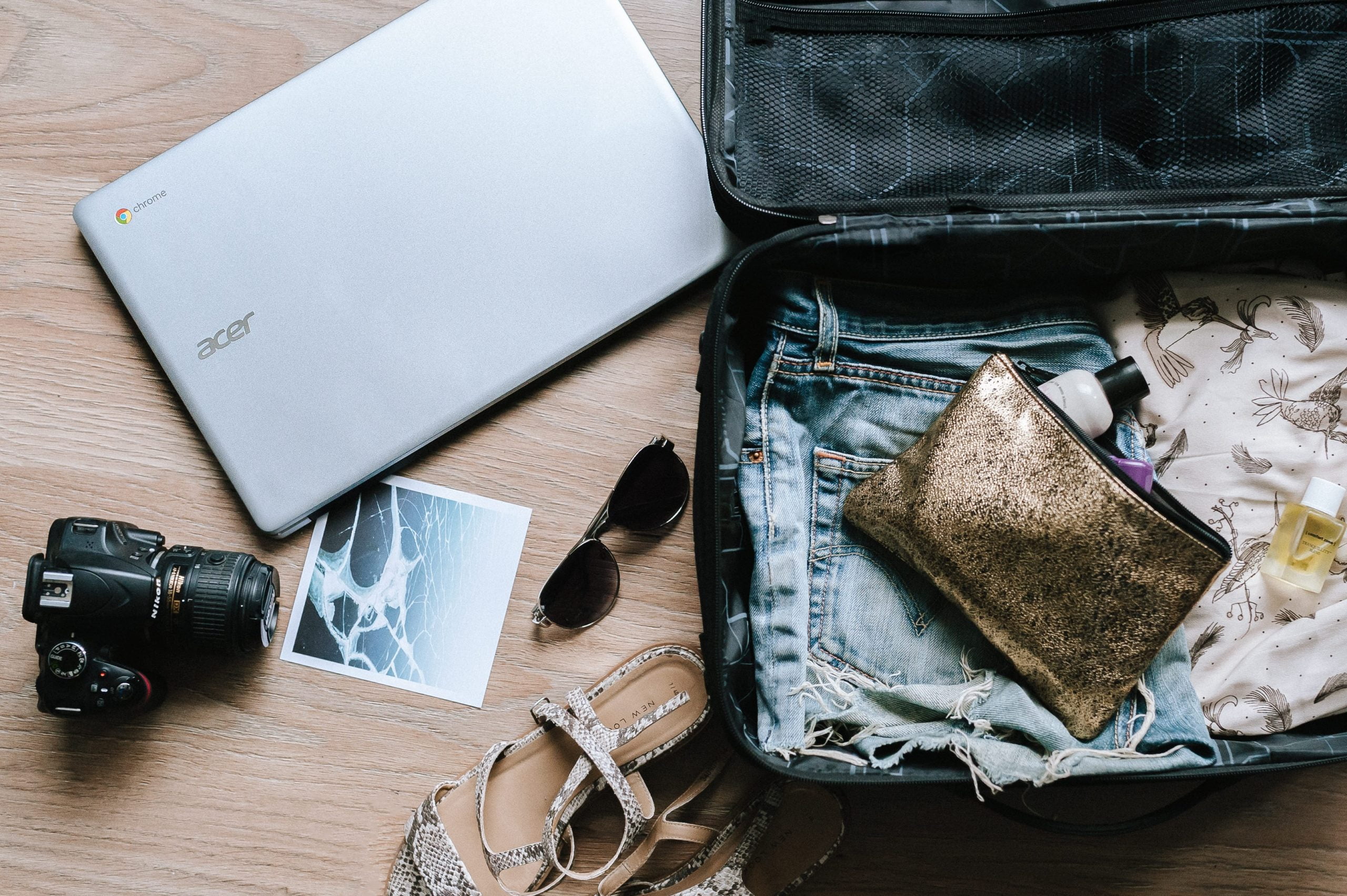 7. Pack an essential bag
Pack a small bag or suitcase of necessitates for both your moving day and the first few days in your new home. These bags may also house essential items you can't afford to lose.  Here's what you should have on hand:
Medications
Change of clothes for a few days
Passport and other relevant documents
Chargers
Pet supplies
Toiletries
Wallet, phone, and keys
NOTE: If you have kids, they should also have their own designated bags.
8. Make lists
Whether you use one of the moving companies in Singapore or pack on your own, don't forget to take inventory of everything you're taking with you. Take photos and ensure you label boxes correctly, so you can quickly put things in place when you get to your destination. Your list can also help you in cases of theft or damaged items. Work out a contingency plan for potential issues, so you have a support system for your move.
About SIR MOVE
Established in Singapore in and Malaysia since 2006, SIR Move Services is a Singapore/British brand and it is a moving company that continues to build a business based on integrity and trust. SIR provides Complete Move Solutions for International, Commercial and Domestic Relocations inclusive of storage and insurance. We move pets too. Moove My Box (MMB) is the newest addition to our suite of services allowing customers to ship small shipments faster. Similar to Air Express Delivery with the addition of packing and collection services.  SIR Move is a qualified FIDI/FAIM Quality Mover.
SIR Move Services
Email talk2us@sirmove.com
Visit www.sirmove.com
Call 65 65347345