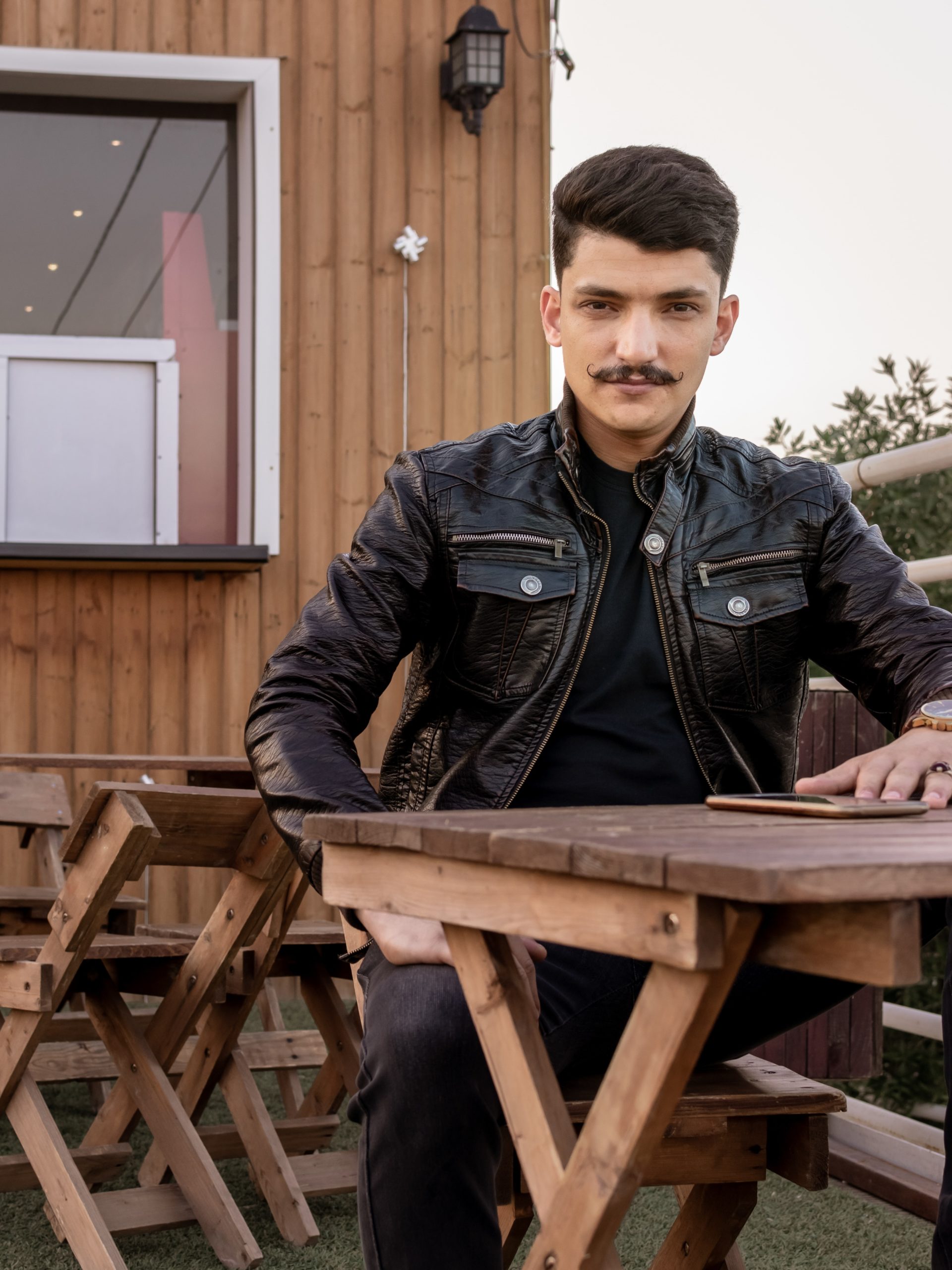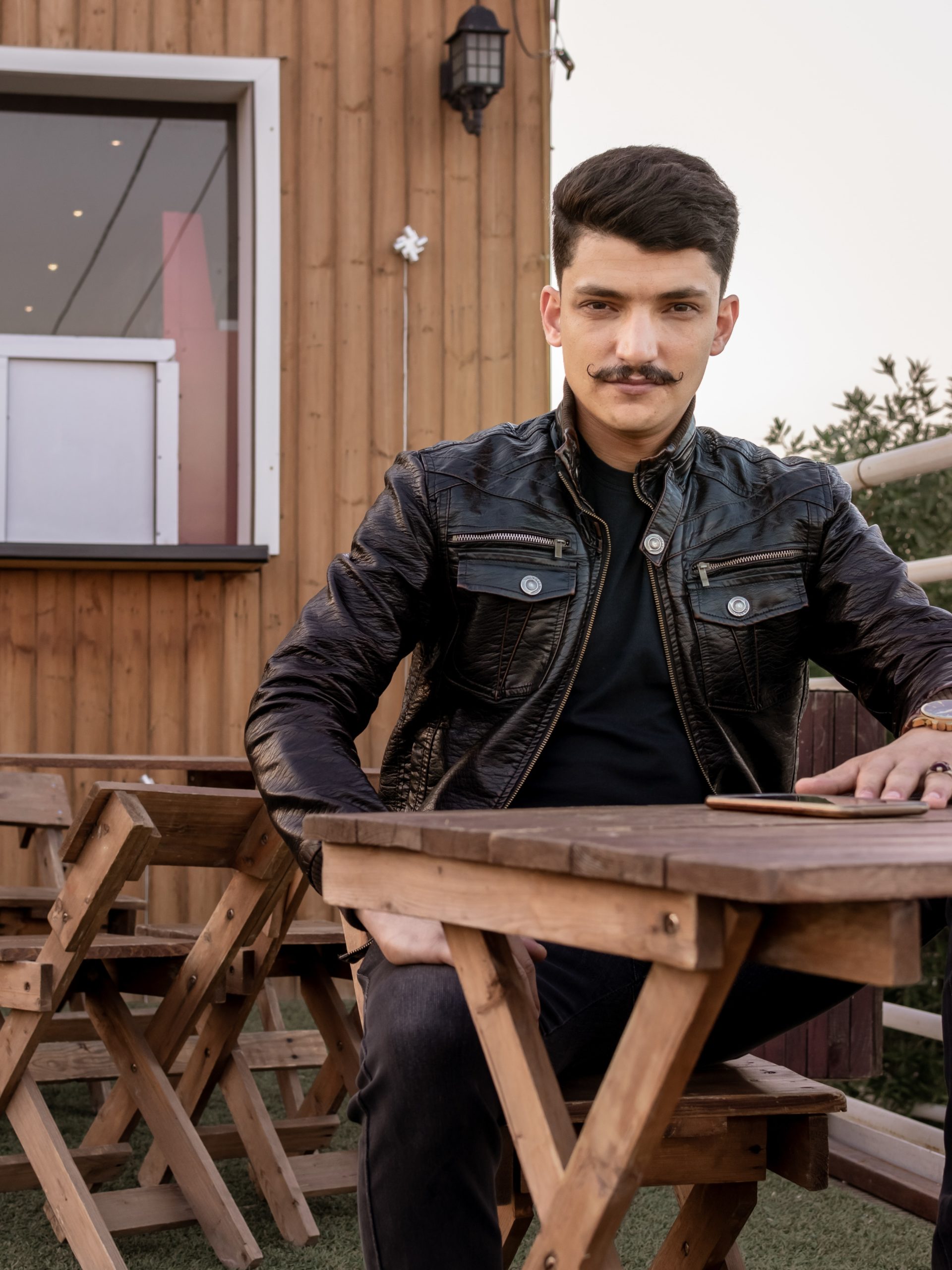 It's Movember time! Grow your Mo over the month of November and raise money and awareness for men's health, including mental health and suicide prevention, prostate cancer and testicular cancer.
We're putting the call out to the blokes of ANZA to skip shaving and get behind this important cause. Handlebar, lopsided, bushy, patchy, rockstar…your facial hair could make a real difference.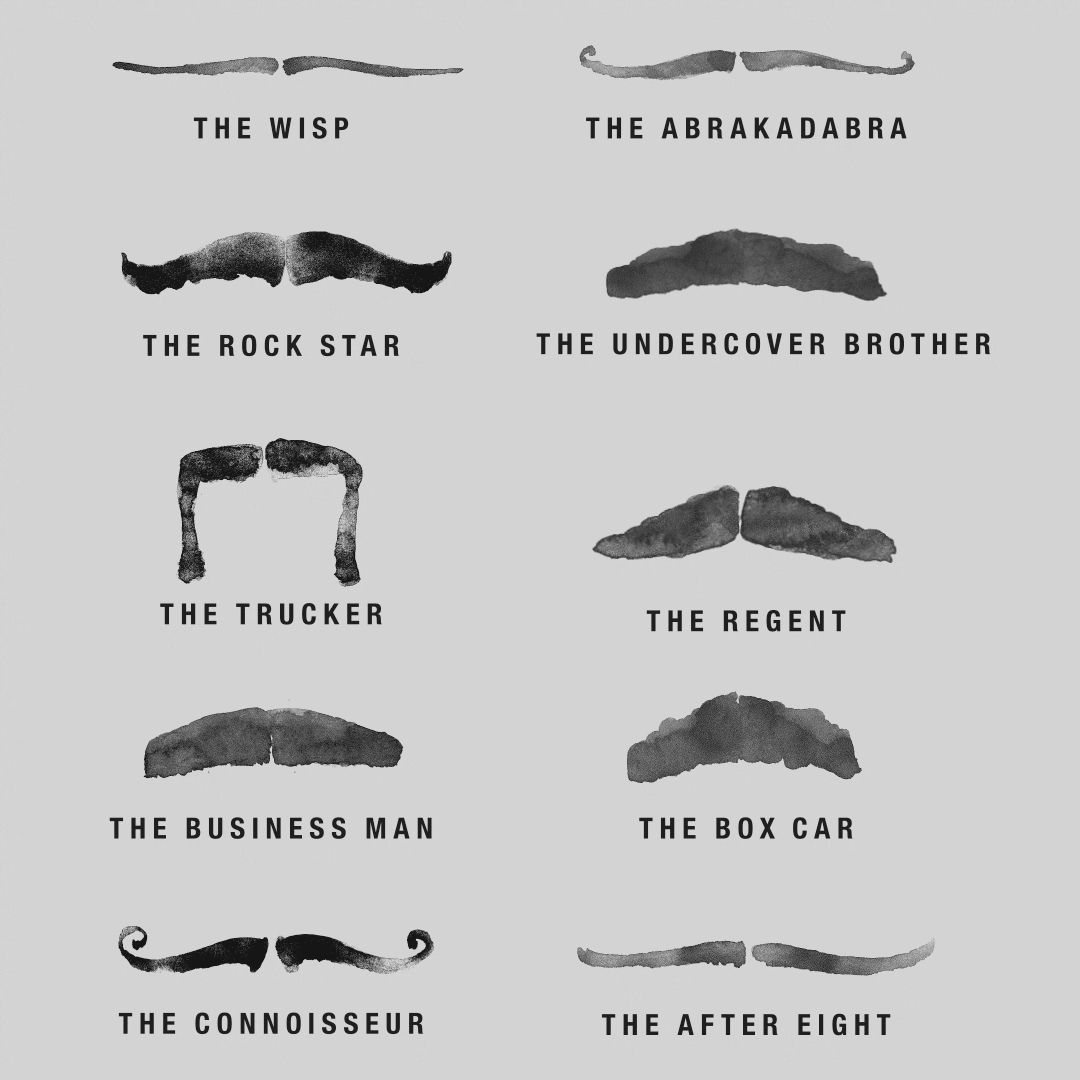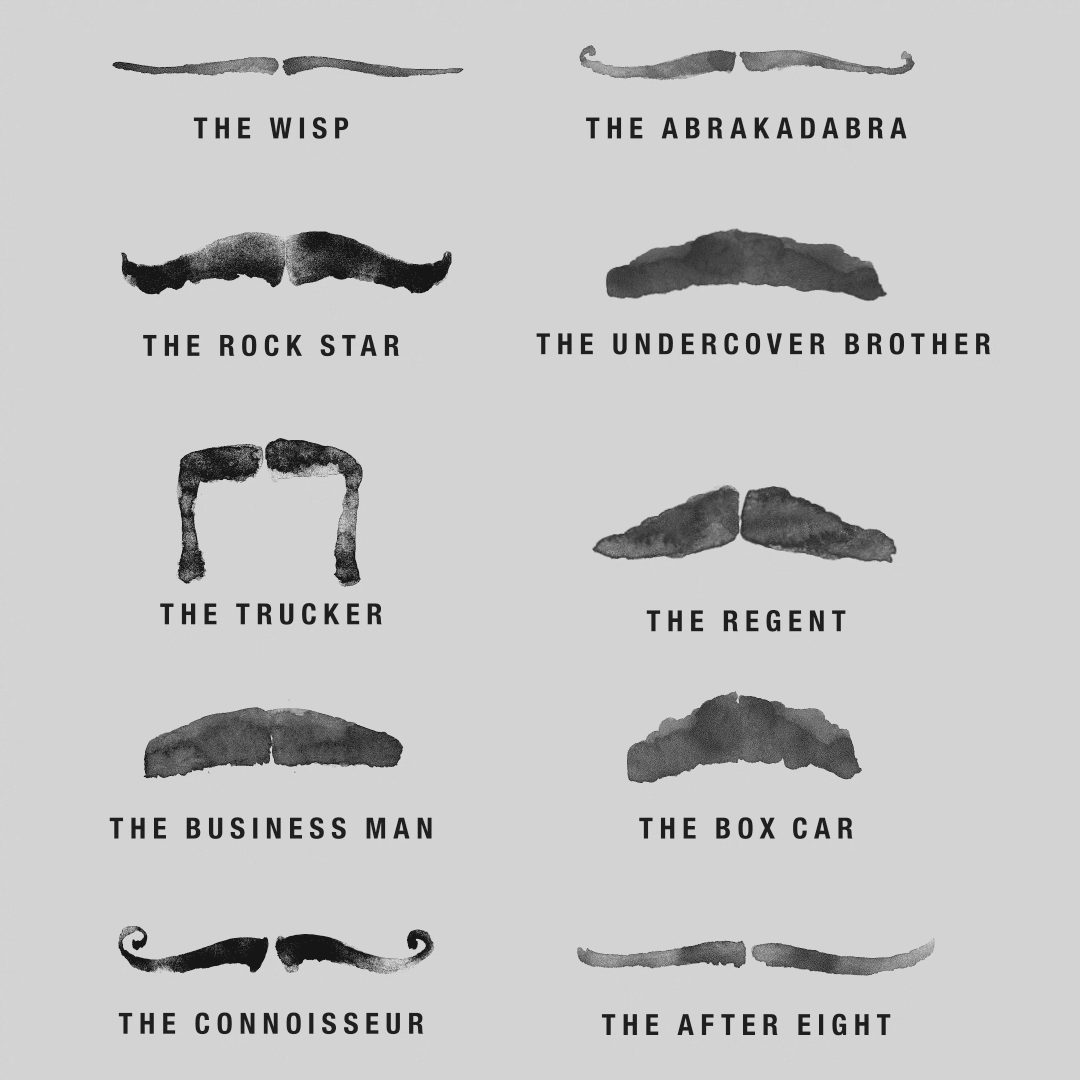 How to take part:
Sign up with the Movember community to find out more about the cause and join Team ANZA at https://sg.movember.com/team/2390746 plus check out their growing tips and style guide! There are also other Movember events – like a 60km Move for Movember walk or run.
Take a photo of your clean-shaven face on 1 November (and a few more during the month to show us how your moustache is going!)
Post photos on ANZA's Movember WhatsApp group here. These will be shared on the ANZA Action page throughout Movember.
Take a short video of your big shave off at the end of the month – to be shared on our ANZA Action page.
And remember, the Mo the merrier! Ask your friends, family, teammates and colleagues to grow along with you. More moustaches means more conversations, donations and lifesaving awareness for men's health issues.