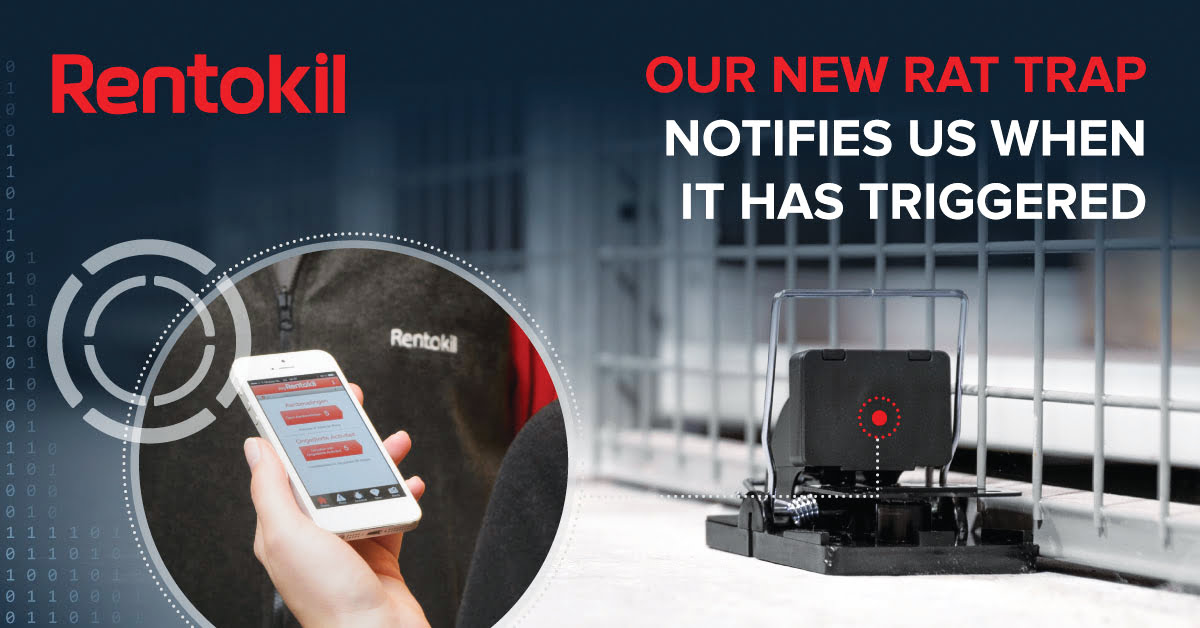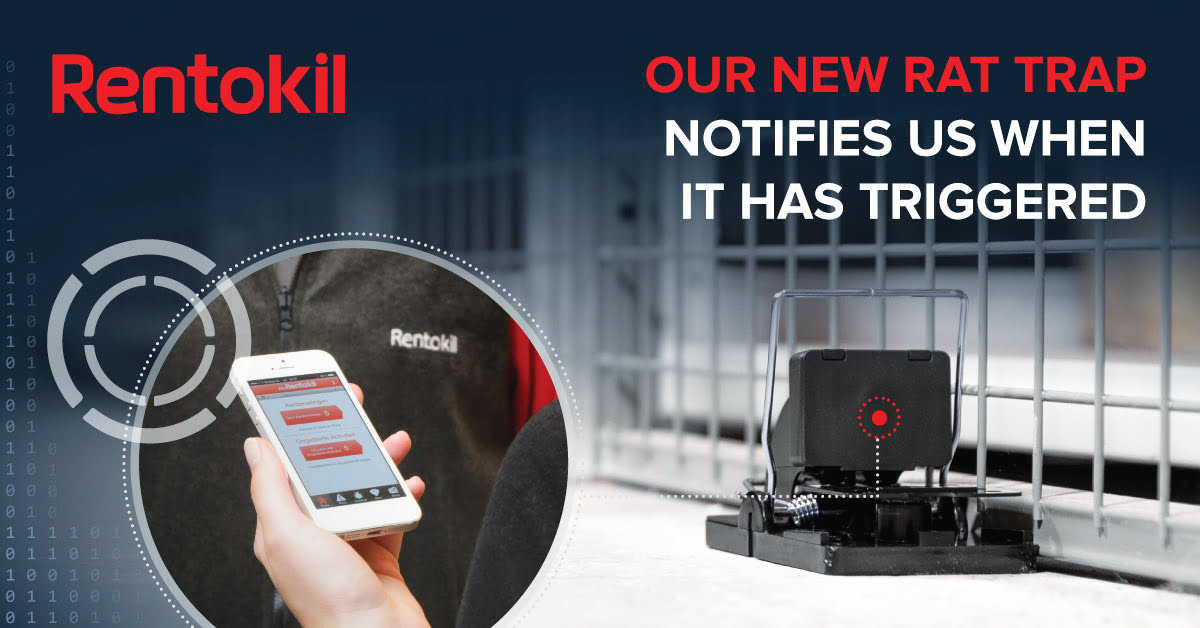 Deploy innovative devices to monitor, lure, trap and control pests effectively, with minimal or no physical interaction with a specialist. Here's what you need to know about switching to contactless pest control …
At home
Install remote mosquito control
Mosquitoes are a concern among Singapore residents, with a sharp rise in dengue fever cases this year. The In2care mosquito trap is placed outdoors at mozzie hot spots, limiting indoor interactions. They are serviced monthly, lowering the frequency of visits at your premise. In addition, the active ingredient spreads in a domino effect across other mosquito breeding sites. This prevents mosquitoes from developing into an adult and transmitting disease. The key feature of this eco-friendly trap is being able to control mosquitoes at all life stages, including the larvae and adult mosquitoes.
Monitor and control your rodent control remotely
It's challenging to deal with rats and mice in Singapore, given their reproduction capability, urbanisation changes and lifestyle trends. Bait shyness, their superior hiding nature and intelligence means they are tough to detect and eliminate. Conventional rat control methods require regular visits to the premises to inspect and monitor the rat infestation situation and shift baiting stations around.
The Rentokil Digital Rodent Control eliminates unnecessary physical interaction and attendance at your premise. It uses sensing, connected technology to monitor rat activities through a command centre, and triggers a service when necessary. It's able to detect their movements late at night or at blind spots where visible inspection is impossible.
Check service history and pest recommendations digitally
Manual documentation risks include missing information, security, confidentiality lapse and slow retrieval of information. With technology and digitalisation in place, critical information is securely stored online, 24/7. The myRentokil portal houses essential and useful information, including service visits, details and history, recommendations, pest trends, safety data sheets and automated report generation.
Make payments conveniently online
With online payment options, there is no need to rely on conventional methods of cash on delivery or issuing a cheque.
Paying online also reduces cross contamination through contact surfaces. Rentokil Initial offers online payment and mobile pay for ease of transaction and a way to embrace corporate social responsibility by reducing paper usage.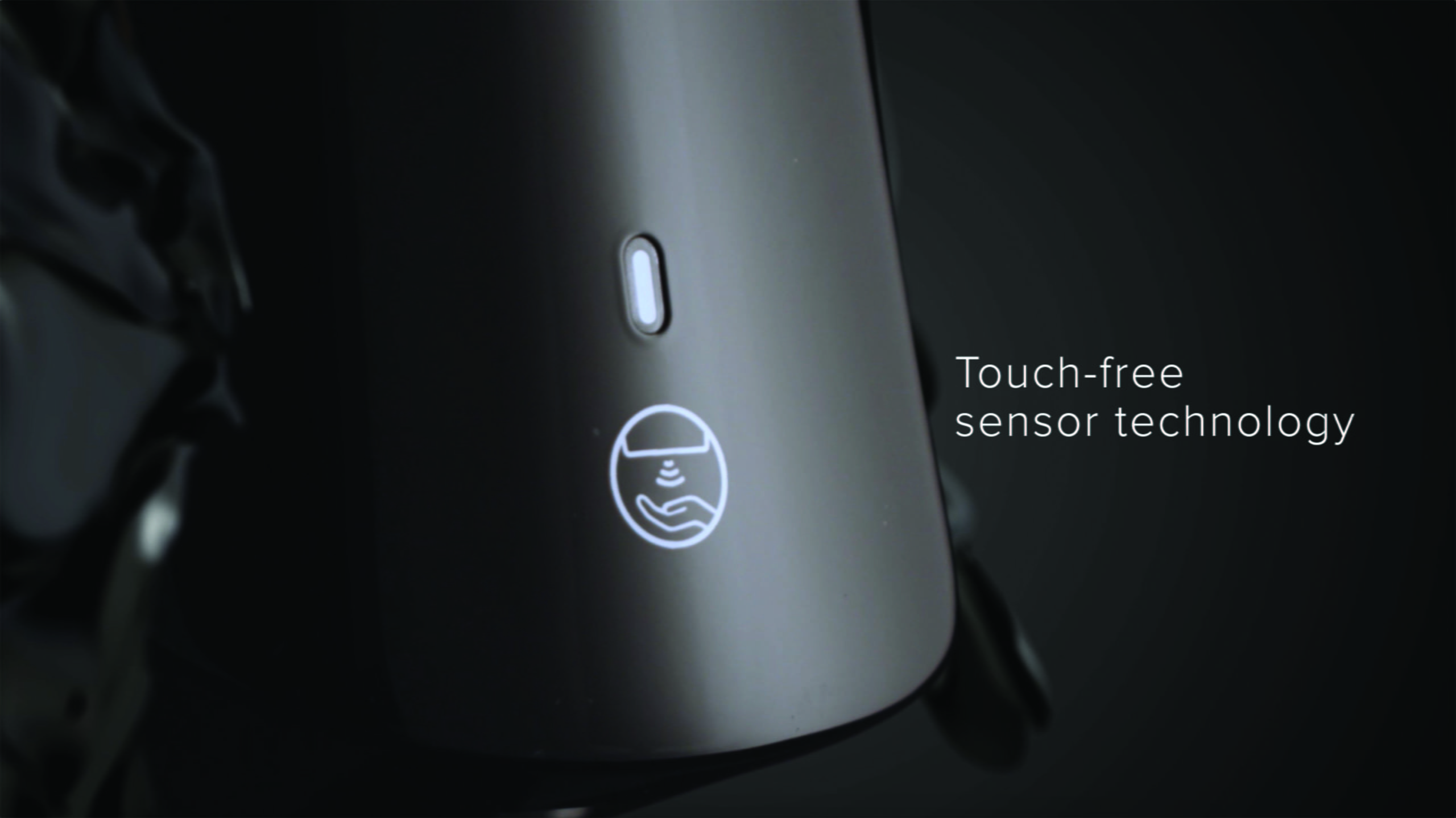 In the workplace
Creating a safe washroom and workplace environment
Washrooms harbour pathogens and increase cross contamination – particularly in a cubicle with multiple touch points. Minimise contact with viruses and bacteria with non-touch feminine hygiene units. The Initial Feminine Hygiene unit has a sensor which allows the user to open and close the lid automatically, keeping their hands sanitised.
Optimise workplace safety and hygiene standards
Hand hygiene is essential during COVID-19. To lower the risk of contracting the virus, it is vital to wash and sanitise our hands adequately and diligently. Enhance your workplace protection with non-touch hand soap dispensers and sanitisers to limit further interactions and surface contacts.
Disinfect and sanitise your workspace regularly
Bacteria and viruses can remain on workplace surfaces like countertops, phones, laptops, mouses, armchairs, and doorknobs – anywhere from several hours to days. The Rentokil Surface Shield treatment is a quality disinfection misting treatment that removes 99.99% of pathogens, including coronavirus, Influenza A, E.Coli and Staphylococcus. It is water-based, safe and leaves no traces of stains or odour.
Protect yourselves with contactless and remote solutions
Contactless and remote solutions help to limit gatherings, physical interactions, and cross-contaminating activities. They enhance the health and safety of your family and employees, while optimising the efficiency and efficacy of pest management and hygiene.
Most importantly, these solutions promote ease and convenience in the customer experience. "Pest management and hygiene practices are on the forefront today, especially with the recent COVID-19 pandemic," says Dr. Su Yee Lim, Key Account and Technical Director, Rentokil Initial Singapore. "Protecting our community against pest and microorganism is of utmost importance. Combining IOT with the latest pest and hygiene knowledge; Rentokil Initial's many contactless solutions allow our customers to protect their health, homes and enhance their standard of living."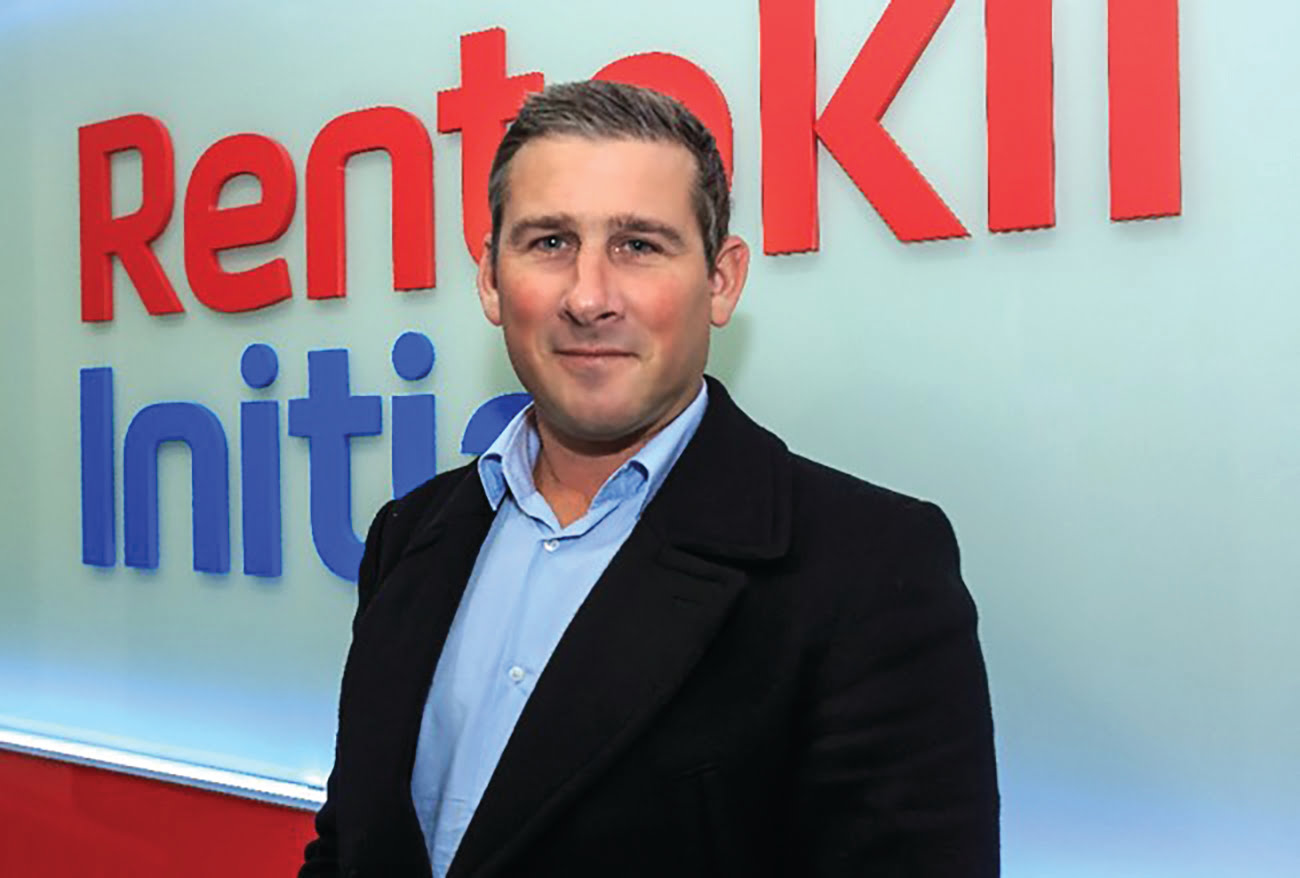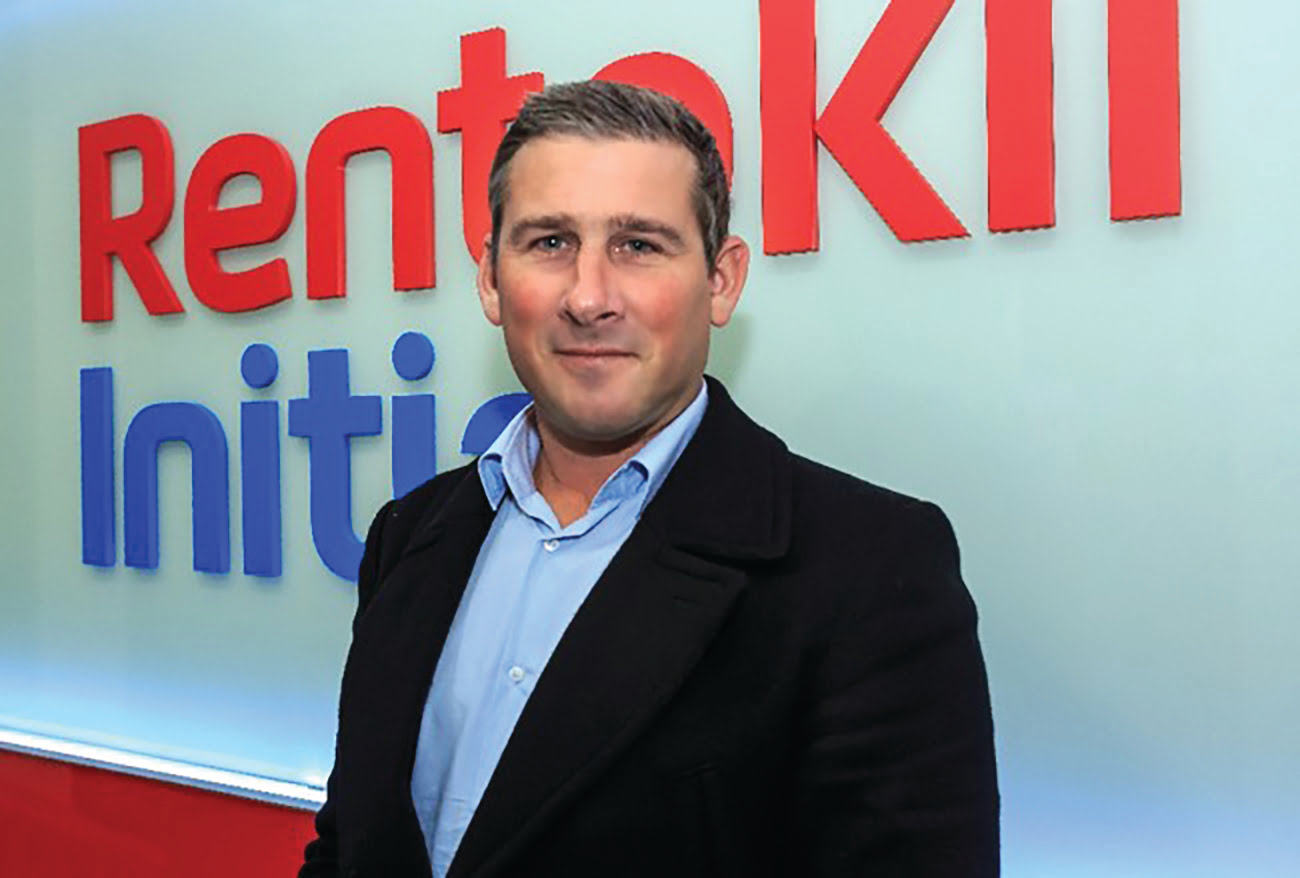 "It is essential to optimise standards of pest control and hygiene with cutting-edge technology and digitisation, in order to deliver the Rentokil Initial's commitment of protecting people and enhancing lives." – Paul Hellyer, Managing Director, Rentokil Initial Singapore.
Call Rentokil Initial Singapore at +65 6347 8138 for a contactless and remote pest control and hygiene solutions today. rentokil.com.sg