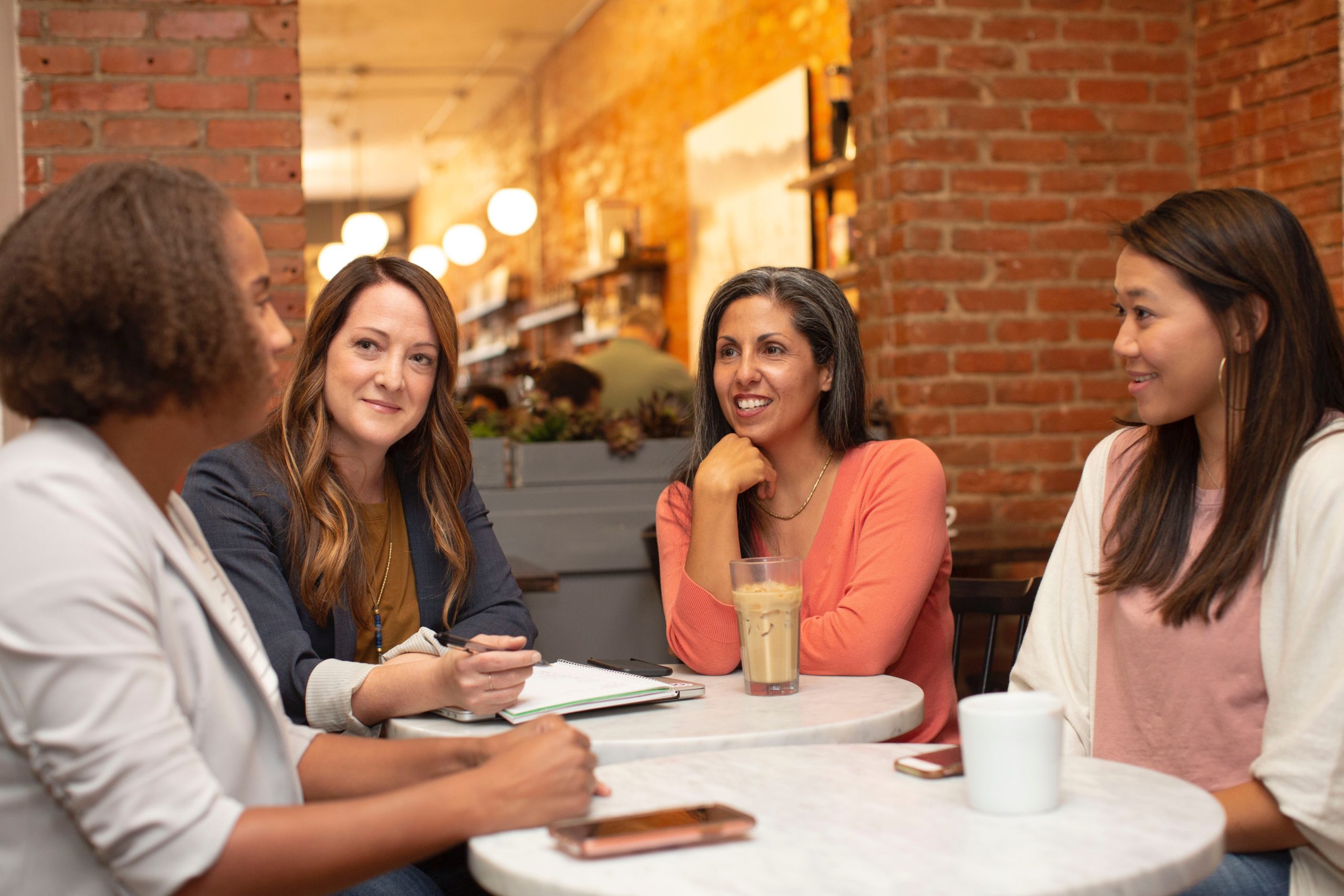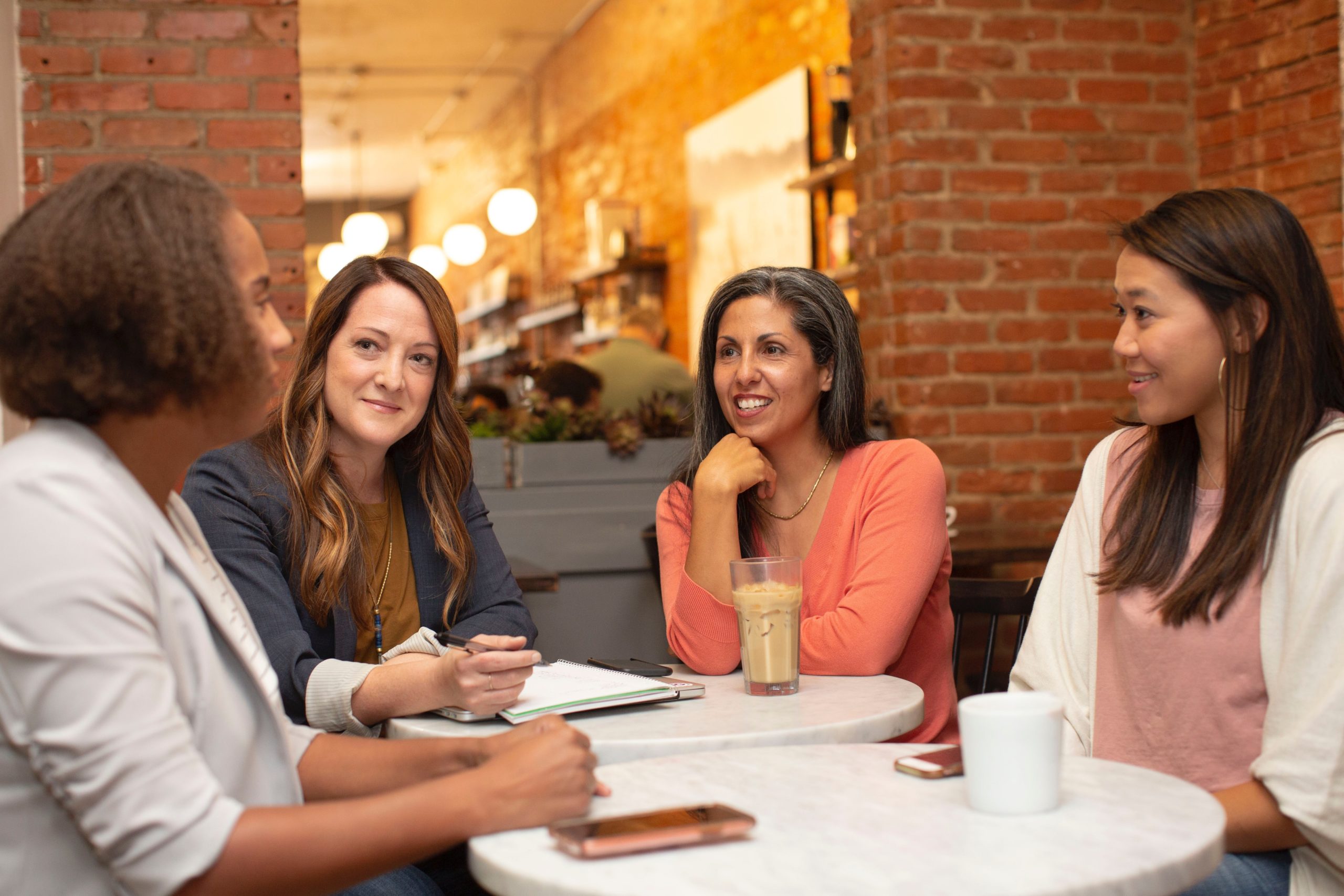 Have you heard of Trailing Spouse Syndrome (TSS)? It refers to the challenges of being an expat when your partner is the main breadwinner. Trailing spouses are vital support partners who work hard to set up a life in a new country and take on child rearing and home responsibilities. But when the dust settles and their family is busy with work and school life, many can mourn the loss of a career, second income and workplace support network. They may also experience loneliness, relationship problems, stress and a drop in self esteem and purpose.
TSS has been even more prevalent since the COVID-19 pandemic, with a tough job market in Singapore and dwindling opportunities to network and meet new people. About 80 per cent of trailing spouses are women, but there is a growing number of male trailing spouses as well.
In response to this, ANZA has sent up the ANZA Trailing Talent Facebook group for trailing talent looking for social and networking opportunities.
The group will provide support from like-minded people facing similar challenges of isolation and looking for work in a challenging environment. Head over to the page and become a follower for advice and tips on how to apply for jobs in Singapore, brush up your resume or LinkedIn profile, set up a business in this current market, and how to network effectively, even with COVID-19 restrictions.
Moving to a new country provides an opportunity to try a new career direction, learn new skills, study, make new friends and use your skills to give back to the community, all of which can provide a sense of fulfillment and purpose. The friendly ANZA Trailing Talent forum is a great step towards thriving in your new home. Come and meet new coffee buddies, share your Singapore experiences and feel like you're far from alone in your journey.
Look out for special ANZA Trailing Talent events and guest speakers in 2021!