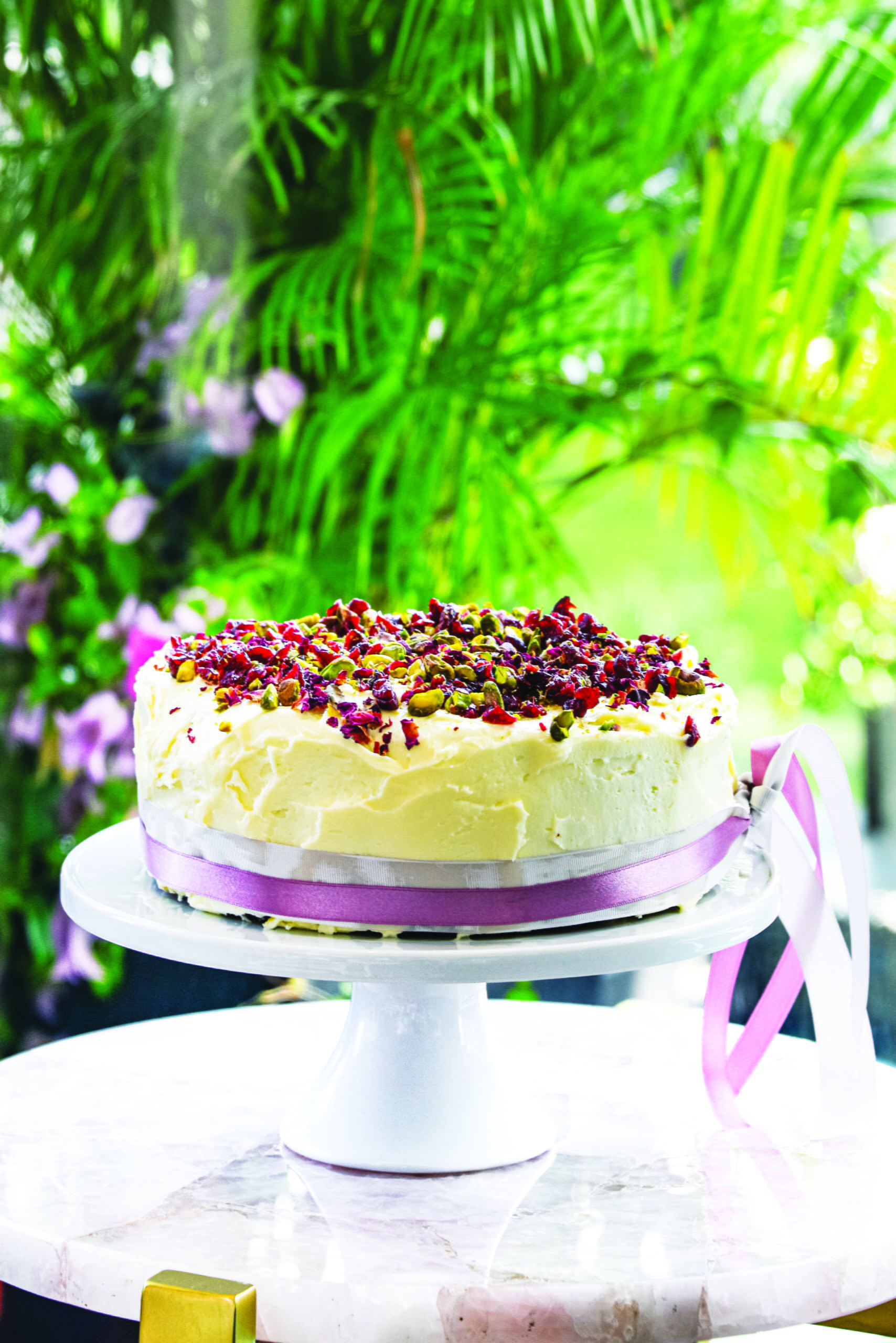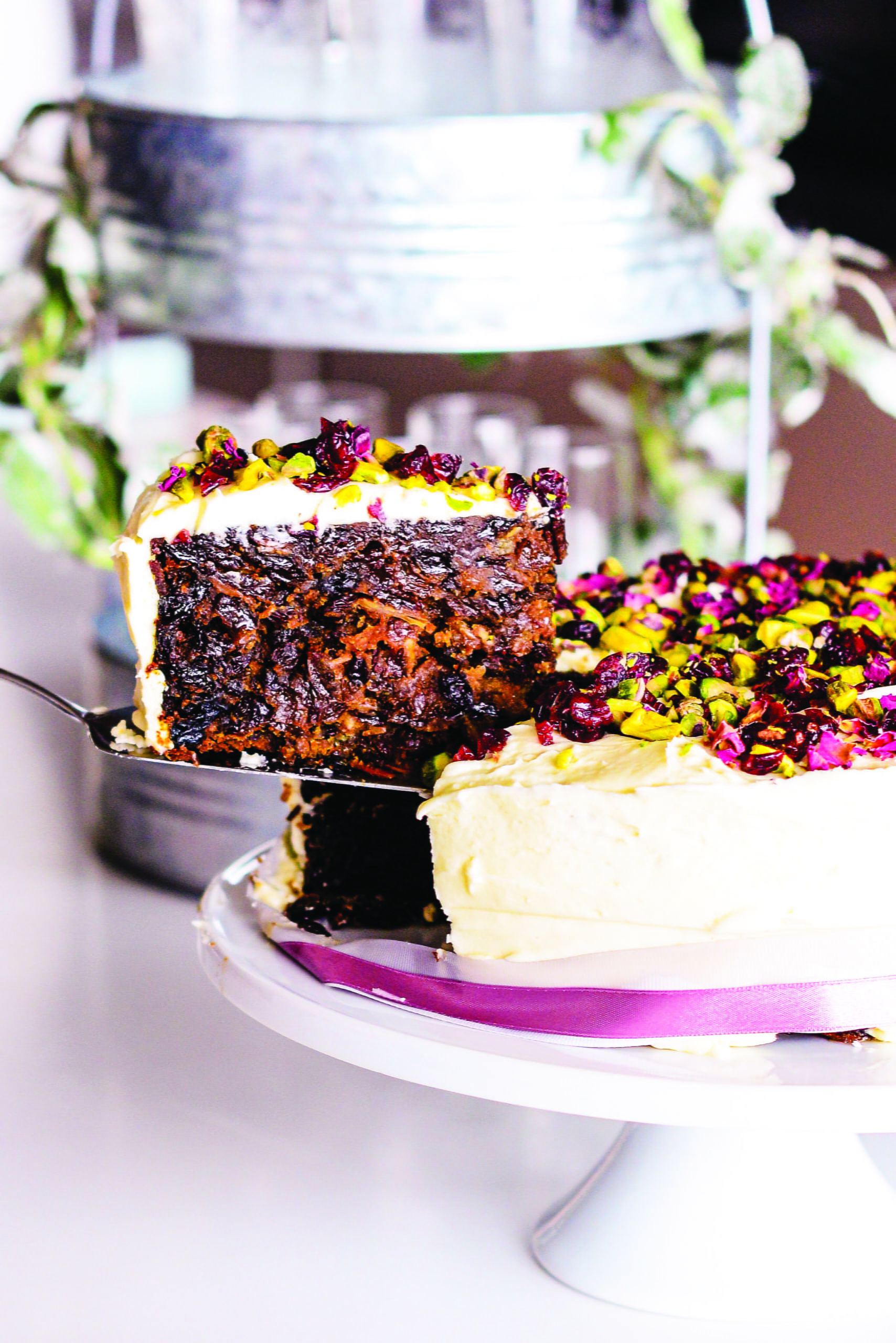 INGREDIENTS
1¾ cups orange juice
¾ cup dark rum or brandy
2 tbsp finely grated orange zest
500g raisins
2 cups sultanas
2 cups chopped dates
150g crystallised ginger, chopped
150g mixed peel
½ tsp vanilla essence
150g dried cranberries
¼ tsp almond essence
2 tsp finely grated lemon zest
1 cup blanched almonds
500g currants
2½ cups Edmonds high grade flour
½ tsp Edmonds baking soda
1 tsp cinnamon
1 tsp mixed spice
½ tsp ground nutmeg
250g butter
1½ cups Chelsea brown sugar
2 tbsp treacle
5 eggs, beaten
METHOD
1 Place the orange juice, rum and orange zest in a saucepan and bring to the boil. Remove from the heat and add the dried fruit. Cover and leave the fruit to soak overnight.
2 The next day stir the essences, lemon rind and almonds into the fruit mixture. Sift the flour, soda and spices into a bowl.
3 Preheat the oven to 150ºC. Line a deep 23cm square tin with baking paper and tie a double layer of brown paper around the outside of the tin.
4 Cream the butter, sugar and treacle until light and fluffy and add the eggs a little at a time, beating well after each addition.
5 Fold in the sifted ingredients alternately with the fruit mixture.
6 Scoop the mixture into the prepared tin then wet your hand under the cold tap and smooth the surface.
7 Bake for 4 hours or until an inserted skewer comes out clean. Cool in the tin on a wire rack, covered with a clean cloth
8 Wrap in tinfoil and a cloth and store in a cool place.
9 If you want a more flavoursome cake, pour 2–3 tablespoons of brandy or sherry over the cake after it has cooled and before storing it. If the top is crusty, make little holes with a skewer or toothpick to help the alcohol soak in.
edmondscooking.co.nz
Recipe & Styling: Juliet Harper